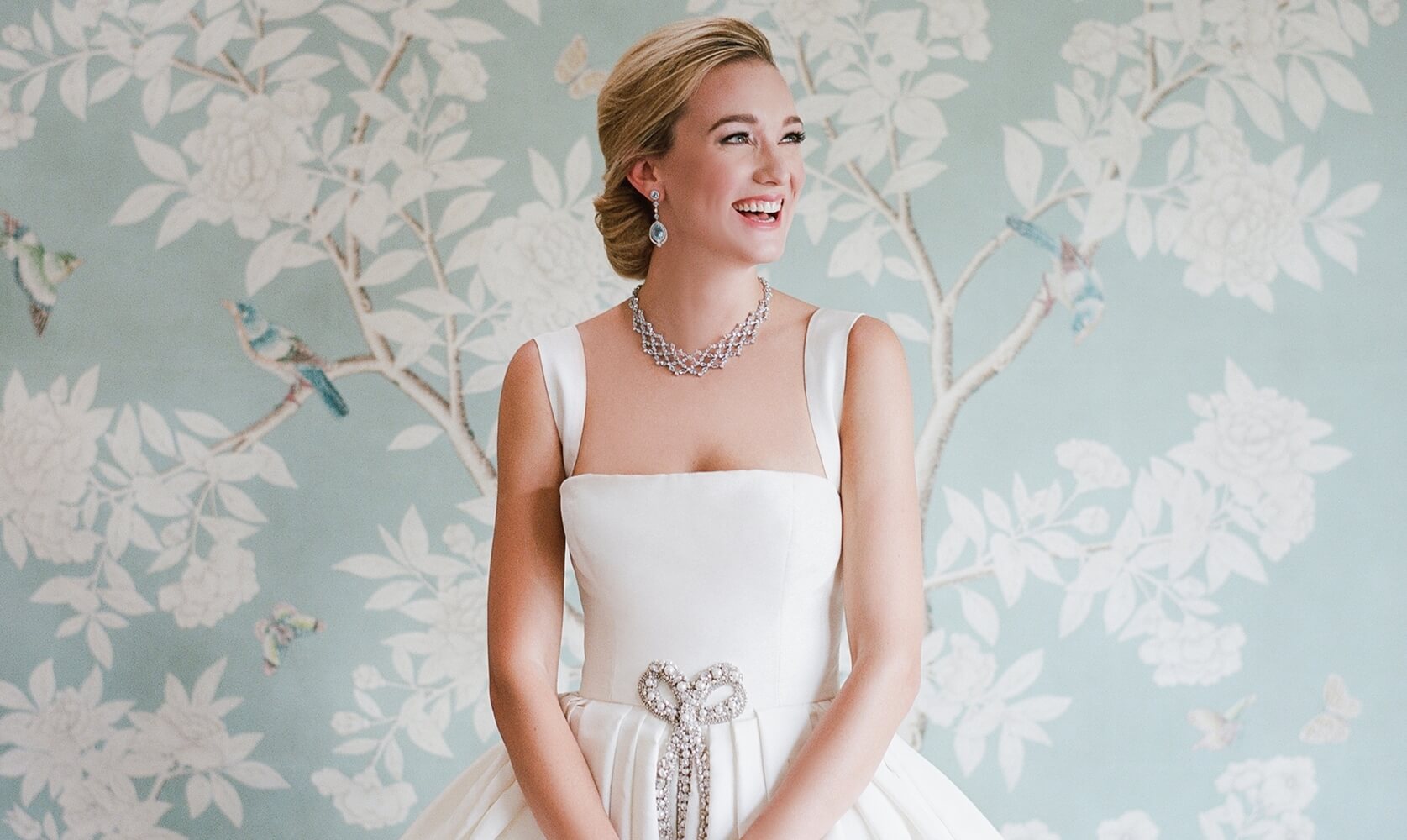 Stunning pictures of breathtaking moments with classic and editorial style.
Your wedding is unlike any other event
It is an entire season that creates your legacy and establishes a new one.
You are planning more than invitations, décor, menu, and entertainment.
This wedding is a reflection of who you are and what you value most.
And the pictures are the lasting proof of how incredible it really was.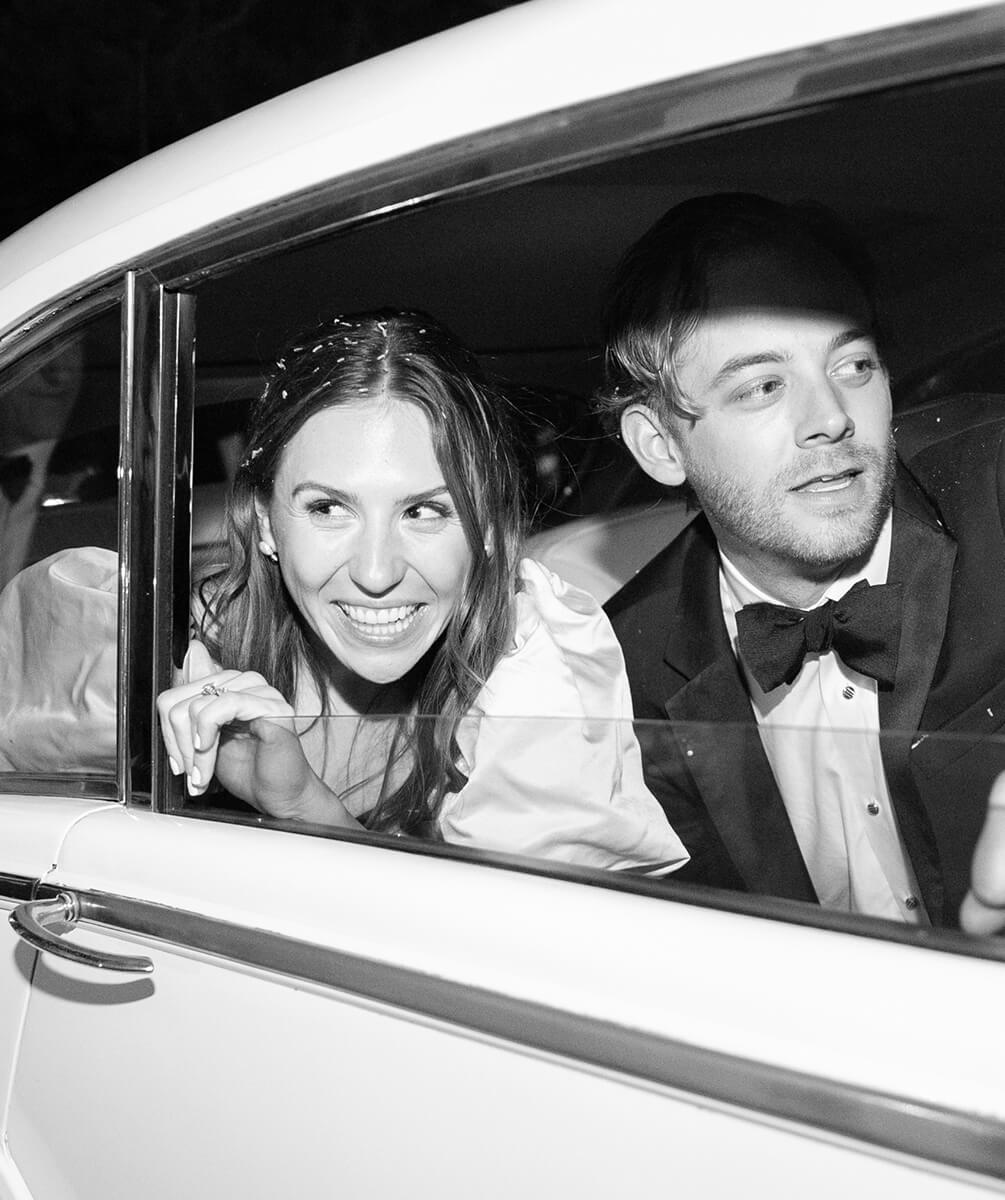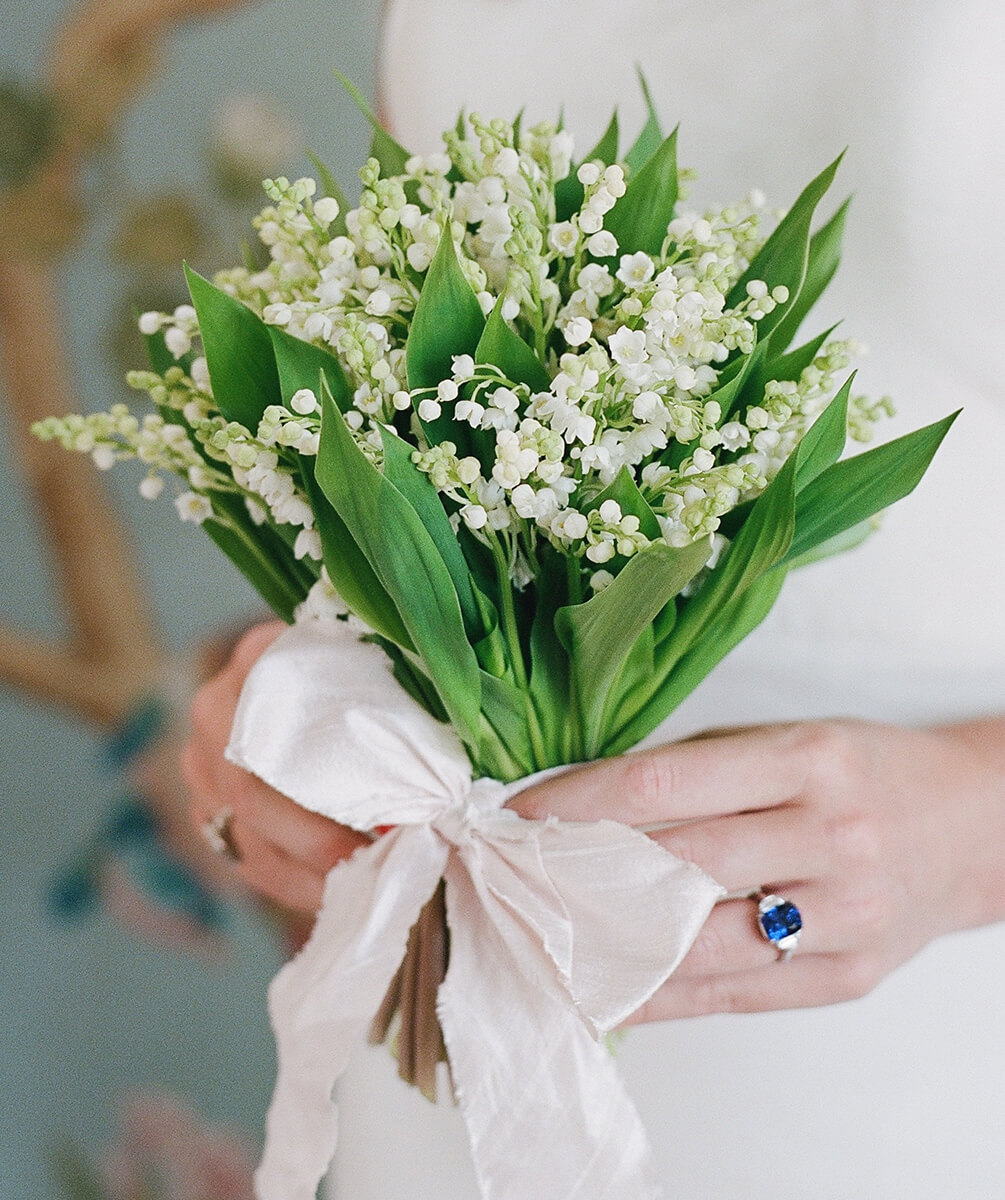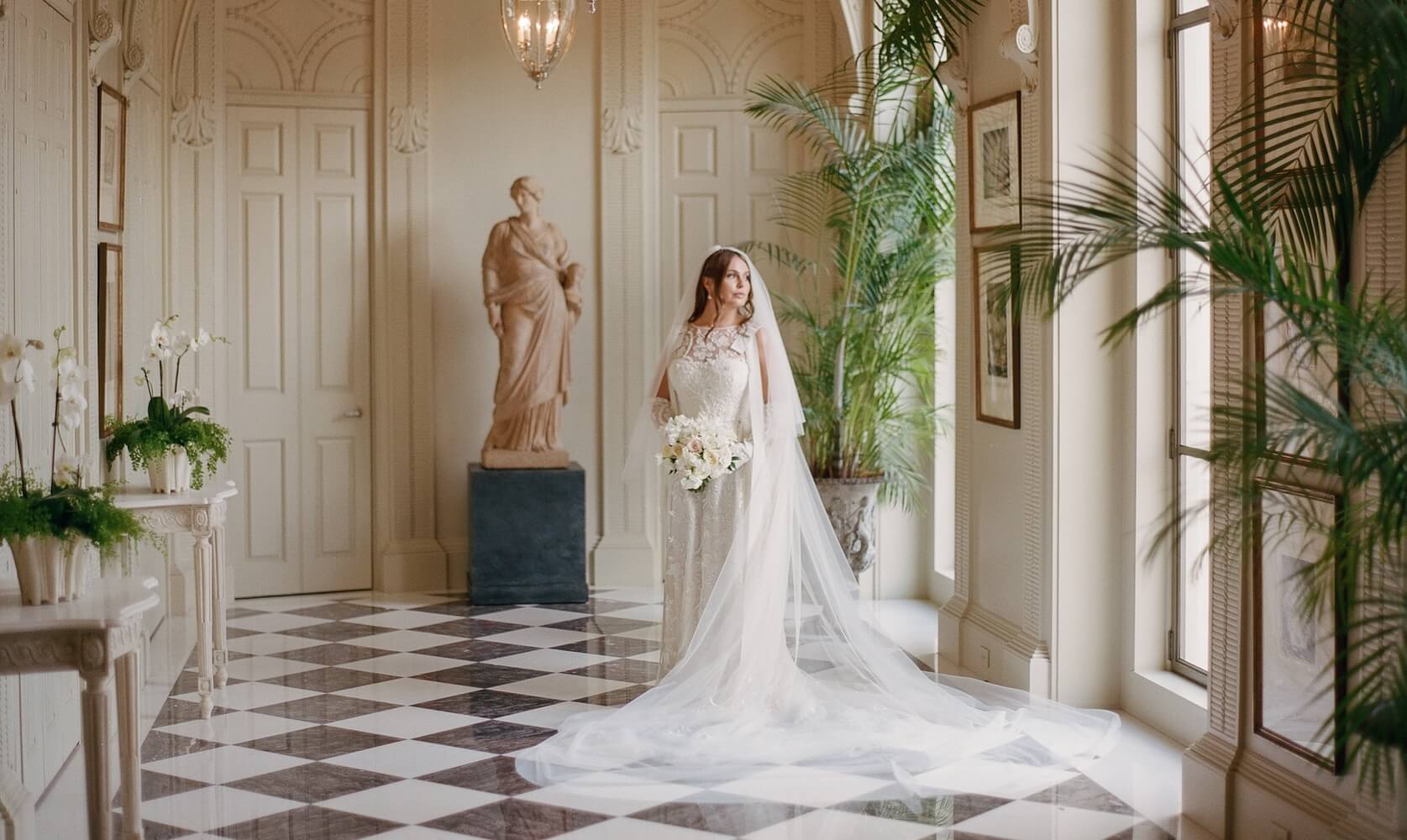 HAVE IT ALL
We document extraordinary events for sophisticated families and create artful proof that the celebration was amazing. More than that, we are proudly superior in our preparation and process that enables you to be confident and present when we're behind the camera. We want you to look back at your wedding day, and all of the days leading up to it, with pure bliss and unadulterated joy.
Unfortunately you can't try on photographers the way you try on the dress before you make your decision.
That's why we hope we're your first call.
And our goal is that you won't have a need to call anyone else.
Worth Every Single Penny
The John Cain team and all of their staff are hands down the best group of photographers that are out there! Worth EVERY single penny you pay!!!
– Mrs. Mary Pat Nelson, MOB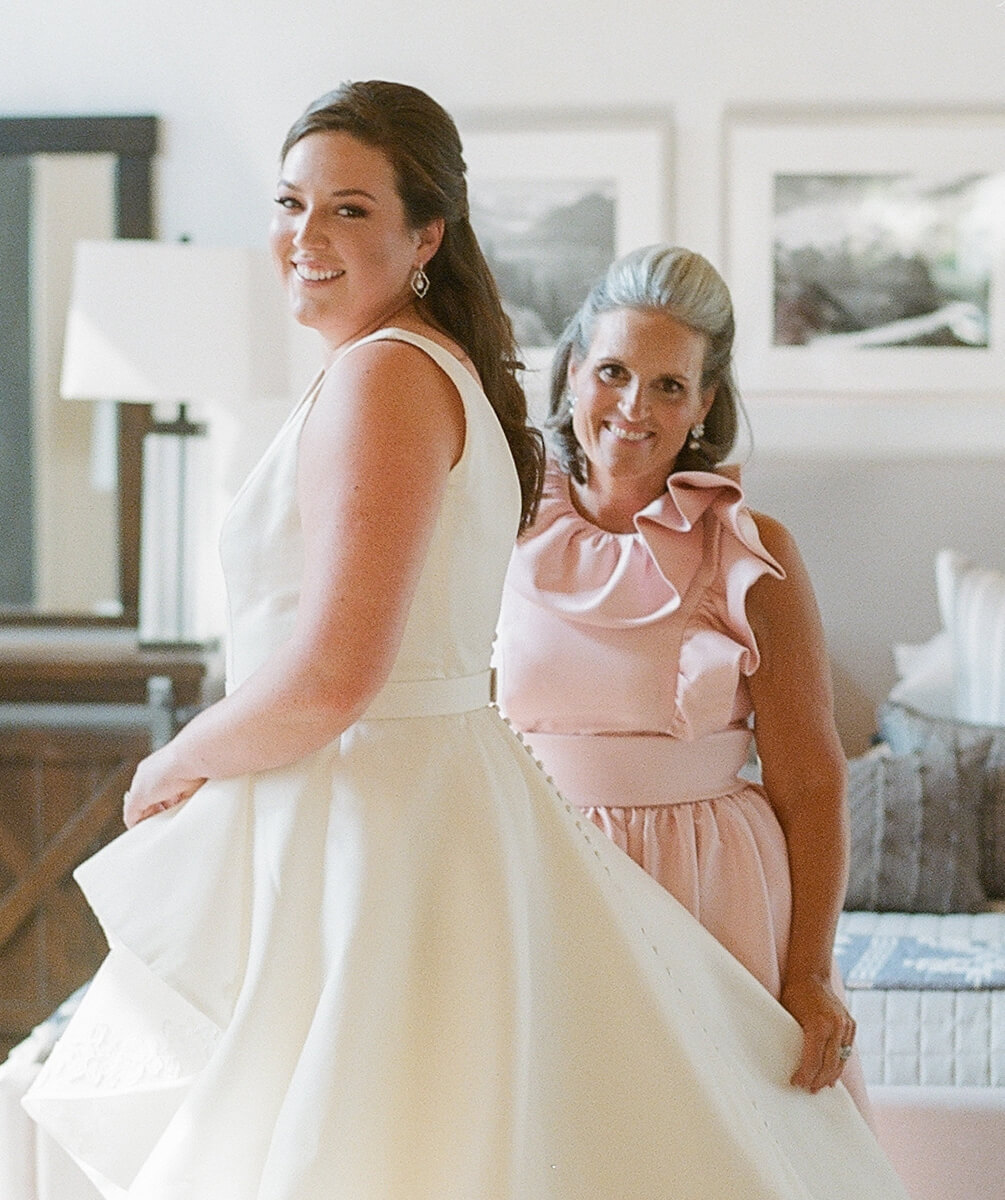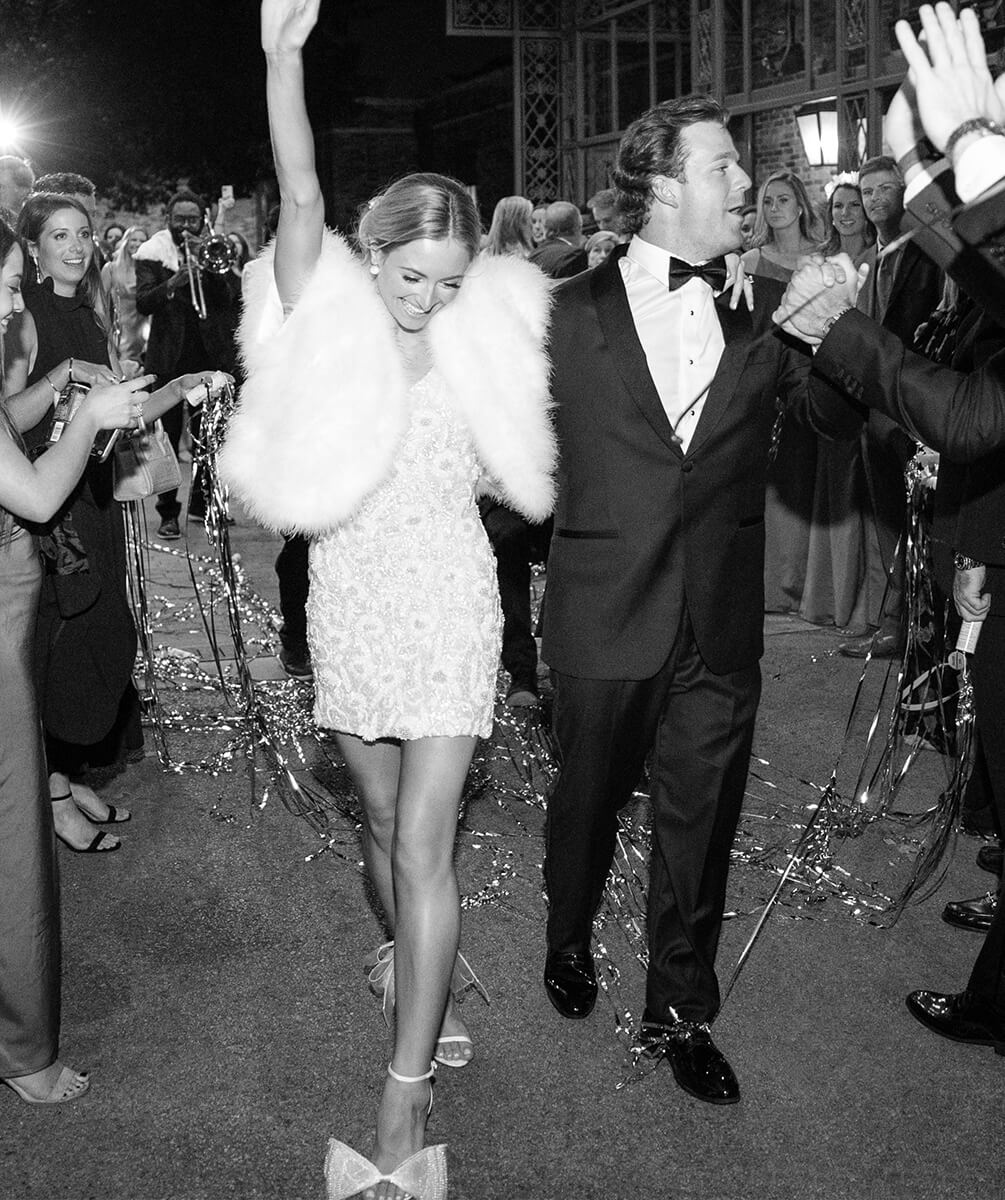 As Seen In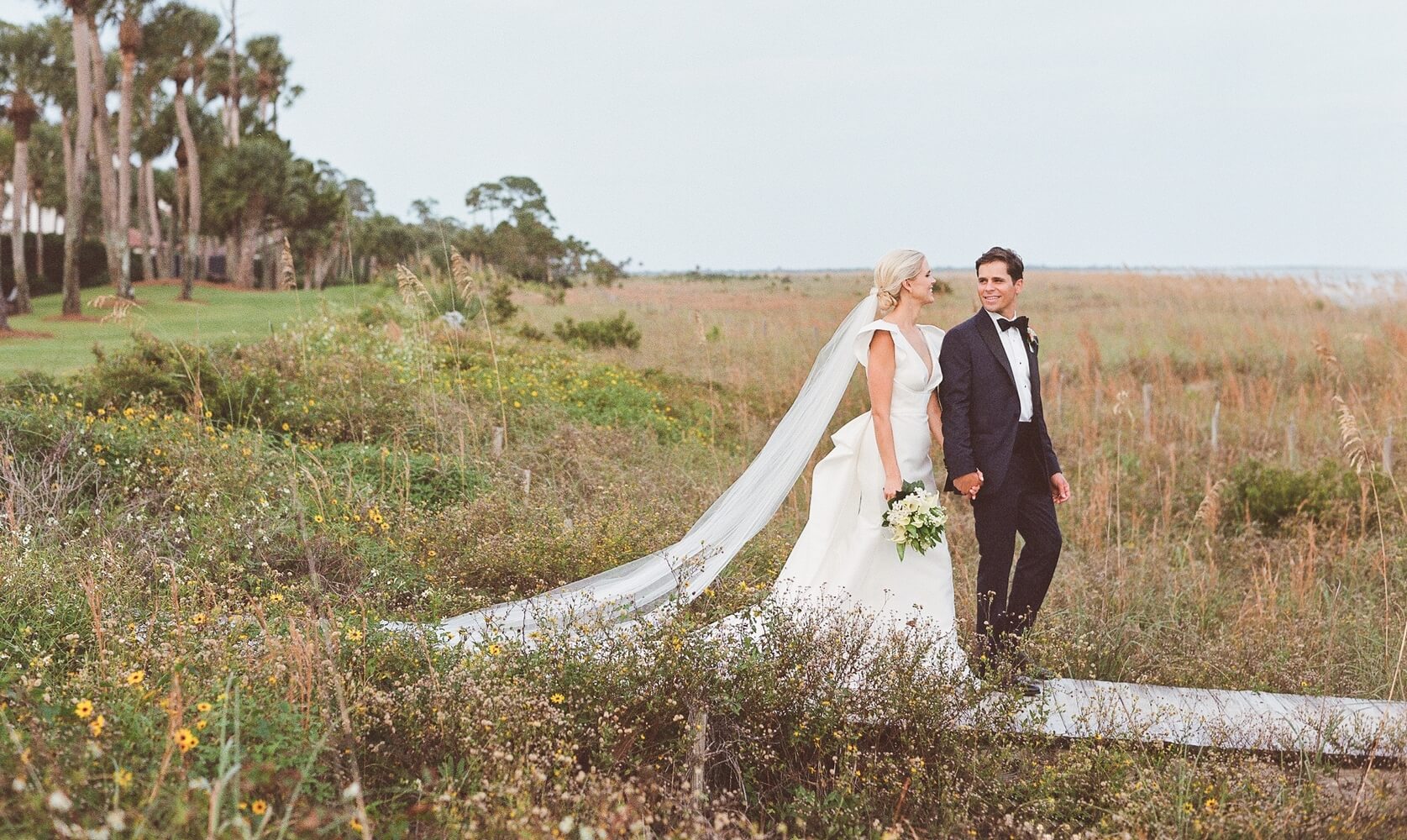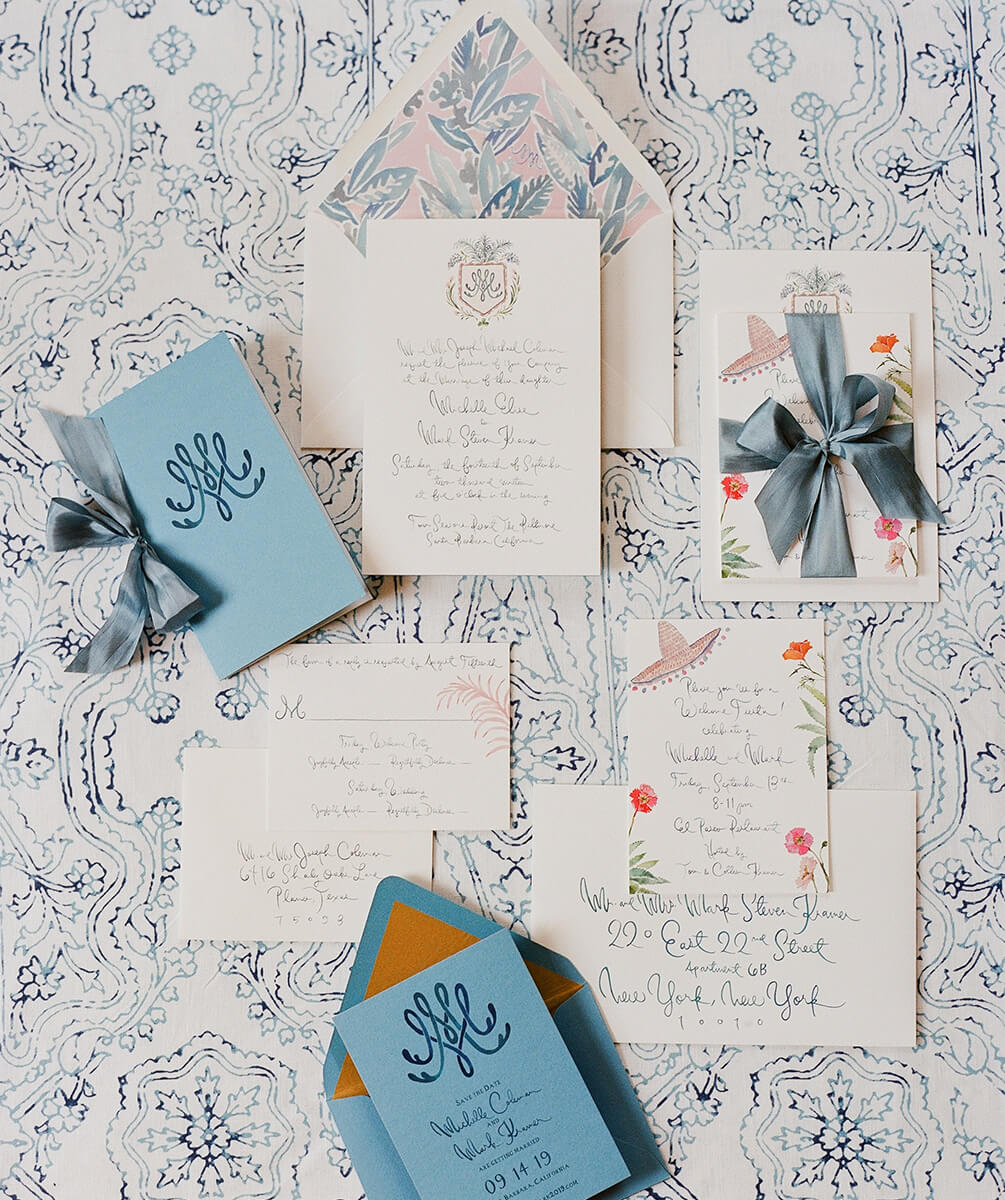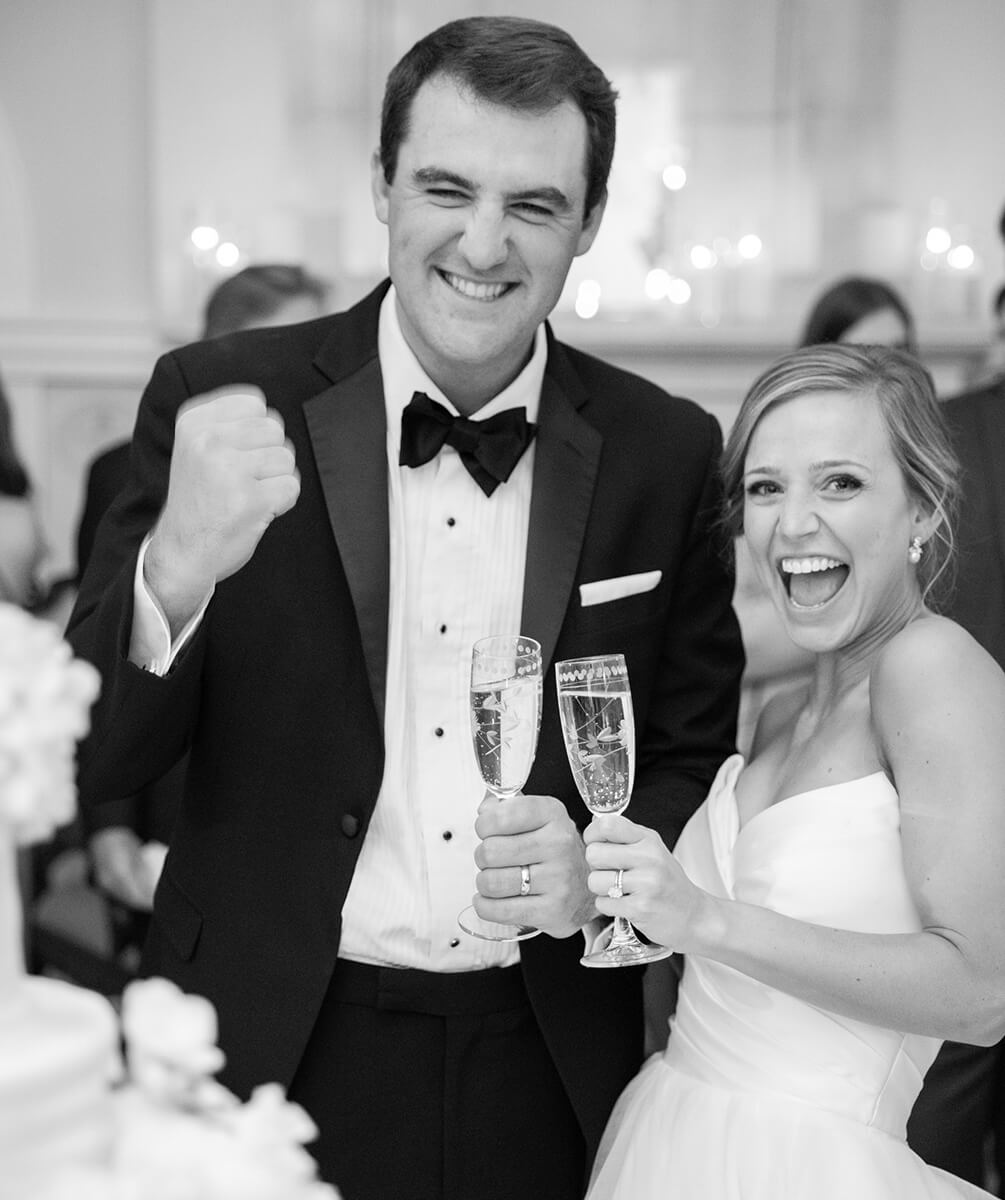 You know that you want it expertly captured. Beyond that caliber of talent behind the camera that can anticipate all of the moments big and small, and one that has an acute eye for every detail- most importantly you know the vaule of intuitive service, and what it truly means to be cared for every step of the way.
We don't call into question the talent of photography. The proof is in the pudding. But it won't matter how pretty the pictures if your experience is less-than leading up to the wedding day, on it, or afterwards.
You deserve the responsive attention and genuine care of the teams you hire.