Get Started
Fill out this form and our team will reply within 12 hours any day of the week, or feel free to reach out directly by text message or calling (214) 520-6771.
Sarah (Stiles) Duffey, Bride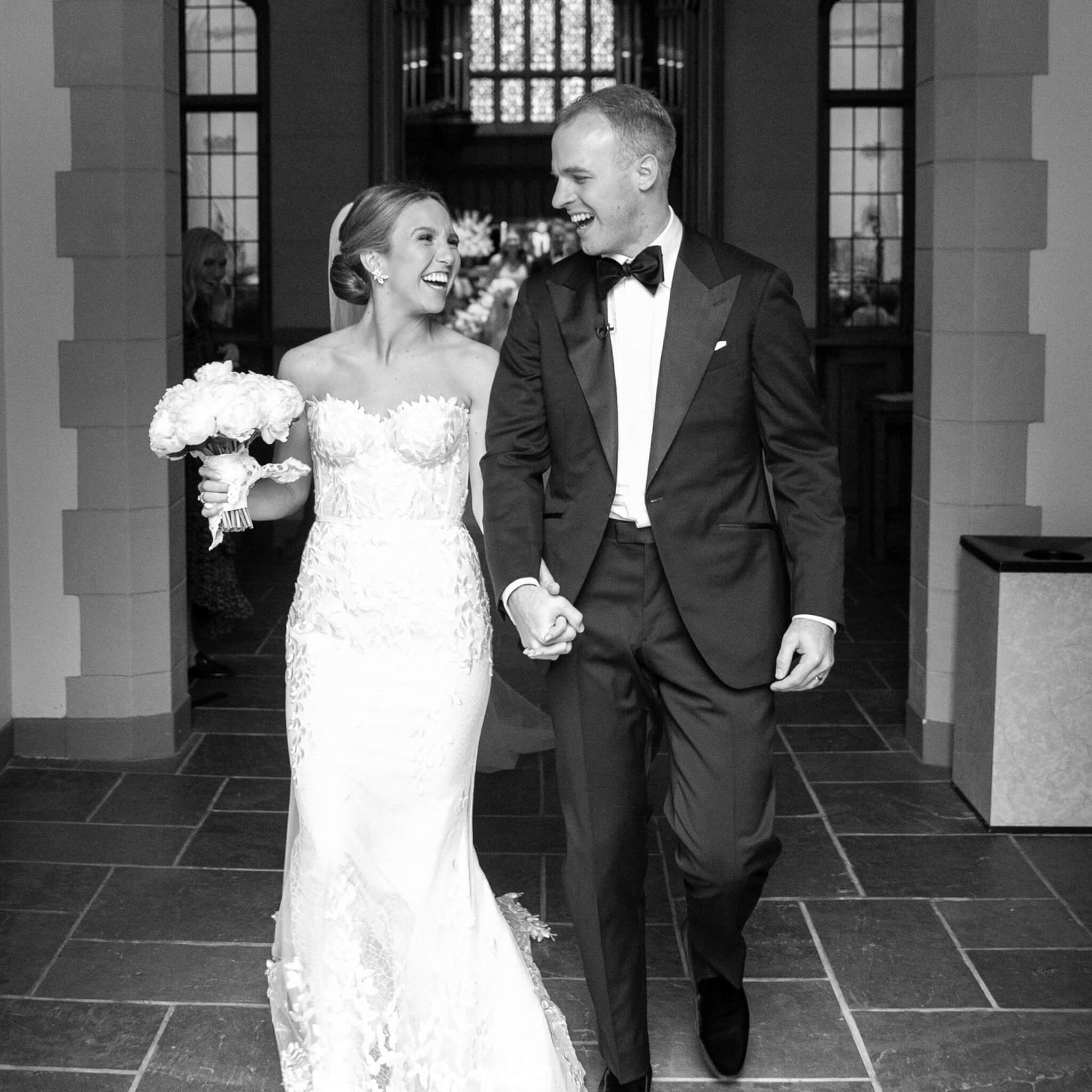 JCP WAS MY FIRST CALL, TOP PRIORITY
Once we had nailed down our date, John Cain Photography was my FIRST call! One of our top priorities for our wedding was having photographs to relive our favorite day! And let me tell you, they did not disappoint. Not only is the team incredibly talented, but they made every step of the process special AND fun. We could not be happier with all photos - they perfectly capture all our important milestones - engagement photos, bridal portraits, Rehearsal Dinner, and our wedding! Guaranteed to bring me a smile every time I look at them (which is frequent).
Another thing I really appreciated was that I did not have to have any stress about missing a special moment or photo. The team thought of everything and was so organized, which allowed us to be totally present at our wedding. I would LOVE to recommend John Cain Photography to any and every bride!
Sarah (Stiles) Duffey, Bride
Jordan (Sandefur) Danvers, Bride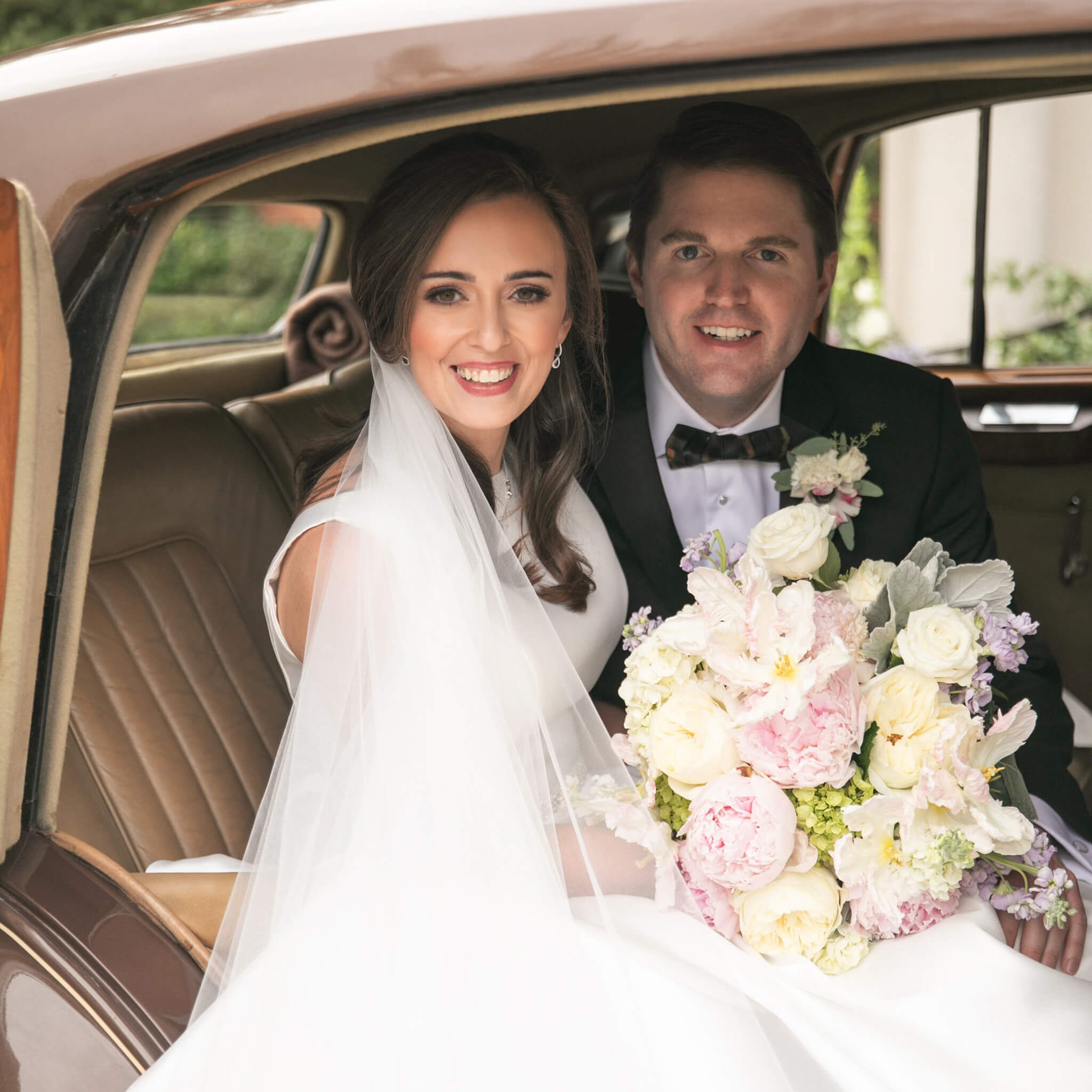 EVERY BRIDE NEEDS A JOHN CAIN EXPERIENCE
John Cain Photography should be your first call! The John Cain team is incredible and captured every detail of our wedding so beautifully. We will treasure our photos forever! Every bride needs a John Cain Photography experience!
Jordan (Sandefur) Danvers, Bride
Alicia (Crenshaw) Neurohr, Bride
BEST DECISION WE MADE DURING OUR ENTIRE WEDDING
John Cain Photography was the most organized part of our wedding!! We LOVED having you all with us in San Miguel. You made us feel so relaxed and comfortable! Best decision we made during our entire wedding was having John Cain Photography!
Alicia (Crenshaw) Neurohr, Bride
Mrs. Sandy Sales, MOB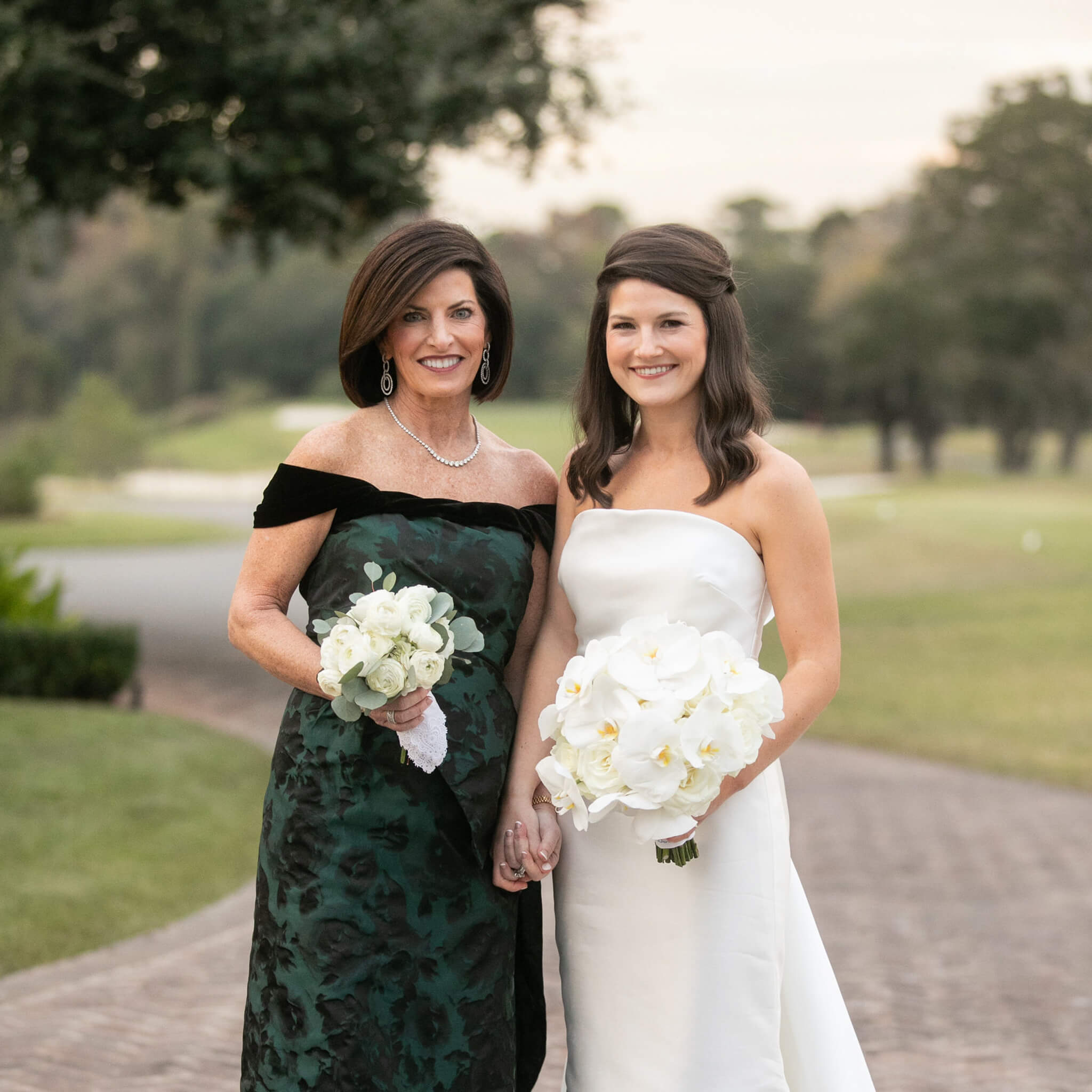 SIMPLY THE BEST OF THE BEST - THE CREAM OF THE CROP
The John Cain Team IS SIMPLY THE BEST OF THE BEST. The cream of the crop. It doesn't get better than this entire team who works so well together. The quality of the pictures is impeccable. Everything was PERFECT! They are the nicest and most personable people, organized and really listened to what we were looking for, as well as giving us inspiration for things we hadn't thought about. Definitely made our wedding! Thank you, ALL at JCP TEAM!!
Mrs. Michelle Hall, MOB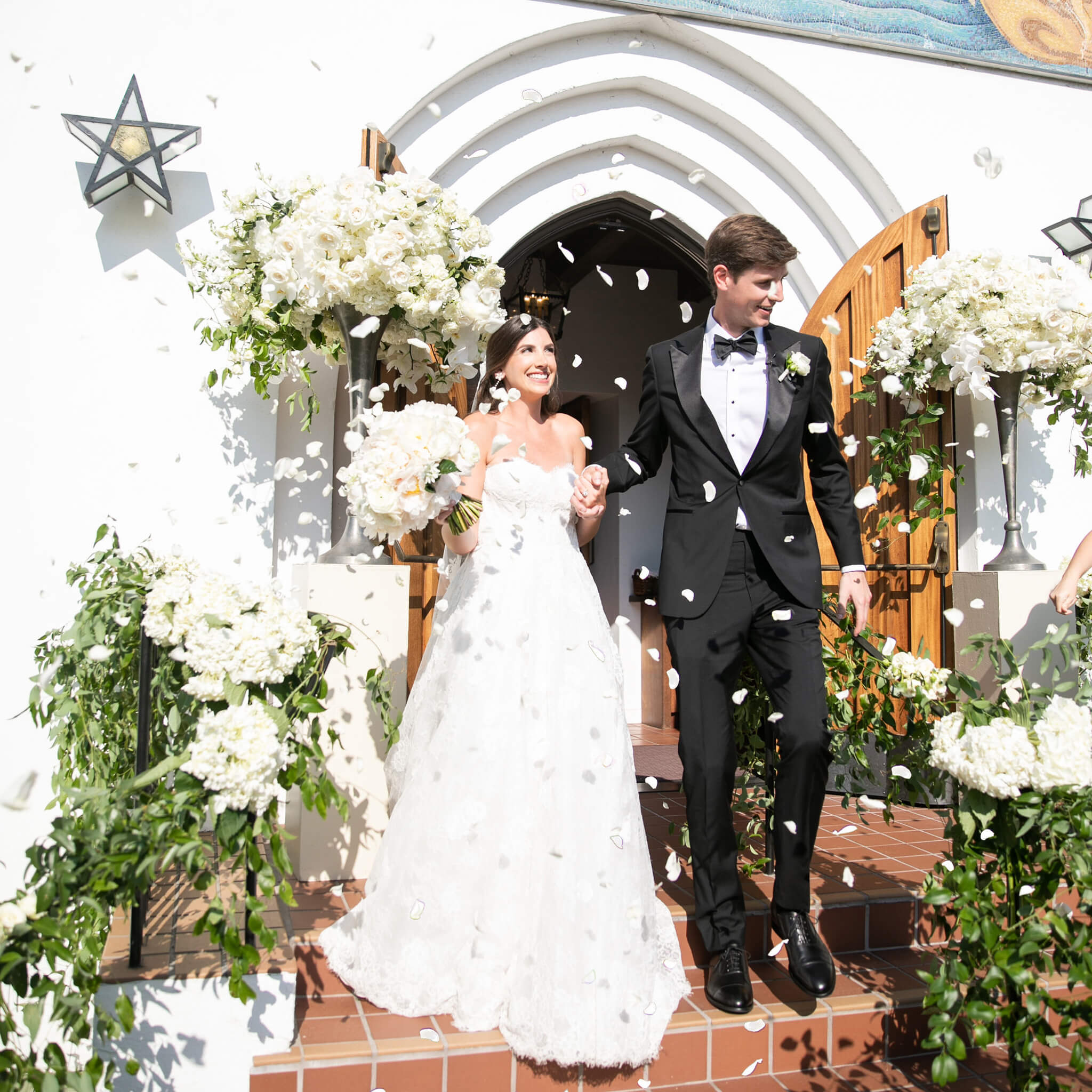 EVERYTHING YOU WANT AND DIDN'T KNOW YOU WANTED
JCP is the best. Period. I would only trust my family with the John Cain team. They have eyes for detail like no other photographers - plus a very creative side which enables unique photos. Everything you want and even what you didn't know that you wanted!!
Mrs. Michelle Scudder, MOB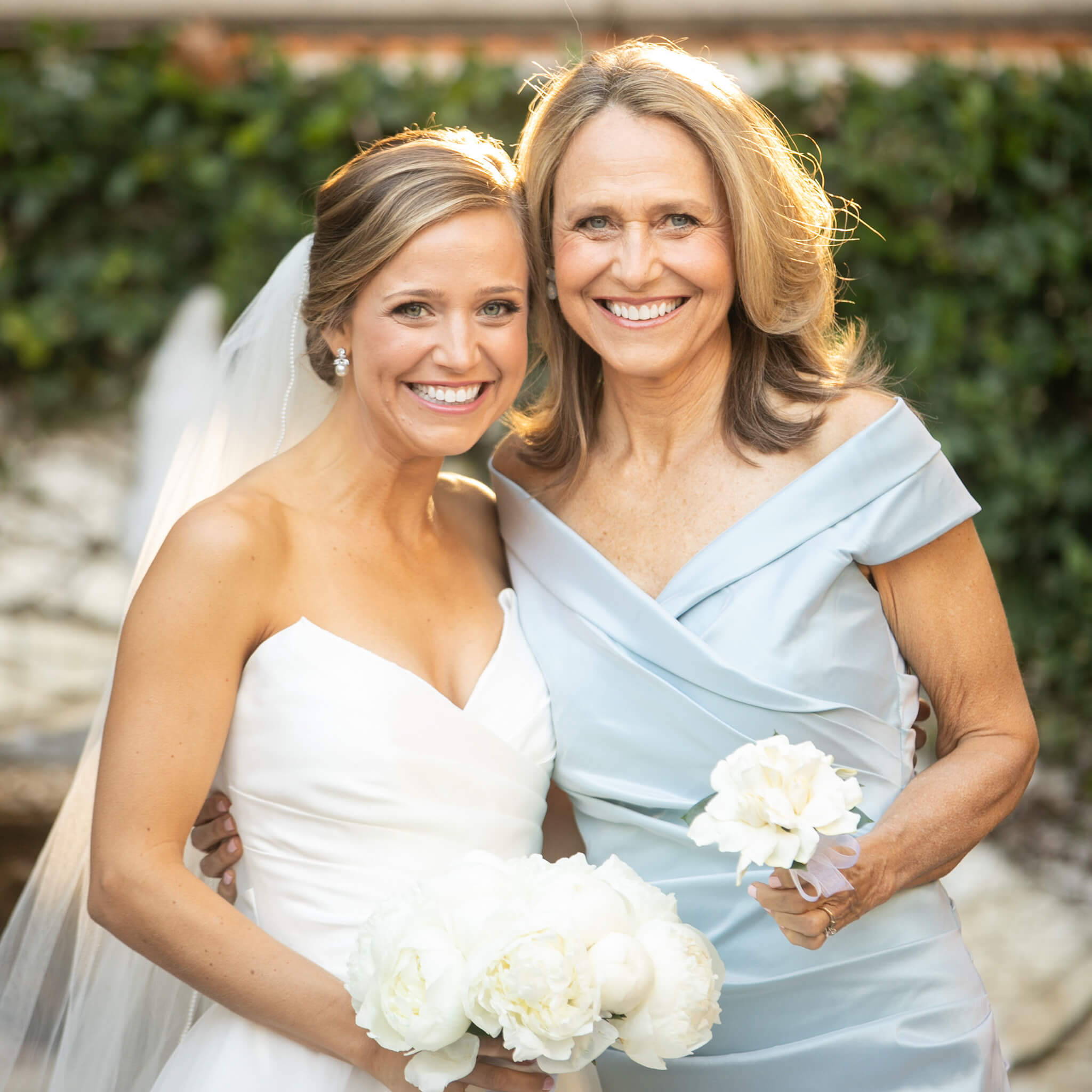 PUT YOUR MONEY ON WHAT LASTS
You must use John Cain Photography for engagement, bridal portraits and wedding photos. Everything was excellent! They are efficient getting all photos done so you have less stress and time to spare and get to the reception.
They know how to get the best pictures at bridal portraits etc. I didn't worry because I knew they would handle all the wedding day photos and I wanted to put our money on what lasts...... pictures last forever!
Mrs. Michelle Scudder, MOB
Mrs. Shelly Bailey, MOB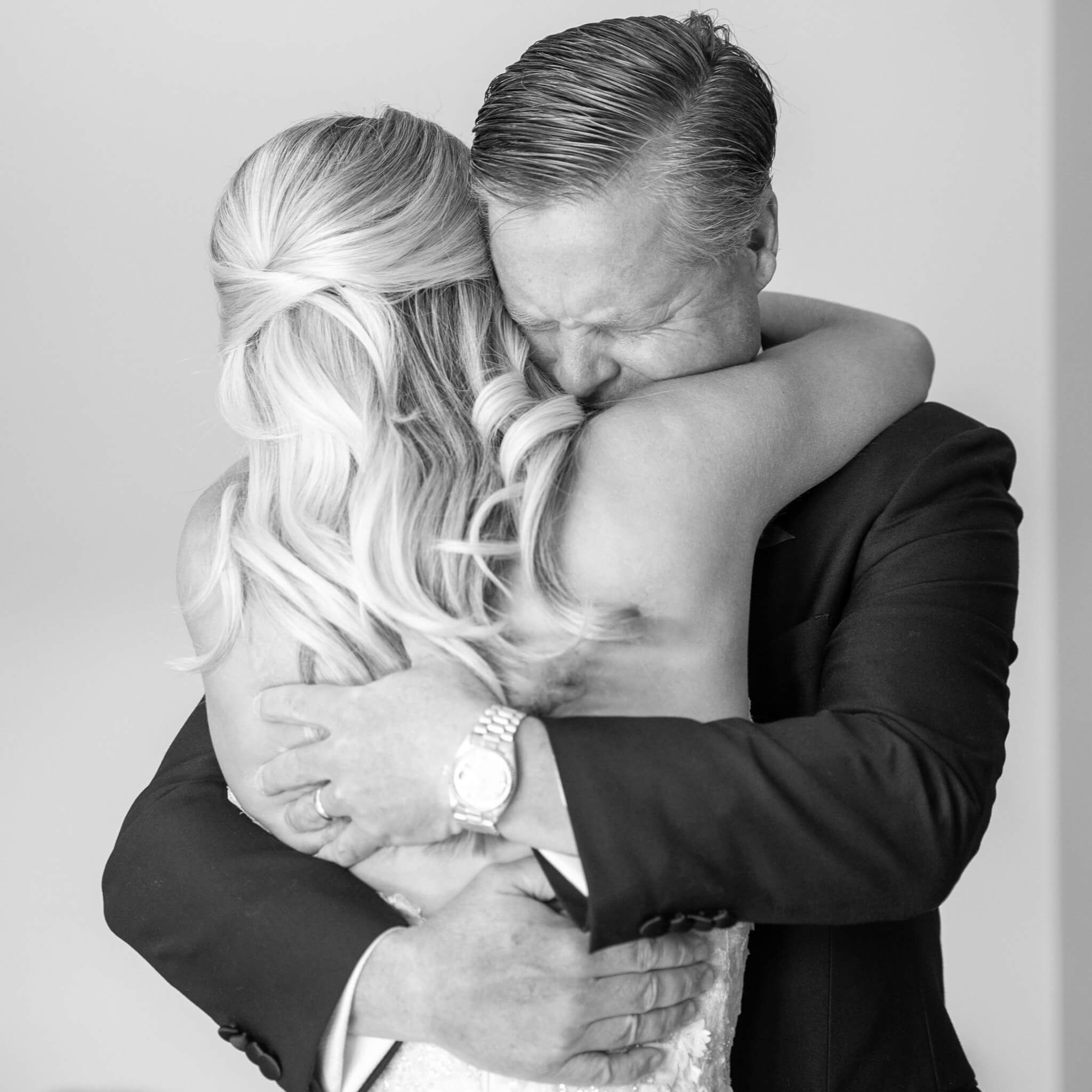 The John Cain Photography team nailed it and exceeded our expectations in every way! The pre-planning meeting insured our wedding weekend experience would run smoothly and that we would get all the desired shots - which indeed he did!! The team was a pleasure to work with and their service and attention to detail is exceptional! We were beyond thrilled not only with the photos captured but that they delivered them earlier than expected. This team is in a league of their own!!
Mrs. Lisa Press, MOB
Do not wait to book John Cain Photography, no matter where you are being married. Not only do you create beautiful memories, but you have a process that makes the operations side of your business work very smooth. It's comforting to me as MOB to know that this team really knows what they are doing.....Their communications skills are amazing.
Mrs. Nancy Mynard, MOB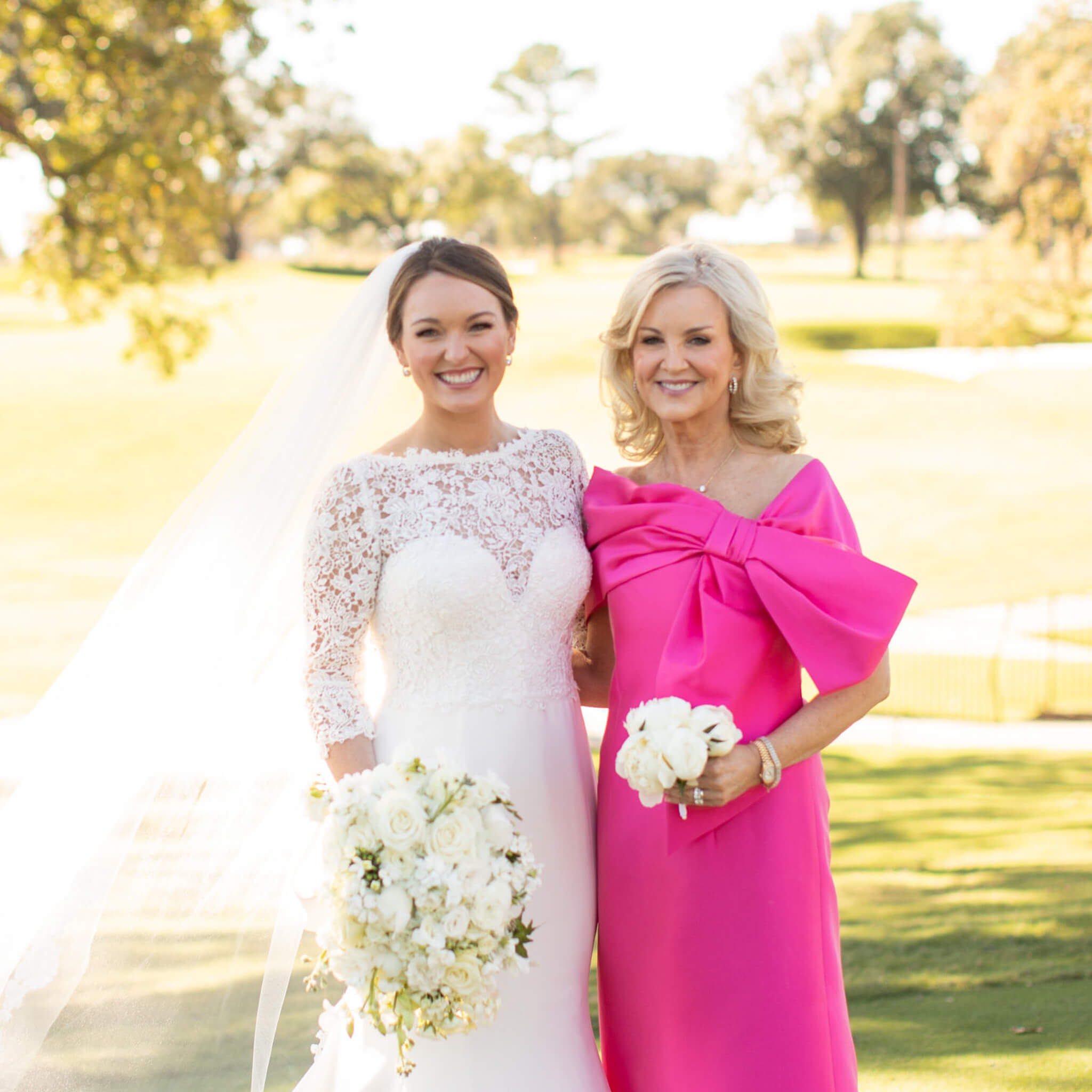 John Cain Photography is the very best! All the hype is true! Amazing and professional in every way! All of the photos capture the personality of the people in the picture. You can tell they love their jobs and it shows in the quality of work! We are forever grateful for the John Cain Photography team!
Mrs. Eugenia Fersing, MOB
THREE WEDDINGS WITH JOHN CAIN PHOTOGRAPHY
The John Cain Photography team is the full package from start to finish. The attention to detail to capture all the joys of the engagement, the bridals, the ceremony and the reception is incredible! The photographers are top notch and their kindness and care for the bride and groom and their families and friends is captured on film for a lifetime. After three weddings with John Cain Photography- I'm sad for our time to be over!!
Mrs. Eugenia Fersing, MOB
Emory Rogers, Groom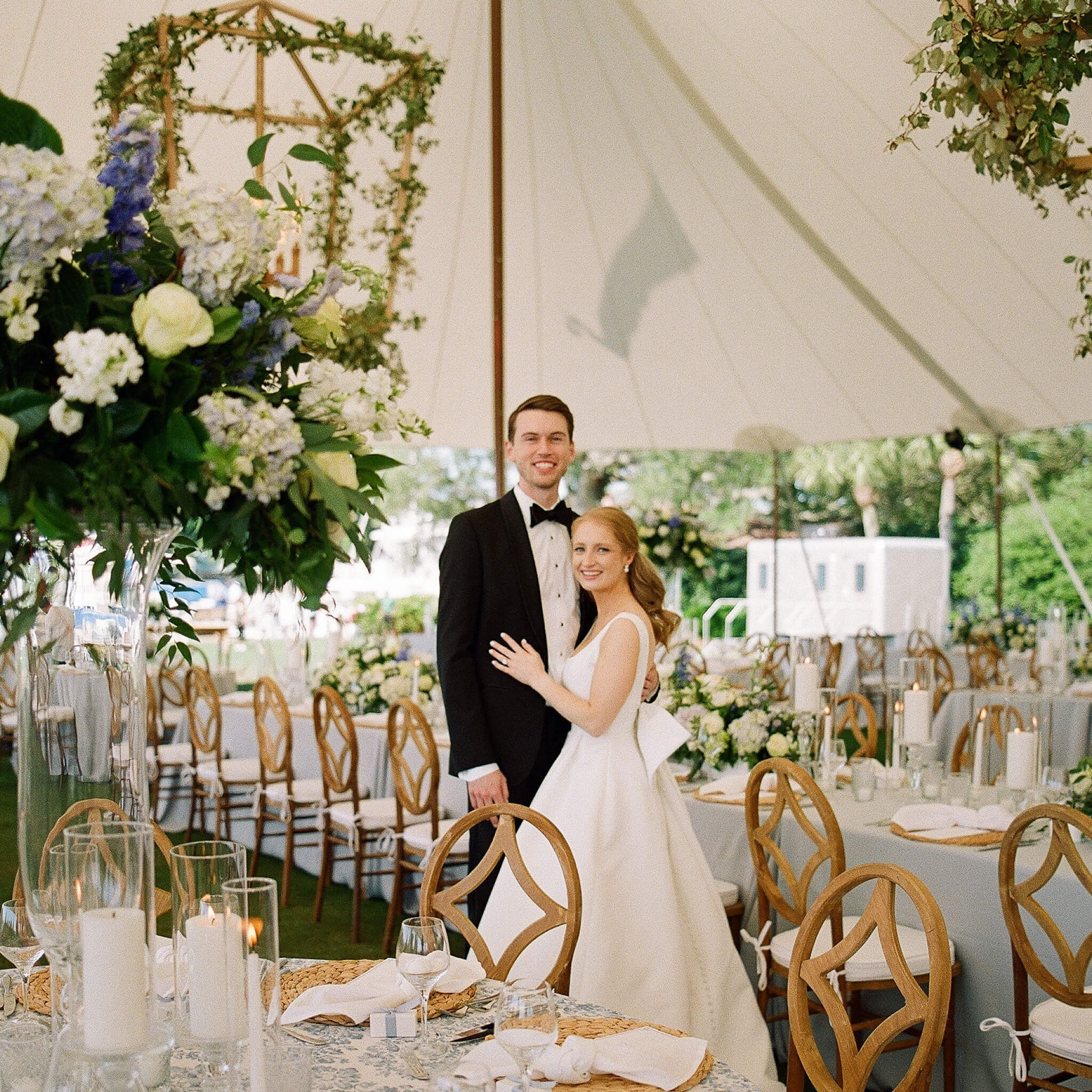 BOOK THEM BEFORE THEY ARE TAKEN FOR YOUR DATE
Book them now before they are taken for your date! Your photographers will be with you all day long so having someone amazing is crucially important. Truly nothing could have gone better. From first arrival to send off, the team was amazing.