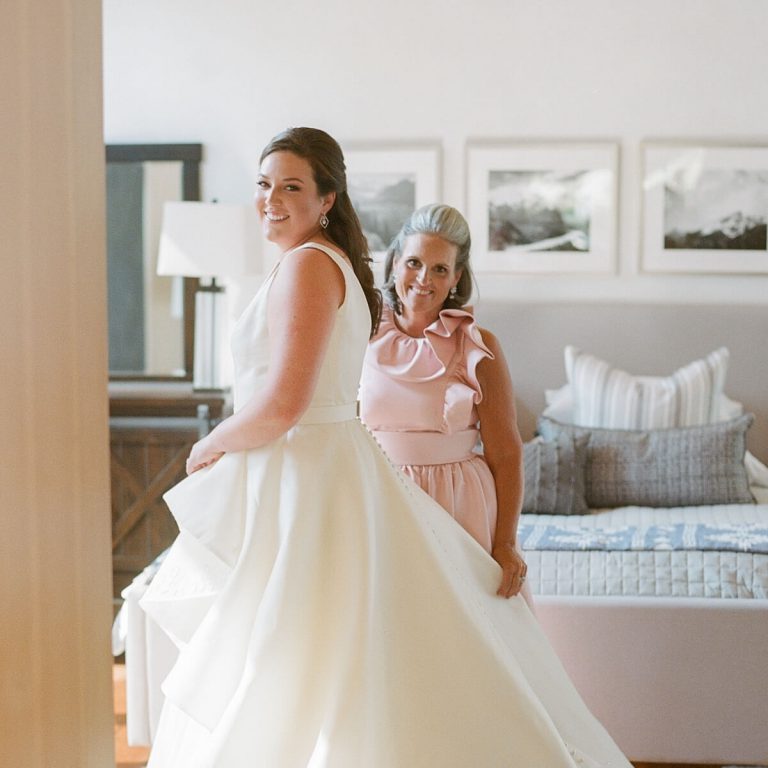 WORTH EVERY SINGLE PENNY
John Cain and all his staff are hands down the best group of photographers that are out there! Worth EVERY single penny you pay!!!
Mrs. Mary Pat Nelson, MOB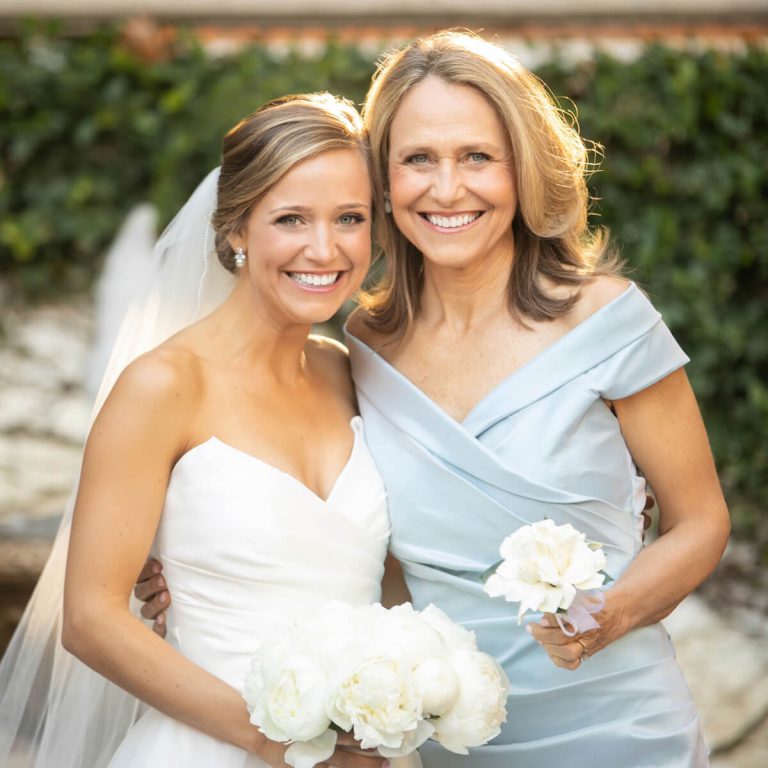 PUT OUR MONEY ON WHAT LASTS
You must use John Cain photography for engagement, bridal portraits and wedding photos. Everything was excellent! They are efficient getting all photos done so you have less stress and time to spare and get to the reception.
They know how to get the best pictures at bridal portraits etc. I didn't worry because I knew they would handle all the wedding day photos and I wanted to put our money on what lasts…… pictures last forever!
Read More
Mrs. Michelle Scudder, MOB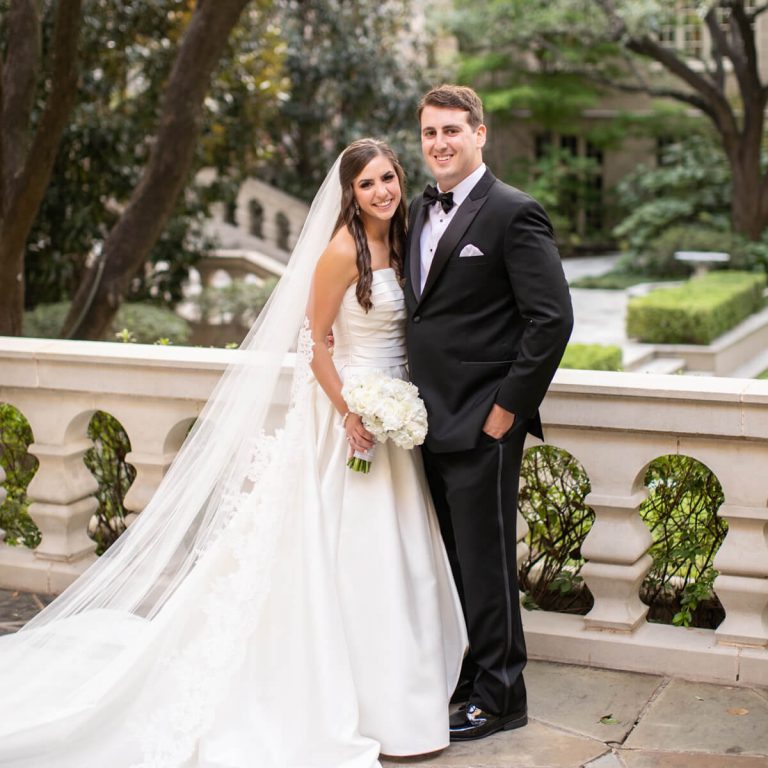 WORLDS BEST EXPERIENCE
Best photographers in town. Our experience has been the BEST! Seriously a whole new level of professionalism and photography. If I had to do it all over again, they would be the FIRST vendor I would start with. Thank you for the world's best experience!!
Christina (Brewster) Di Biasio, Bride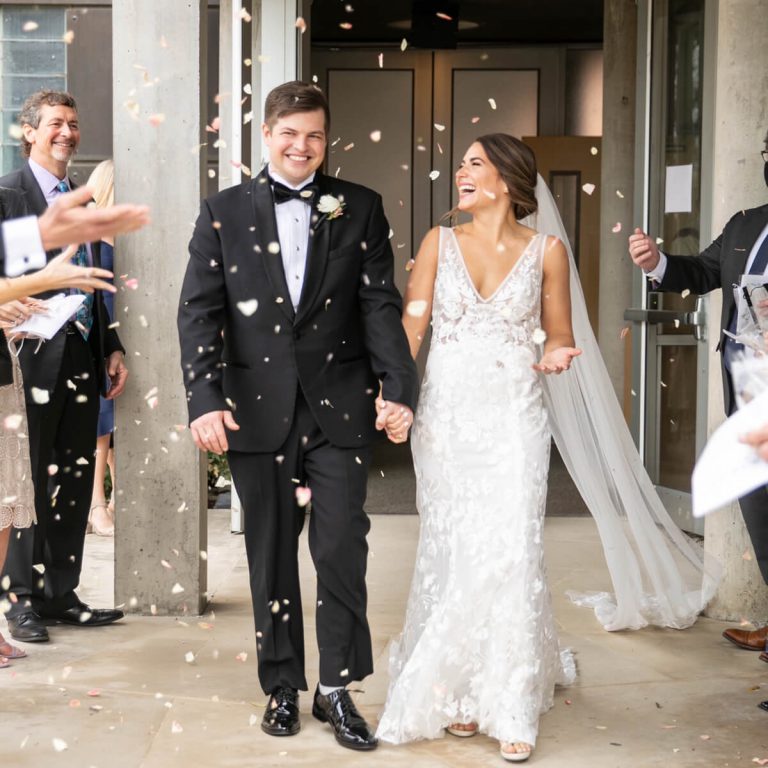 BEST INVESTMENT FOR THE WHOLE WEDDING
Moving location and having to find all new vendors for my wedding within 30 days was the challenge of a lifetime but picking John Cain photography was the easiest and best decision I made in the process. I seriously didn't think I could replace my previous photographer but wow did John Cain live up to their reputation and more. From the moment I started talking to the team I felt so cared for and special.
Stephanie and Matt were the ultimate professionals and creatives! They were organized, knowledgeable, and their talent shines through in the photos. Their photos have made me laugh and cry all over again and perfectly capture our special day.
Your team even made certain suggestions on locations for some of the big moments of the day and I'm simply blown away by the outcomes. It's truly like having another planner in your vendor team. My parents have said time and time again that John Cain Photography was the BEST INVESTMENT for the whole wedding. I simply cannot say enough wonderful things about the whole team and how they turned my chaos into calm.
Read More
Brie (Strickland) Miller, Bride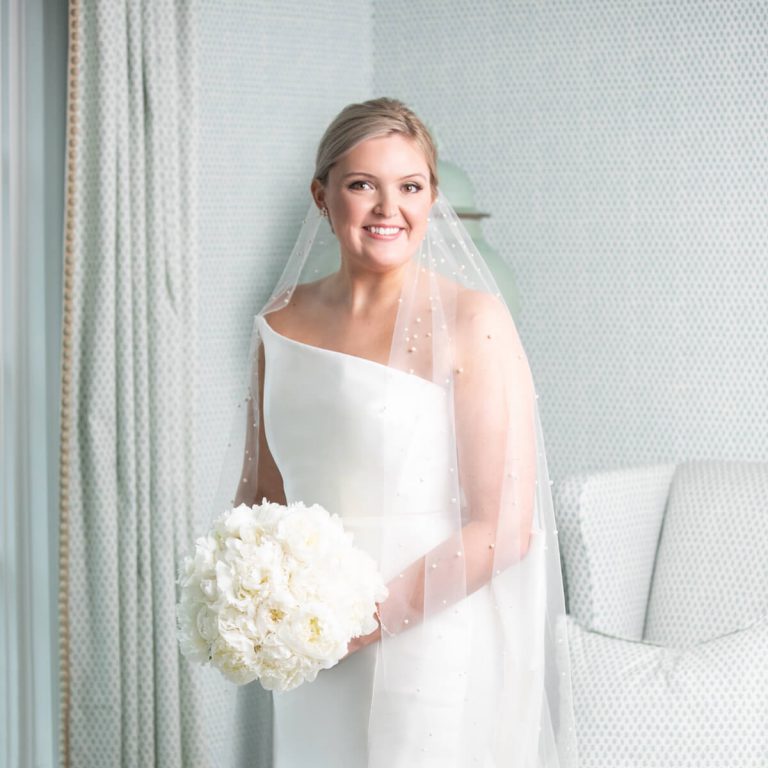 EXPERIENCE WAS ELEVATED – STUNNING PHOTOGRAPHY
Hiring the John Cain team will be, without a doubt, the best thing you do throughout the entire wedding planning process. From the communication as a perspective client, all the way to post event service and everything in between, the John Cain team has truly gone above and beyond in every single way. Every time we turned around, the service and experience was being elevated and it made for the whole wedding planning process to be so enjoyable and fun!
From the attention to detail and extraordinary organization, to delivering top-notch luxury services and stunning photography, they do it all while smiling and attending to you and your family's needs and questions. There are so many decisions and changes that go into planning a wedding, big or small; do yourself and your sanity a favor and choose John Cain. Their service and support is unmatched and you will not absolutely regret having them be apart of your big day.
And as for Matt; there are not enough impactful words for how incredible he is and how lucky we are to have had him with us on this journey. Simply put, he is wonderful in every way. His cool and calming presence never wavered and he was just a joy to have around on the best and happiest day of our lives. I am convinced there is none like him. We are already trying to find the next big life event for Matt to shoot, #mattforjohncain for ever and ever!
Read More
Logan (Harris) Olson, Bride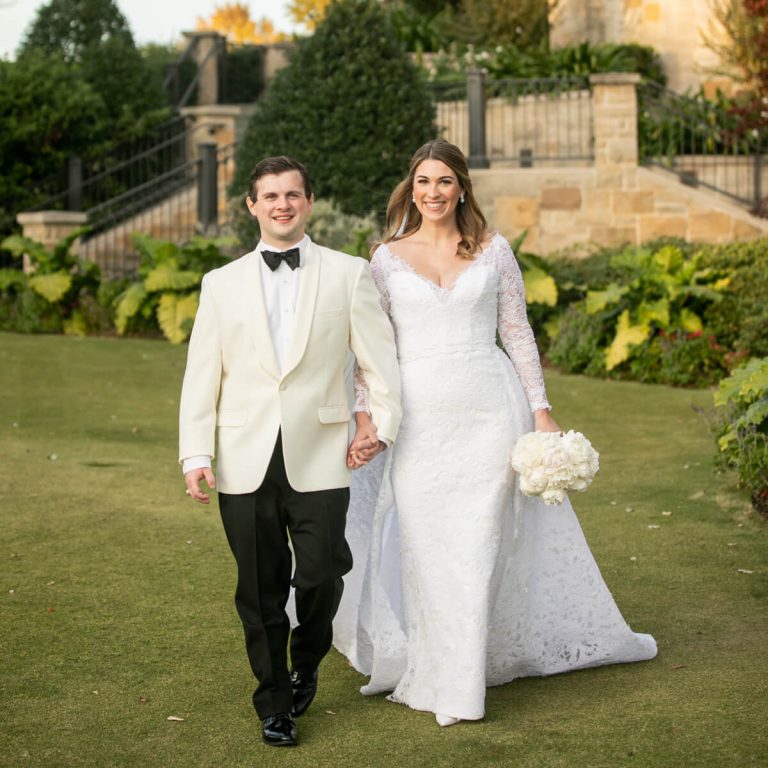 EASIEST & BEST DECISION
Picking John's team is the easiest & best decision you can make. The experience exceeds all expectations. Your day will be captured flawlessly – all you have to do is have the time of your life!
Byers (Petty) Hellinghausen, Bride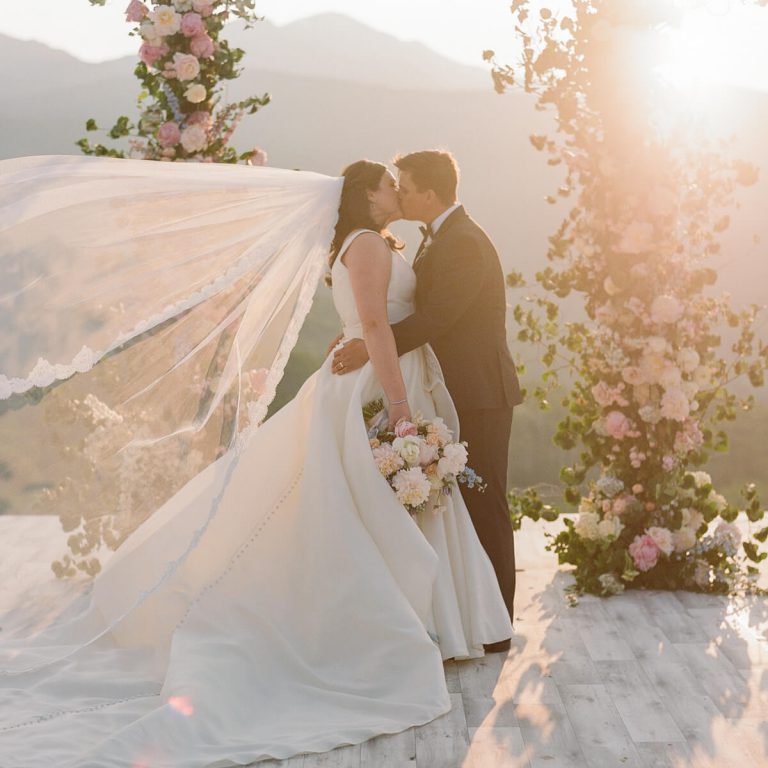 PLAN AROUND THEIR AVAILABILITY
I would say plan your day around the availability of the John Cain team. Truly the best vendor we worked with – they take care of everything, are so detail-oriented and make the process so easy and enjoyable!
Not to mention, the photos they take are ones you can cherish for a lifetime because they are timeless and classic. Can't say enough great things about John and his team! He made my husband and I feel so loved and special on our wedding day!
Read More
Carole Anne (Nelson) Mayers, Bride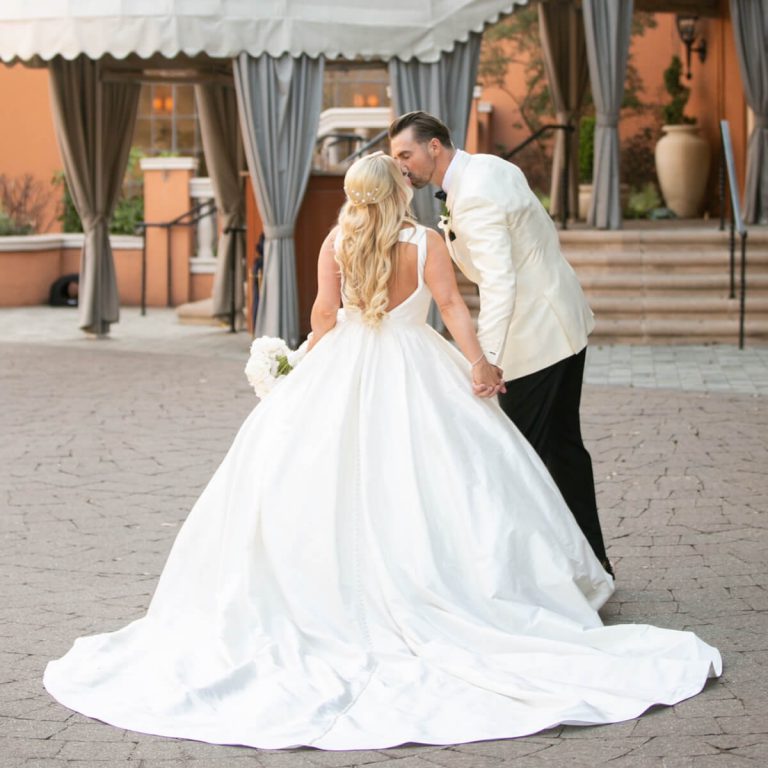 EXACTLY WHAT YOU WANT
That John and his team go above and beyond to make your wedding day perfection and exactly what you want! I highly recommend them to everyone!
Lauren (Gibler) Ednie, Bride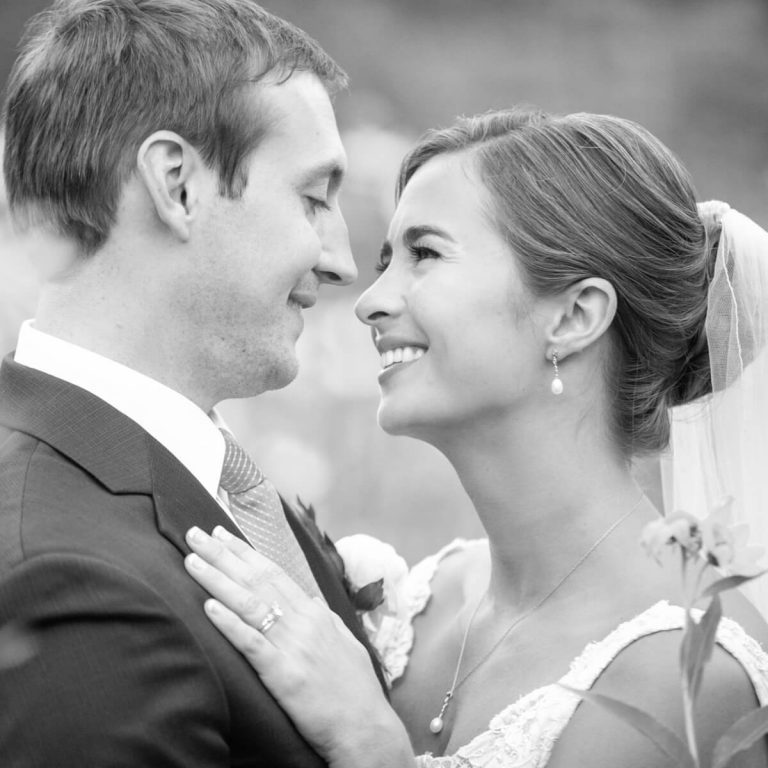 EXPENSIVE BUT WORTH IT
Expensive but worth it, look how good I look in my pictures! When we met with them initially they said that the photographers and videographers are really the only vendors you work with after the wedding, and I think that's a very important point a lot of couples don't realize and I would emphasize that to a friend getting engaged. Every part of working with the entire team felt natural, and throughout the whole wedding process a lot of the best advice we ever had was from them. They are more than photographers, they are experts in this wedding industry and have a breadth and depth of knowledge and experience that was invaluable.
I also felt your whole team had a very 'grounded' vibe/energy, which wasn't the case with some of our other vendors and I could feel the difference. Your team made things seem ok, chill, and normal, when others were *mildly freaking out (wedding in the middle of COVID).
Another aspect I loved was anytime during the whole wedding day that something happened and I wanted a photo, someone was magically there. I never had to hunt down a photographer to get a picture of me and someone, but neither did it ever feel intrusive.
Christina (Vilmar) Dunson, Bride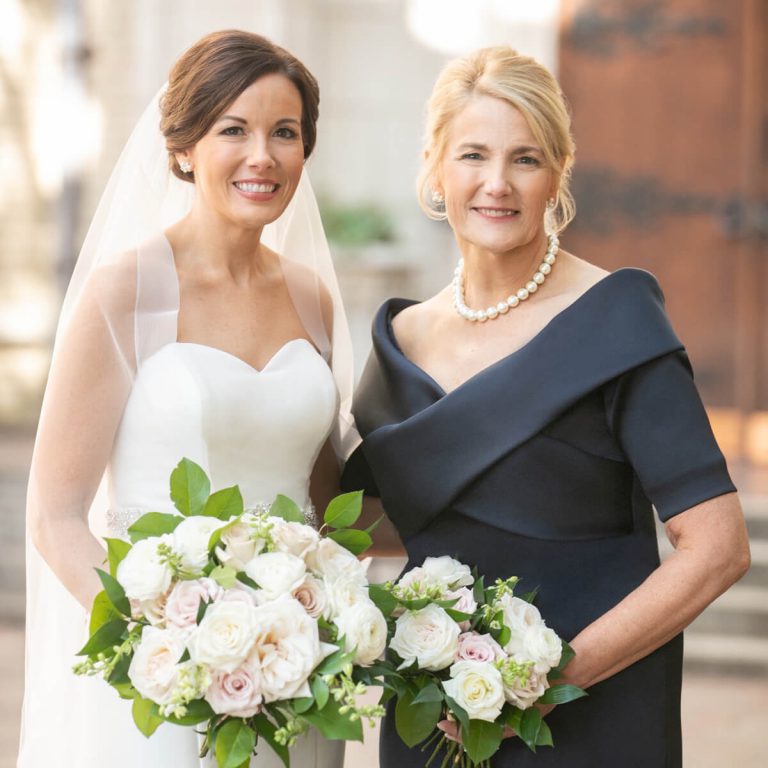 INVEST ADDITIONAL MONEY
Definitely use John Cain Photography! I said if I am going to invest additional money on one service for a wedding…it is who we used for our photography. They are the best.
Matt did a wonderful job on the wedding and captured our day with such elegance and grace. So very organized and the workflow was outstanding! We were SO PLEASED!
Read More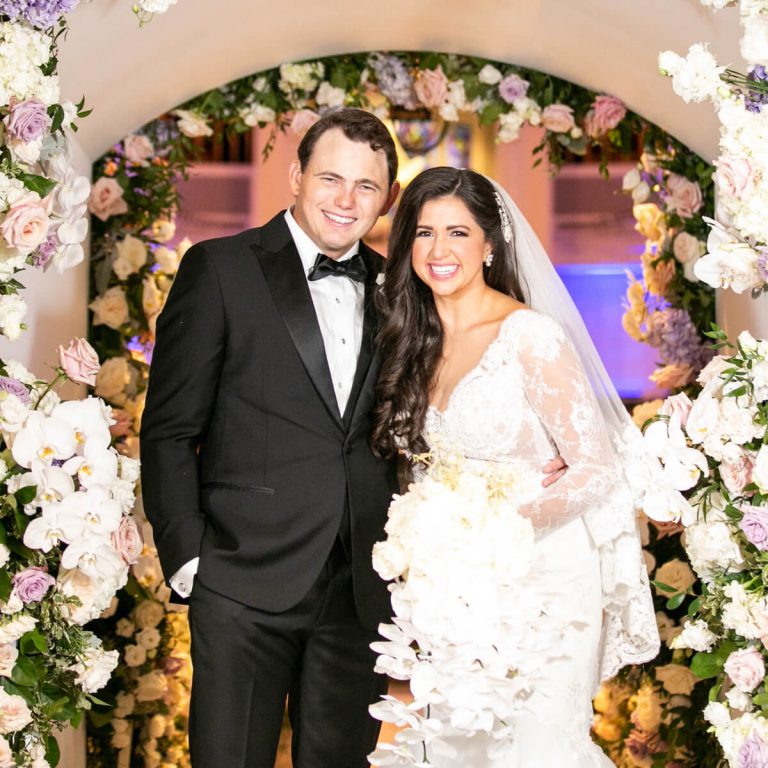 JOHN CAIN EXPERIENCE IS WORTH IT
From start to finish the experience is worth it. Their customer service, talent, taste and work ethic is unlike anybody else's. They are consistent, reliable, and they listen to their customers desires and needs. I would recommend them 100 times over!
Cathlyn (Jones) Davis, Bride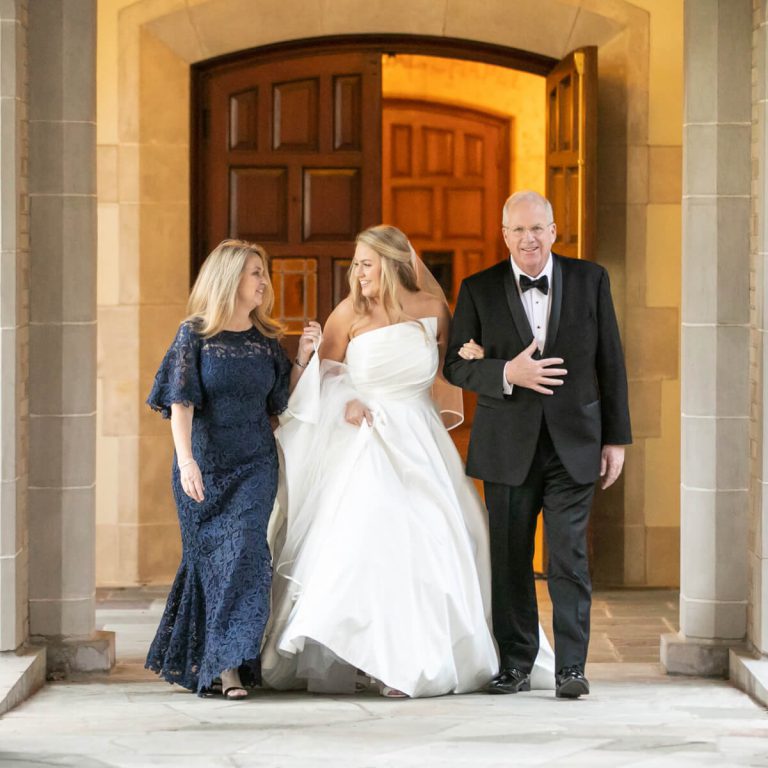 FIT JCP INTO YOUR WEDDING BUDGET
There is no one better to take pictures of this important day! I would tell them to scrimp on another area of the wedding budget to make John Cain Photography fit into your wedding budget.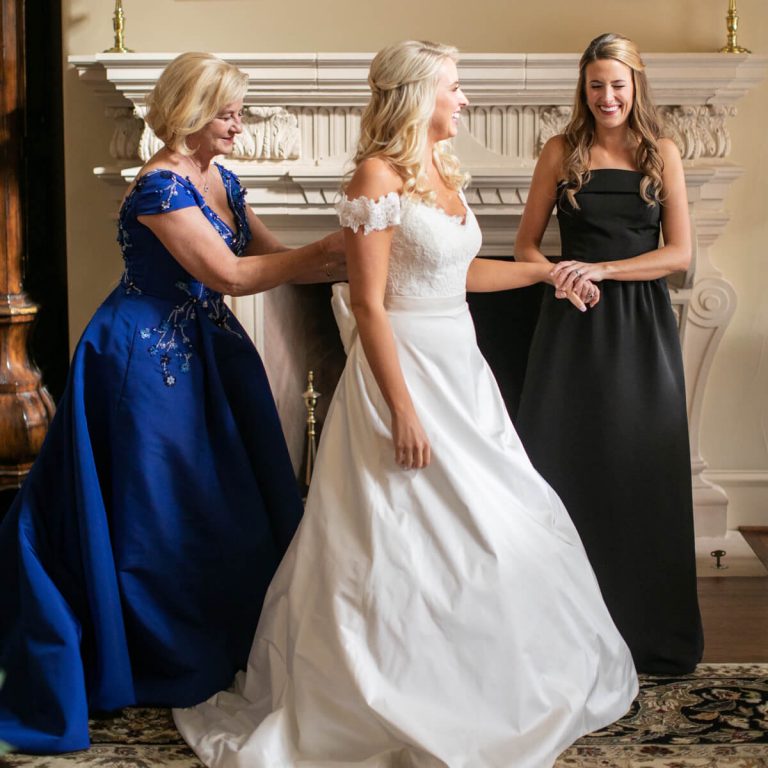 OUTSTANDING WEDDING EXPERIENCE
We had a wonderful experience with John Cain Photography. Their customer service approach, attention to detail, and overall quality of their work was outstanding. The whole team was amazing and they thought of every detail with the entire wedding planning process and then their partnership to ensure an amazing wedding day with capturing all important moments was fantastic.
I highly recommend Matt and John Cain Photography for anyone looking for an outstanding wedding experience. My family and I loved working with all of the team and look forward to calling them again for important events in the future. A huge thanks for all you did to make our experience amazing!
Read More
Mrs. Angie Wallander, MOB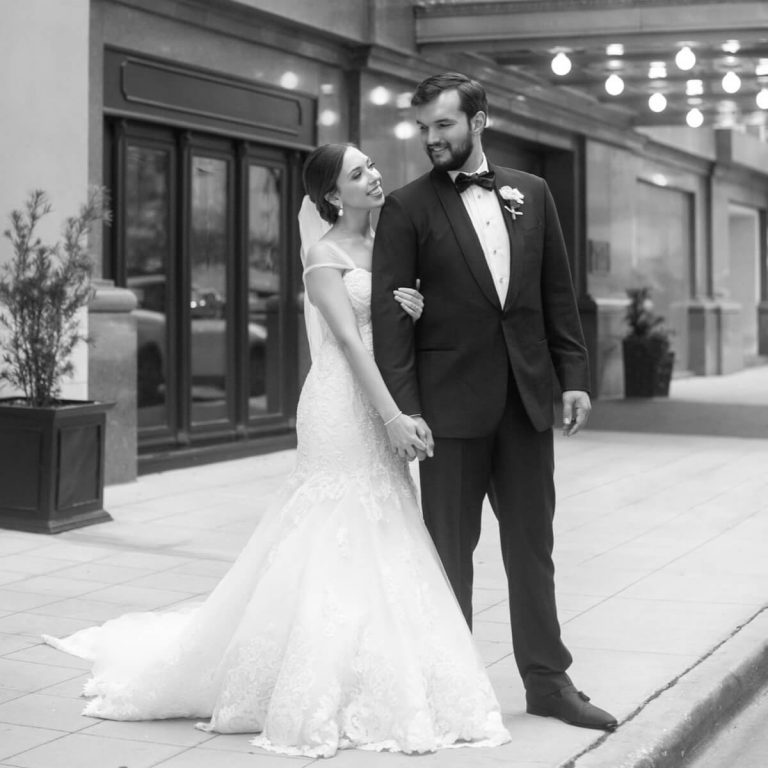 PRICEY BUT WORTH IT
Pricey -but- worth it if you can afford it!
Mary Beth (Turner) Hawkes, Bride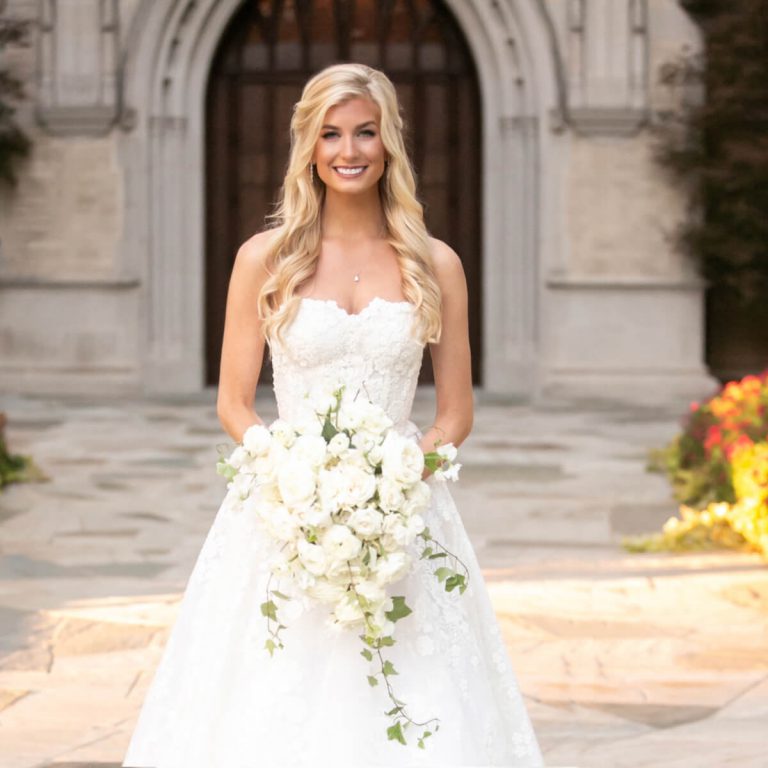 WORTH THE PRICE
John Cain Photography will absolutely take care of you. They are not only friendly and humble people, but extremely flexible when it comes to getting the shots that YOU want. I knew I could trust them to take care of my bridal experience beginning to end. They are great at communicating and being quick to respond to emails, and go above and beyond for you and your day. From the way their studio is set up to help you decide which photos you would like best to the gifts sent at the end of the wedding, we could not be more happy with them! Worth the price.
Emily (Hager) Santos, Bride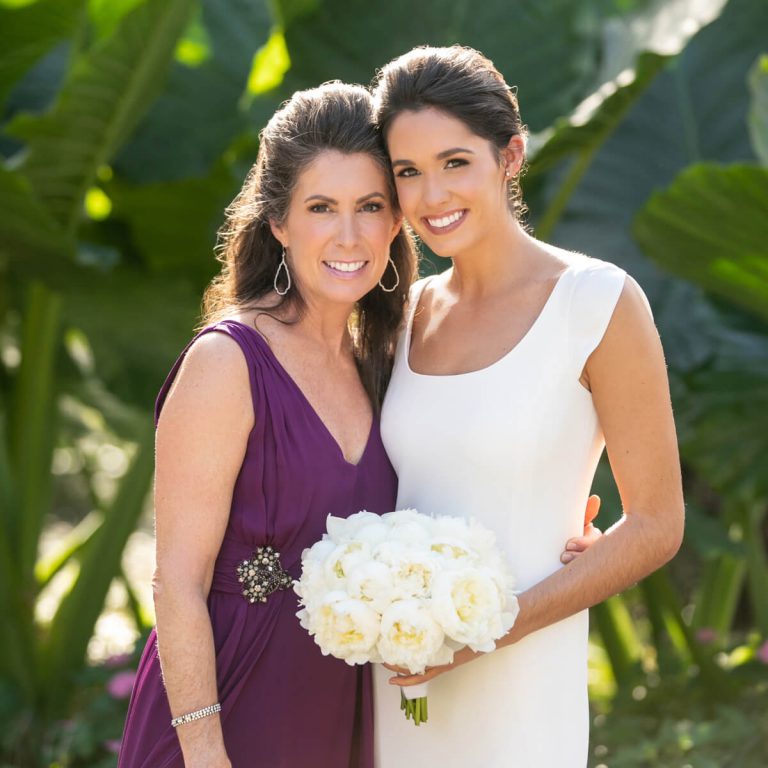 SO WORTH IT
Expensive, but SO worth it!
Mrs. Louisa Harrington, MOB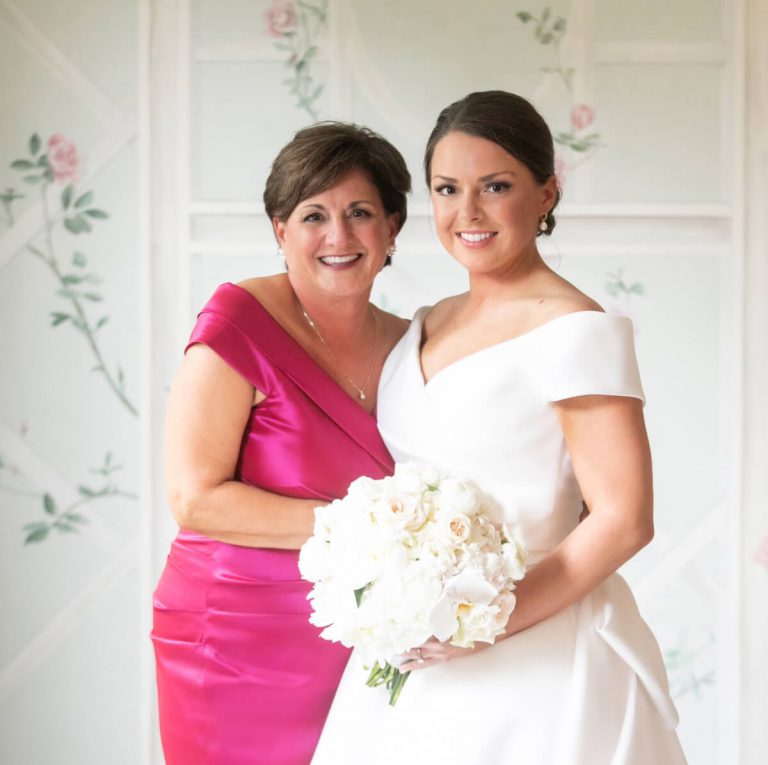 TELL THE STORY OF A MAGICAL EVENT
Oh my goodness! The BEST experience ever! Stephanie and team were AMAZING! I have never experienced such a professional team of individuals that love what they do and put their special "mark" on every picture to tell the story of a magical event! WOW! Thank you Thank you Thank you! Absolutely Beautiful! Warmest Regards.
Mrs. Elizabeth Northup, MOB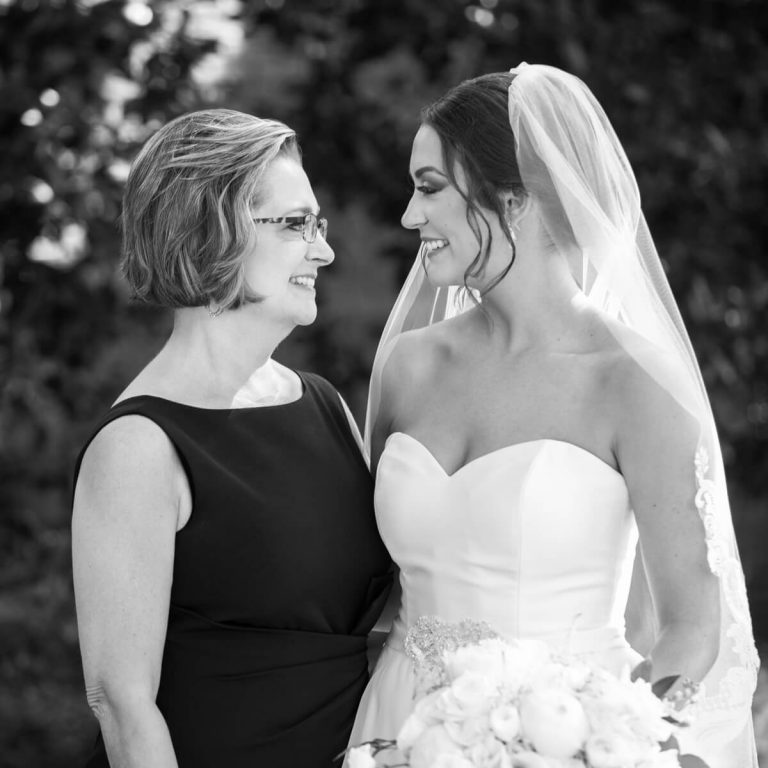 VERY DETAILED EYE
Amazing photography with a very detailed eye. Staff is great as well with excellent communication. One of our best wedding planning decisions. Our memories of Sarah Mike's Wedding day are beautiful & perfectly preserved.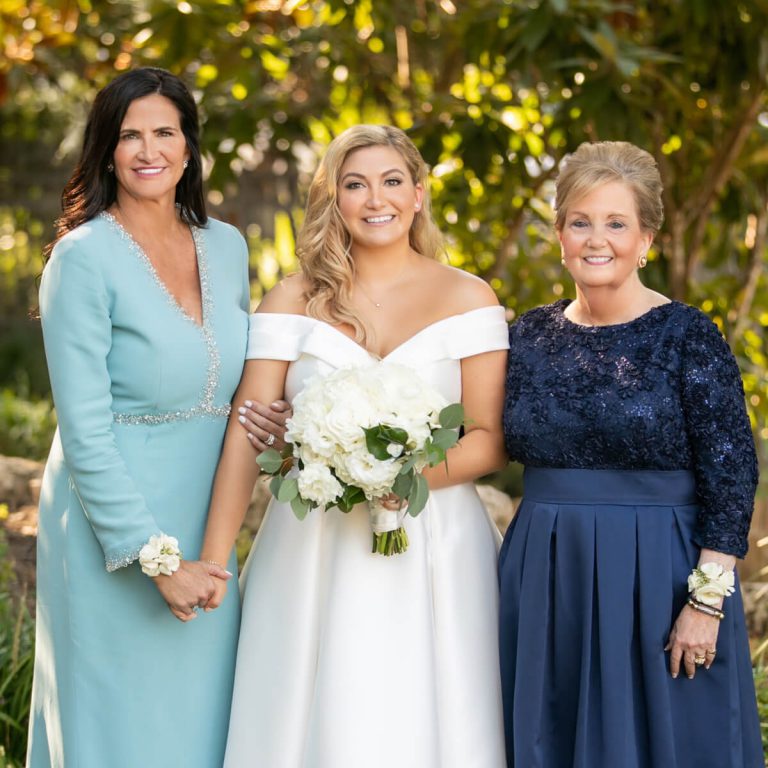 EXCEEDED OUR EXPECTATIONS
John Cain Photography did an amazing job capturing the complete joy of my daughter's wedding. They were very professional and fun. Everything was kept on schedule, including herding groomsmen and handling two and three year olds!
The photos from the wedding day far exceeded our expectations. We have already recommended John Cain Photography to some upcoming brides and will continue to do so.
Read More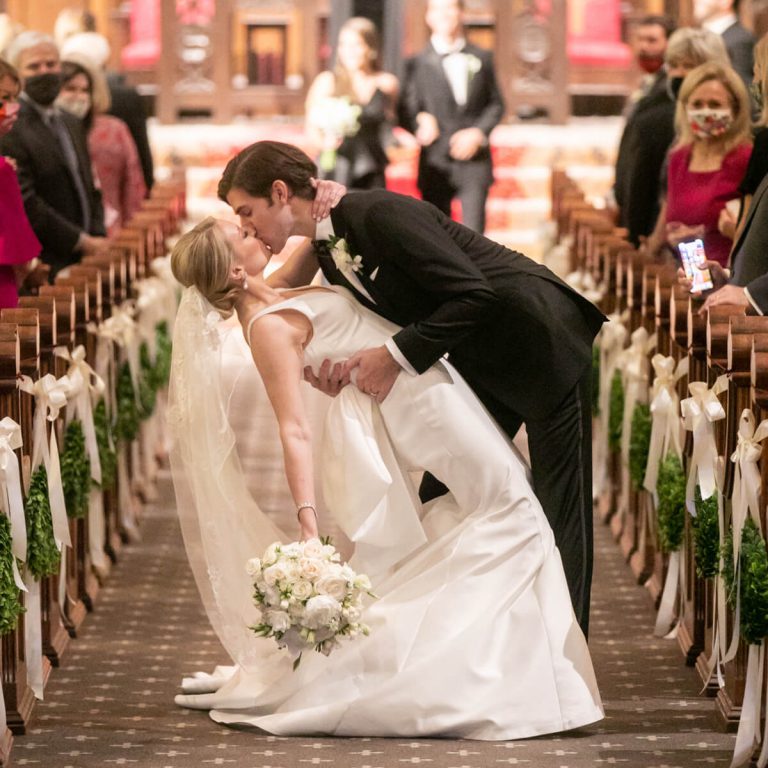 ACCOMMODATED EVERY TWIST AND TURN
From start-to-finish, the attention to detail and customer service is unparalleled. With Zoom calls for out-of-town brides/mother-of-the-brides and an evolving wedding day with COVID at play, Stephanie and her team accommodated every twist-turn and request flawlessly and with a smile!
Christina (Stith) Heins, Bride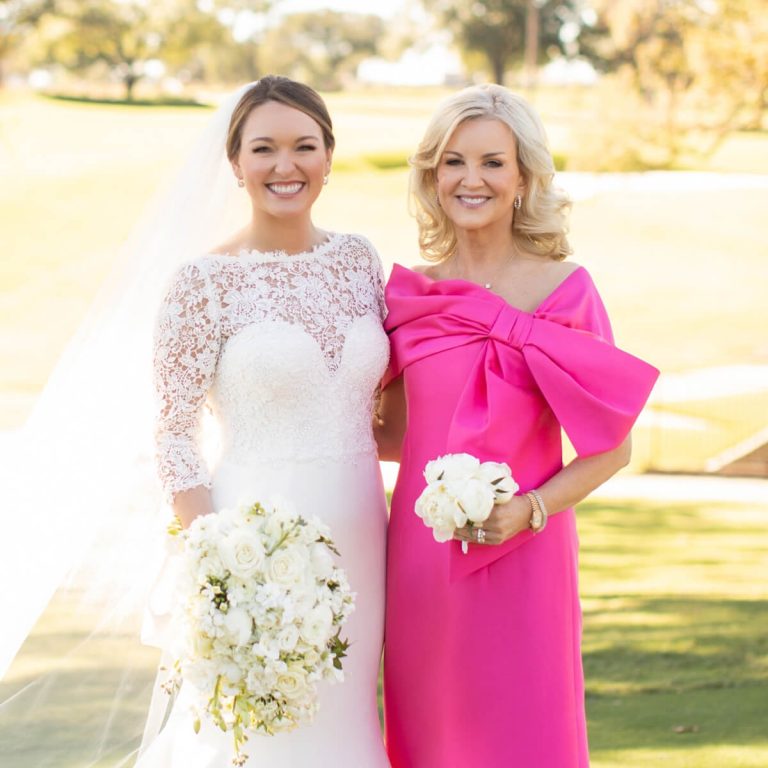 ALL THE HYPE IS TRUE
John Cain Photography is the very best! All the hype is true! Amazing and professional in every way! All of the photos capture the personality of the people in the picture. You can tell they love their jobs and it shows in the quality of work! We are forever grateful for John Cain and his staff!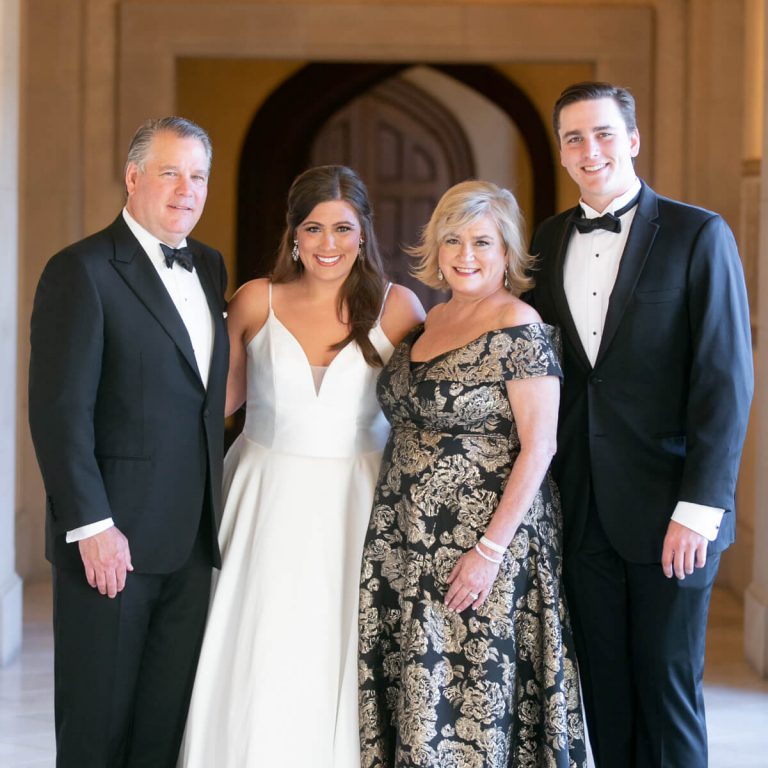 ALWAYS RIGHT THERE WHEN WE NEEDED THEM
The best photographer in Dallas…by far! Excellent, very personal service, the most beautiful shots, incredible coverage of events- you will never regret using John Cain photography. Wouldn't change a thing for the world!
We loved having John and his team in charge of the evening. They were always right there when we needed them- and even when we didn't know we needed them! They made the evening worry free and we felt so comfortable with their presence and simple and effective guidance.
Read More
HANDS DOWN THE ONLY CHOICE
John Cain Photography is hands down the only choice. We were treated so well during the planning process, through our wedding weekend and beyond. We truly connected with them on much more than a professional level. Their work is at the highest level possible.
The best part, though, is not only the most beautiful photographs – but the warm, helpful, and down to earth manner he and his team work. Hard to find that level of service and support these days. We were very well loved and taken care of in every way.
Read More
WORTH THE INVESTMENT
They are more expensive than other options BUT that is because they are so much better. Our photographers were absolutely phenomenal. As the one true thing you want done to perfection and with care and professionalism that will last long after the wedding, they are worth the investment!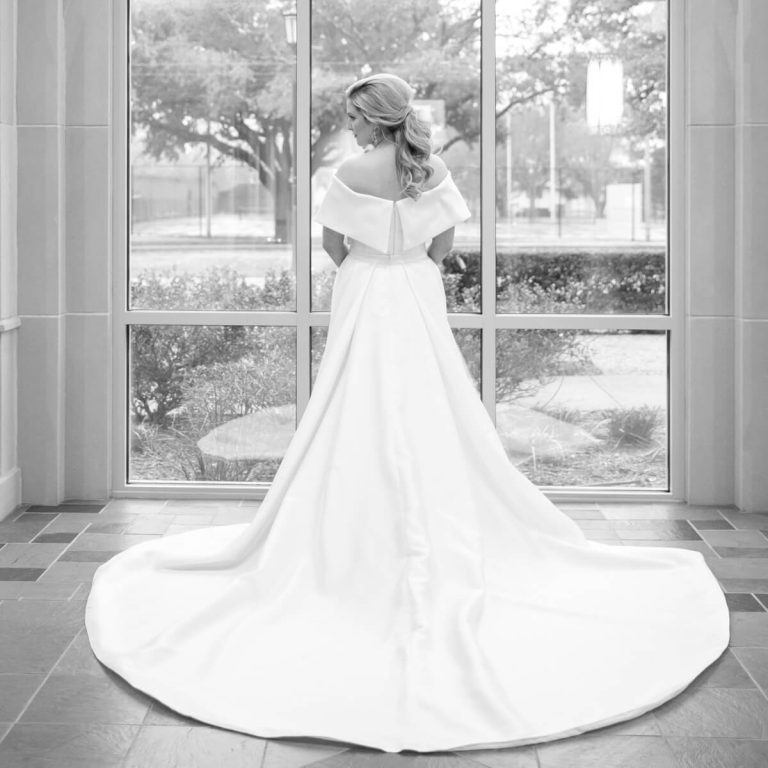 YOU DEFINITELY GET WHAT YOU PAY FOR
I would say, "you definitely get what you pay for". I could not imagine any better photographer. You exceeded my expectations and captured parts of the wedding I would have missed otherwise. So grateful I chose this photographer.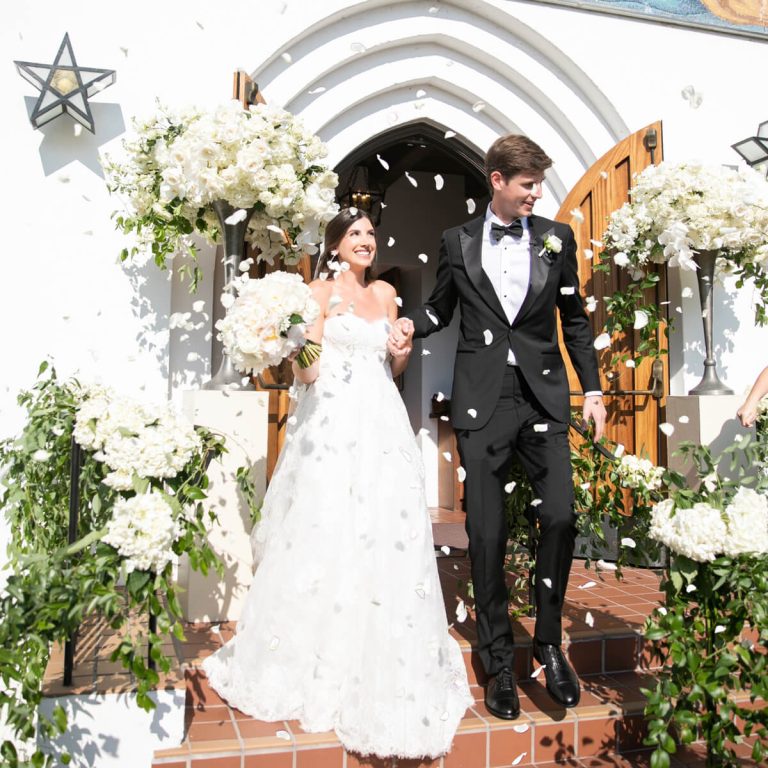 EVERYTHING YOU DIDIN'T KNOW YOU WANTED
JCP is the best. Period. I would only trust my family with John Cain's team. They have eyes for detail like no other photographers – plus a very creative side which enables unique photos. Everything you want and even what you didn't know that you wanted!!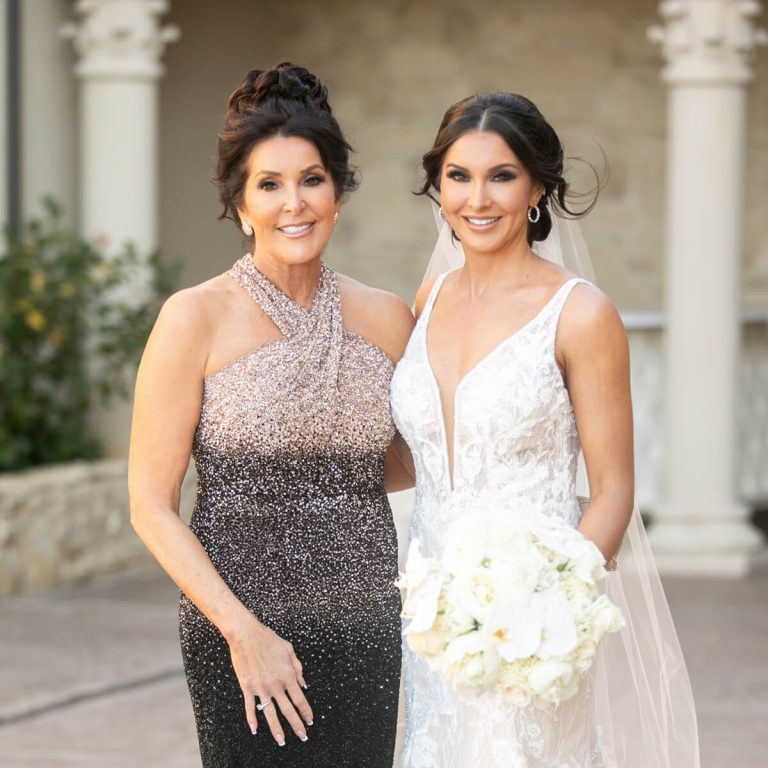 I WISH I COULD GO BACK AND HIRE JCP FOR MY OTHER TWO DAUGHTERS' PREVIOUS WEDDINGS
Hands down the number one team you want for your wedding. Stephanie was beyond amazing. I would have been thrilled with just beautiful photographs. What I didn't expect was the timeline John and Stephanie orchestrated and how professionally they honored the schedule. This was my third daughter to get married. I wish I could go back and hire John Cain Photography for the other two weddings. My day was stress free. Everyone – the bride and groom, family, guests, bridal party and vendors all said how impressed they were with our photography team. Not only did Stephanie and her team capture a moment in time that we will forever cherish, but the entire team from the office staff to John himself were pure joy to work with from the moment I reached out during consultation to the sneak peaks we just received. This is 100% a case of I got my money's worth and more. Capturing memories of my daughters special day forever is priceless.
WORTH EVERY PENNY
You and your team are exactly what you want and do things that you didn't know they would do… and make you say, and that is why they are worth every penny. Some examples are, getting on the dance floor jumping up and down (blending in) and taking pictures, always being there the second they see a guest go to take a photo with one of their phones, making sure everyone in the photo is perfectly positioned, the list goes on and on.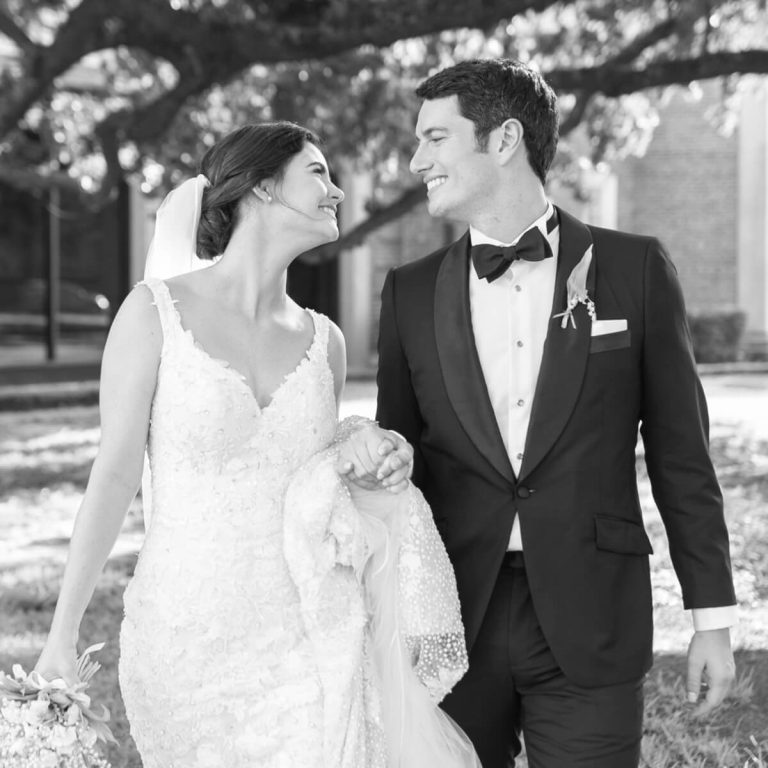 WORTH THE INVESTMENT 100%
This team will dazzle you from start to finish! You'll have timeless images to cherish for decades to come; worth the investment 100%!
Rachel (Henry) Monteleone, Bide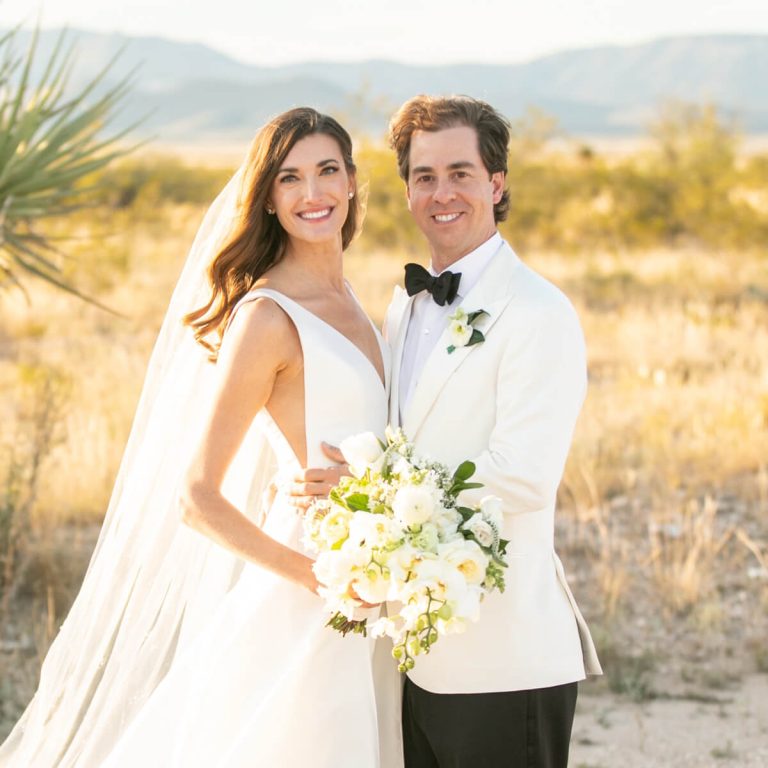 FUN IN PERSON MEETINGS
Wow! It's hard to say enough great things about y'all! We already rave about you to our friends! We love you guys! Tedi and I have been nothing short of amazed with your level of service and I would tell my friends that out of all the vendors we used (including the wedding planner, who was awesome!) or considered using, the John Cain team was by FAR the most organized, thorough, considerate, professional, and easy to work with group we have ever had the pleasure of working with. The John Cain team makes you feel so welcomed and that you are their number one priority!
As the groom, I was involved with wedding planning but not quite to the extent as my wife or her mother… however, I was quickly and easily able to recognize the superior level of service that John, Stephanie, Sami, Anna, Courtney, and the rest of the John Cain team deliver.
The John Cain team goes above and beyond to make sure every base is covered – from detailed emails to fun in-person meetings. They will ensure every moment is captured to your exact specifications. I feel like this is something every photographer will tell you they do, however when it comes down to the day of crunch time, counting on them to perform to your expectations can easily be an unknown. Not here.
The day before our wedding, Stephanie and Anna were out walking around our venue scouting and learning the property to make sure they captured the shots we wanted at all the right angles! The day of our wedding, they had a plan in place and kept everyone on schedule! We had an amazing weekend and couldn't have done it without the help of the John Cain team!
Who to use for any future family photos will not even be a question.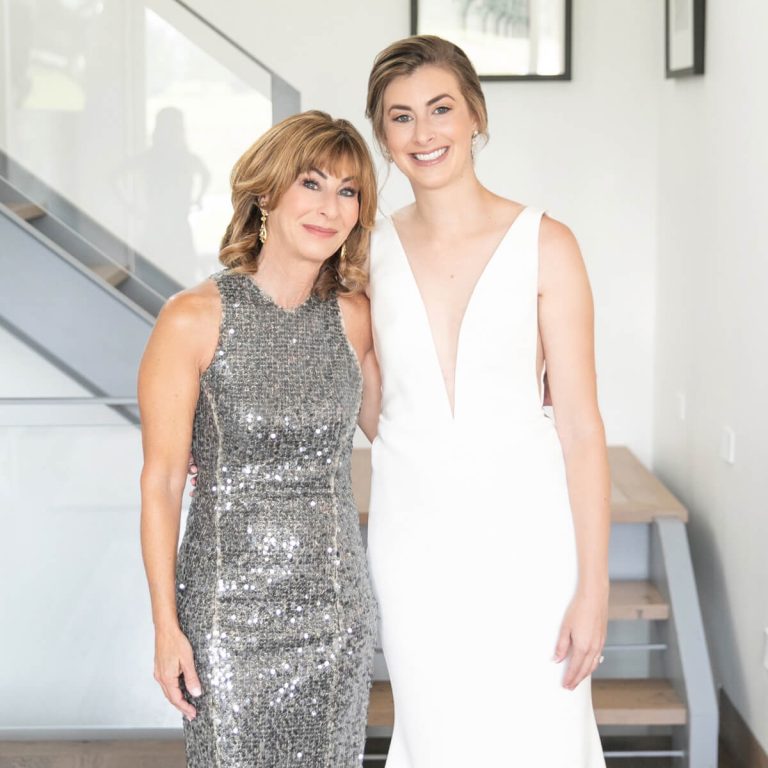 CAPTURED THE EMOTION
He captured all the emotion and special moments. He was very helpful through the whole process and was a pleasure to work with. We are very pleased with the pictures.