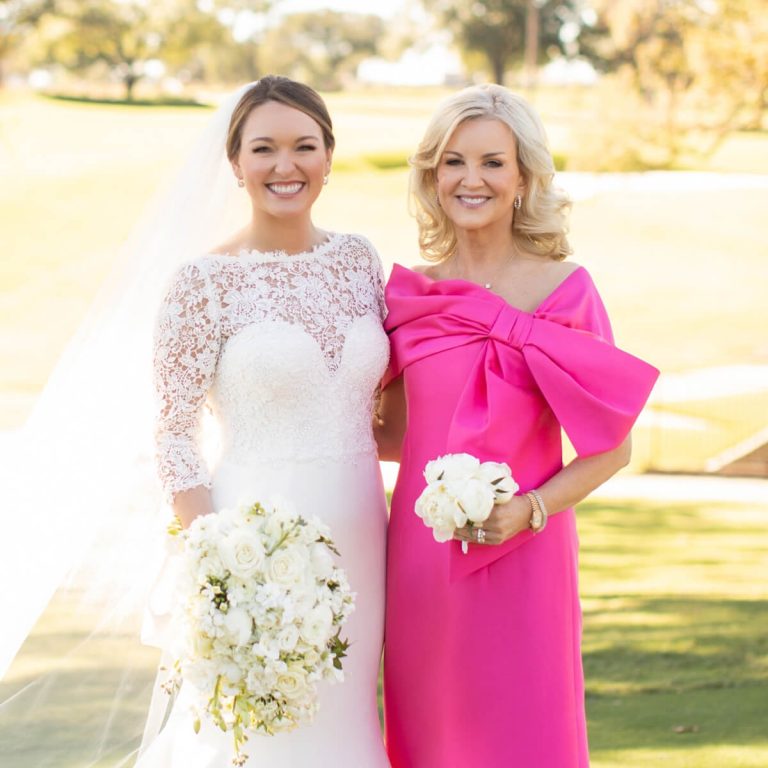 ALL THE HYPE IS TRUE
John Cain Photography is the very best! All the hype is true! Amazing and professional in every way! All of the photos capture the personality of the people in the picture. You can tell they love their jobs and it shows in the quality of work! We are forever grateful for the John Cain Photography team!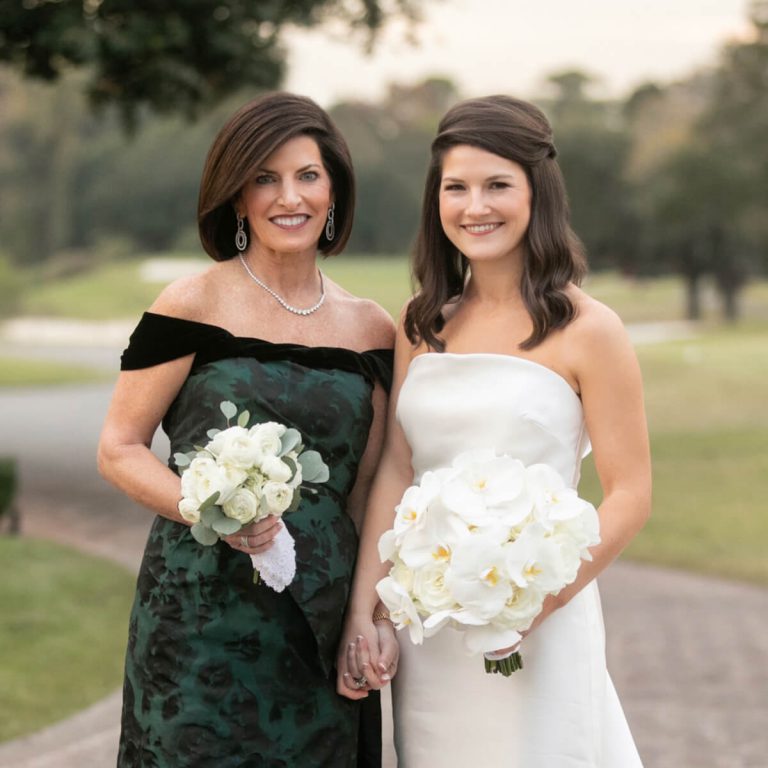 SIMPLY THE BEST OF THE BEST – THE CREAM OF THE CROP
The John Cain Team IS SIMPLY THE BEST OF THE BEST. The cream of the crop. It doesn't get better than this entire team who works so well together. The quality of the pictures is impeccable. Everything was PERFECT! They are the nicest and most personable people, organized and really listened to what we were looking for, as well as giving us inspiration for things we hadn't thought about. Definitely made our wedding! Thank you, ALL at JC TEAM!!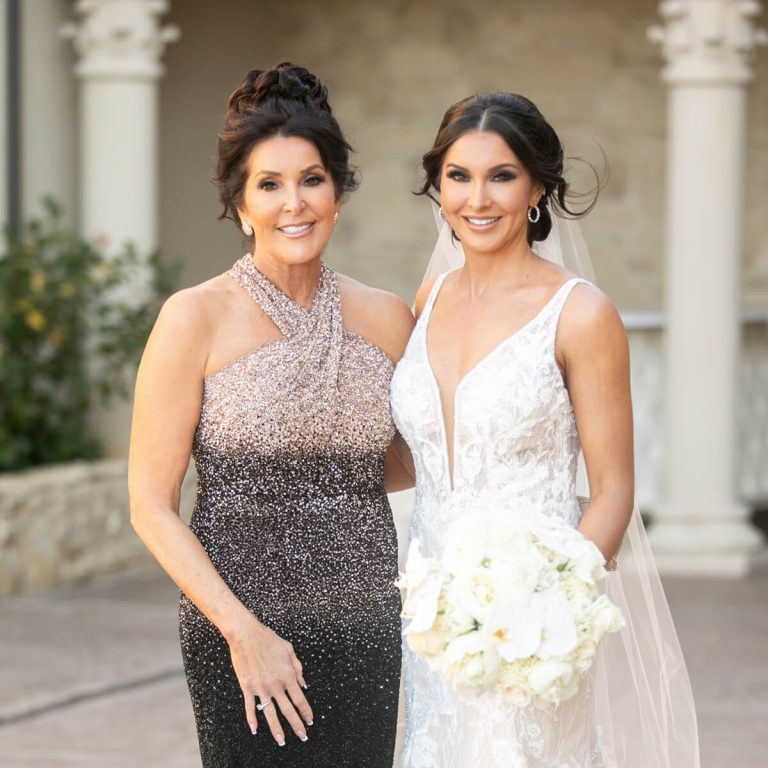 I WISH I COULD GO BACK AND HIRE JCP FOR MY OTHER TWO DAUGHTERS' PREVIOUS WEDDINGS
Hands down the number one team you want for your wedding. Stephanie was beyond amazing. I would have been thrilled with just beautiful photographs. What I didn't expect was the timeline John and Stephanie orchestrated and how professionally they honored the schedule. This was my third daughter to get married. I wish I could go back and hire John Cain Photography for the other two weddings. My day was stress free. Everyone – the bride and groom, family, guests, bridal party and vendors all said how impressed they were with our photography team. Not only did Stephanie and her team capture a moment in time that we will forever cherish, but the entire team from the office staff to John himself were pure joy to work with from the moment I reached out during consultation to the sneak peaks we just received. This is 100% a case of I got my money's worth and more. Capturing memories of my daughters special day forever is priceless.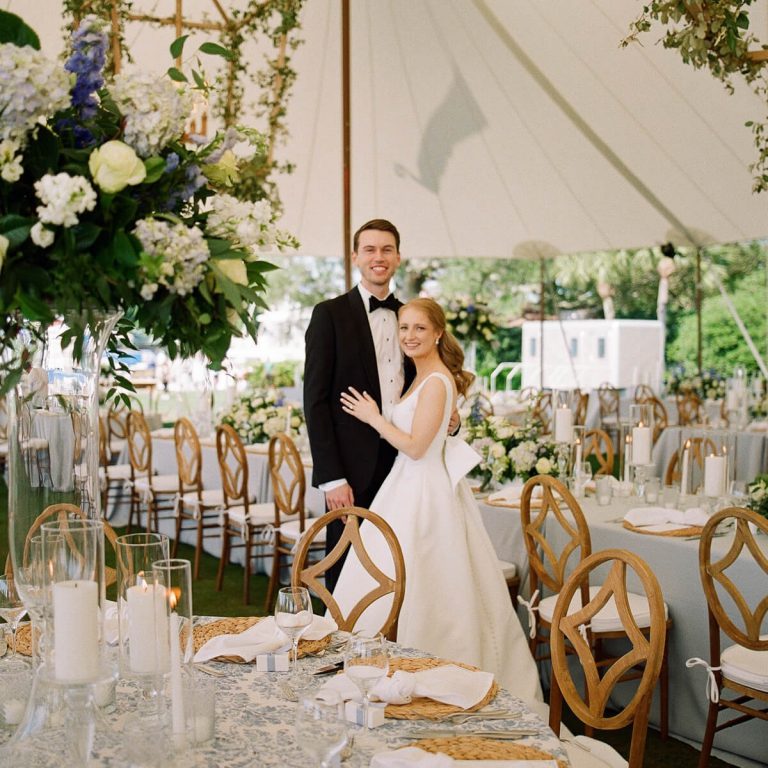 BOOK THEM BEFORE THEY ARE TAKEN FOR YOUR DATE
Book them now before they are taken for your date! Your photographers will be with you all day long so having someone amazing is crucially important. Truly nothing could have gone better. From first arrival to send off, the team was amazing.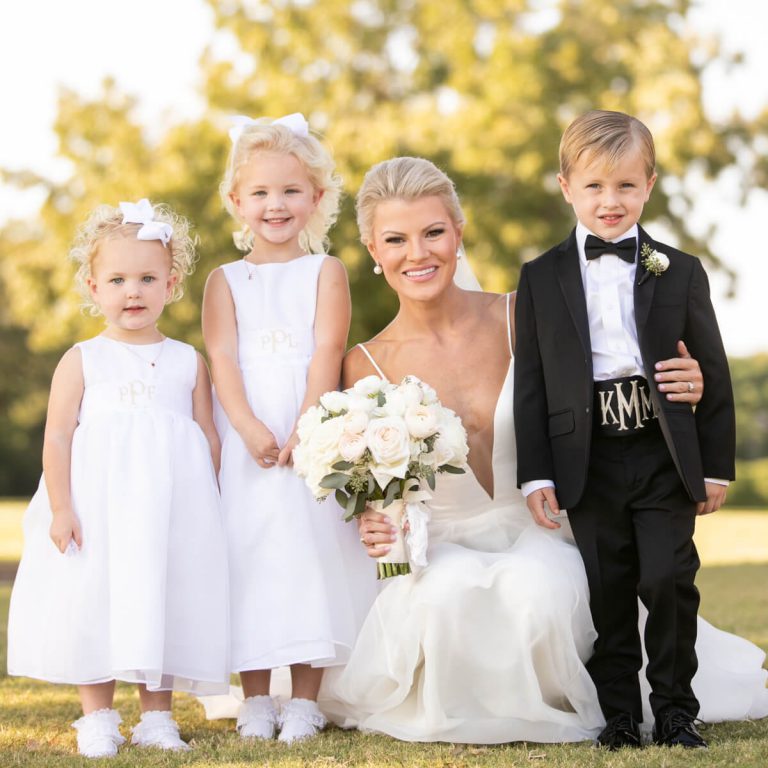 HIRE JOHN CAIN PHOTOGRAPHY – YOU WILL NOT REGRET IT
Working with JCP has been nothing short of a dream! If there was one piece of advice I would give to a future bride it would be to hire John Cain Photography for your wedding as you will not regret it.
From start to finish working with his team was flawless. Their level of organization and attention to detail is exceptional. The day of the wedding could not have been any more smooth!
They know how to make all of us feel so comfortable, guide us seamlessly and truly just melded with the group. John Cain and his team were kind, fun and so easy to be around! The finished product blew us away. I am so thankful they were apart of our "big day"!
Read More
Kate (Dorris) Harvard, Bride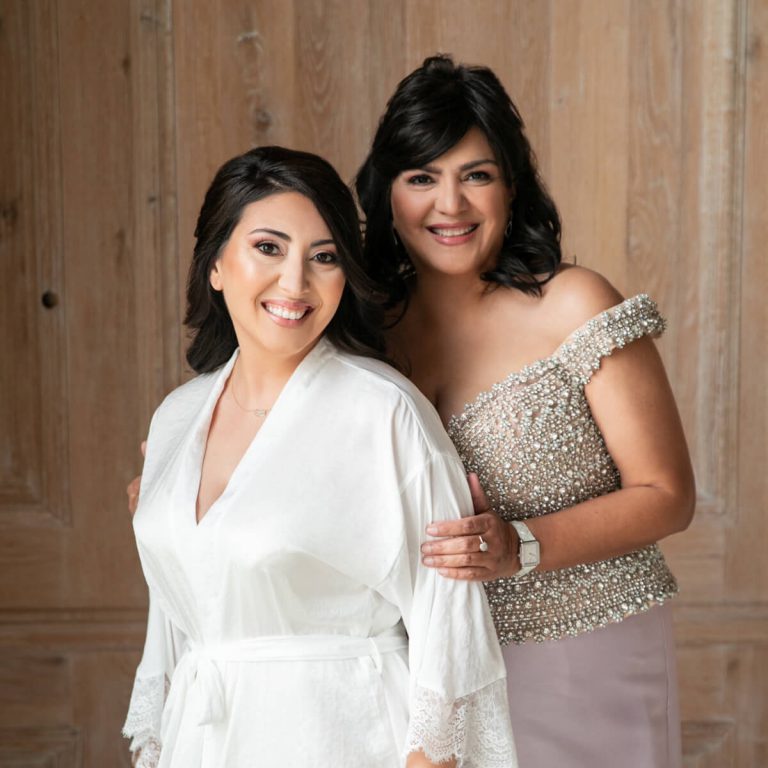 TOP NOTCH – SECOND TO NONE
You would be crazy not to go with John Cain Photography! The whole team is top notch and second to none – They will not disappoint!!! 5 star service and 5 star pictures! They were spectacular!!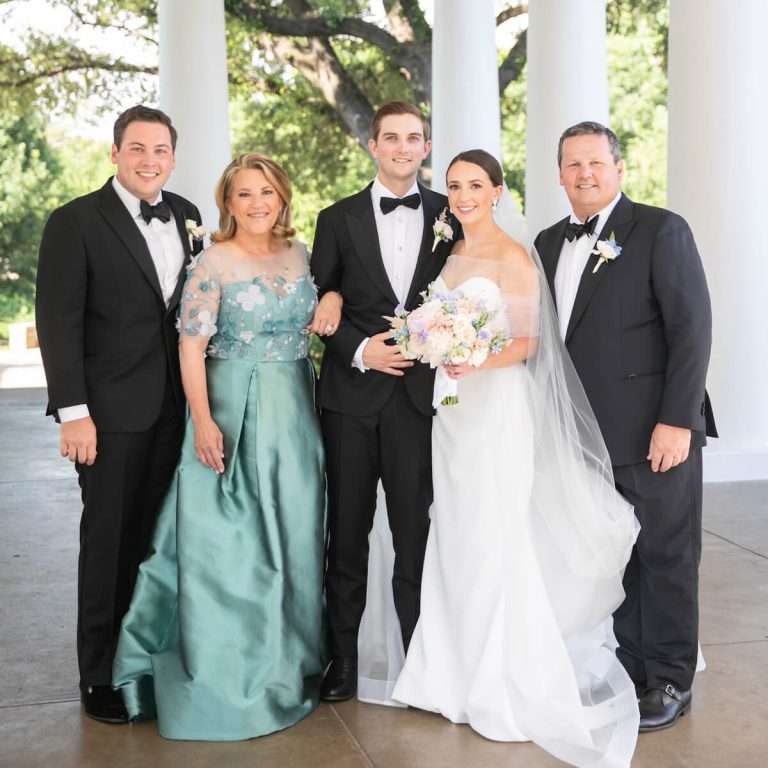 DEFINITELY USE JOHN CAIN PHOTOGRAPHY
Definitely use John Cain Photography! John and his staff are great to work with. We loved the bridal portrait pictures, and all the rehearsal dinner and wedding pictures.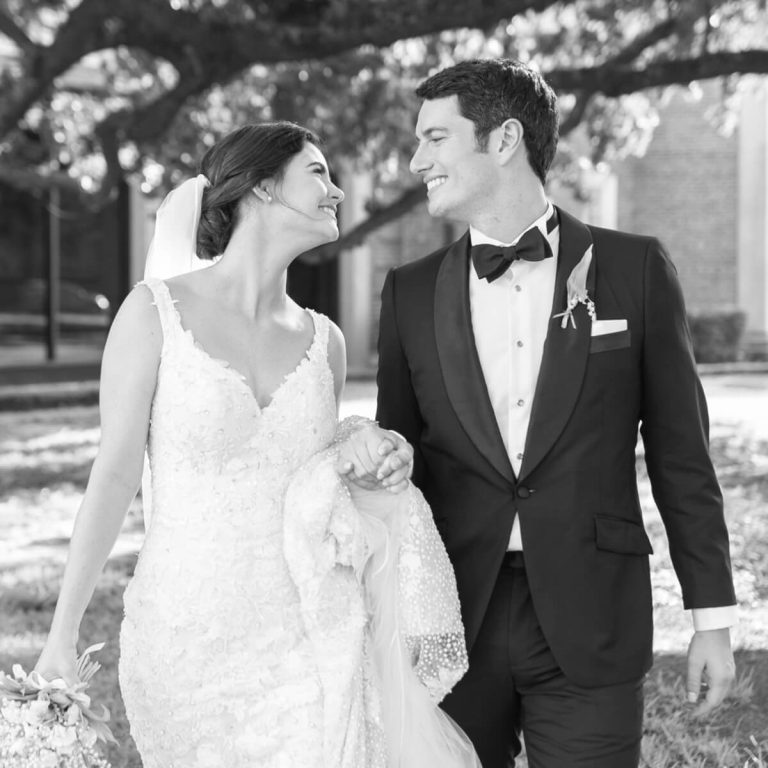 WORTH THE INVESTMENT 100%
This team will dazzle you from start to finish! You'll have timeless images to cherish for decades to come; worth the investment 100%!
Rachel (Henry) Monteleone, Bide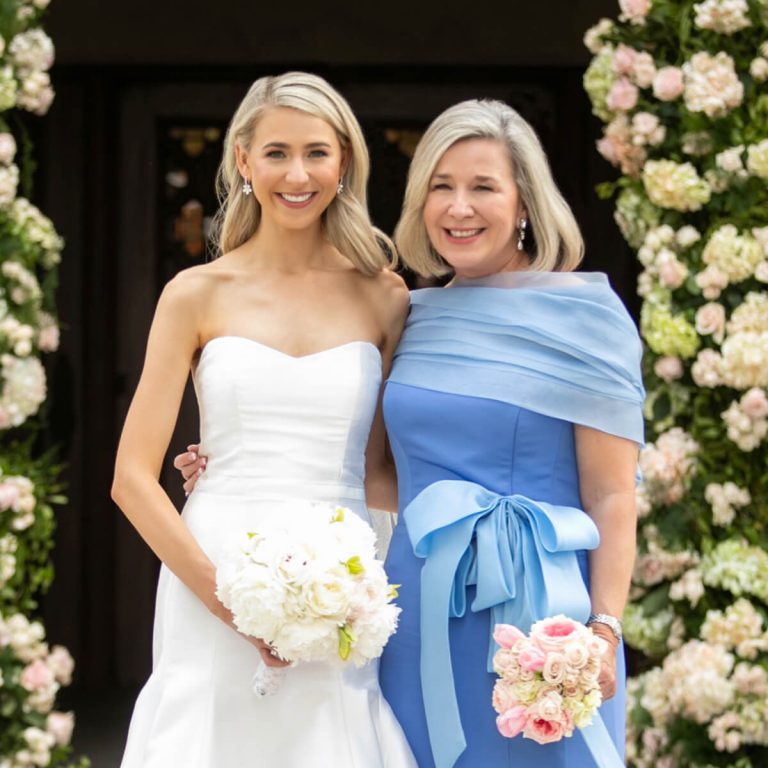 FAIR PRICING
Wonderful communication, gorgeous/one-of-a-kind photos, fair pricing and loved working with this true gentleman! John was so enjoyable to work with and we loved being with him…he is so good at putting us at ease and the photos are naturally beautiful!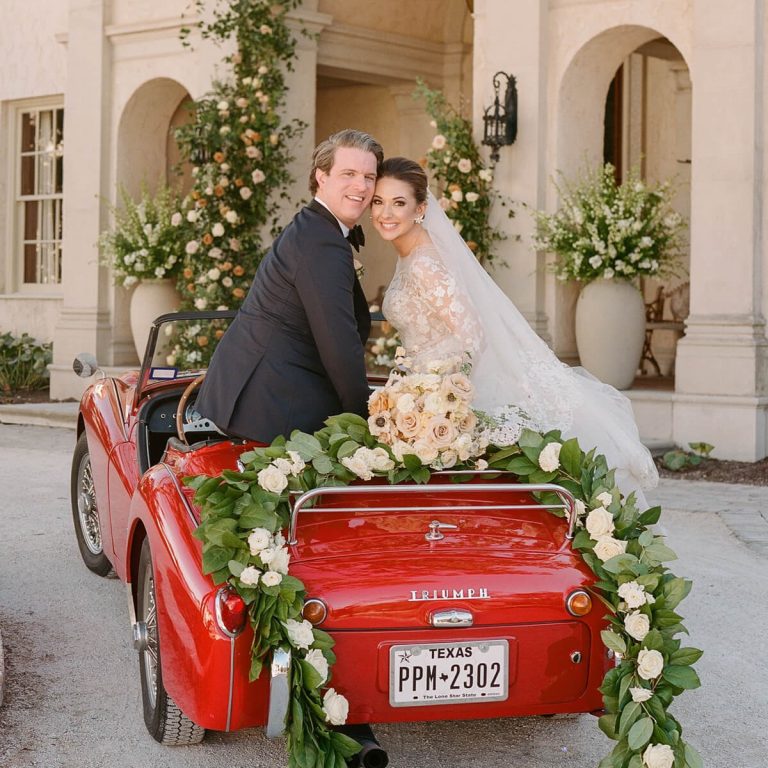 SIMPLY THE BEST OF THE BEST, PERIOD!
John Cain and team are simply the best, period! From their impeccable communication, beautiful studio, and obviously stunning images, the entire process just couldn't be better. As someone who doesn't love having her picture taken, they put you at ease and make you feel SO comfortable and beautiful from the moment you meet them. Having my engagement and bridal portraits as well as the whole wedding weekend, we walked away not only with the most incredible photos and memories to last a lifetime, but also feeling like we gained a family. My best advice is to make John Cain one of your first calls in the planning process!
Caitlin (Parr) Baldwin, Bride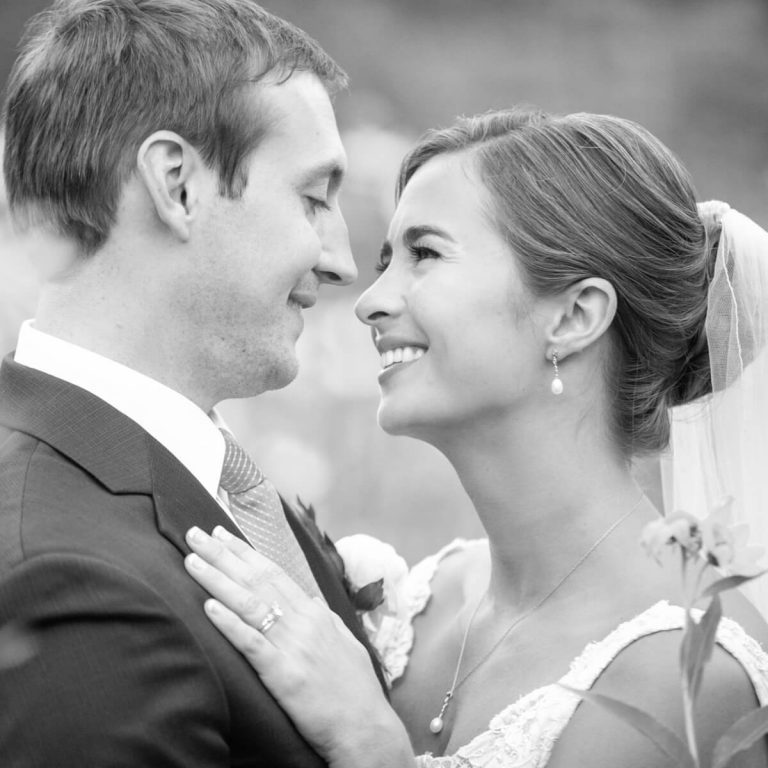 EXPENSIVE BUT WORTH IT
Expensive but worth it, look how good I look in my pictures! When we met with them initially they said that the photographers and videographers are really the only vendors you work with after the wedding, and I think that's a very important point a lot of couples don't realize and I would emphasize that to a friend getting engaged.
Every part of working with the entire team felt natural, and throughout the whole wedding process a lot of the best advice we ever had was from them. They are more than photographers, they are experts in this wedding industry and have a breadth and depth of knowledge and experience that was invaluable.
I also felt your whole team had a very 'grounded' vibe/energy, which wasn't the case with some of our other vendors and I could feel the difference. Your team made things seem ok, chill, and normal, when others were *mildly freaking out (wedding in the middle of COVID).
Another aspect I loved was anytime during the whole wedding day that something happened and I wanted a photo, someone was magically there. I never had to hunt down a photographer to get a picture of me and someone, but neither did it ever feel intrusive.
Read More
Christina (Vilmar) Dunson, Bride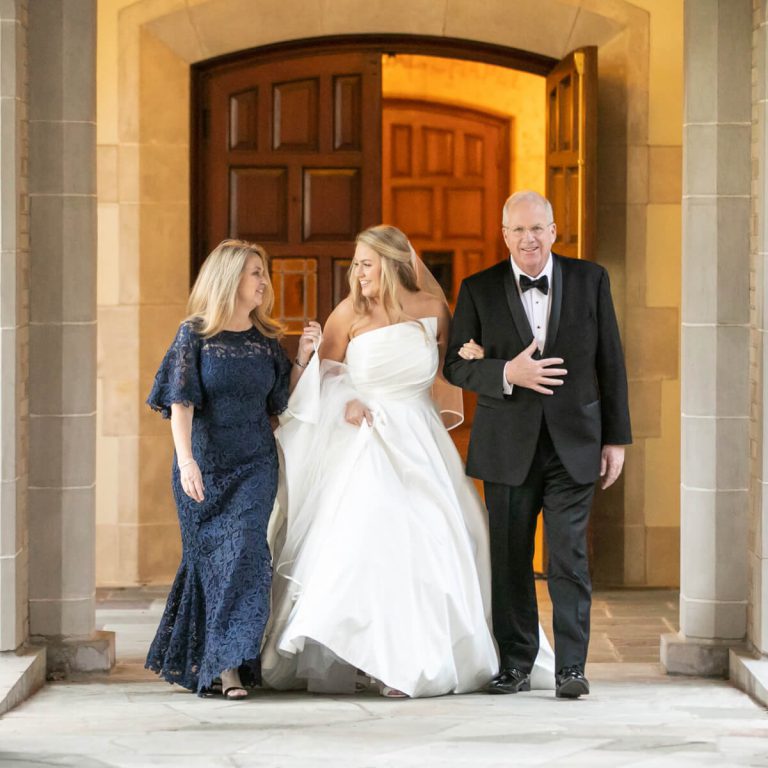 FIT JCP INTO YOUR WEDDING BUDGET
There is no one better to take pictures of this important day! I would tell them to scrimp on another area of the wedding budget to make John Cain Photography fit into your wedding budget.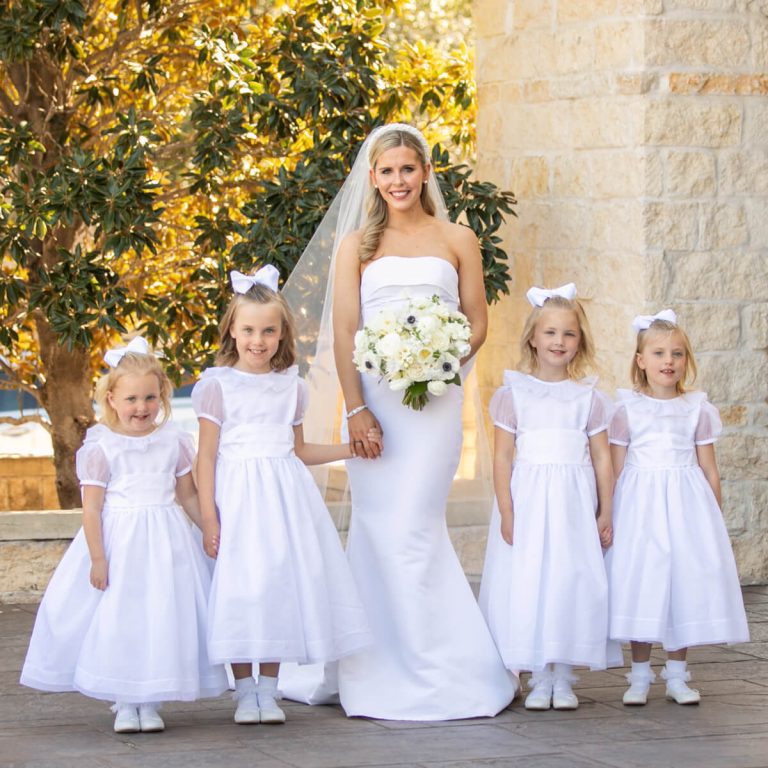 GOLD STANDARD IN WEDDING PHOTOGRAPHY
The John Cain Photography Team goes above and beyond, surpassing all expectations! Their dedication to capturing every detail of your day is unmatched. They are the gold standard in wedding photography! Our experience was a dream from start to finish! I am forever indebted to the JCP team!
Kalsee (Pedigo) Jezek, Bride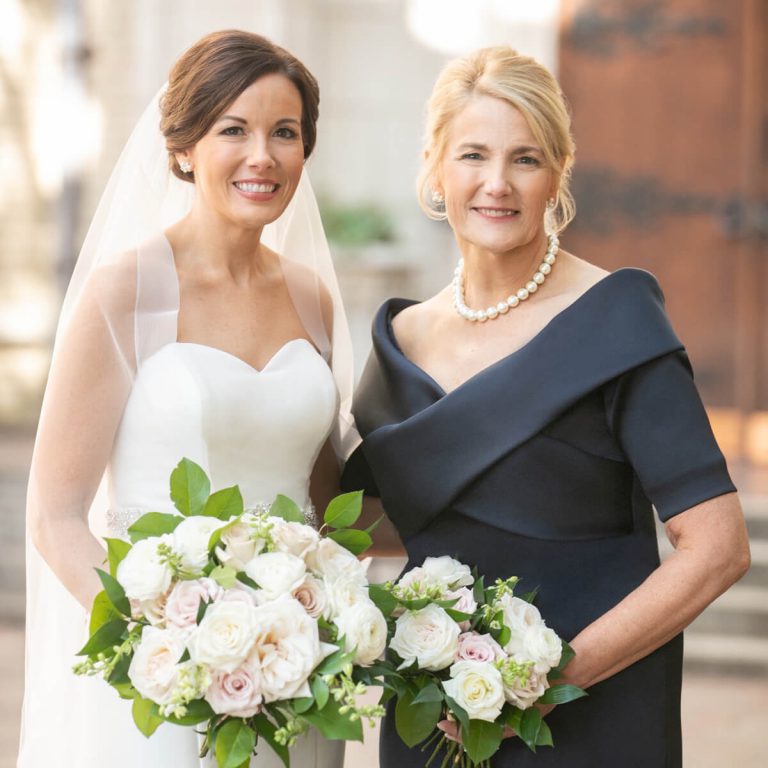 INVEST ADDITIONAL MONEY
Definitely use John Cain Photography! I said if I am going to invest additional money on one service for a wedding…it is who we used for our photography. They are the best.
Matt did a wonderful job on the wedding and captured our day with such elegance and grace. So very organized and the workflow was outstanding! We were SO PLEASED!
Read More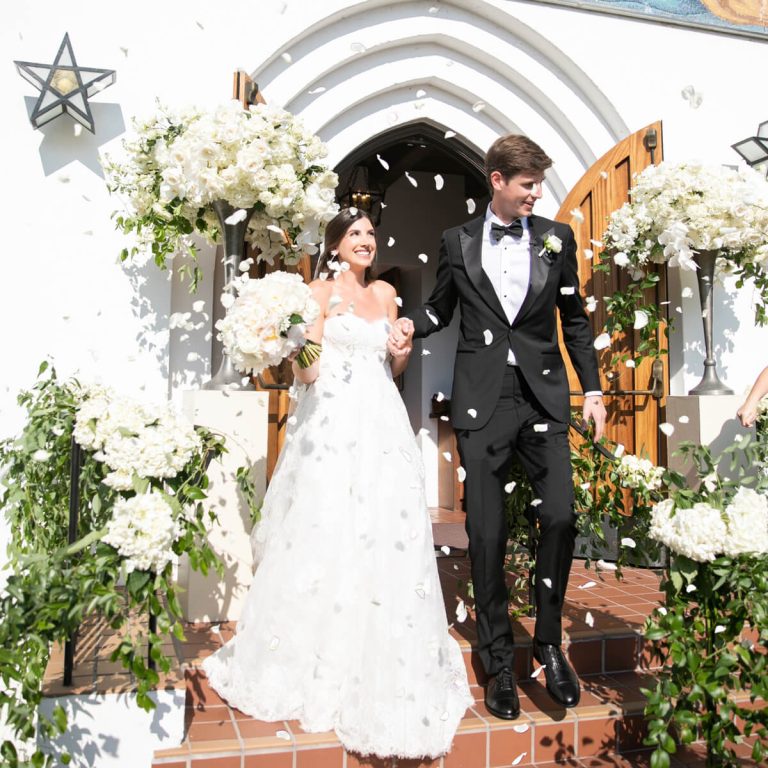 EVERYTHING YOU WANT AND DIDIN'T KNOW YOU WANTED
JCP is the best. Period. I would only trust my family with the John Cain team. They have eyes for detail like no other photographers – plus a very creative side which enables unique photos. Everything you want and even what you didn't know that you wanted!!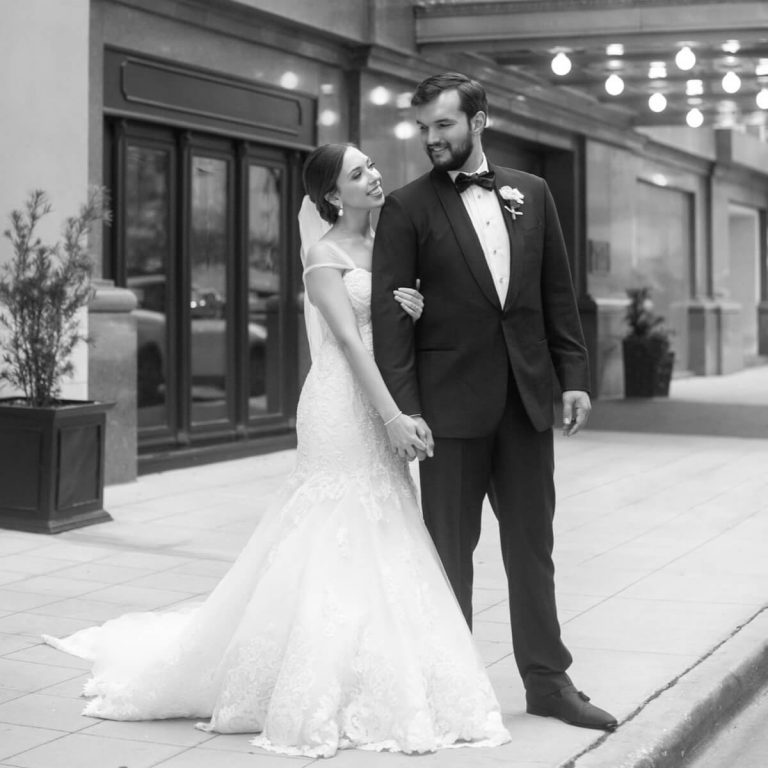 PRICEY -BUT- WORTH IT
Pricey -but- worth it if you can afford it!
Mary Beth (Turner) Hawkes, Bride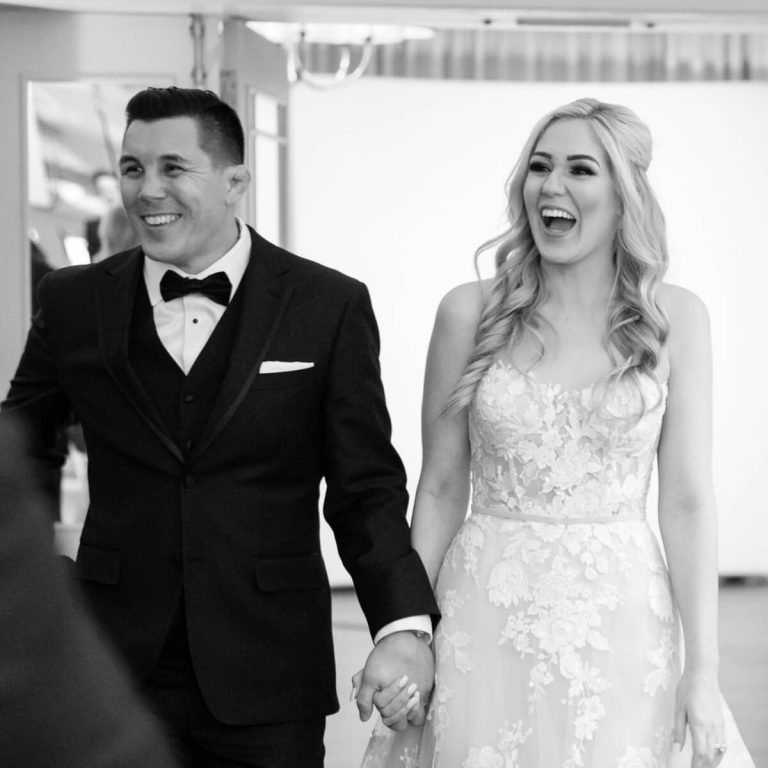 RECOMMEND 1000X OVER
Would recommend John Cain Photography 1000 times over. They are patient, calm, and professional throughout the process and produced the most incredible photographs for our engagement photos, my bridal portrait, and our wedding day.
Keegan (Watters) Bagalay, Bride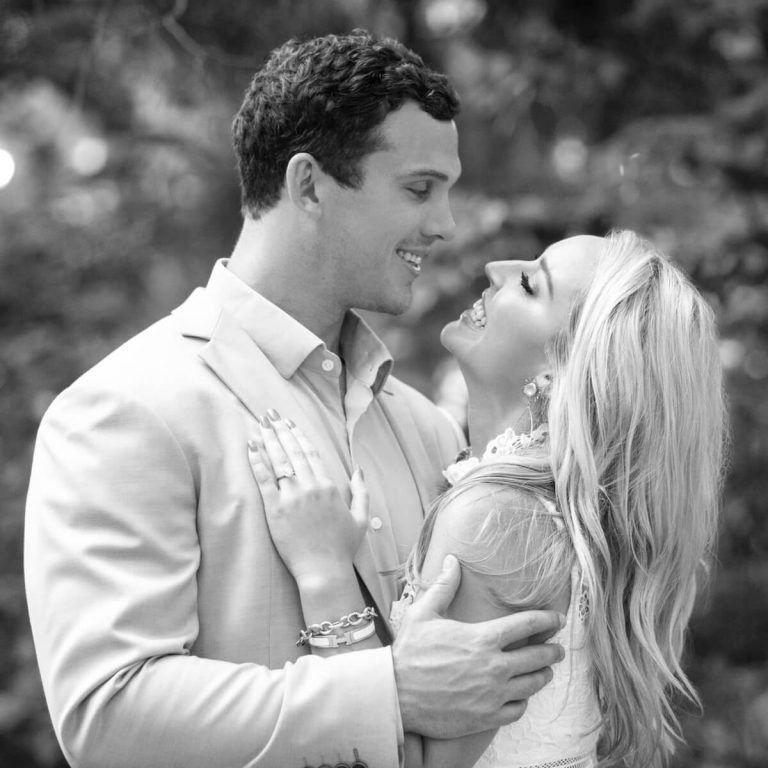 YOU ARE GETTING THE ROYAL TREATMENT
I would tell her first of all the customer service at John Cain Photography is over the top amazing. Every time you have a meeting they make you feel so important! From viewing your photos on a extra large screen, to having a glass of Rose while looking at your photos, you definitely feel like you are getting the Royal treatment while at the studio.
Obviously the pictures turn our incredible, but John and his team make every photo session so enjoyable! They are the most organized group which makes everything go so smoothly!
Read More
Katelyn (Wilson) Jones, Bride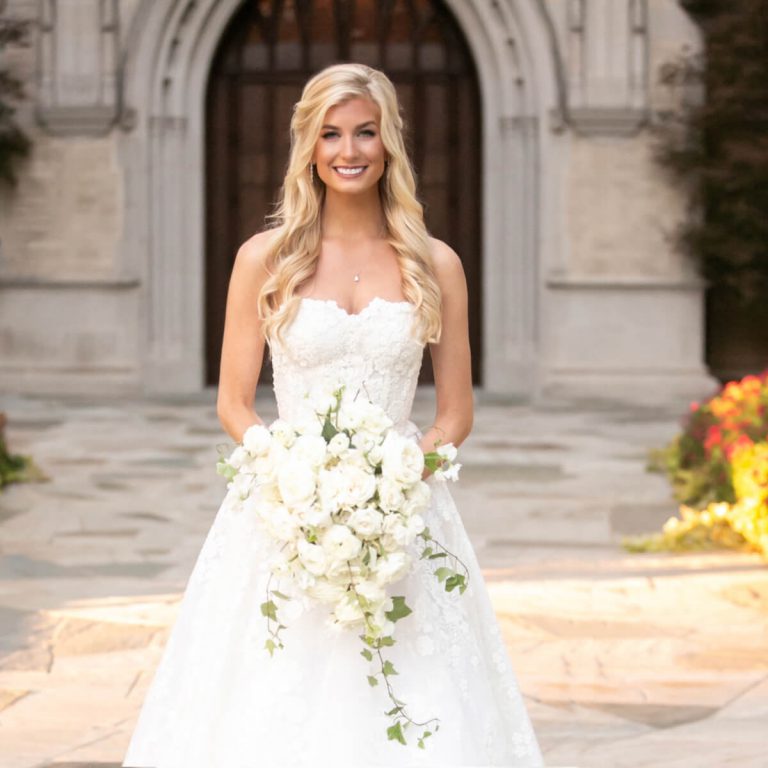 WORTH THE PRICE
John Cain Photography will absolutely take care of you. They are not only friendly and humble people, but extremely flexible when it comes to getting the shots that YOU want. I knew I could trust them to take care of my bridal experience beginning to end. They are great at communicating and being quick to respond to emails, and go above and beyond for you and your day. From the way their studio is set up to help you decide which photos you would like best to the gifts sent at the end of the wedding, we could not be more happy with them! Worth the price.
Emily (Hager) Santos, Bride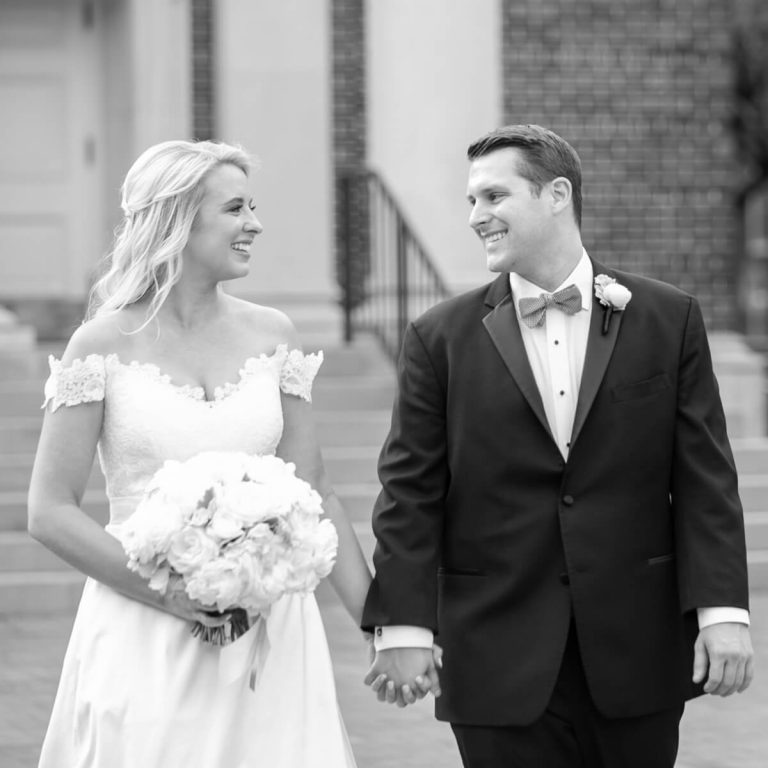 LITERALLY BEST VENDOR WE WORKED WITH – HANDS DOWN!
I have already been referring y'all to all my engaged friends – the customer service is incredible and you guys are always on top of it. Literally best vendor we worked with – Hands down!
Matt was who we worked with on the wedding day and he was seriously so kind, funny and professional. The images (that we've already received) we absolutely love. Also, I love meeting with Sami for viewing meetings!! Y'all were all absolutely amazing.
Read More
Becky (Wallander) Schultz, Bride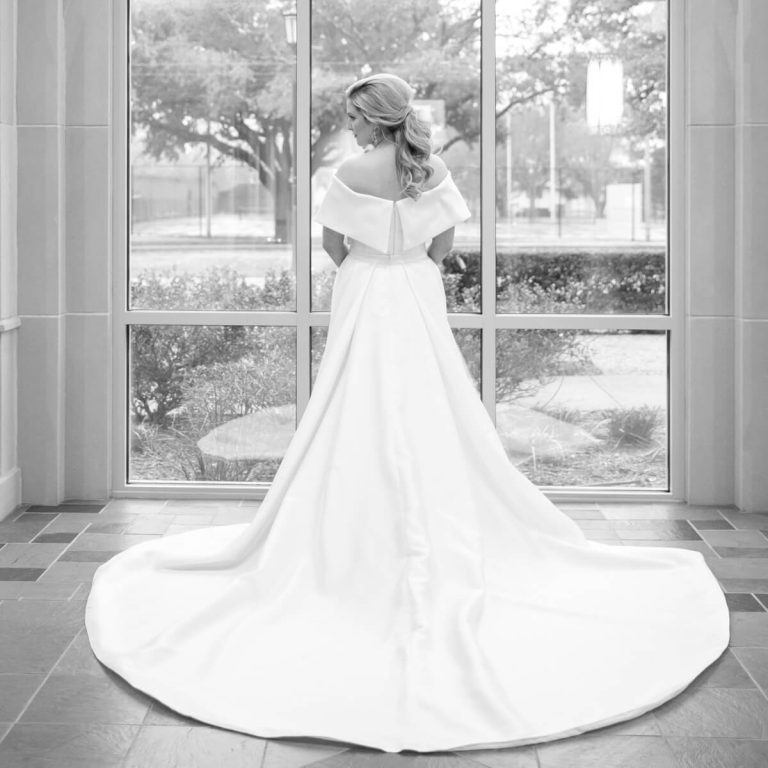 YOU DEFINITELY GET WHAT YOU PAY FOR
I would say, "you definitely get what you pay for". I could not imagine any better photographer. You exceeded my expectations and captured parts of the wedding I would have missed otherwise. So grateful I chose this photographer.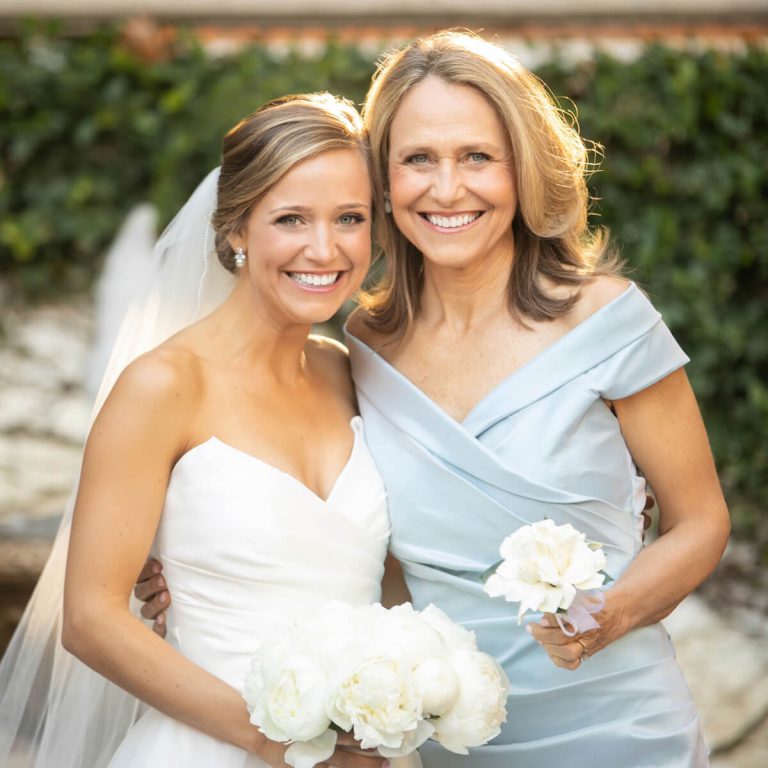 PUT YOUR MONEY ON WHAT LASTS
You must use John Cain Photography for engagement, bridal portraits and wedding photos. Everything was excellent! They are efficient getting all photos done so you have less stress and time to spare and get to the reception.
They know how to get the best pictures at bridal portraits etc. I didn't worry because I knew they would handle all the wedding day photos and I wanted to put our money on what lasts…… pictures last forever!
Read More
Mrs. Michelle Scudder, MOB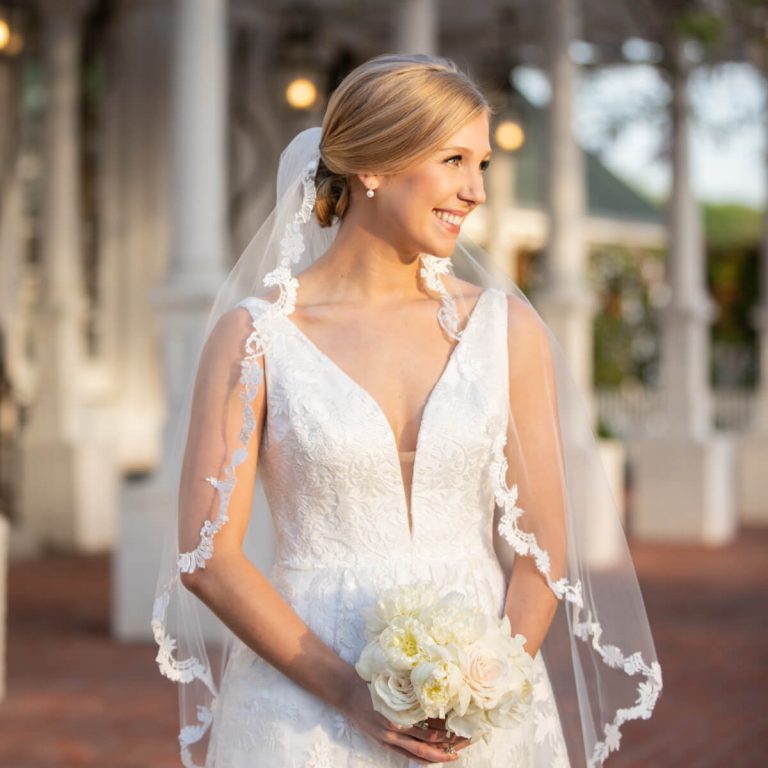 BEST INVESTMENT I MADE
The best investment I made was picking the best photographer I could possibly find. At the end of the day all you have is your husband and the pictures. You probably won't remember the flowers or the music or even what you served for dinner but the pictures will hang on your walls for the rest of your life!
Stephanie was also an ANGEL and knows her stuff and was so kind and helpful and caring on the actual day of. She was more of a friend than a photographer and could tell when I needed anything, whether it be lip gloss, water or just a deep breath. She and the entire team didn't miss a beat and we were just so overjoyed with every photo from engagements to bridals to the actual wedding day. The entire process was so seamless and your team went above and beyond!
Read More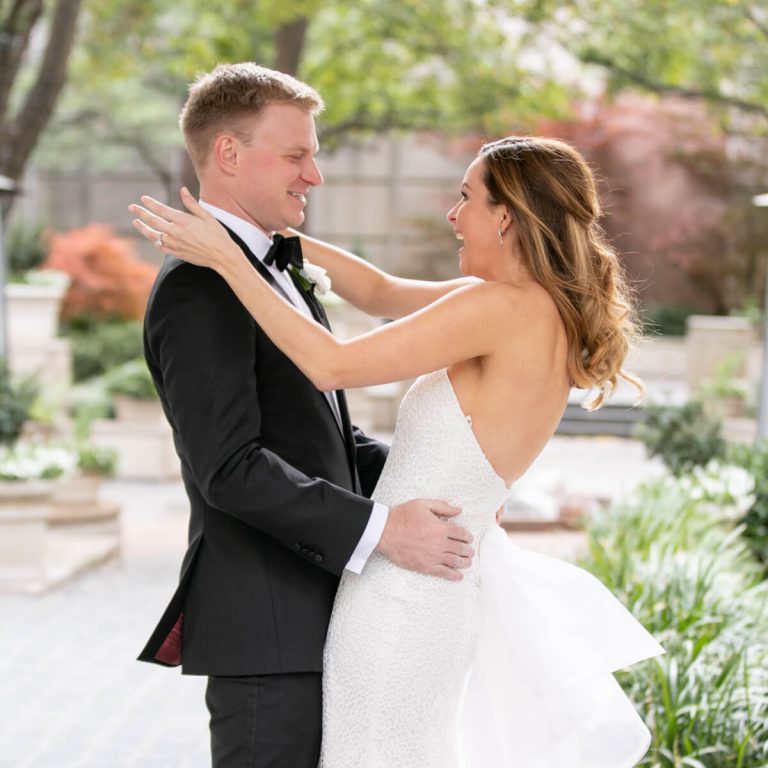 CALL HIS TEAM IMMEDIATELY AND BOOK THEM
I would say call John and his team IMMEDIATELY and book them! It was the easiest and best decision we made during our wedding planning! Matt was truly INCREDIBLE and made my wedding dreams come true.
Mary (Bell) McDevitt, Bride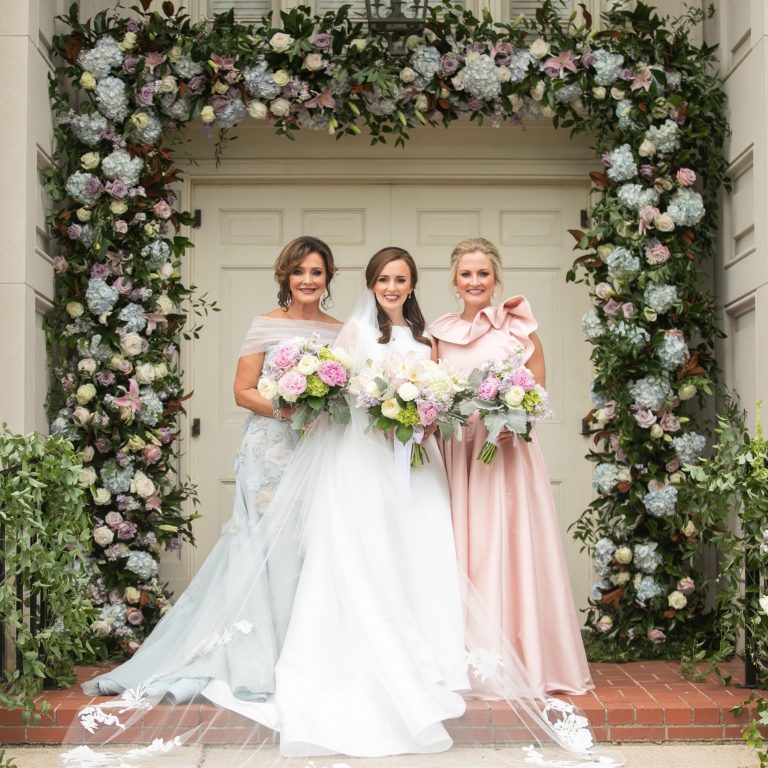 BOOK JOHN CAIN BEFORE ANYTHING ELSE
Book John Cain before you do anything else. John Cain makes the bride feel like she is the most special person in the world! I am so thankful that we had his team!
Mrs. Waynette Ballengee, MOB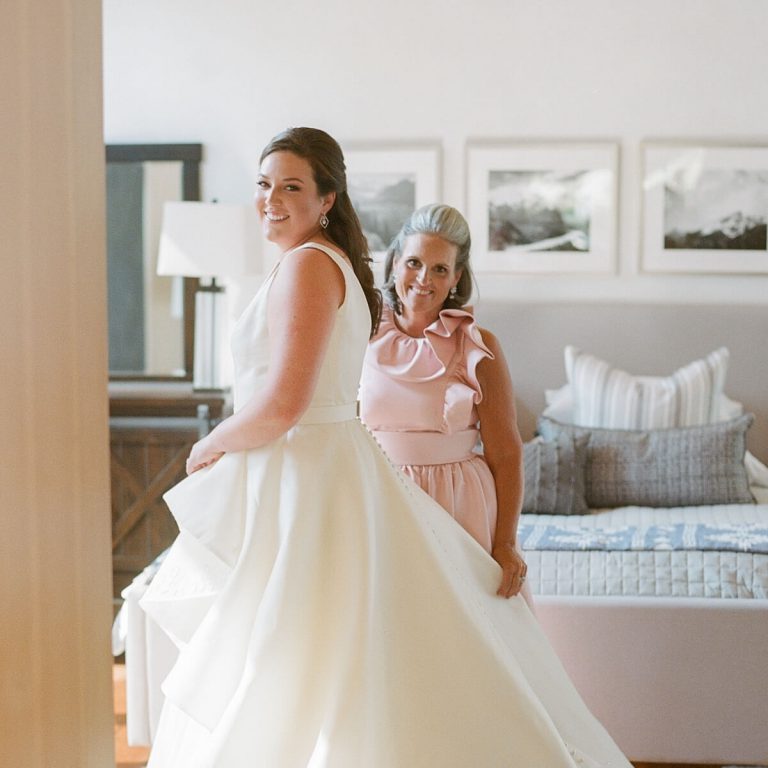 WORTH EVERY SINGLE PENNY
John Cain and all his staff are hands down the best group of photographers that are out there! Worth EVERY single penny you pay!!!
Mrs. Mary Pat Nelson, MOB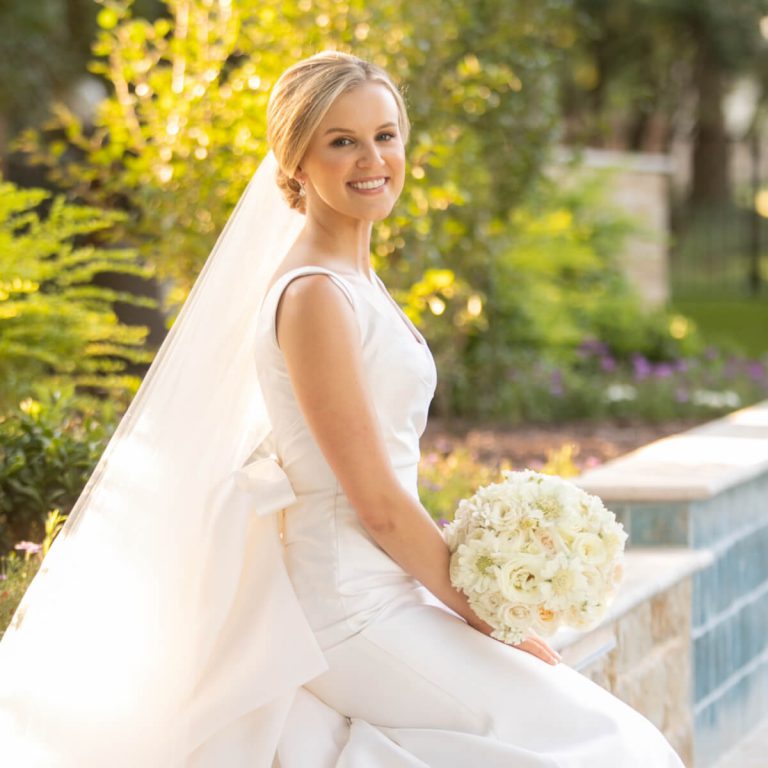 10 OUT OF 10 RECOMMEND
I felt so cared for throughout the entire engagement (and then postponement) process by the John Cain team. They turned the rain on our wedding day into a positive by capturing the most beautiful and unique shots. Would 10/10 recommend you entrust him them your day!
Carly (Gray) Lukefahr, Bride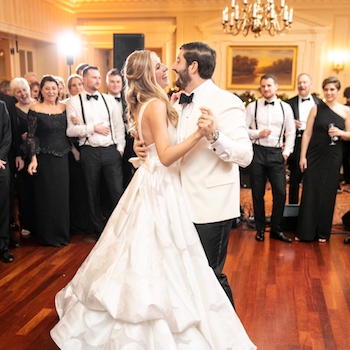 …AND THAT IS WHY THEY ARE WORTH EVERY PENNY
You and your team are exactly what you want and do things that you didn't know they would do… and make you say, and that is why they are worth every penny. Some examples are, getting on the dance floor jumping up and down (blending in) and taking pictures, always being there the second they see a guest go to take a photo with one of their phones, making sure everyone in the photo is perfectly positioned, the list goes on and on.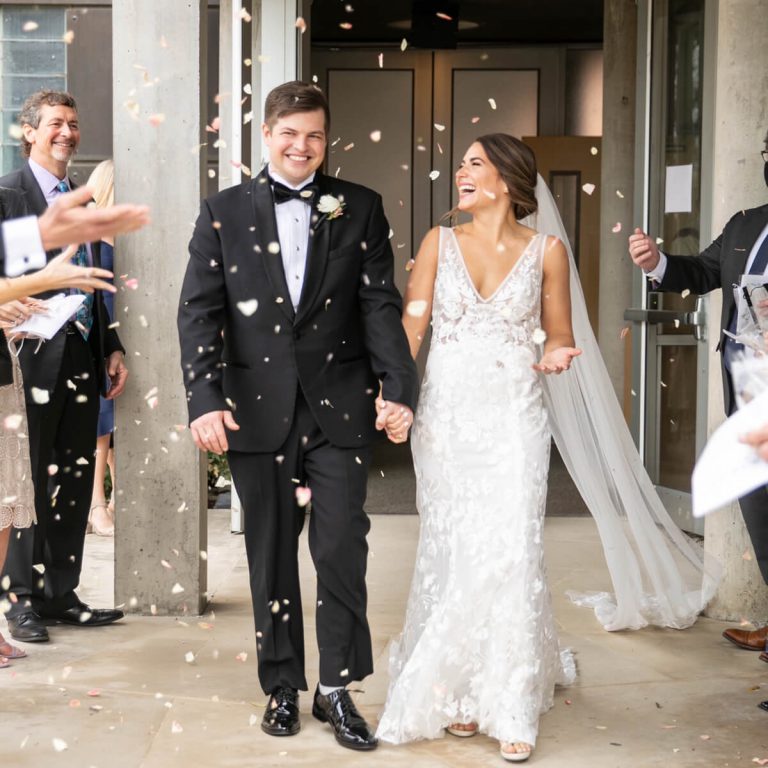 BEST INVESTMENT FOR THE WHOLE WEDDING
Moving location and having to find all new vendors for my wedding within 30 days was the challenge of a lifetime but picking John Cain photography was the easiest and best decision I made in the process. I seriously didn't think I could replace my previous photographer but wow did John Cain live up to their reputation and more. From the moment I started talking to the team I felt so cared for and special.
Stephanie was the ultimate professionals and creatives! They were organized, knowledgeable, and their talent shines through in the photos. Their photos have made me laugh and cry all over again and perfectly capture our special day.
Your team even made certain suggestions on locations for some of the big moments of the day and I'm simply blown away by the outcomes. It's truly like having another planner in your vendor team. My parents have said time and time again that John Cain Photography was the BEST INVESTMENT for the whole wedding. I simply cannot say enough wonderful things about the whole team and how they turned my chaos into calm.
Read More
Brie (Strickland) Miller, Bride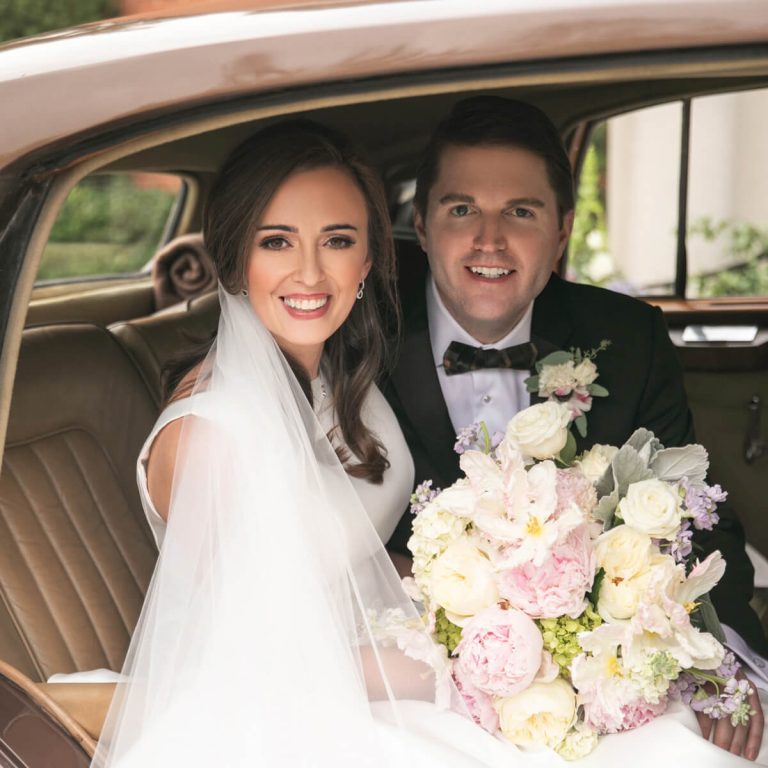 EVERY BRIDE NEEDS A JOHN CAIN EXPERIENCE
John Cain Photography should be your first call! The John Cain team is incredible and captured every detail of our wedding so beautifully. We will treasure our photos forever! Every bride needs a John Cain Photography experience!
Jordan (Sandefur) Danvers, Bride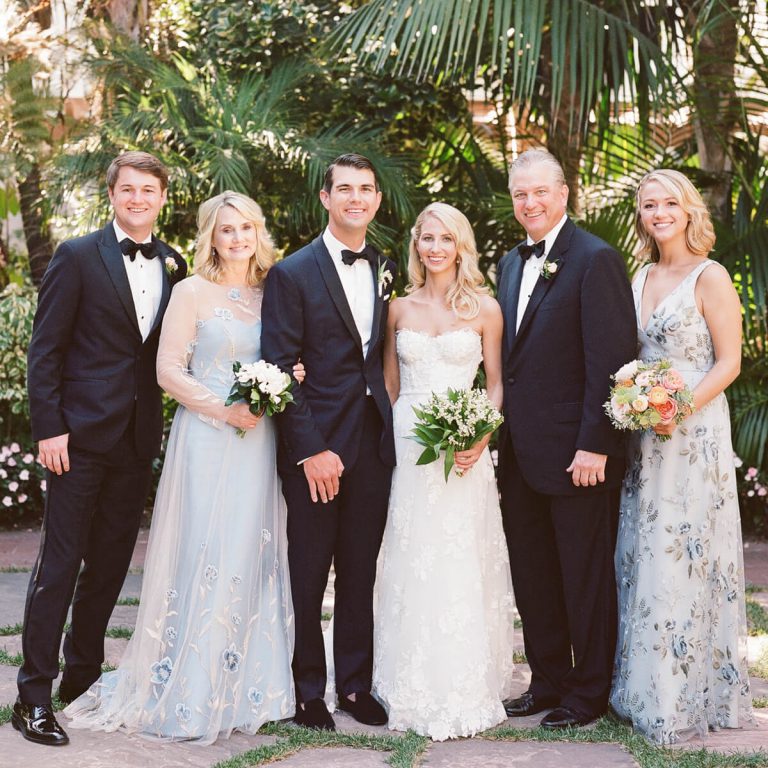 EXCEEDED ALL OF OUR EXPECTATIONS
Working with John Cain Photography was one of the best wedding decisions we made. The amazing team was extremely professional, organized, enjoyable to work with and enthusiastic but most importantly, all of the wedding photos were perfect.
We have so many phenomenal photos to choose from. John Cain and his wonderful team exceeded all of our expectations. We loved our experience…you are the BEST!!
Read More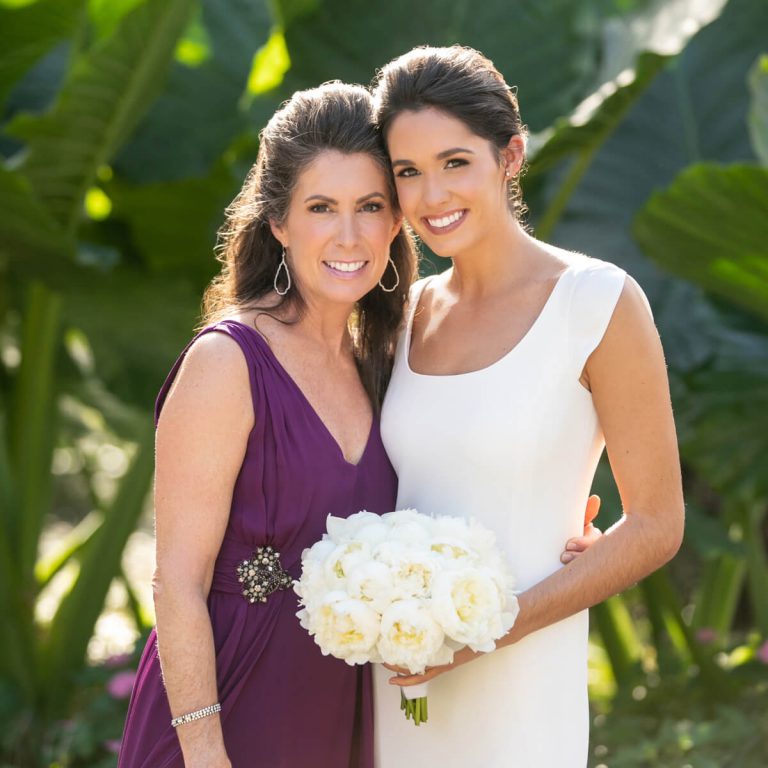 EXPENSIVE, BUT SO WORTH IT!
Expensive, but SO worth it!
Mrs. Louisa Harrington, MOB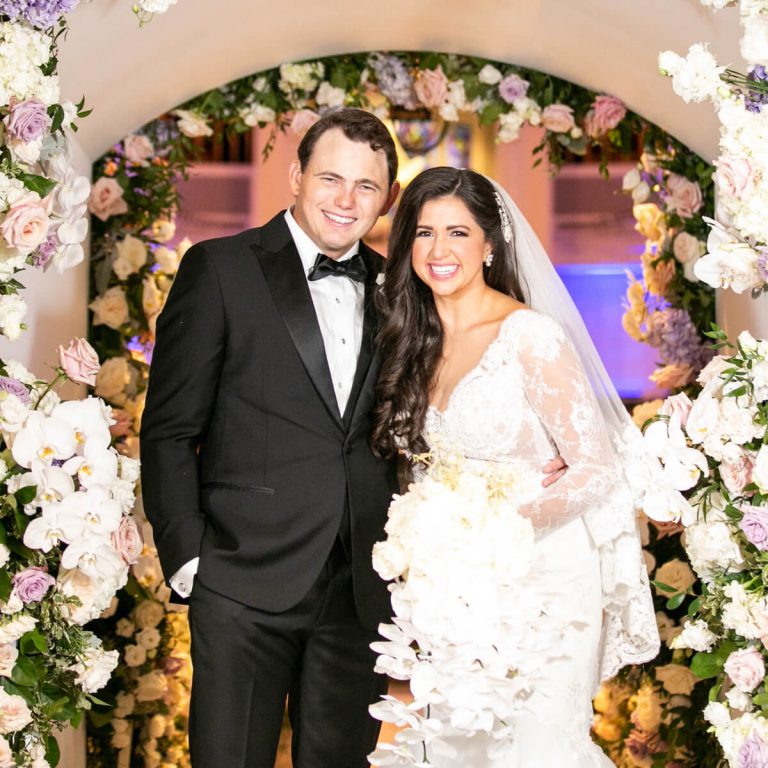 JOHN CAIN EXPERIENCE IS WORTH IT
From start to finish the experience is worth it. Their customer service, talent, taste and work ethic is unlike anybody else's. They are consistent, reliable, and they listen to their customers desires and needs. I would recommend them 100 times over!
Cathlyn (Jones) Davis, Bride
WORTH THE INVESTMENT
They are more expensive than other options BUT that is because they are so much better. Our photographers were absolutely phenomenal. As the one true thing you want done to perfection and with care and professionalism that will last long after the wedding, they are worth the investment!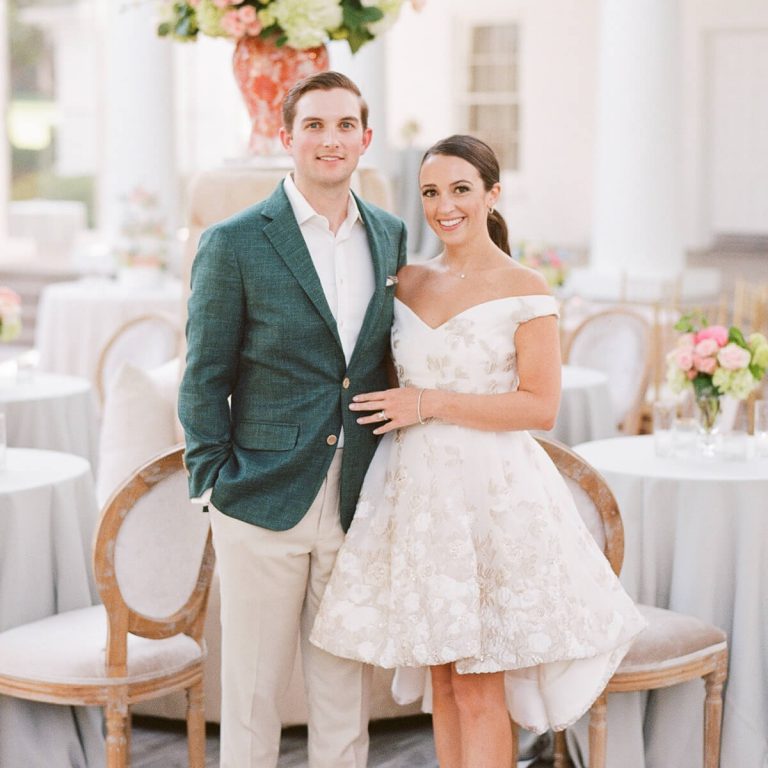 TO NOT HIRE WOULD BE A HUGE MISTAKE
The level of service from John and his entire team was outstanding. They completely exceeded our expectations in terms of timeline, personalization and the images they produced were even more beautiful than we could have hoped. They were all extremely professional and I feel more than comfortable recommending them to any bride. To not hire them would be a huge mistake.
Katherine (Jezek) Moore, Bride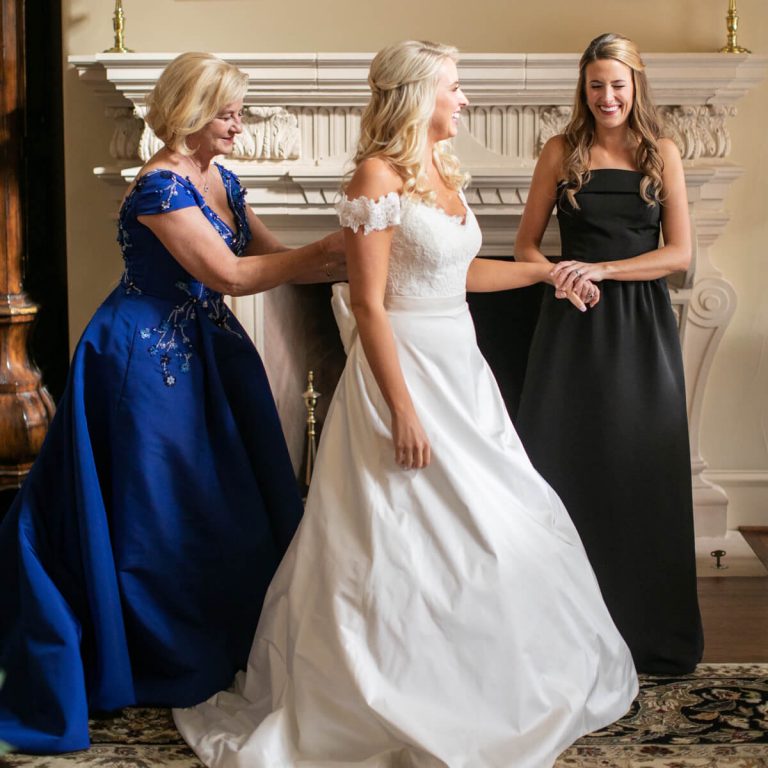 OUTSTANDING WEDDING EXPERIENCE
We had a wonderful experience with John Cain Photography. Their customer service approach, attention to detail, and overall quality of their work was outstanding. The whole team was amazing and they thought of every detail with the entire wedding planning process and then their partnership to ensure an amazing wedding day with capturing all important moments was fantastic.
I highly recommend Matt and John Cain Photography for anyone looking for an outstanding wedding experience. My family and I loved working with all of the team and look forward to calling them again for important events in the future. A huge thanks for all you did to make our experience amazing!
Read More
Mrs. Angie Wallander, MOB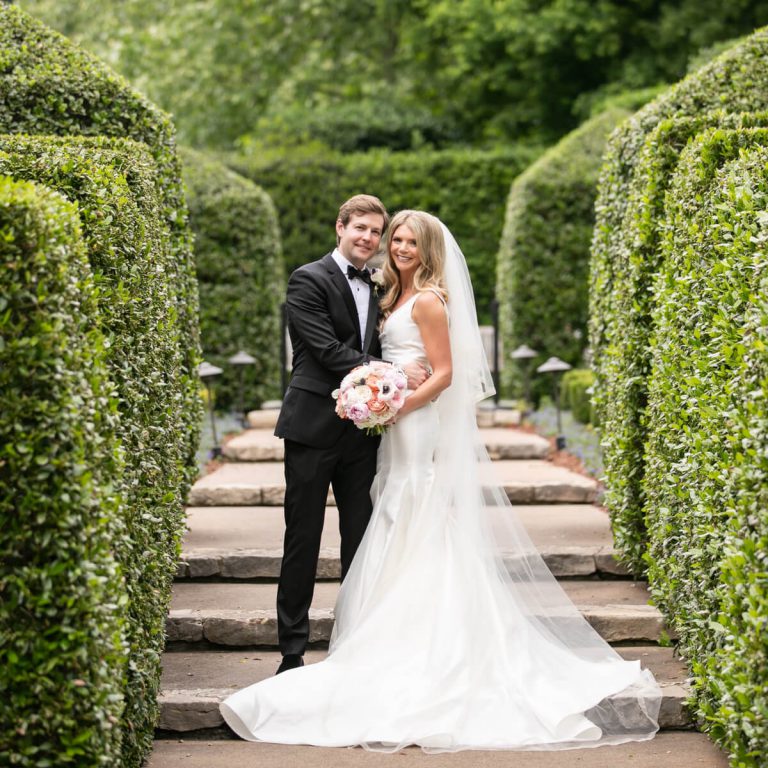 HIGHLY RECOMMEND TO ANYONE SEEKING THE BEST!
Stephanie was such a delight to work with! Stephanie's efficient, yet fun loving technique made pictures go so smoothly. From day one I knew I was in good hands. The team's marketing, planning, and photos were all outstanding. I'd highly recommend John Cain to anyone seeking the best!
Ali (Foltz) Patton, Bride
HANDS DOWN THE ONLY CHOICE
John Cain Photography is hands down the only choice. We were treated so well during the planning process, through our wedding weekend and beyond. We truly connected with them on much more than a professional level. Their work is at the highest level possible.
The best part, though, is not only the most beautiful photographs – but the warm, helpful, and down to earth manner he and his team work. Hard to find that level of service and support these days. We were very well loved and taken care of in every way.
Read More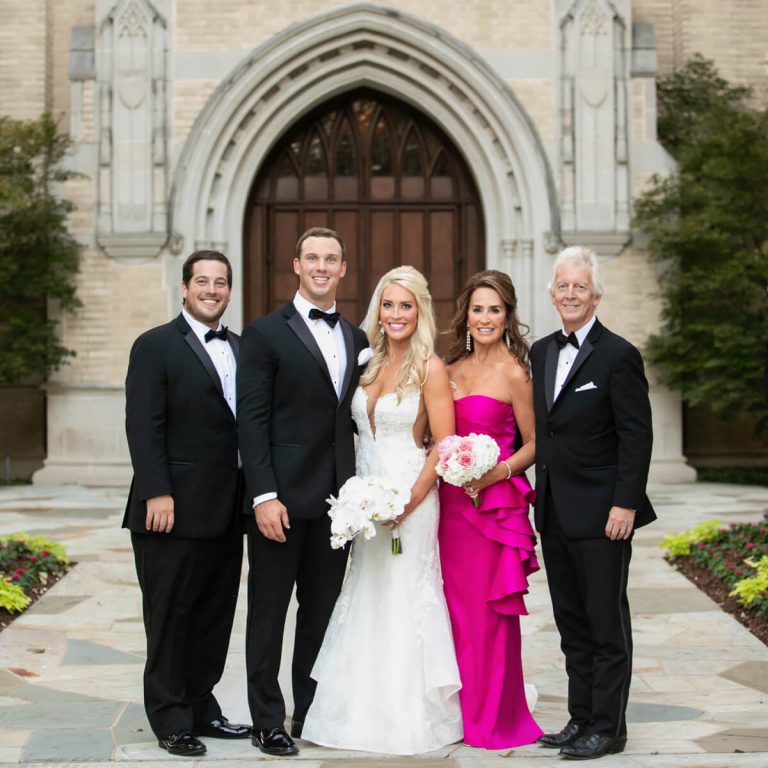 BOOK JOHN CAIN PHOTOGRAPHY
EVERYTHING WAS FABULOUS! Book John Cain Photography! They are the BEST!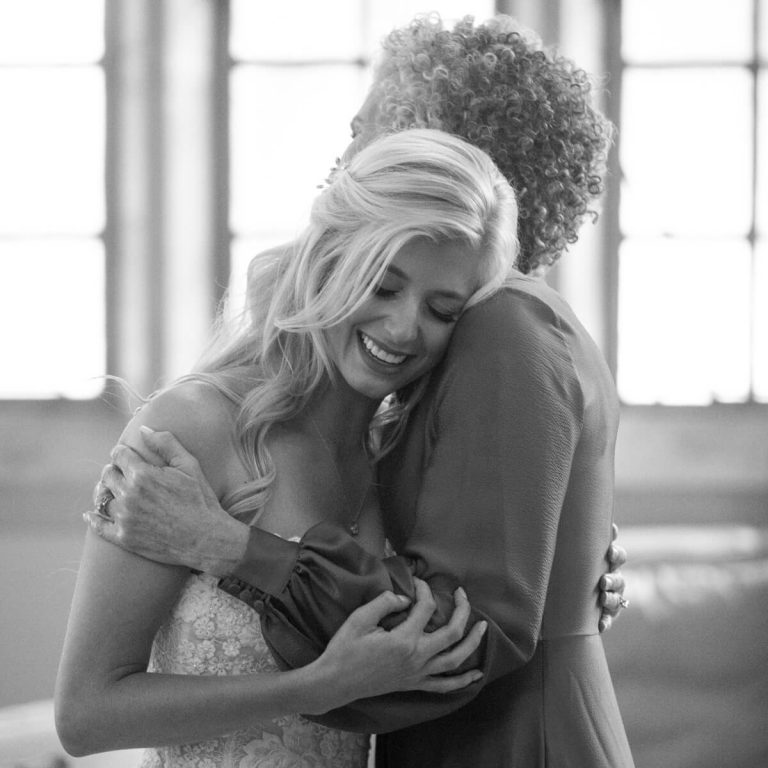 YOU WERE RIGHT – WE NEEDED EVERY SINGLE SHOOTER AT THE RECEPTION
Lower your blood pressure from the very beginning… hire John Cain Photography for all your photography needs! The team was absolutely outstanding… not just their craft of beautiful photography, but EQUALLY important, their demeanor on the big day. So calm, so collected, never flustered or rushed.
Thank you for thinking ahead and to ensure we had enough photographers at the wedding/reception. Our reception was not huge – 250 people – but even with that number you were right and we needed every single shooter at the reception. The team did an amazing job and we are forever grateful!
Read More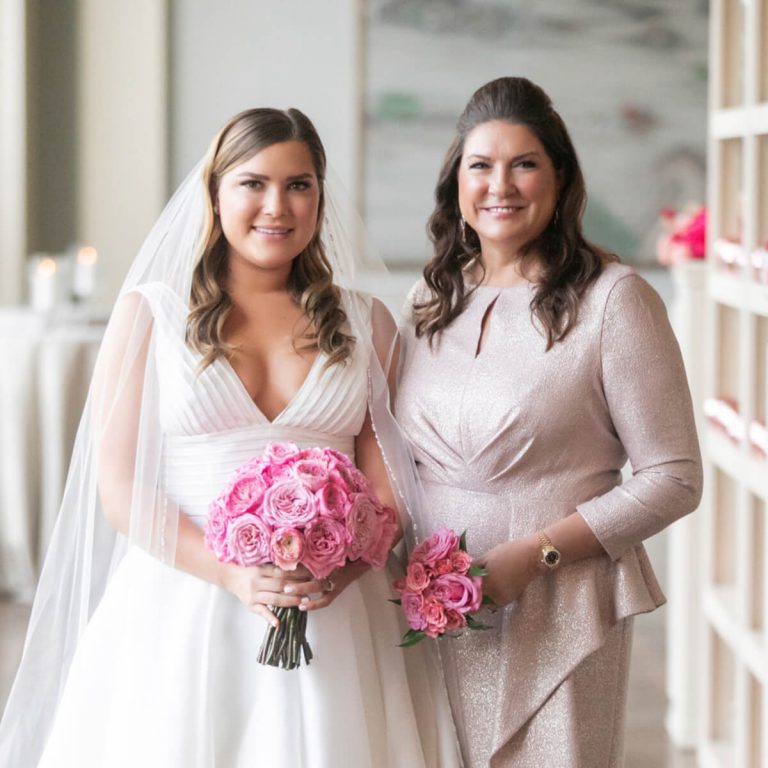 YOU GET WHAT YOU PAY FOR – FIRST CLASS
YOU GET WHAT YOU PAY FOR! FIRST CLASS SERVICE, EXCELLENT STYLING OF PHOTOS, AND BEAUTIFUL CONTENT AND QUALITY OF PHOTOS…HIGHLY RECOMMEND.
Mrs. Tiffany Burgher, MOB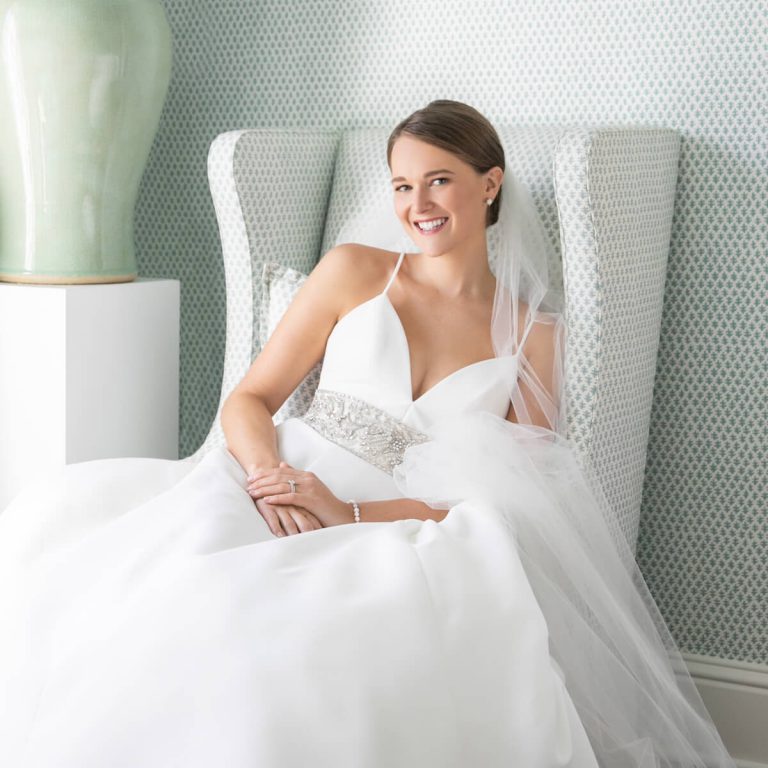 EVERY BRIDE SHOULD PLAN THEIR WEDDING AROUND JCP
Every bride should plan their wedding around working with John Cain Photography. This team provides exceptional service to ensure you, your family, your wedding party and guests feel SO special before, during and after the wedding.
Stephanie is an absolute gem. She managed our tight timeline and large wedding party with patience, kindness, and professionalism. It is clear that the associate photographers are also expertly-trained. Their photos turned out amazing and they treated us with the utmost respect and thoughtfulness.
Pictures are what you have left after the wedding day to reminisce on this beautiful and life-changing milestone. Hiring John Cain Photography is an absolute MUST, and you will be in great hands with anyone on their team.
Read More
Sami (Canavan) Jordan, Bride