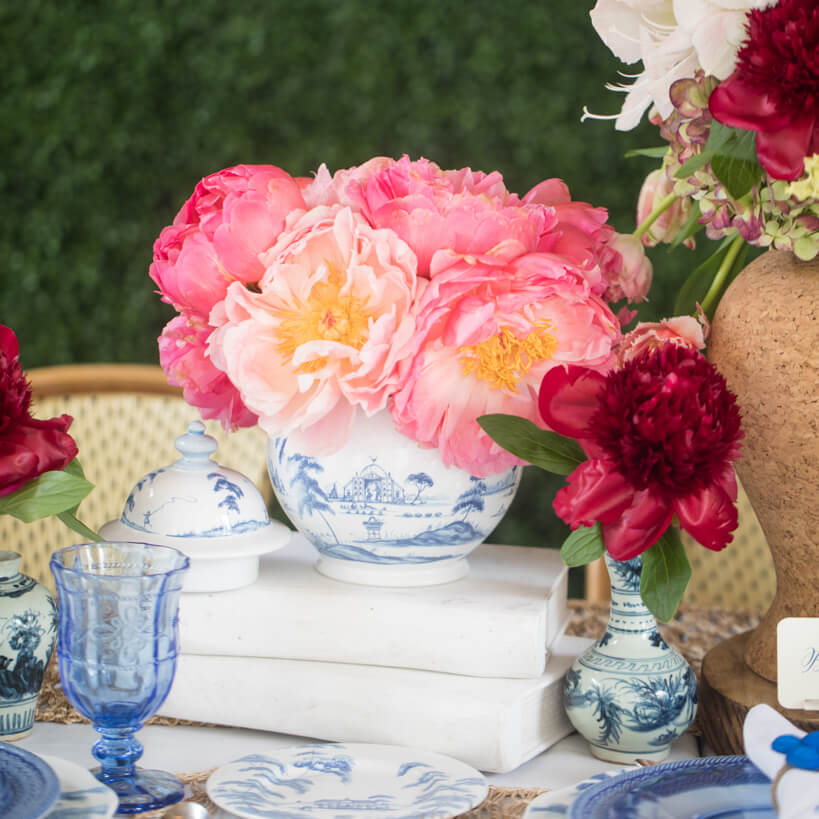 Anna Flowers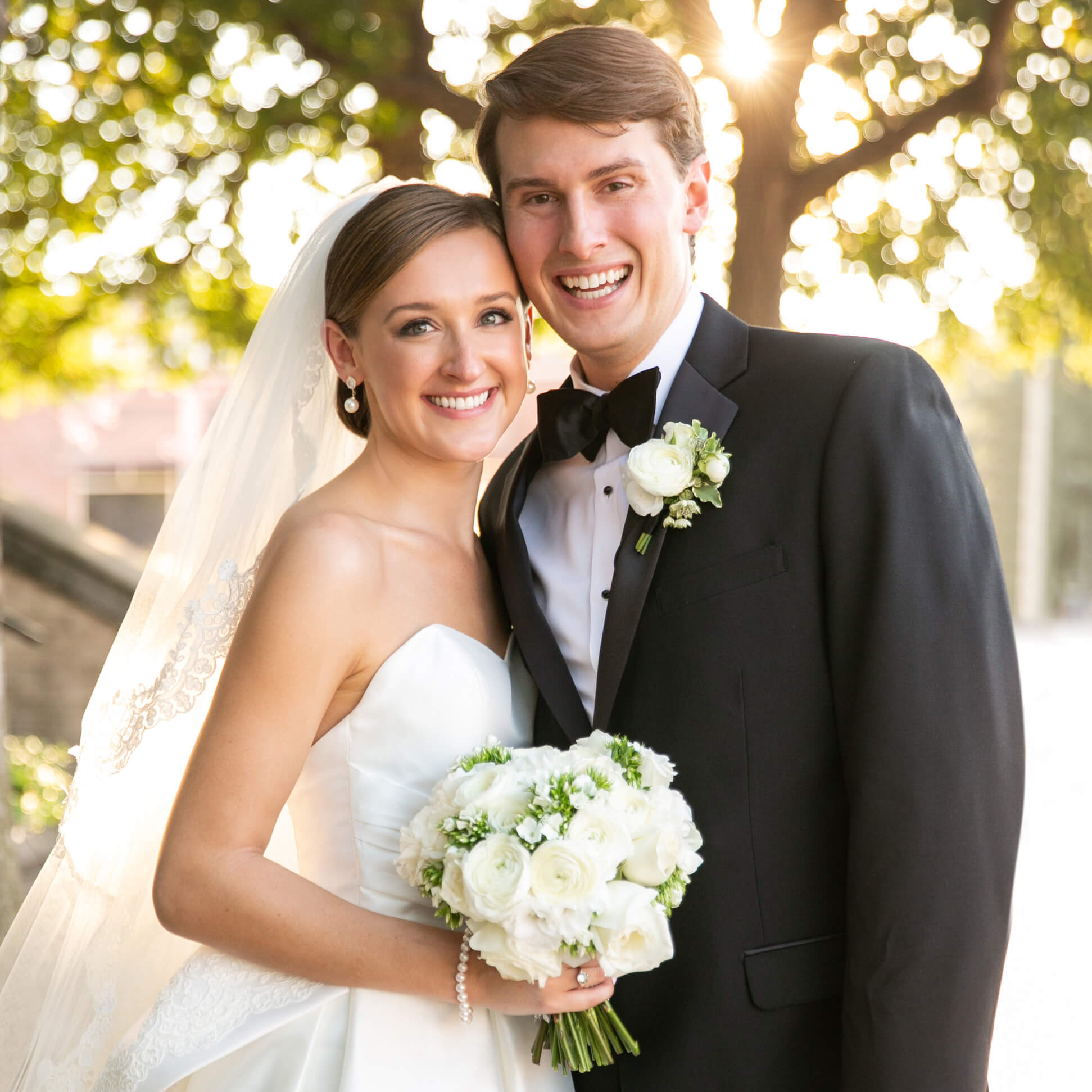 John Cain Photography is the absolute best! The quality of photos was even better than we could have asked or imagined. They stepped in when our wedding was postponed and they beautifully captured every moment of Walker and Anna's magical weekend! Their photos radiate the joy of finally celebrating their long awaited day. We couldn't be more thankful Anna chose John Cain Photography!
Becky Schultz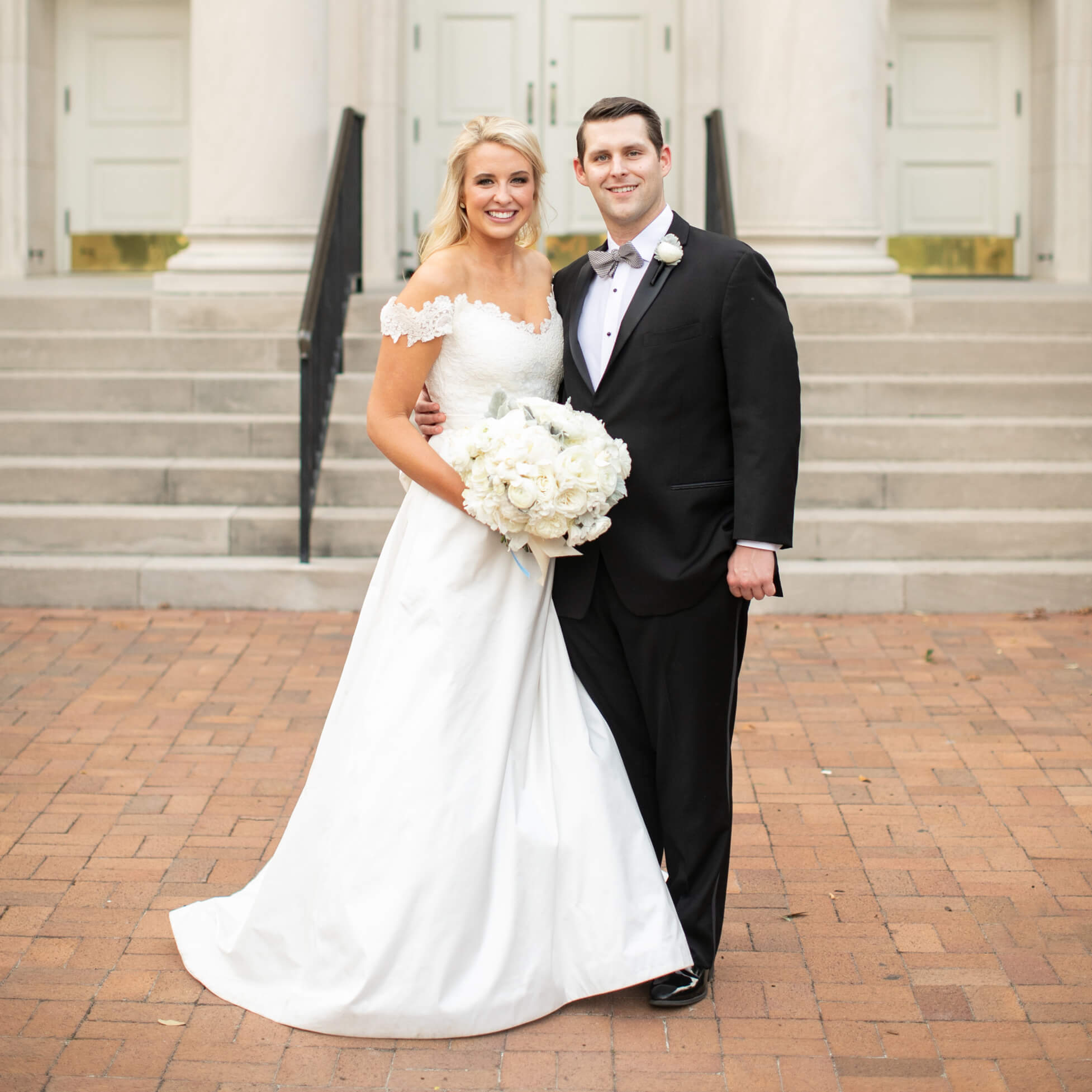 Customer service was outstanding
We had a wonderful experience with John Cain Photography. Their customer service approach, attention to detail, and overall quality of their work was outstanding. The whole team was amazing and they thought of every detail with the entire wedding planning process and then their partnership to ensure an amazing wedding day with capturing all important moments was fantastic. I highly recommend John Cain Photography for anyone looking for an outstanding wedding experience. My family and I loved working with all of the team and look forward to calling them again for important events in the future. A huge thanks for all you did to make our experience amazing!
Katherine Moore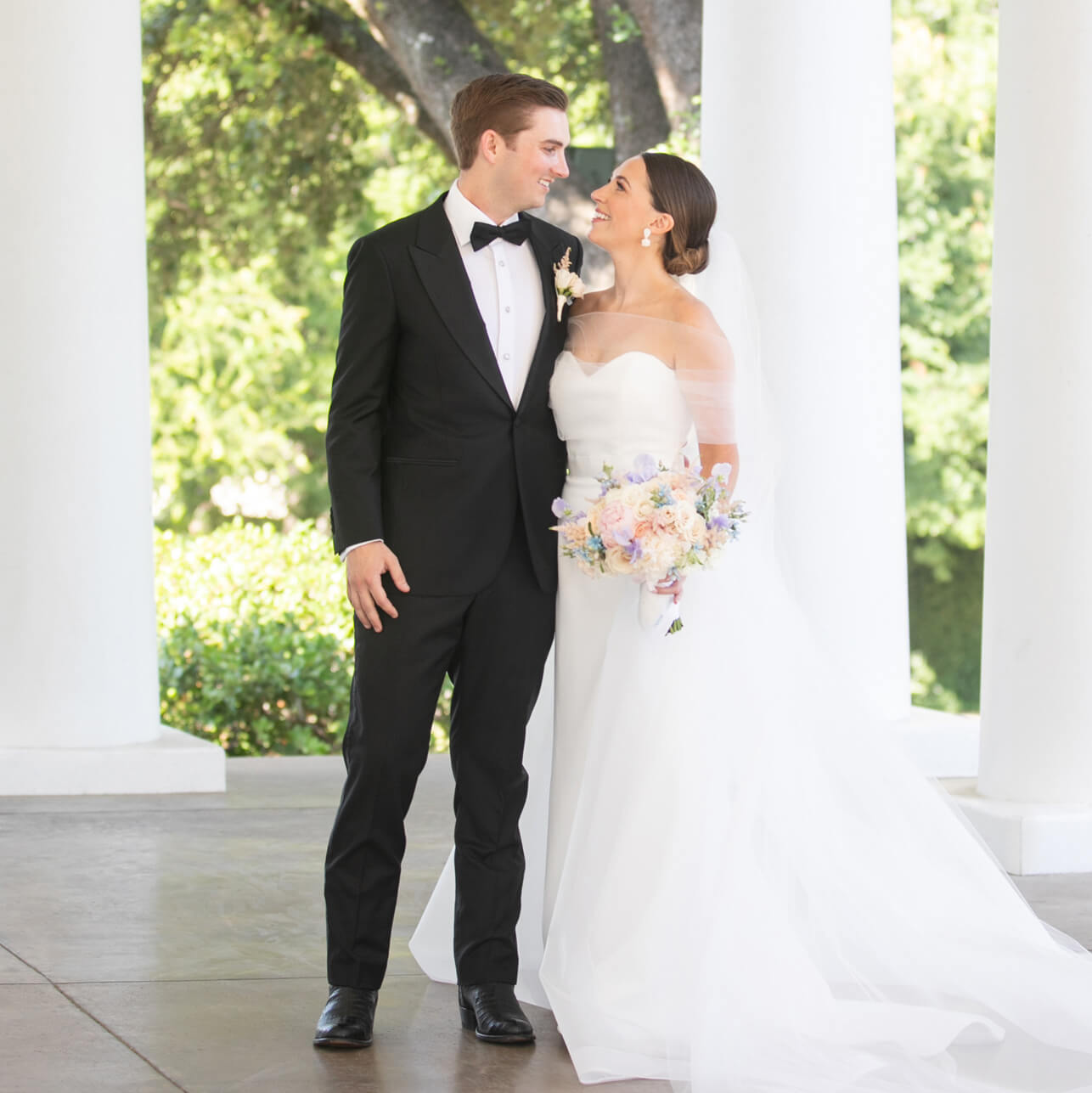 To not hire John would be a huge mistake
The level of service from the entire team was outstanding. They completely exceeded our expectations in terms of timeline, personalization and the images they produced were even more beautiful than we could have hoped. Their whole team is extremely professional and I feel more than comfortable recommending them to any bride. To not hire John would be a huge mistake.
Lauren Prioleau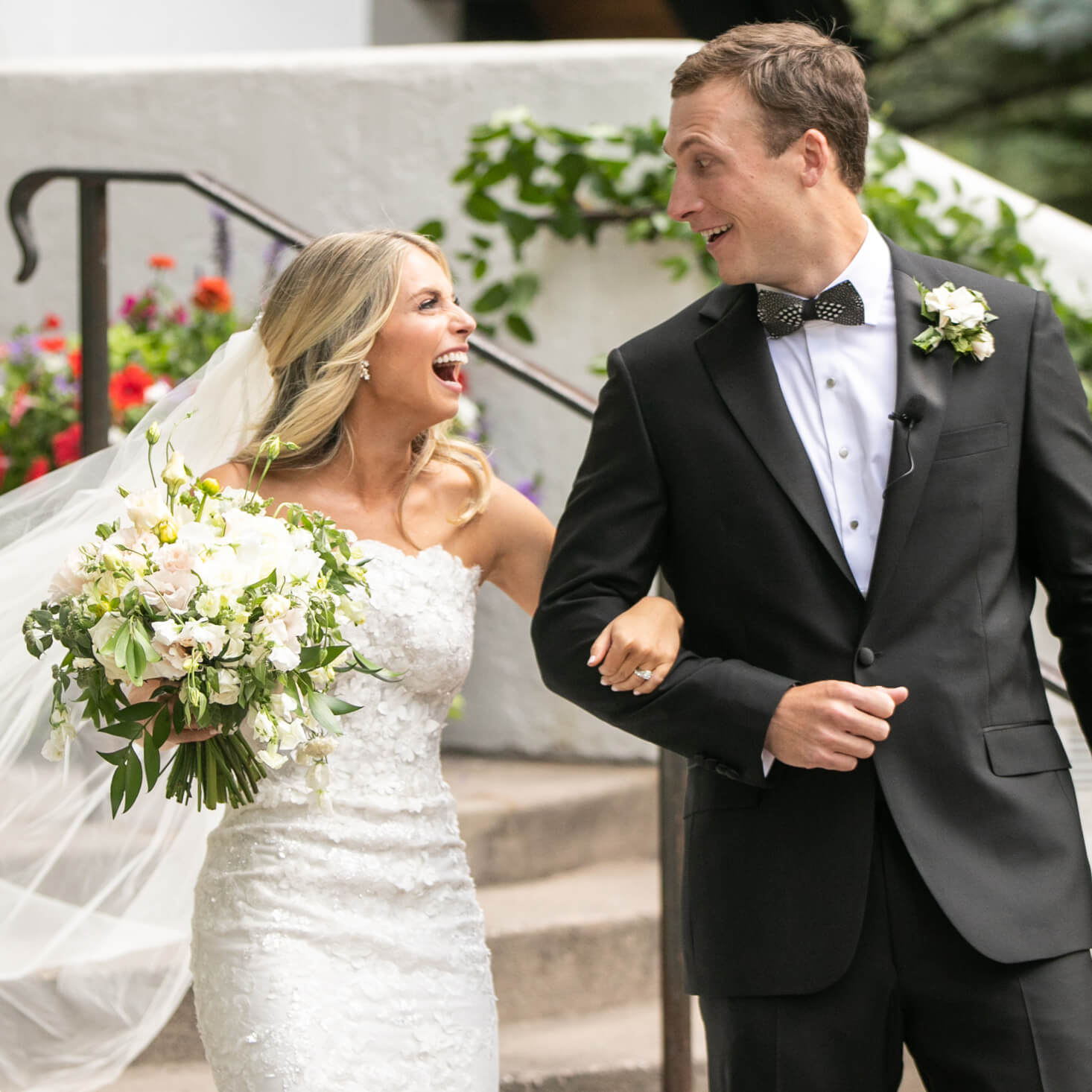 Captured our wedding weekend perfectly!
A photographer is one of if not the most important vendors for your wedding, and although I was having a destination wedding, John Cain Photography was my first phone call. They are second to none and captured our wedding weekend perfectly! They gave us objective and valuable insight to make our day run as smoothly and efficiently as possible. One of the biggest selling points was the post-wedding experience getting to go through the photos at his beautiful studio to help curate my wedding album. His team has been so incredibly thoughtful throughout our entire experience. I could not recommend them enough - so grateful for the memories they helped capture and preserve for a lifetime!!
Annie Frappolli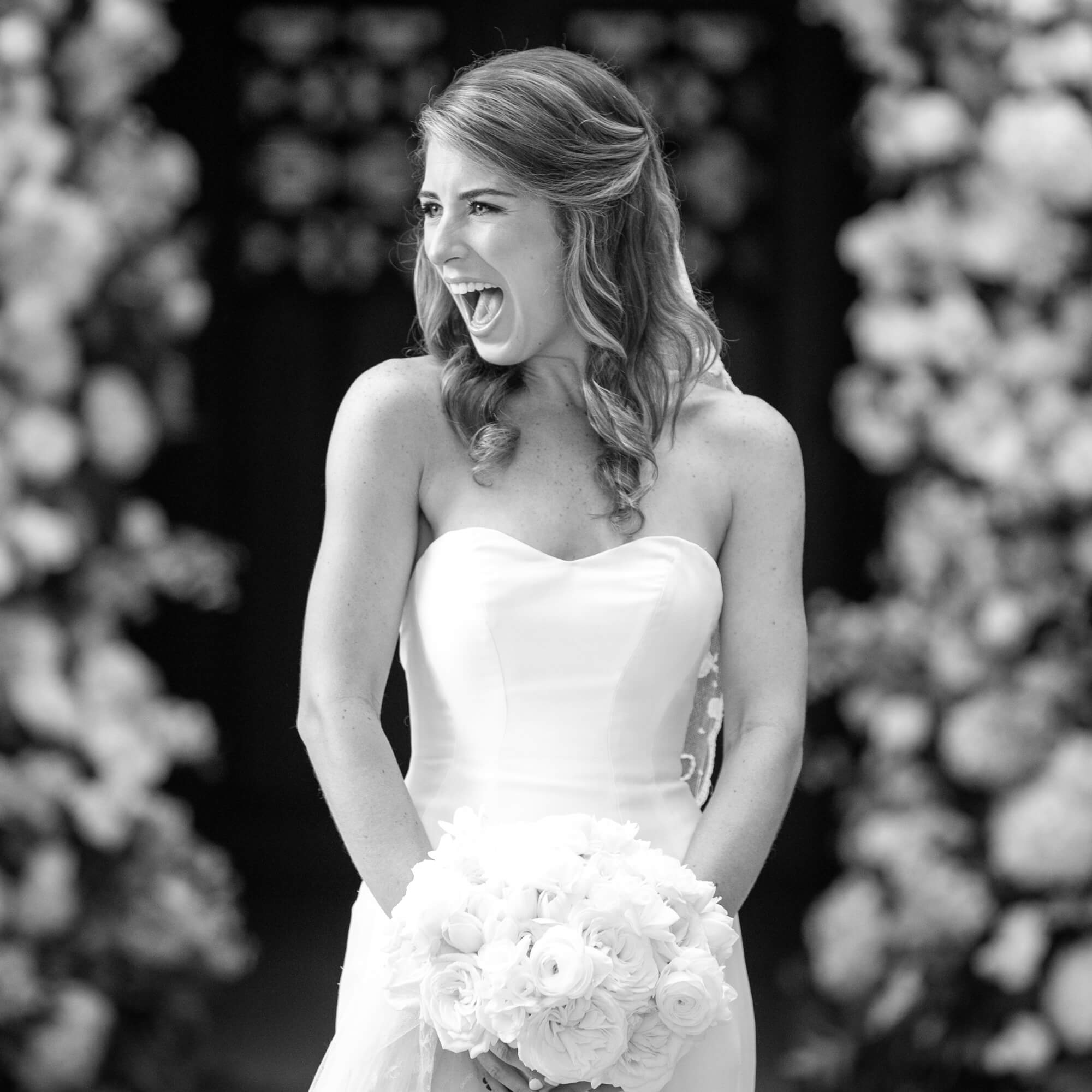 I think one of my bridesmaids said it best when she told me she wanted to have John Cain Photgraphy on retainer. They bring so much energy and experience. From start to finish (literally from our first phone call) the entire process with the whole team was flawless and positive. Everyone is so thoughtful, knowledgeable, and on it. They don't miss a beat and think of everything. You will have absolutely zero stress about pictures if you go with them.
Allison Bailey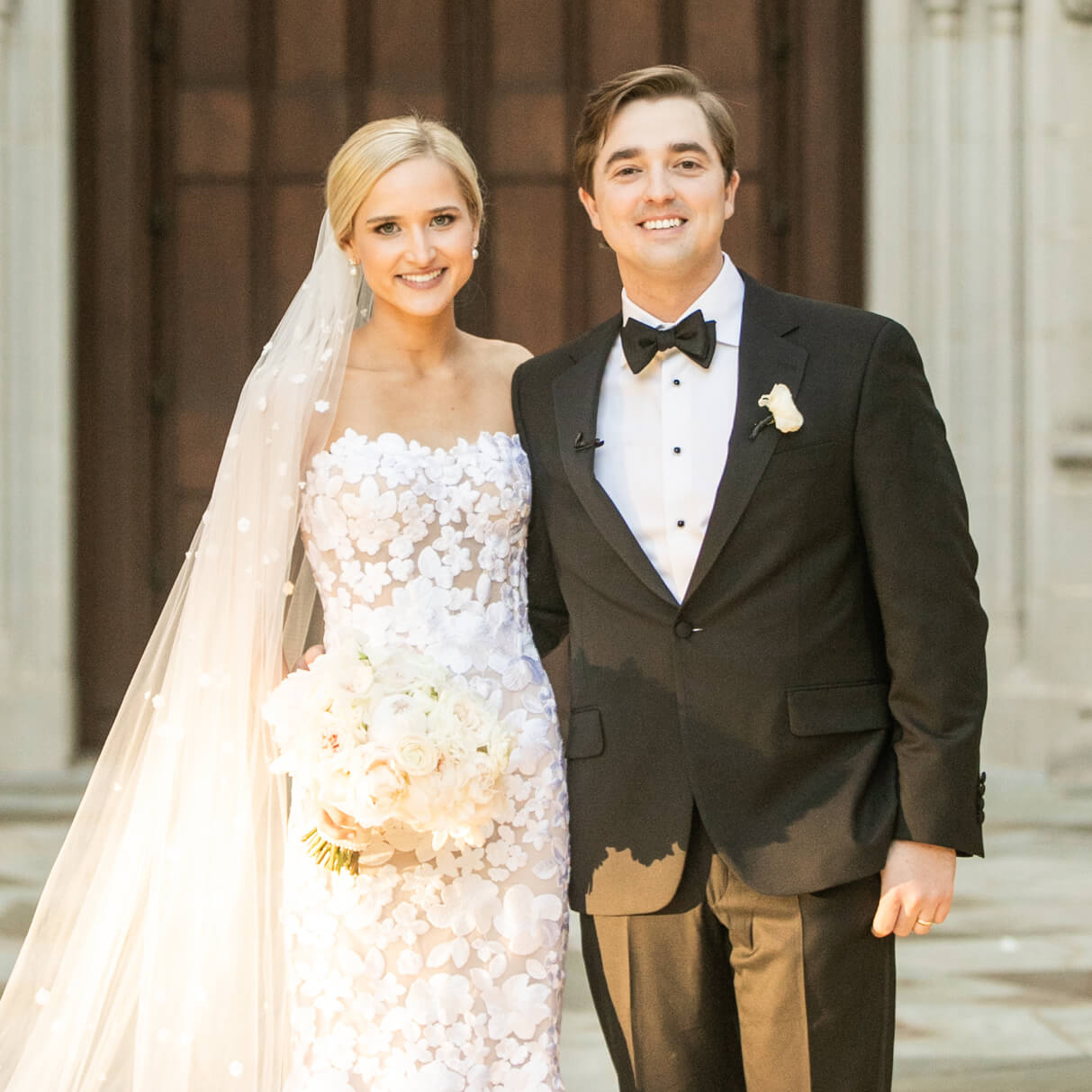 John Cain Photography is very proactive & thorough throughout the entire process. I can't say enough good things about John's work. Every picture he takes is outstanding. The only problem is having to narrow the choices! I would recommend John Cain Photography again and again.
Grace Fraker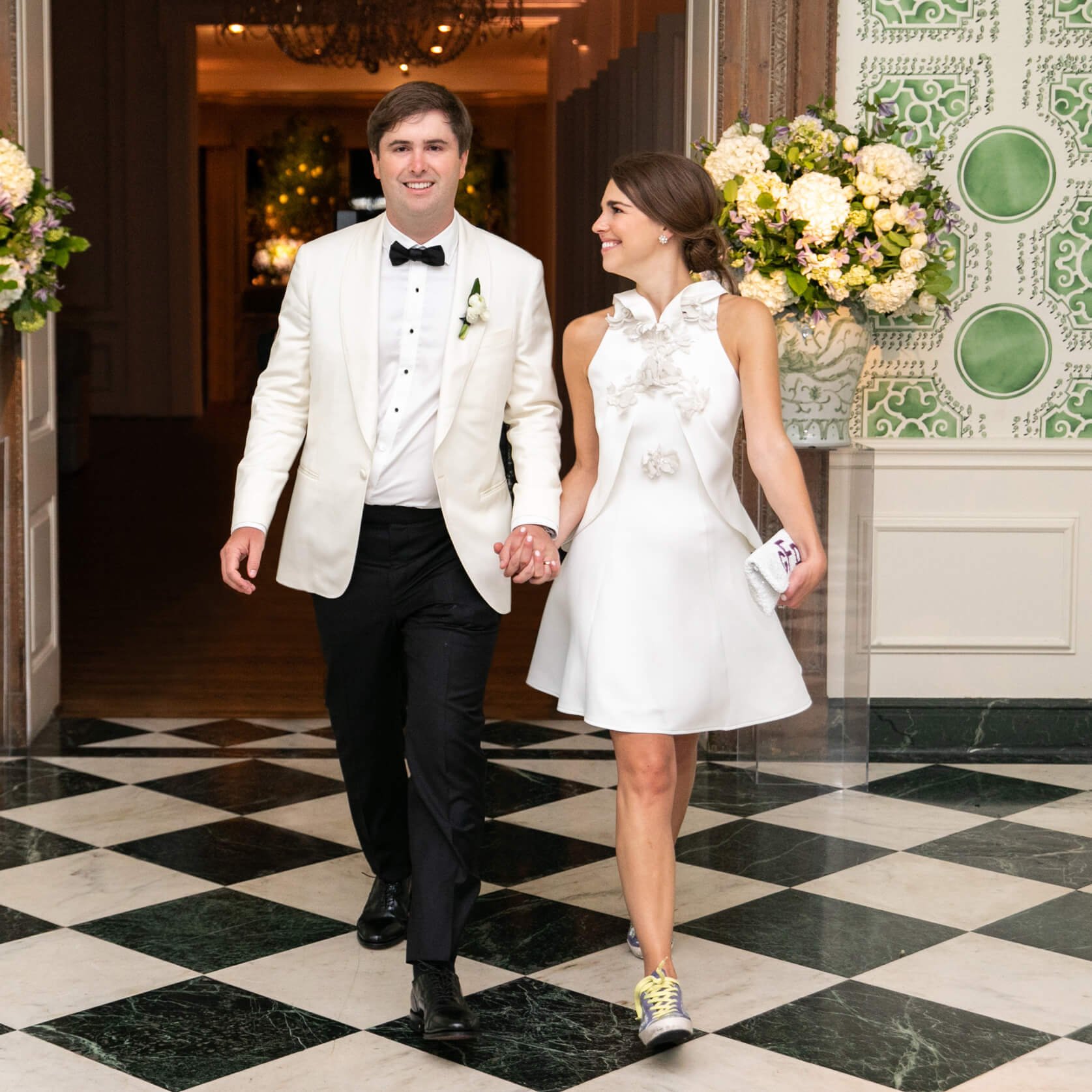 Team is wonderful to work with
I wholeheartedly recommend John Cain Photography. Not only is their work outstanding, their team is wonderful to work with and doesn't miss a single detail, making your wedding planning experience easy and seamless. It is a joy to work with John Cain Photography!
Christina Heins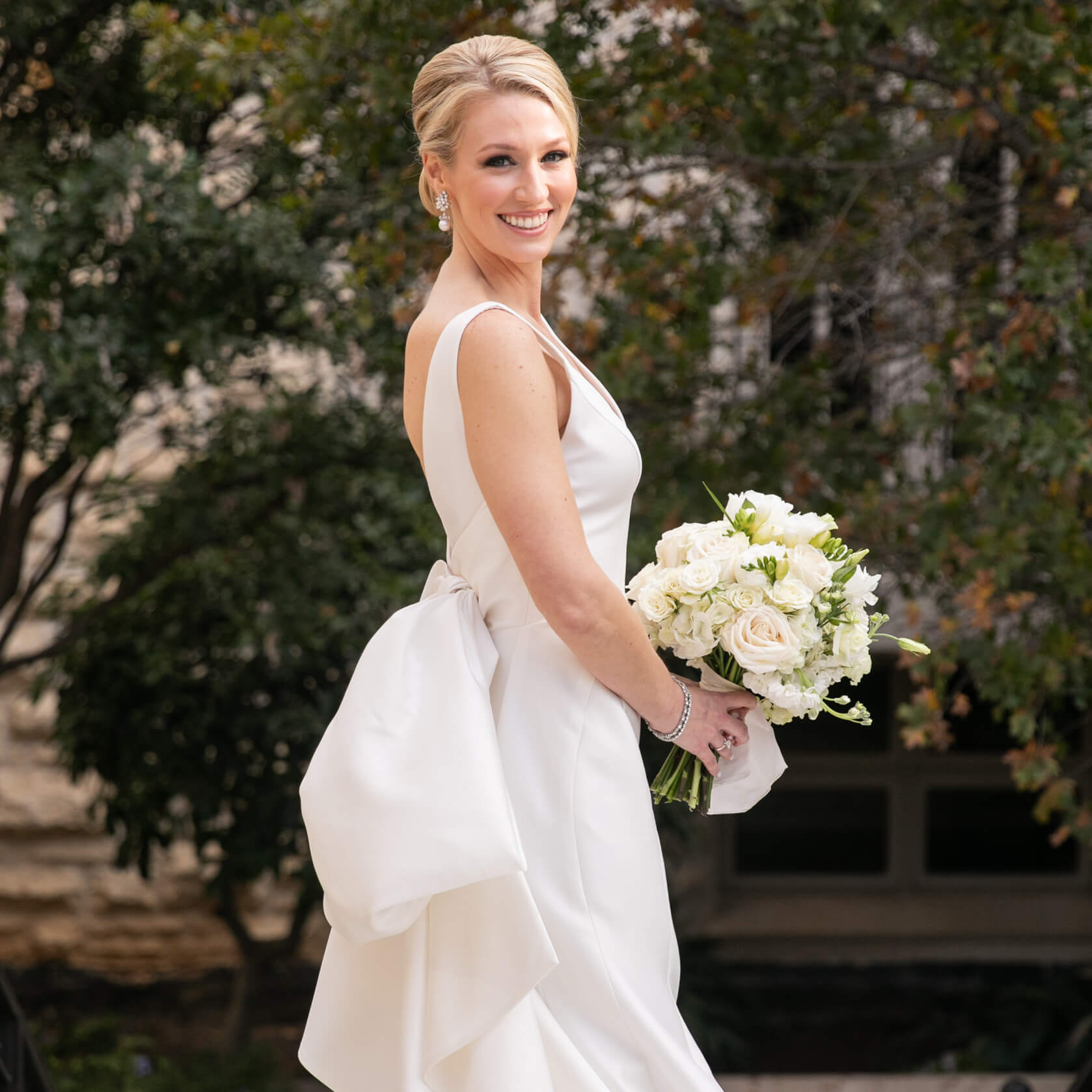 Accommodated every twist and turn flawlessly with a smile!
From start-to-finish, the attention to detail and customer service is unparalleled. With Zoom calls for out-of-town brides/mother-of-the-brides and an evolving wedding day with COVID at play, the John Cain team accommodated every twist-turn and request flawlessly and with a smile!
Michelle Kramer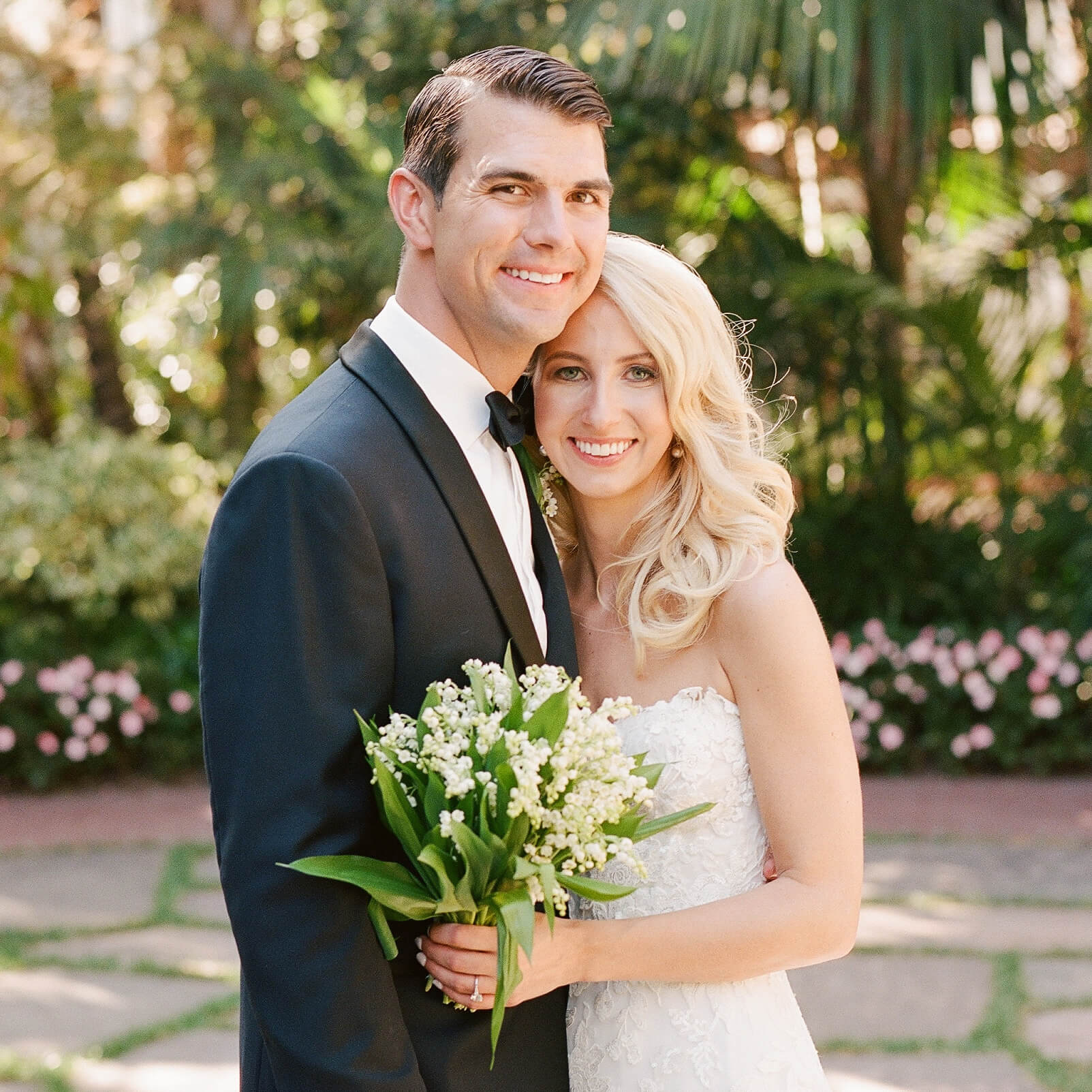 Made us feel very at ease during the whole weekend
I can not emphasize how grateful I am that we worked John Cain and his team. We didn't get a chance to all visit or do engagement photos before the wedding weekend because we were not living in Dallas, but within minutes of meeting we felt very comfortable with picture taking thanks to John and his team. They made us feel very at ease during the whole weekend and captured so many special moments. The team was so professional during our wedding weekend and the whole process before and after the wedding. They are able to anticipate things during the wedding weekend and always went the extra mile, which contributed to creating beautiful moments that he captured as well as ensuring the happiest weekend memories for our family and friends.
Mary Johnson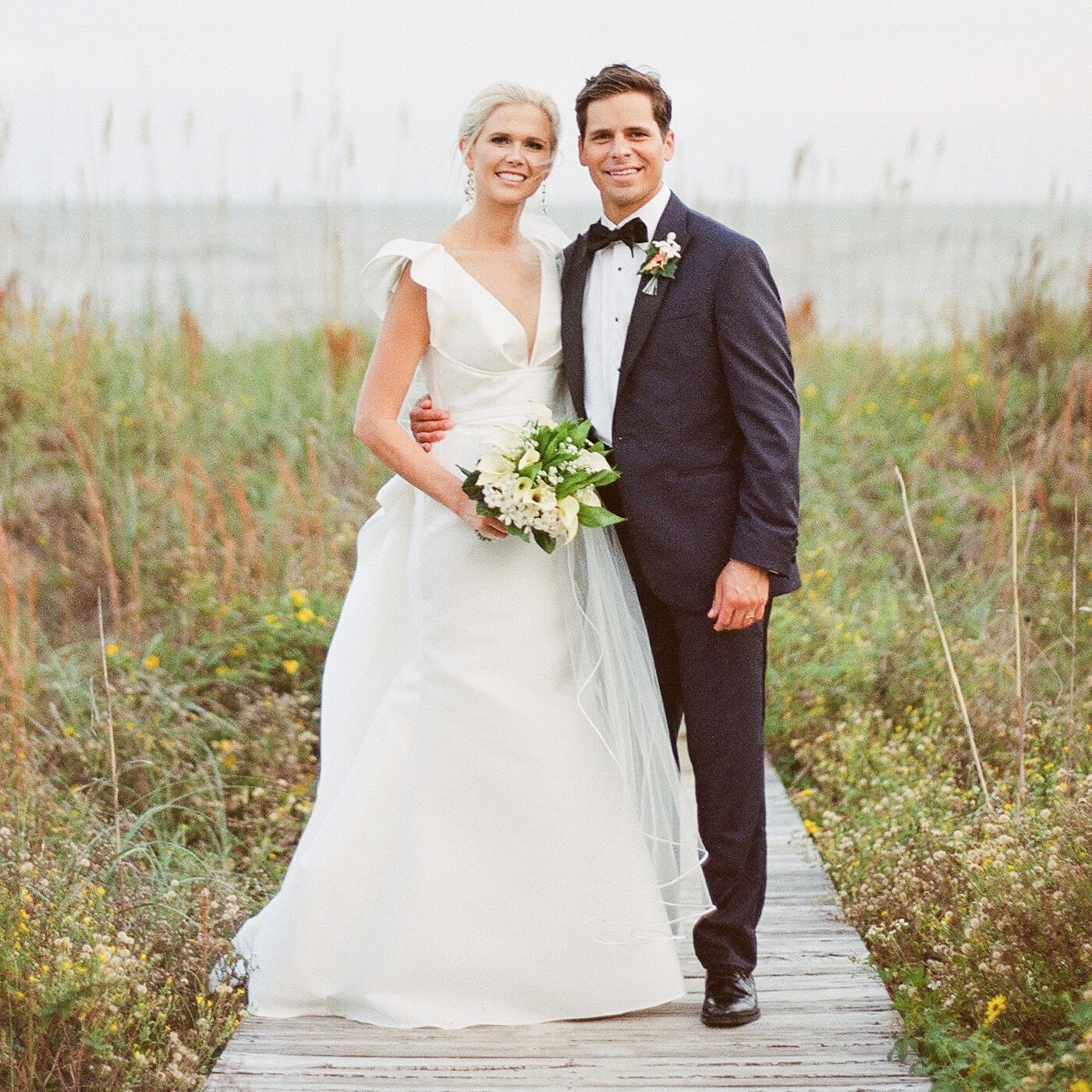 John Cain is the best of the best! They captured the whole evening perfectly and knew exactly where to shoot. Zero time wasted. We trusted them so much, about 5 hours before the wedding we even ended up moving the ceremony location due to John's expert advice... and we are so glad we did!! The photos are incredible!
Caroline Crews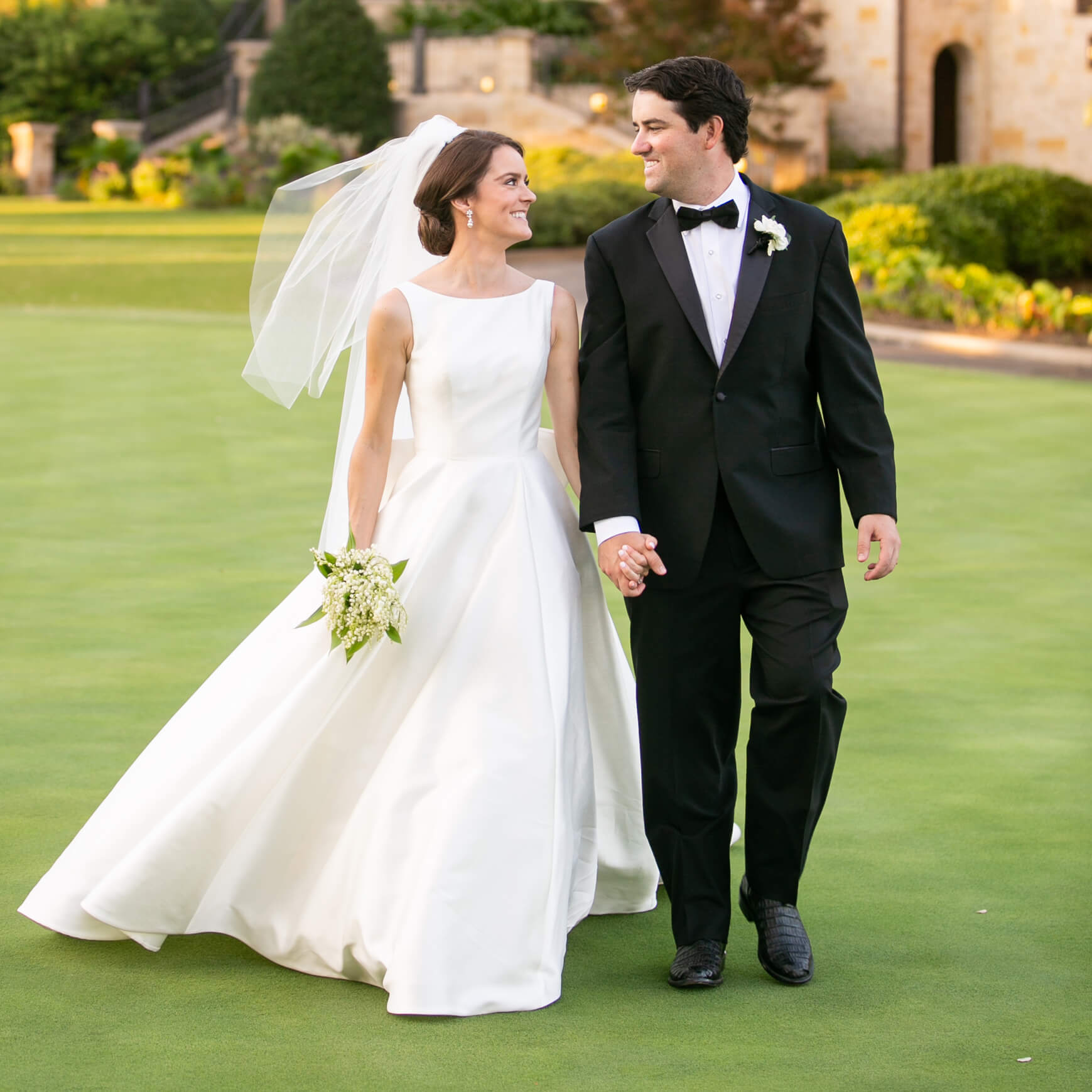 So fun to work with and so talented! Quality excellent... consider John part of our family - we couldn't have done 2 weddings in one year without his advice!
Betty Price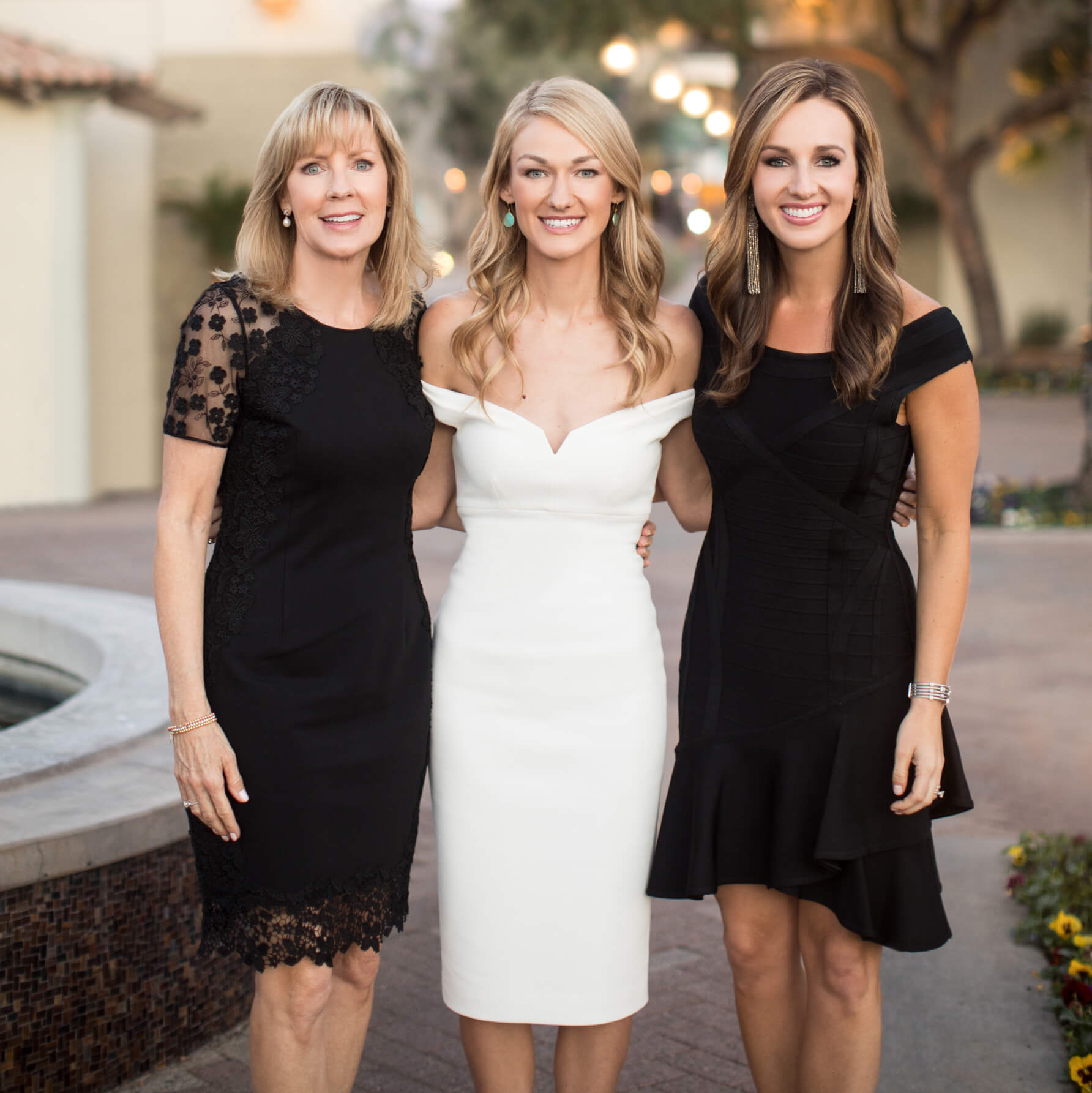 I have had the pleasure of working with John Cain Photography for both of my daughters' weddings. Their calm demeanor and excellent eye for detail allow him to capture beautiful, breathtaking pictures you will cherish for a lifetime. The team will exceed all your expectations. Not only are they creative, honest, and hardworking, they will also deliver your pictures in a very timely fashion. The team is a true pleasure to work with. I would absolutely recommend John Cain for all your photography needs.
- Betty Price, Mother of the Bride