April 23, 2022
Fairhope, AL
Remember Your Wedding Well
Pure bliss and complete joy is what we hope to cultivate and showcase in the images from your wedding day. After all, this day happens once and you deserve to remember it well. So, thank you for considering us for your photography team. We're excited about the possibility of walking alongside you throughout the next several months.
Lauren and Michael are getting married among 200 of their closest friends and family in the spring of 2022. The two will be getting married on the coast of Fairhope, Alabama where Lauren will get to turn her dream of a beach wedding into a reality! Lauren and Michael's ceremony will take place in a beautiful, small Catholic chapel surrounded by large oak trees; followed by a reception at the Grand Hotel to celebrate with all their loved ones!
Lauren, I heard you say that you want to be proud to showcase your wedding photos for years to come. You know you want the wedding photos to be timeless, traditional and classic. You have looked into enough photographers to know that you do not want anything "trendy". Instead, you want images that are light, airy and true to color.
Looking back on the photographs, while flipping through an album with your kids on your 10th wedding anniversary, you know you want the images to:
Showcase traditional portraits, highlighting the beautiful Catholic chapel.
Capture the candidly fun and lighthearted moments throughout the day.
Feel timeless and natural.
You know that you do not want your photographer to turn to you on the wedding day and ask who you'd like pictures with. It is important to have these specs finalized ahead of time so you and Michael can relax and enjoy your day with your family and friends. I am confident that our team will 'wow' you in all things surrounding the preparation that you've already identified you need. You want a reliable experience from your vendors – every step of the way. Follow-through is our speciality. You do not have to worry about our team 'ghosting' you leading up to your wedding. You know how important it is to be on the same page with your photographer before the wedding, including having a photography with a rain plan in place.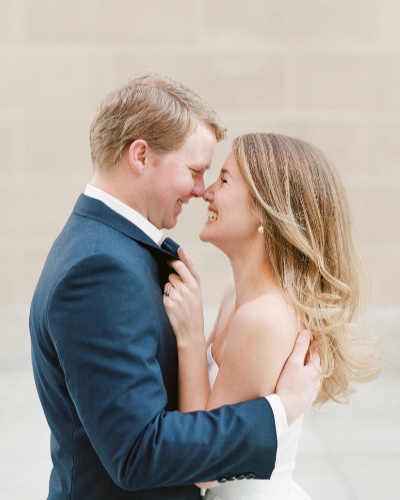 Unfortunately, you've had experiences with photographers that are less than stellar and dismissive. We can ensure both you, Michael and your families will feel confident and well-prepared on the wedding day by guiding you through proper timeline and shot list planning ahead of time. You understand the importance of planning, and what is left to chance without it. Beyond connecting on a personal level, we will ensure your confidence by providing you with expert care and leading you every step of the way.
You want to be 100% confident that you're using a photographer who cares as much about the entire process as they do about the outcome.
Mindy Busch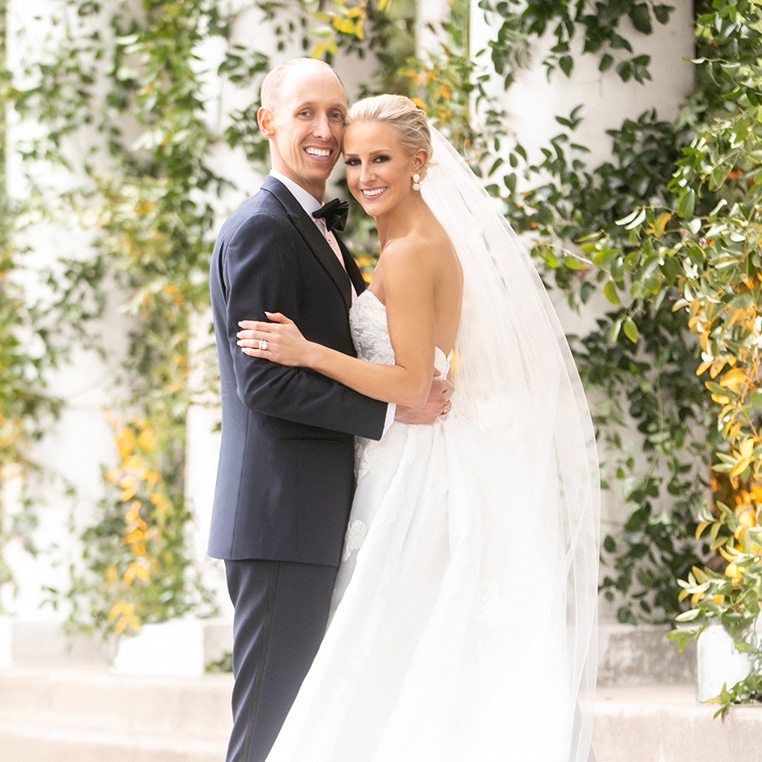 John Cain Photography truly cared to capture what was important to me and made sure to capture the day's beauty as well as the memorable moments that I will now always be able to cherish.
Cathlyn Davis
From start to finish the John Cain experience is worth it. Their customer service, talent, taste and work ethic is unlike anybody else's. They are consistent, reliable, and they listen to their customers desires and needs. I would recommend them 100 times over!
- Cathlyn Jones Davis, Bride
Tori Barnes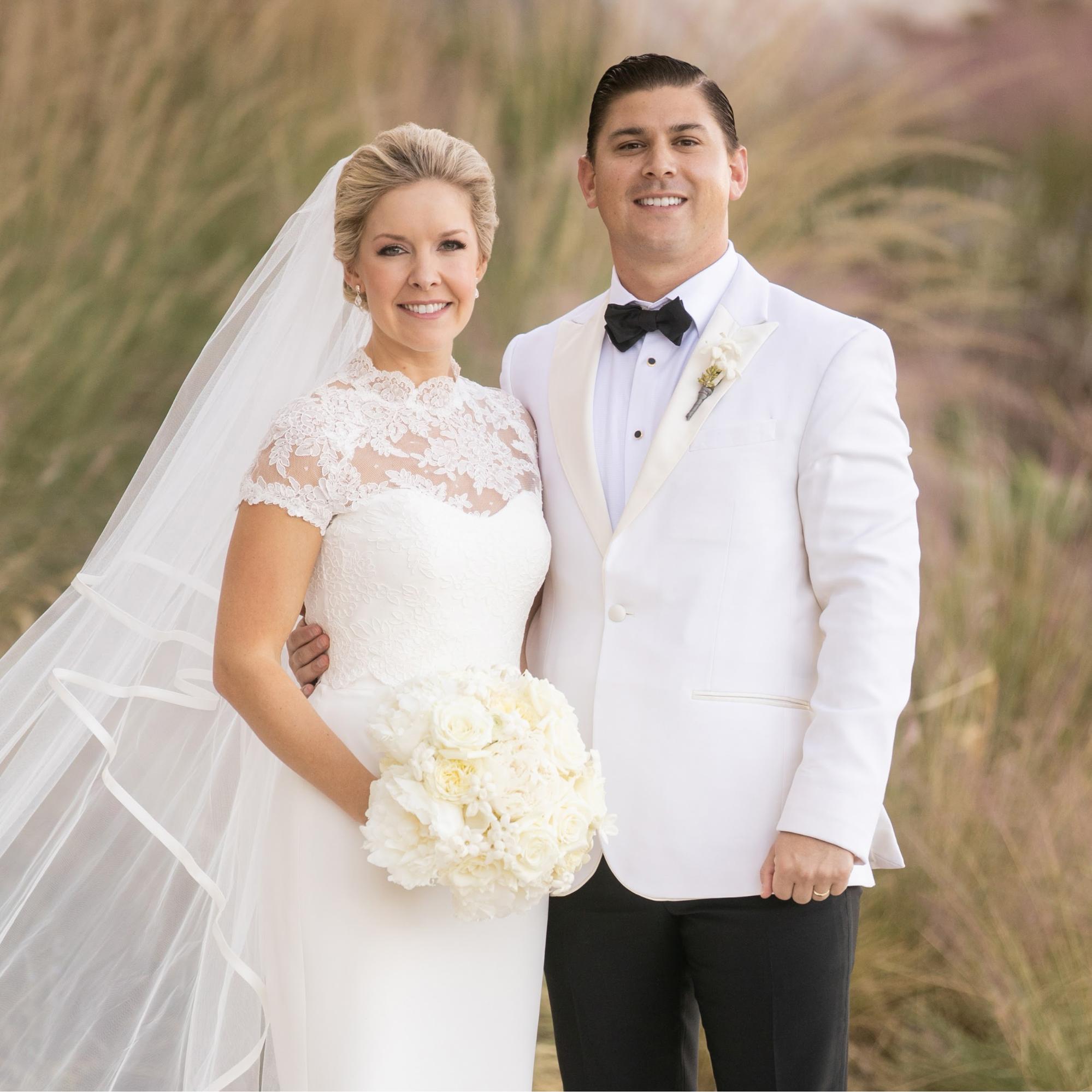 The entire team at John Cain Photography makes you feel special from the moment you begin working with them. The level of professionalism that they bring is outstanding. They captured images that we will cherish for a lifetime and knew how to go with the flow of our day and work around us which we appreciated on such a busy day. Their eye for detail combined with his ability to organize made all of our portraits go stunningly smooth. If we could do it all over again, we would no doubt hire the team from John Cain Photography!
Alex Pieper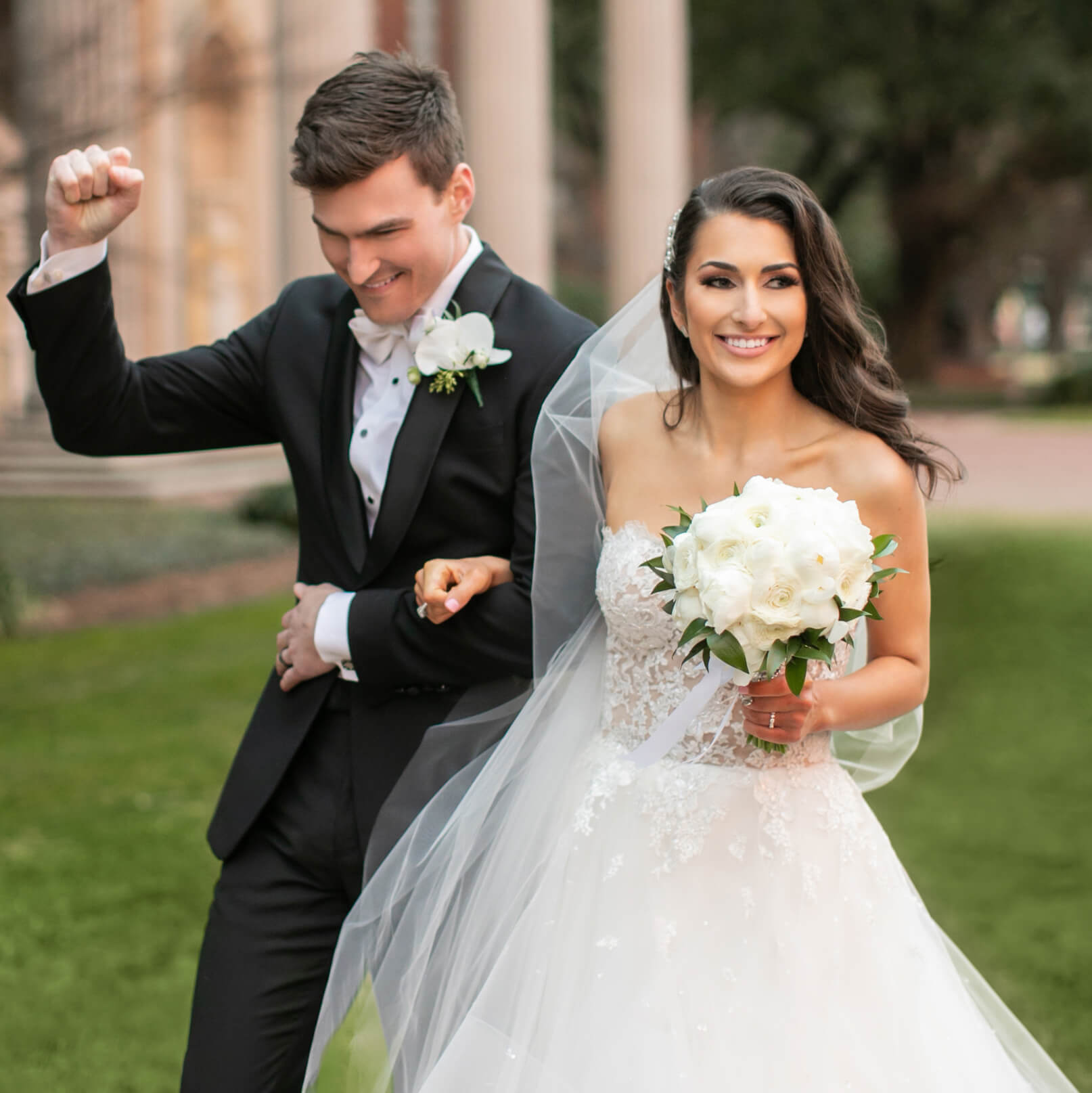 THEY ARE THE BEST PHOTOGRAPHERS IN DALLAS! If you want the highest-quality photographs of your special day, you have to use John Cain Photography.
Grace Adcox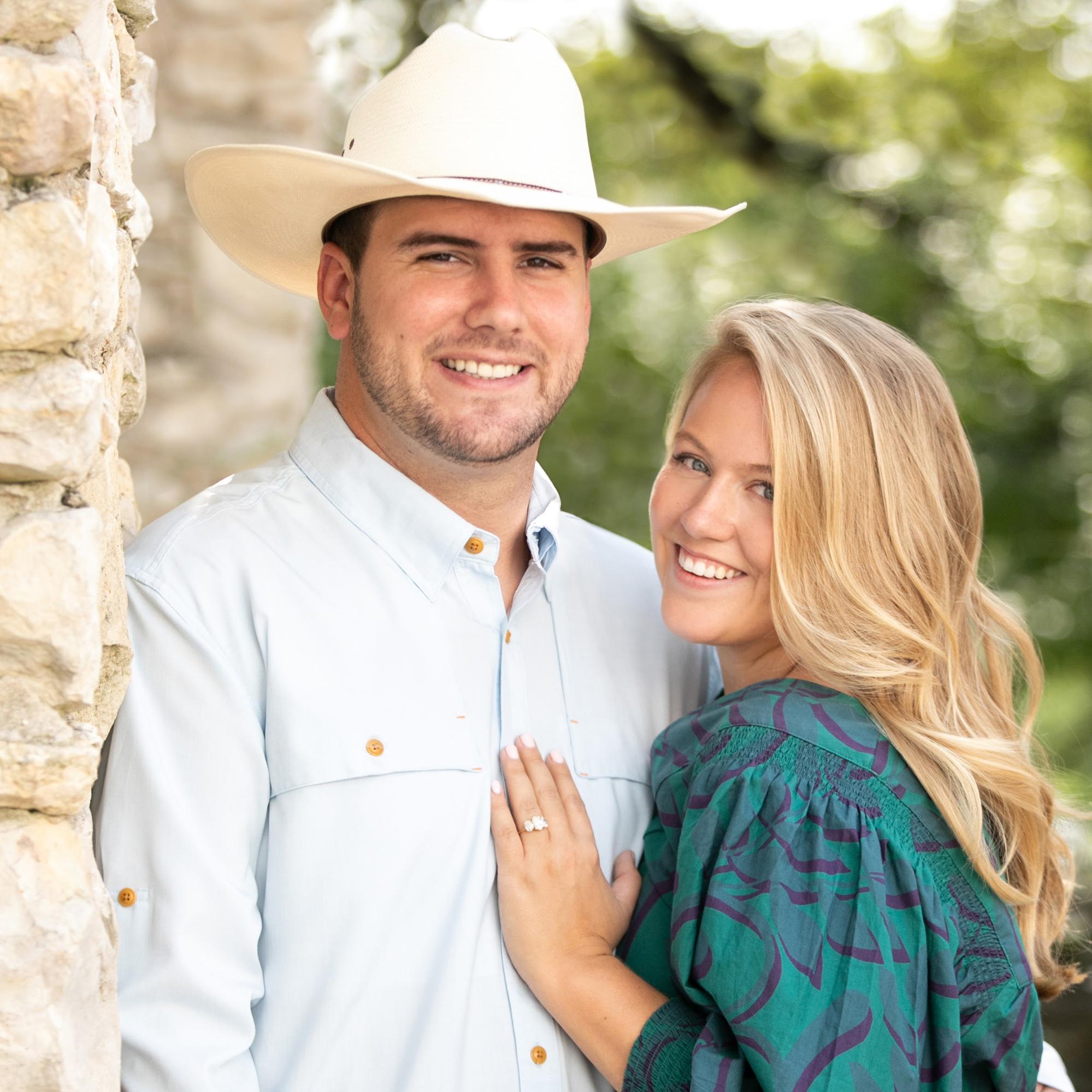 This team is the most professional, calming, and talented team in the business! They cover every detail and provide such excellent, quick, and stunning content! They are a no-brainer!
Janet Carter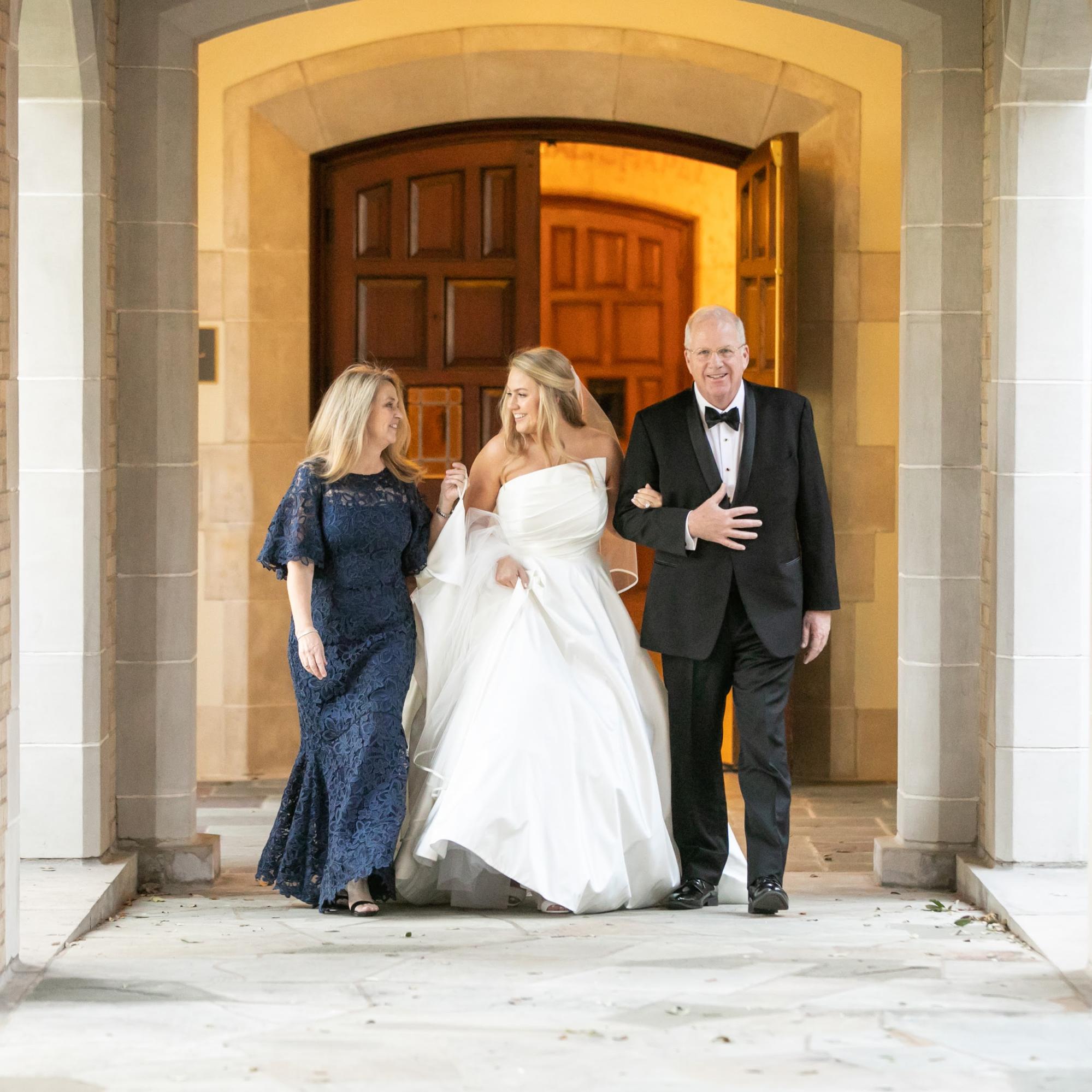 There is no one better to take pictures of this important day! I would tell them to scrimp on another area of the wedding budget to make John Cain their photographer and fit into their budget for their wedding day!
- Janet Carter, Mother of the Bride
Services
At John Cain Photography, regardless of the amount of coverage your event requires, you can be sure you will recieve:
Dependable service from our entire team before, during, and after your wedding day.
An in-person or virtual meeting prior to the wedding to discuss and plan your shot list and timeline.
A defined photo list and itinerary to guide your day.
An online gallery from your portraits and/or wedding that is shareable with friends and family.
A direct-download or USB drive of all of the digital images within the gallery above, providing ownership of your images up to 8×10.
In-person assistance to help view and select your images after portraits and the wedding.
In-person assistance to address specific retouching requests (like removing cell phones, or other distractions from images).
A preview of at least 100 images to highlight your wedding within 3 days of your departure.
Your entire gallery of wedding images delivered in 4 weeks, guaranteed.
Customized Services
LEAD PHOTOGRAPHER: STEPHANIE
Beyond our standard of service above, we've carefully curated three options for you to choose from, all of which provide the exceptional photographs for which our brand is known. Below each option you'll find an explanation as to why we believe it's a good choice for you.
Option A
10 hours of coverage
1 lead photographer
1 additional photographer
Engagement portraits (Nashville)
2000+ images
10,995
This selection includes broad coverage with ten hours on your wedding day, allowing us to capture special moments before portraits and the wedding ceremony. Ten hours of coverage will allow for a more relaxed approach on the day of the wedding. This could also allow time for Lauren and Michael to have a first look. Engagement portraits were also included in this option as discussed on our call. An engagement session is a wonderful opportunity to spend time with your photographer and gain confidence posing together in front of a professional camera before the wedding day. In addition, an engagement portrait sessions include all the digital images and a complimentary 16×20 portrait that can be displayed at the rehearsal dinner or reception. 
Option B
9 hours of coverage
1 lead photographer
1 additional photographer
Engagement portraits (Nashville)
1500+ images
10,245
This selection includes nine hours of comprehensive coverage – affording you extraordinary images from moments throughout the day.  Our team will guide you through planning out a timeline for each of the 9 hours. In addition, an engagement portrait session is included in this option as an opportunity to commemorate this special season of life! An engagement portrait session includes a complimentary 16×20 portrait that can be displayed at the rehearsal dinner or reception. 
Option C
9 hours of coverage
1 lead photographer
1 additional photographer
1250+ images
8745
 This includes nine hours to cover all the basics on your wedding day. Our team would guide you through planning the timeline and shot list. 
Griffin West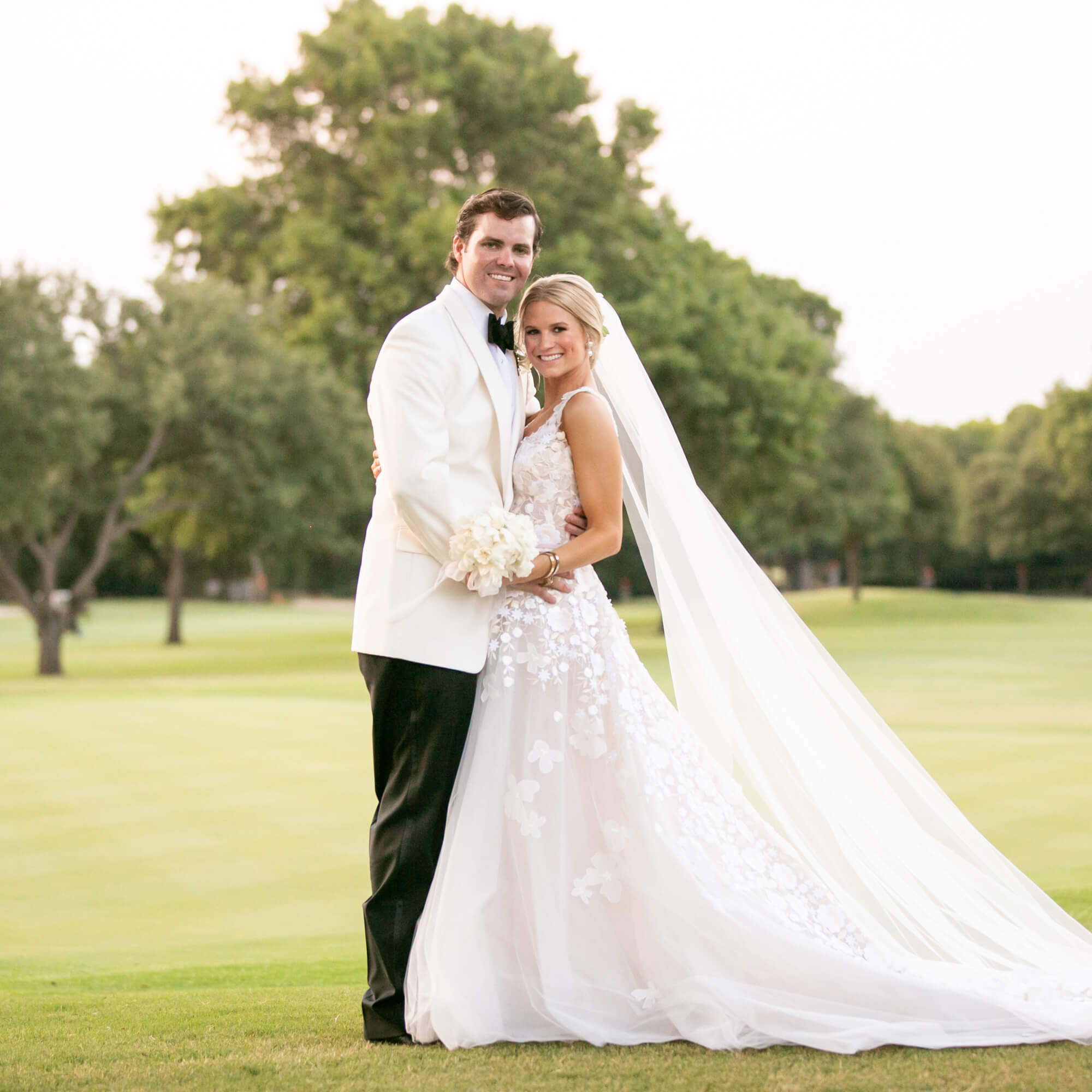 John Cain and his team are hands down the only choice. We were treated so well during the planning process, through our wedding weekend and beyond. We truly connected with the team on much more than a professional level. Their work is at the highest level possible. The best part, though, is not only the most beautiful photographs - but the warm, helpful, and down to earth manner his team works. Hard to find that level of service and support these days. Xoxo
Sandy Sales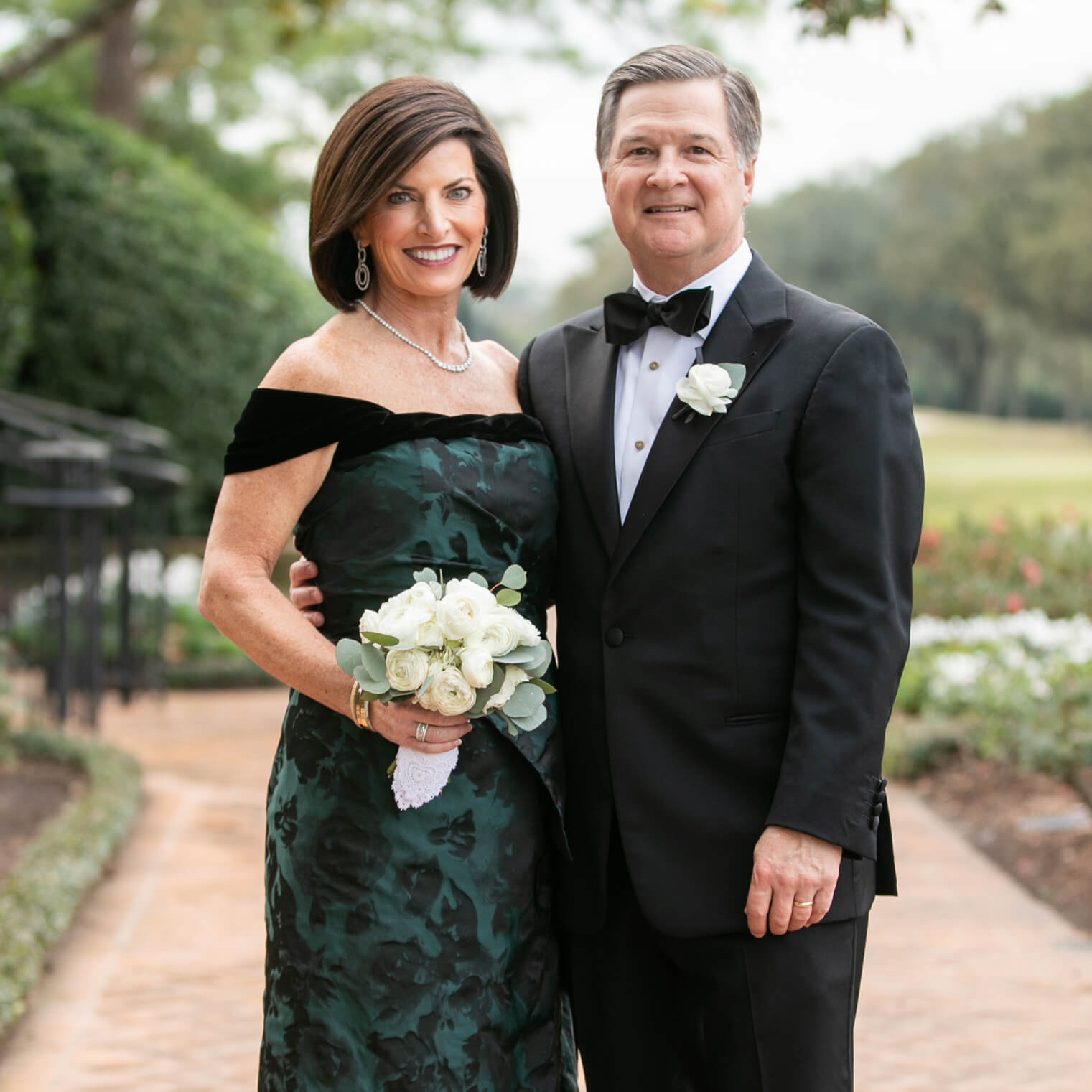 John Cain and his team ARE SIMPLY THE BEST OF THE BEST. The cream of the crop. It doesn't get better than this entire team who works so well together. The quality of the pictures is impeccable. They are the nicest and most personable people, organized and really listened to what we were looking for, as well as giving us inspiration for things we hadn't thought about. Definitely made our wedding! Thank you, ALL at JC TEAM!!
- Sandy Sales, Mother of the Bride
Meredith Scheffler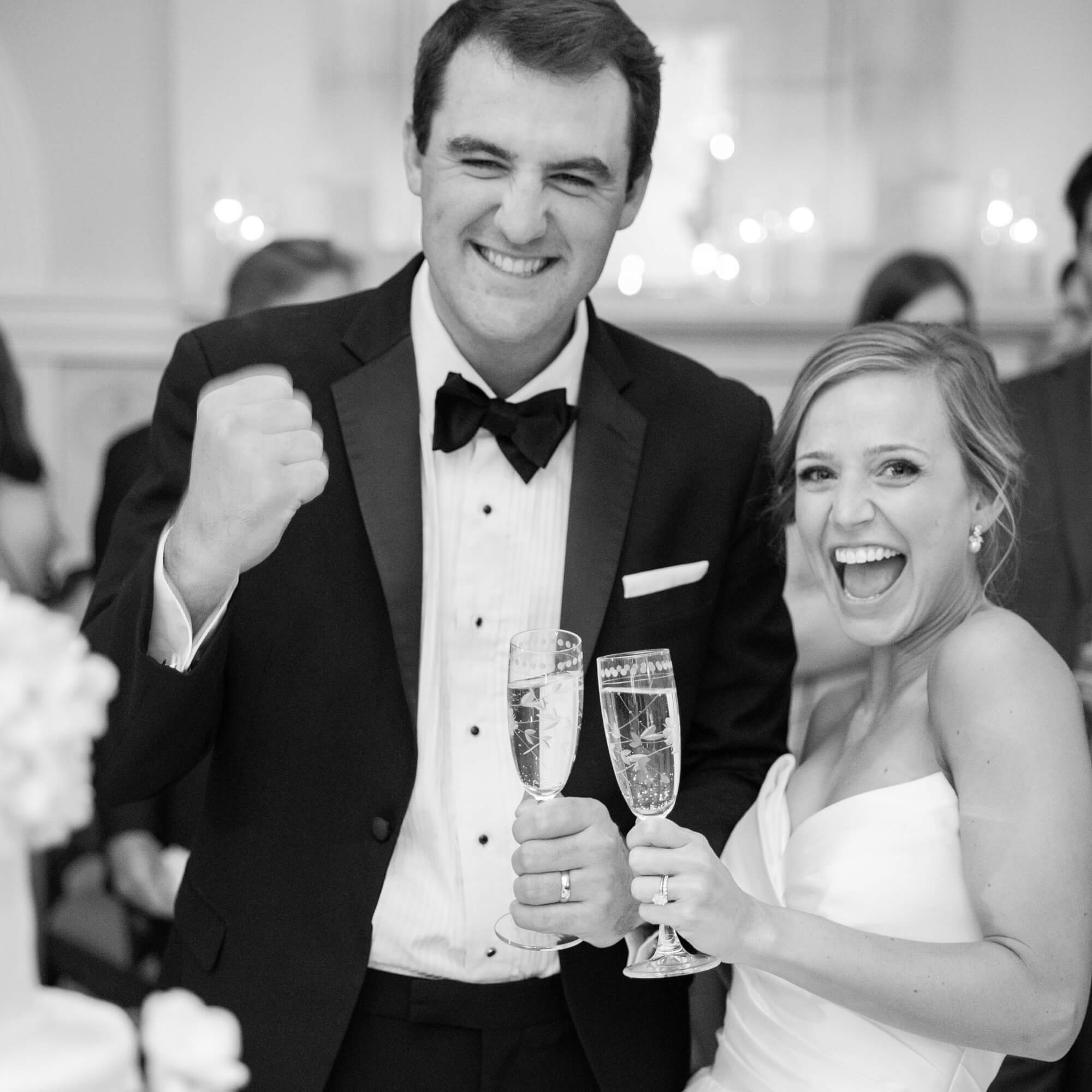 John Cain Photography team is a no brainer. They will capture the heart, emotions, joy, and love from the whole day and that is priceless. They take away all stress and make it easy. They capture moments planned and unplanned- moments that bring you back to the day and moments you will have forever.
- Meredith Scheffler, Bride
Nicole Griffith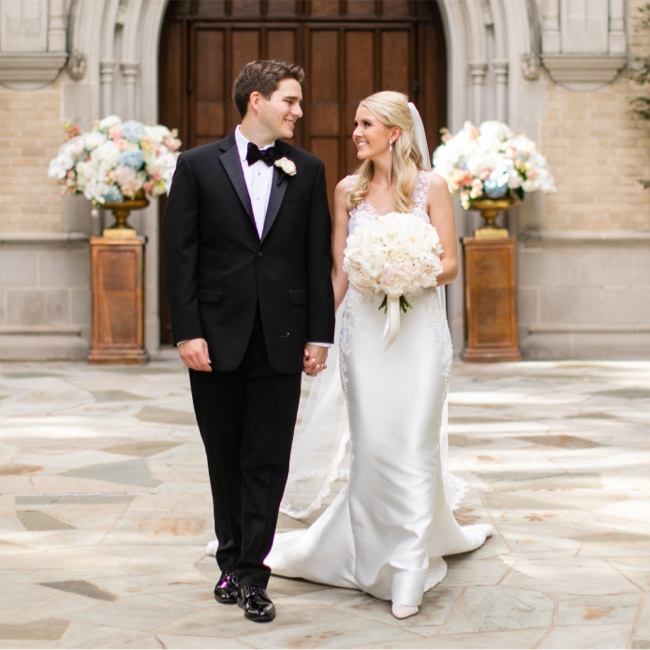 When you work with John Cain Photography, you feel like family. They will do everything in their power to make your vision of how you want to remember your wedding day come true.
Emily Marmillion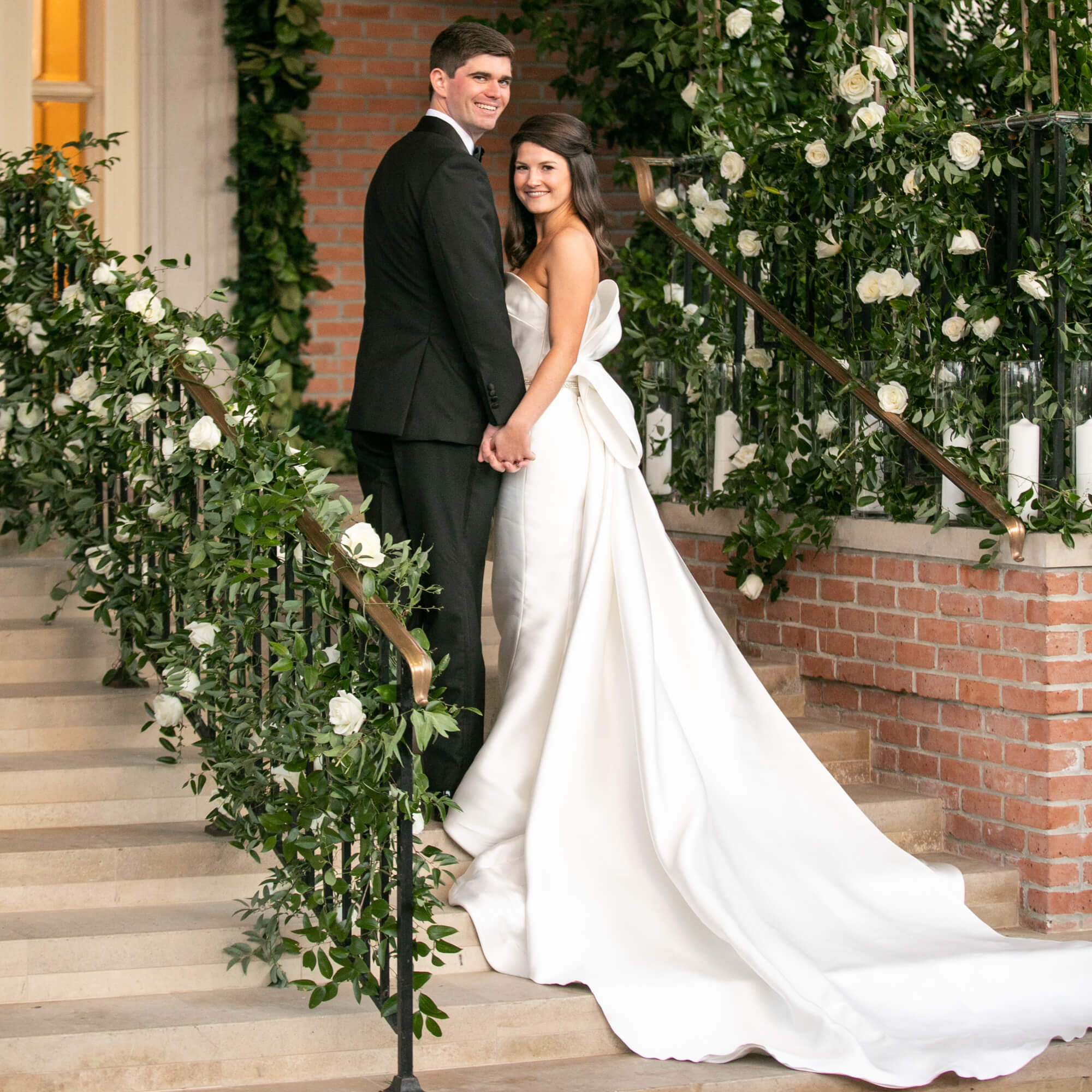 Personable and Professional
The entire John Cain team was incredible to work with. They are all super personable and professional. They made sure to capture everything that was important to us as well as small moments we didn't even know we'd cherish so much! We would chose John Cain Photography again and again!
- Emily Marmillion, Bride
Anna Middlebrooks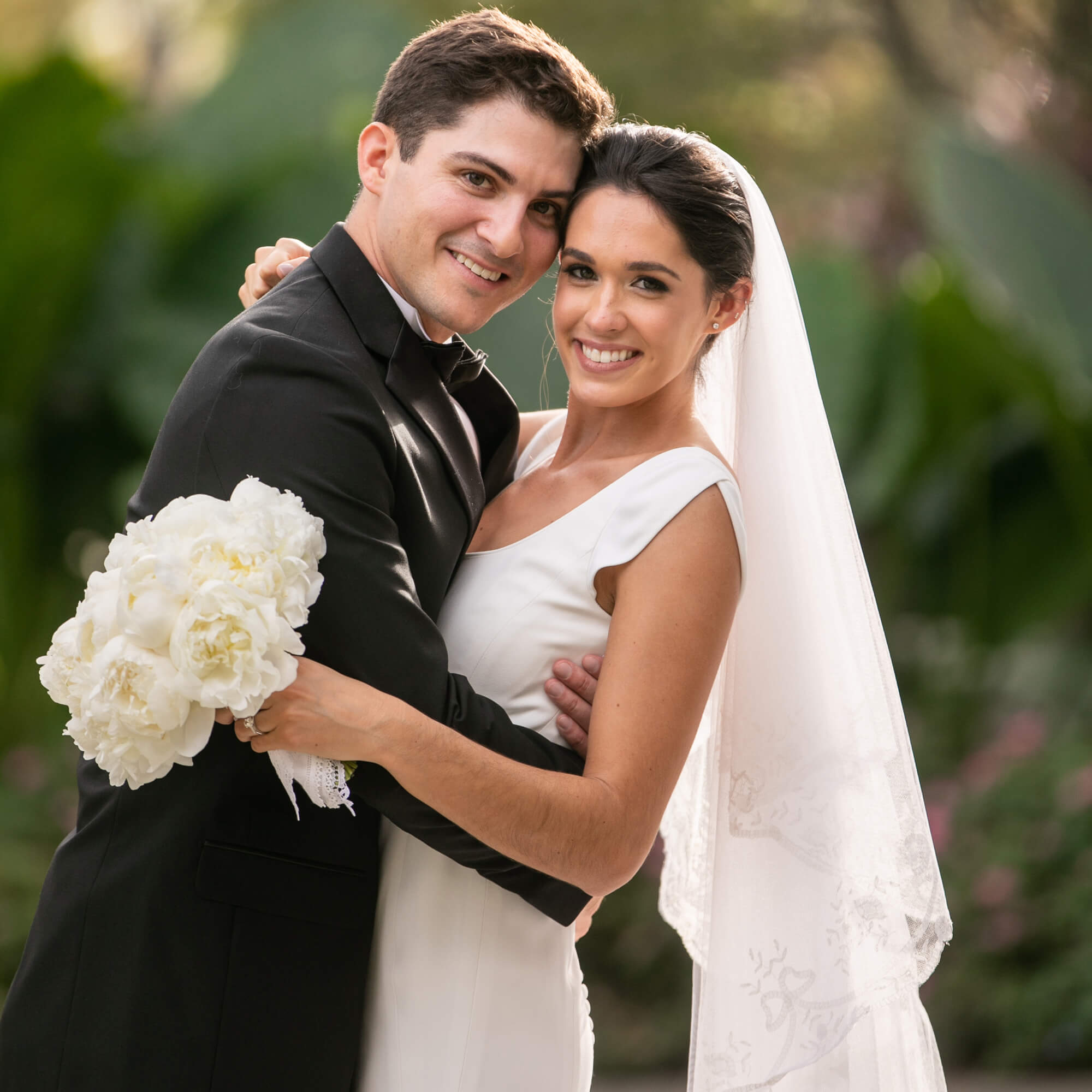 Working with this team made our day so much fun ! It really felt like we were taking pictures with our friends and just having a great time- I couldn't be happier with the way the photos turned out or with the level of service that the team provided!
- Anna Middlebrooks, Bride
The Value of...
Coverage
We propose a number of hours of coverage based on a variety of factors, including timeline, venue, getting ready, size of the wedding party, guest count, celebration send-off, and other criteria. Based on the information you've provided, we feel anything less than 8 hours would put pressure on your experience – making it more difficult to feel at ease throughout the day.
The Second Photographer
You're working hard on planning every detail of the event, and every touch should be recorded for you to look back on for years to come. An additional photographer will allow us more opportunity to capture those details during the short window between set-up ending and your guests arriving. It will also allow one photographer to capture details while the other focuses on taking pictures of you and your guests.
Bridal Portraits
A bridal portrait session offers an opportunity to see the dress, hair style, accessories and make up choices come together – so you can relax on the wedding day knowing that all of the selections have been perfected beautifully. Bridal portraits can certainly be added on later, a la carte.
Engagement Session
For any bride or groom who expresses concern about feeling natural in front of the camera, 45 minutes to an hour and a half together, in a more comfortable environment, before the wedding day will allow them to feel (and look) more natural come wedding day. The session itself creates a muscle-memory for posing that makes the wedding day go faster and feel like a piece of cake!
Styled Details Photoshoot
Time can be reserved the week or weekend of your wedding to capture all of your day-of details (invitations, rings, shoes, etc…) so that we don't miss any important getting ready moments by capturing details outside the room. This allows our total focus to be on you and the ones you love most, and gives us the dedicated time to have acute attention to each and every detail. If desired, this service can be added at $750/hour.
White-Glove Client Experience
You'll receive unparalleled services before, during, and after the wedding day. We prepare for success by learning about your preferences and priorities early on, as well as walking through every part of the day in advance.
Your wedding experience is more than one day, and we want you to remember it well.
Deanna Ross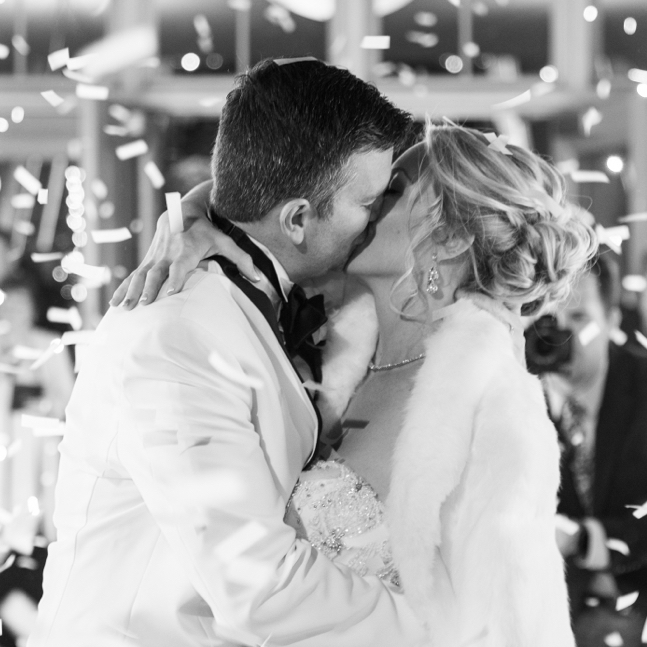 This is one part of your wedding you don't want to make mistakes. With John Cain, you've made the best choice.
- Deanna, Mother of the Bride
Louise Brazitis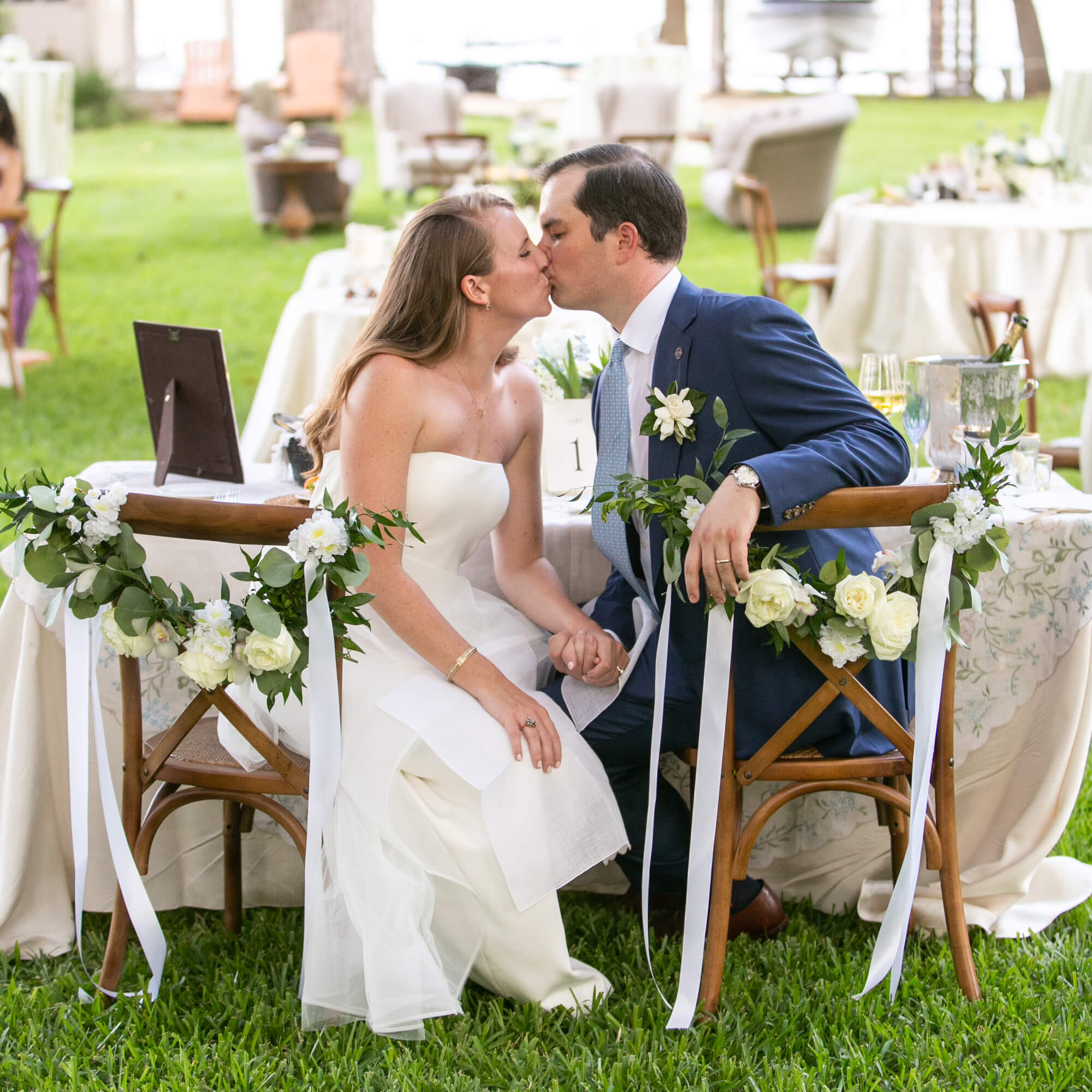 Our experience with your team was amazing from our initial meeting to engagement photos and the actual wedding day! We had the unique experience of planning and pivoting wedding plans due to the pandemic, and we could not be more grateful for your support and optimism despite the challenging circumstances related to COVID. We loved having the team with us on our wedding day photographing our special day. Their work is exquisite, and we will cherish our wedding photos forever. They captured beautiful images of every detail as well as great candids of us and our family and friends. Thank you so much for everything!
Shelby Selligmann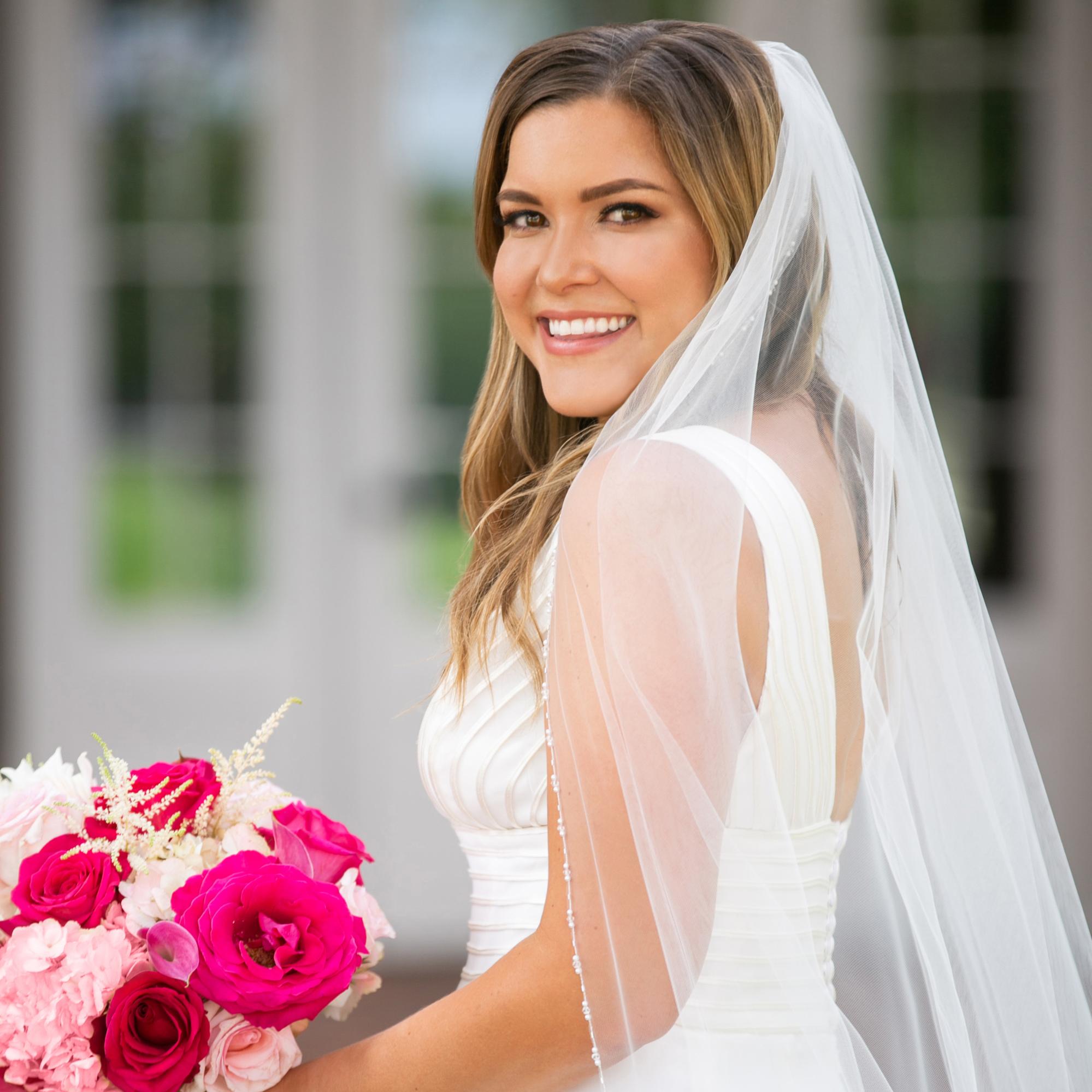 YOU GET WHAT YOU PAY FOR! FIRST CLASS SERVICE, EXCELLENT STYLING OF PHOTOS, AND BEAUTIFUL CONTENT AND QUALITY OF PHOTOS...HIGHLY RECOMMEND.
- Shelby Selligmann, Bride
Anthony Lukefahr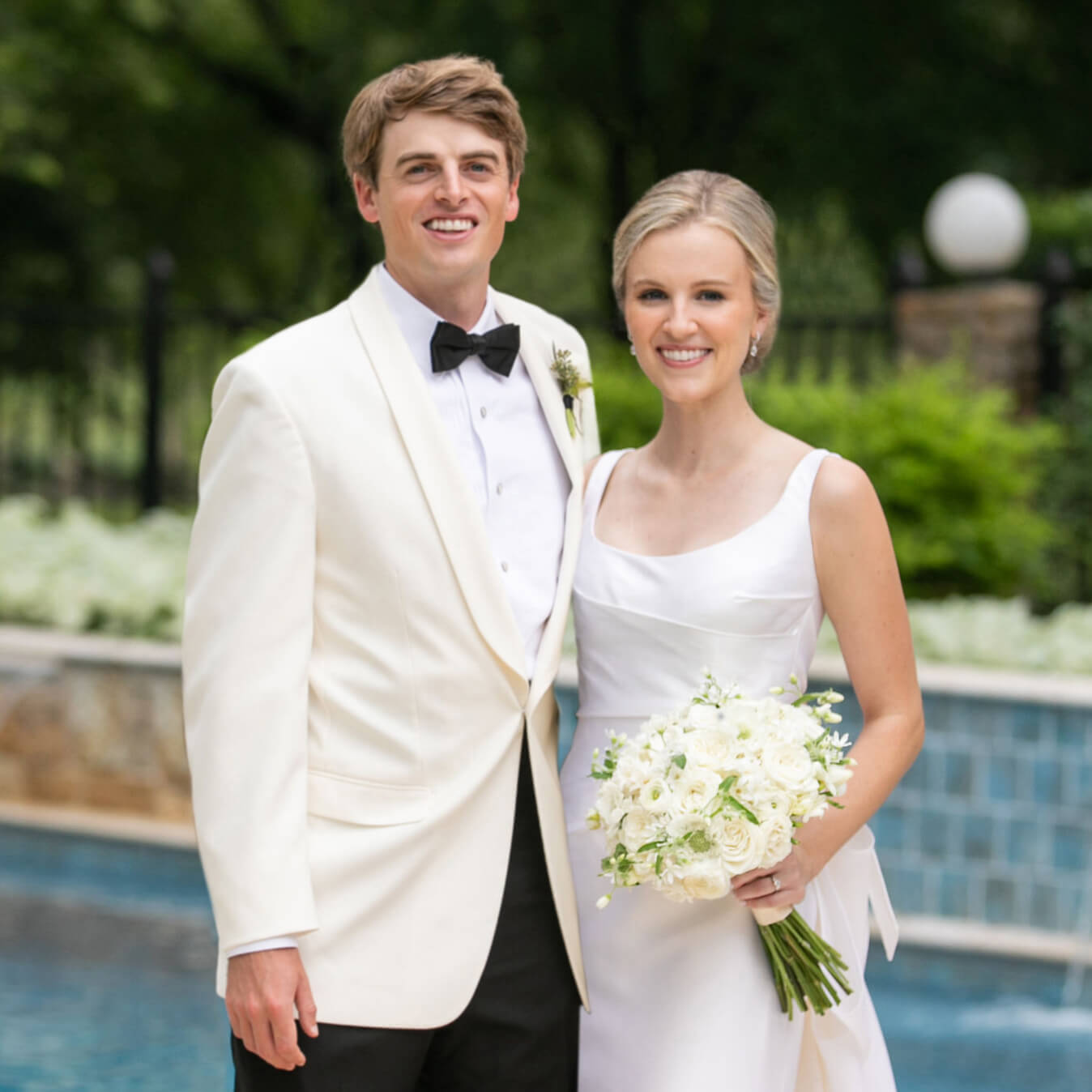 A great fit on all fronts
John and his team are highly professional and on top of the entire experience from start to finish. We could not have asked for a better photographer. He was a great fit on all fronts: professional, put us at ease, communicative, and amazing photo quality.
- Anthony Lukefahr, Groom
Sarah Stiles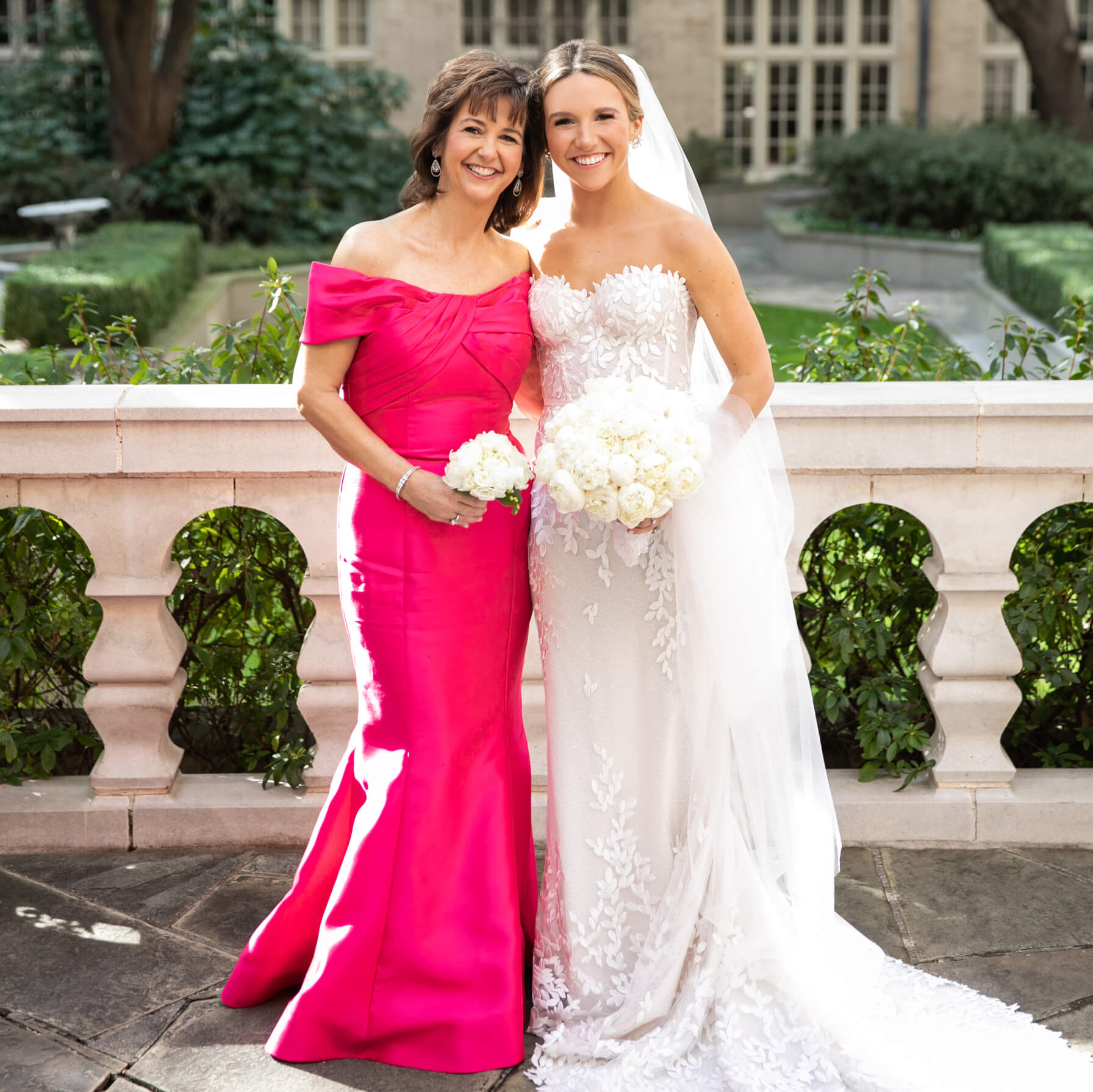 Our experience with John Cain Photography exceeded our expectations! Throughout the entire process, we appreciated your attention to detail & planning, all of your personal touches, and especially your genuine passion which truly shines through! I commented to you at the end of the night how much I enjoyed your energy & the joy you exuded while you captured all of the special moments—it made me smile! I think your genuine love for what you do is what makes your photography so special and enables you to capture all of the special moments that become such treasured family memories. Thanks so much—we loved working with you & your team!
- Sarah Stiles, Mother of the Bride
Erica Wechsler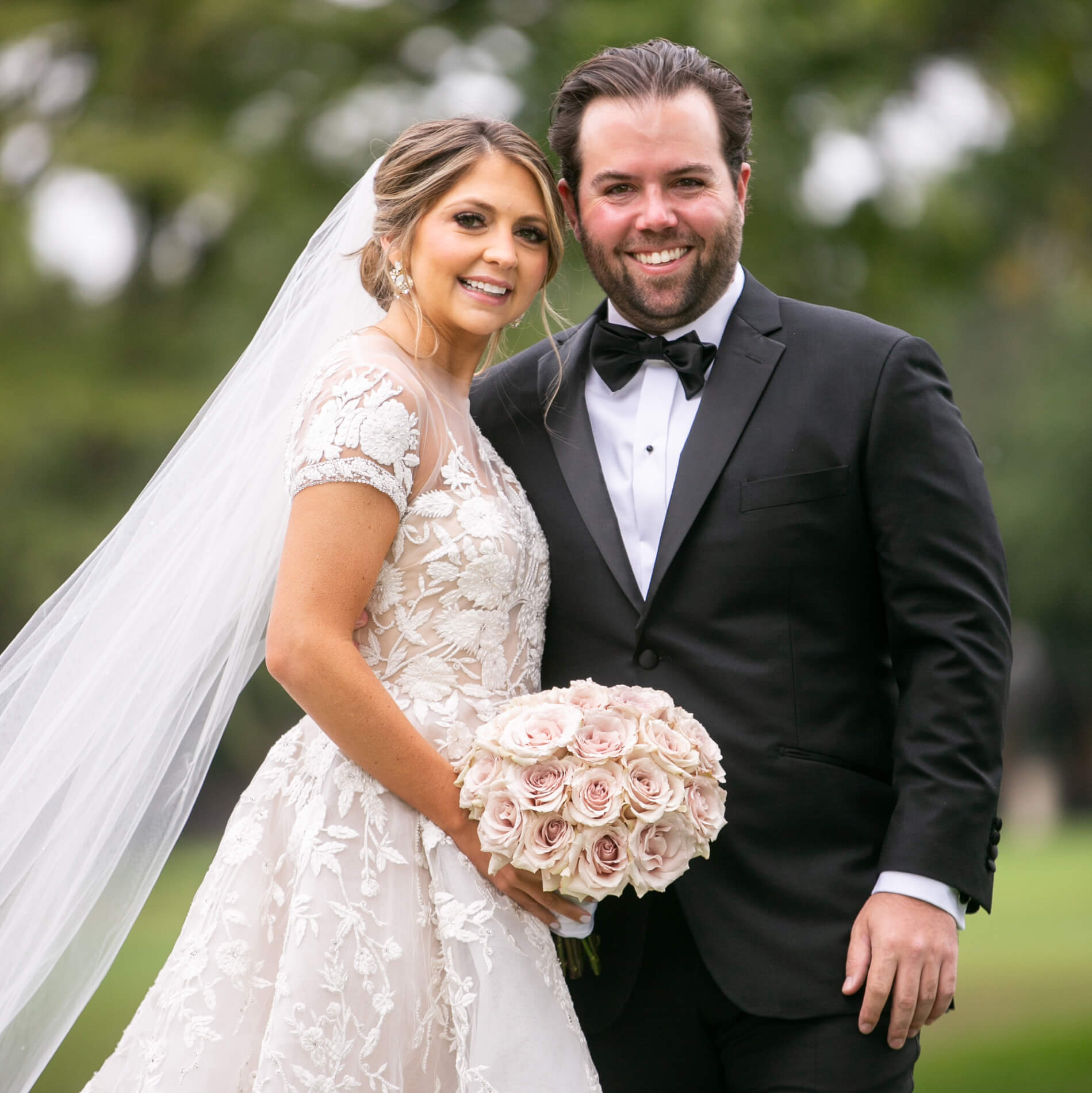 Whole experience was wonderful
You made us feel so at ease taking pictures. The whole experience was wonderful to the engagements pictures, Bridal's and then the viewing sessions.
Next Steps
We currently have a follow-up call scheduled for Wednesday, August 18th at 4:00 pm CST. Sami will call you then! During this call, we will walk you through the proposal and discuss any questions you may have.
Already like everything you see?
If upon reviewing this proposal one of the options above is a perfect fit, we would love to send you a contract if you already know that you would like to secure your date.