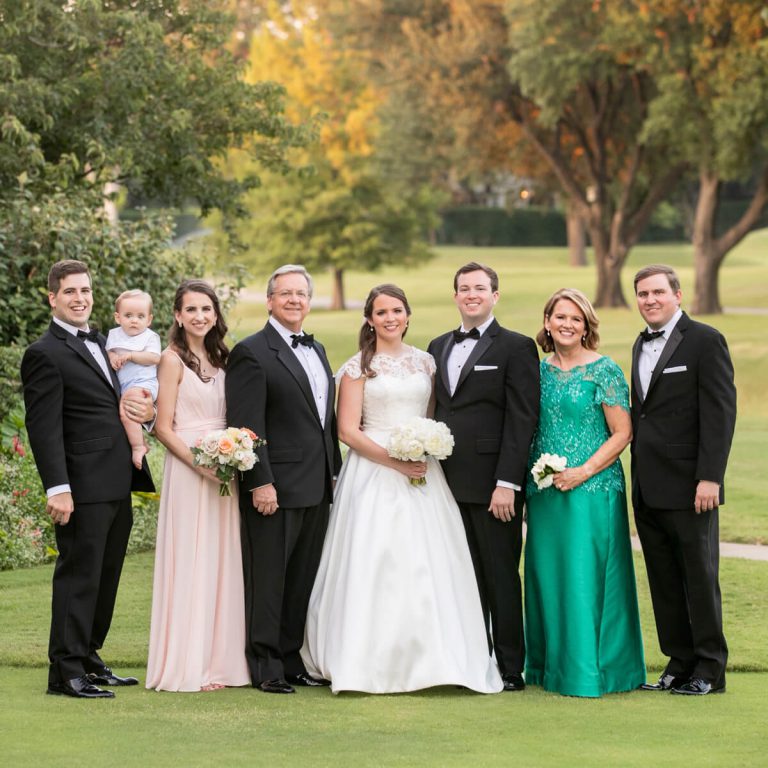 FABULOUS PHOTOGRAPHY
Fabulous photography, very well organized studio, excellent work. Matt was our main photographer and he was great, as were the two assistants. He knew the venue well, he had good suggestions on where to shoot, he was calm yet decisive, he managed the bridal party well and the photos are beautiful.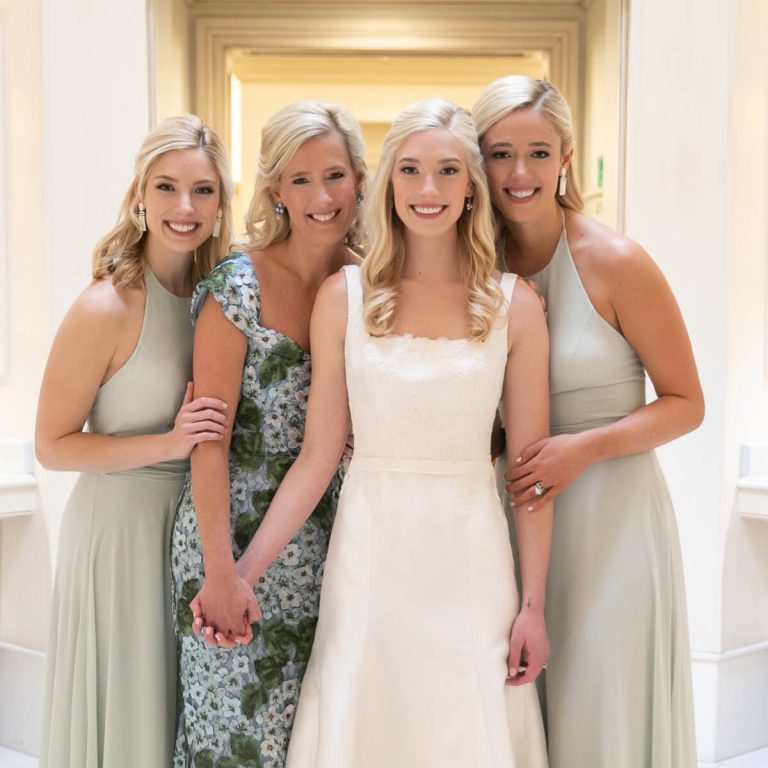 THREE WEDDINGS WITH JOHN CAIN PHOTOGRAPHY
John Cain and his team are the full package from start to finish. The attention to detail to capture all the joys of the engagement, the bridals, the ceremony and the reception is incredible! John's photographers are top notch and their kindness and care for the bride and groom and their families and friends is captured on film for a lifetime. After three weddings with John Cain Photography- I'm sad for our time to be over!!
Mrs. Eugenia Fersing, MOB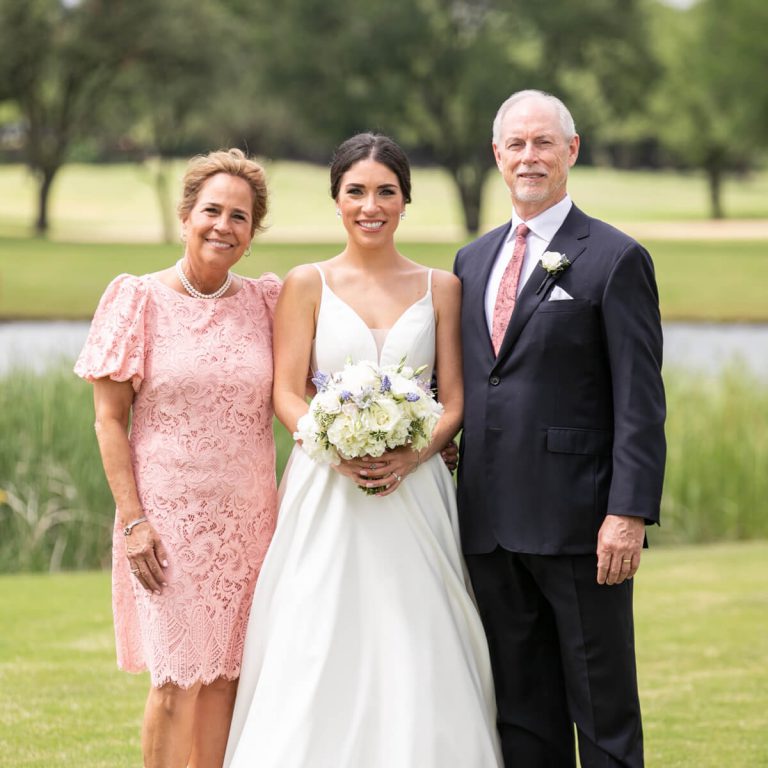 EVERYTHING WAS PERFECT
You're the best! Everything was perfect, my daughter felt your team provided the best experience.
Mrs. Melissa Johnson, MOB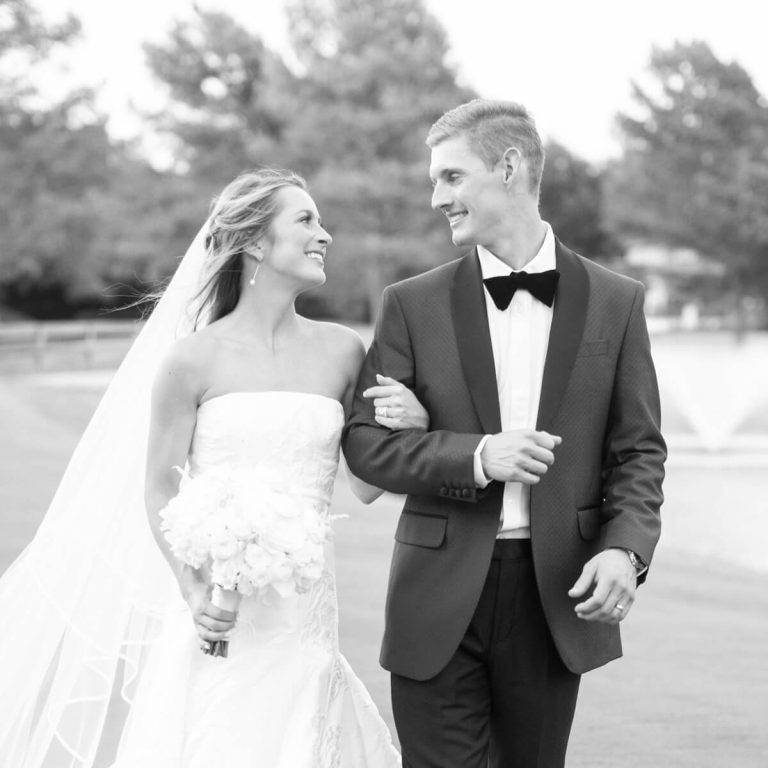 FUN AND ENJOYABLE EXPERIENCE
They are amazing! Fun and pleasant to work with. They're personable – sending little gifts, notes, etc. They're very good at what they do. They're efficient and thorough when it comes to taking the photos you want and getting them back to you. All in all, they make it a fun and enjoyable experience.
Sam (Twardowski) Katigan, Bride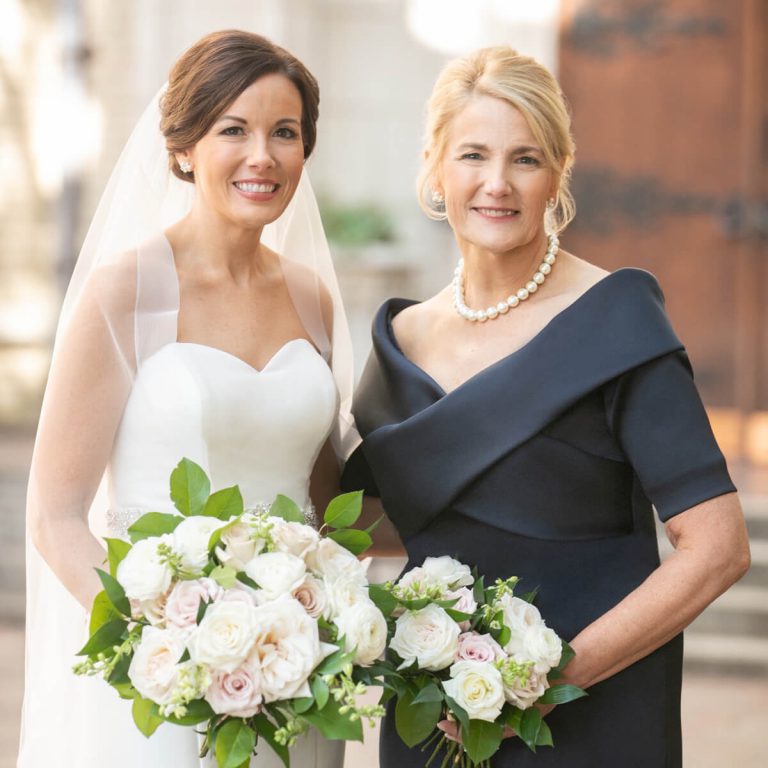 INVEST ADDITIONAL MONEY
Definitely use John Cain Photography! I said if I am going to invest additional money on one service for a wedding…it is who we used for our photography. They are the best.
Matt did a wonderful job on the wedding and captured our day with such elegance and grace. So very organized and the workflow was outstanding! We were SO PLEASED!
Read More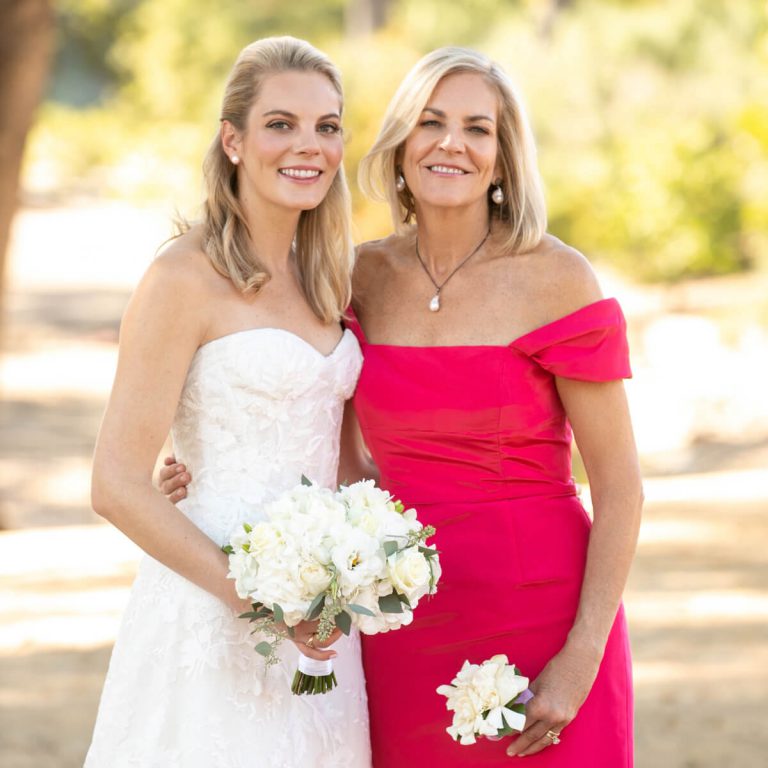 JOHN CAIN TEAM IS EXCELLENT
The JCP team is excellent, thorough, professional, warm, and friendly. Matt captured every moment perfectly.. without intruding.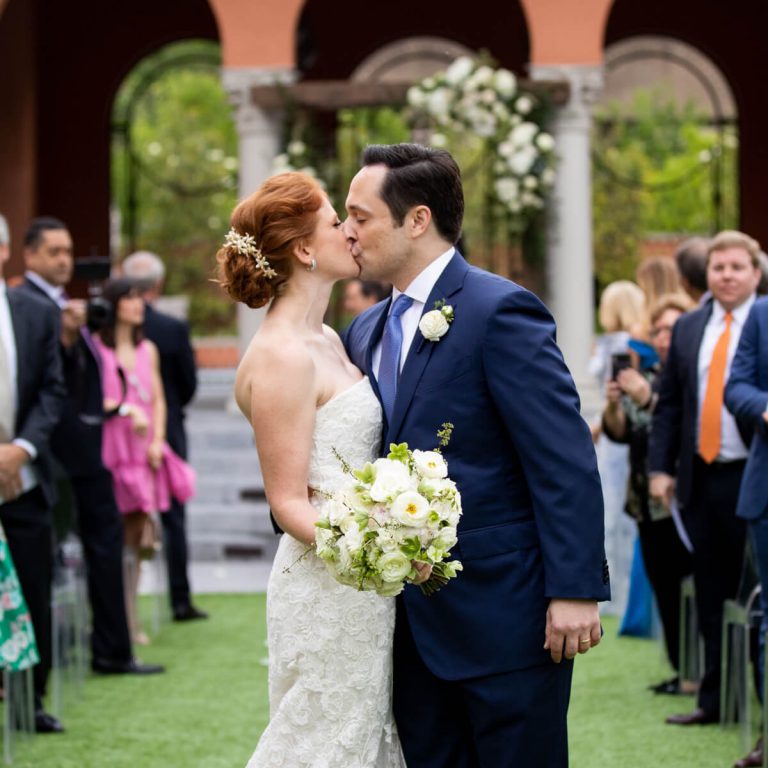 MADE ME FEEL AT EASE
The JCP team made the whole experience from selecting a photographer through receiving the most beautiful photographs easy & stress free. The day of our wedding the process felt relaxed & natural. We are thrilled we chose them to capture our day!
Matt, our lead photographer, was relaxed & a great communicator. I don't love having pictures of me taken but he made me feel at ease.
Read More
Hillary (Senko) Cullum, Bride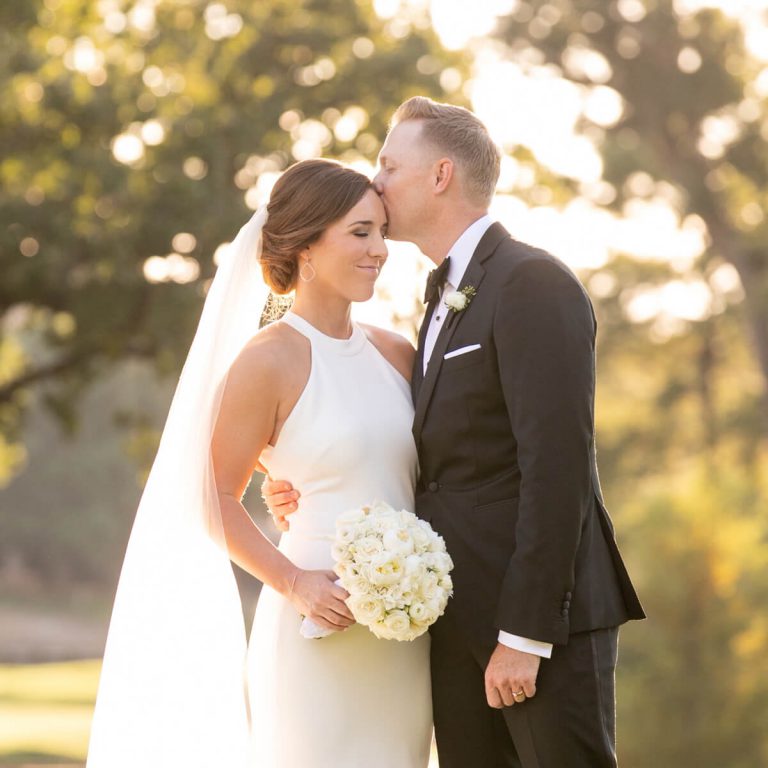 PERSONABLE & EFFORTLESSLY COMFORTABLE
The entire experience, from the first booking to the bridal preview was unparalleled. Communication, artistry, professionalism, timeliness and eloquence are at an all time high with the JCP team. I could not have asked for a better experience!
Our photographer, Matt, was not only personable and effortlessly comfortable to be around, but organized, thoughtful and extremely talented. The wedding day was seamless and by the time I received the sneak peek photos I had tears in my eyes. We will cherish these photos forever. I couldn't recommend the entire JCP team more to all the brides out there!
Read More
Taylor (Bank) Smith, Bride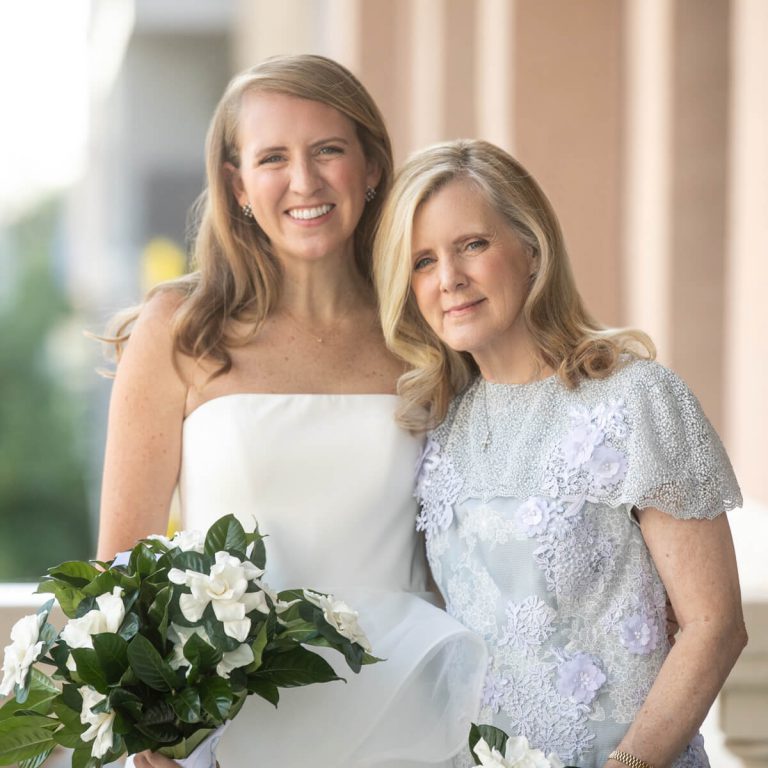 QUALITY WORK
The quality of John Cain Photography's work is excellent, as well as the team's organization ahead of time. We felt so good going over the game plan before the wedding. It really made us so comfortable with how things were going to go.
Matt and the entire John Cain team was wonderful to work with and made little suggestions for staging some of the photos that we will hold dear.
Read More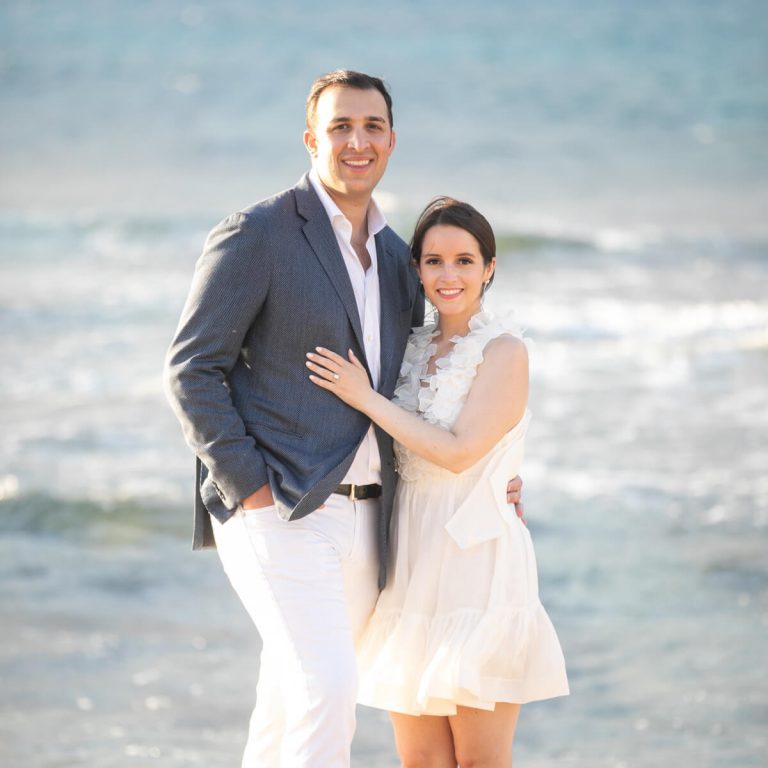 PUT ME AT EASE IMMEDIATELY
John Cain's team is the best of the best. They are so attentive, professional, and service oriented. They communicate so well. It put me at ease immediately. You will be taken care of from the moment you reach out to them to long after your special day. You must book them!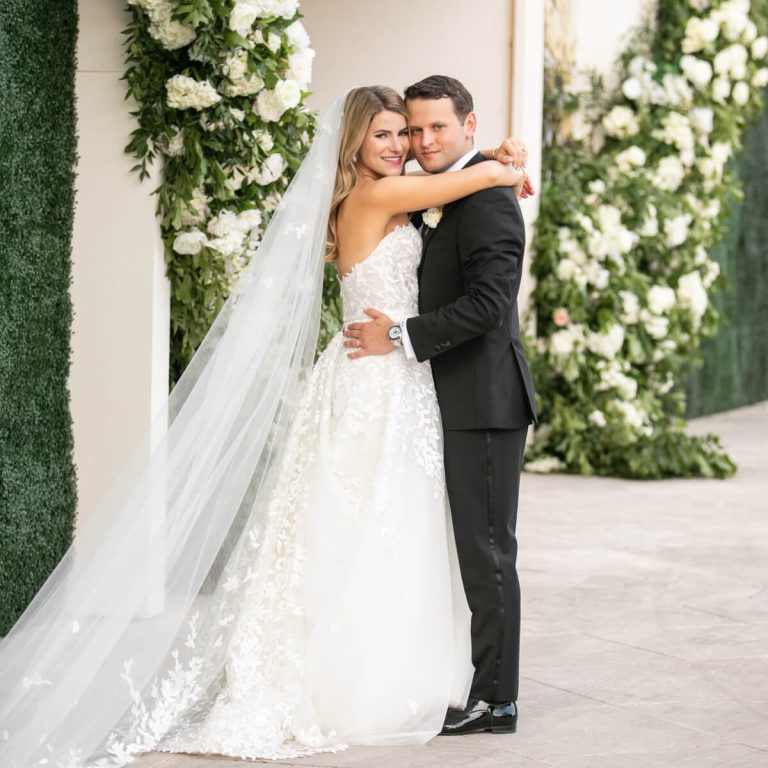 TOOK PHOTOGRAPHY TO ANOTHER LEVEL
We had the best experience with Matt and all other team members. They took our photography journey to another level and we are so thankful!
Carly (Weinreb) Finer, Bride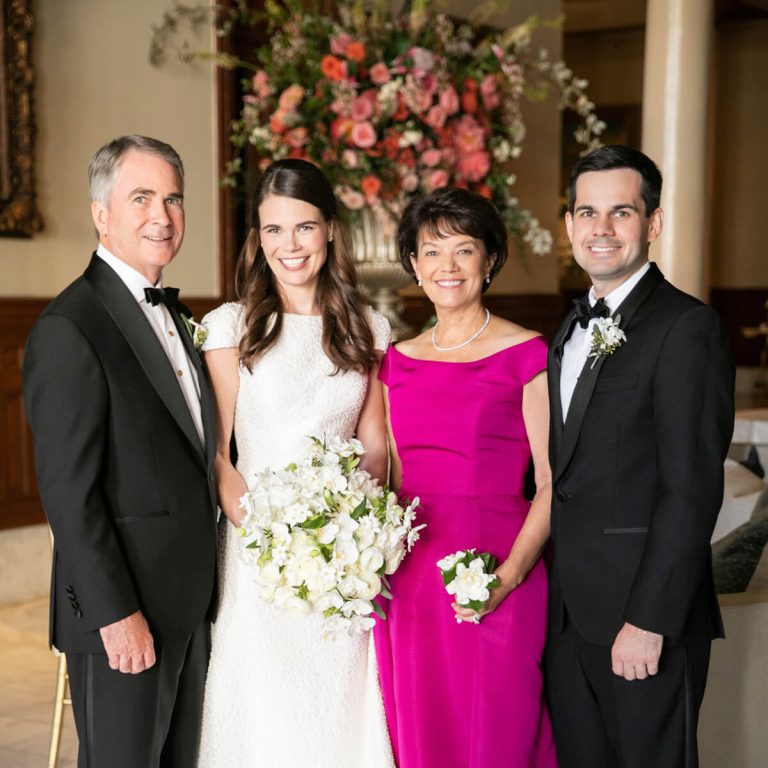 WONDERFUL EXPERIENCE
Our photographer, Matt, was incredibly creative and efficient, a very unusual combination. Everyone at John Cain makes the experience sooooo easy. They are so professional and nice. You will want to live at their beautiful studio. It was a wonderful experience in every way!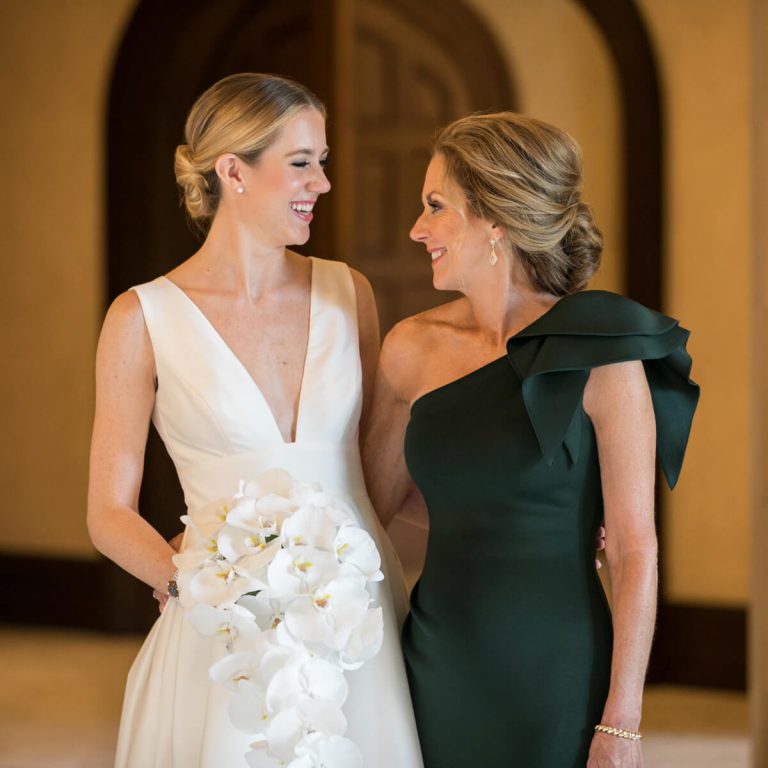 GENUINELY CARED
Matt was my lead photographer, and I would tell anyone asking about John Cain Photography that you all were wonderful and everyone genuinely seemed to care about every aspect of the wedding photography process!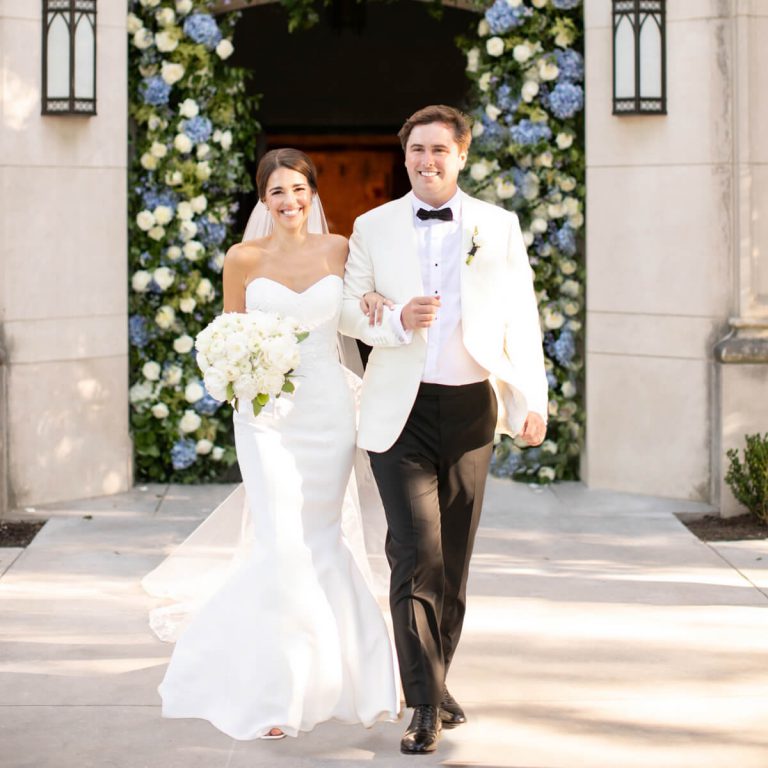 HIGHLY RECOMMEND
Highly recommend Matt! July in Texas taking pictures outside has never been easier.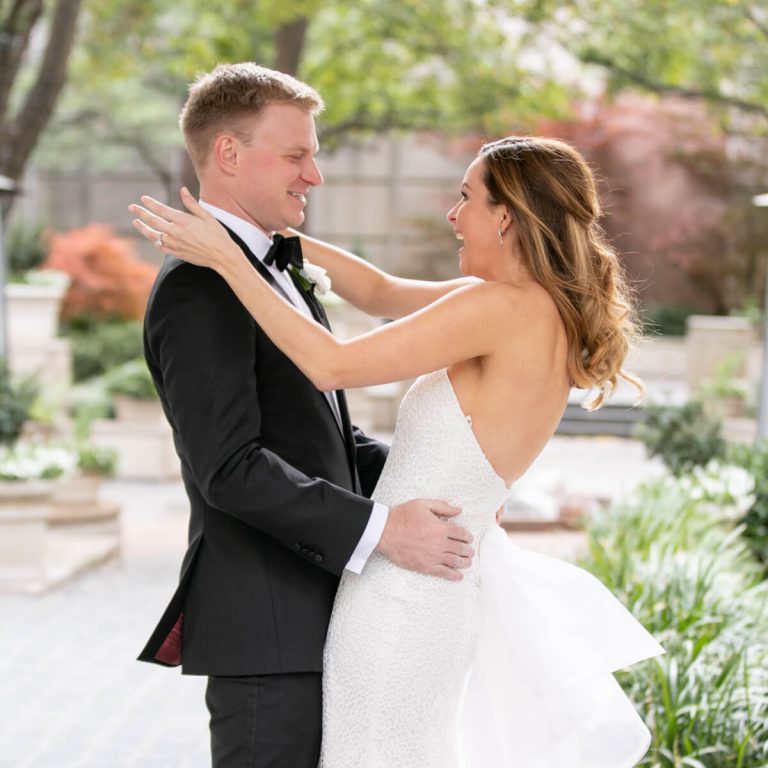 BEST DECISION
I would say call John and his team IMMEDIATELY and book them! It was the easiest and best decision we made during our wedding planning! Matt was truly INCREDIBLE and made my wedding dreams come true.
Mary (Bell) McDevitt, Bride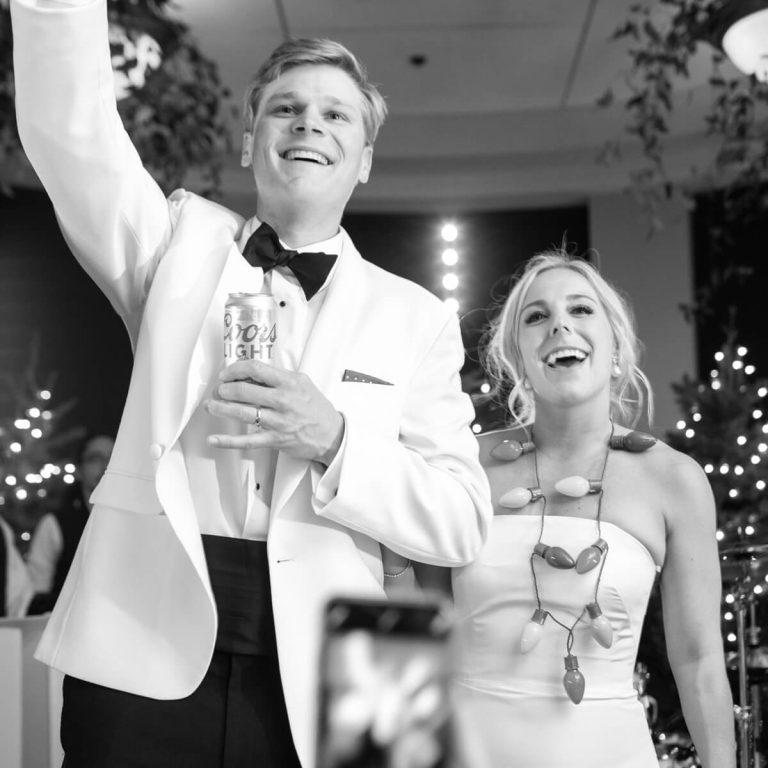 NOT CHOOSING JOHN CAIN WOULD BE A MISTAKE
Not choosing John Cain would be a mistake! Matt was so professional and got every shot done so quickly. We were ahead of schedule the whole time. Made my day super seamless and I didn't have to worry about one detail being left behind. Also, got my photos back unbelievably fast. If I could give 10 stars, I would!
Rebekah (Haynes) Grimes, Bride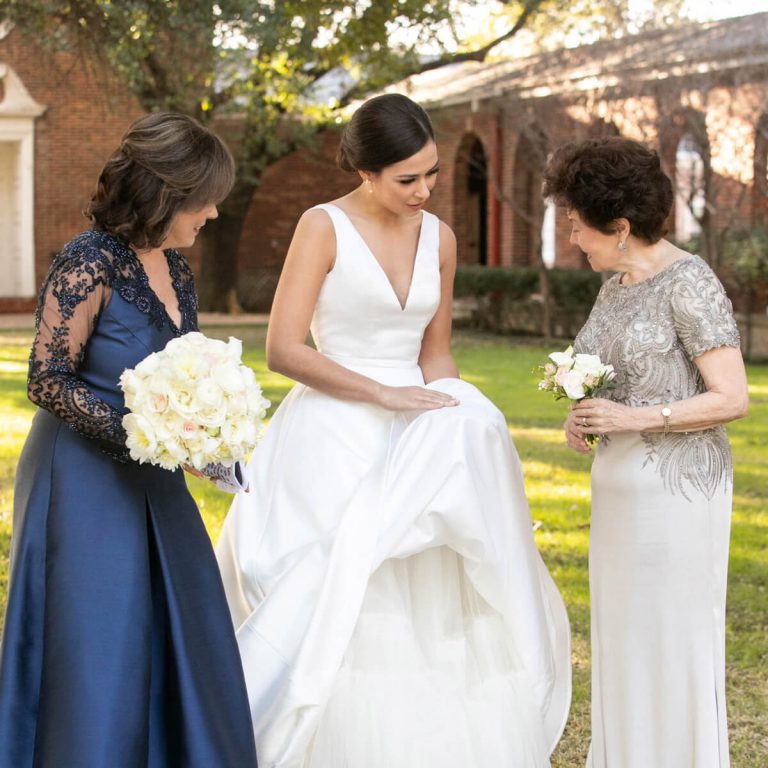 CAPTURING THE MOMENTS
Matt was relaxed and efficient! I felt like they were everywhere and did a good job at capturing the moments to remember!
I loved the way the John Cain staff kept you organized and made you feel at ease about the whole bridal process. Just book them! They will take care of the rest! I am still amazed at the quick turnaround time for such quality photographs.
Read More
Mrs. Michelle Schwartz, MOB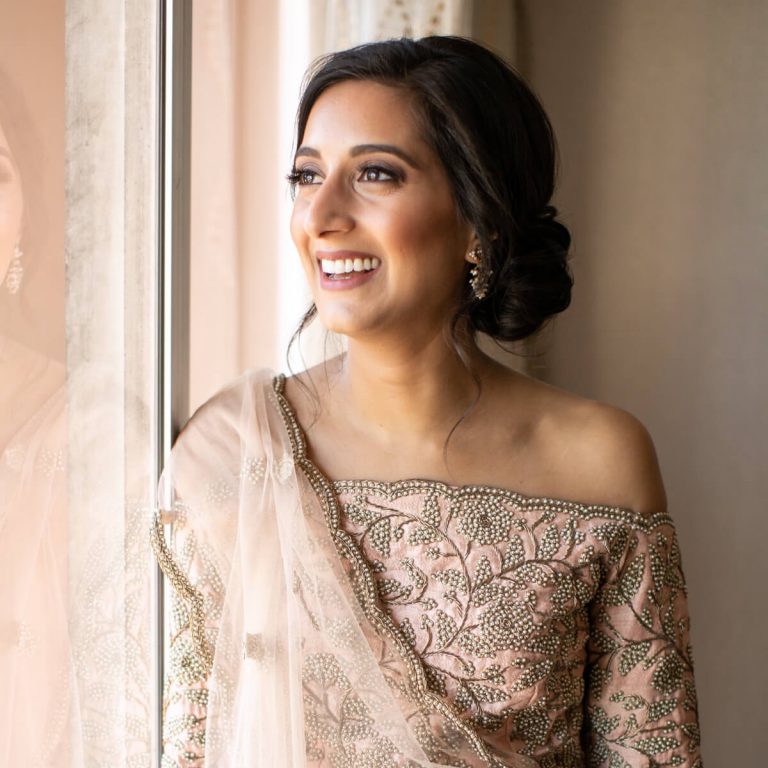 JOHN CAIN PHOTOGRAPHY IS THE ABSOLUTE BEST
John Cain Photography is the absolute best. We had Matt Shelley and his team. My family and I were so impressed by his eye for amazing poses, attention to detail, and everlasting patience with all the wannabe smartphone photographers in the crowd.
They are not only very talented, but also exceedingly professional and all around just lovely people with whom to spend your day. I could not imaging having anyone else there on our wedding day!!!!
Read More
Nemi (Shah) Blumberg, Bride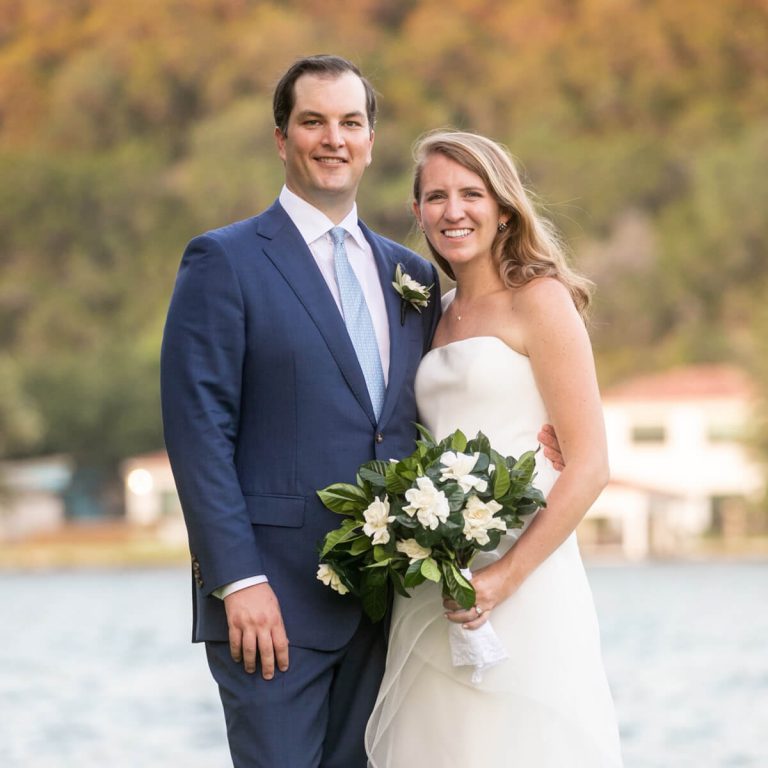 GREAT CANDIDS
Our experience with your team was amazing from our initial meeting to engagement photos and the actual wedding day! We had the unique experience of planning and pivoting wedding plans due to the pandemic, and we could not be more grateful for your support and optimism despite the challenging circumstances related to COVID.
We loved having both Matt and Stephanie with us on our wedding day photographing our special day. Their work is exquisite, and we will cherish our wedding photos forever. They captured beautiful images of every detail as well as great candids of us and our family and friends. Thank you so much for everything!
Read More
Louise (McNutt) Brazitis, Bride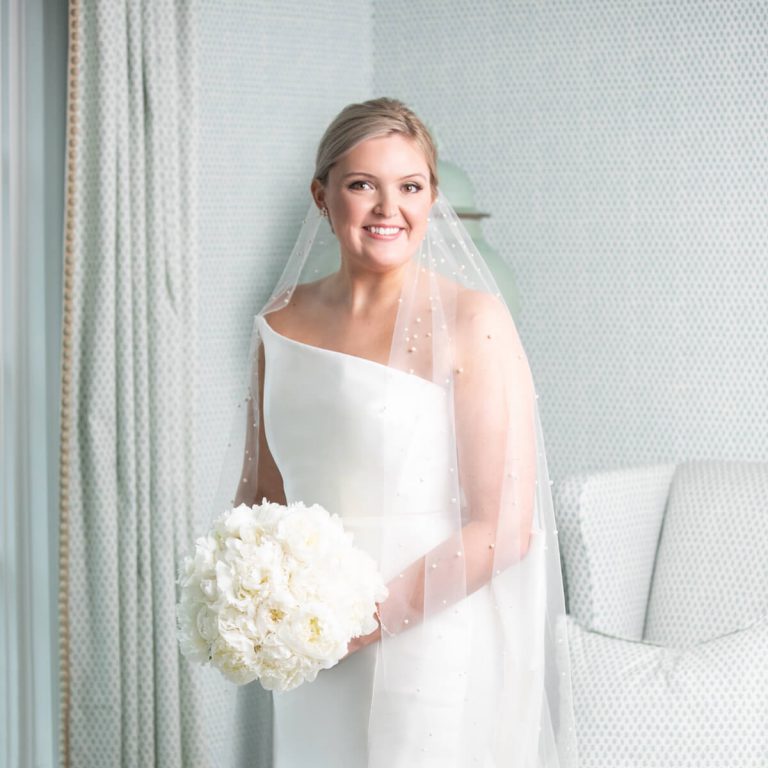 EXPERIENCE WAS ELEVATED – STUNNING PHOTOGRAPHY
Hiring the John Cain team will be, without a doubt, the best thing you do throughout the entire wedding planning process. From the communication as a perspective client, all the way to post event service and everything in between, the John Cain team has truly gone above and beyond in every single way. Every time we turned around, the service and experience was being elevated and it made for the whole wedding planning process to be so enjoyable and fun!
From the attention to detail and extraordinary organization, to delivering top-notch luxury services and stunning photography, they do it all while smiling and attending to you and your family's needs and questions. There are so many decisions and changes that go into planning a wedding, big or small; do yourself and your sanity a favor and choose John Cain. Their service and support is unmatched and you will not absolutely regret having them be apart of your big day.
And as for Matt; there are not enough impactful words for how incredible he is and how lucky we are to have had him with us on this journey. Simply put, he is wonderful in every way. His cool and calming presence never wavered and he was just a joy to have around on the best and happiest day of our lives. I am convinced there is none like him. We are already trying to find the next big life event for Matt to shoot, #mattforjohncain for ever and ever!
Read More
Logan (Harris) Olson, Bride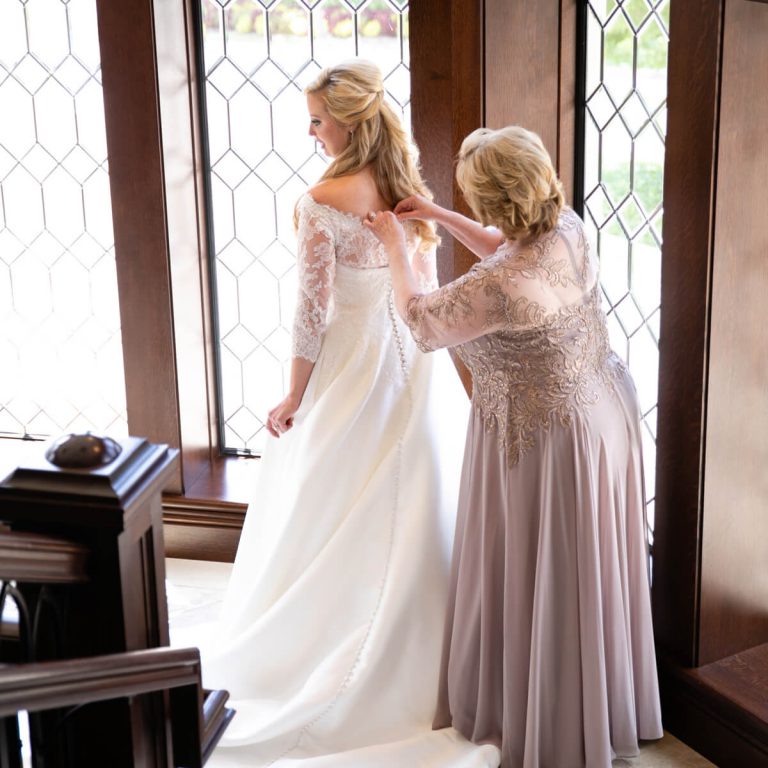 PROFESSIONAL, COURTEOUS & PROMPT
John Cain photography is amazing! We have been pleased with every part of our journey with John Cain's studio, from engagement photos, bridal portraits and then wedding day photos., They do an amazing job of communicating appointments, reminders of what's next in the process, and photo guidelines. I love that they are so organized.
After meeting with Matt to discuss wedding day photos and create a timeline I felt assured that our photography expectations would be met. Matt was our day of photographer and he was amazing. His team did an excellent job. John Cain and his staff are always professional, courteous, prompt, and willing to help in any way. John Cain studio provides all this attention to detail plus their amazing, beautiful photographs. I highly recommend them.
After the wedding, Brittany was great at providing guidance on differences in photos. On their large screen in the studio she points out details to look at which help in decision making.
Read More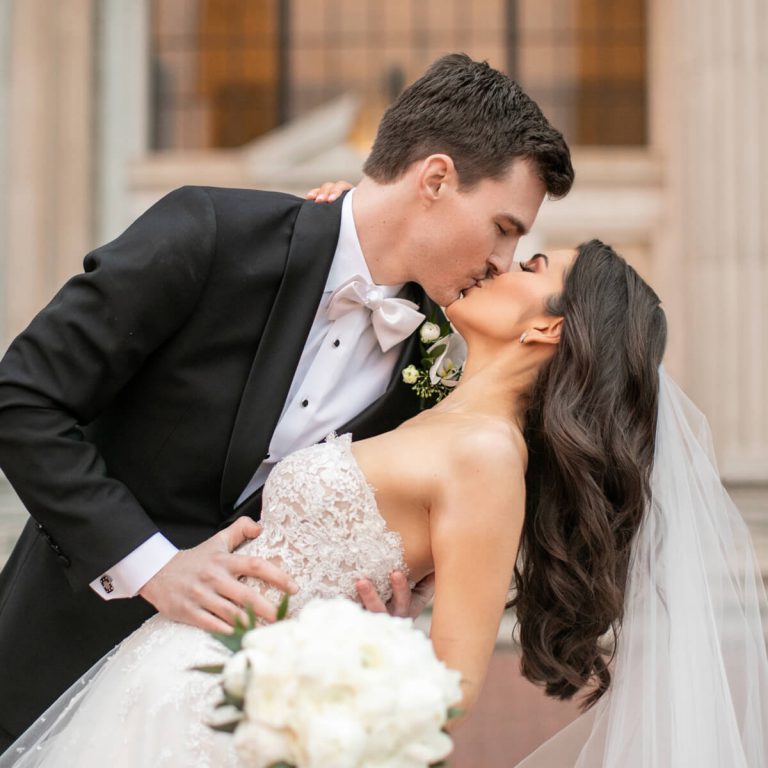 THE BEST PHOTOGRAPHERS
THEY ARE THE BEST PHOTOGRAPHERS IN DALLAS! Everything was expertly done and the photos Matt took look unbelievable! If you want the highest-quality photographs of your special day, you have to use John Cain Photography.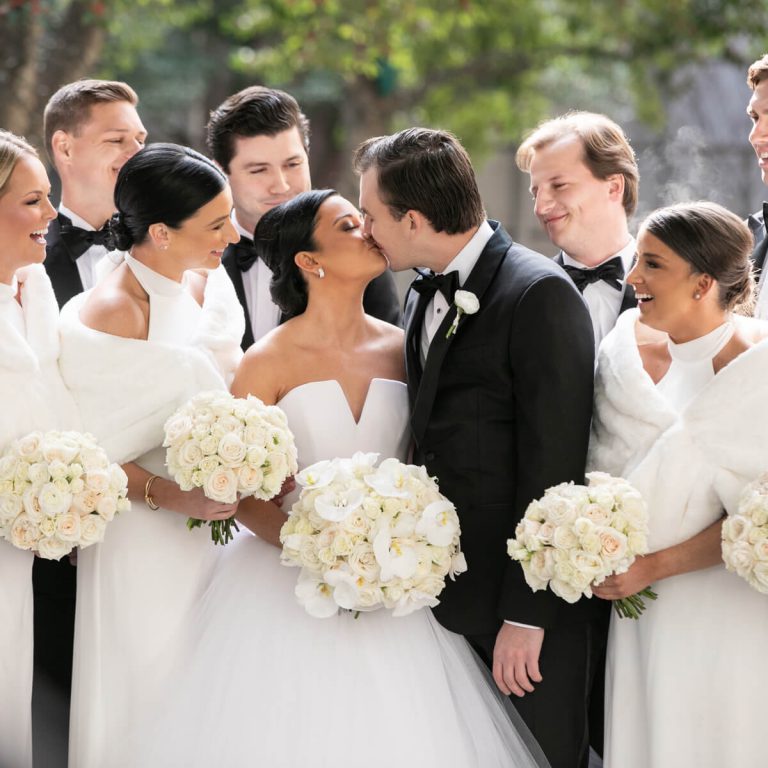 PHENOMENAL, SEAMLESS EXPERIENCE
PHENOMENAL, seamless experience. My husband is not a fan of the camera but immediately felt comfortable with Matt.
We cannot thank him enough for being such an important part of our day and we are so in awe of the moments he captured. He did not miss a single moment or detail and was able to capture beautiful classic images even when the weather was not cooperating.
Read More
Chandler (Jordan) Koerner, Bride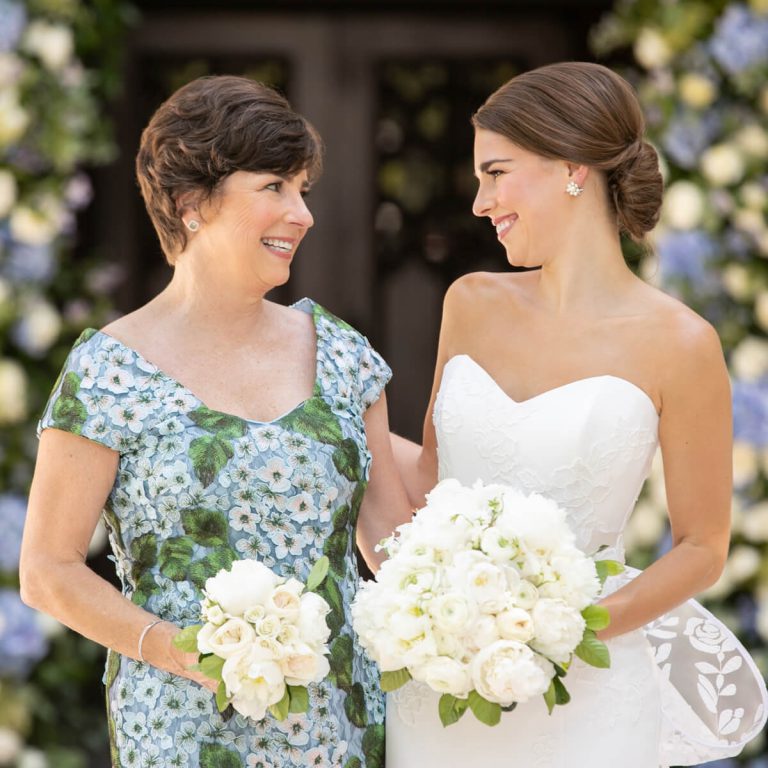 GORGEOUS PHOTOGRAPHS
Matt and the entire John Cain team were amazing and did a fantastic job! The attention to detail, reminders and follow-up were friendly and so helpful…not to mention the gorgeous photographs!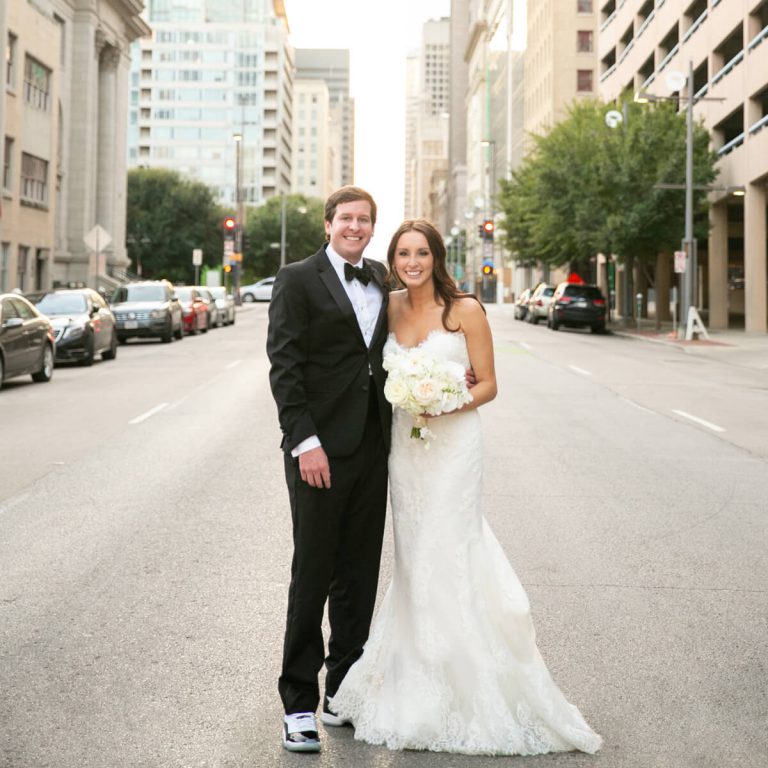 USE JOHN CAIN PHOTOGRAPHY
Use John Cain Photography! I was beyond happy with the service experience, communication and LOVED every single photo we received!
Breanna (Mino) Ziegler, Bride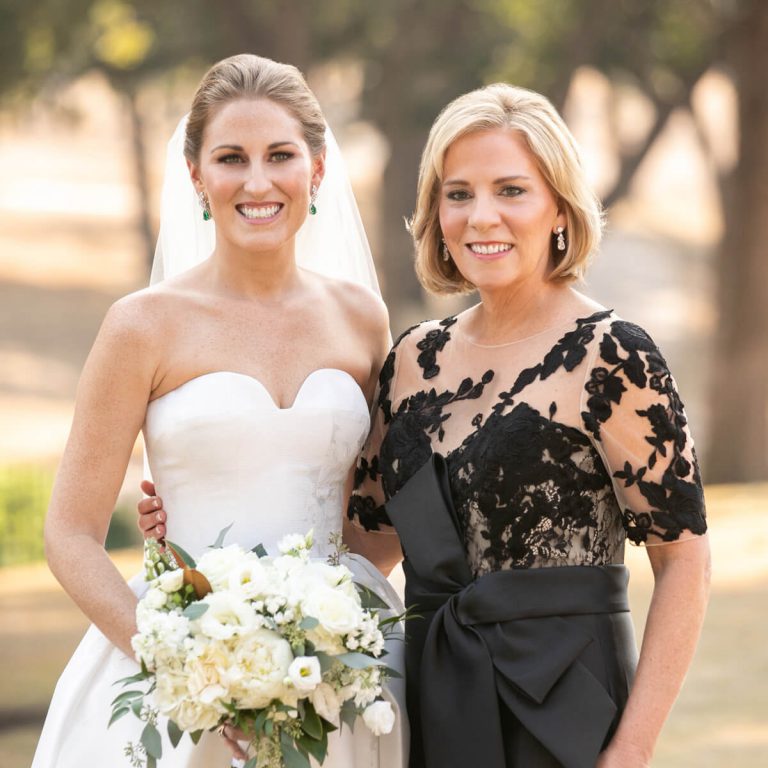 CAPTURING OUR FINEST MEMORIES
I know someone who booked John Cain Photography before the groom proposed, I see why! Matt and his team did an amazing job of capturing our finest memories in a beautiful way!
Mrs. Camie Drinkwater, MOB
OUR FAVORITE VENDOR
The John Cain Photography team was our favorite vendor! They are incredibly talented and passionate people who know weddings and it shows. It was so fun to work with them throughout our wedding planning process. They incorporated special and thoughtful details throughout and made us feel truly valued. I could not recommend more highly!!
Matt was amazing at capturing our shot list efficiently. Stephanie was incredible working alongside Matt and helped me feel at ease during the wedding day. Yalls entire team including office staff was the BEST!!!
Read More
Tiffany (Work) Emanuelson, Bride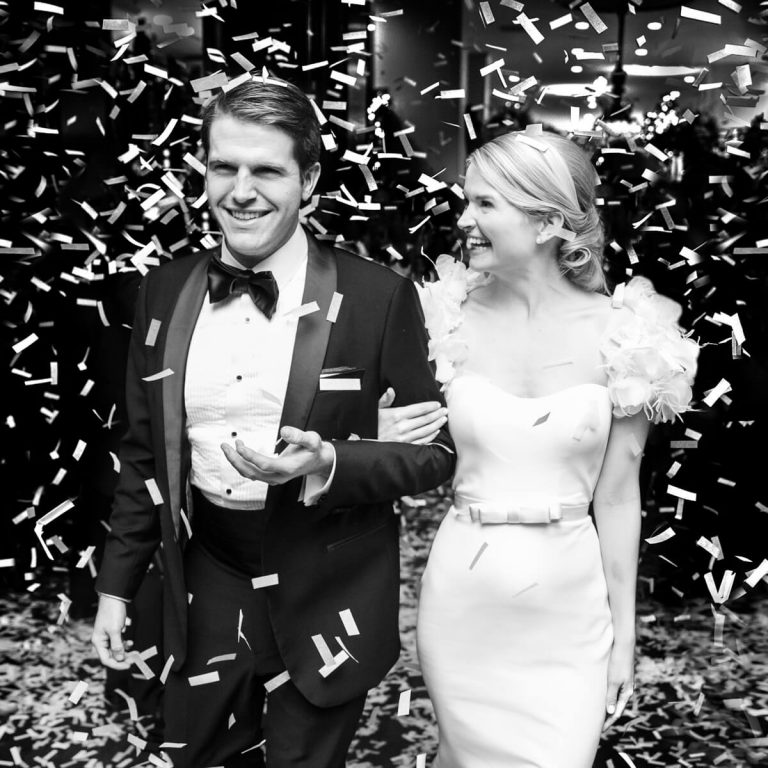 PLANNING A DALLAS WEDDING FROM CHICAGO/DC
Pick up the phone and call John Cain Photography immediately! From day one, the John Cain team went into full support mode for our engagement portraits and wedding day.
Planning a Dallas wedding from Chicago/DC was challenging, but every step taken with the team was smooth and effortless – from John traveling to Chicago to take our engagement portraits on one of Chicago's windiest days, to Brittany spending hours on screen share with me reviewing engagement photos, to Niki answering quick emails preparing for the wedding day, and Matt's steady and gracious persona guiding us through the wedding day photos.
It stood out that Matt was able to read and manage crowds instantly. It felt like he really understood us and cared about our wedding day and wedding logistics which made the experience even more special.
They were all professional, kind and patient and fantastic fun people to work with. Thank you so much for best in class service. Our wedding season wouldn't have been the same without John Cain Photography! We are so grateful, especially for the fantastic images we received that captured our day beautifully.
Read More
Kelly (Brooks) Amato, Bride
QUALITY IS SECOND TO NONE
Matt did such an incredible job with us & our families throughout the entire planning & event process. He was incredibly supportive, and made us truly feel like the stars of the big show. Yes, the quality of photos is second to none, but what truly sets you all apart is the dedication to your clients. John Cain & team provide an incredible experience from start to finish.
From planning of the big day through last call at the reception, this team has an exceptional eye for detail. The shot list planning and schedule for the big day was what really stood out to me. Again, the level of detail to ensure Logan and I had the best day possible was truly evident. Of course because of Matt & team's dedication/planning, the day went off without any hitches. We cannot wait to look for ways to invite Matt back into documenting the big moments of our lives.
Read More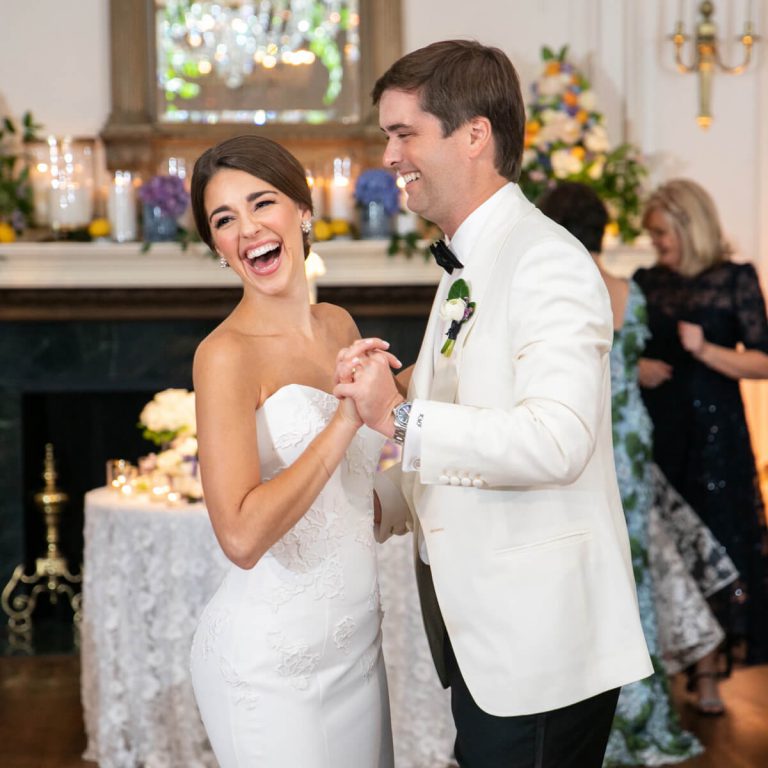 PLANNING EXPERIENCE EASY & SEAMLESS
I wholeheartedly recommend John Cain Photography and Matt. Not only is their work outstanding, their team is wonderful to work with and doesn't miss a single detail, making your wedding planning experience easy and seamless.
The only thing I wish is that I could spend more time hanging out in your beautiful studio with your helpful and fun team (Kidding- kind of)! It is a joy to work with John Cain Photography!
Read More
Grace (Dewar) Fraker, Bride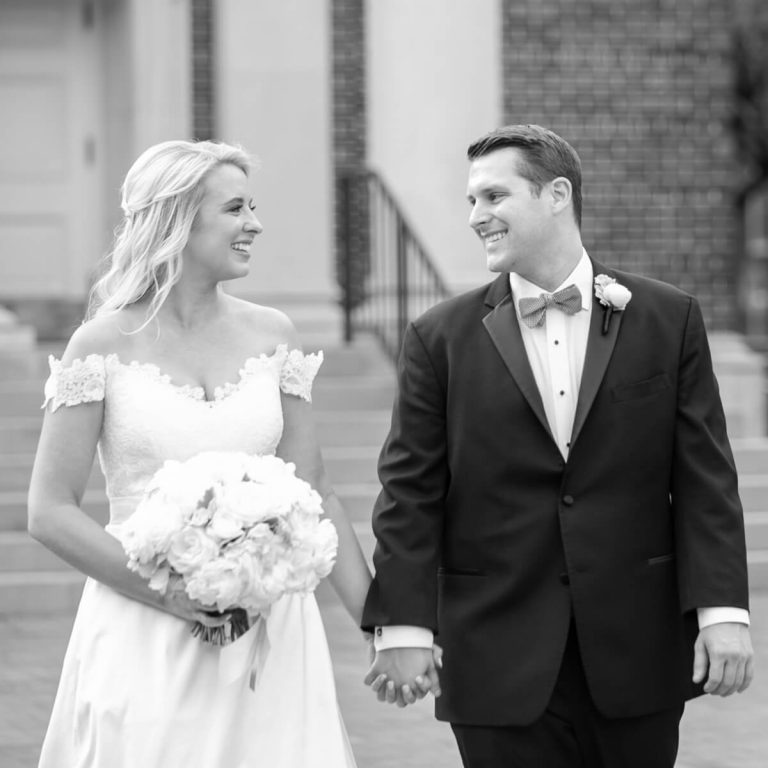 REFERRING Y'ALL TO ALL MY ENGAGED FRIENDS
I have already been referring y'all to all my engaged friends – the customer service is incredible and you guys are always on top of it. Literally best vendor we worked with – Hands down!
Matt was who we worked with on the wedding day and he was seriously so kind, funny and professional. The images (that we've already received) we absolutely love. Also, I love meeting with Sami for viewing meetings!! Y'all were all absolutely amazing.
Read More
Becky (Wallander) Schultz, Bride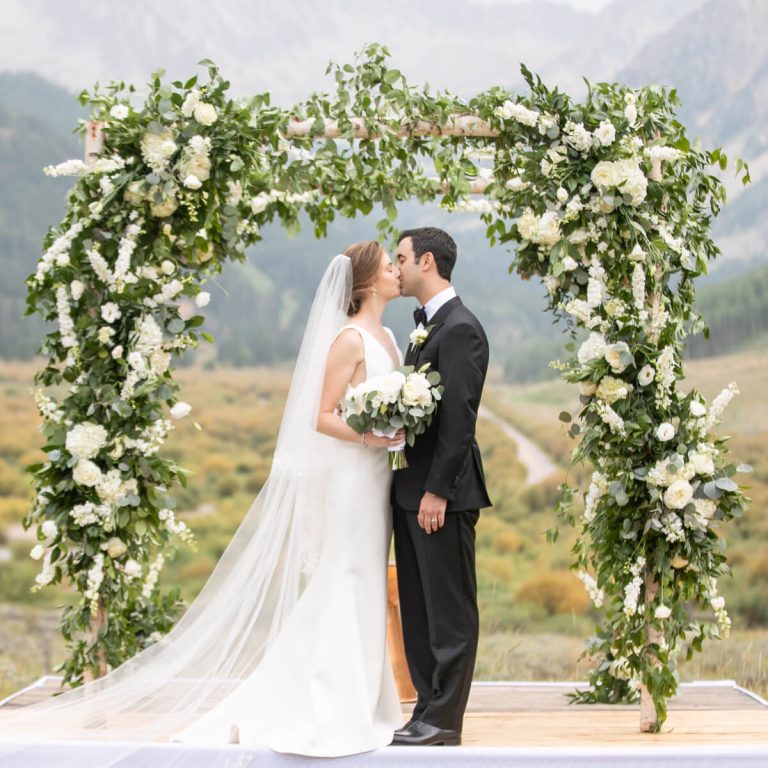 ACCOMMODATING, HELPFUL, THOUGHTFUL
Matt and John were absolutely outstanding. Jayme and I can't stop talking about how obsessed we are with not only the photos but with how accommodating, professional and just awesome Matt and John were. From the little things that we weren't even thinking about to every big thing all weekend, they were so helpful and kind and thoughtful. We mean it when we say we could not be any happier or recommend them highly enough.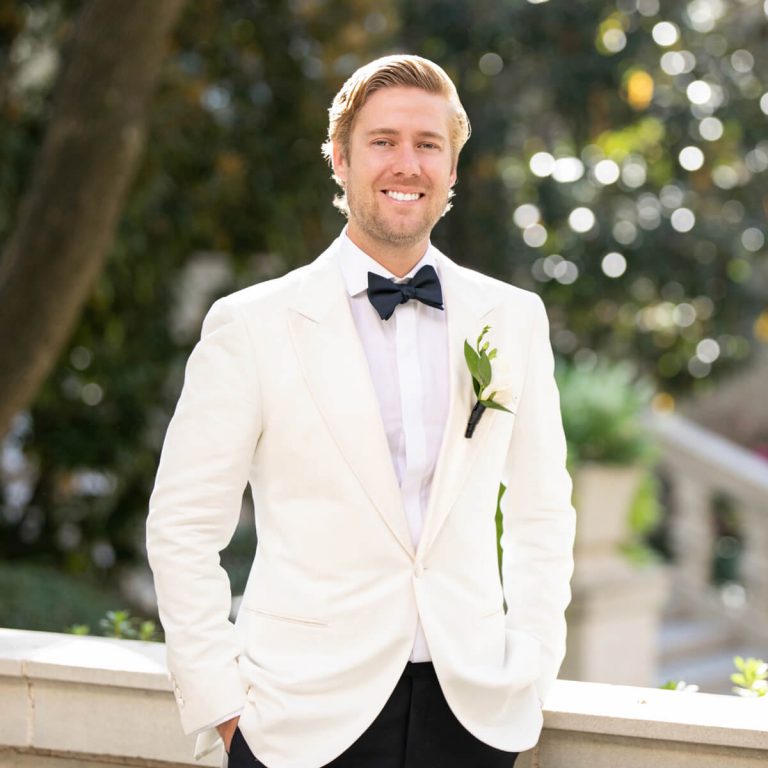 AMAZING
Quality photography and a great customer experience with good communication.
EFFICIENT, KIND & PATIENT
Matt was amazing! He was efficient, kind and very patient! The John Cain Team is the best! They are so easy to work with and provide stunning photos! We couldn't imagine using anyone else for our big day!
Allison (Schwartz) McCarter, Bride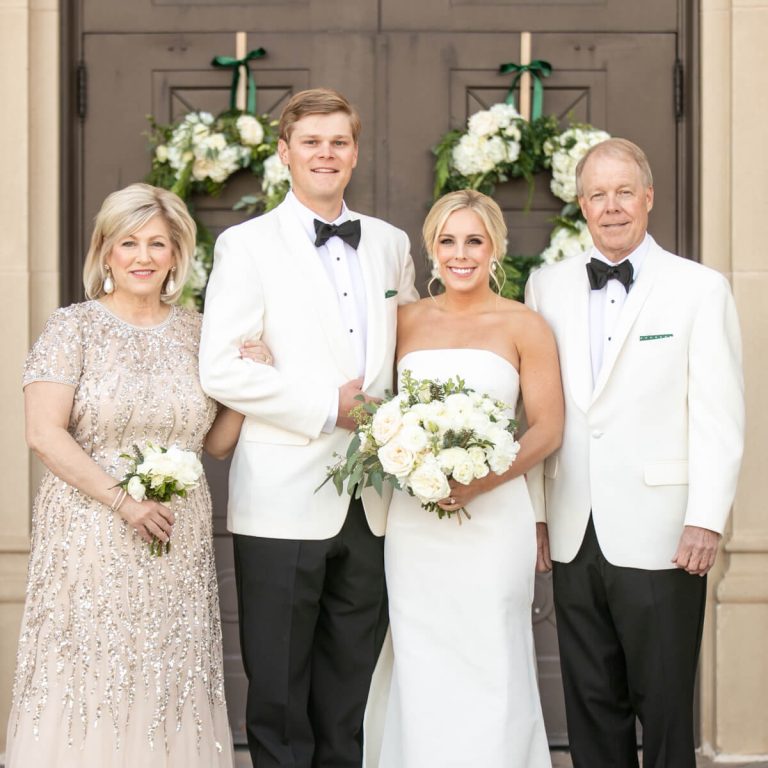 ANTICIPATED NEEDS
Your team is excellent! They are so prepared and professional. Everything runs so efficiently and we loved the sweet attitude and demeanor of all the photographers. They anticipated what we needed and were always present to capture every special moment.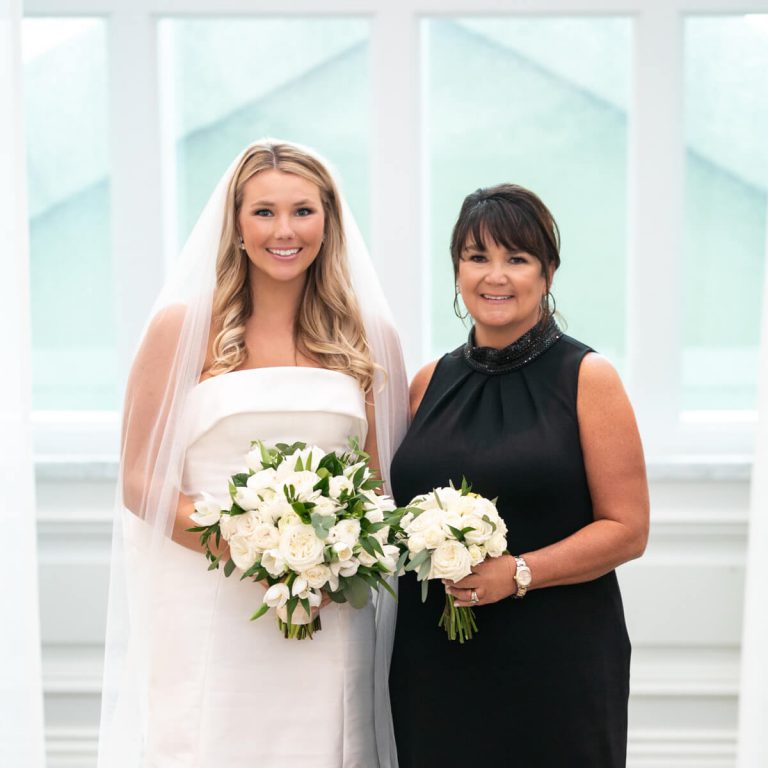 CAPTURED EVERY LAST DETAIL
Being a mother of 3 girls and this being our first wedding, John Cain photography made the experience effortless and Matt captured every last detail of the day perfectly. We could not be happier!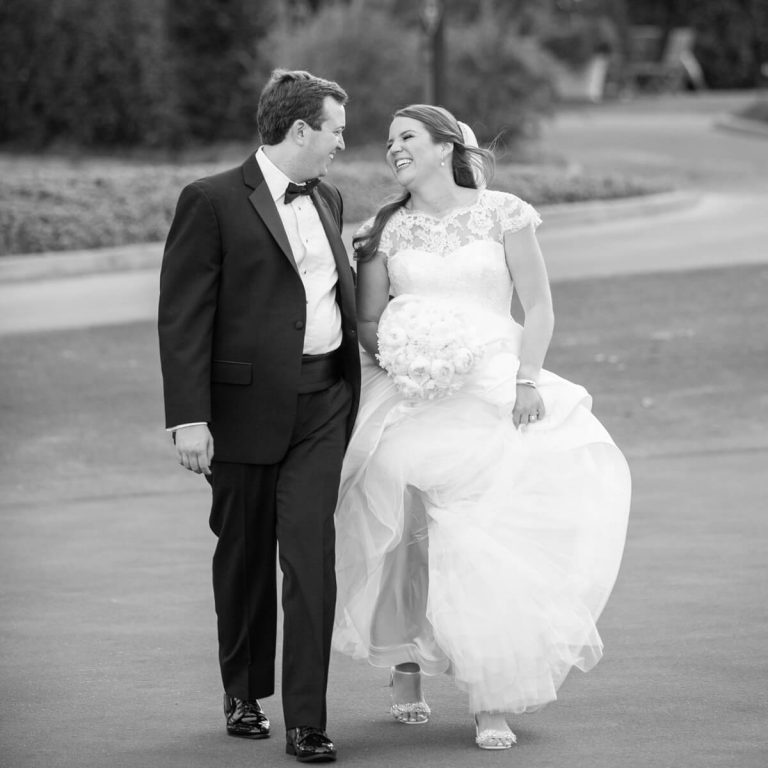 EASY TO WORK WITH
John Cain Photography provides the BEST service and makes its brides (and grooms and families, etc.) feel so special! All the little details – from the gifts, to the handwritten notes, to the design of the studio – were extremely tasteful and thoughtful. Moreover, every member of the John Cain team was consistently friendly and charming.
Matt did the best job shooting my bridals and our wedding, and he was so easy to work with. Navigating a wedding during Covid led to a lot of stress, but thanks to Matt and the entire team, photography was NOT one of them!
Read More
Paige (Kelley) Rapp, Bride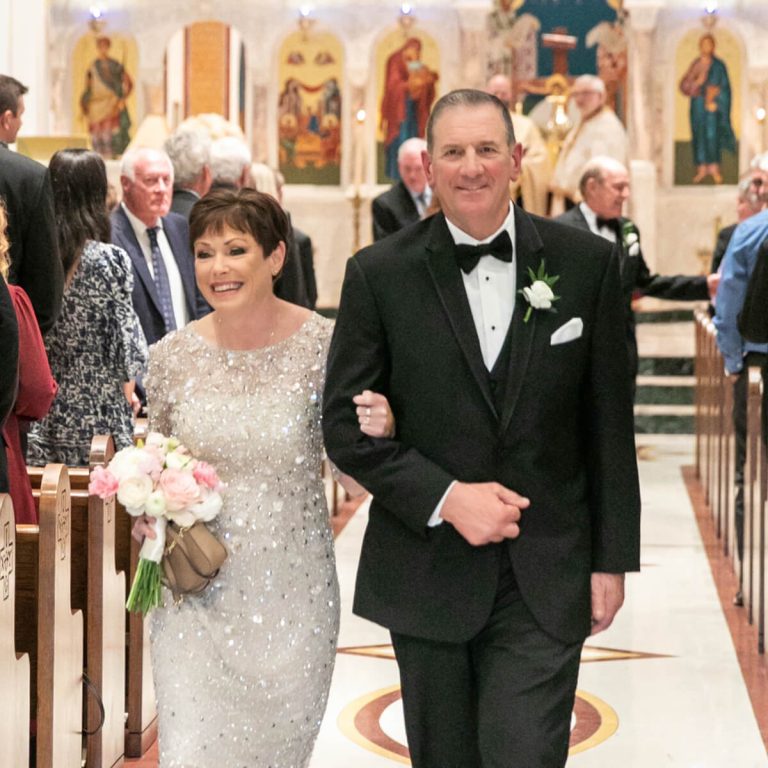 EFFICIENT IN STAGING PORTRAITS
Before the wedding day there was excellent communication with John Cain staff, and I felt they had a thorough understanding of the photos we wanted. On the day of the wedding, photos were well-timed and Matt was very efficient in staging the photos. Photos of the reception venue and guests pre-reception are great and include various views for a full effect. The photographers were available during the reception for requested group photos and adhoc shots. Great job!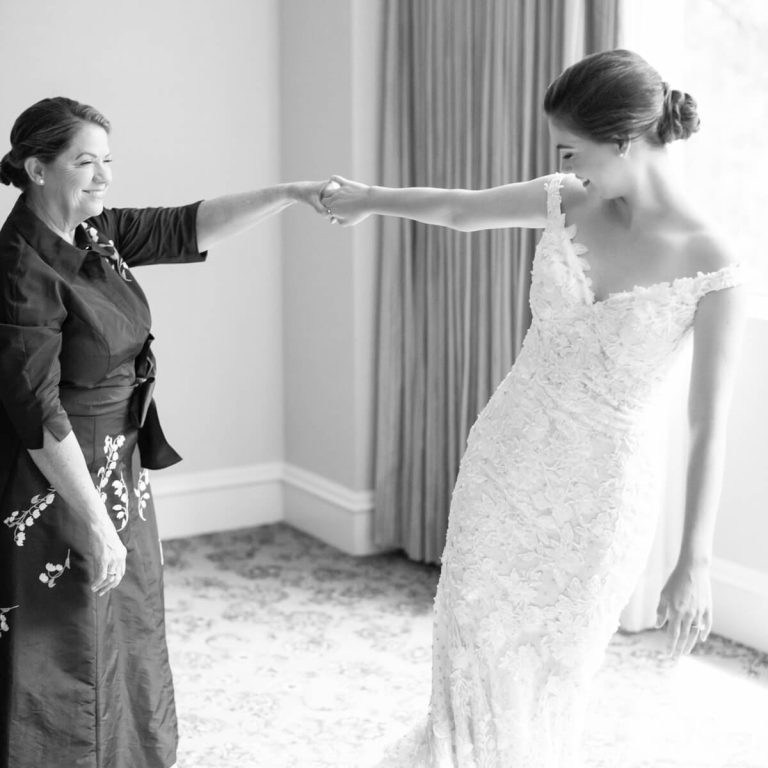 EXCELLENT PHOTOGRAPHERS
Excellent photographers all the way from beginning to the end. We continued to be amazed at the attention to detail. They thought of every possible way to serve their customers and met every aspect beyond our expectations.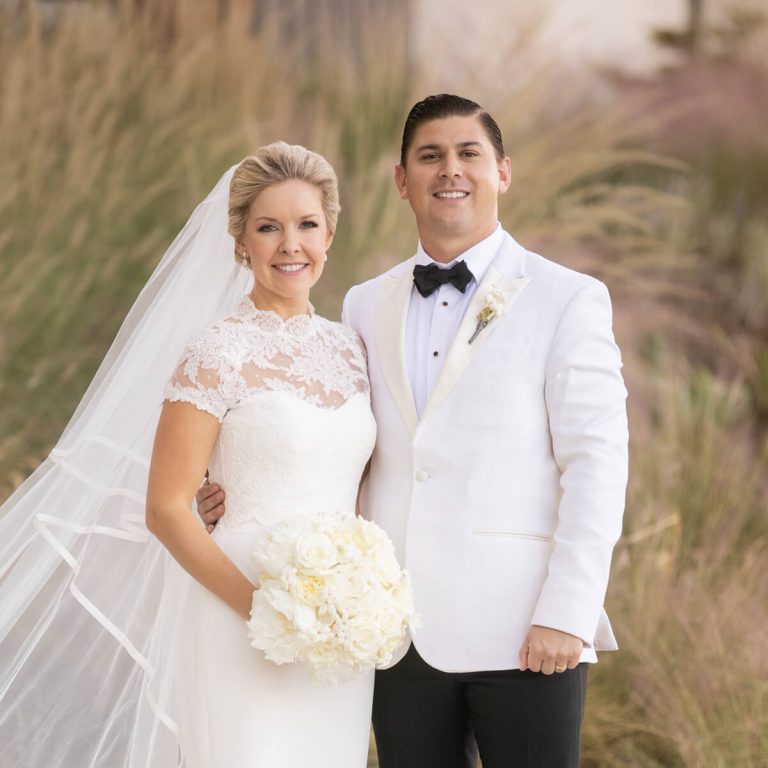 IMAGES THAT WE WILL CHERISH FOR A LIFETIME
The entire team at John Cain Photography makes you feel special from the moment you begin working with them. The level of professionalism that they bring is outstanding. Our photographer, Matt, captured images that we will cherish for a lifetime.
He knew how to go with the flow of our day and work around us which we appreciated on such a busy day. His eye for detail combined with his ability to organize made all of our portraits go stunningly smooth. If we could do it all over again, we would no doubt hire the team from John Cain Photography!
Read More
Tori (Irons) Barnes, Bride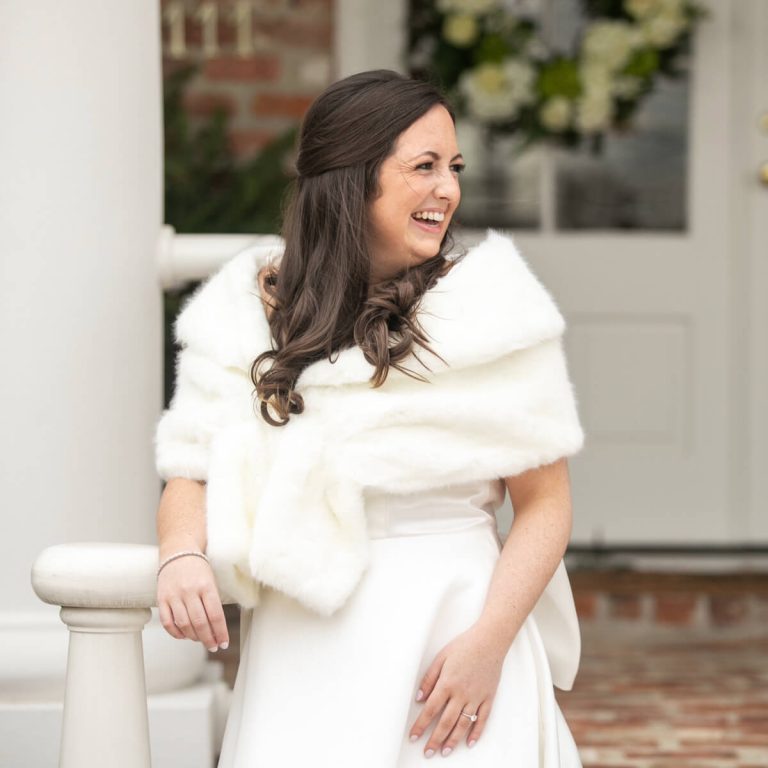 FELT INSTANTLY AT EASE
Matt was the best photographer we could have ever asked for! He was attentive and so professional! He made me feel instantly at ease and the photographs are absolutely stunning!!
Catherine (Barbaree) Hamlin, Bride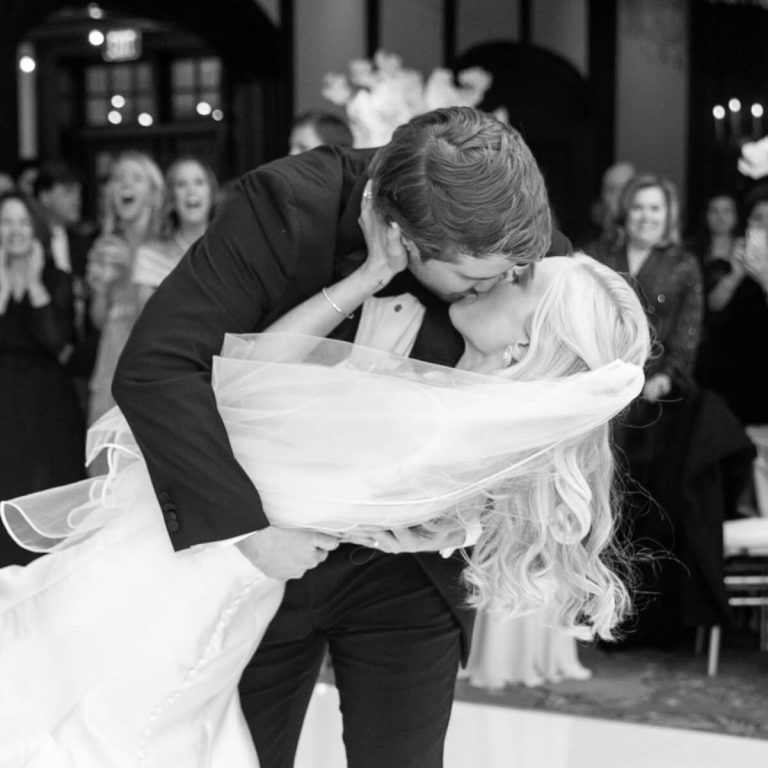 GENUINE AND EASY TO WORK WITH
Having a photographer is a beautiful way to remember the big and small things on your wedding day. Matt was genuine and easy to work with. He made sure to not miss a smile, kiss, or cheers!
Maggie (Fersing) Tucker, Bride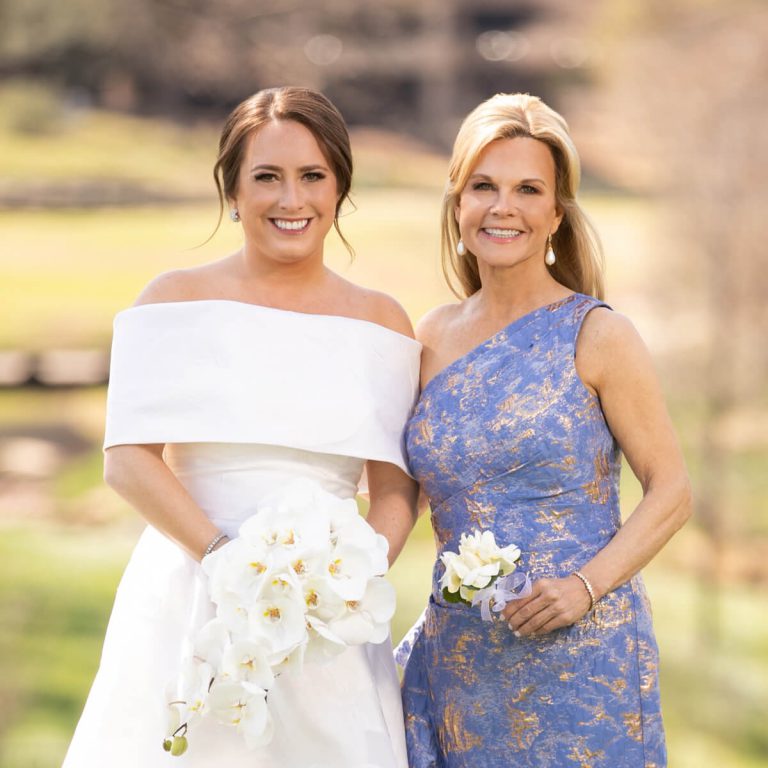 KNOWLEDGEABLE AND PROFESSIONAL
I would definitely recommend John Cain Photography with high praises. Everyone at John Cain was a pleasure to work with and so knowledgeable and professional. Our photos that Matt took were absolutely beautiful! No details missed!
MADE US LAUGH & WAS EFFICIENT
Matt made everything so smooth and effortless for us. He has taken some of the best photos I have ever seen, but what was even better was his attitude and ease with everything. He made us laugh, helped us out with anything we needed, and was very efficient. Couldn't recommend him enough!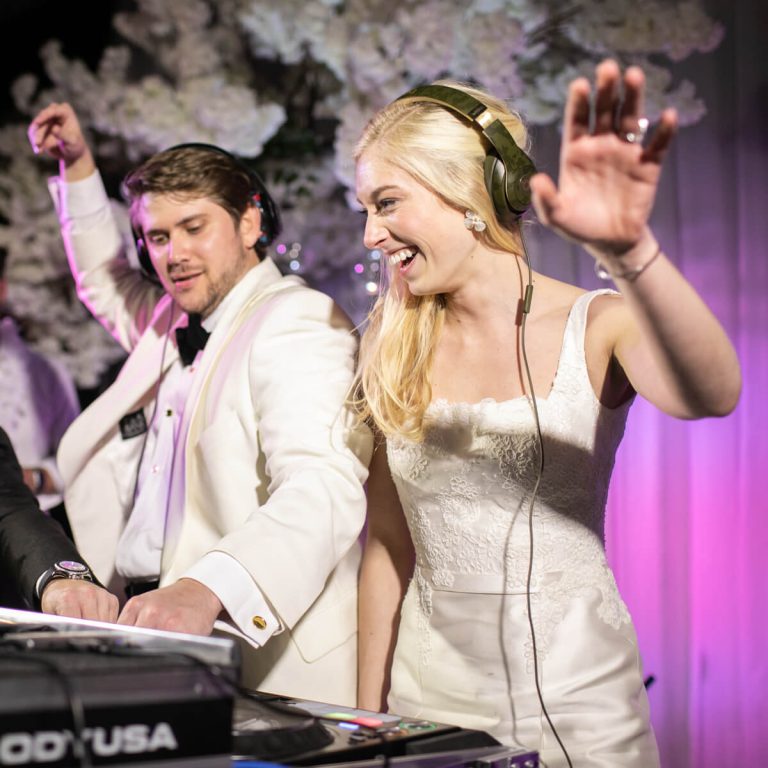 MADE TAKING PICTURES EASY
From someone who doesn't love pictures, I was so thankful Matt's ease and confidence on our wedding day. He made taking pictures easy!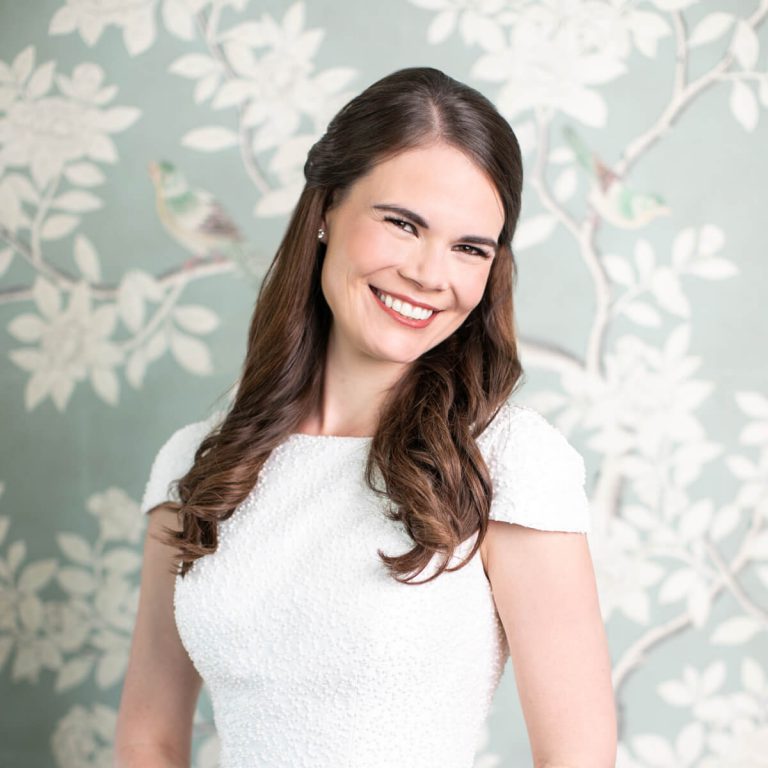 JOY TO WORK WITH
The whole team goes above and beyond every step of the way! Each person we worked with made the process a special experience and the pictures are fantastic! Matt is a joy to work with! I already have referred him to others!
Emily (Dawson) Clock, Bride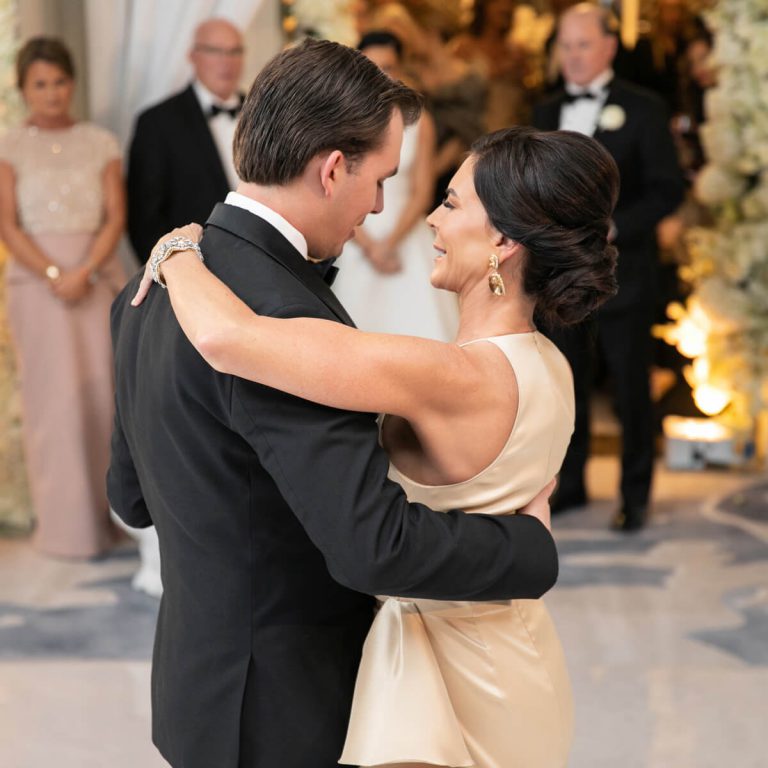 PERFECTION
Join Cain photography was perfect! Matt captured the most beautiful pictures! Every single photo is perfection!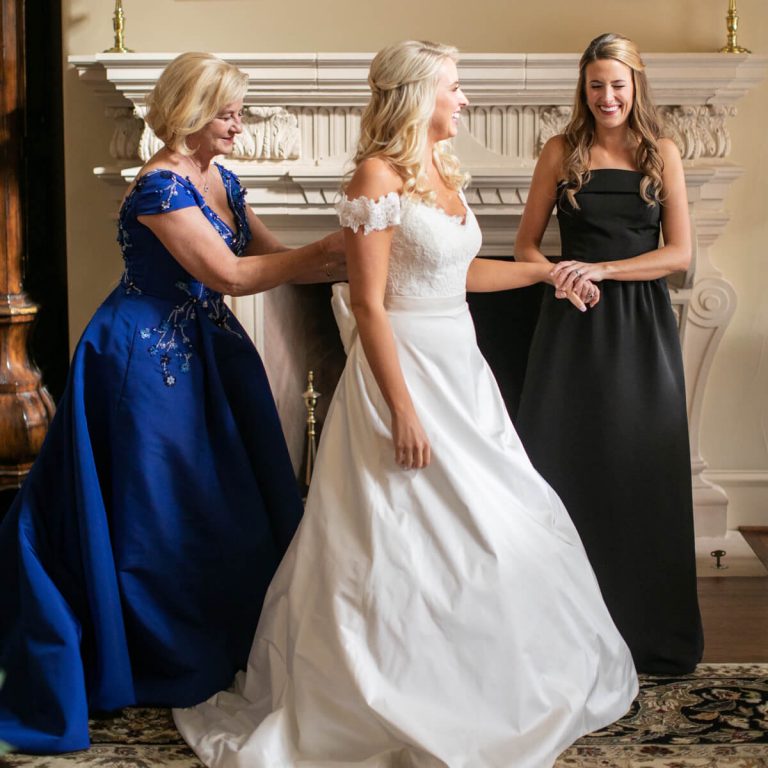 OUTSTANDING WEDDING EXPERIENCE
We had a wonderful experience with John Cain Photography. Their customer service approach, attention to detail, and overall quality of their work was outstanding. The whole team was amazing and they thought of every detail with the entire wedding planning process and then their partnership to ensure an amazing wedding day with capturing all important moments was fantastic.
I highly recommend Matt and John Cain Photography for anyone looking for an outstanding wedding experience. My family and I loved working with all of the team and look forward to calling them again for important events in the future. A huge thanks for all you did to make our experience amazing!
Read More
Mrs. Angie Wallander, MOB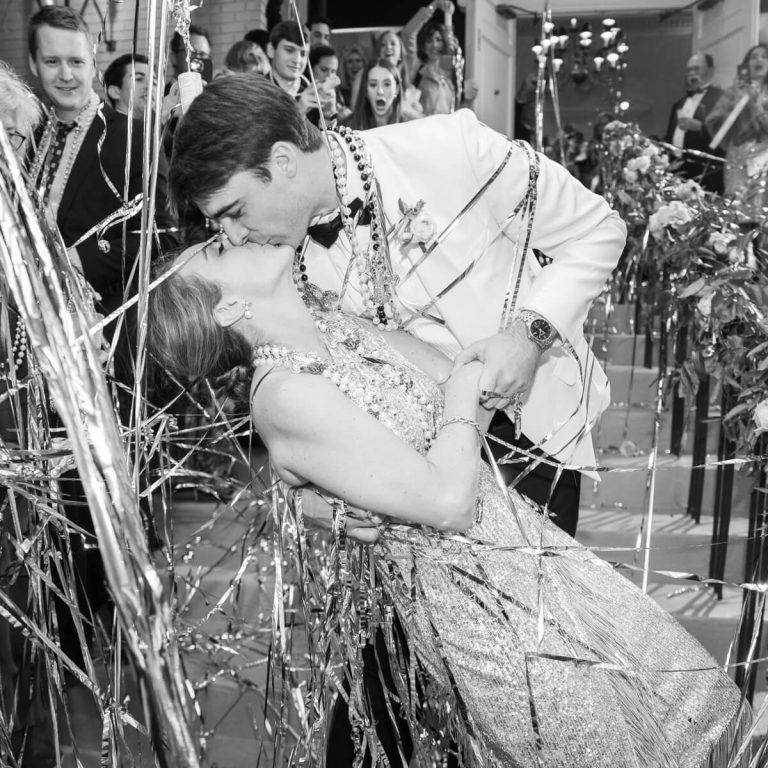 PERFECTIONIST WITH EVERY SHOT
The team from John Cain were such a pleasure to work with from day one. Matt was a perfectionist with every shot and it shows in my preview photos (which I received less than 2 days after the reception). I had the unique experience of having worked with a different photographer on my actual wedding day in 2021 (#COVIDWedding) and the difference in the treatment and experience was night and day. We could not be happier. All night long whenever anyone posed for an iPhone photo, someone from Matt's team was right there to capture it.
"Mary Margaret (Chaffe) Daly, Bride"
ATTENTIVE TO OUR NEEDS
Very professional and calm and attentive to our needs. Even during tough sessions including 30 mph winds and cold temps, Matt just kept us going without complaint.
Mrs. Ginger Saunders, MOB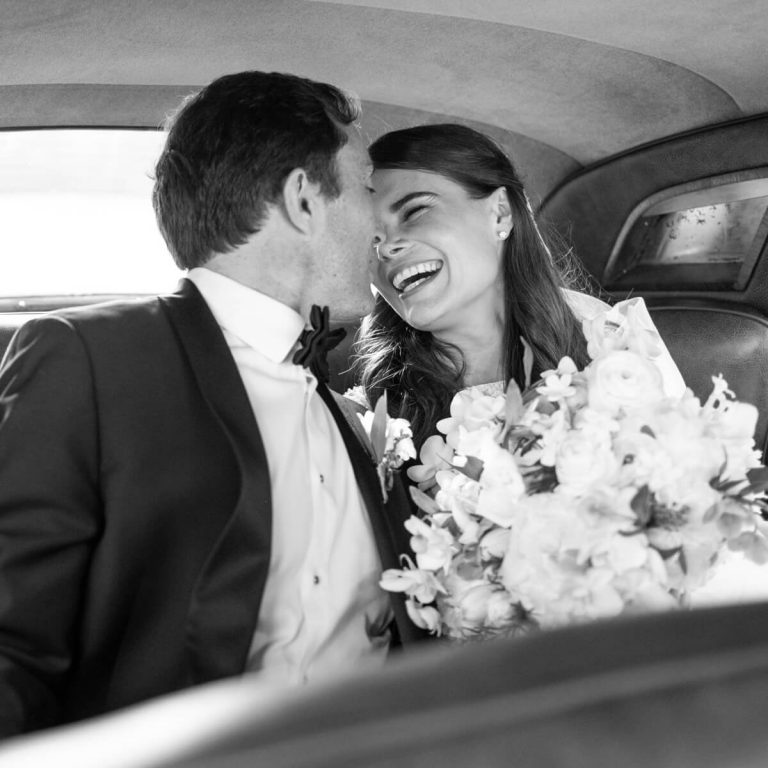 EASY TO WORK WITH
Service and product were top notch. We were very impressed with our sneak peek photos just 3 days after the wedding.
Matt provided impeccable service, especially the day-of. He was very easy to work with: listened to our wishes and kept flexibility when we were pushed in different directions during the day.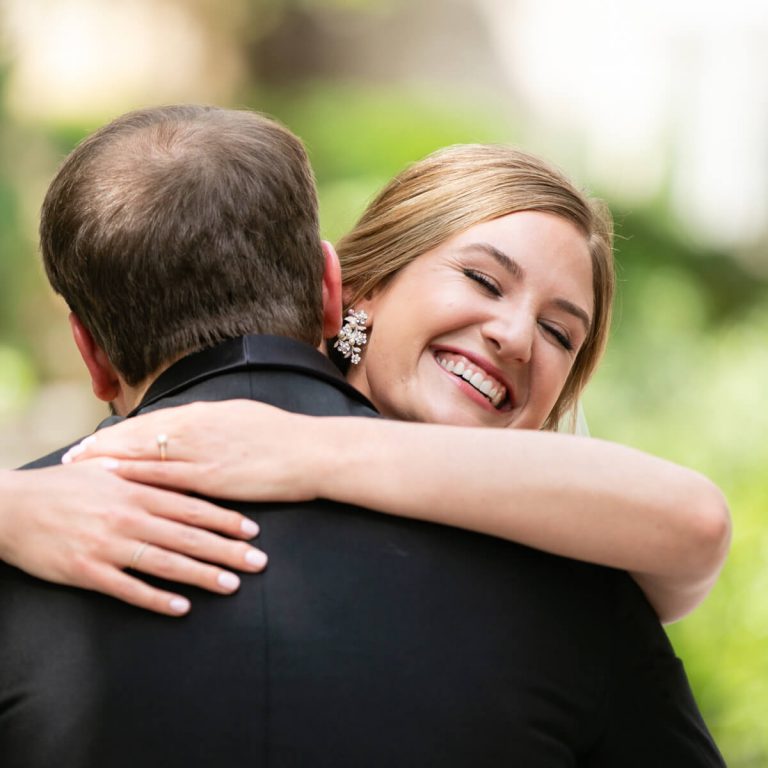 CLASSIC
The wedding photos are classic!
Elizabeth (Kidd) Welwood, Bride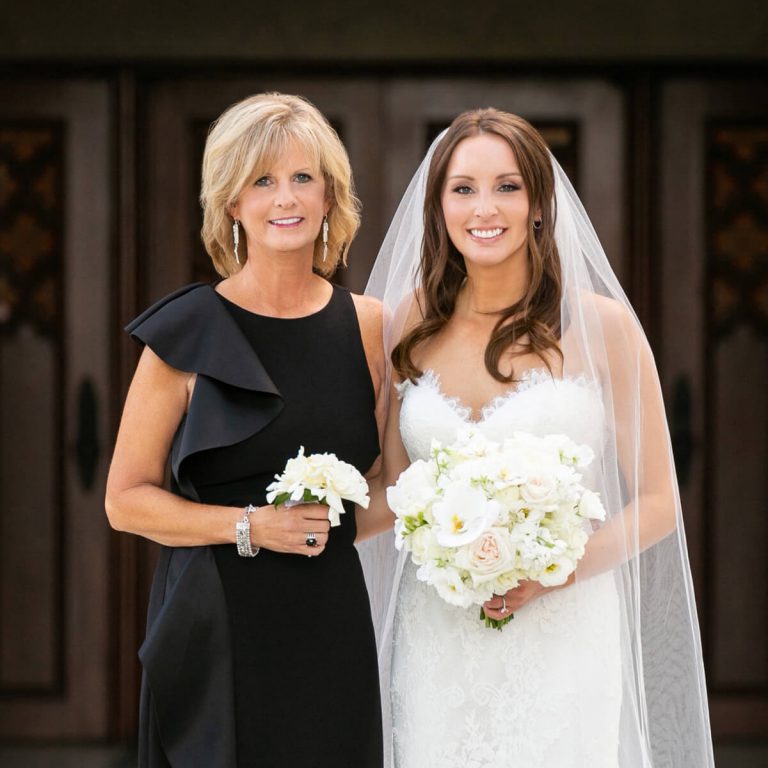 FANTASTIC
It was wonderful working with Matt and pictures were fantastic.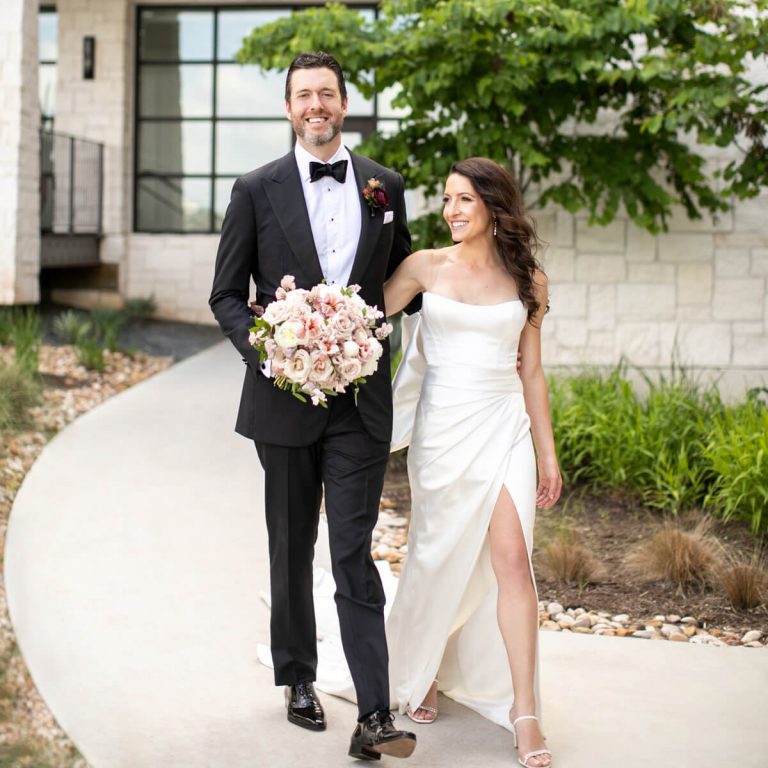 FIRST-CLASS SERVICE – TRUE PROFESSIONALS
John Cain Photography provides first-class service! They are true professionals. Throughout my engagement, they went out of their way to send congratulations/best wishes and friendly reminders for what was to come. They are extremely thoughtful in everything they do, right down to the details.
We used Matt and his team to shoot our rehearsal dinner and wedding day. We're very happy! They were also extremely quick with turning around our preview photos. It was definitely nice to have them within a couple days after our wedding, it helped us fight our post- wedding depression! 🙂
Also, we had multiple wedding guests go out of their way to tell us just how nice our photographers were!
Read More
Ashley (Hughey) Alguire, Bride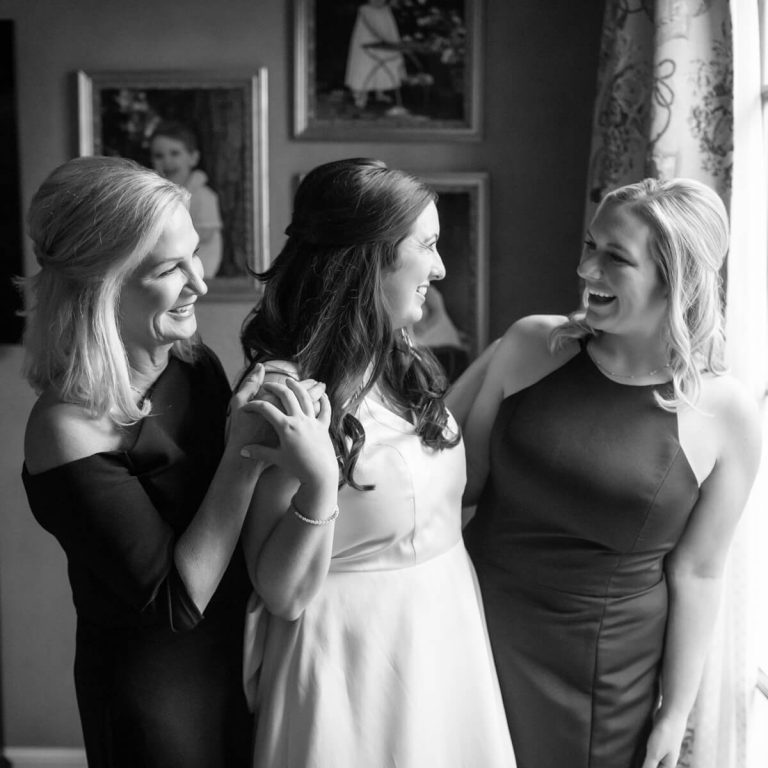 I WOULDN'T CHANGE A THING
I wouldn't change a thing! Matt was fabulous!! I would recommend him to all my friends!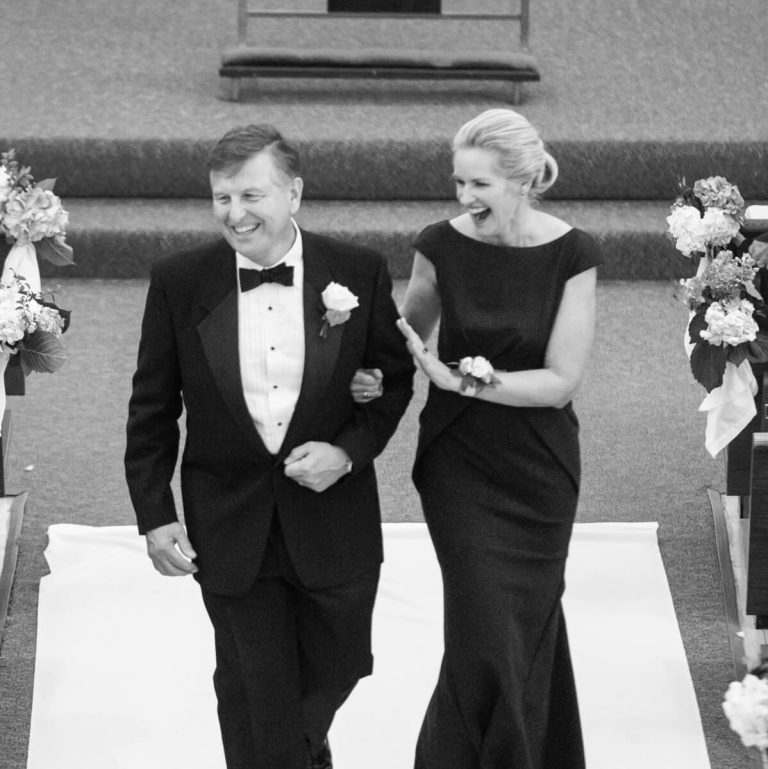 PRICELESS MOMENTS
Where do I begin? Matt was extraordinary. From the moment he showed up at our door he exuded class and professionalism. Everyone, and I mean EVERYONE, commented on how fabulous the photographer(s) were (Kai was amazing as well). He was on the boat, on the pier, on the dance floor, Matt and Kai were everywhere….yet invisible. The love was being outpoured at our wedding and the photos caught ALL of these priceless moments. We will have them forever. Thank YOU from the bottom of our hearts. We can't wait for NYE in 3 months…when John Cain photography will be back with the Hummels for our daughter Alexandra's wedding!!!
OVERALL JUST A JOY
John Cain Photography is professional, kind, thoughtful, and overall just a JOY. We can't imagine anyone else photographing our wedding and cannot speak highly enough of Matt, and the entire team!
Tori (Tenninson) Hunnicutt, Bride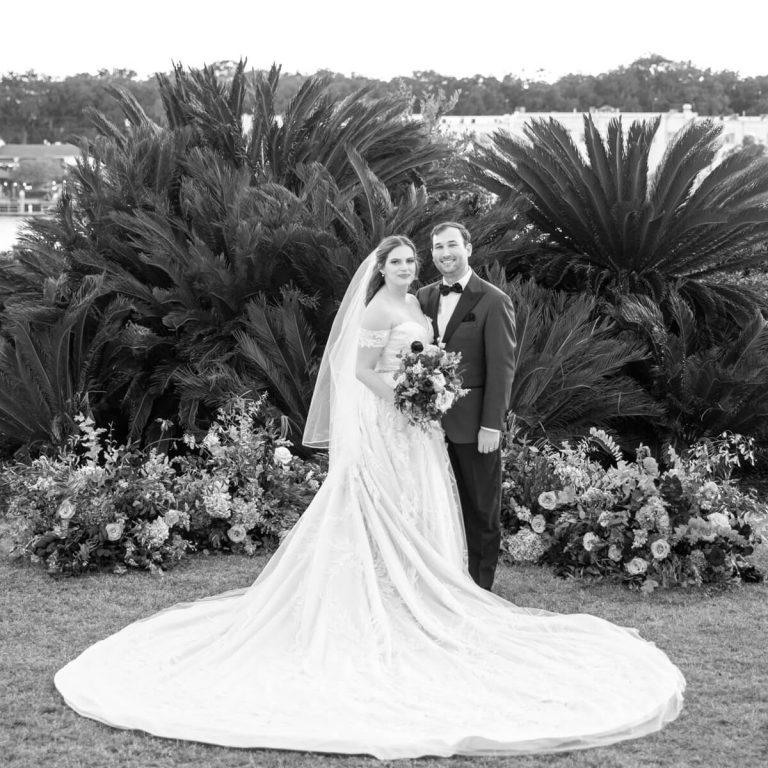 PHOTOGRAPHS CAPUTRE THE MOMENT
I would definitely recommend Matt with John Cain Photography for photography needs. Photographs capture the moment and you only want to use the best for such a special occasion, which is John Cain Photography. I can honestly say that each and every photograph that Matt snapped was amazing. I would never use anyone else for my photography needs!
Mrs. Vickie Thompson, MOB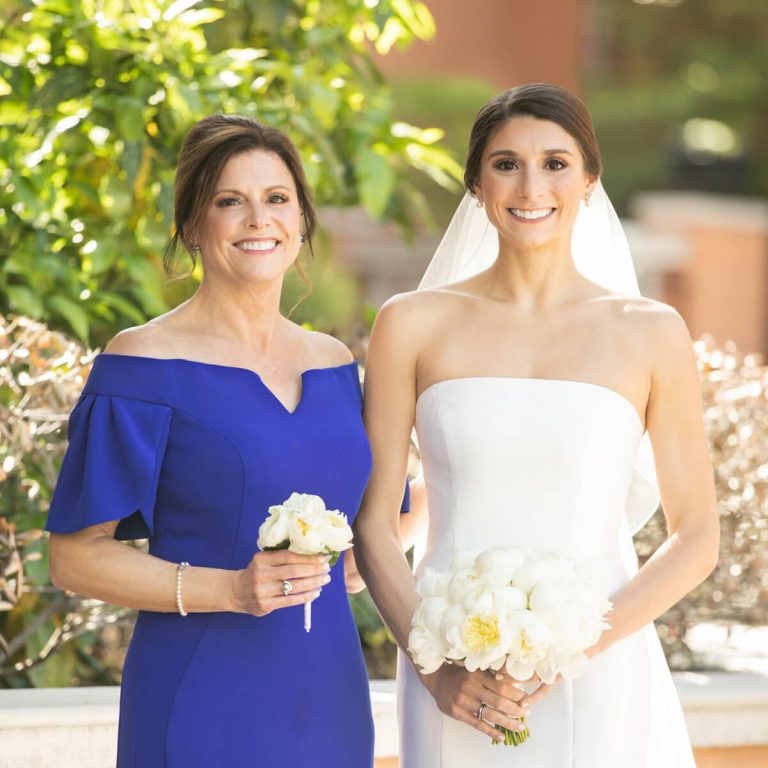 RESPONSIVE THROUGHOUT THE ENTIRE PROCESS
Everyone was completely accommodating, professional, and responsive throughout the entire process. We also loved how beautiful the previews were.
Mrs. Katherine Zaninovich, MOB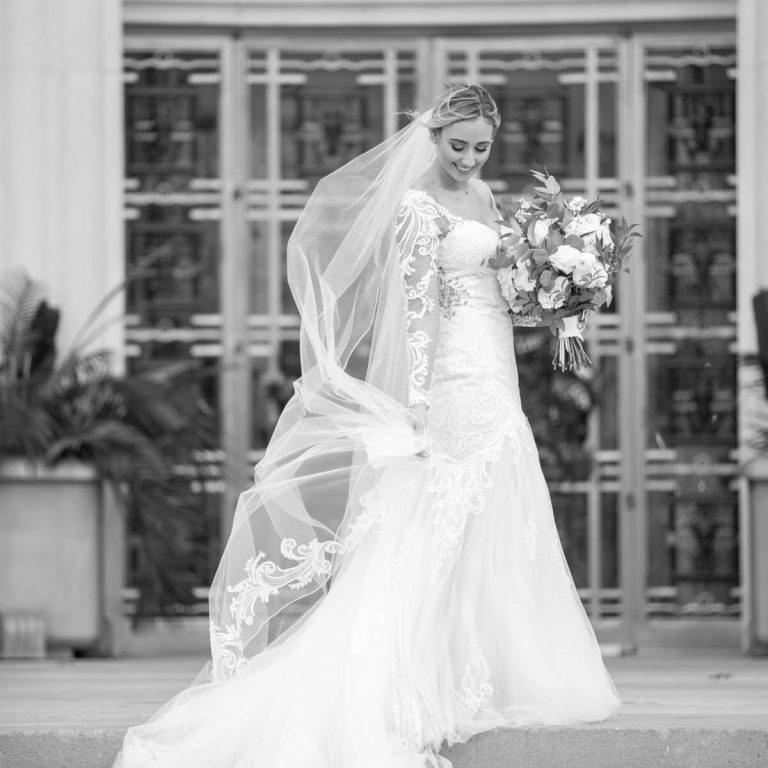 QUIETLY CAPTURE PERFECT CANDID MOMENTS
John Cain Photography is the BEST in Dallas! They made the whole planning process easy and stress free- I didn't know much about wedding photos and they made it super easy to create a timeline of pictures with family and friends for the wedding day. On our big day, I could easily tell how experienced Matt was and how seamless it all went- he got the most amazing photos throughout the day while keeping us on schedule the entire time. It also didn't feel like an annoyance of constantly having a camera in your face. Instead, they were there to quietly capture those perfect candid & special moments without being distracting.
Elyse (Gaccione) Fagin, Bride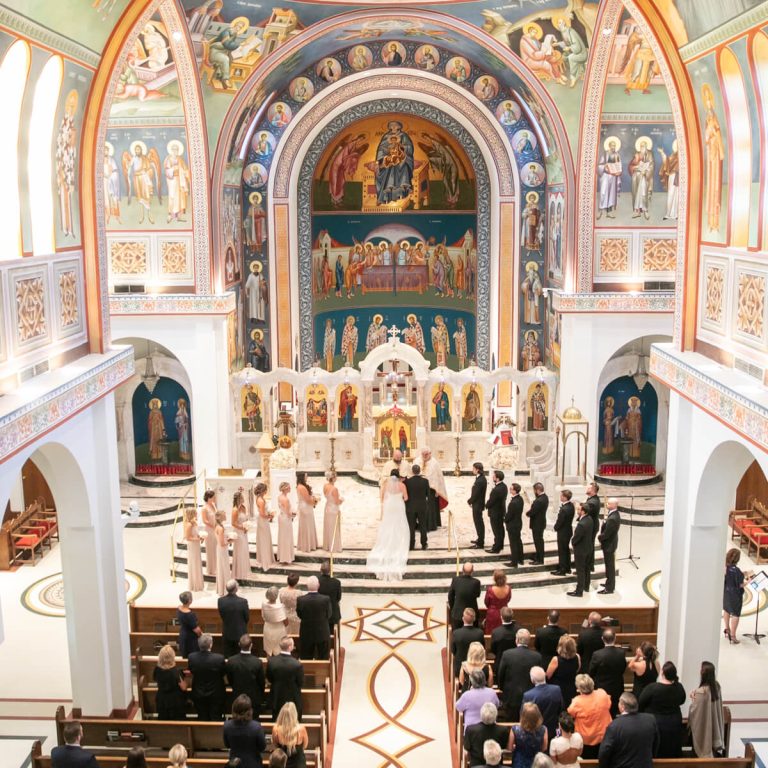 SEAMLESS PROCESS
Without a doubt John Cain Photography was by far our best decision when planning the wedding. From the very beginning, everything was so incredibly organized and no detail was missed. Each employee we worked with was extremely kind and made everything a seamless process. Matt was absolutely wonderful and we love every single photo we have seen so far. We look forward to recommending anyone and everyone to use John Cain! Thank you so much for being part of our day!!
Mary (Lawrence) Newbre, Bride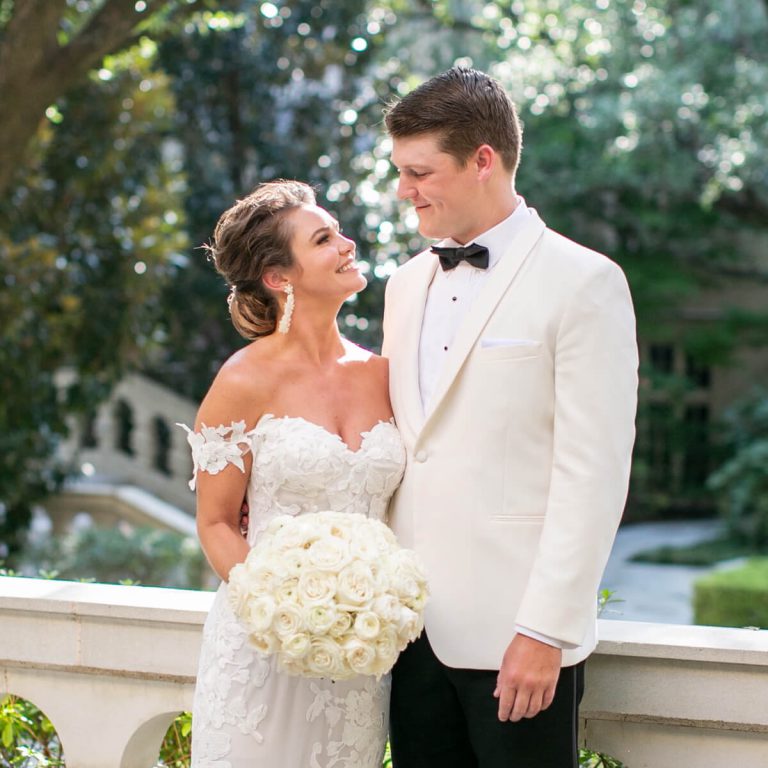 PROFESSIONAL & SEAMLESS EXPERIENCE
The most professional and seamless experience! I love every single shot Matt and his team took at our wedding.
Morgan (Kemendo) Oliver, Bride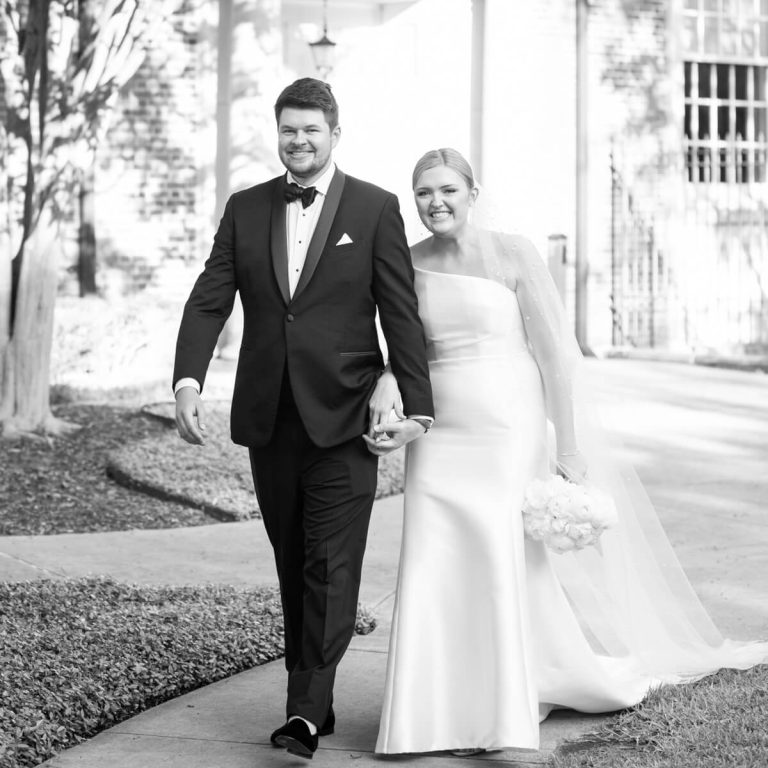 UNDERSTAND IMPORTANCE
From your first meeting to the last meeting of looking at your photos, you are really catered to by everyone at John Cain. They understand just how important and special wedding photos are, as you only get one chance at capturing the day. We worked with them for about a year, so you really feel they are just as invested in making this day perfect as we were. I can't say enough wonderful things about the whole experience and working with the entire staff. Great communication throughout the whole process. We never had to wonder what was going on or what was needed, and if we did have a question, it was so easy to reach out and get a quick reply.
Our photographer, Matt, was so great. He made the whole process fun and I know for years to come when we look at our photos, we will remember how big of part he played in making this the perfect day! I'm just sad that it is over!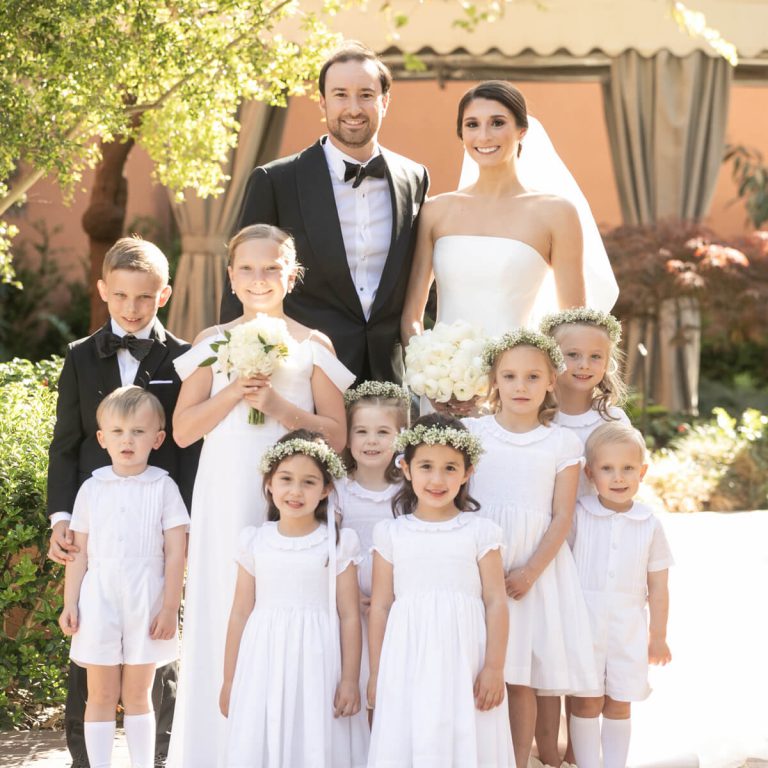 THE HERO I DIDN'T KNOW I NEEDED
The team at John Cain is incredible and made us feel special, celebrated and loved from day one.
Matt was with us on our wedding day and was INCREDIBLE. He was professional, organized, fun, and felt like a friend from the moment he arrived. He was such a calming presence for me during the day and I couldn't have imagined a more amazing photographer for such an emotional and important day. The hero I didn't know I needed!!
Read More
Julia (Zaninovich) Rosen, Bride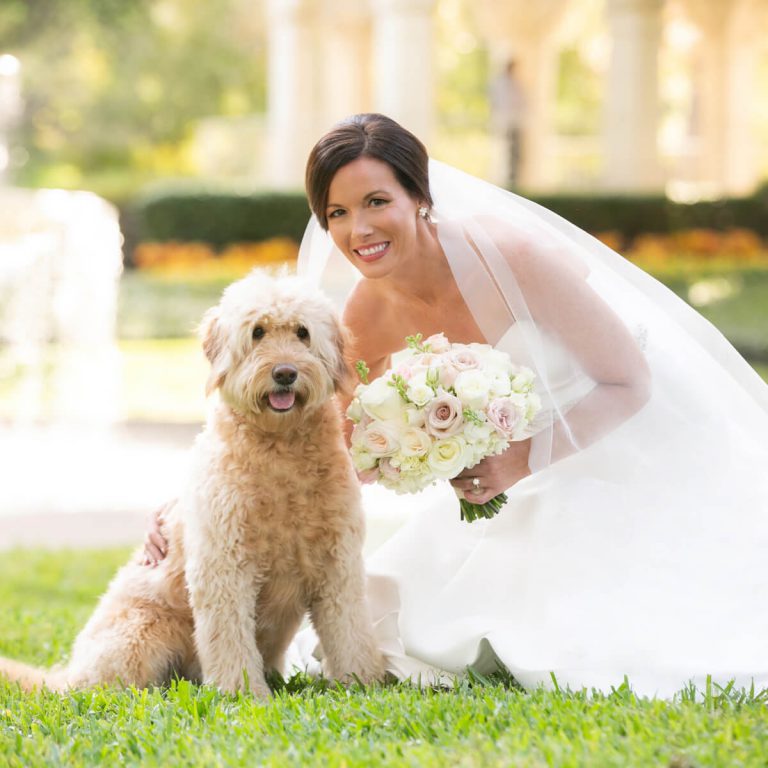 TRULY THE BEST
Working with John Cain Photography was truly THE BEST partner to work with through my engagement, bridal portraits and wedding! They provided too notch service and thought of every detail. Matt, Courtney, Sami, and Anna were all phenomenal and I couldn't have asked for a better experience! Thank you!
Kelly (Risinger) Meador, Bride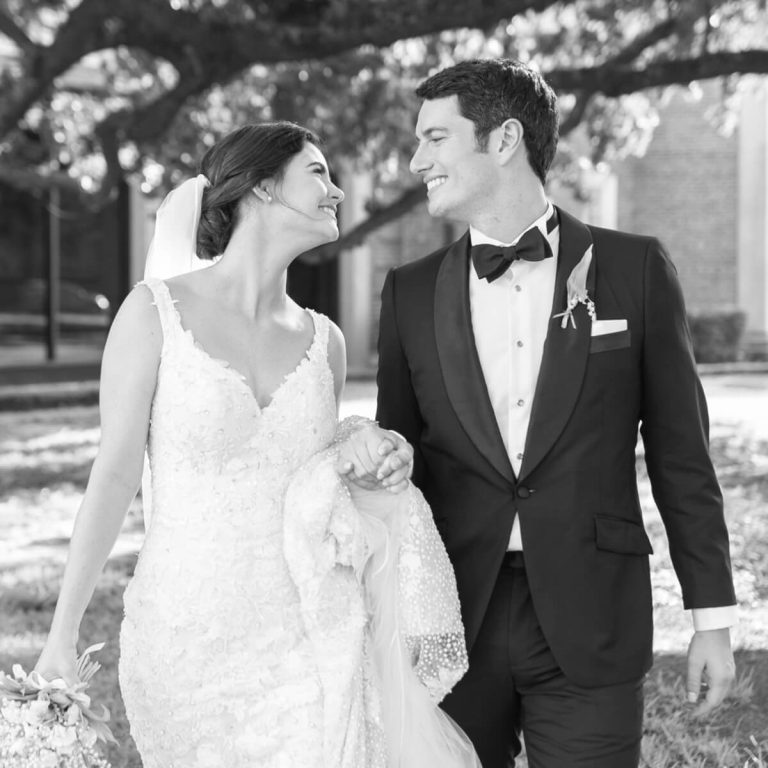 WORTH THE INVESTMENT 100%
This team will dazzle you from start to finish! You'll have timeless images to cherish for decades to come; worth the investment 100%!
Rachel (Henry) Monteleone, Bide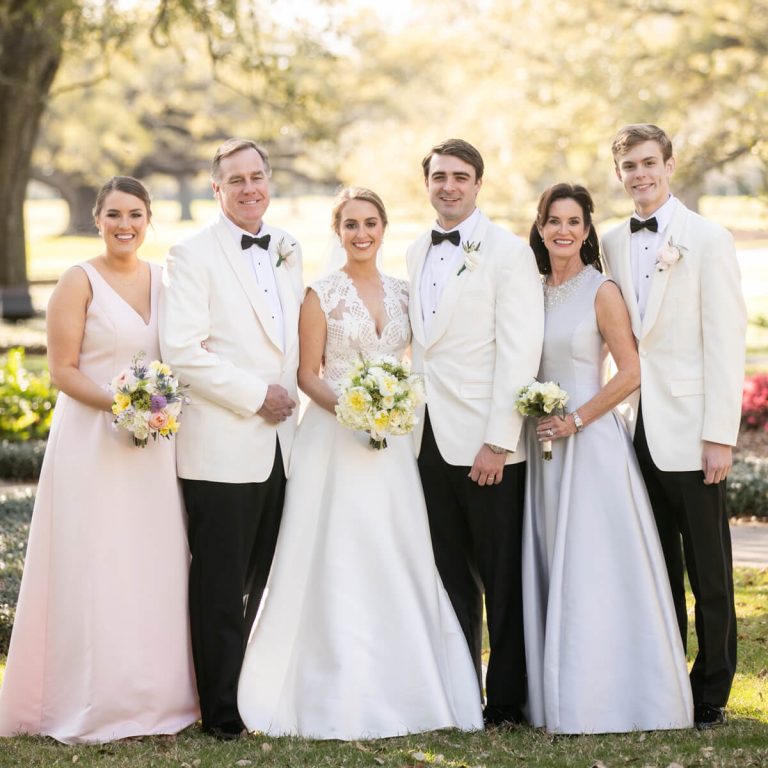 VERY ATTENTIVE WITH EVERY DETAIL
Absolutely the most perfect photographers on the planet! So organized from start to finish! Very attentive with every detail and so very helpful and fun! We feel so lucky to have been able to have them with us for our daughter's wedding in New Orleans.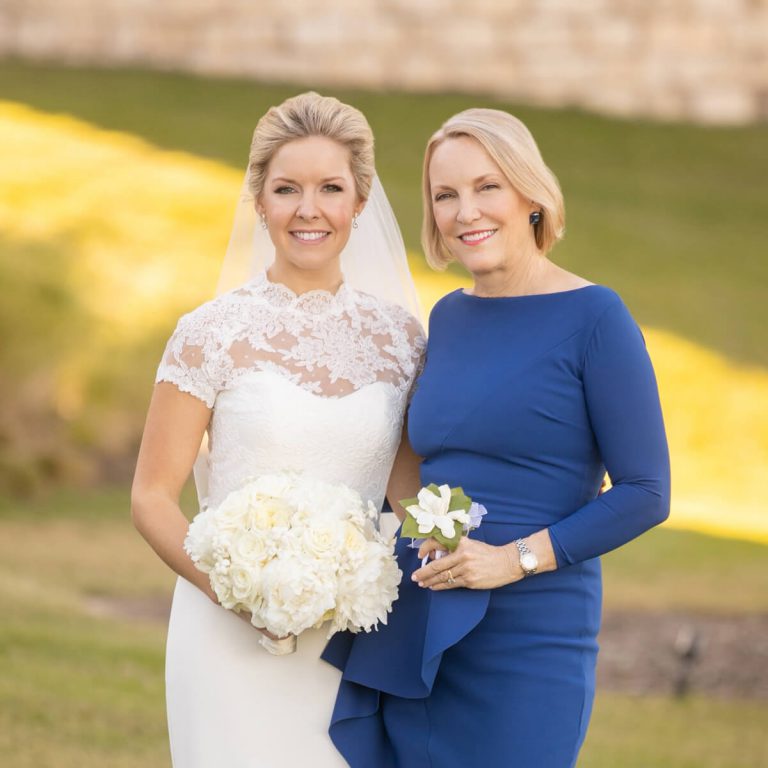 VERY PLEASED
Your people and the photos were all amazing. We are very pleased!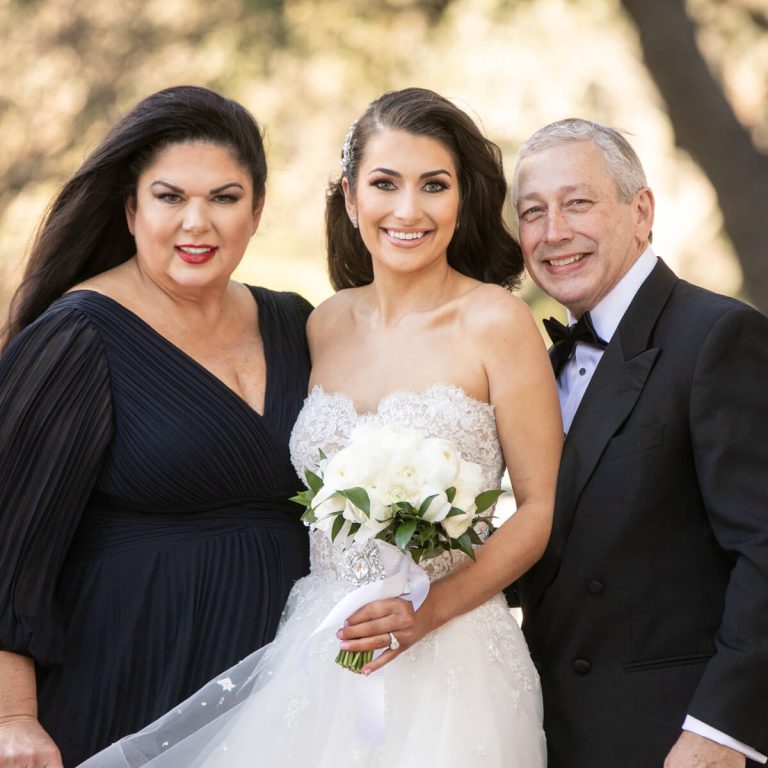 THE BEST
Loved you guys. Matt and his team are the best.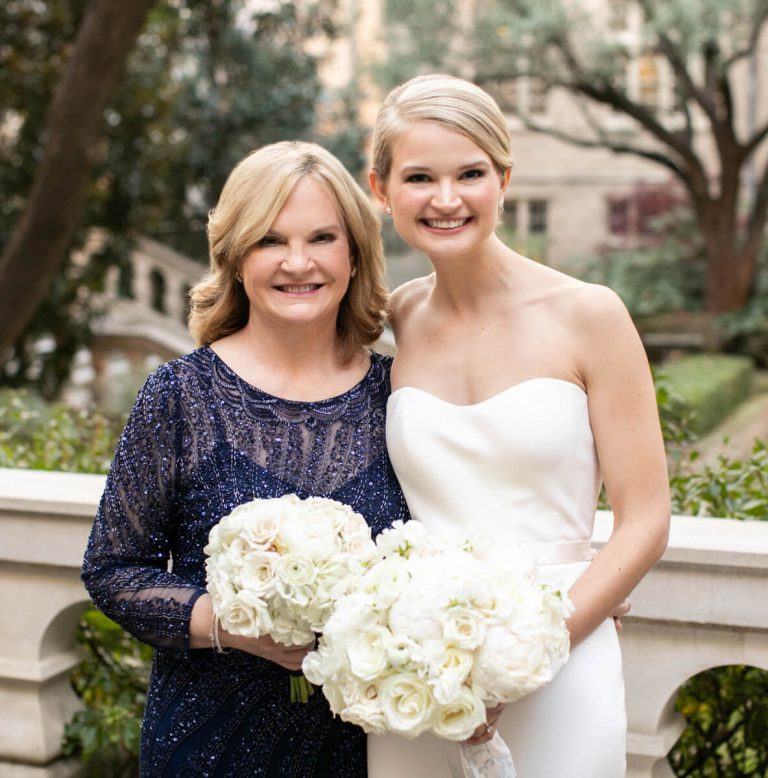 EXTREMELY HAPPY
Extremely well organized and lovely pics. Matt was our main photographer and our Bride was extremely happy!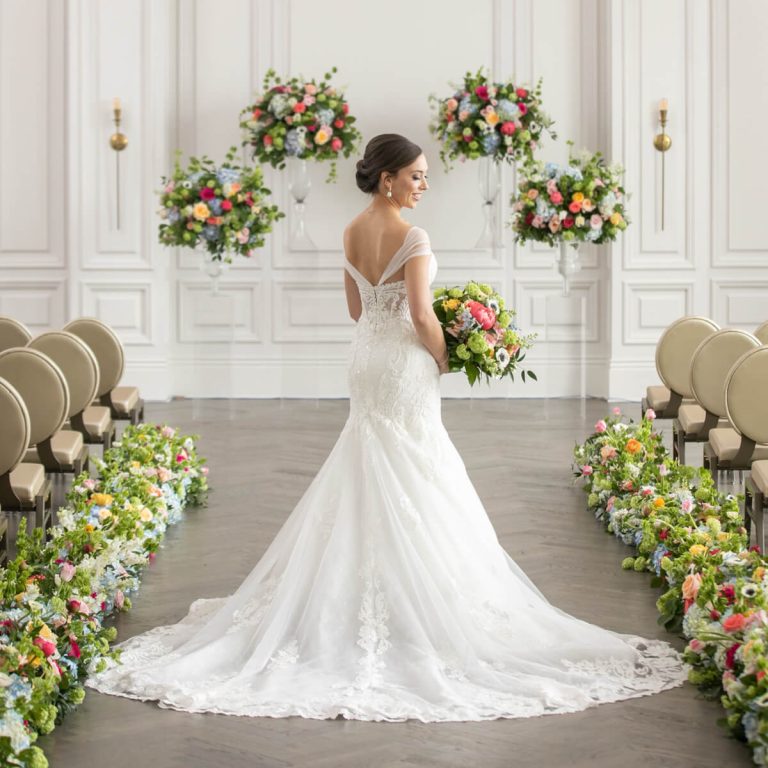 EXCELLENT EXPERIENCE
It was an excellent experience! The pictures were wonderful – Matt was professional but friendly. The planning before was above expectations.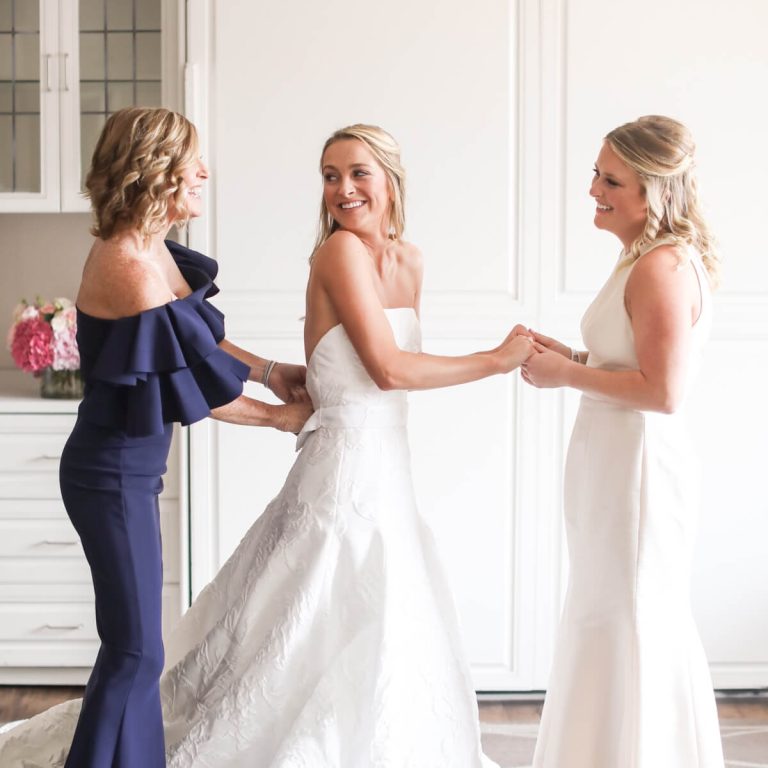 EXCELLENT FROM START TO FINISH
John Cain photography does an excellent job from start to finish. They guided us along the way and made us very comfortable.
Mrs. Maureen Twardowski, MOB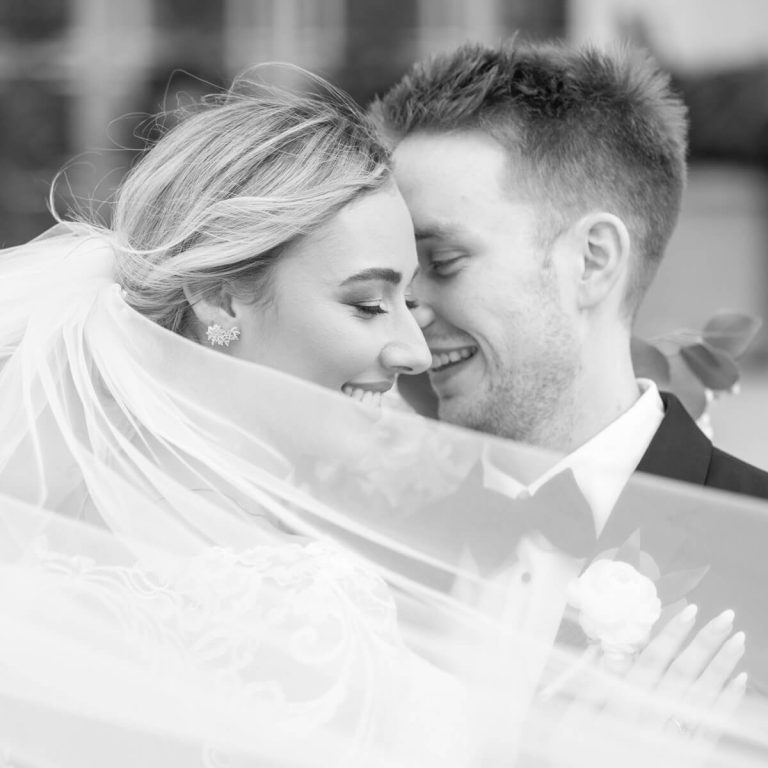 MADE PICTURES EASY AND EFFICIENT
They made it so easy and efficient for pictures. Matt knew where everyone should be and what poses. It was nice not being stressed about pictures!