In our experience, the unplanned moments and little wedding day surprises can be some of the most cherished memories. These memories tend to stick out when reminiscing and, fortunately, bring more smiles than anything.
In time's like this, where many weddings have been postponed and we aren't celebrating a new marriage every weekend, this reminder is important. Things don't always go as planned, but we want to cast a positive light. I asked our photography team to share a special memory from a John Cain Photography wedding day. The through line for each story? An unplanned moment that brought heartfelt sentiment to an already joyous occasion! There are too many favorite stories our team could share, but we hope these few encourage you no matter where you are in the planning process.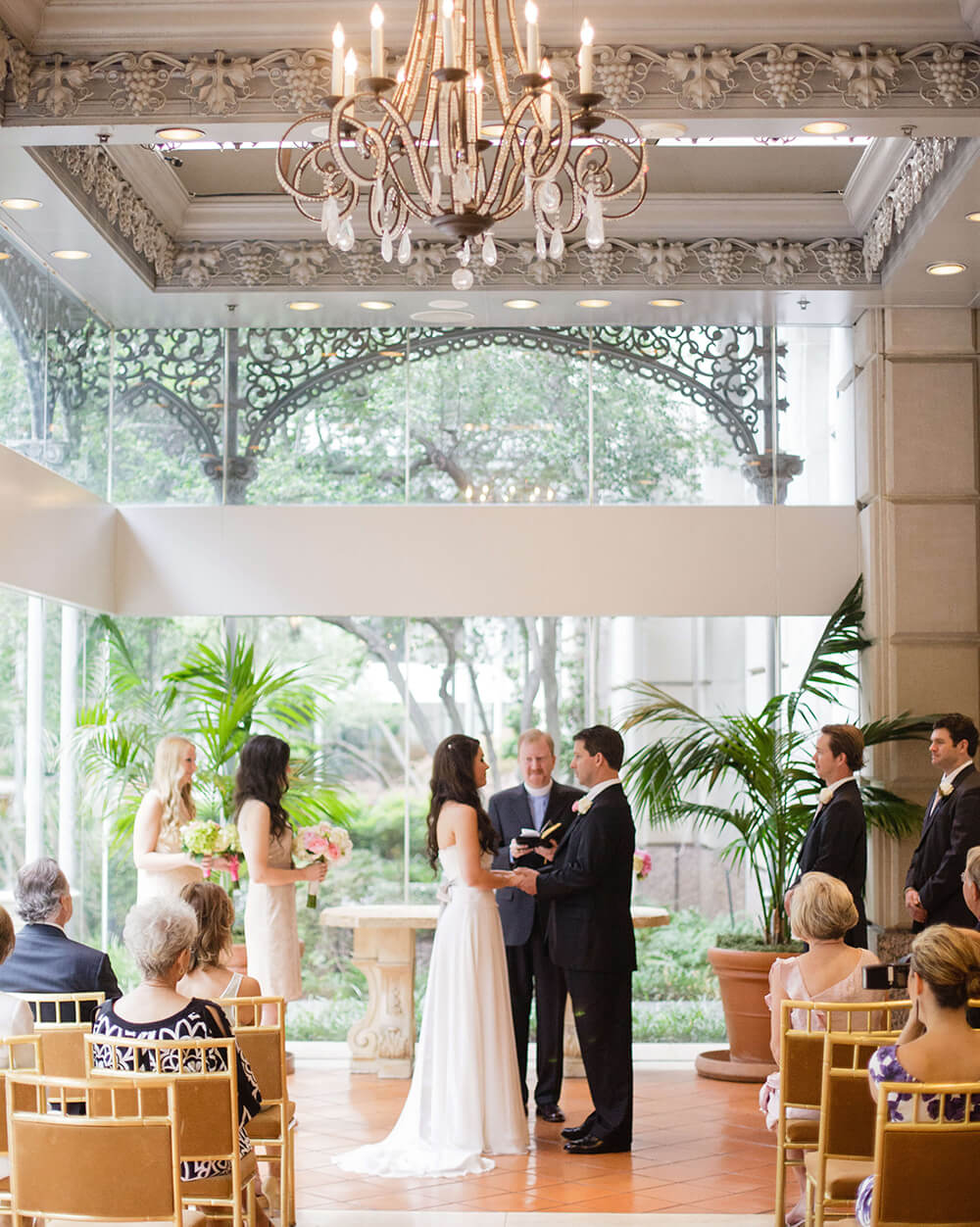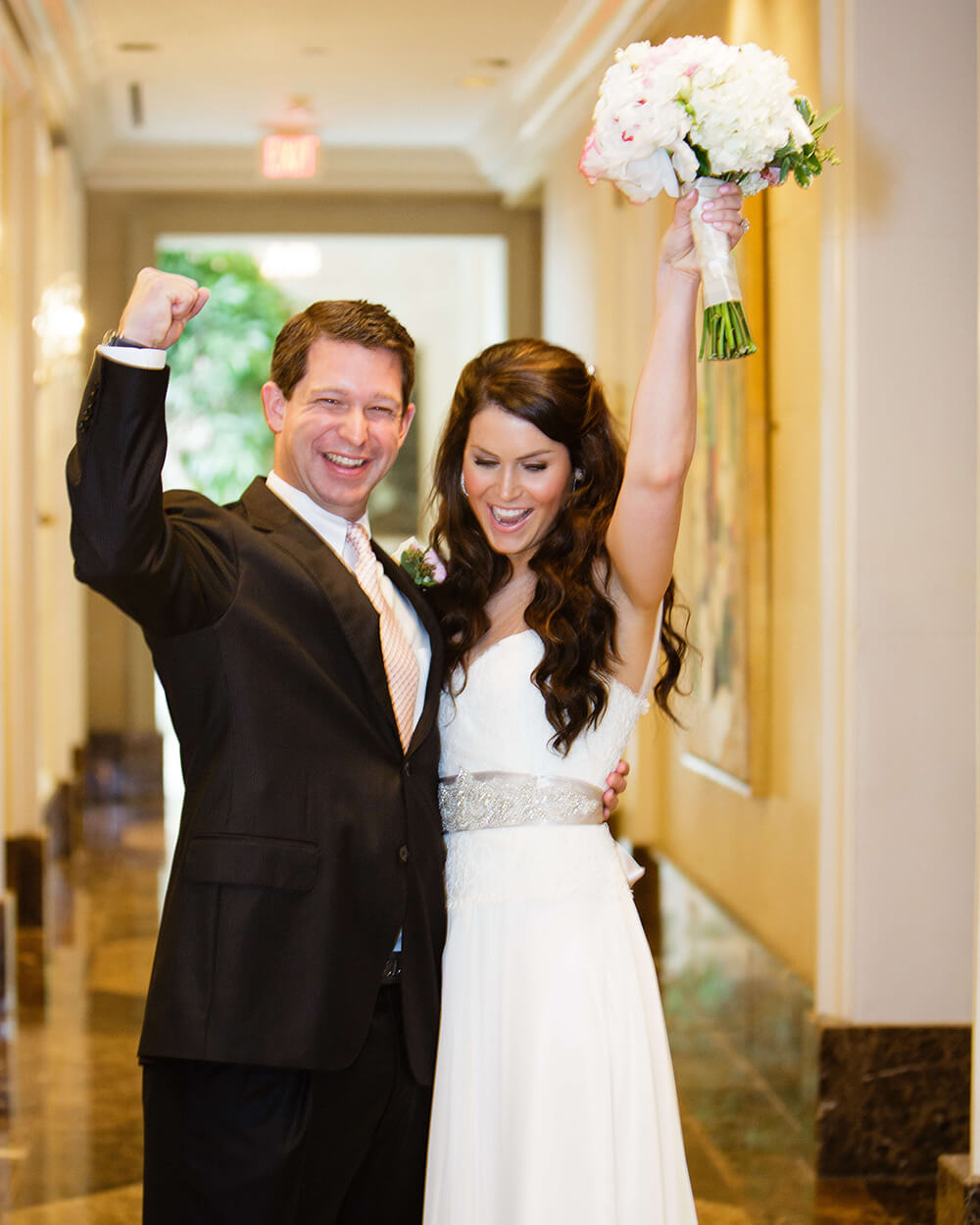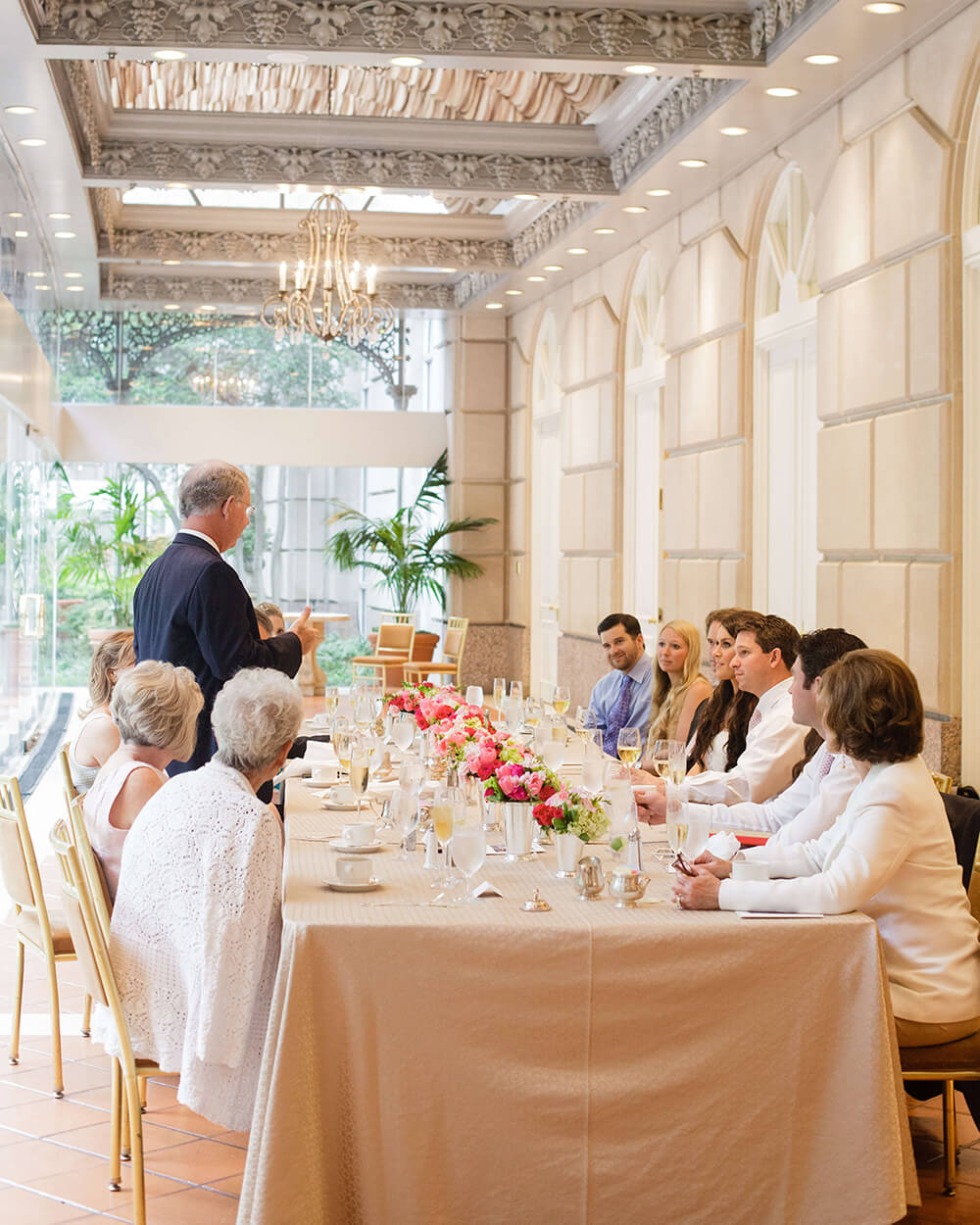 JOHN
"In light of everything happening right now, I am reminded of a bride who decided to plan her wedding in two weeks because her fiance matched to a residency program in London shortly after proposing. Instead of the big Rough Creek Lodge wedding they had in mind, they had a beautiful, family brunch ceremony and reception in the Crescent Garden Room.
The only thing that the MOB wanted to do with the bride was find the dress. The mother enlisted the help of her bridge group to plan everything else—musicians, cake, flowers, menu, etc… literally, everything else!
Nardos designed the bride's gown, and the lace was overnighted from Paris for the bodice of the dress. In less than two weeks from the proposal, the couple was married. It was such a special and fun wedding to be a part of because the focus of it all was the couple and the joy of celebrating new life together."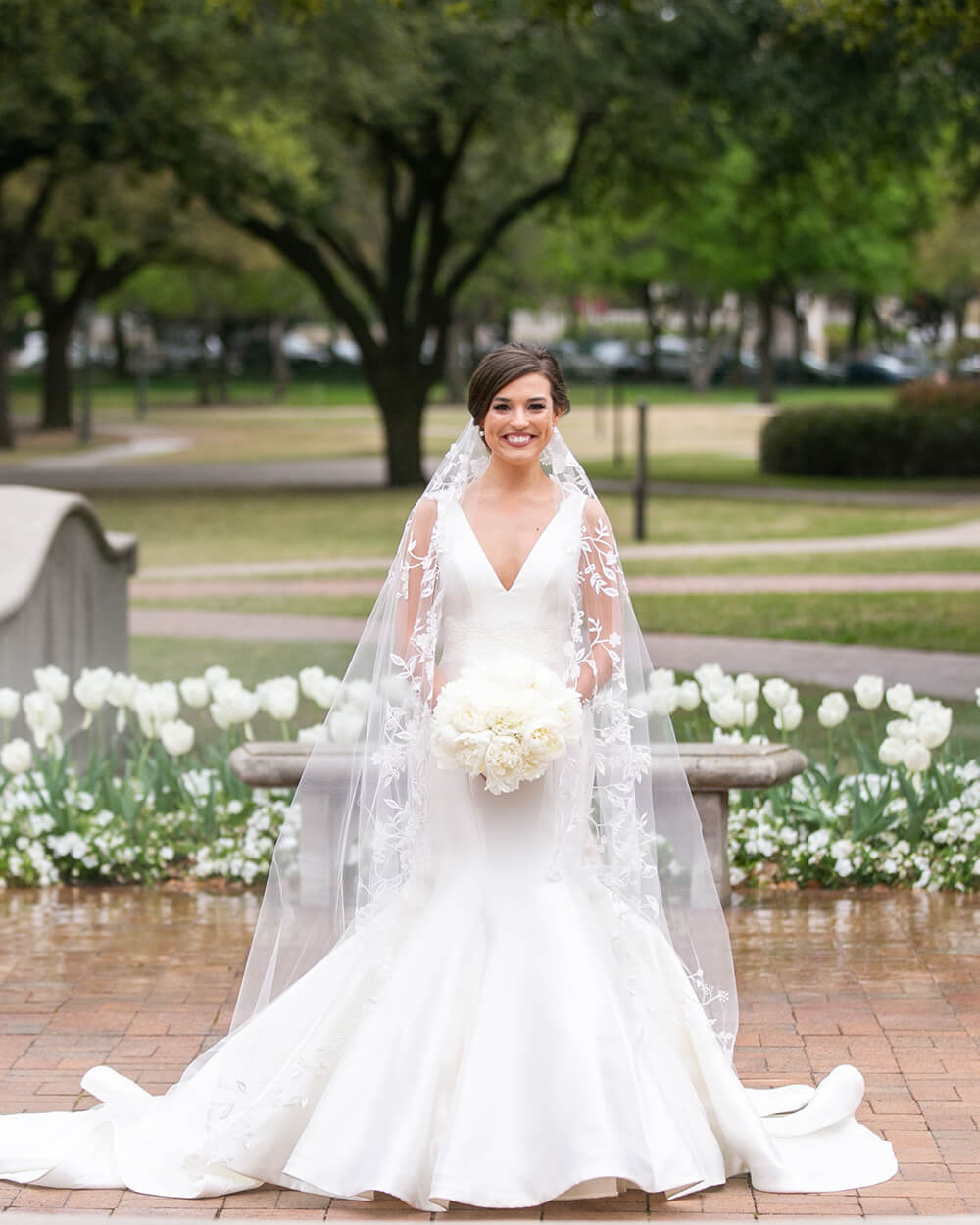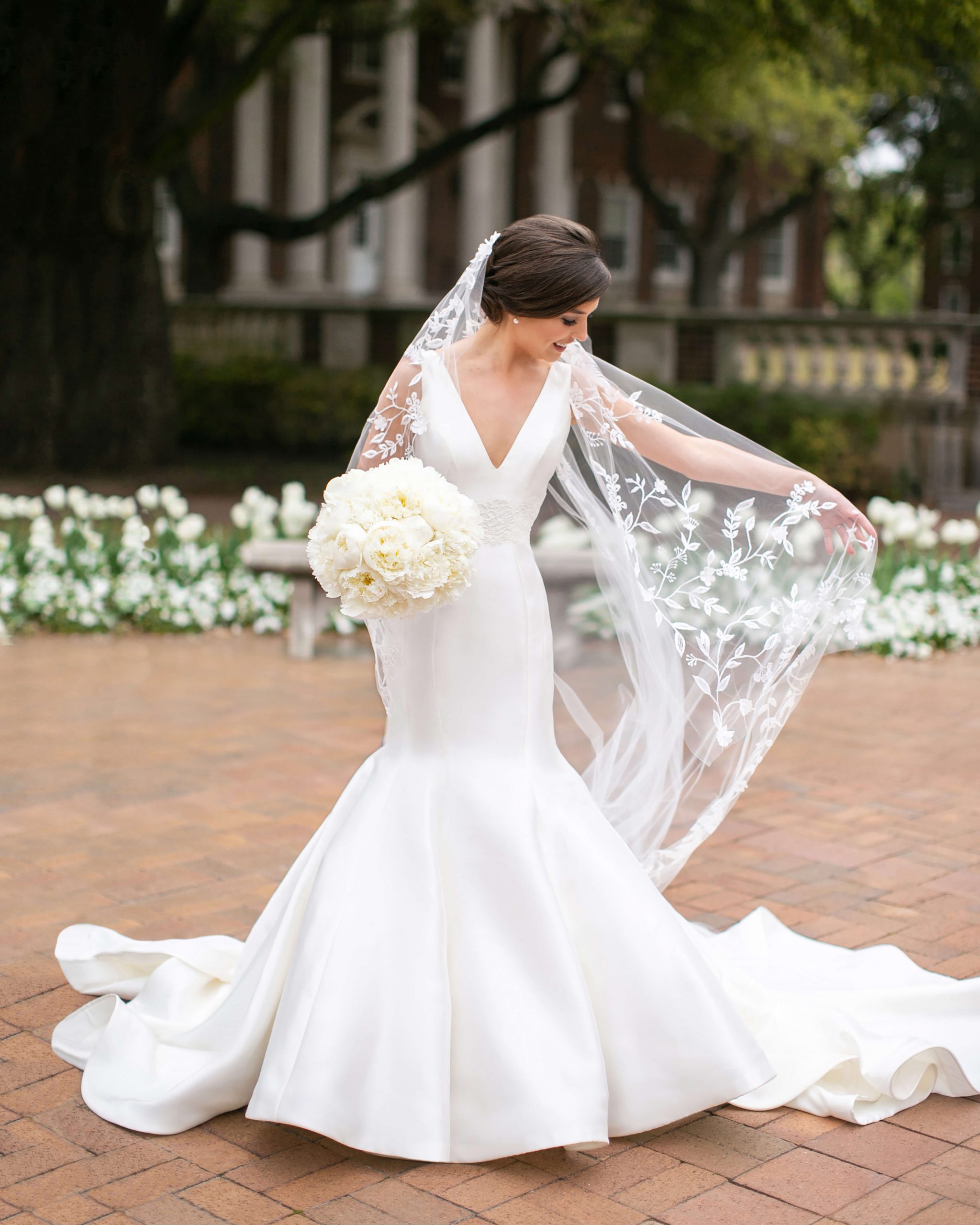 MATT
"One of my favorite memories was during Margaret's bridal portraits at Perkins Chapel. Right after we got set up in front of the chapel, and Margaret was surrounded by tulips, the sprinklers kicked on. She didn't panic or get upset. She just laughed in the undeniable, intoxicating way that Margaret laughs and we carried on without any damage to the dress or anyone's good time. We had so much fun and shared in a great memory together that only made her wedding day more special."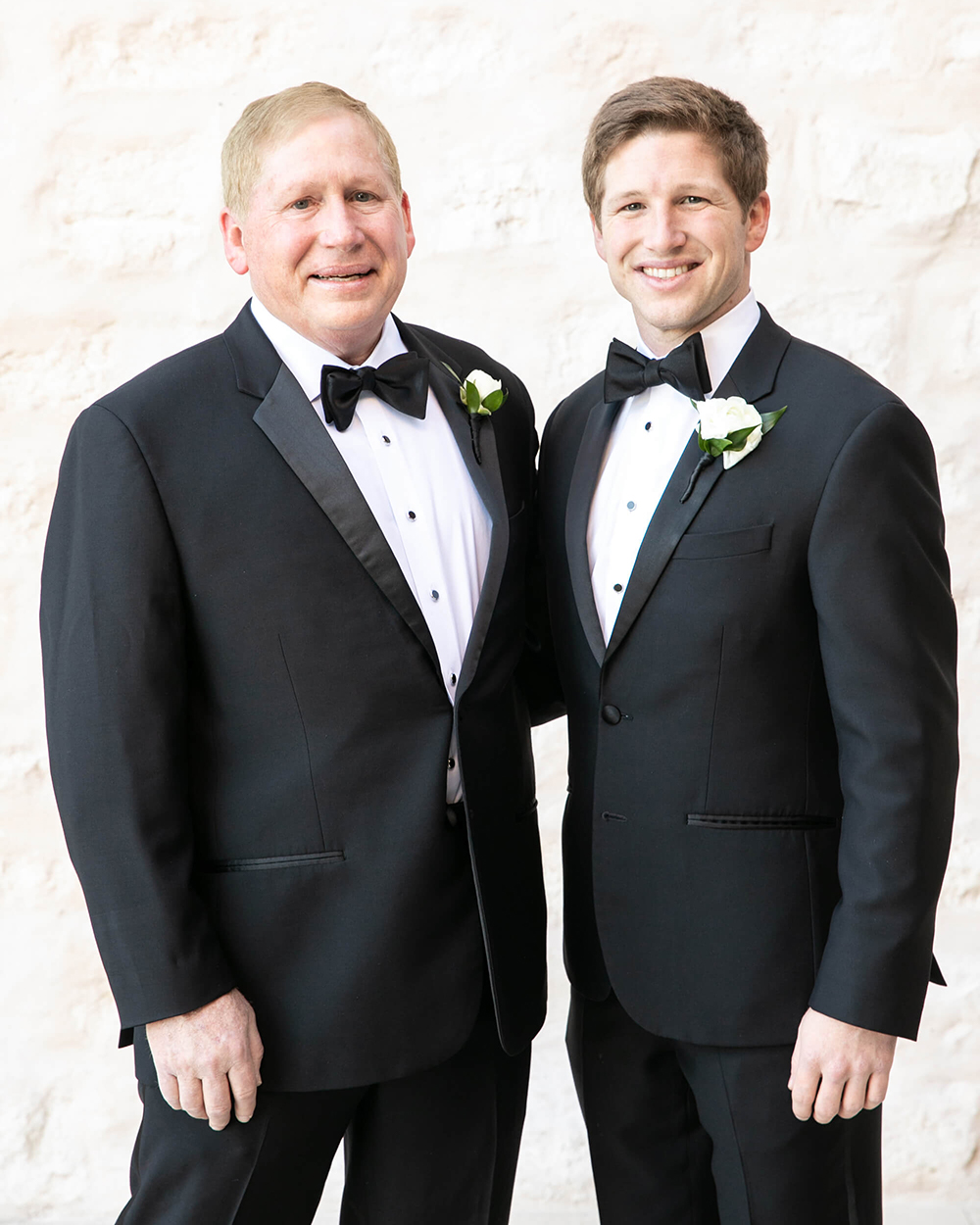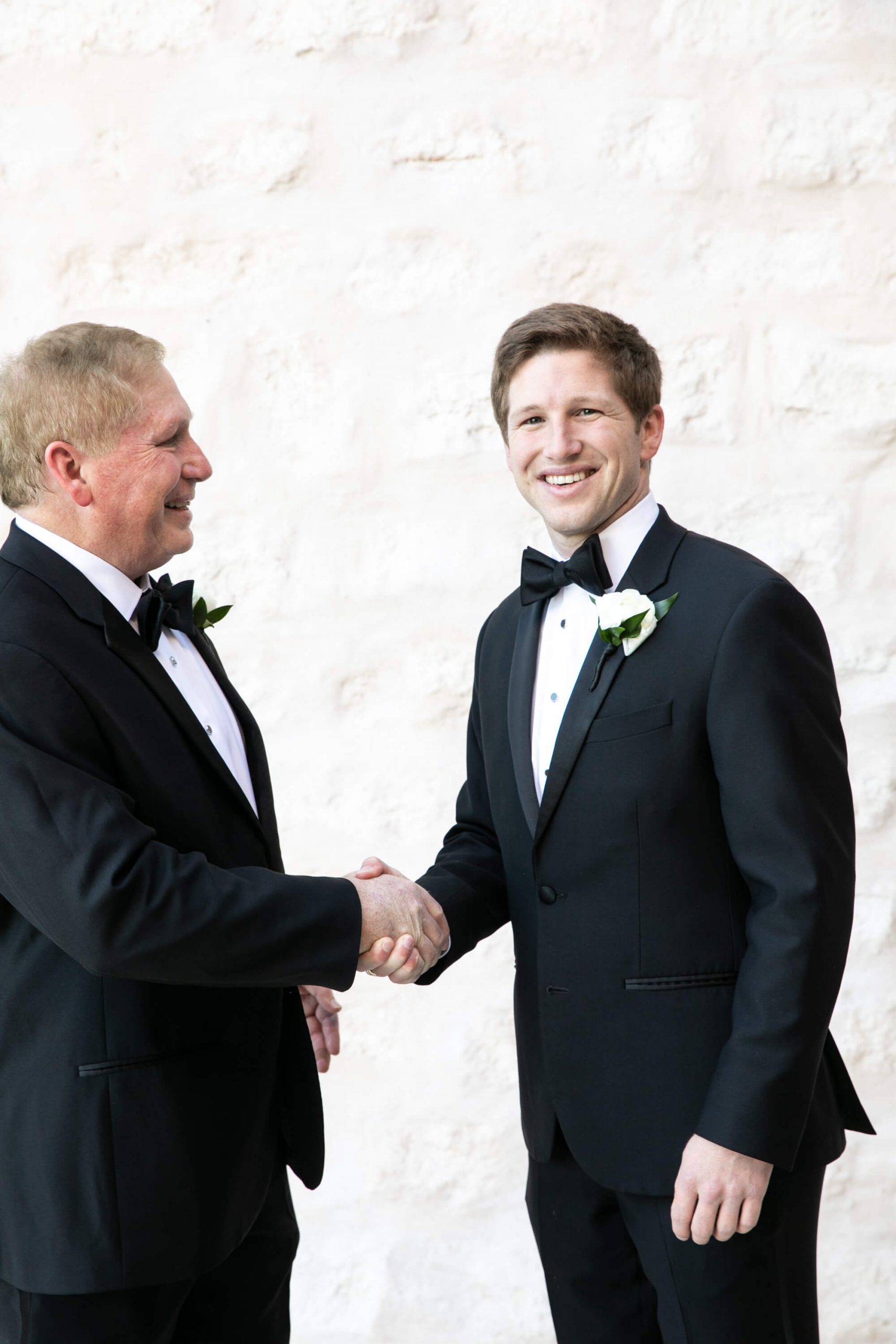 CHARLIE
"At Maggie and Ryan's wedding, I had the privilege of being with the groom and groomsmen before the ceremony. As they finished getting ready at Austin Country Club and I prepared for pre-ceremony portraits, I was standing next to Ryan's father. I leaned to him saying, "You must be so proud." His father, tearfully, replied to me, "You have no idea." The honor the groom's parents feel, as well as the bride's, as they prepare to watch their child take a spouse weighs heavy. It's such a privilege to be a part of these little, big moments, especially as a father myself."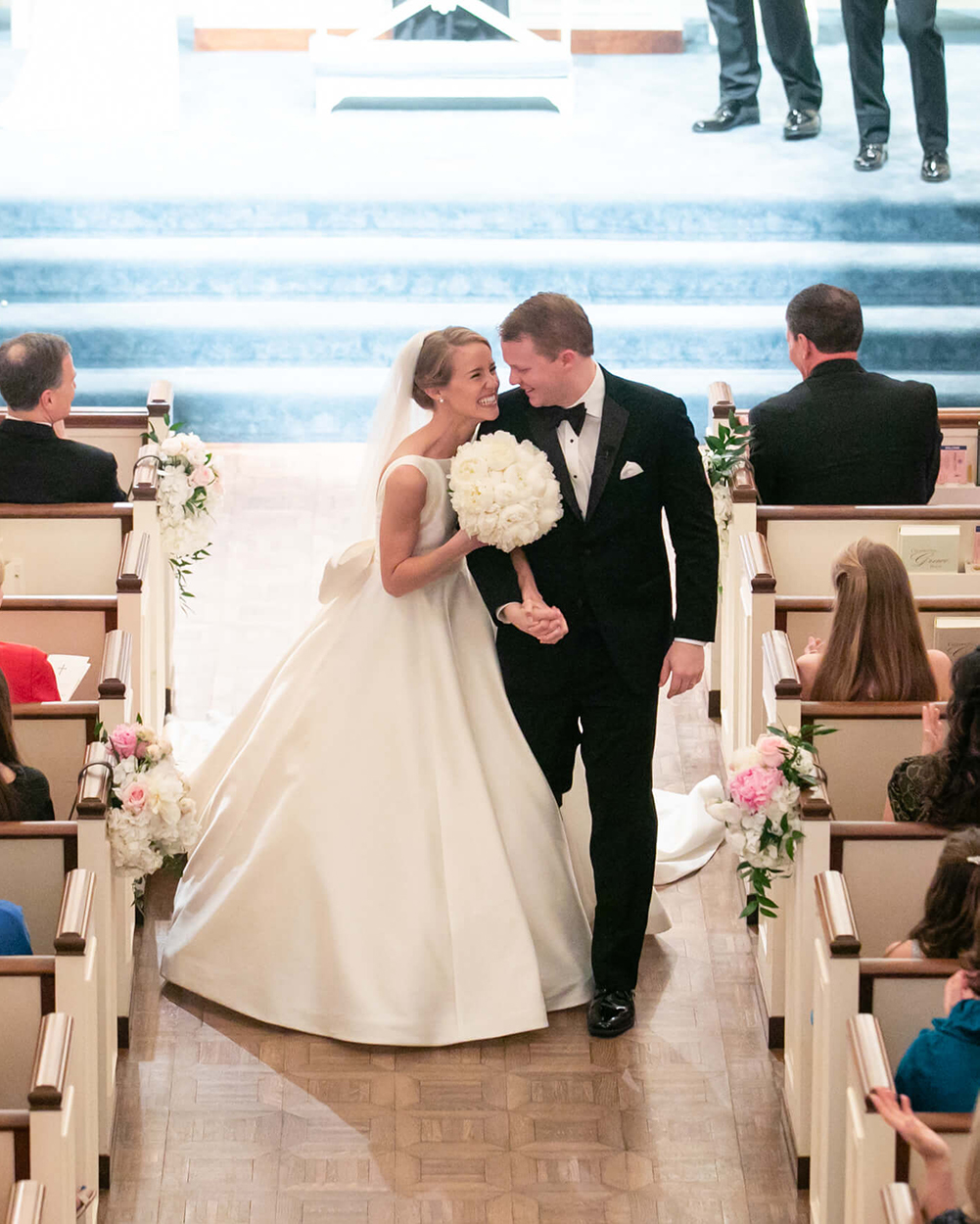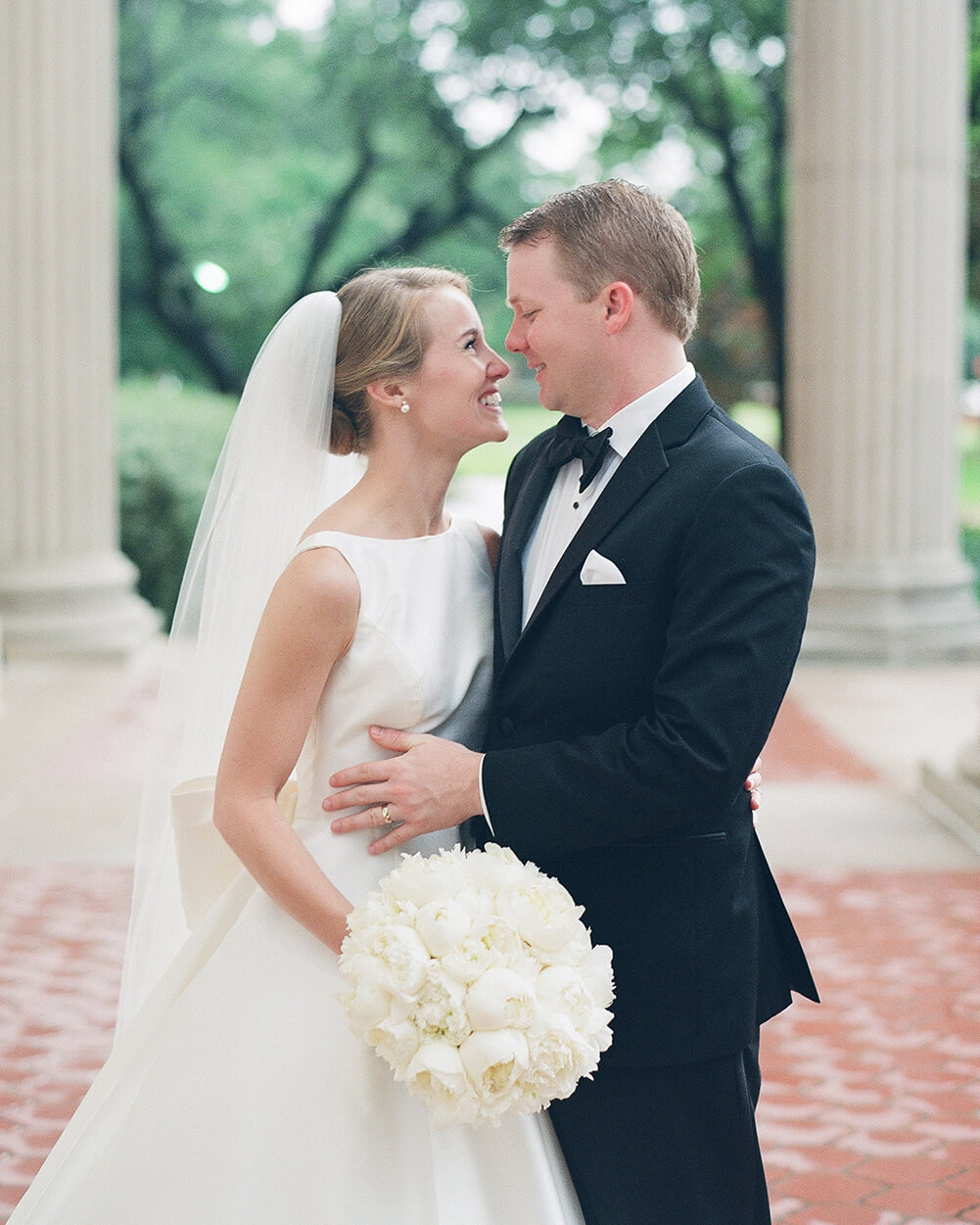 STEPHANIE
"The inside of Ellis Chapel at Park Cities Baptist Church was full of Kate and Andrew's closest friends and family. All morning, the weather was warm, and beautifully sunny, but during the ceremony the sky opened up. Loud, pouring rain clattered on the roof of the chapel all throughout the exchange of rings and vows. Finally, Kate and Andrew shared their first kiss accompanied by the tinkling of raindrops. Immediately after, as if the heavens themselves were roaring their approval, a massive peal of thunder rang out! Surely, it was the sign of a God-blessed union. It is one of the most magical and memorable ceremony moments I've had the honor to witness."