Nantucket is a tiny, isolated island 30 miles off the coast of Cape Cod, Massachusetts known for its unpainted, shingle style buildings, abundant hydrangea bushes, and quintessential New England charm. Once the whaling capital of the world, Nantucket boasts an idyllic summer season full of dune-backed beaches, cobblestone roads, and perfect 75-degree temperatures. Nautical flag poles fly above well-manicured lawns full of families and couples of absolutely every age but the common denominator with them all is everyone falls in love in and with the "Grey Lady". 
Dallas-based jewelry designer Gresham Meek says, "There is no place like the "Faraway Island". Spending time here is a step back in time in both scenery and state of mind. Beauty stretches over every inch and history exists on every corner. Getting married in the iconic 'Sconset Chapel followed by dancing on the moonlit Galley Beach was a dream come true and spending summers here with my now growing family is all I could ever ask for!"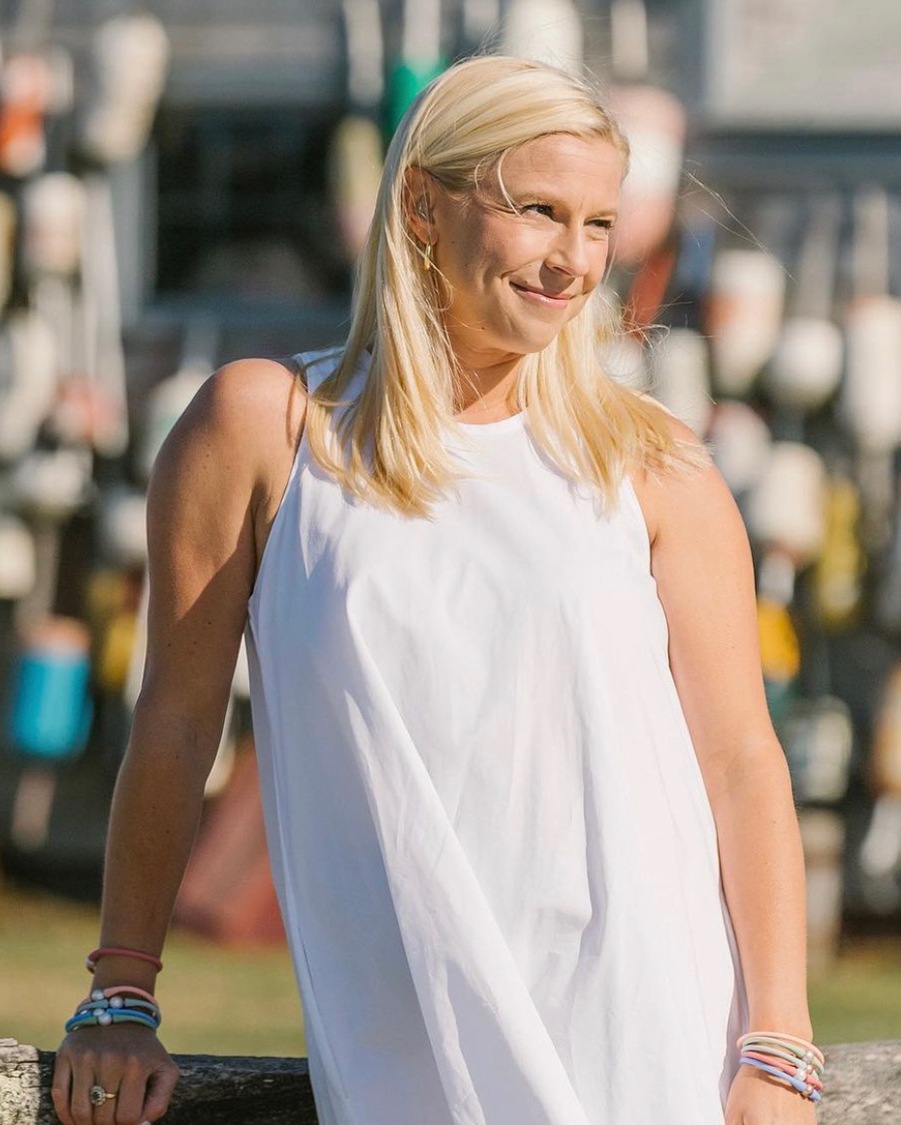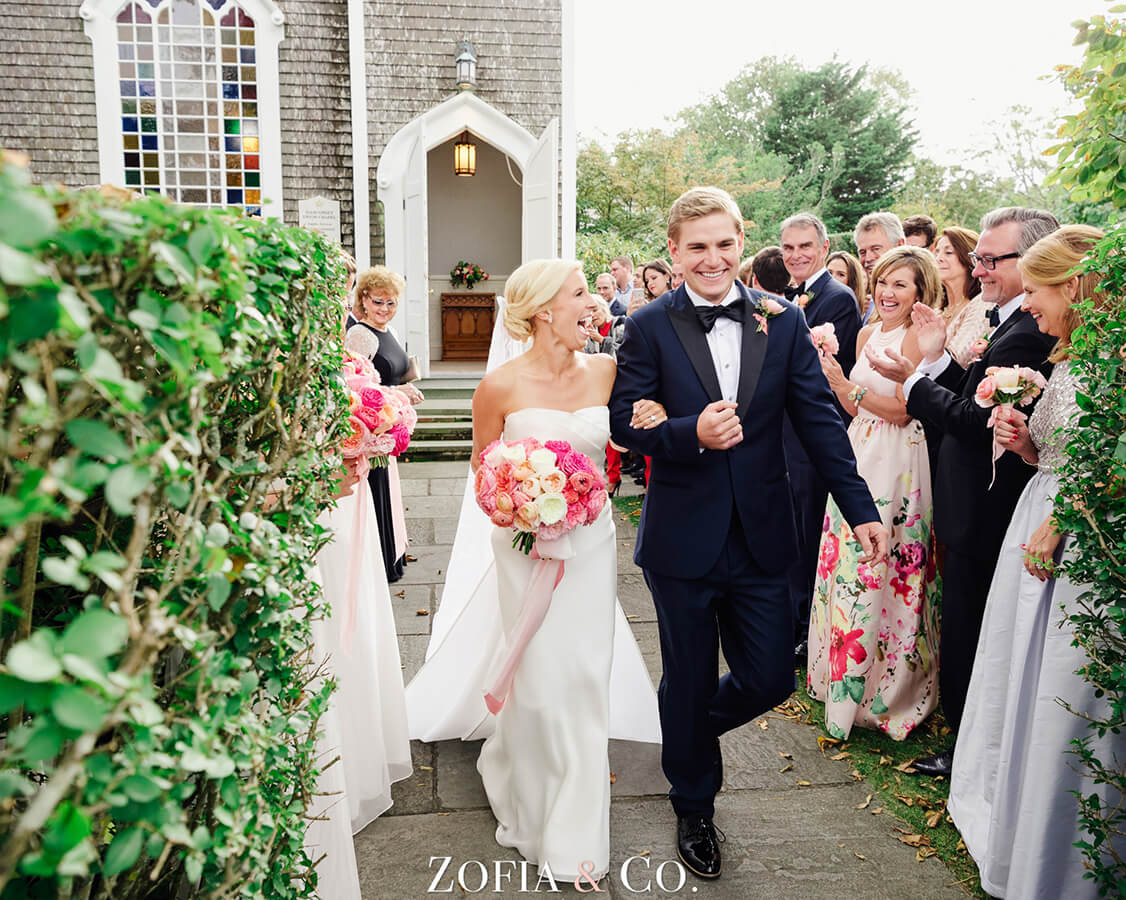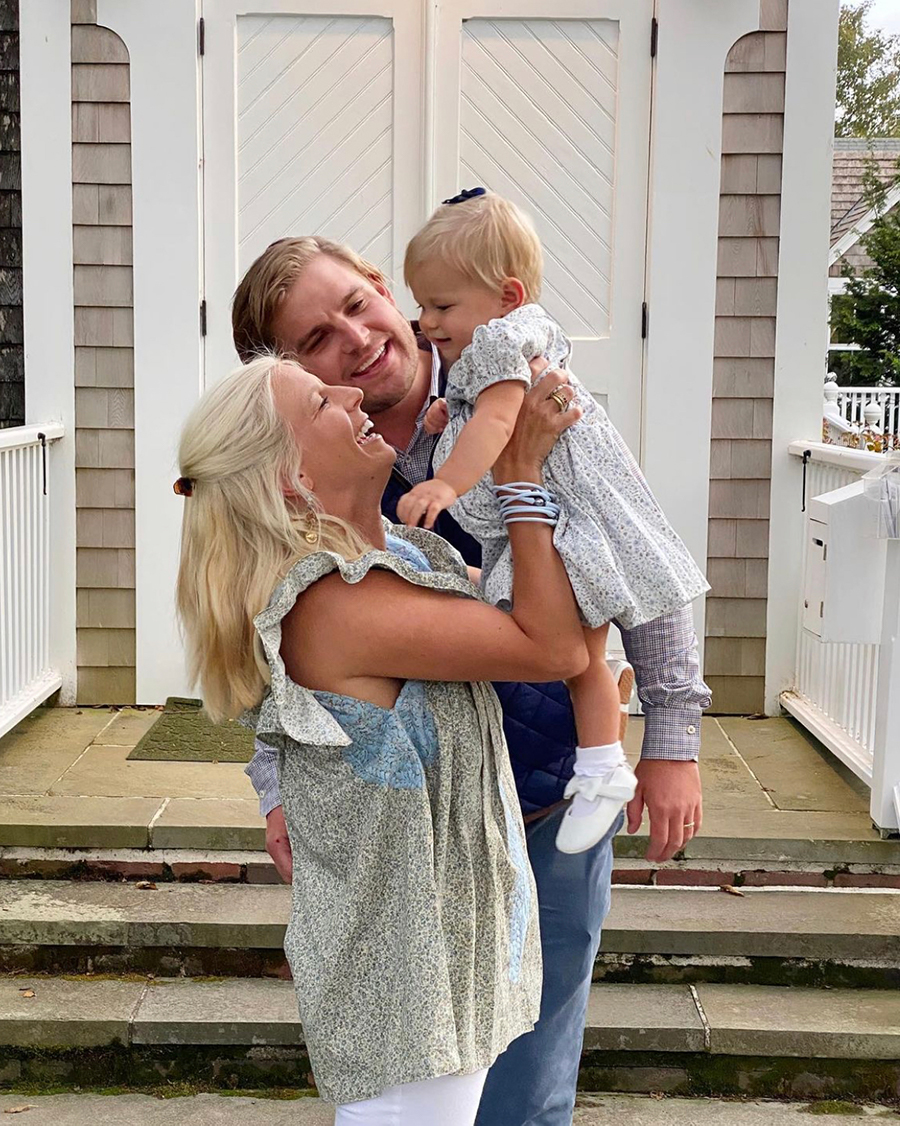 HOW DO WE VISIT?
Every couple should venture out to Nantucket at some point in their relationship. If you live in Boston, New York, or a surrounding large city, visiting ACK is easier, but many are not so fortunate. I hope this does not deter a visitation, however. The easiest means of transportation to the island is by plane. Airlines like JetBlue, American Airlines, and Cape Air offer connecting flights that land on ACK. The alternate option is taking a ferry from Hyannis—the famed Cape Cod town enjoyed frequently by the Kennedy's—but this does require a multi-hour drive from Boston. 
Once you arrive in Nantucket, a car is not necessary especially if you stay in town, but it's a very nice convenience for exploring the full island. Pro tip: ensure you rent a vehicle like a jeep permitted to drive on the beach.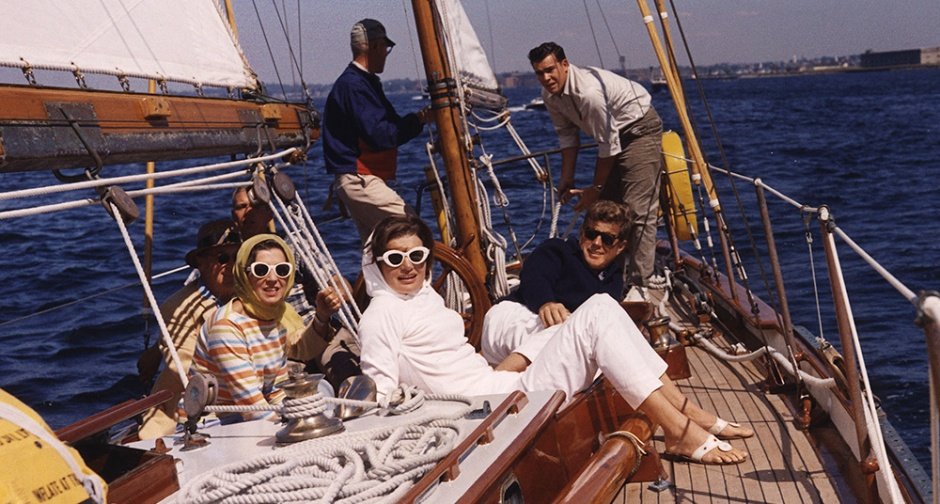 WHERE SHOULD WE STAY?
There is truly no bad stay on the island. If you are hoping for a romantic getaway, each hotel below is well worth a visit. As most of the island is privately owned, there are wonderful vacation homes available to rent for a week, month, or a full summer. 
Staying near town allows for easy walkability to most restaurants and shops, but is definitely in the midst of the hustle and bustle. Homes near Jettie's Beach and Galley Beach give prime beach access and ideal views of the sunset. The only other "town" on Nantucket is Siasconset or 'Sconset located on the southeastern tip of the island. Known for it's quieter pace and rose-covered cottages, 'Sconset offers more seclusion just 15-20 minutes from town. 
The Wauwinet – this is my top recommendation if you are looking for a truly romantic escape!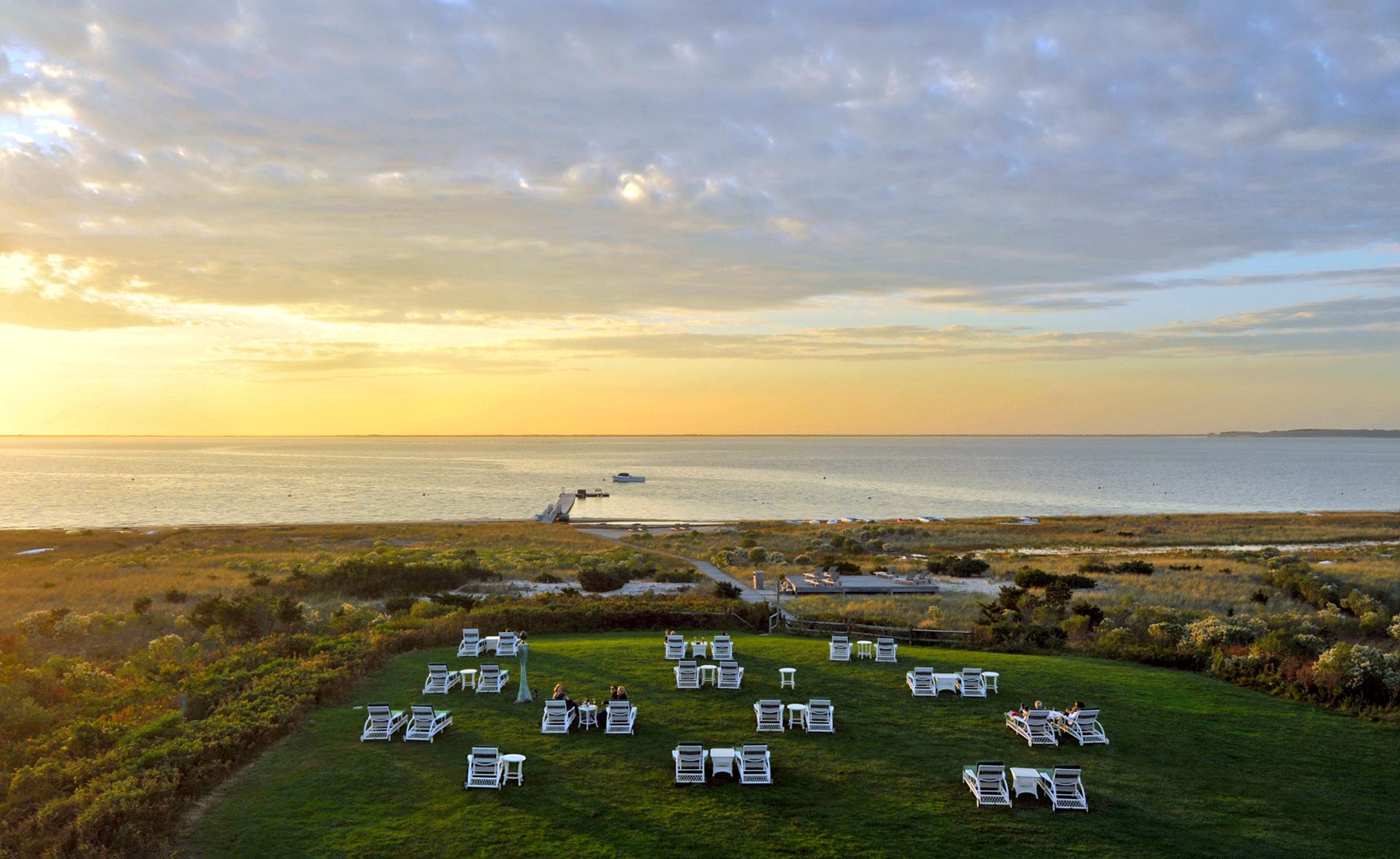 WHERE SHOULD WE EAT?
There are so many more I didn't even mention! While the island is small, the restaurants are all next level. 
WHAT SHOULD WE DO?
Nantucket is positively pleasant and it's impossible to not enjoy, but here are activities that do not disappoint. 
Bike the island – explore the beautiful homes and nautical architecture by biking through town and the neighborhoods.

Endeavor Sailing – book the 7 pm sunset sail for an unforgettable experience!

Explore the Lighthouses – Brant Point, Sankaty, and Great Point. Be sure to drive all the way out to Great Point for quite the adventure and possible seal spotting. 

'Sconset Bluff Walk – do NOT miss this! This is a public walking path that takes you from 'Sconset almost to Sankaty Lighthouse through the backyards of picture perfect seaside homes. 
View this post on Instagram
This guide could be twice as long because though Nantucket is small, it is mighty romantic. It's a beautiful blend of land and sea, old and new, and slow paced and full of activity. It molds well to whatever your ideal trip may be. Most importantly, the natural beauty and seclusion of Nantucket make it well worth the effort to get there. I hope this inspires a visit for you and your loved one!
Reader Interactions