I hope I'm not the only one who feels like they've been bitten by the travel bug this year! That itch to explore and experience a new place just seems to keep bubbling up as the possibility for international travel feels more and more within reach. Brides and grooms over the past year have had to heartbreakingly cancel or reschedule their honeymoon plans, but don't be dismayed for there are sunnier days ahead (literally!)!
As restrictions continue to be lifted, couples are finally able to jet off on the honeymoon they've been waiting for. I wish I was planning my own grand adventure for the year, but until that time comes here are some places and things to do I would include on my own dream vacation.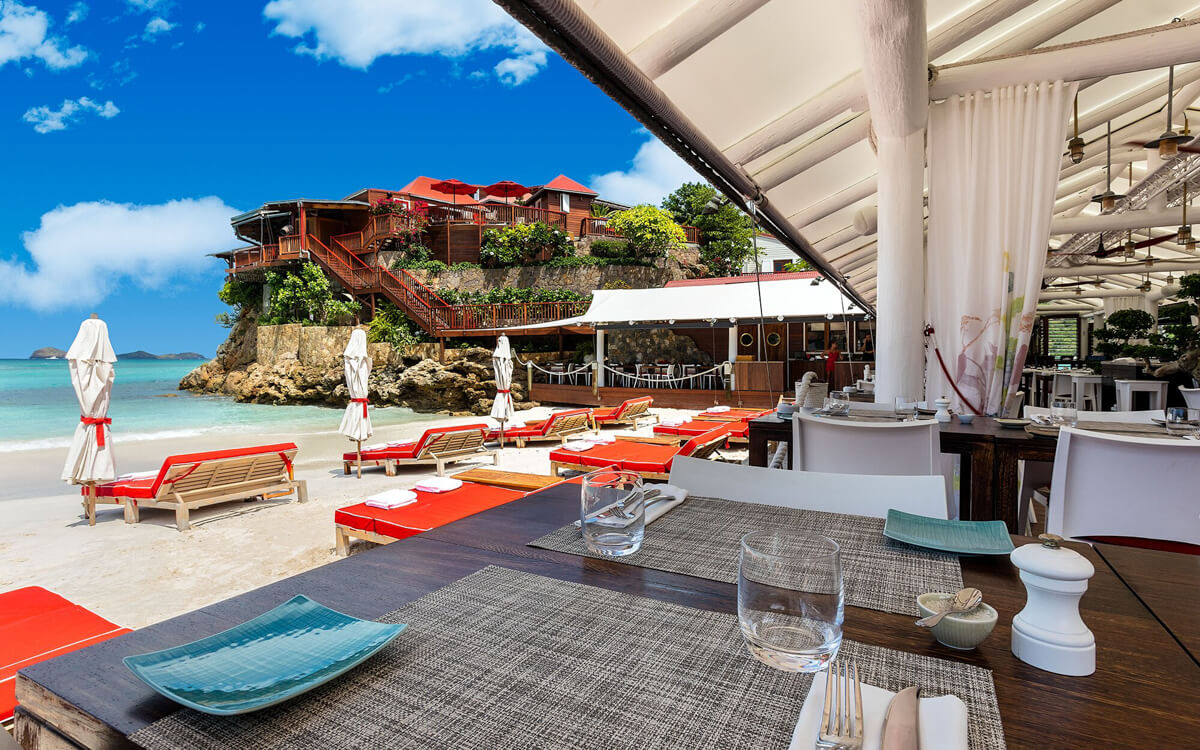 St. Barth's Island – After touching down on this pristine island, I would head straight to The Sand Bar with Jean George. Beachside dining has never felt more glamorous than this open air restaurant. I can almost taste the salmon sushi with crispy rice and feel the warm sand between my toes as I daydream about an afternoon spent here.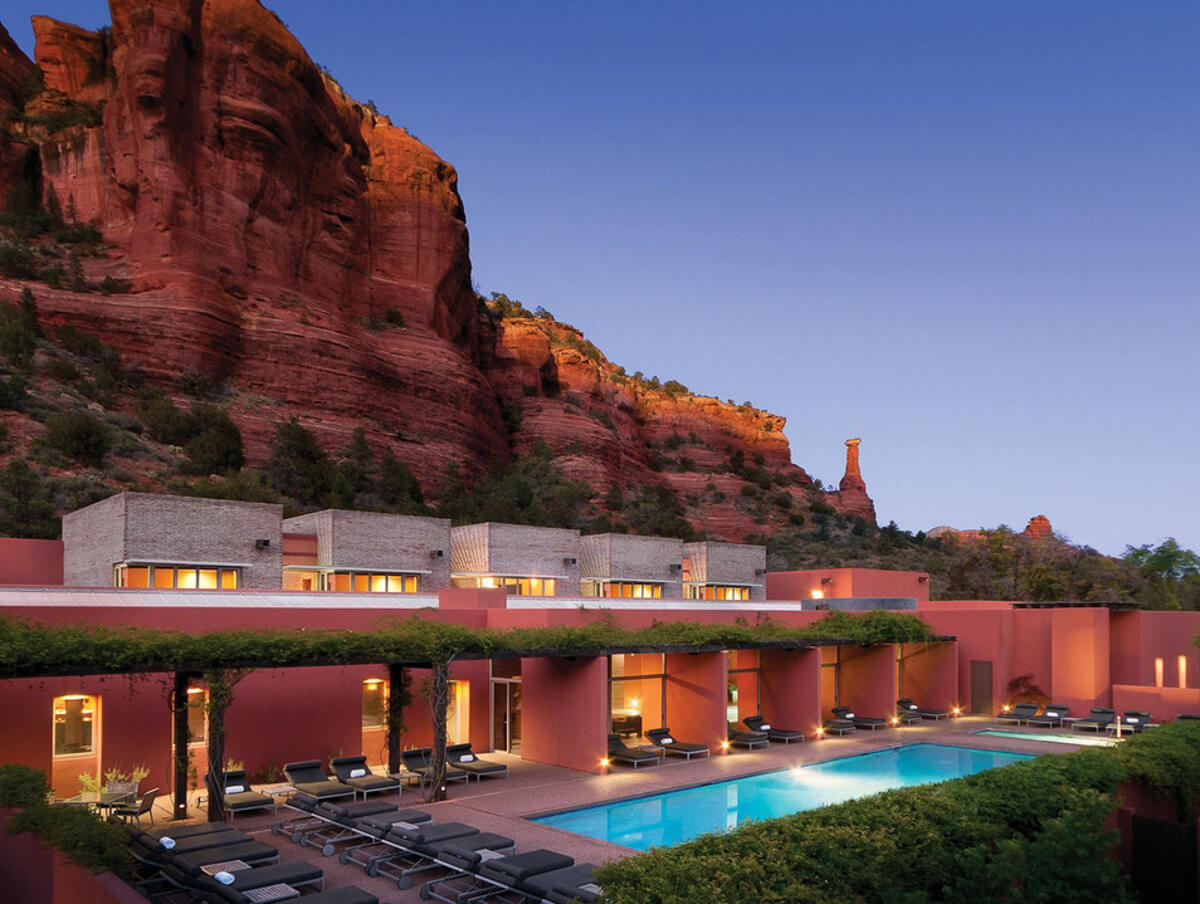 Arizona – I believe this to be one of America's hidden gems. Resorts in The Grand Canyon State transport you to a place unlike any other in this country. The Enchantment Resort, nestled in the red rocks of Sedona's Boynton Canyon connects you to feel one with nature. From hiking the expansive canyon to relaxing poolside, this peaceful getaway will be the perfect trip to welcome newlyweds into their first trip as husband and wife.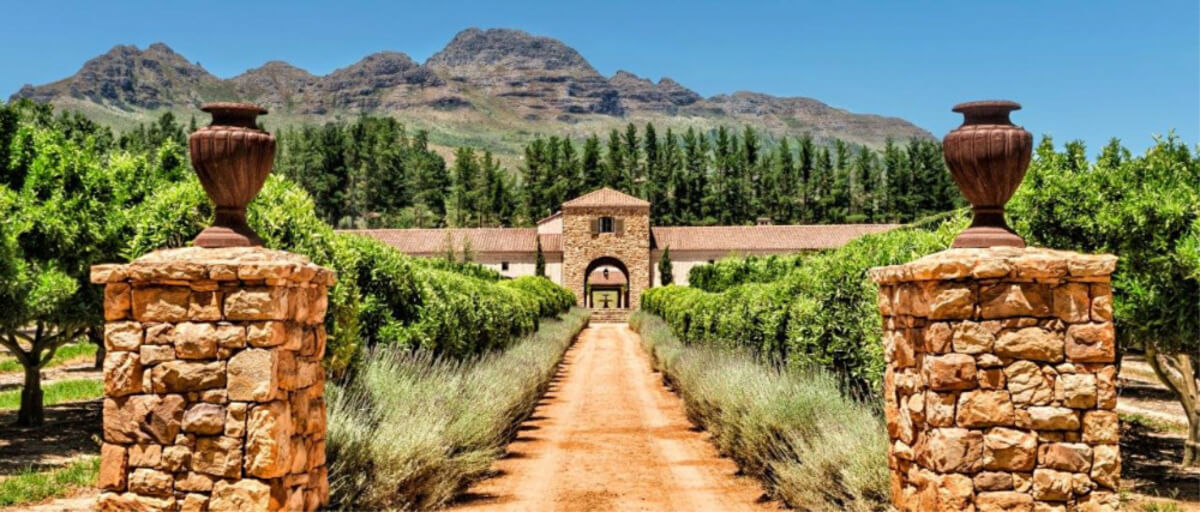 South Africa – Cape Town always draws the eye of many travellers, but I would make my way to Stellenbosch, a short 45 minute drive outside of the city. This area of South Africa is known for its vineyards and luscious wine country. It boasts over 150 vineyards across its region!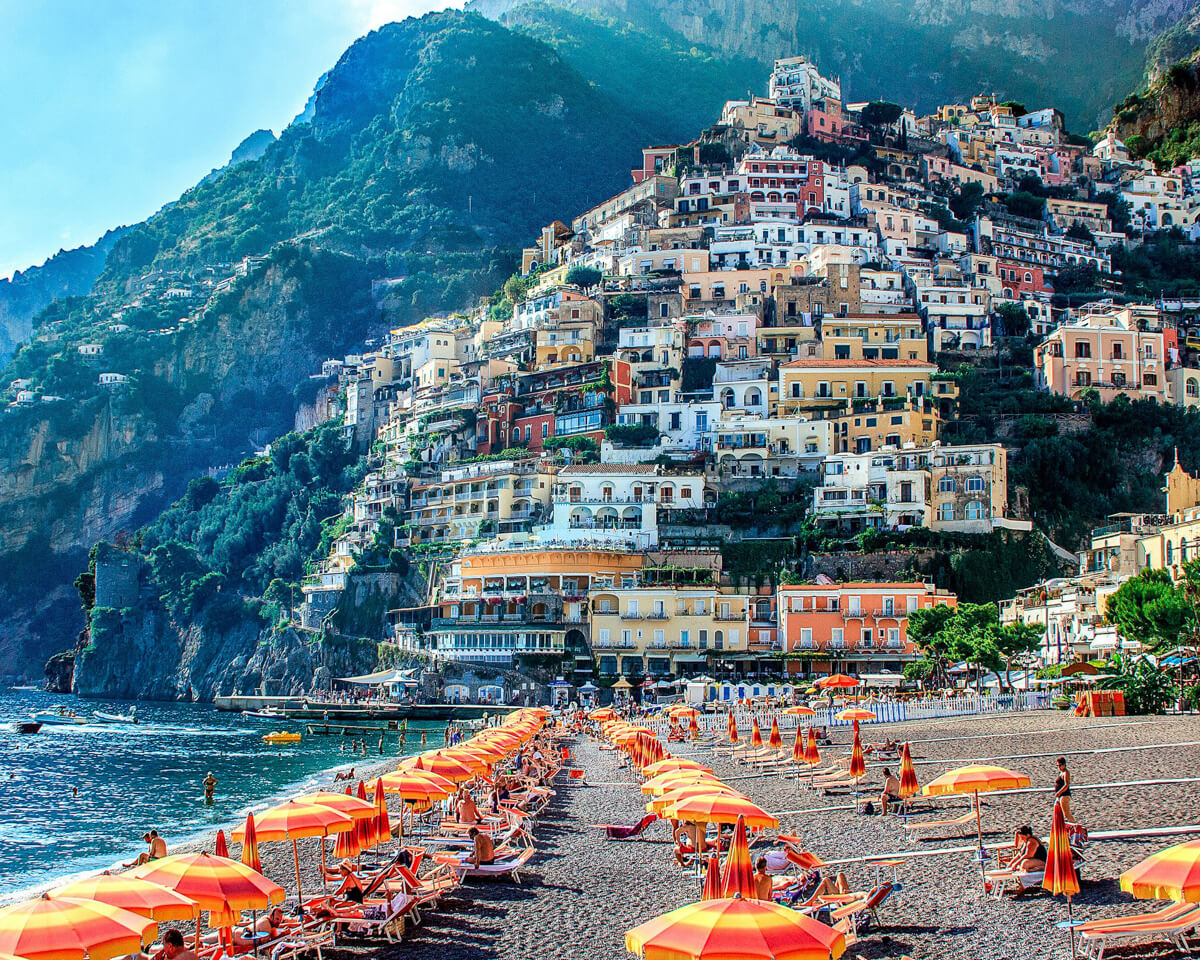 Italy – The Amalfi Coast is calling and I must answer! What I would do to be sitting along the coastline of the Marina Grande in Positano with a limoncello in hand soaking in the bright Italian sunshine. My passport and I are waiting for this vacation more than anything else.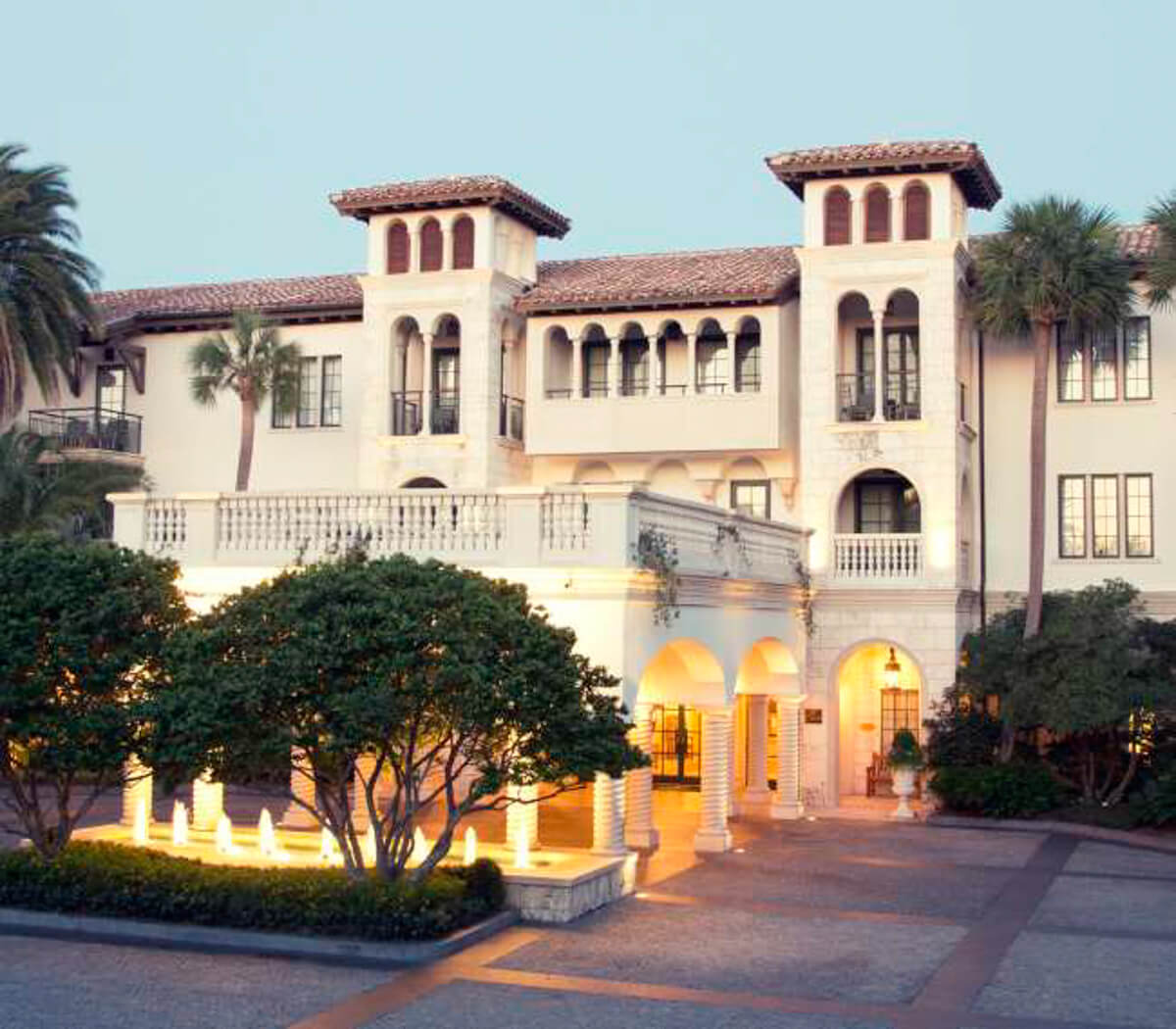 Sea Island – Who doesn't love a trip to the Cloisters? A few days spent at the Sea Island Resort lounging by the pool or boating along the ocean is good for anyone's soul and will be the perfect getaway for any newlyweds.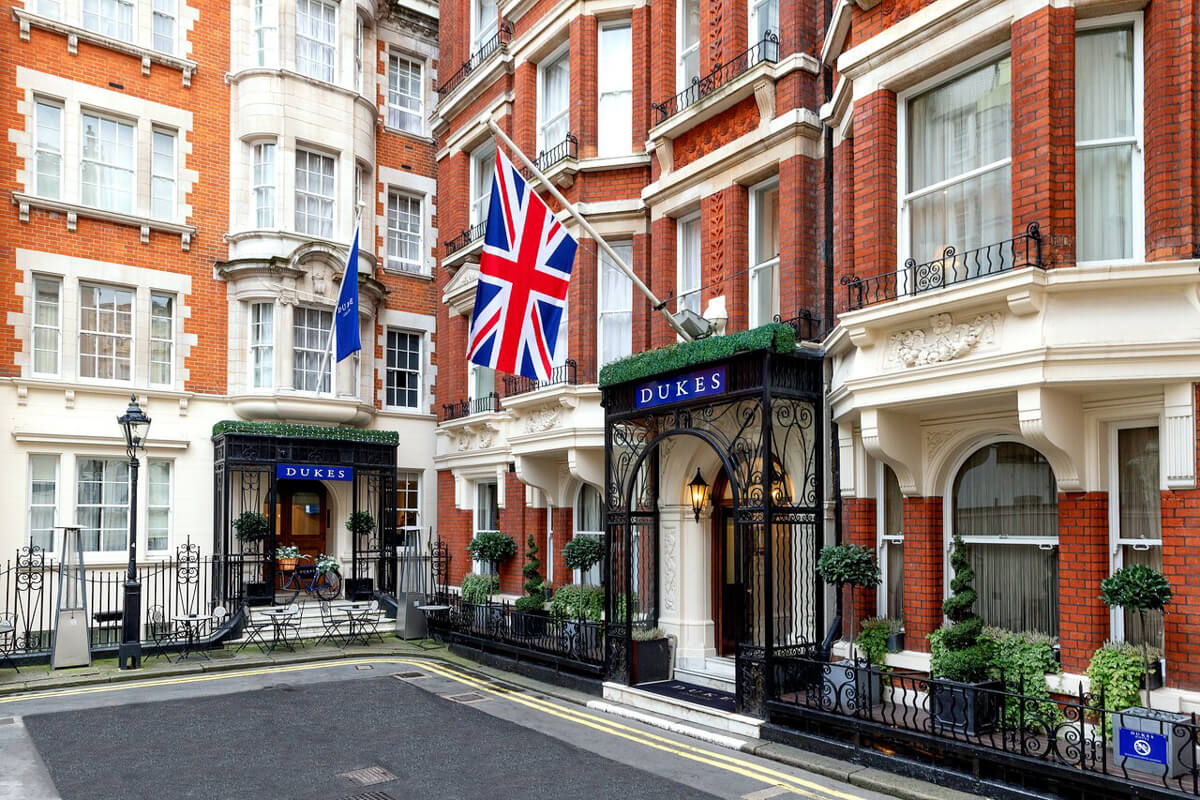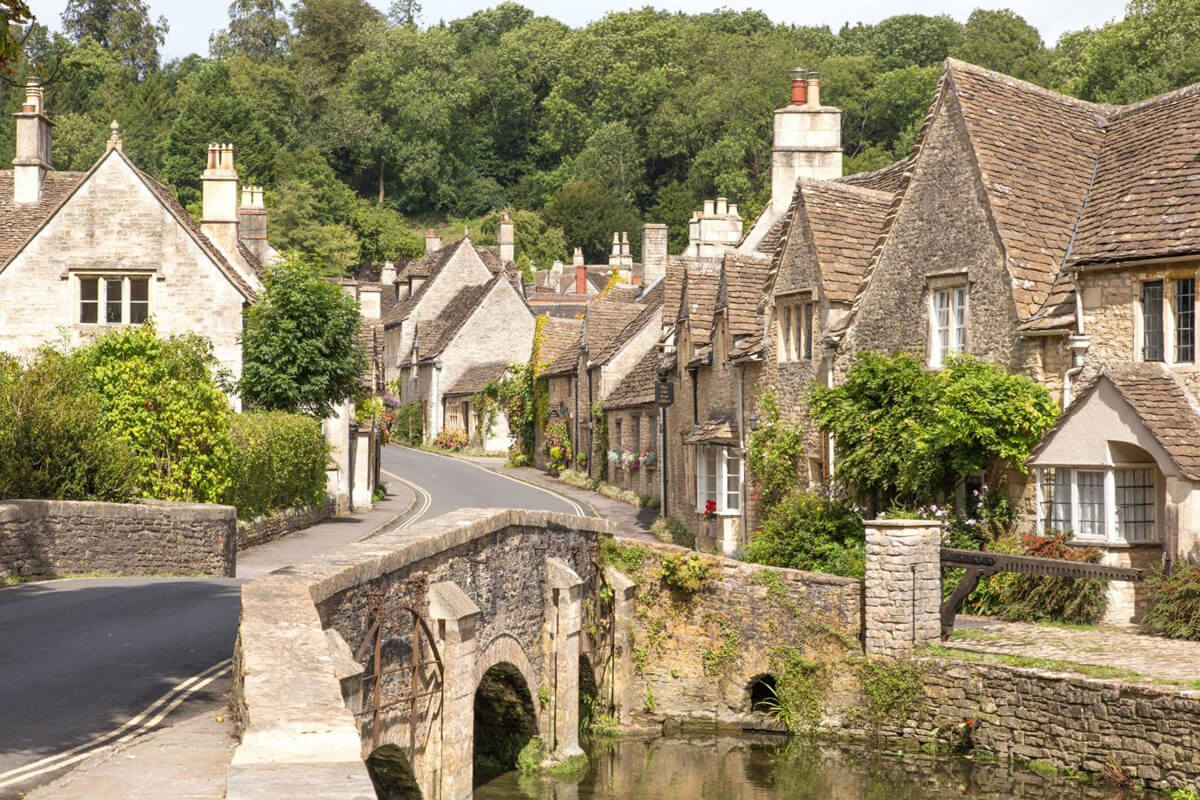 London – Arguably my most favorite place in the world… London is a city full of endless opportunities. Enjoy a romantic dinner at Dinner by Heston Blumenthal and then head to Duke's in Mayfair for a nightcap. The next day you can trade in the hustle and bustle of the city for a quick visit to the quaint countryside of the Cotswolds. Wandering around these streets will make you feel like you've stepped into an enchanting storybook town.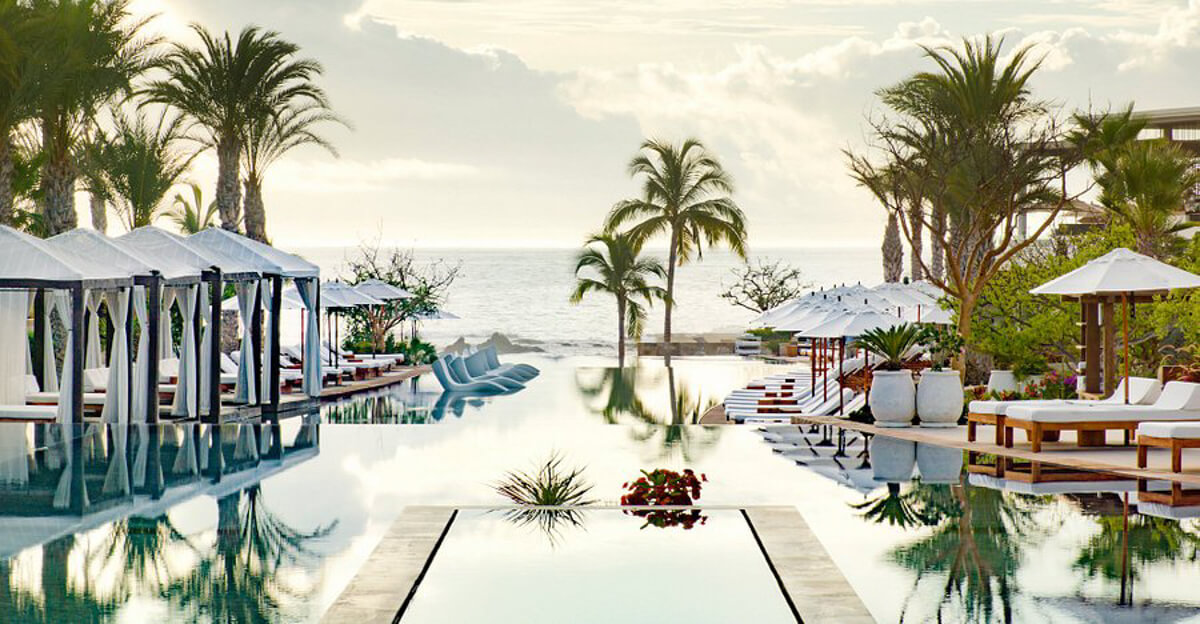 Cabo San Lucas – A stay at the Chileno Bay Resort just seems to be the perfect romantic getaway. The rooms designed with an indoor-outdoor living concept will allow you to mingle with the crisp sea air the entirety of your stay. Indulge in a couples' massage at the spa before taking a dip in the relaxing spa sanctuary.
Reader Interactions