With Christmas right around the corner, we are eagerly anticipating the joy and warmth the holiday season brings – even more so this year! Spirits are higher, hopes are lifted, and for the month of December we get to be captivated by the magic of the holidays.
It felt like Christmas came early this year as people were ready to start celebrating and decorating in November (something I always support), because why not extend the holiday spirit longer than just one month?! After the hectic year we've all had, it just felt fitting to begin the merriment earlier than usual.
In my mind the holiday season is much like a wedding season. Both culminate in one special day that you get to oh so excitedly look forward to. The time in between the engagement and the wedding day is spent basking in the joyful excitement of what's to come much like the holiday season is for everyone else!
This month especially I have loved poring over the many Christmas weddings our team has captured throughout the years. From festive firs to ornament place cards, here is a glimpse at some of our favorite holiday details that simply encapsulate the charm of season!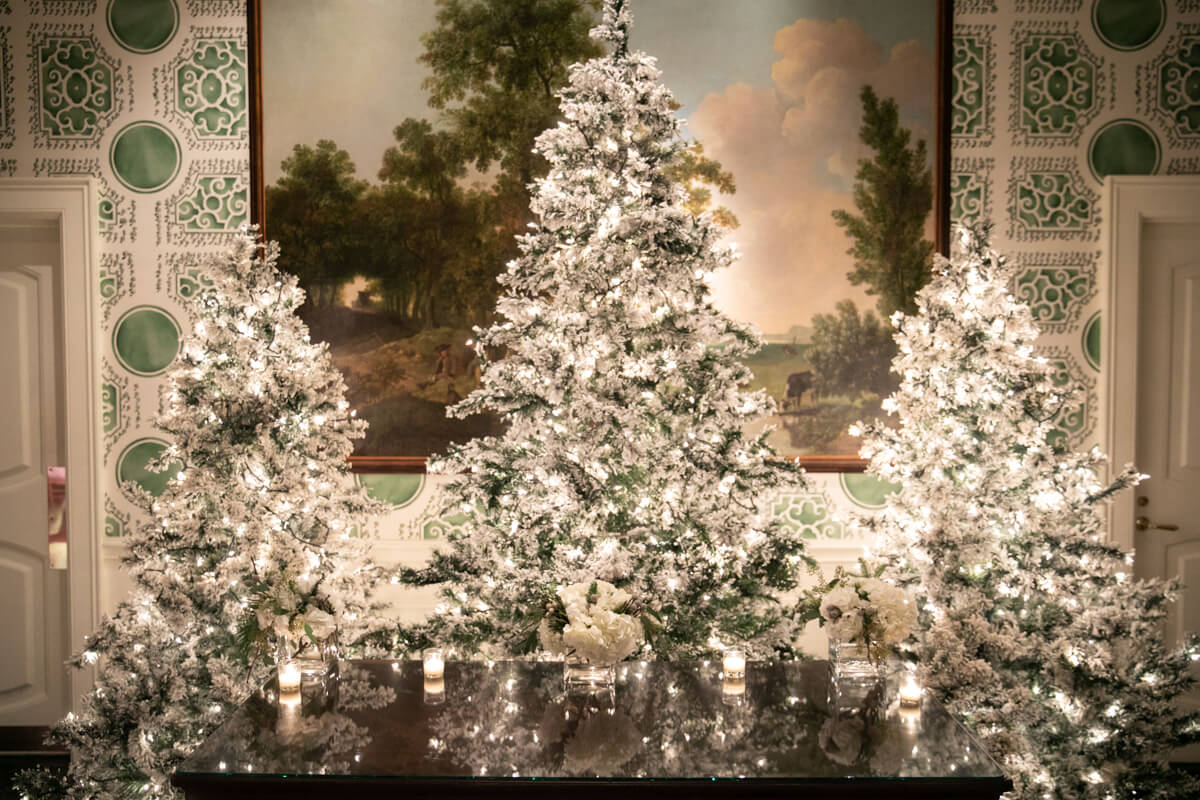 Reader Interactions