Embark on a journey to the heart of Tuscany right in the heart of Dallas! Arlington Hall recently hosted a fall fête like no other, with the enchanting theme of "Viva Toscana." This extraordinary event not only celebrated the arrival of autumn but also transported guests to a stunning Italian countryside, where everyone truly lived La Dolce Vita.
Arlington Hall is renowned for its stunning architecture and beautiful surroundings. It has played host to countless events, but the Fall Fete with the "Viva Toscana" theme was truly something special. The venue itself was already a masterpiece, and with the addition of a carefully curated autumnal color palette and Italian elements, it became an authentic Tuscan villa for a magical evening.
The first thing that caught the eye of every guest was the mesmerizing color palette that brought the essence of fall to life. Rich shades of deep reds, rustic oranges, and earthy browns dominated the decor. Tables adorned with tablecloths and centerpieces bursting with colorful flowers were nothing short of breathtaking. It was a visual symphony of autumnal hues that complemented the spirit of Tuscany.
What truly set this event apart were the amazing creative partners who came together to make "Viva Toscana" a reality. Arlington Hall collaborated with some of the finest artists, florists, and designers, who brought their unique talents to the forefront. From the exquisite floral arrangements to the culinary delights, everything was meticulously chosen to create an authentic Tuscan experience.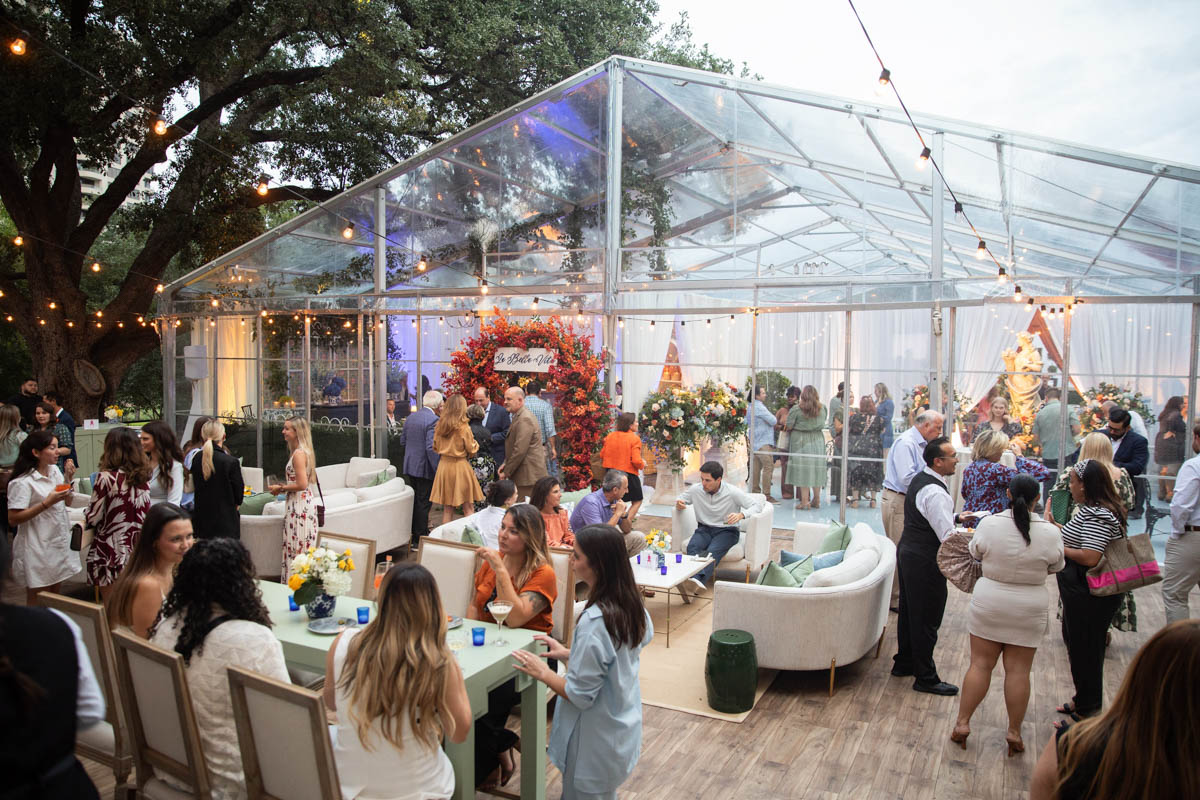 Credits
Arlington Hall

Todd Events

Garden Gate

Absolute

Top Tier

Render

Perch Decor

David Kimmel

Jordan Payne

Stohree- Events

Branching Out Events

Bella Accento

JKMC Band

DJ Micah
Reader Interactions