We wouldn't be in the wedding photography business if we didn't value the deep meaning of a moment. On a wedding day, every moment seems to have meaning! You probably spent or will spend countless hours dreaming up every hour of the day—from what you wear before putting on the dress to how you will feel exiting the reception—so every moment is special.  Since a wedding day is a traditional affair, there are many moments predicted or planned, but plenty of memorable moments in-between that are just as special to capture. Our photography team desires to be both a fly on the wall and moment-maker for brides and grooms so all the dreamt-up moments and unplanned moments in-between are never forgotten.
While every wedding, couple, and marriage is different, there are certainly many shared emotions and traditions seen at every affair. Through the years, certain moments imprinted on each of our photographer's hearts. Below, each photographer shares their favorite wedding day moment and why they love capturing it at every wedding!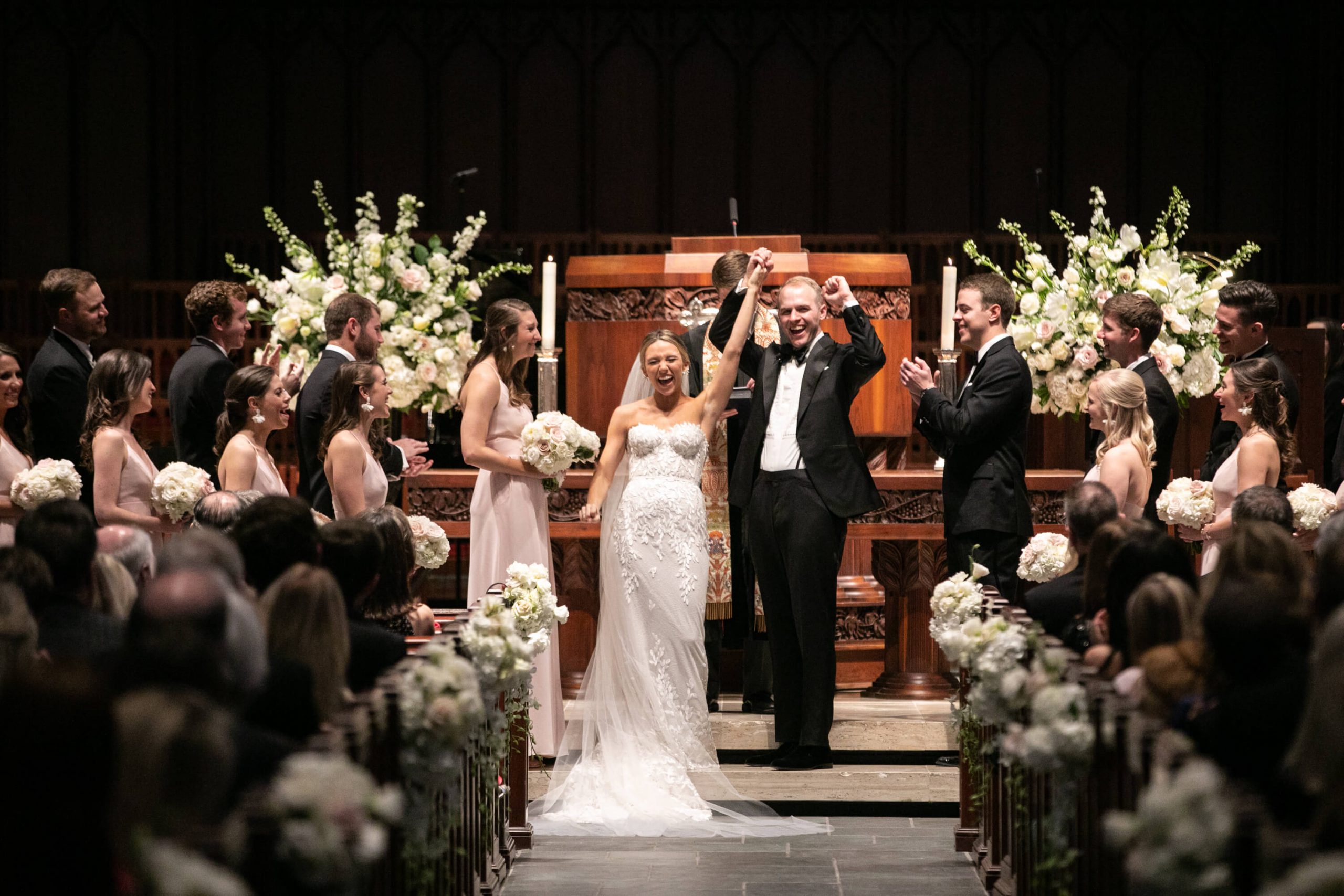 JOHN
Favorite Moment to Capture: The end of the ceremony and the recessional
Why: Immediately after the bride and groom are pronounced 'Husband and Wife' and the ceremony is near-officially over, they kiss and are introduced as Mr. & Mrs. … and all at once there is a flood of relief that washes over them, and then joy that overflows the aisle almost pushes them right out the doors! These smiles are unlike any other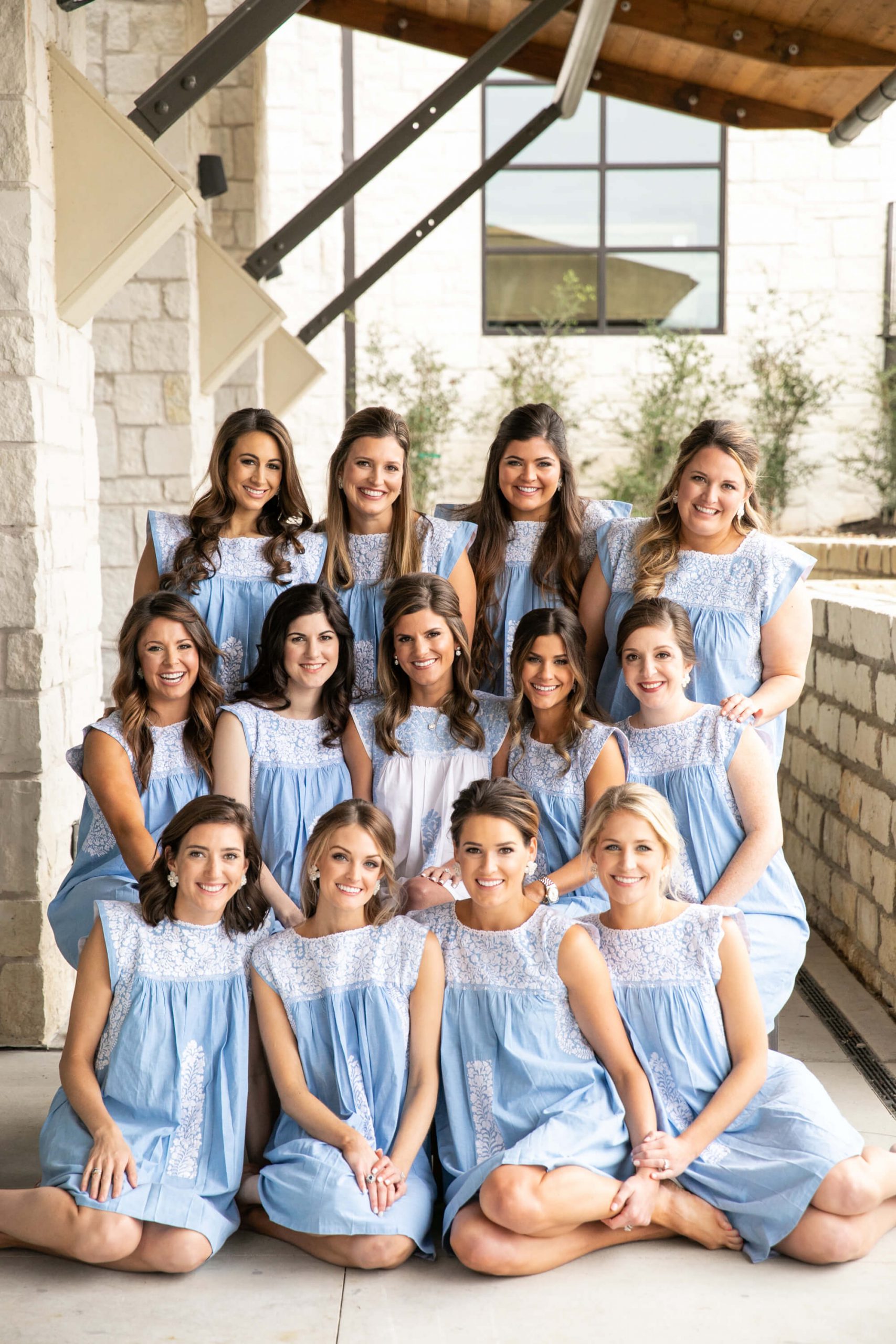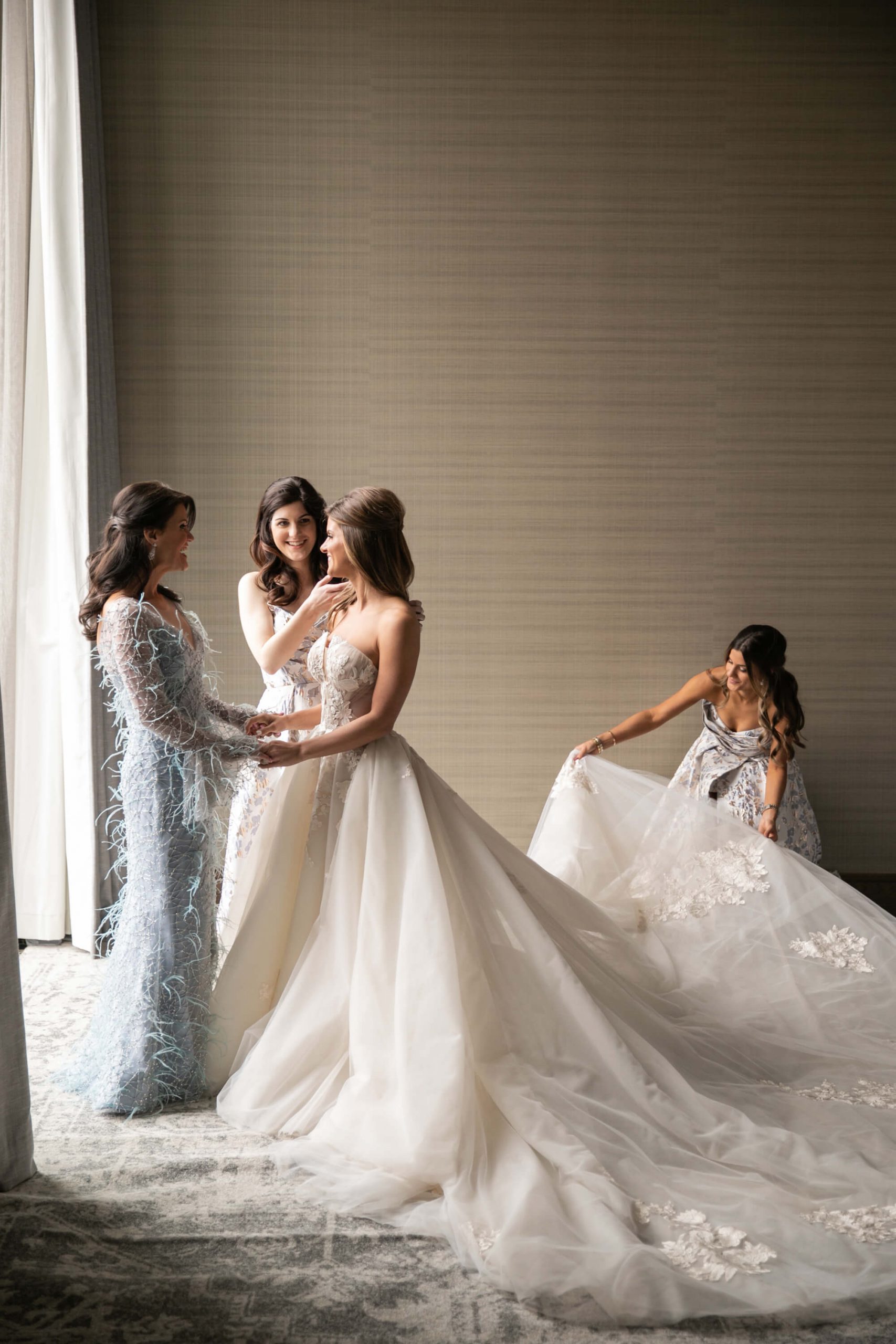 MATT
Favorite Moment to Capture: Getting Ready
Why: I love the time before everyone gets dressed up for the wedding while the wedding party just hangs out together enjoying the comfort of friends and family. There's such a relaxed joy that involves heartfelt discussions, music, laughter and lots of love before all of the official stuff starts getting under way. As a photographer, it's a great time to just sit back and observe all of the connections and anticipation in such beautiful, unguarded fashion. I always feel special getting to witness something that will always be remembered, but experienced by only a select few.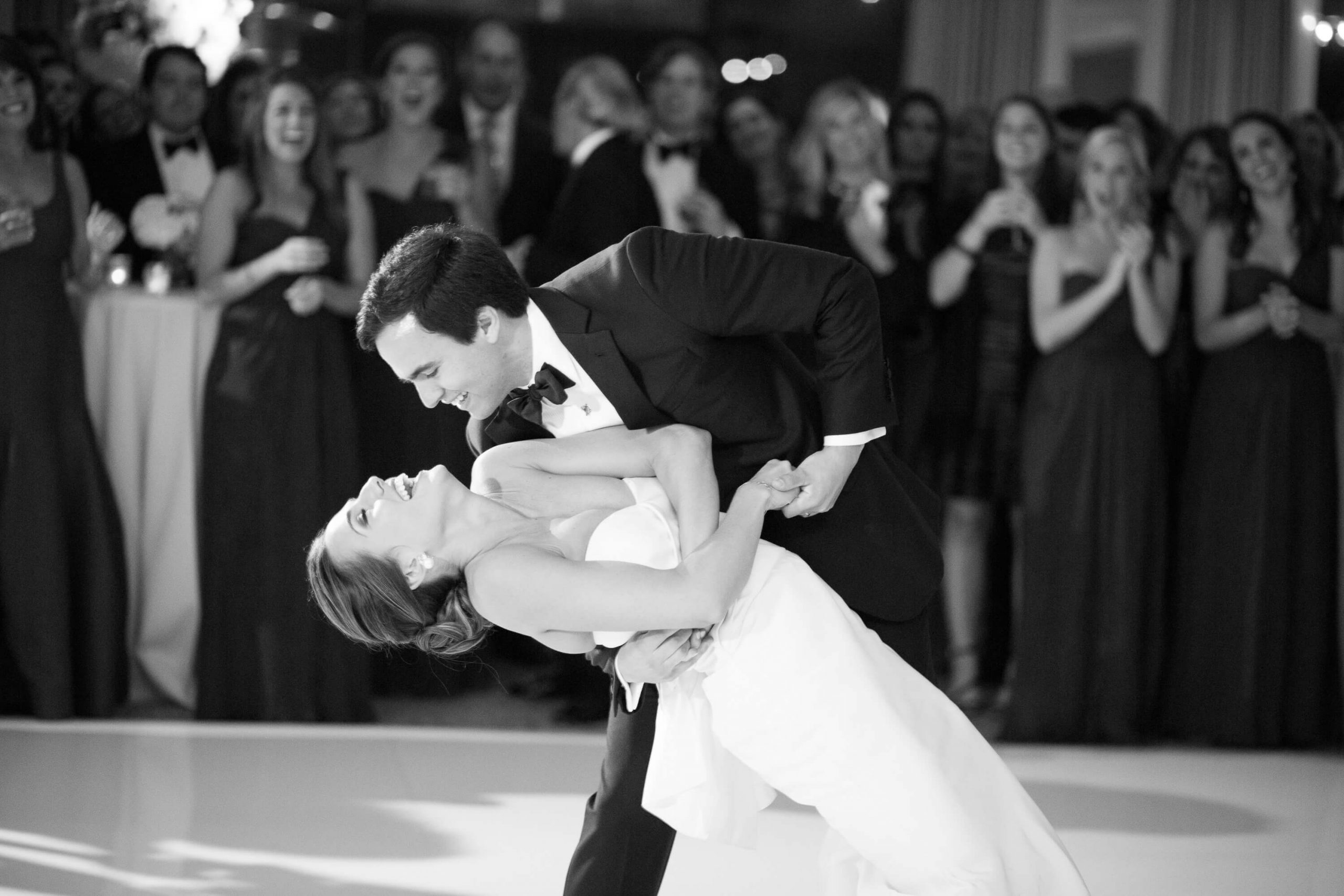 CHARLIE
Favorite Moment to Capture: The first dance
Why: I love the first dance because I can see the bride and groom embrace the celebration of their day and ALSO make physical contact to express that joy. The happiness on their faces and the joy of movement makes for fantastic images. If you add in a dramatic spin or a dip, you can potentially capture a timeless and elegant image.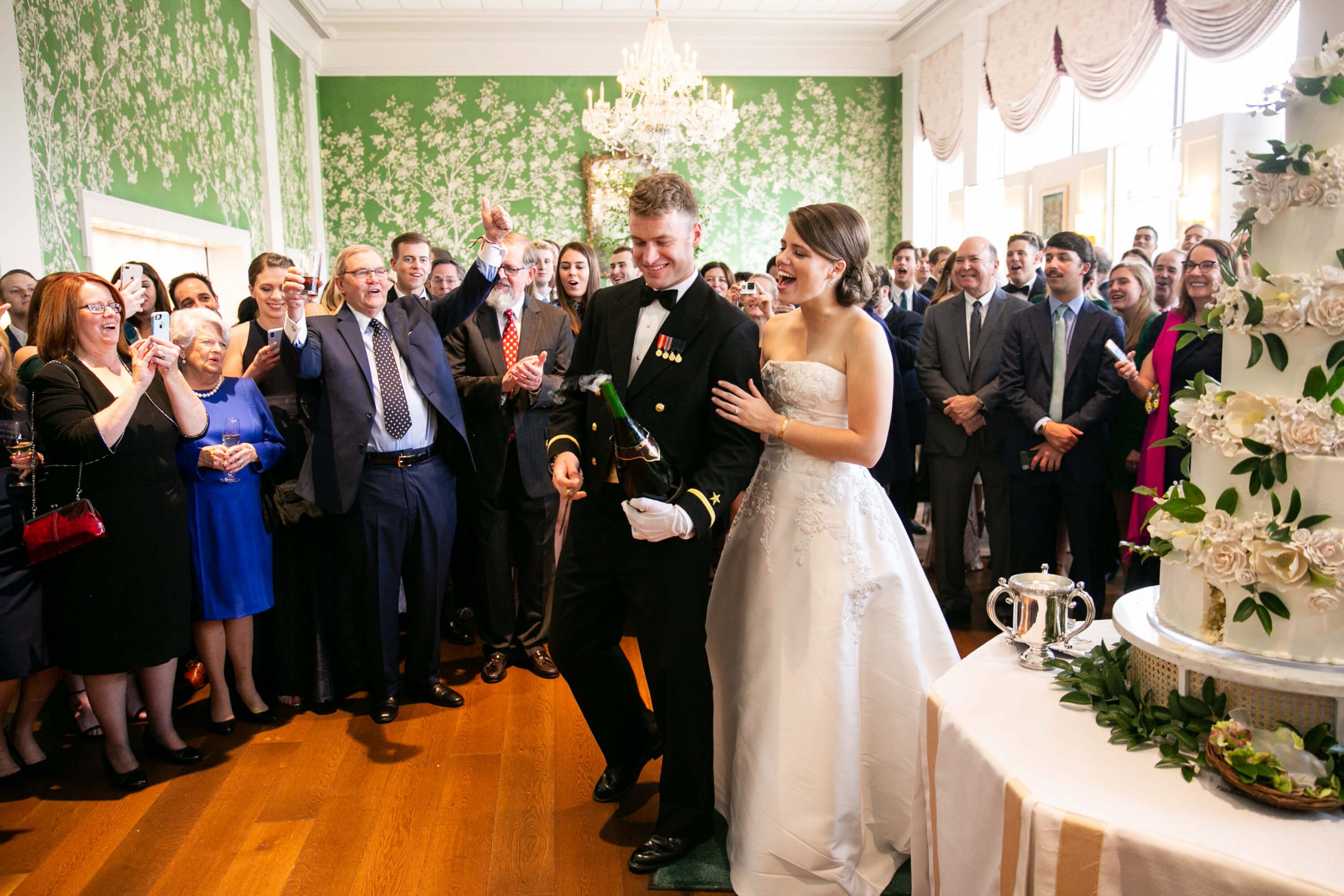 STEPHANIE
Favorite Moment to Capture: The reception celebration
Why: At many weddings, there is a moment during the dancing, singing, and celebrating where the bride and groom share a look that screams, "This is perfect! I never want it to end!!" They're finally married, finally enjoying the party they've planned for months, finally surrounded by their favorite people. I feel lucky to witness such uninhibited bliss and preserve the feeling for them forever.