Given that I studied hospitality and events in college and have been a longtime design fiend, you would think I had a firm handle on my wedding registry when I married in 2017. I knew I loved fine china and already owned a Kitchen-Aid, but the anxiety of the registry process truly surprised me. I was fresh out of college with a smorgasbord of belongings and a foggy sense of what made a good dinner party. Additionally, I had to consider possible inherited pieces on top of merging my future spouses tastes with my own. Needless to say, I had a lot to learn on how to stock the home well!
Five years later I wish I could provide my 22-year old self a cheat sheet. Below, I am sharing the registry items I still actually use today, what I wish I would have skipped, and the items I wish were on my registry list. Hopefully this can do for you what I couldn't do for myself!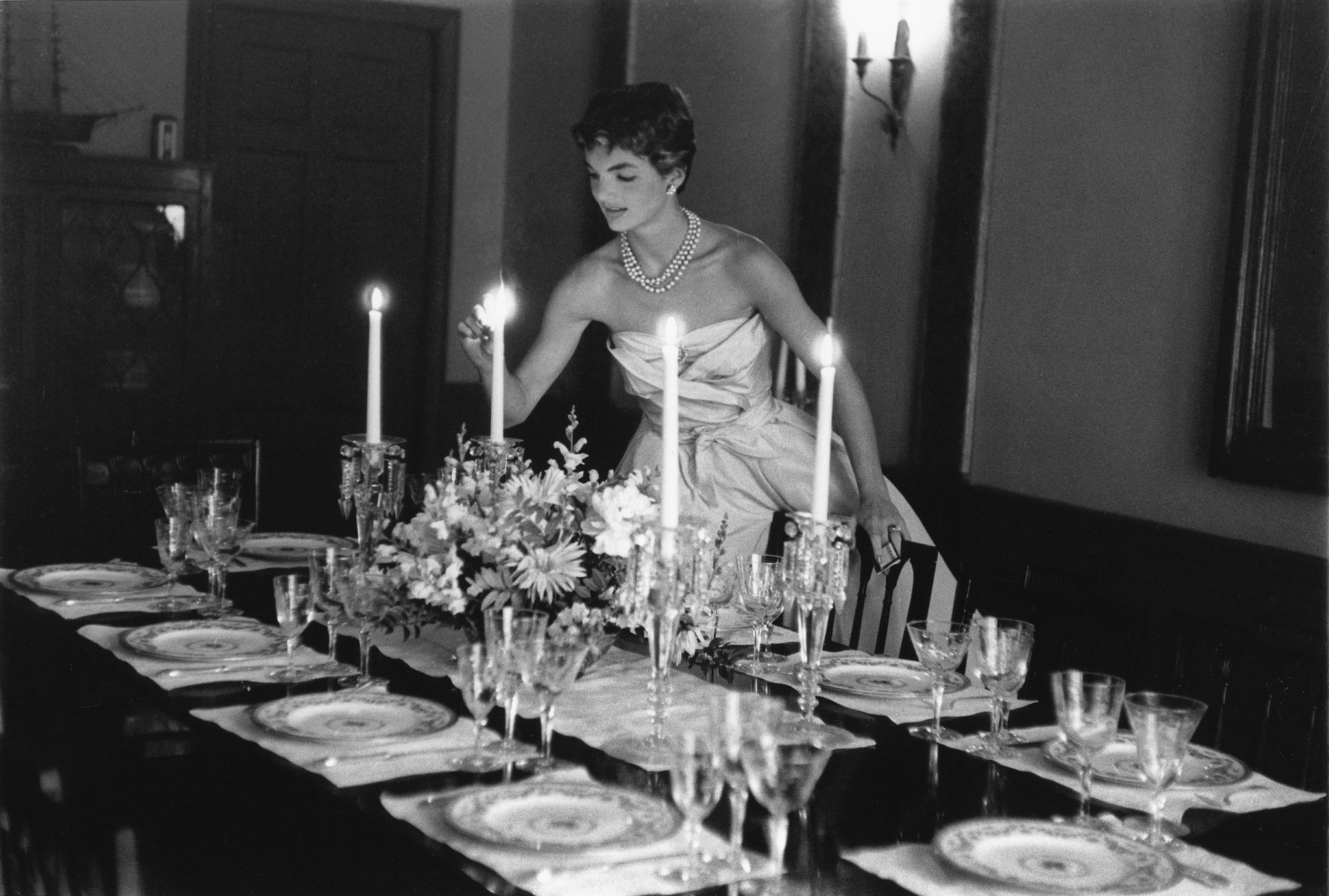 MY TOP 10 REGISTRY TIPS
TIP 1
Register for at least 12 (if not 16) of everything—dinner plates, salad plates, bowls, cups, wine glasses, flatware. We had our favorite wine glasses become discontinued and we were always bummed we only had ten.
TIP 2
Be sure your dinner plates and dinner bowls offer a neutral foundation to pair perfectly with seasonal accents or colorful entertaining accessories. A pattern or bold color can still be considered a "neutral" foundation, but keep in mind it's easiest when you love your dining staples paired with both fall foliage AND spring blooms!
TIP 3
Focus on the dining essentials you can't do without before over-adding the fun accessories. The fun accessories are what many friends and family get most excited to purchase but you don't want to end up with four sets of hand painted porcelain candlesticks and only 2 water glasses. 
TIP 4
Add glassware with personality to your registry—whether it's small etched florals or hand blown Murano tumblers with pastel candy cane swirls.
TIP 5
Know thy shopping self. If you know you are inclined to purchase certain items for yourself again and again, don't stress adding it to the registry. Allow the registry to truly serve your future home.
For example, I love fine china and I registered for three separate china collections when I got married. I also love hunting for antique collections at auctions or estate sales. Now I have almost five collections of china and I wish I would have focused on one-two sets on my registry knowing I would be excited to grow it through the years.
TIP 6
Don't underestimate the sentimentality of the gifts you receive. It's easy to add EVERYTHING to your registry thinking, "I'll just return it if we don't still want it" but what if someone you love gifted it to you with intentionality? What if the last thing you want to do post-honeymoon is return a bunch of gifts for the items you *really wanted? If you feel you may change your mind about an item, remove it. 
TIP 7
Quality over quantity. Is more really merrier? While so many couples have foregone fine china, silver, and crystal in the past decade, I advocate heavily for timeless, quality pieces you will never tire of and that will remain special throughout your lifetime together. 
TIP 8
Register with price consideration in mind. While quality is key to a balanced registry, be sure you include quality pieces at a variety of price points. There is nothing more frustrating than when a registry only has items at $100 and up.
TIP 9
Go in with a plan! I recommend preparing a full sit down dinner at one of your family's houses and think through the basic necessities you utilize and where holes in your current situation may be. It's wonderful to include both necessities and accessories on a registry but a plan before grabbing the registry gun or sending your spouse off to Bed Bath and Beyond is crucial. 
TIP 10
Focus on 2-3 stores tops with accessibility in mind. Older family and friends may prefer they have a brick and mortar to visit while younger family and friends may want the ease of a quick online drop ship. For a third option, there are wonderful resources today—like Land of Belle and Over the Moon—that carry unique brands and well designed home accessories. 
MY FAVORITE REGISTRY ITEMS
We fortunately received a full 12+ set of our everyday china, most of our fine china selection, and our flatware. Beyond these basics, here are the things we most love from our wedding registry!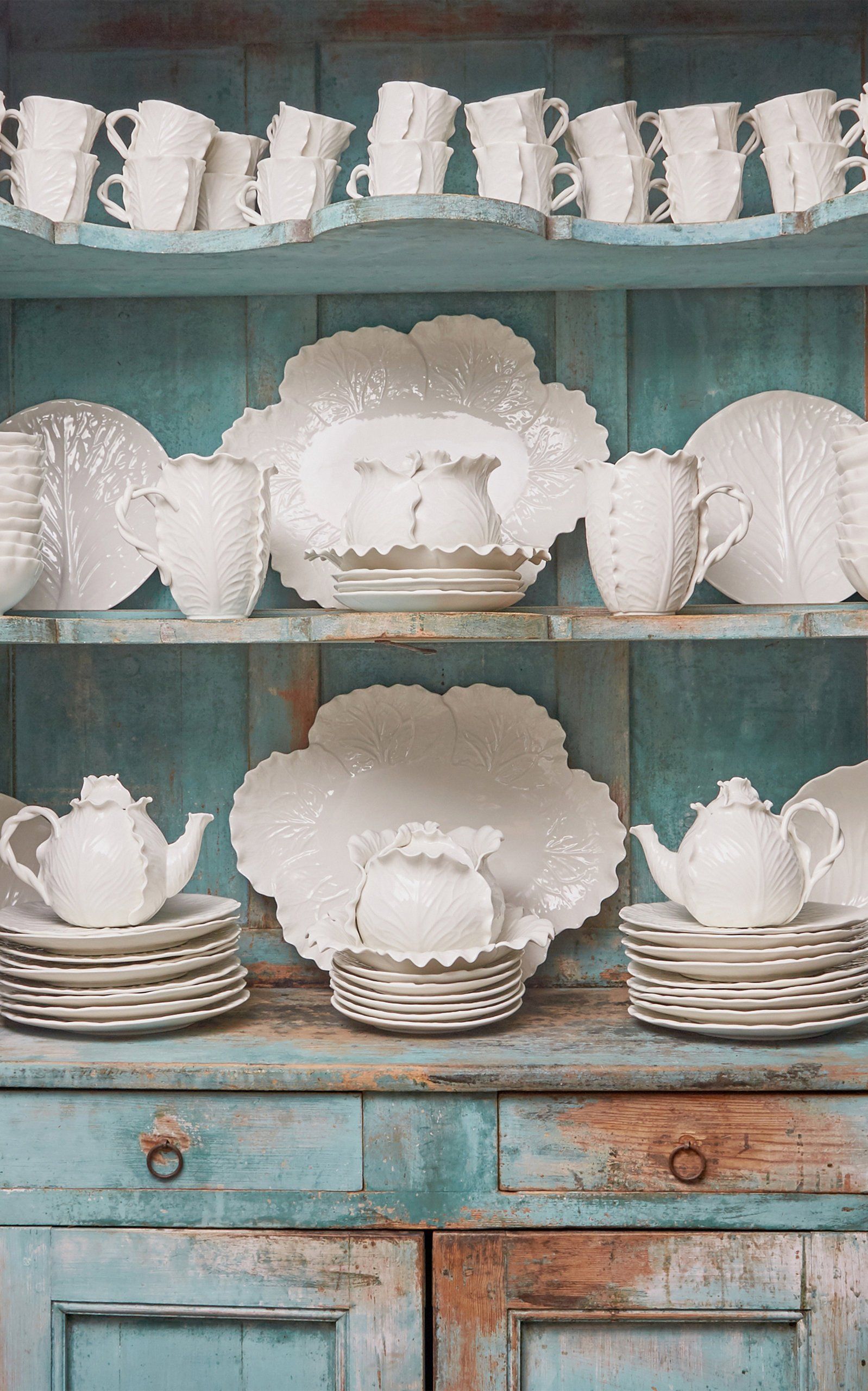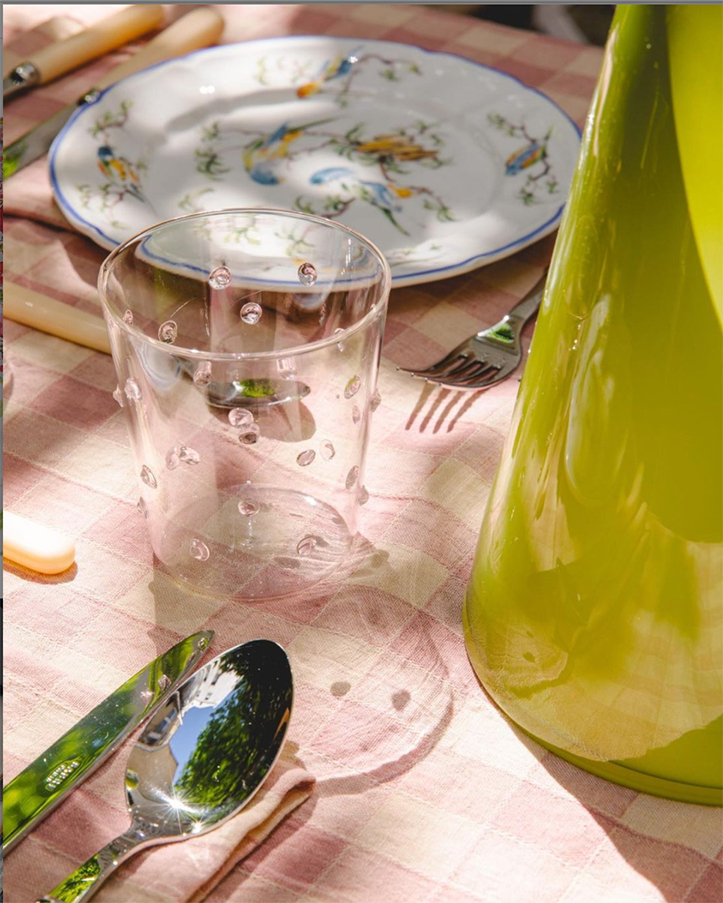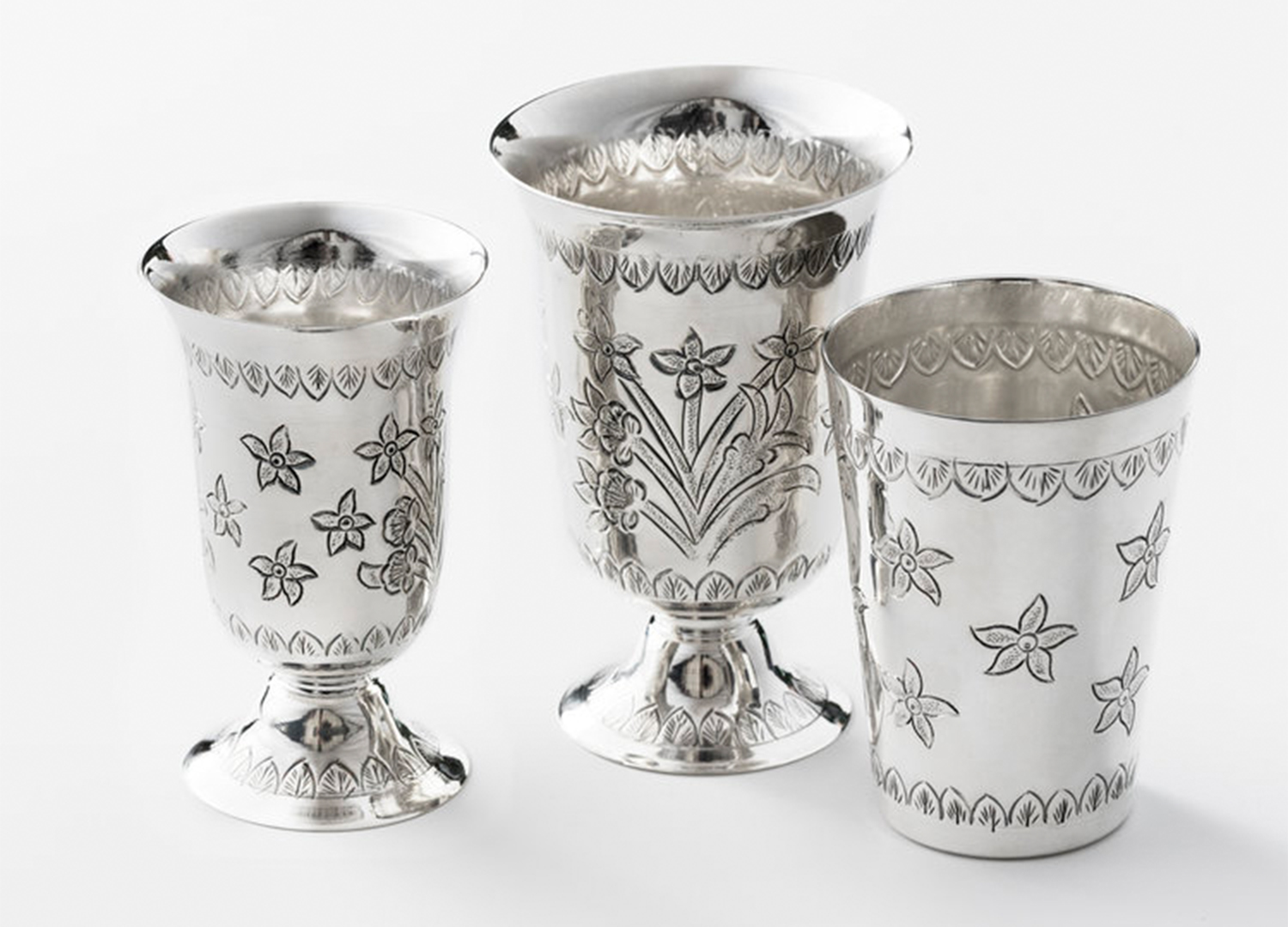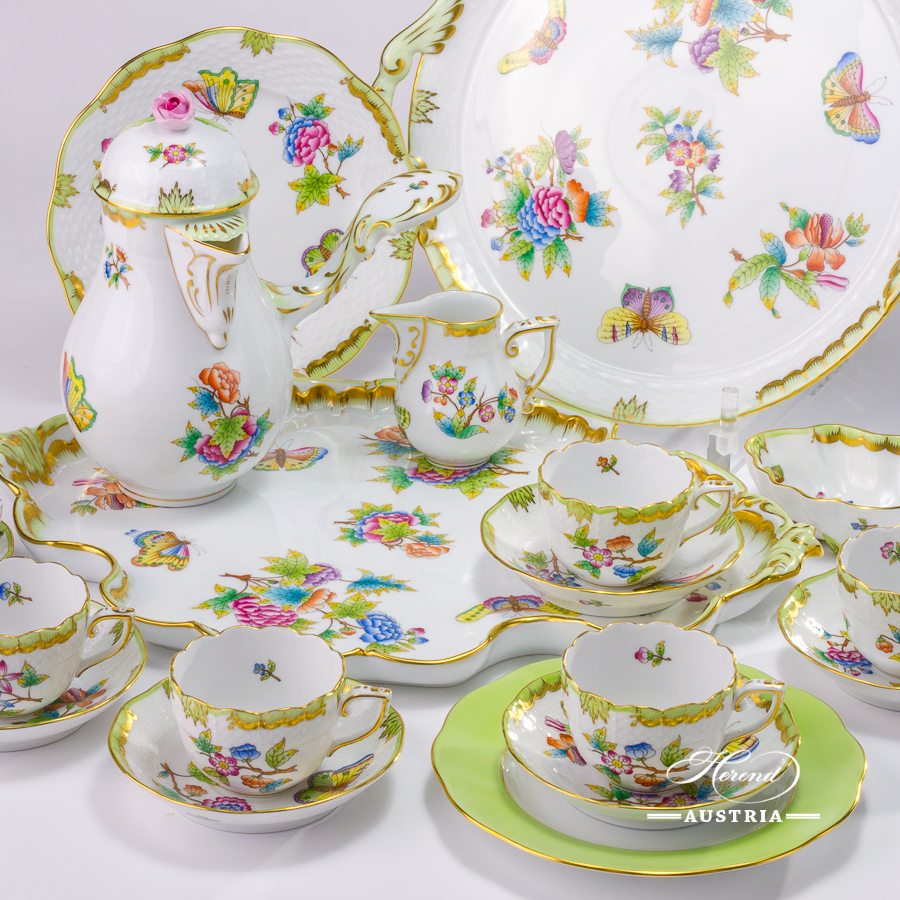 Water tumblers with personality (I love Laguna B)
Stemmed wine glasses designed for our preferred glass of vino
Crystal decanter and old fashioned glasses
Embroidered dinner napkins with our new monogram (Madison is a great source)
Carafe or pitcher for serving
Cheese board/serving tray and cheese knives
3 serving sets that match our flatware
Salad tongs for serving
All Clad Stainless Steel Saucepans and Stockpot
Kitchen-Aid
Food processor
Quality coffee maker
Wine opener: We have this and it's so easy! Some can be not so straight forward on use.
Stocked collection of cutting boards
Wood block set of sharp kitchen knives
Le Creuset 5-piece utensil crock set
Woven baskets for living spaces
Pyrex mixing bowl and storage set
High-end vacuum
ITEMS I MISSED, BUT YOU SHOULDN'T
The items on this list are items I quickly realized I needed to purchase to host dinner or fully stock our kitchen.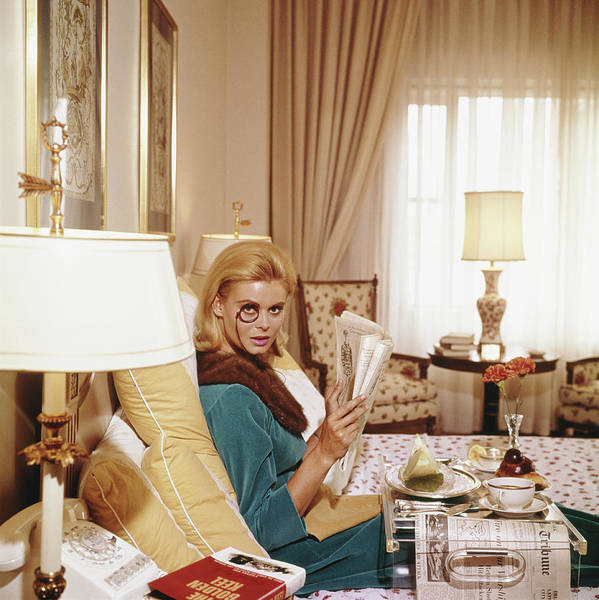 Nice set of steak knives
Stemless wine glasses for when hosting larger groups
Champagne bucket
Cake stand
Vases and bud vases of varying height
At least three sets of serving bowls and platters that go well with both everyday AND fine china.
A quality tool kit
Salt and pepper grinders suited for both kitchen and serving
A juicer or quality blender: for what we eat regularly, I wish we had registered for one.
THE ITEMS YOU COULD SKIP
These items are subjective to our personal lives, but these are items I wish we would have left omitted. We registered for likely too many items and it left our wedding gift curation spotty.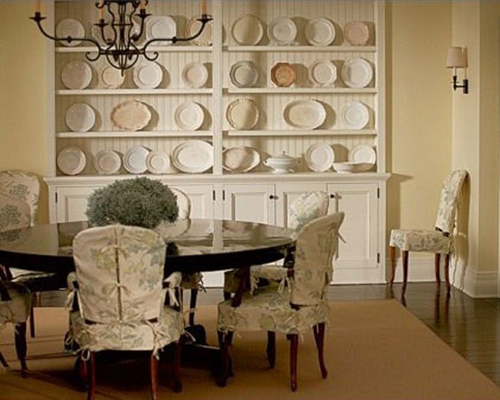 A waffle maker
Cookware gadgets beyond the basic saucepans and skillet: In my opinion, focus on the quality basics. Unless you are moving into your forever home or are truly an experienced chef, the panini press, pasta maker, pancake griddle, and three toasters tend to take up more cabinet and moving box space than they serve you weekly meals.
Cleaning tools (mop, broom, duster): tempting to add and very practical, but you will easily buy this and replacements for it yourself through the years.
Towels and bedroom linens: Do you really want your great Aunt Muriel buying you bed sheets?
Home accessories: I wouldn't include too many (if any) objects, lamps, or decorative items.
Coffee table books: I LOVE coffee table books (truly), but they can replace home items that I find more valuable on a registry.
Reader Interactions