George Banks opens wedding-classic Father of the Bride with a monologue that defines the meaning of "home". He says, "I love this house. I love that I taught my kids to ride their bikes in the driveway. I love that I slept with them in tents in the backyard. I love that we carved our initials in the tree out front. This house is warm in the winter, cool in the summer, and looks spectacular with Christmas lights. It's a great house. I never want to move. But the thing I think I like best about this house are the voices I hear when I walk through the door."
When dreaming up the new John Cain Photography studio, we wanted clients to feel as George Banks did driving up to 24 Maple Drive—while the home was a colonial icon, the people and memories inside were most impactful.
From the boxwoods at Provence Poiriers to the Banks residence, here are the five homes that most influenced our new studio curb appeal! We cannot wait to share our home with you soon.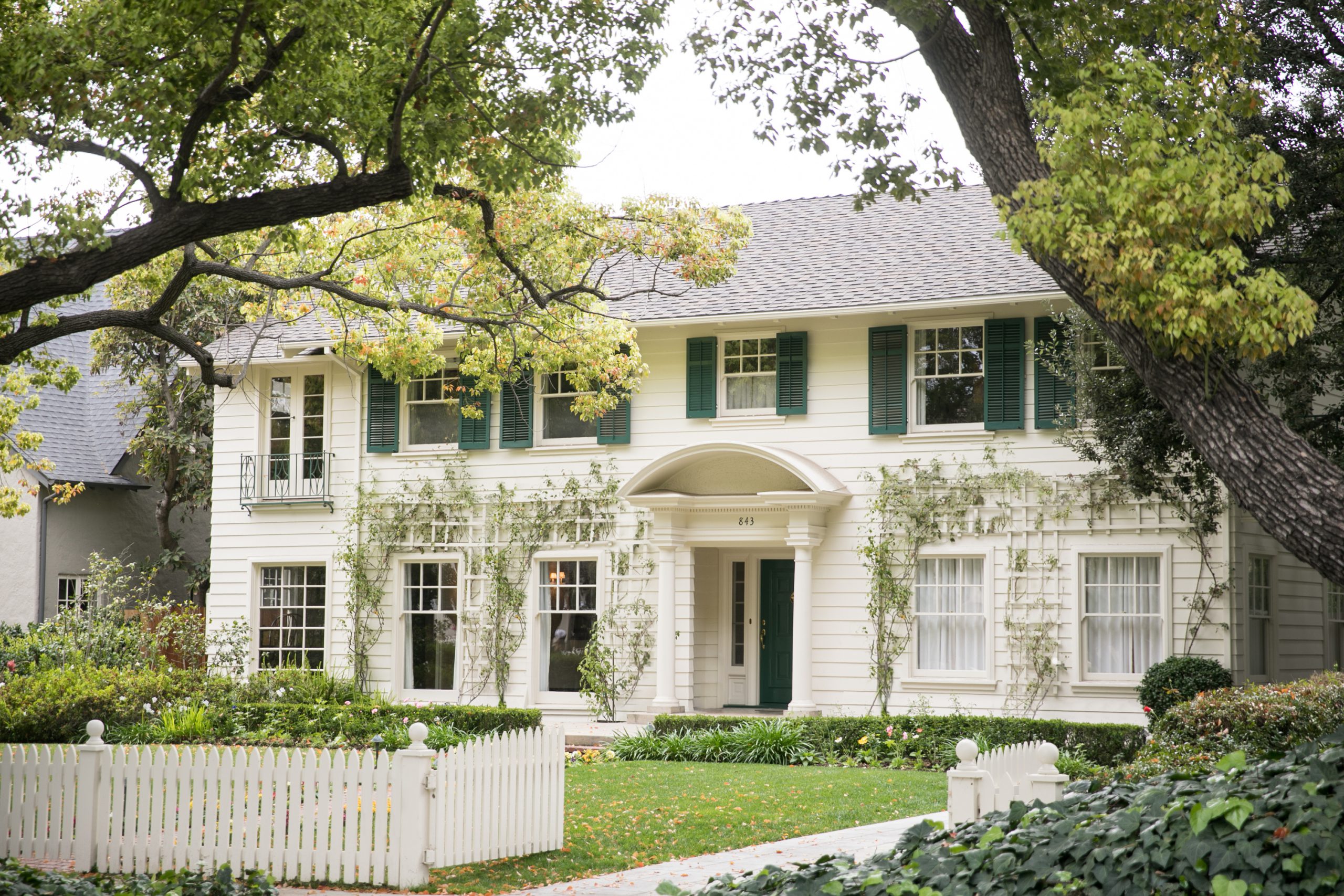 THE HOUSE
The Banks family home on 24 Maple Drive in movie-classic Father of the Bride.
WHAT WE LOVE
The hunter green shutters, the picket fence, and all the heart strings pulled when looking at it. This home is a colonial American dream!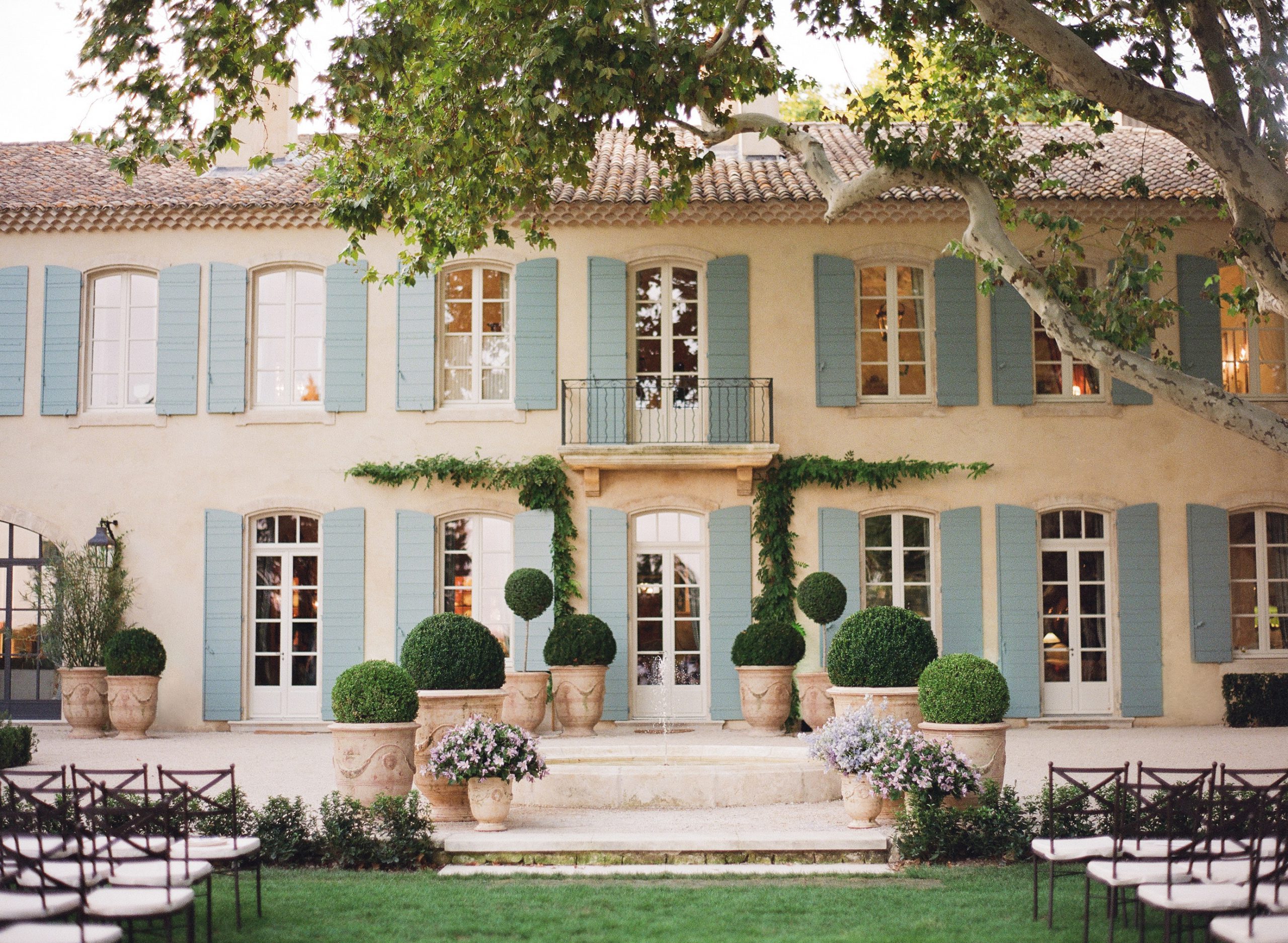 THE HOUSE
18th century farmhouse Le Mas des Poiriers located in Provence, France.
WHAT WE LOVE
John and Brittany attended a wedding here and the pear orchards and traditional, French interiors won them over instantly. This home was a constant reminder that blue loves green and potted boxwoods are ALWAYS a good idea!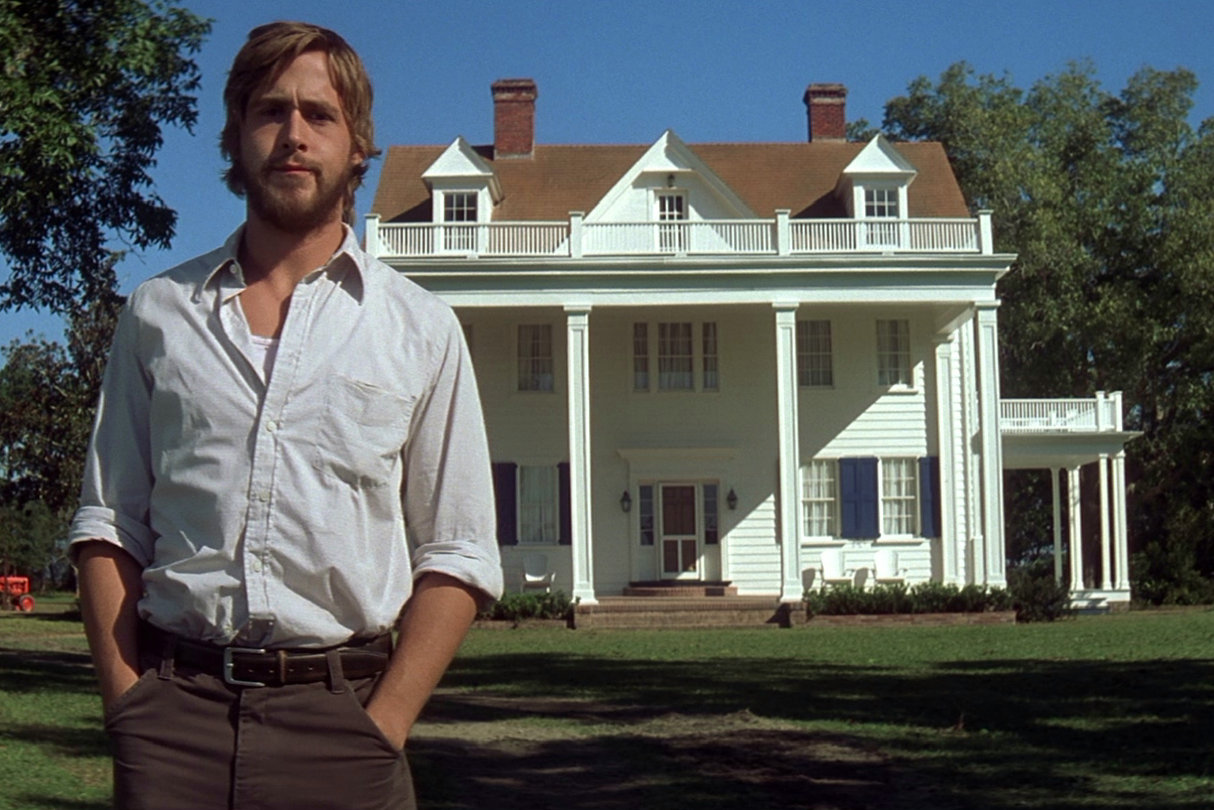 THE HOUSE
Renovated plantation home by Noah Calhoun in The Notebook.
WHAT WE LOVE
Well, we are all about romantic gestures over here! The romance of a lovesick man building his bride her dream home always takes the prize, which is why this movie moment kept coming up on our studio moodboard.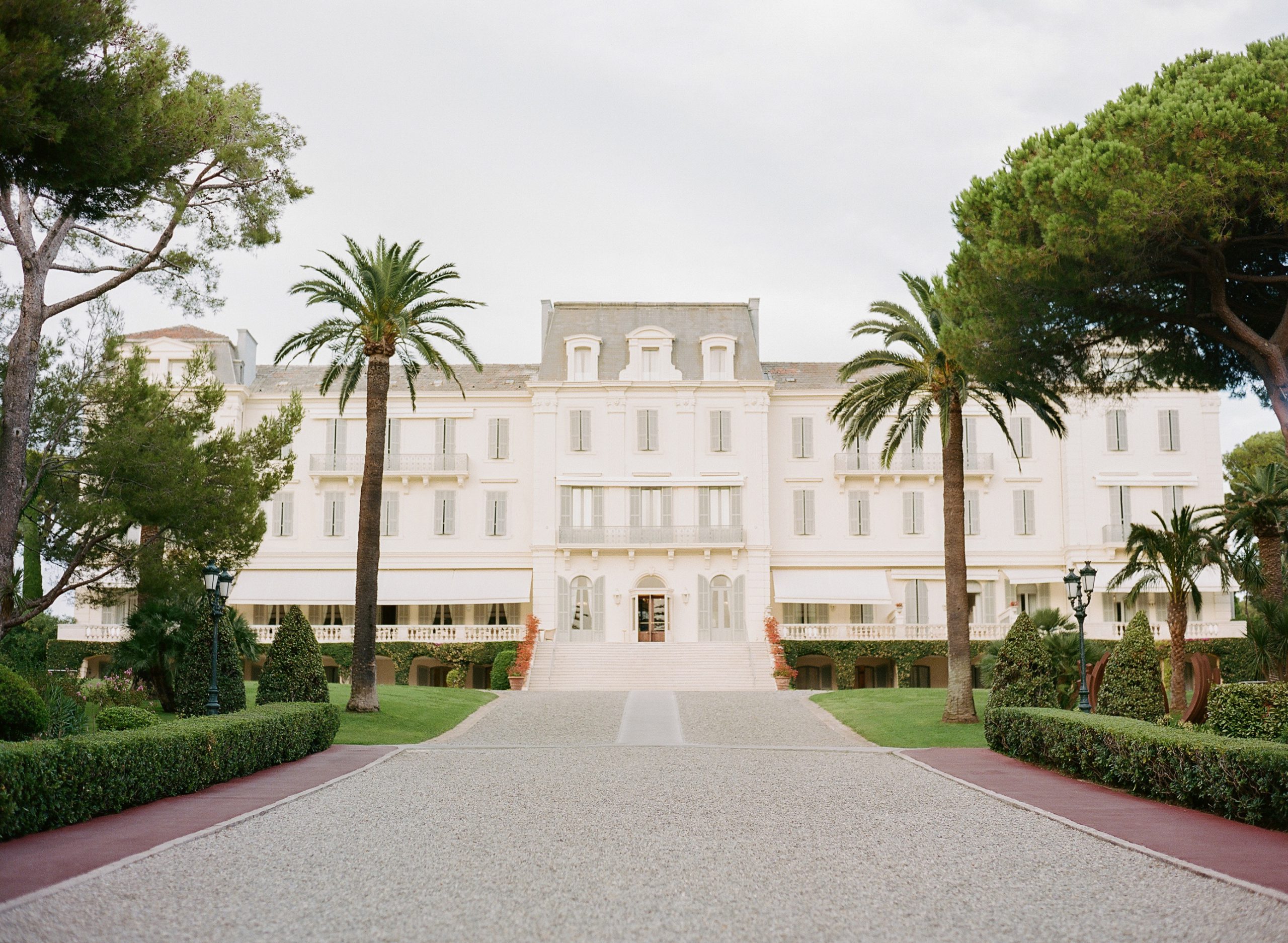 THE HOUSE
Hotel du Cap-Eden-Roc in Antibes, France.
WHAT WE LOVE
"Where old-world glamour meets modern luxury on the glittering Côte d'Azur," says their website. John and Brittany visited this hotel last summer and knew they wanted to recreate the garden aesthetic and grand-yet-fuss-free experience. How could one not want to bring pieces of this magic back to Texas?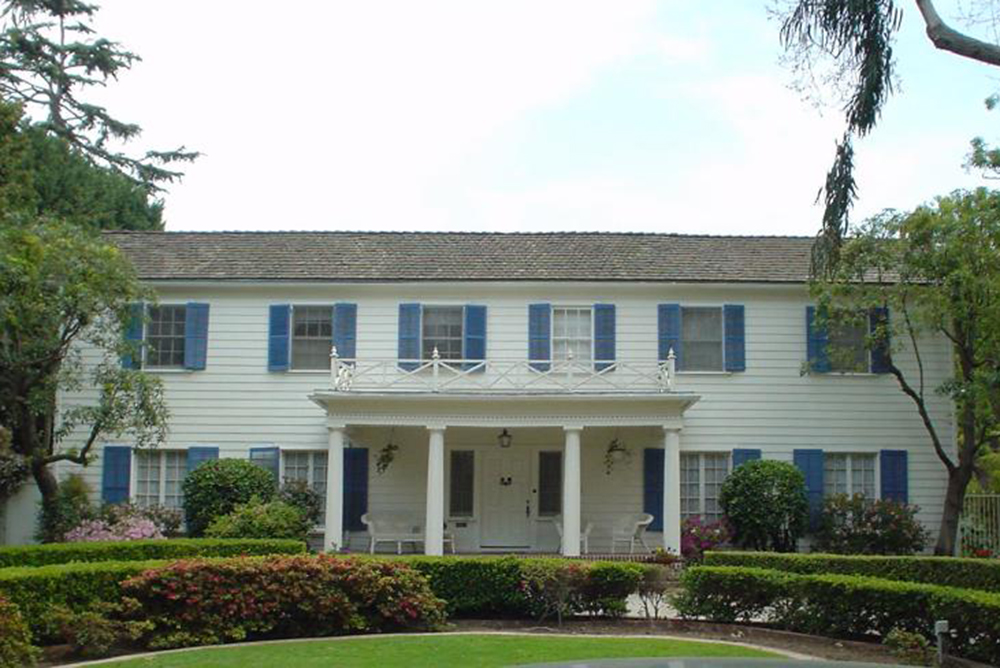 THE HOUSE
The Bueller residence in Ferris Beuller's Day Off.
WHAT WE LOVE
High school wise guy Ferris Bueller was the guy everyone wanted to be—happy-go-lucky, like-able to a fault, and full of charm and charisma. The home he lived in embodied his same attitude and won us over as much as Ferris did when the classic movie first came out.
Reader Interactions