Maitee Miles has been beautifying brides for over twenty five years. Her expertise and professionalism soothes any bride's anxiety, but Maitee's passion for making brides feel their best self provides invaluable confidence on wedding day. She consistently emphasizes inner beauty and feeling pretty which results in beaming brides we have a privilege to capture weekend after weekend!
John and Maitee have worked alongside each other since the beginnning of John Cain Photography, and is a dear friend of our studio. "I wasn't even the bride but I knew for Brittany's sake that we needed to prioritize our wedding date on when Maitee could be there. She is a catchall for creating confidence even when her talent is outside of her craft. She sewed Brittany's dress when it had accidentally come apart right before leaving for the ceremony. My esteem for Maitee goes far beyond what she does, it's how she does it that's magic. To see Maitee's energy and intuition passed on to her entire team is real evidence of her magic," John says of Maitee.
From bridal portraits to wedding day, Maitee is a skilled hair and makeup artist we always recommend. We are excited to share with you all she had to say about wedding beauty—from how to source inspiration to when to get your haircut and spray tan to skincare prep.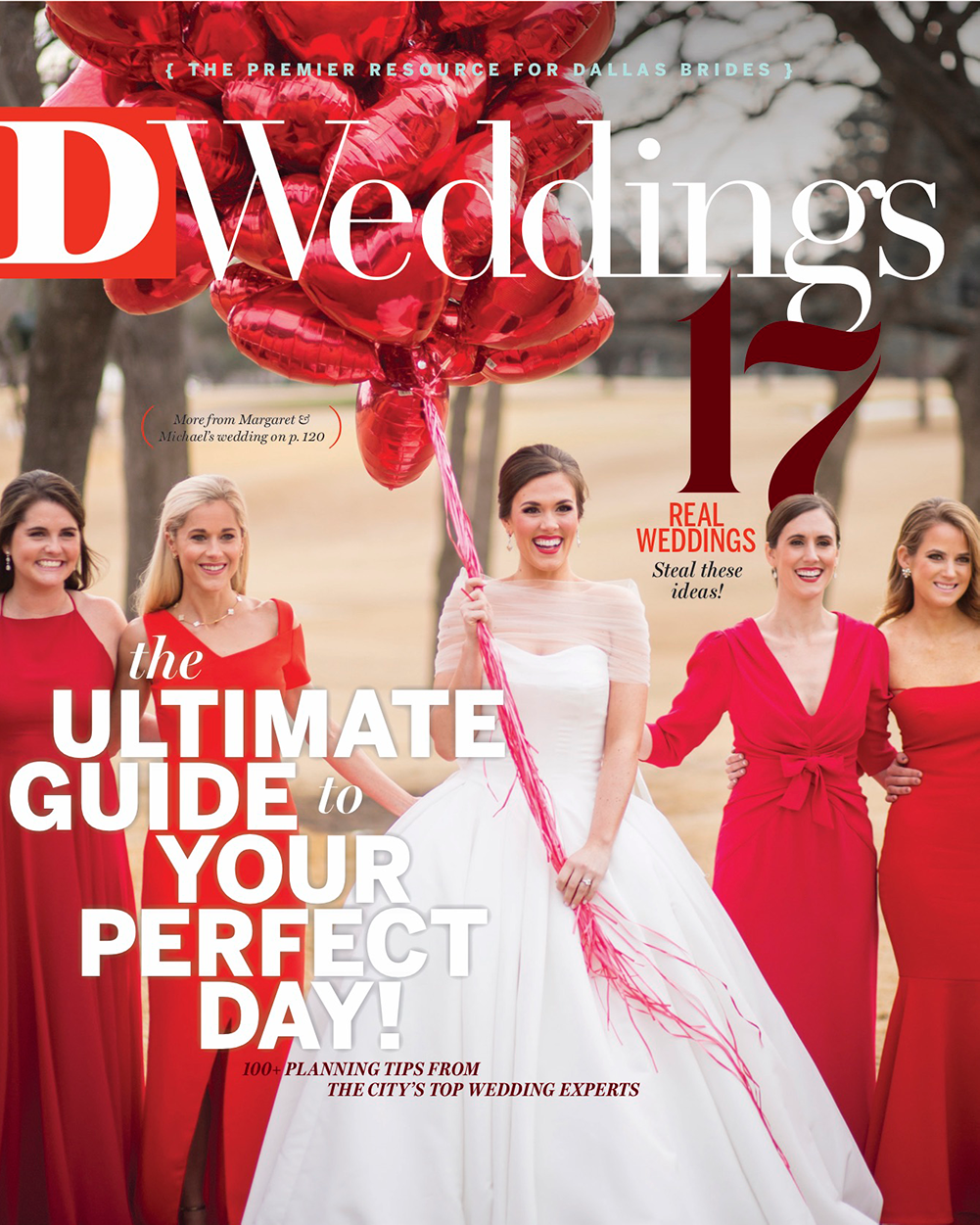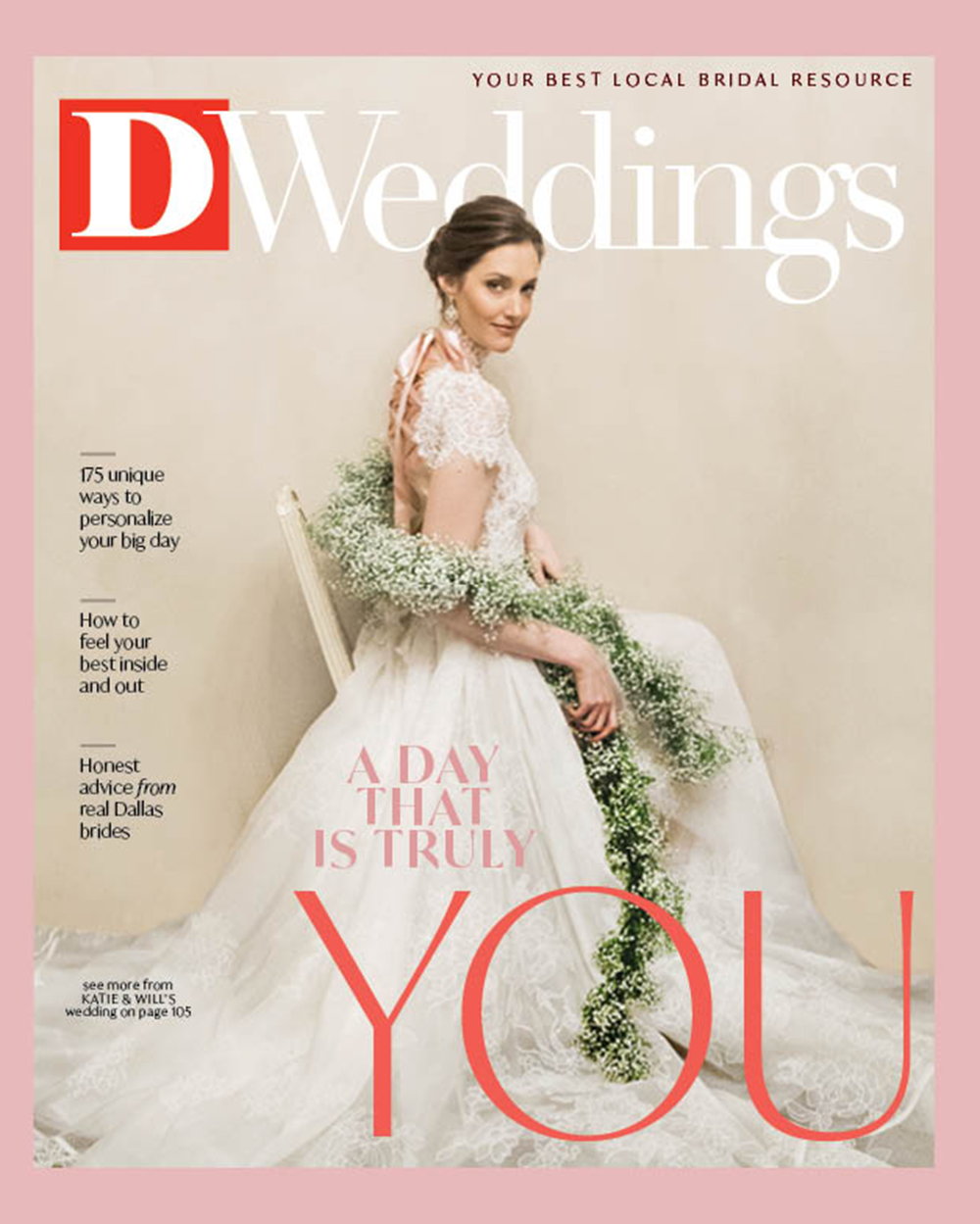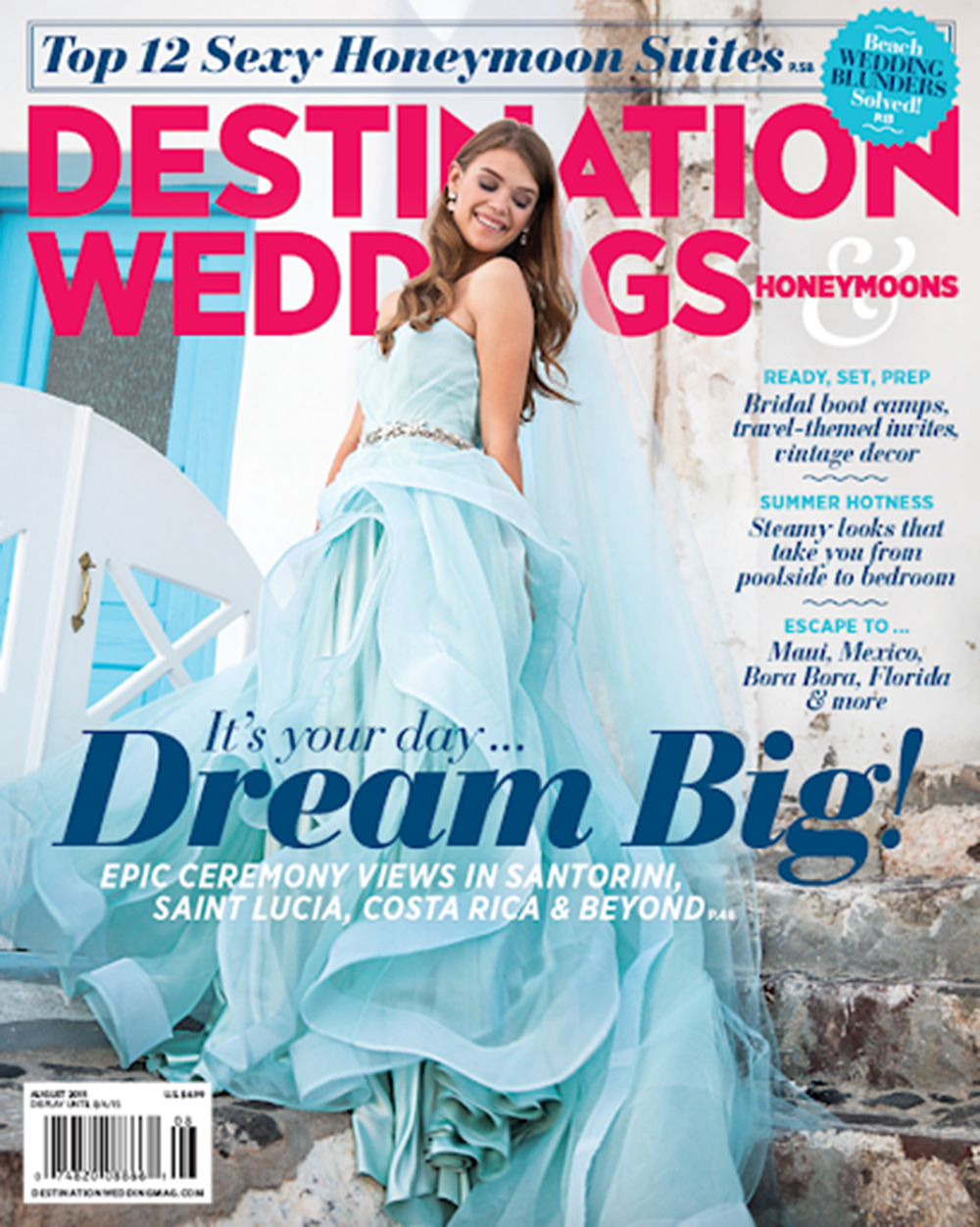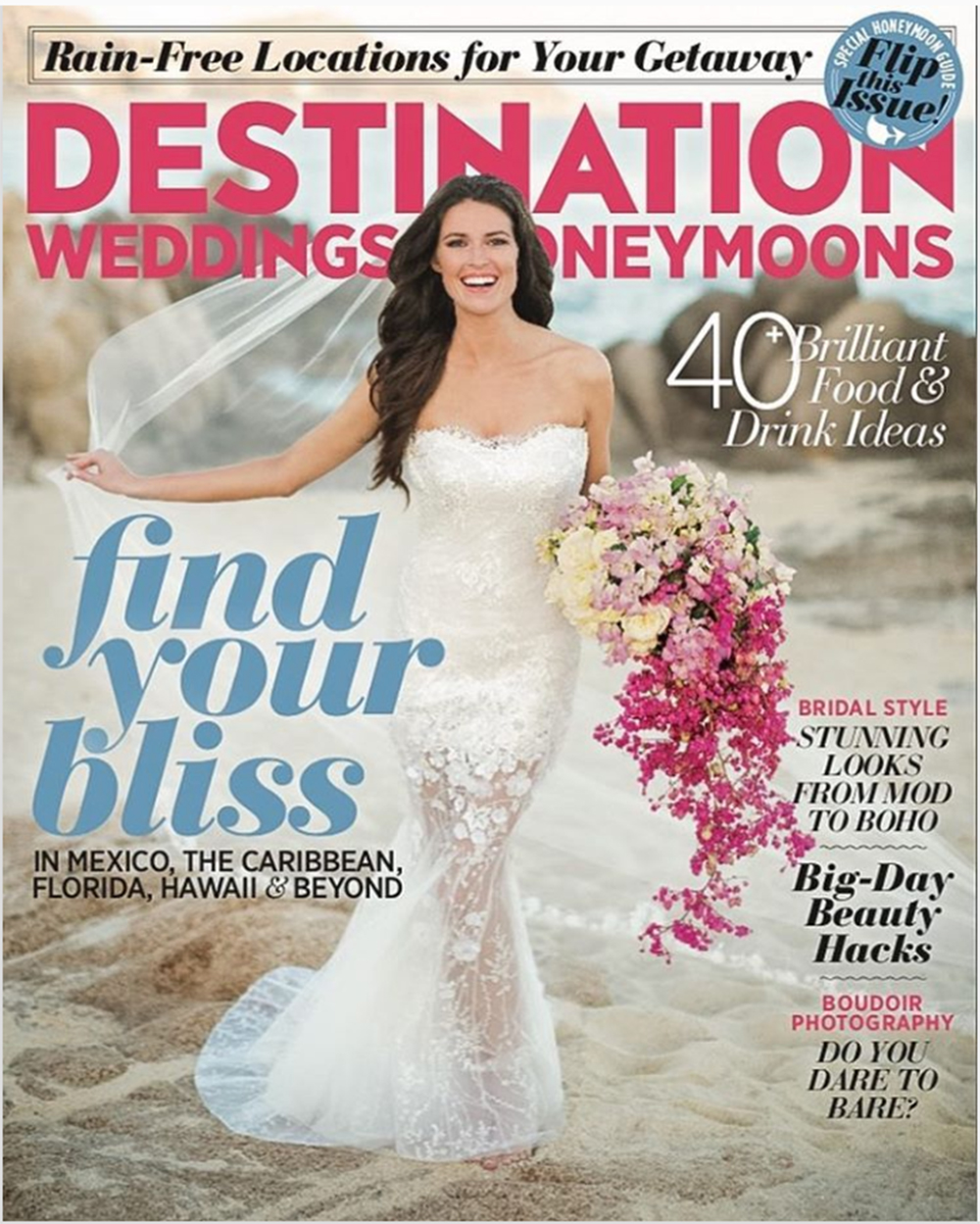 HOW SHOULD A BRIDE APPROACH SOURCING WEDDING BEAUTY INSPIRATION?
For the rest of your life, you want to be able to look back on your wedding pictures and say, "I felt beautiful".  I encourage my clients to:
Be realistic about what her hair will and won't do. Even though it's your wedding day, your hair may or may not cooperate so be sure to pick looks that work with your hair and skin specifically!
Select inspiration and a beauty look that is pure to who you are, instead of focusing on other's opinions or trends. Occasionally in trial runs, a mother or sister may have a certain opinion for the bride, but I always encourage my brides to focus on what makes her feel pretty, because being pretty is feeling pretty! For example, if a family member or friend suggests a bride put her hair up, but she doesn't feel prettiest with it up, we don't put it up! A bride being her authentic self is the most important.
HOW DO YOU DEVELOP AN UNDERSTANDING OF THE BRIDE AND HER BEAUTY EXPECTATIONS?
I typically do a trial run with my brides which is when I get inspiration. I am able to get a good read on others just by asking to see their dress and hear about the vision for their wedding. Based on their descriptive words, I instantly can get a feel for their aesthetic!
For example, if a bride's venue is at the DMA and her dress is very asymmetrical with clean lines, I will be sure her hair is less messy, more timeless, and quite put-together. The same goes for a bride who shows a ruffly, romantic gown—I will be sure there is looseness and softness in her look to ensure continuity. I can get an idea of who they are and what their structure is pretty quickly!
The same concept goes for their makeup. I normally ask, "What would you do if you were normally going out? What makes you feel pretty" and also, "What have you hated?" My approach to hair and makeup is always keeping each bride the best and the most photographic version of themselves.
HOW DO YOU NAVIGATE OR DO YOU EVER HELP RE-FOCUS A BRIDE'S VISION FOR HER LOOK?
I always speak factually, not judgmentally. I find it most helpful to communicate the effect of selections and gauge if the effect will enhance or bother a bride. For example, I once had a bride who had an Alice in Wonderland-wedding so she wanted old school extensions, very-1800s. It was a very artistic and risky decision, but the bride was an art director and the selection was authentic to HER. She was a bride that would take a risk and be confident in her risk decades later.
Another bride may feel indecisive and toss out the idea of a braid. A braid can be wonderful, but it also can denote the time. In that situation, my job is to communicate how it may translate and ensure her confidence. The same concept goes for makeup, too. A bride may love a smoky eye, but I communicate ahead of time how beautiful her eyes are and a smoky eye may put more emphasis on her eyeshadow more than her eyes. If that is her signature look, though, we go for it!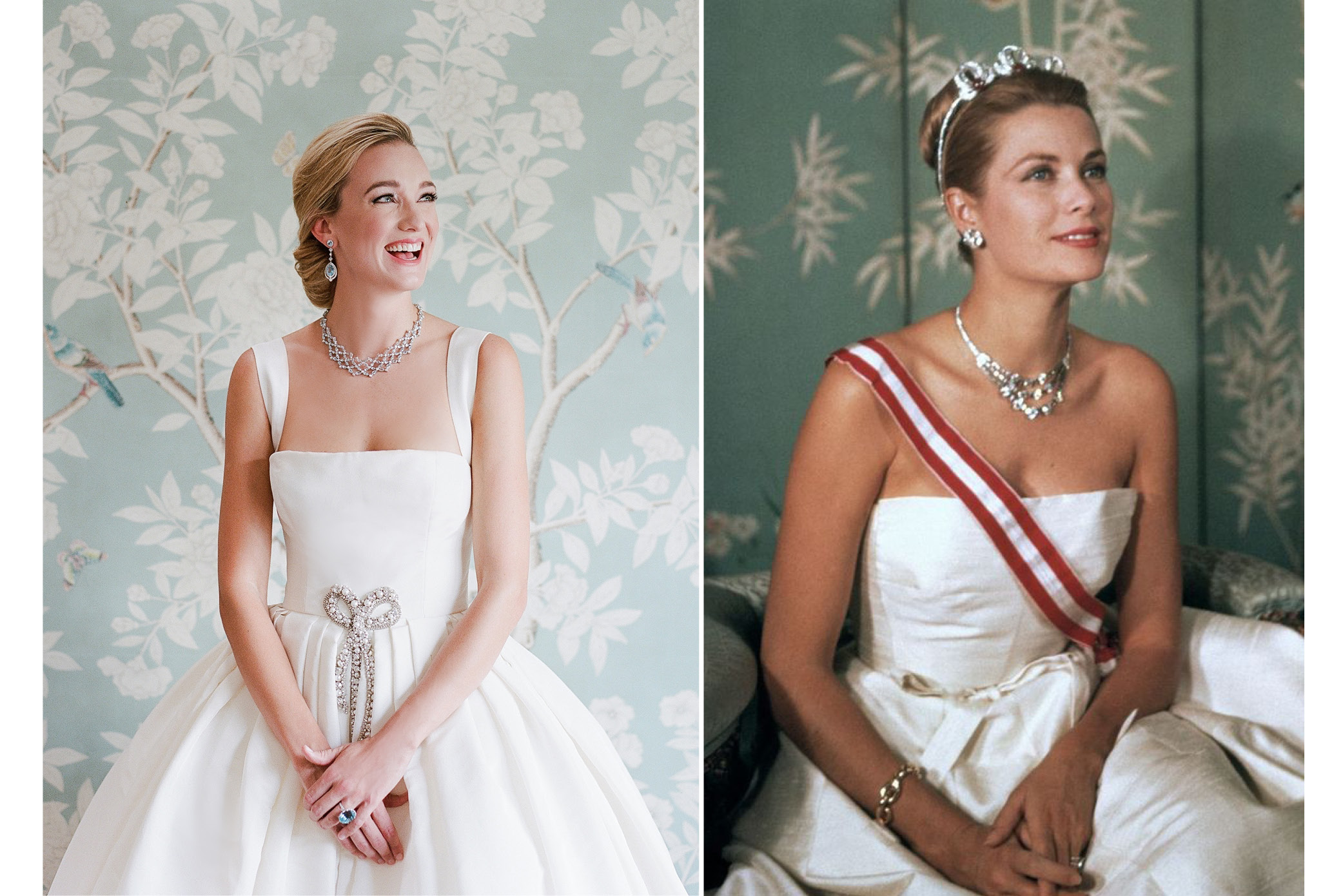 HOW LONG DOES HAIR AND MAKEUP GENERALLY TAKE?
I allow two hours for my trial runs because we don't always know what will and won't work. Many times, brides pick inspiration pictures that may not translate to them directly—like a brunette who shows an updo on a blonde who has highlights providing dimension. A brunette's hair may not show as much texture and movement so the trial run allows me to scheme the dimension, added twist, and movement needed to create a similar look. Additionally, a trial run allows us time to try multiple options and improve upon what they want depending on face shape and hair texture.
We don't always have the opportunity to do a trial run, however. If we don't have a trial run, I have a bride send me pictures of her, her inspiration, and her dress ahead of wedding day to be as best prepared as I can be. If I don't do a trial-run, I always allot more time on the wedding day.
WHAT IS THE VALUE OF BRIDAL PORTRAITS IN REGARDS TO WEDDING BEAUTY?
I think bridal portraits are invaluable. You have the opportunity to see exactly how the day will go and troubleshoot potentially stressful complications. Also, if you are caught between ideas on your look, your bridal portraits give you the opportunity to choose something timeless and then wedding day you can go the other direction.
HOW FAR OUT DO YOU RECOMMEND A BRIDE GETTING HER HAIR COLORED AND CUT?
With cuts and color, I like to say ten days to two weeks ahead of wedding day. A week can be too soon because the ends are still too clean.
ANY RECOMMENDATIONS ON SPRAY TAN TIMING?
You should always do a practice spray tan way before a portrait or wedding day because spray tans process differently on different people's skin because of their acidity. For wedding week, I recommend the Thursday of the week of the wedding so they have three, solid showers before the big day.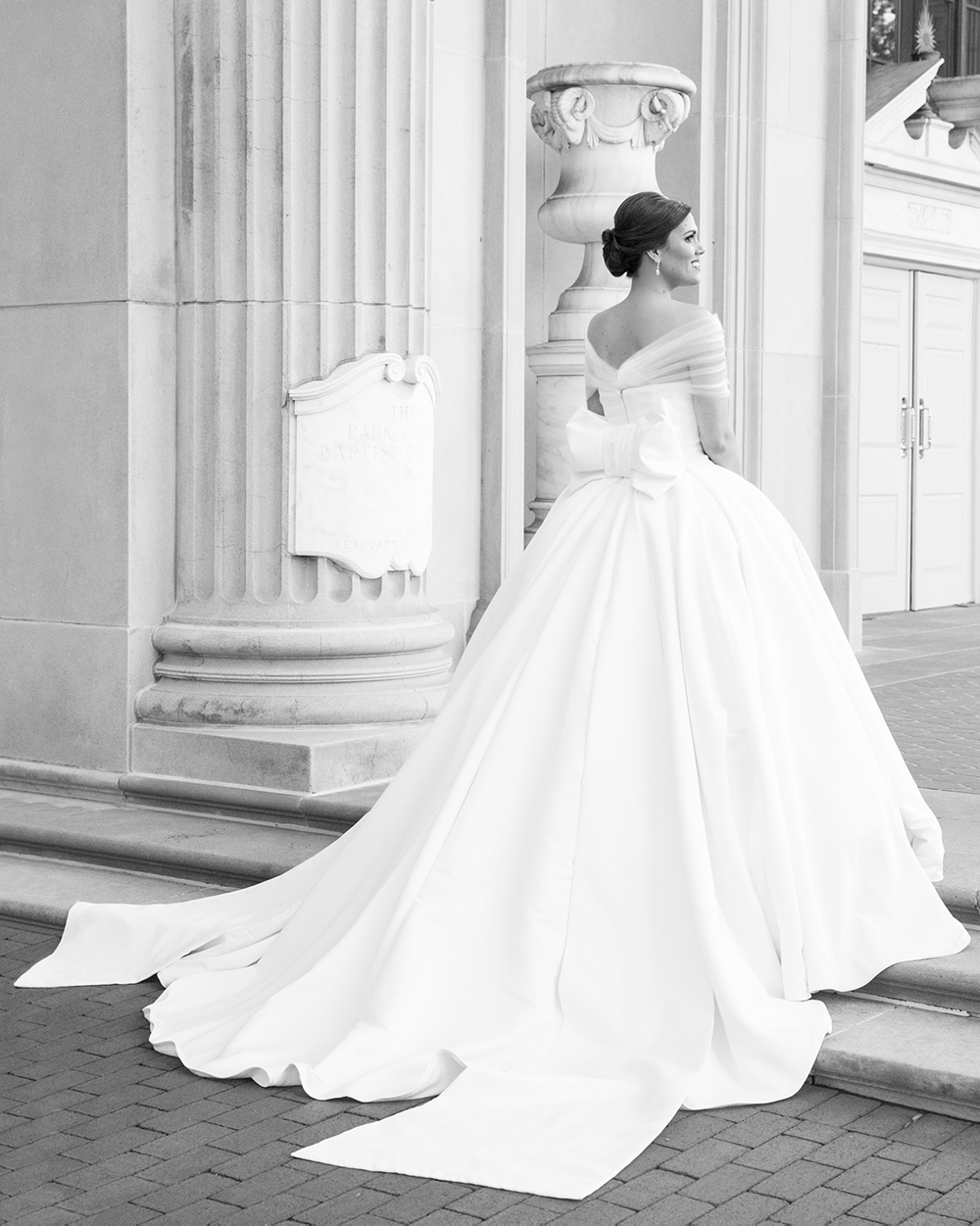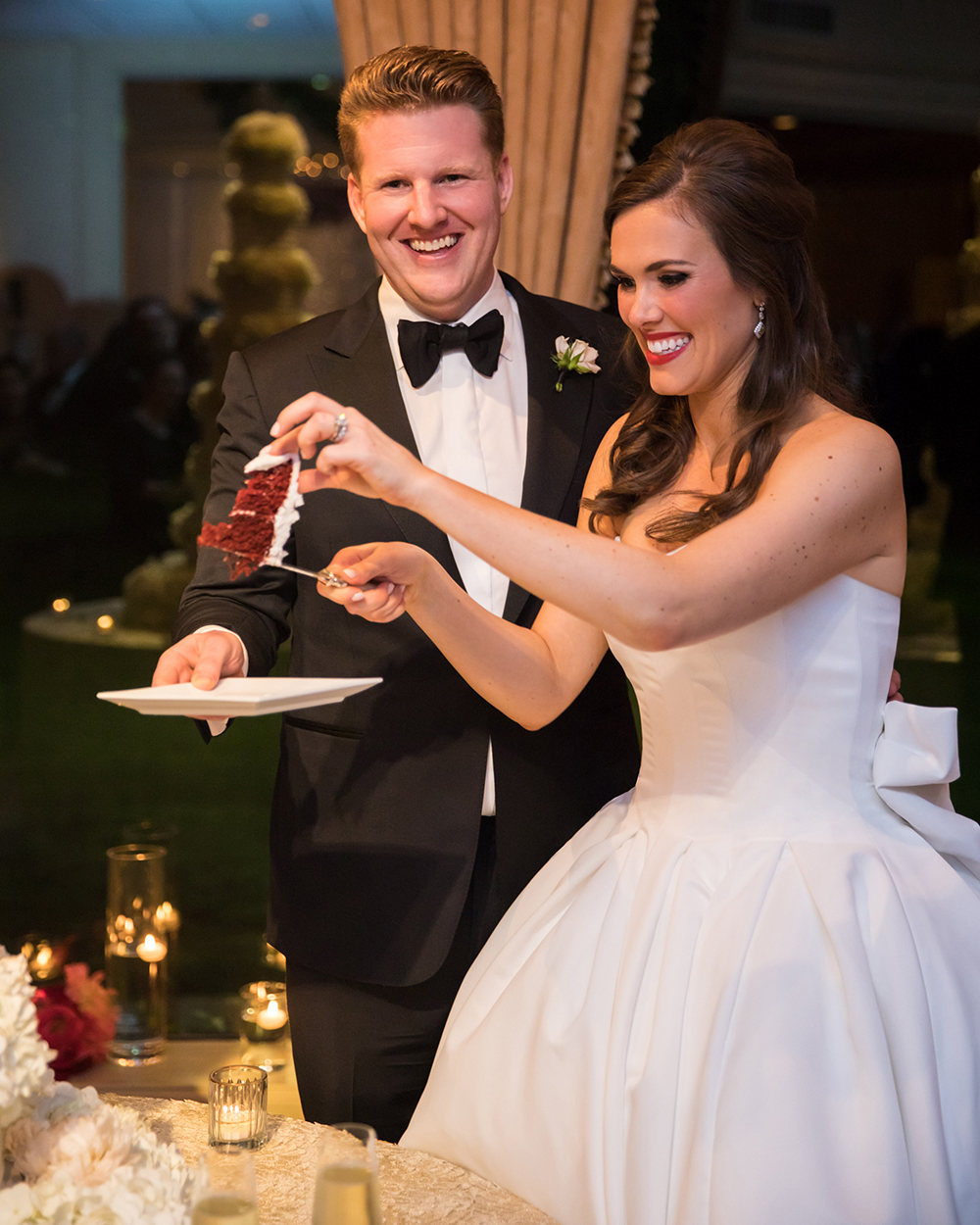 HOW DO YOU ENSURE THE BEAUTY LOOK LASTS FROM WEDDING MORNING TO THE FINAL GETAWAY?
There is several factors that go into this! First, preparation on the front end. I learn a lot on trial run day like skin type and skincare regime. For example, oily skin will need more than just oil control day-of. I have a large array of products so I assess what primers and foundations are going to give the most durability for every person. With my experienced hand, I am able to layer medium to light coverage for durability or apply extremely waterproof coverage in a technique that keeps it sheerer. A setting spray or sealer that is waterproof also helps keep makeup all day.
DO YOU RECOMMEND OR HAVE AN OPINION ON A HAIR CHANGE BETWEEN THE CEREMONY AND RECEPTION?
I kind of do. I think this is that one day in your life where you can get away with so much grandiose production, right? You wouldn't go to a Christmas party and midway through the Christmas party, go change your hair and your dress and not look like a complete and total idiot. You know what I mean?
I think having the formality of the ceremony and having one type of look is so great. And then you literally take your veil off and let your hair down for the party and do something different. I just think there's something really kind of fun and cool about that. But again, all this goes back to matching the personality and bride specifically.
ARE THERE ANY OTHER WEDDING BEAUTY DO'S OR DON'TS YOU COULD SPEAK ON?
One of the biggest challenges I see is when a bride tries to live up to someone else's expectations. It should be her day and there are so many ways to honor people and their requests. One way I see that done is when a bride wears her hair up and then to the reception half-down because the bride's mother may have voiced a specific opinion. A bride should be confident in her look and be mindful of picking whose opinion to act on.
I have had the biggest struggle and brides really stress when other girls chime in, "Your hair is so pretty, you're putting it up?" or a mother saying, "You can't wear your hair up, you will ruin the back of your dress." A bride will hear those opinions and begin to not feel pretty and even get flustered. This is the biggest struggle I face.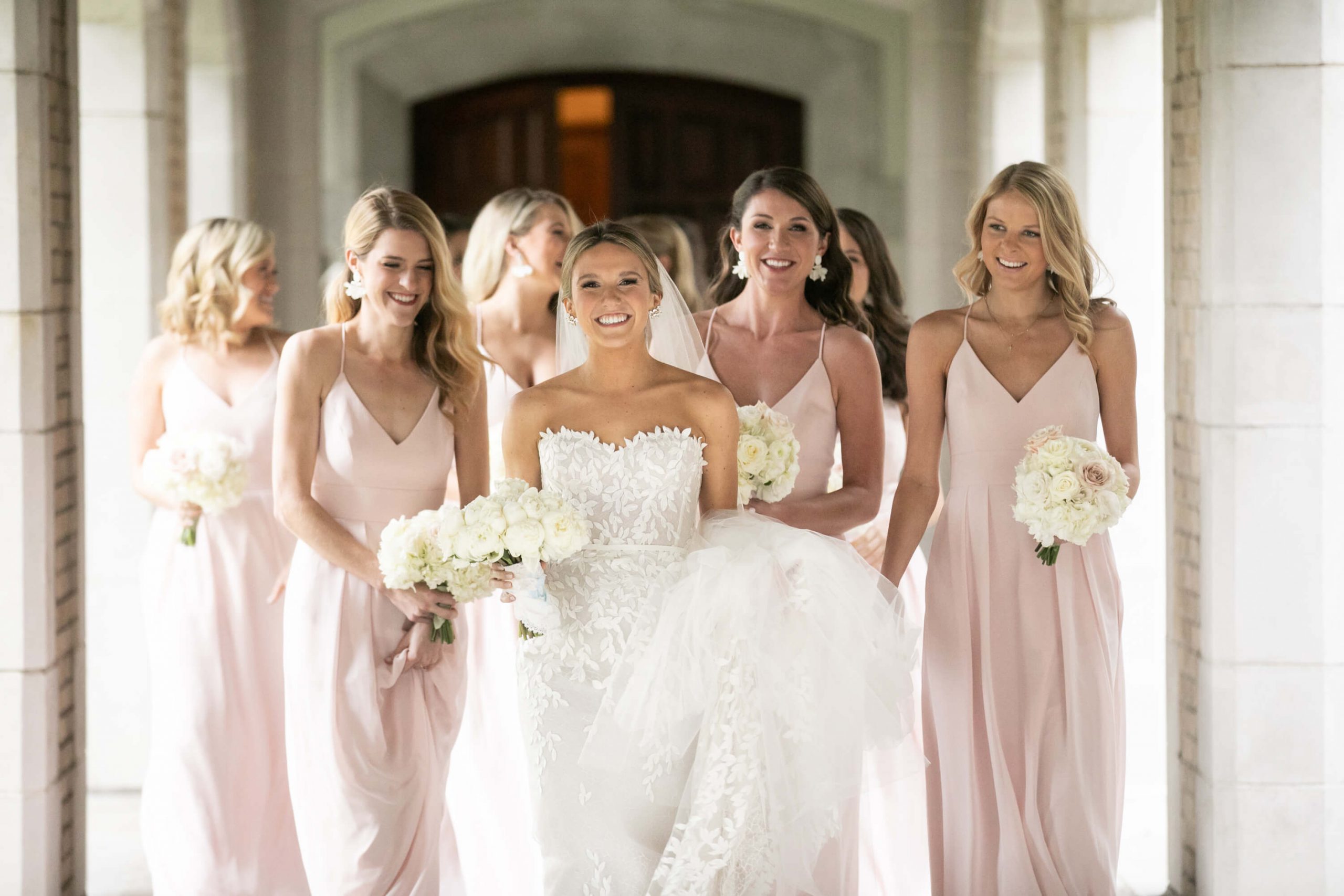 HOW SOON AHEAD OF WEDDING DAY SHOULD A BRIDE BEGIN THINKING ABOUT SKIN CARE OR HAIR CARE?
I wouldn't start anything new within two months of the wedding day and keep your care basic. If you haven't established a skincare routine, I recommend establishing this six months ahead of the wedding, but be conservative. This gives you time to adjust and not risk anything new too close to the big day.
DO YOU HAVE ANY FACIAL SUGGESTIONS OR TREATMENT SUGGESTIONS THAT IMPROVE WEDDING DAY BEAUTY?
For facials, I always recommend anything oxygenating because it's super hydrating and the least invasive. I would say get an oxygenating facial the Wednesday ahead of the wedding! For waxing, do at least a week out because waxing takes off a thin surface layer of skin so you need to give your skin a little time for regrowth.
IF YOU COULD SET UP A BRIDE FOR SUCCESS IN REGARDS TO PREPPING SKIN FOR WEDDING DAY, WHAT SHOULD BE ON HER REGIME?
Manual and chemical exfoliation, but mildly. A low dose of something like lactic or glycolic acid are great chemical exfoliators, and using tool like a Clarisonic is a great manual exfoliator.
Hyaluronic acid: This keeps your pH balanced and can hold up to 1,000 times its own weight in water so it's very hydrating.
Facial oils are very beneficial—I love BeautyCounter oils because all their products are clean of irritants which is important in preparation for a bride. Vitamin C is so important and one of my top three product suggestions for anyone!
IF A BRIDE IS PRONE TO MORNING PUFFINESS, ANY TIPS?
Hot lemon water is wonderful for your skin, morning and night.
Wedding season and rehearsal dinner night, a bride will probably want a drink, so I recommend matching every drink with at least one glass of water.
Wedding morning, nothing works better than cold compresses (like a jade roller kept cold) and a hot, lemon water.
Special thanks to Maitee for sharing her insider tips on wedding day beauty! John Cain Photography's relationship with Maitee goes way back and she is always a beautiful face our team is excited to see wedding day! You can follow her @maiteemiles.
Reader Interactions