There's nothing better than sweet summertime in Lake Como. The picturesque views, a day on the water, roaming around the town stopping at shops and enjoying local delicacies. Looking back on the Sease's wedding made us nostalgic for the time we spent there this summer, so we thought we'd share some of our favorite places.
One of our brides, Flora Kate Richards, kindly shared a few of her favorite spots around the lake. If you're looking for a great place to stay, look no further. Flora Kate's favorite place was the Grand Hotel Tremezzo. " It's the best of the best. Truly in the heart of the lake. Right across the lake from the town of Bellagio. You can see the Swiss alps from the hotel. And the floating pool is worth staying there in itself!!" Flora Kate shared. 
For food, there are a few spots that were at the top of her list: Al Veluu, Locanda La Tirlindana, Terrazza marchesi at Hotel Tremezzo, Crotto Del Misto, La Darsena, Aqua Dulza. Al Veluu is a family owned restaurant tucked away into the mountains of Tremezzo. 
While there are a variety of things to do in Lake Como, these few activities were things you cannot miss. Take a boat and explore the area for the day or even watch the sunset. An electric bike tour is another fantastic way to see Lake Como. "We got to see small towns that dotted the lake that we could not have seen by car "We got to see small towns that dotted the lake that we could not have seen by car." Enjoy local wine in Valtellina for a day trip. "It was about an hour and a half drive from Tremezzo. Because of the terrain, all grapes are harvested by hand, no machinery! It was incredible." A must see spot on the lake is Villa Balbianello, where Star Wars and Casino Royale was filmed. "Definitely worth getting a tour guide in the morning before it opens to the public to show you all the behind the scenes. Gorgeous place!"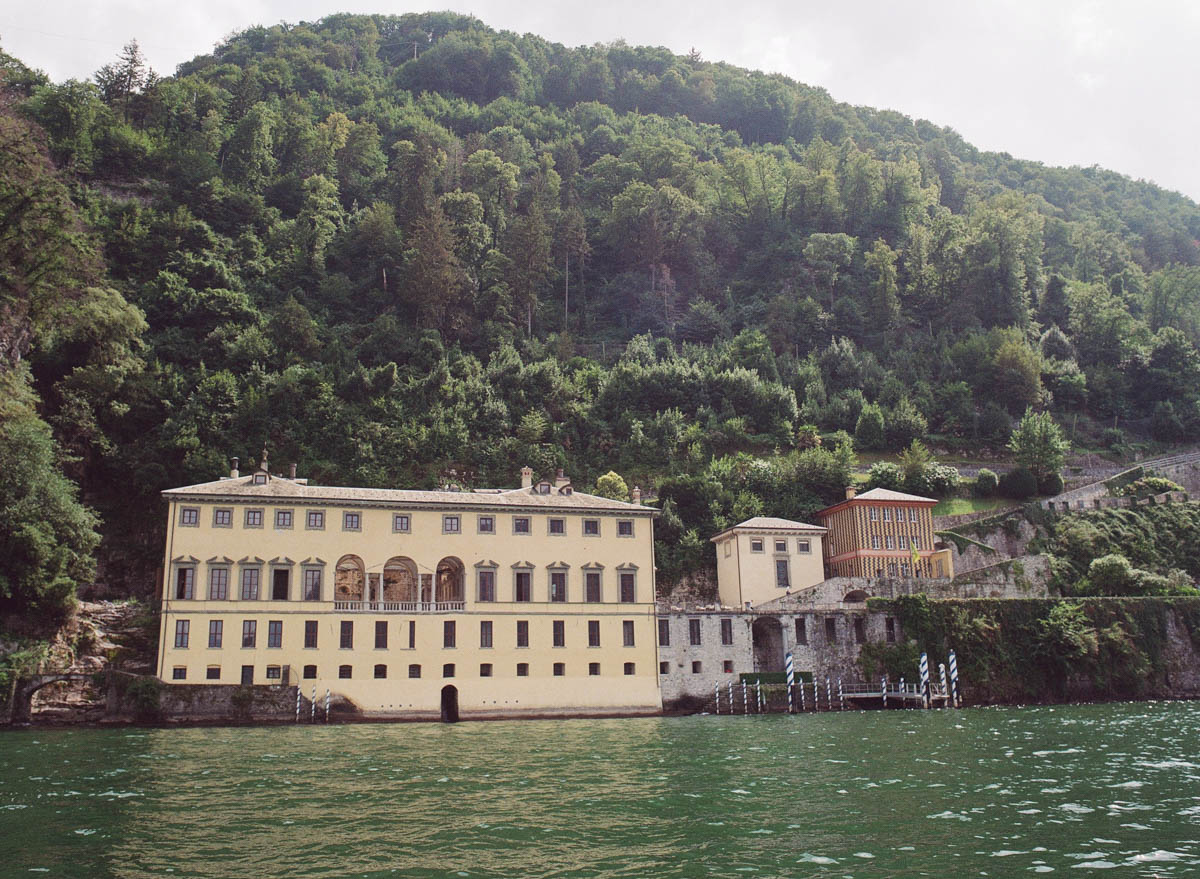 Reader Interactions