Beyond finding the person you want to spend the rest of your life with, finding the dress you want to say 'I do' in is quite the exciting search. Dallas is a modern, fashion forward city with a bit of Southern flair and Dallas brides often mimmic this aesthetic. Warren Barron Bridal located in Snider Plaza has been dressing this Dallas bride for almost 15 years!
The salon name comes from the two founding women, Elle Warren Harmon and Cecilia Flores-Barrón and their business story started with small talk over manicures and late night wine in New York City. Their small talk turned into discussions, discussions into planning, and finally planning into "our own slice of bridal heaven". They are expert at finding dresses that appeal to stylish women of all tastes and personalities which we often see at #JohnCainWeddings. A beaming bride next to a groom is our team's favorite subject so we are fully aware the role a bridal salon plays in making a bride feel her absolute best.
Below, the Warren Barrón team shares with us a few tips and tricks on finding 'the one'!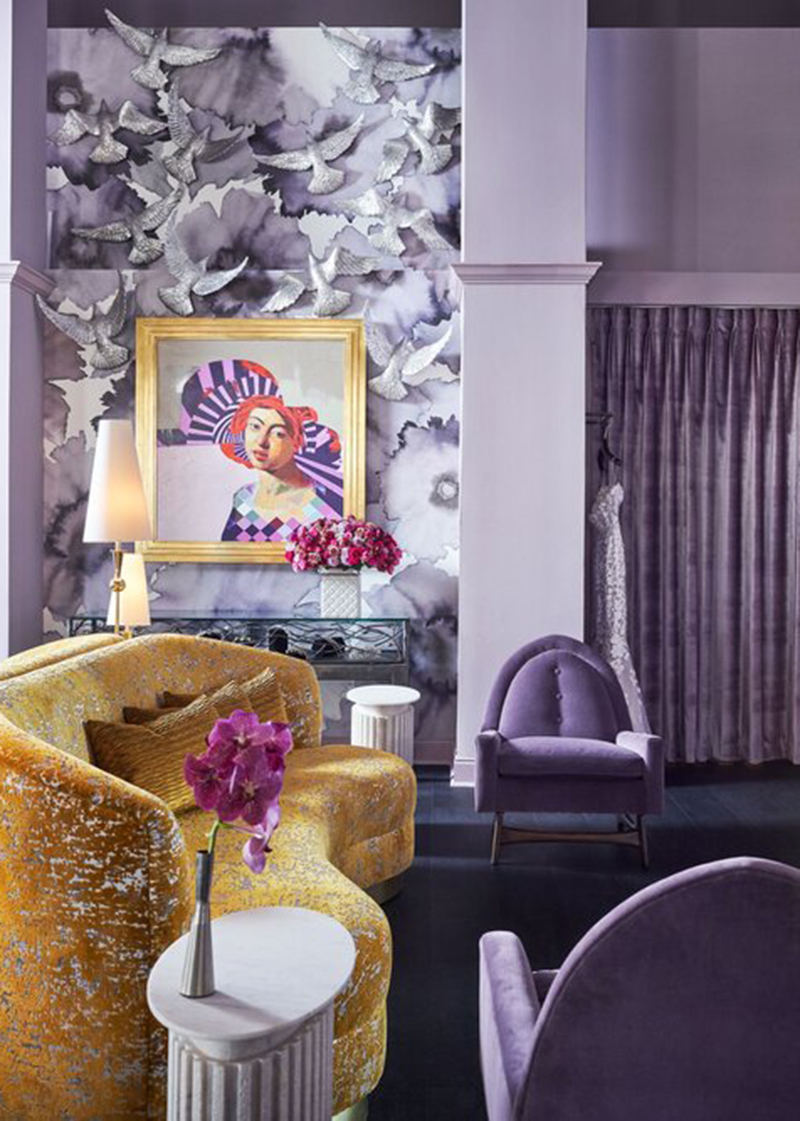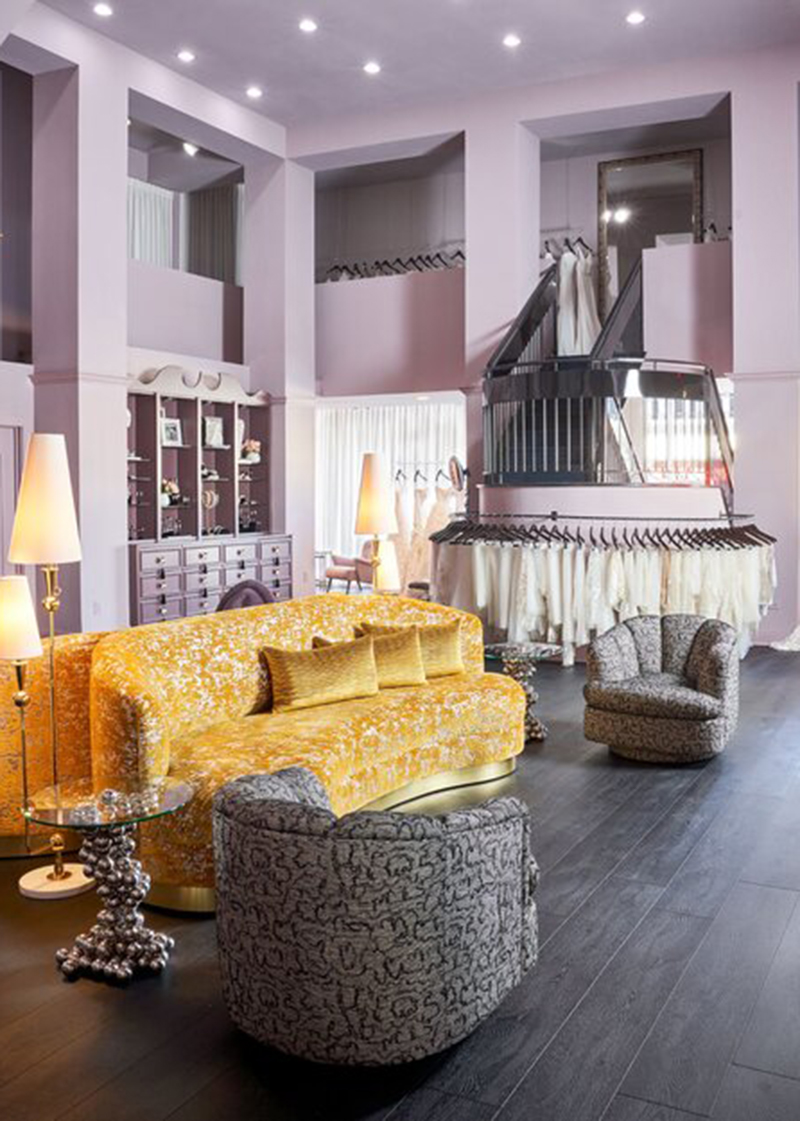 WHAT DO YOU LOVE MOST ABOUT YOUR JOB AND WARREN BARRON?
It really is like a family here. Not only with our team but our brides as well! When you become a WB Bride, you're not just a client, you are part of the family.
HOW DO YOU APPROACH FINDING THE DRESS FOR EACH BRIDE? IS THERE A PROCESS?
We listen to the bride first, then we get an idea of what she is thinking, and go from there. In our store, we let the bride pick out some of the gowns she tries on and as we go, we see what she is liking and disliking and guide her from there on how to achieve the perfect bridal look for her.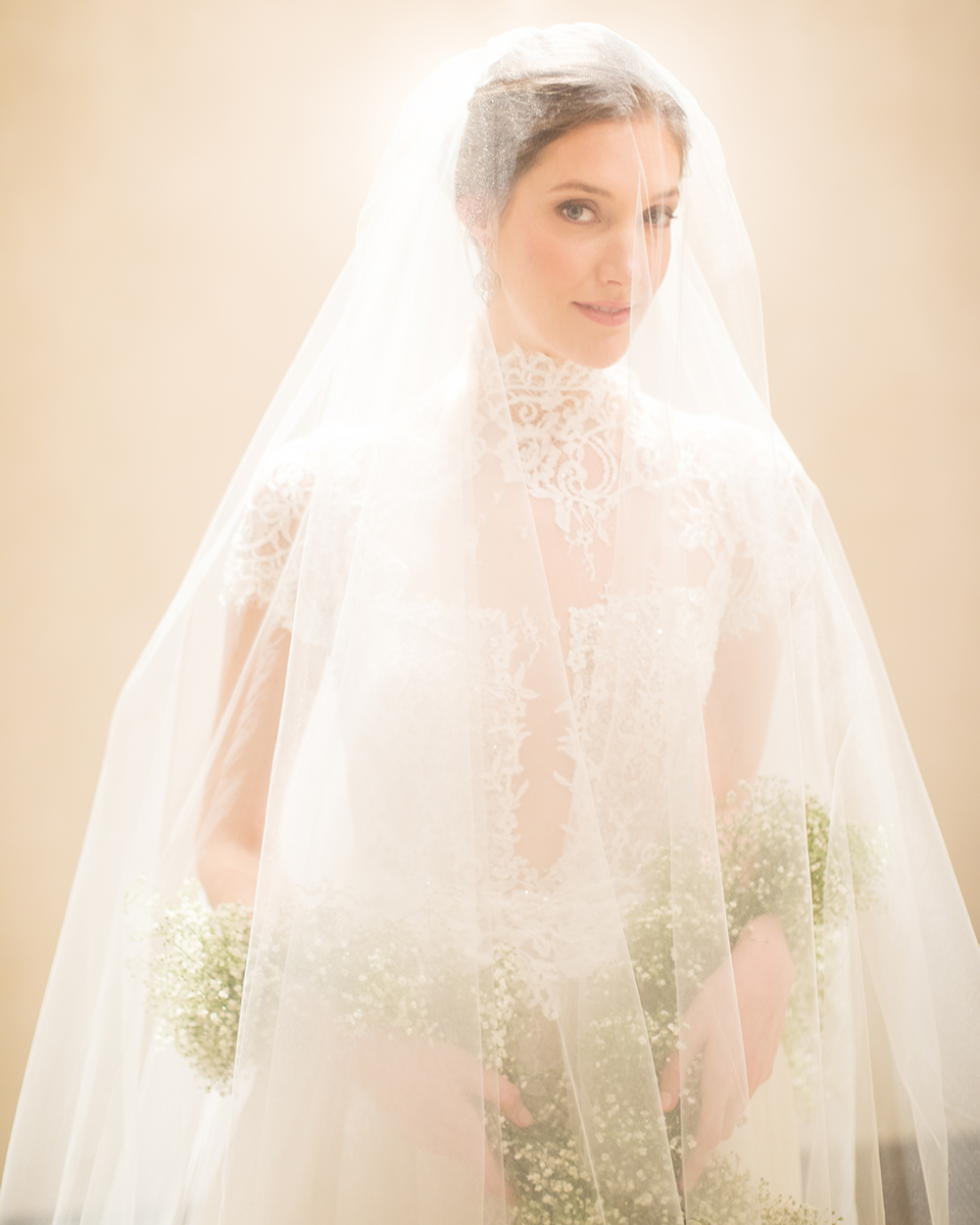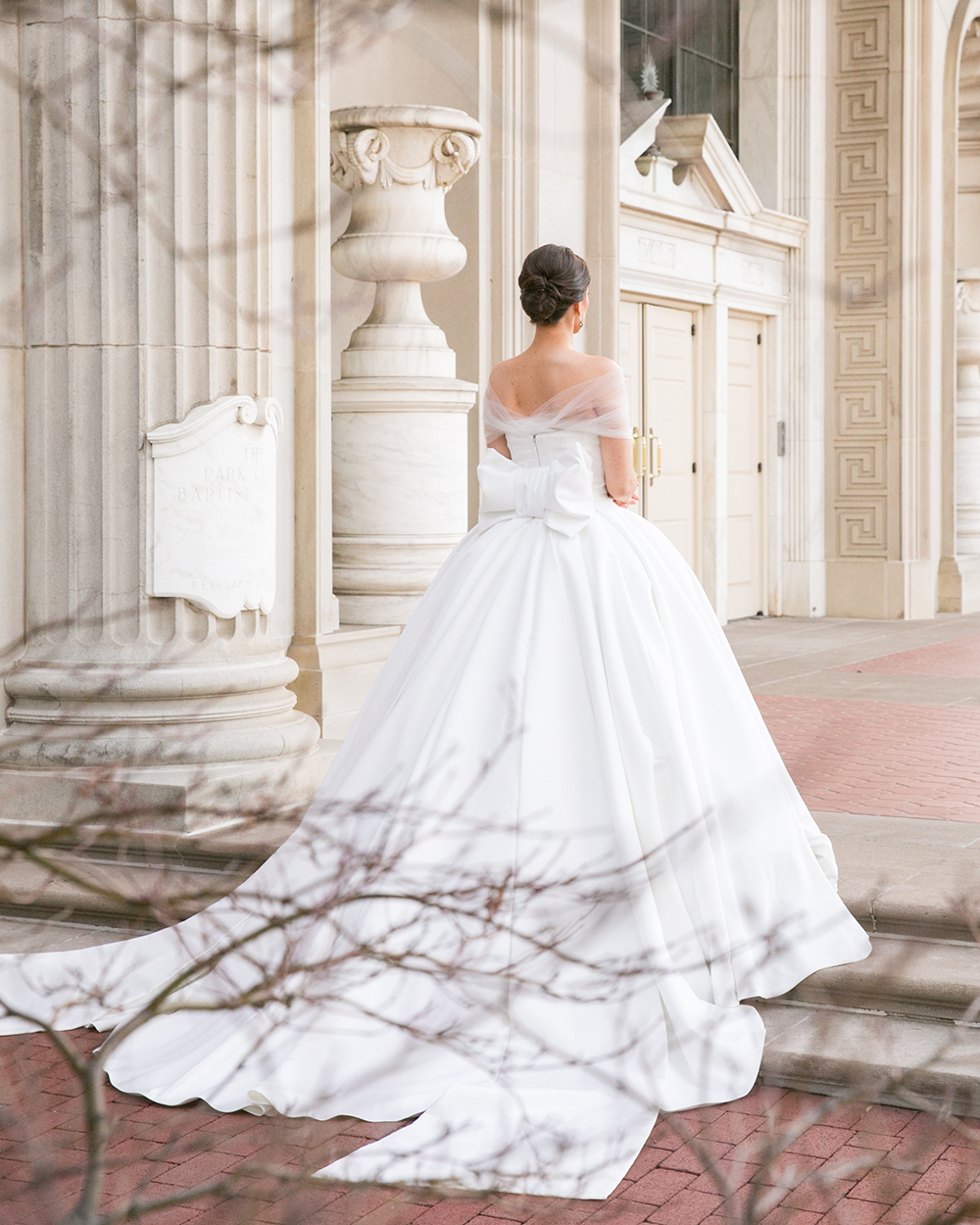 IS THERE ANYTHING YOU WISH A BRIDE KNEW BEFORE TRYING ON DRESSES FOR THE FIRST TIME?
Some brides come in with a vision of what they think they want for their wedding gown and are reluctant to try on anything outside that initial vision. We would like brides to know that it is ok to be flexible and change your mind or vision. Most girls end up purchasing a gown that looks completely different than they thought they would buy!
HOW MUCH DO YOU NAVIGATE A BRIDE THROUGH HER DRESS SELECTION? ABOUT HOW LONG DOES IT USUALLY TAKE A BRIDE TO CHOOSE THE ONE?
We listen to the bride's wants and needs and then make suggestions as necessary. Some brides know exactly who they want to be on their big day, while others need more guidance so it really just depends on the bride. All brides are different when it comes to how long it takes to find the one. Some girls find it at their first appointment and others needs to comeback a few times to be sure. Either way, our first priority is the bride and we want her to be 100% confident in her choice!
WHAT ARE SOME OF YOUR MOST POPULAR BRIDAL DESIGNERS AND ARE THERE ANY UP AND COMING DESIGNERS YOU WANT TO SHARE MORE ABOUT?
Our most popular designers are Monique Lhuillier and Romona Keveza! They both offer a wide range of styles and do not limit brides to just one look, which is what makes them so appealing to brides.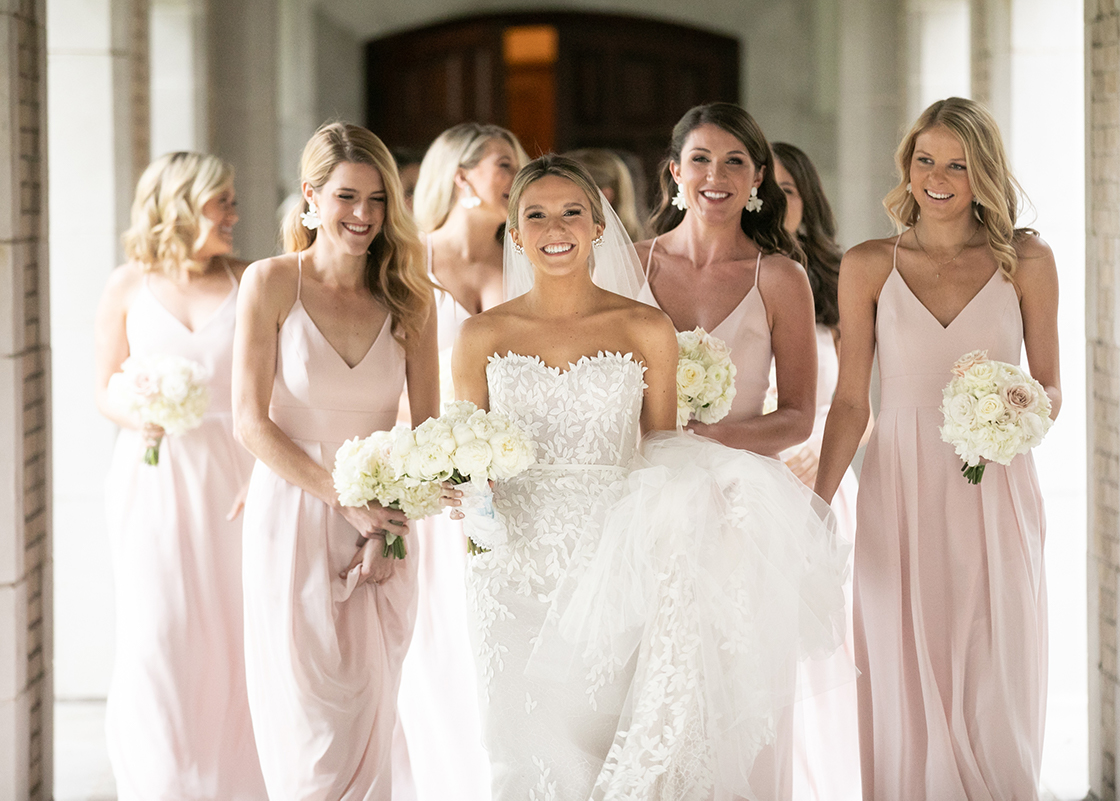 WHAT IS THE VALUE OF A TRUNK SHOW FOR A BRIDE?
A trunk show is a great time for a bride to see the latest and greatest styles from a designer that may not normally be in the store. The designers usually offer a trunk show discount which is always a plus!
WHAT IS THE MOST IMPORTANT PIECE OF ADVICE YOU COULD OFFER A BRIDE LOOKING FOR HER WEDDING DRESS?
So many girls think they needs to see absolutely everything before they make a decision. We would tell brides not to overthink the process and once you find it, STOP LOOKING. We always say, it's like when you find the perfect guy…you stop looking!!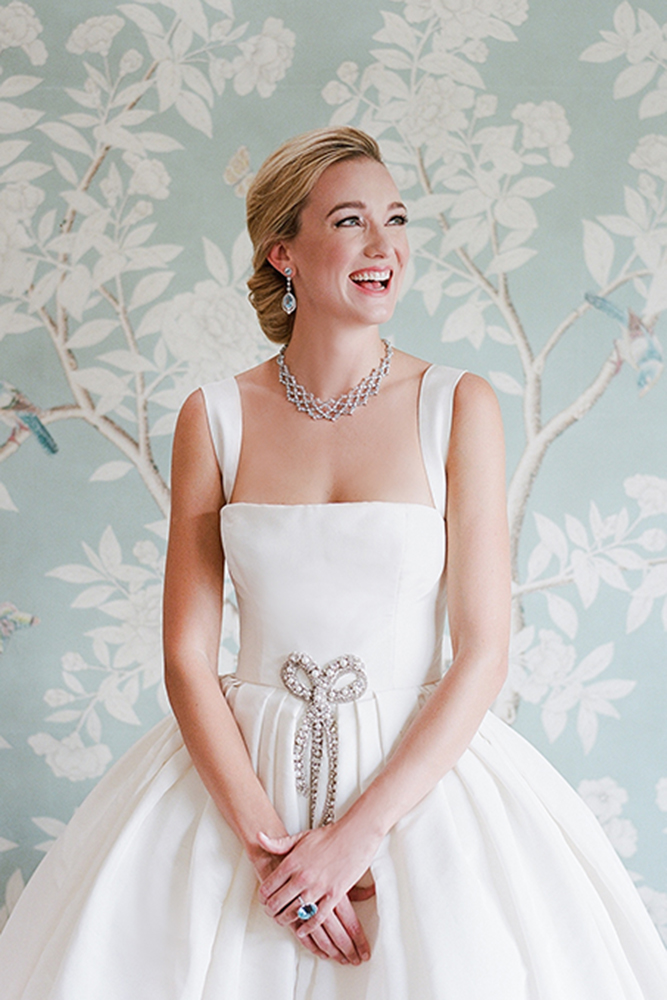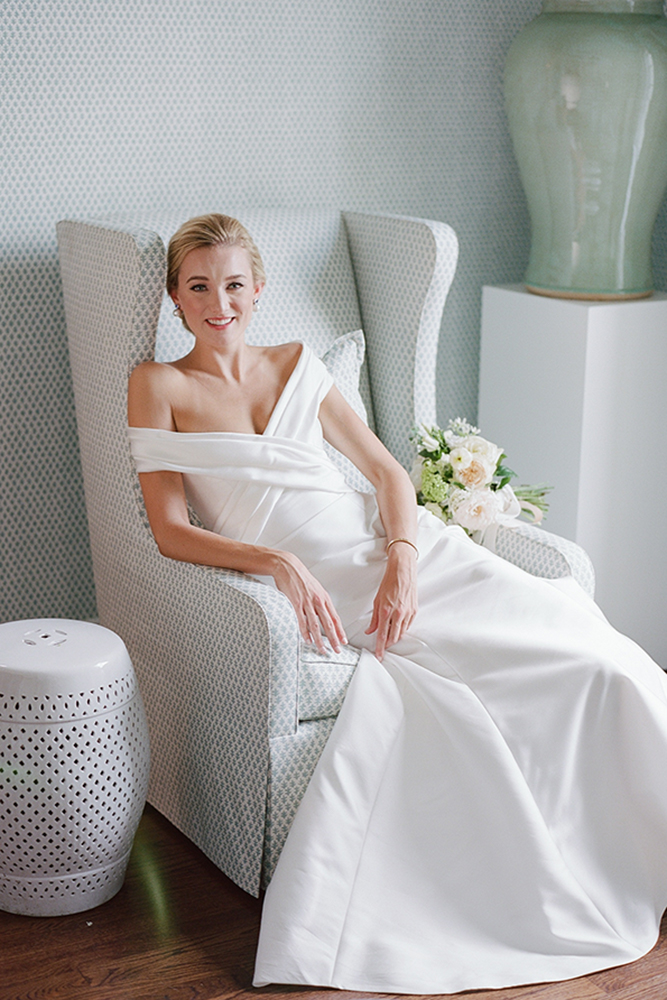 LASTLY, FAVORITE BRIDE THROUGHOUT HISTORY IN REGARDS TO HER ATTIRE?
Carolyn Bessette Kennedy is so iconic on so many levels. Her look was so chic and she exuded confidence.
A FEW JOHN CAIN PHOTOGRAPHY BRIDES WEARING A GOWN FROM WARREN BARRÓN BRIDAL:
Beautiful Bridals at HPUMC for Sarah Stiles
Modern Design Meets Military Sentiment at the Joule
California Dreaming at the Montage Laguna Beach
A 'Father of the Bride' Moment at Chris and Morgan's Pasadena Wedding