When I would visit my grandparents' home as a child, I absolutely loved sitting on their brown, recliner leather sofa and flipping through old photo albums to see how our family has evolved over generations. I was able to catch a glimpse of older relatives I never met through these photos, and I would ask my grandmother a million-and-one questions with comments weaved in. "What they were doing in this photo? It doesn't even look like them! Who were those people? He looks just like so-and-so. What time of year was this? Where was this taken?"
The walls and coffee table of my parents' and grandparents' homes have long told the story of our family legacy, but I feel brides of today's digital age are less inclined to realize wedding portraits are more than just a jpg!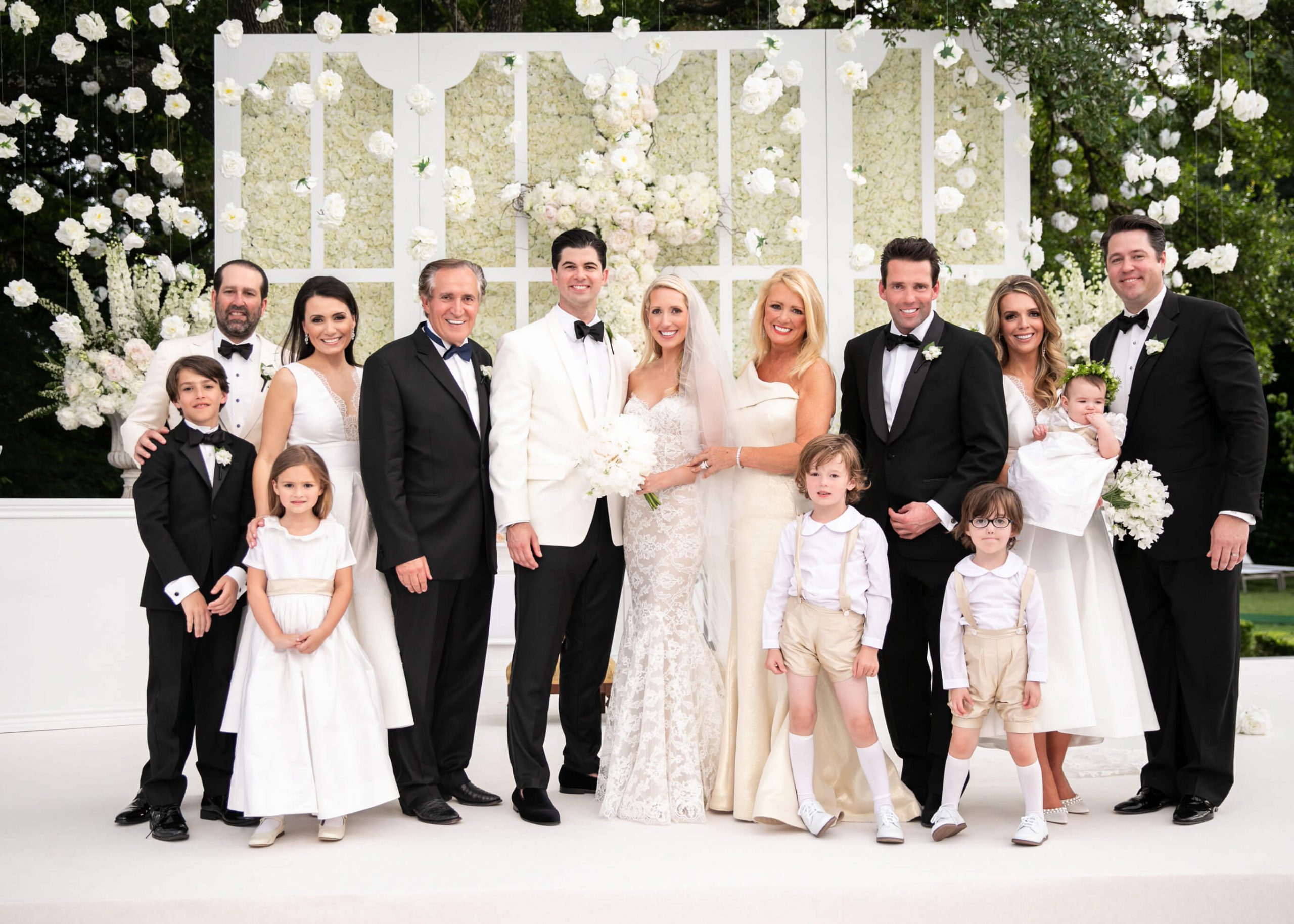 At John Cain Photography, we value the investment our brides place in our work so we want to be sure their pictures tell their legacy well beyond a USB. After the wedding, our team invites the bride, groom, and their families all individually into our W. Lovers Lane studio to review every single one of their favorite images. It's a festive occasion (champagne will be  poured!) that allows newlyweds and their families to not just relive the day, but to envision the portraits they want hung across their home and displayed in a wedding album – for you and your spouse to re-live, for your house guests to enjoy and for your children to appreciate as they grow.
As our Client Services Manager, it is my everyday joy to help couples and their families honor these monumental moments. I have the privilege of showcasing our tabletop prints, signature frames, wall portrait sizes, various print types and custom European leather-bound albums so our clients may choose what best fits their style. We always tailor favorite moments to each individual and focus on the images that mean the most to them. While your mother may want the family portrait outside the church above her mantel, you may envision a gallery wall of candid moments that tells the story of your day in chronological order.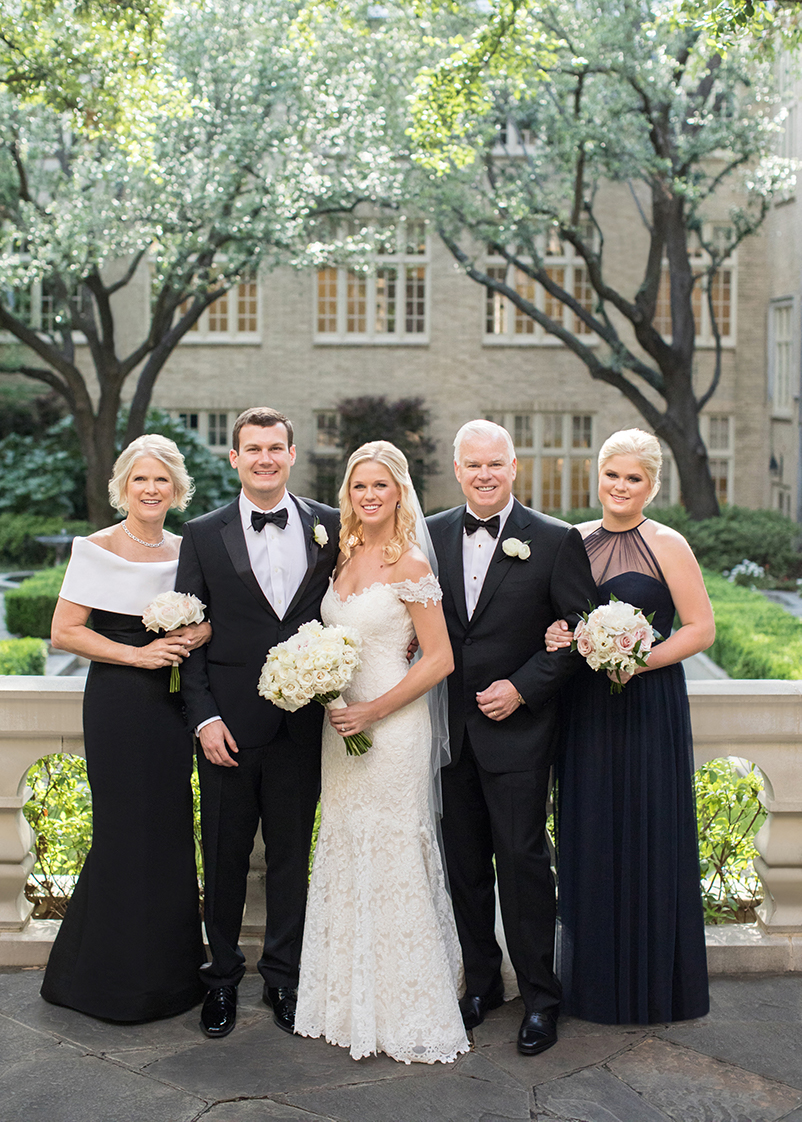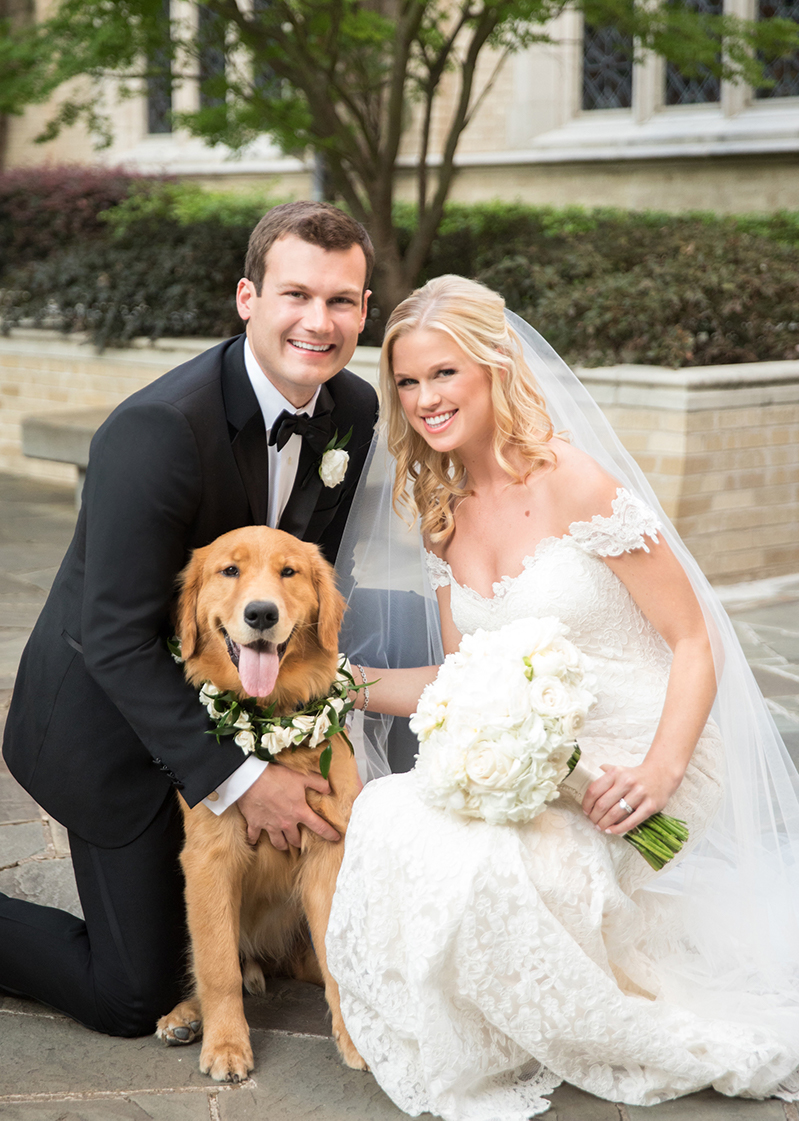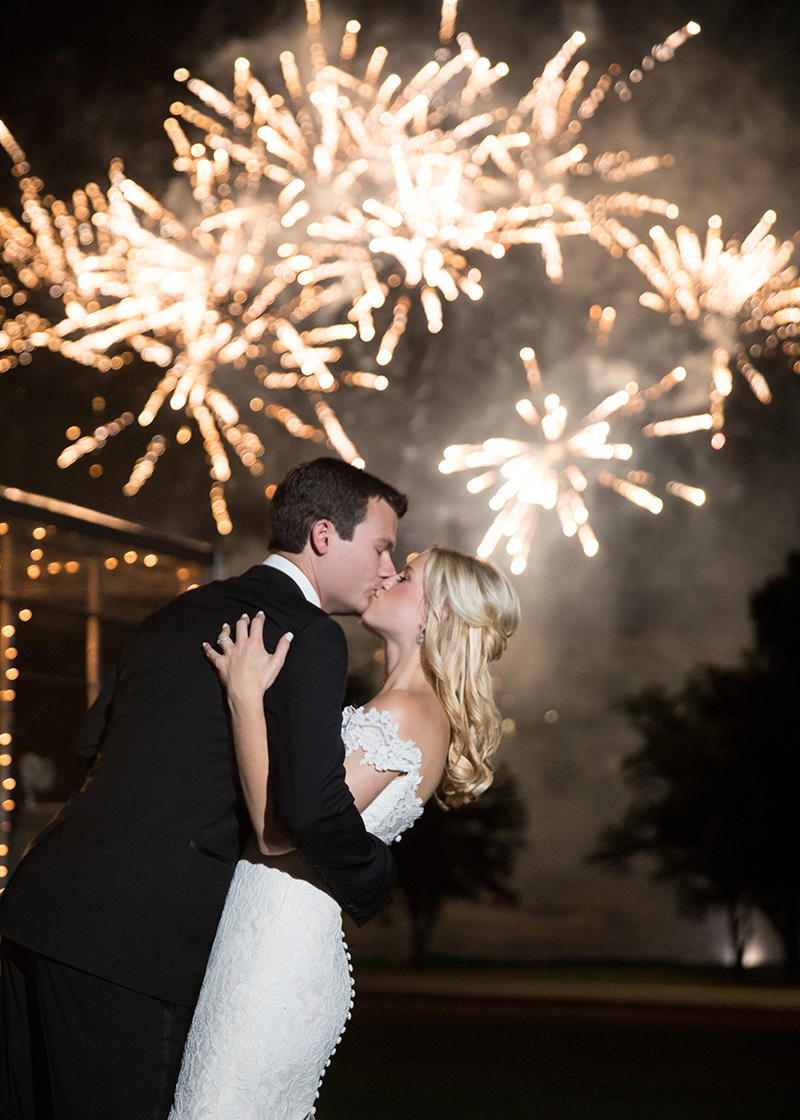 We encourage couples to not let their images live simply in an online gallery, flash drive or folder on your desktop. Your walls and coffee tables provide a wonderful setting to commemorate the day when you and your spouse committed your lives to one another!