Utilizing his trademark tulle layers, Giambattista Valli has created his first ever bridal collection. Dreamlike and hyper-feminine, these gowns are as coquettish as they are cosmopolitan. 
On a limited run of trunk shows, GV will be bringing the "Love" collection to the Downtown Neiman Marcus on October 14. Inspired by the possibilities, we've imagined which of these dresses could be worn at a few of our favorite Dallas venues. 
With its modern edge and dramatic flair, we would love to see someone wearing the Hydrangea dress at the Ritz-Carlton.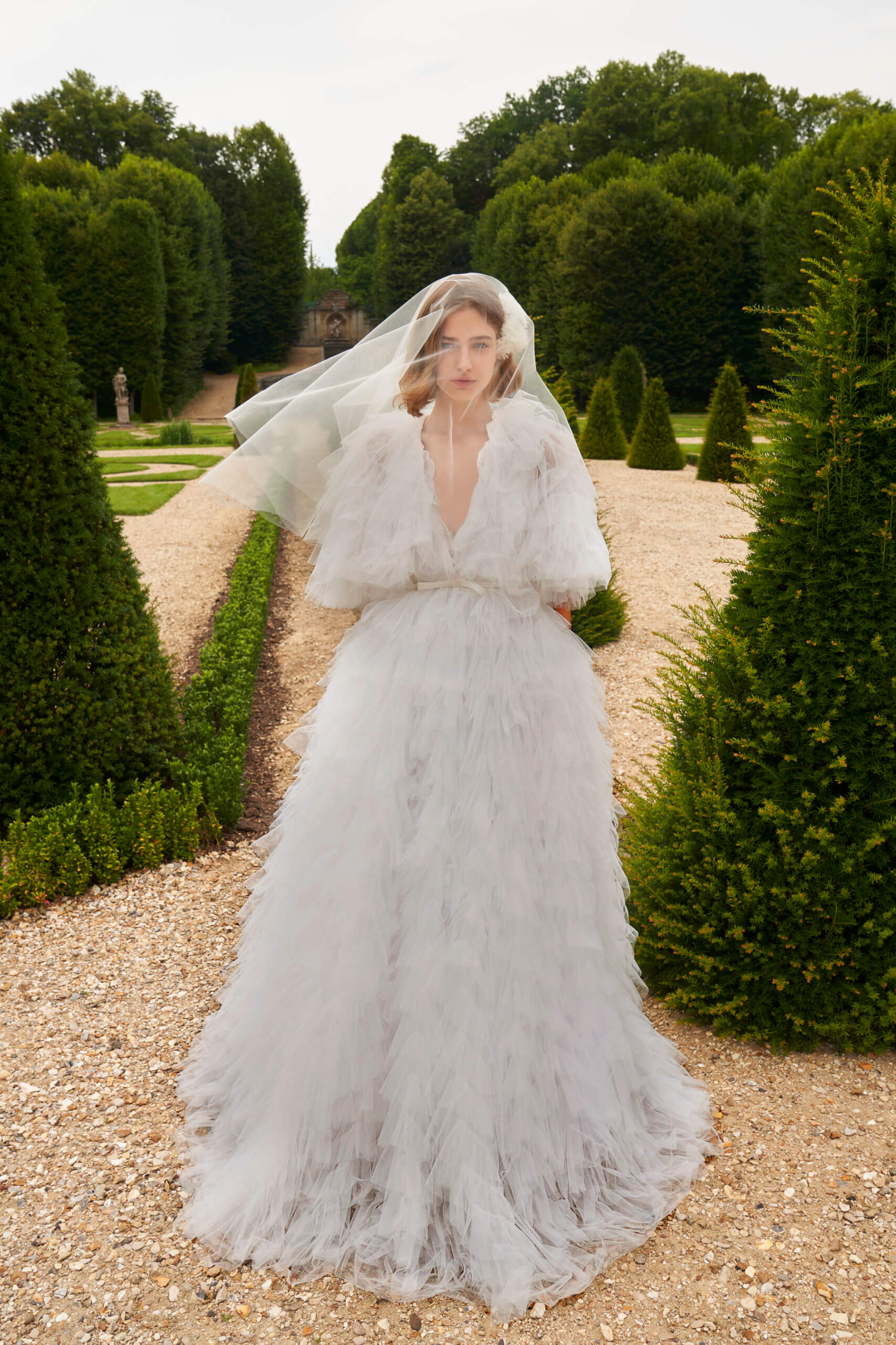 Traditional without compromising contemporary feminine flair, the Daisy would fit perfectly at Brook Hollow Golf Club.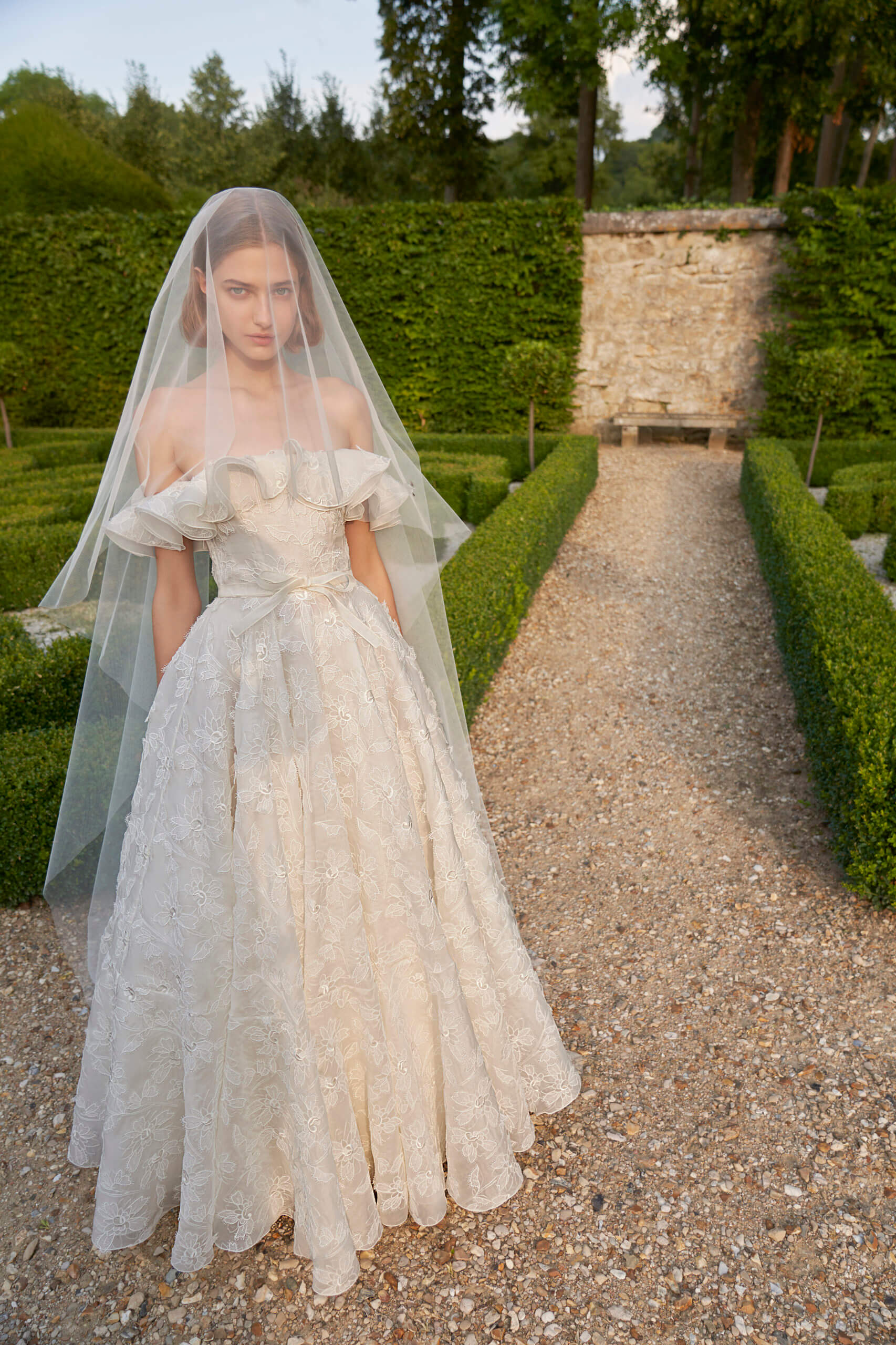 The Gardenia dress is elegant, with striking details that leave a lasting impression, much like Arlington Hall.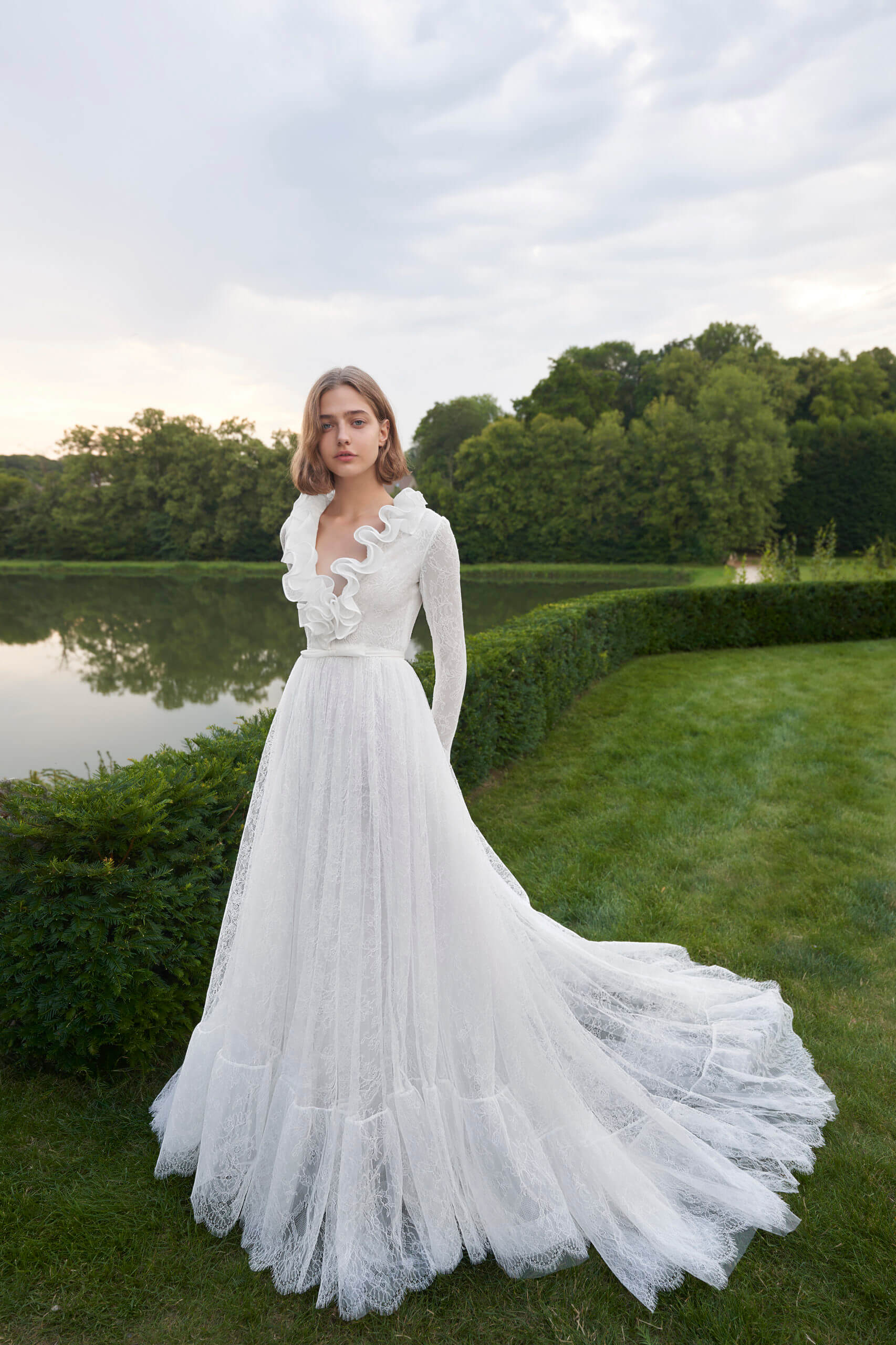 The most traditional of the lot, the Magnolia would be the perfect dress for a Texas-sized wedding at the Dallas Country Club.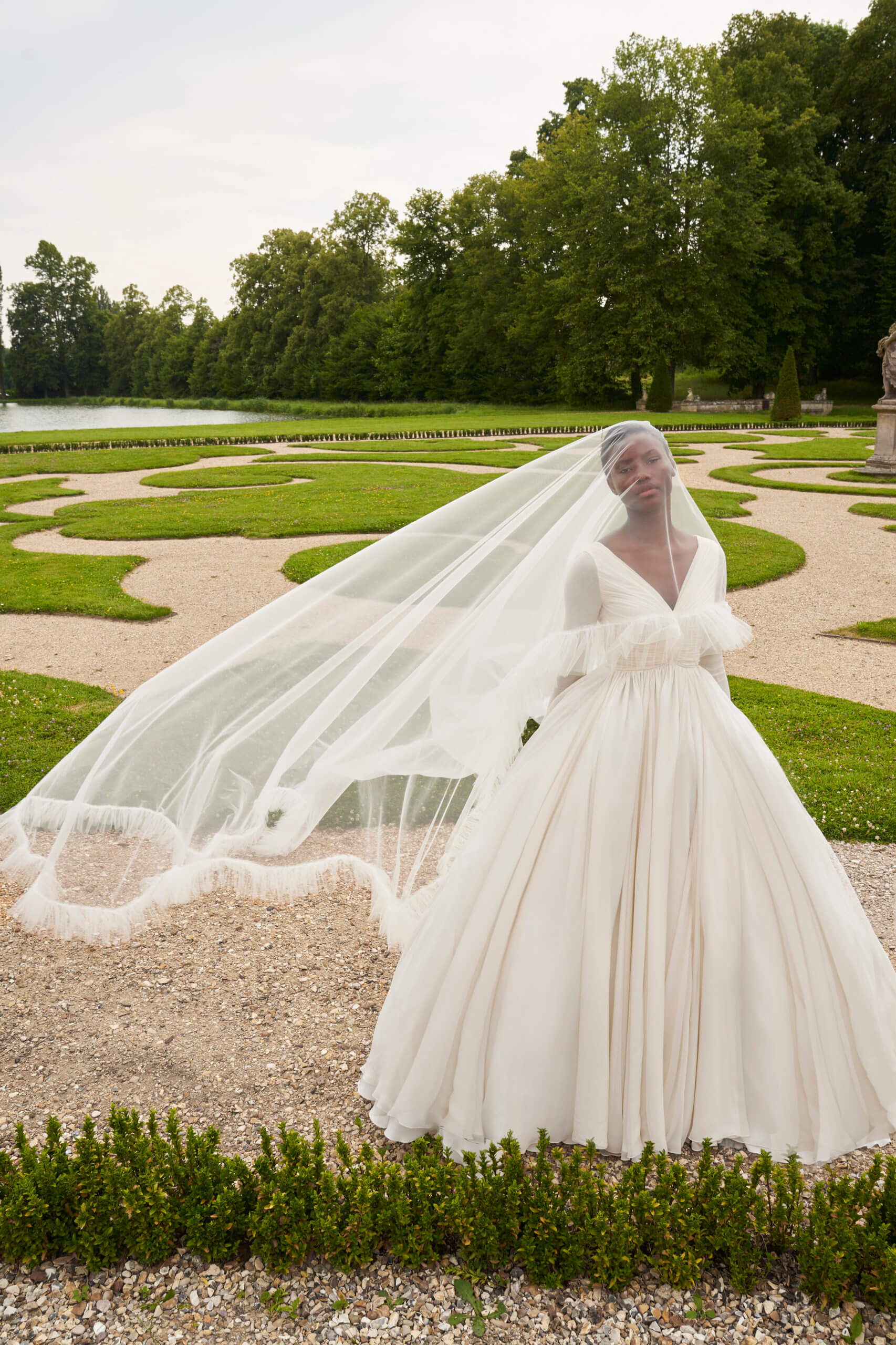 Ballroom formal with a preppy panache fit for a golf course, the Forget me Not would wow at The Four Seasons Las Colinas.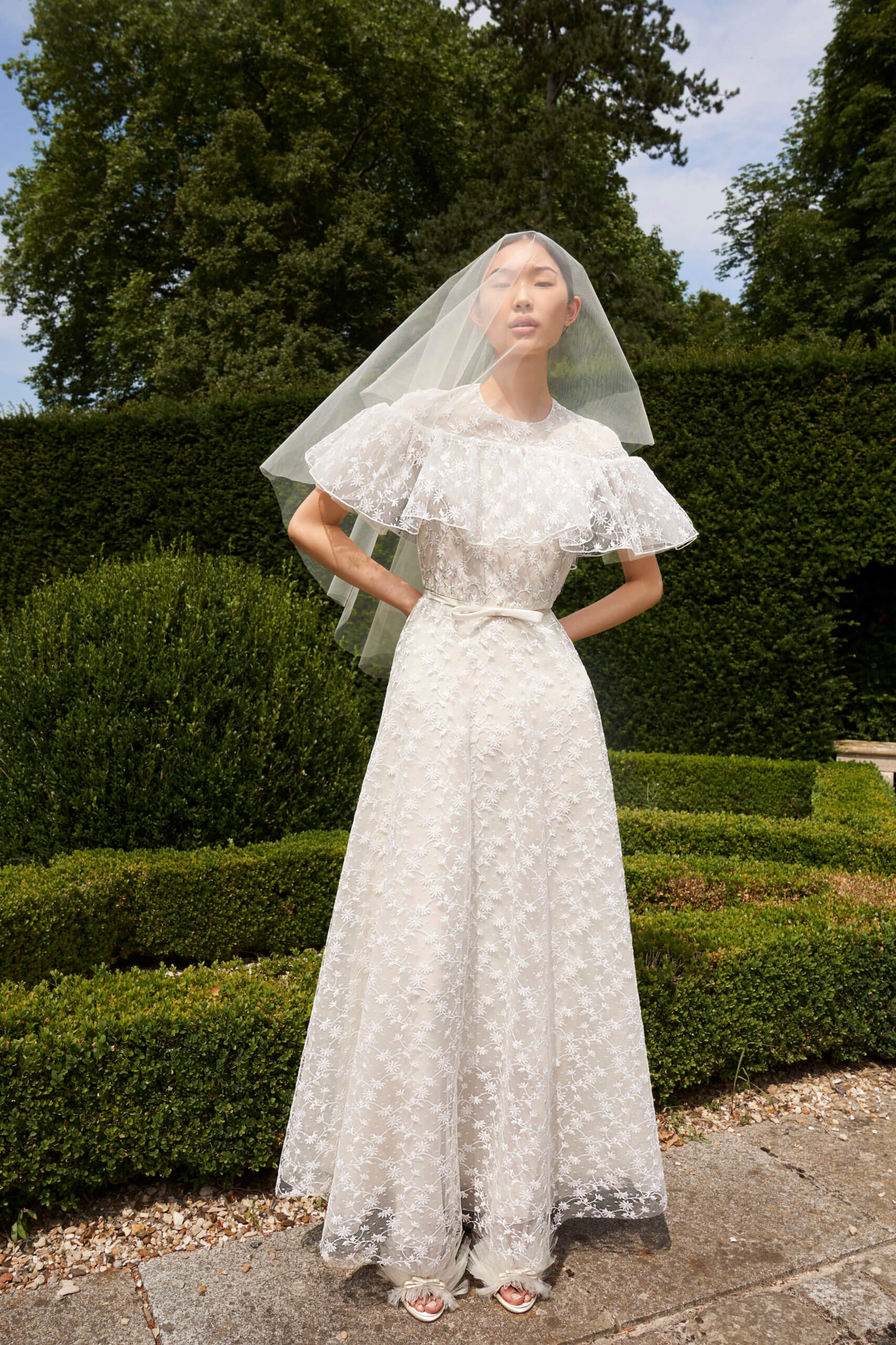 A life-long Dallas institution, Rosewood Mansion on Turtle Creek is as impervious to the test of time as the effortlessly classic Peony.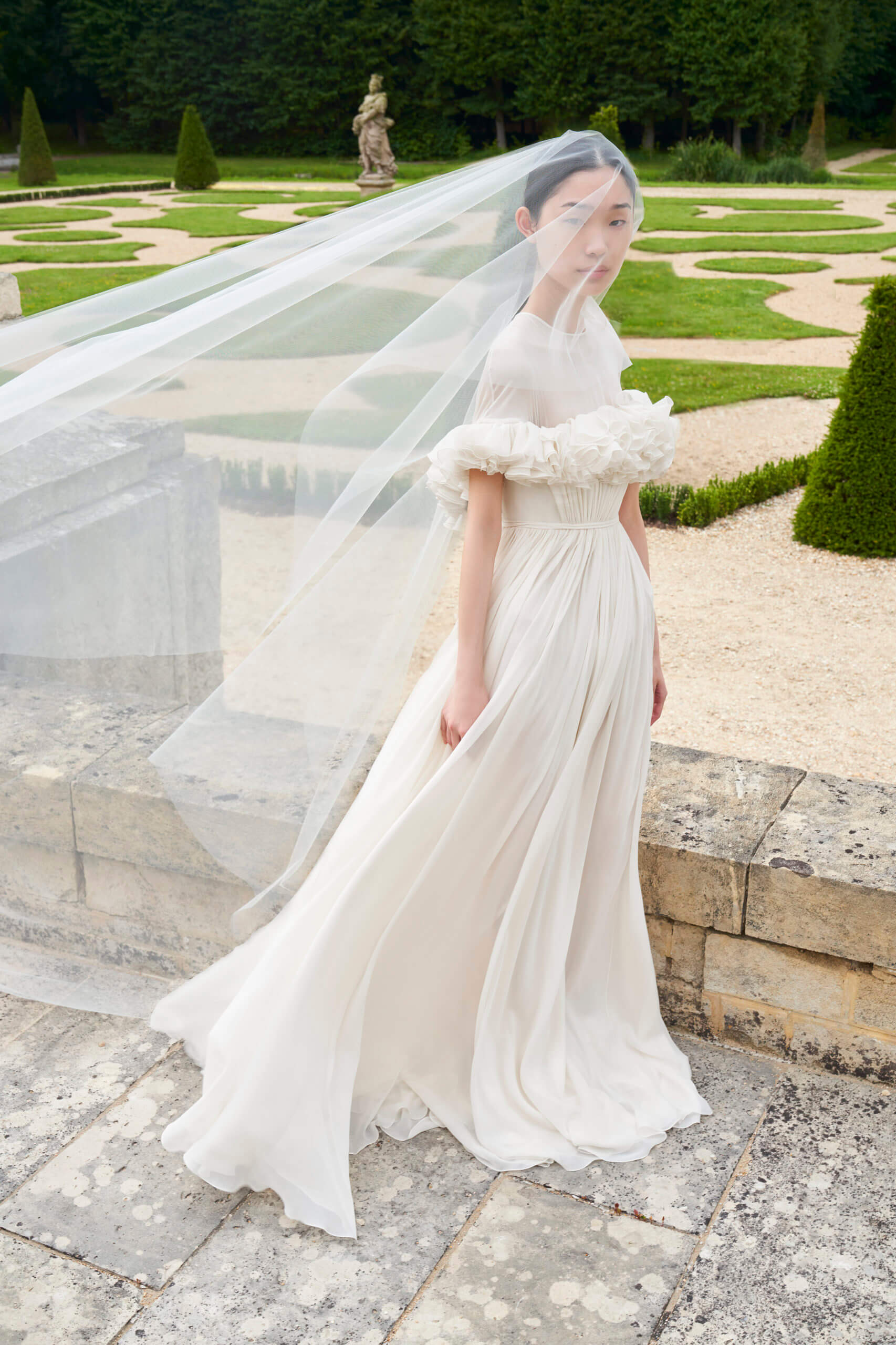 A playful pink hue and organic texture make the Fresia fit right at home amongst the blooms at the Dallas Arboretum.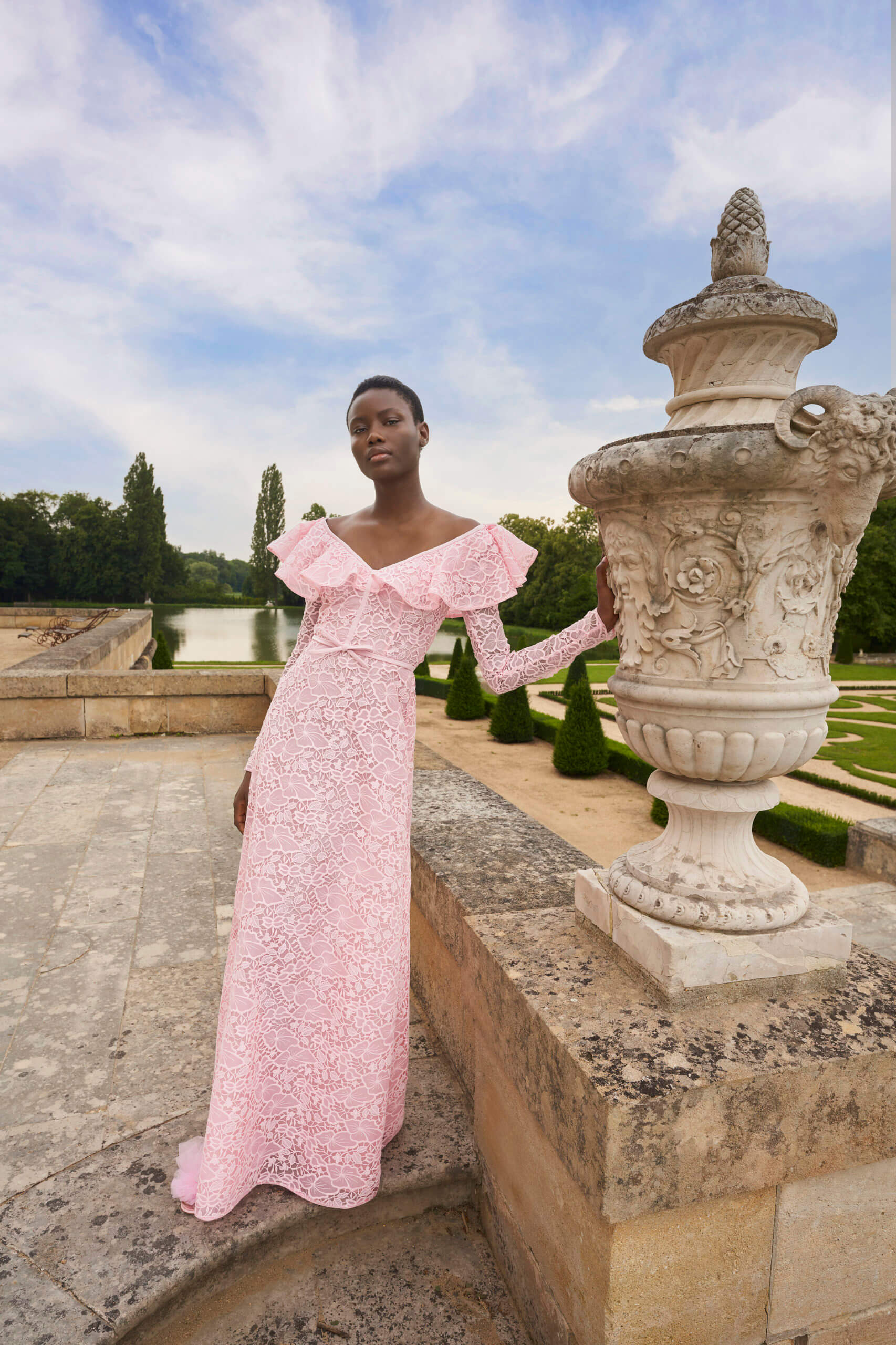 A nostalgic essence and monarchal influence make the Cherry Blossom and The Adolphus go hand in hand.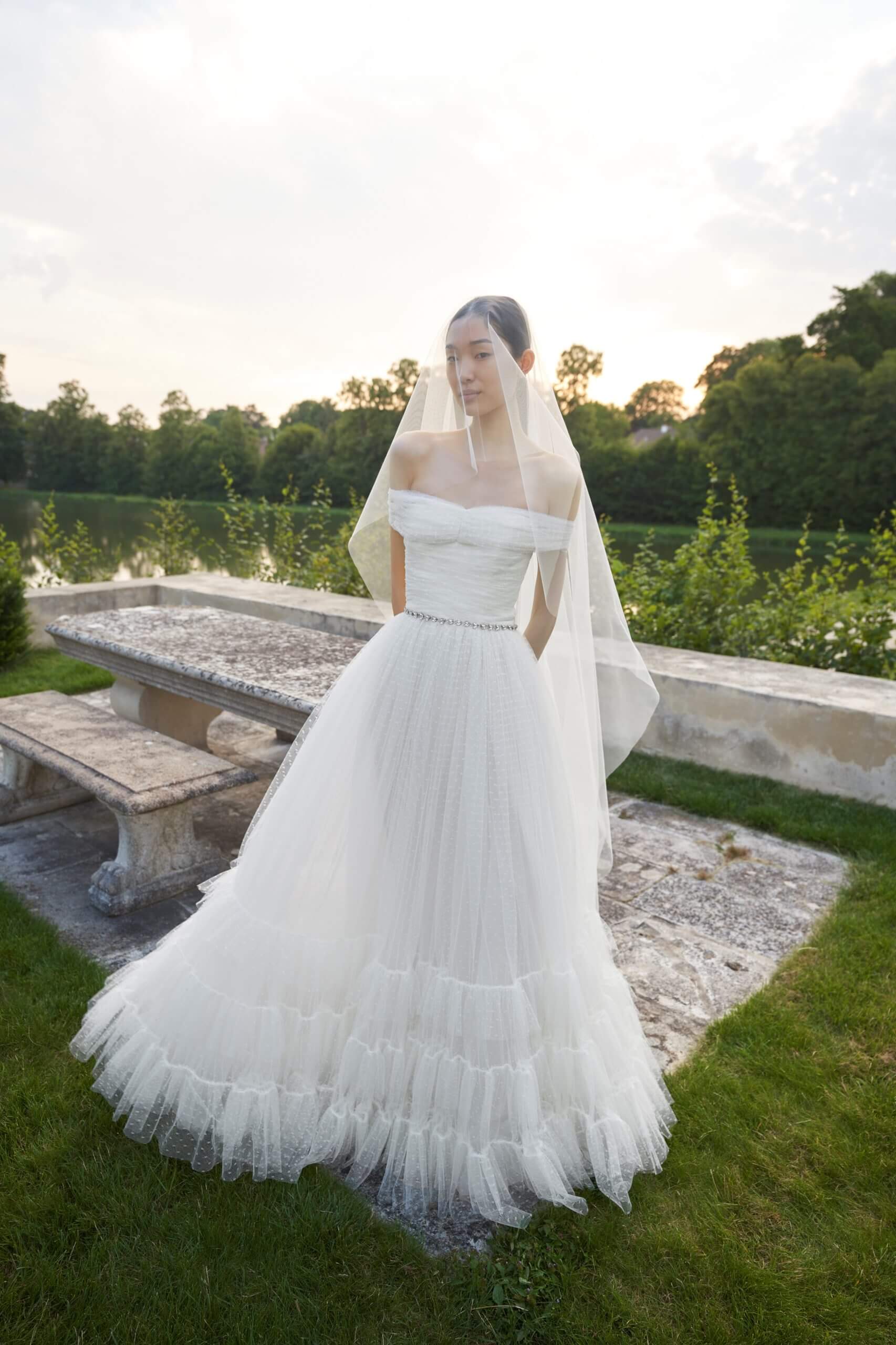 Sleek and sophisticated, the Camelia would be a dream to photograph at The Crescent hotel.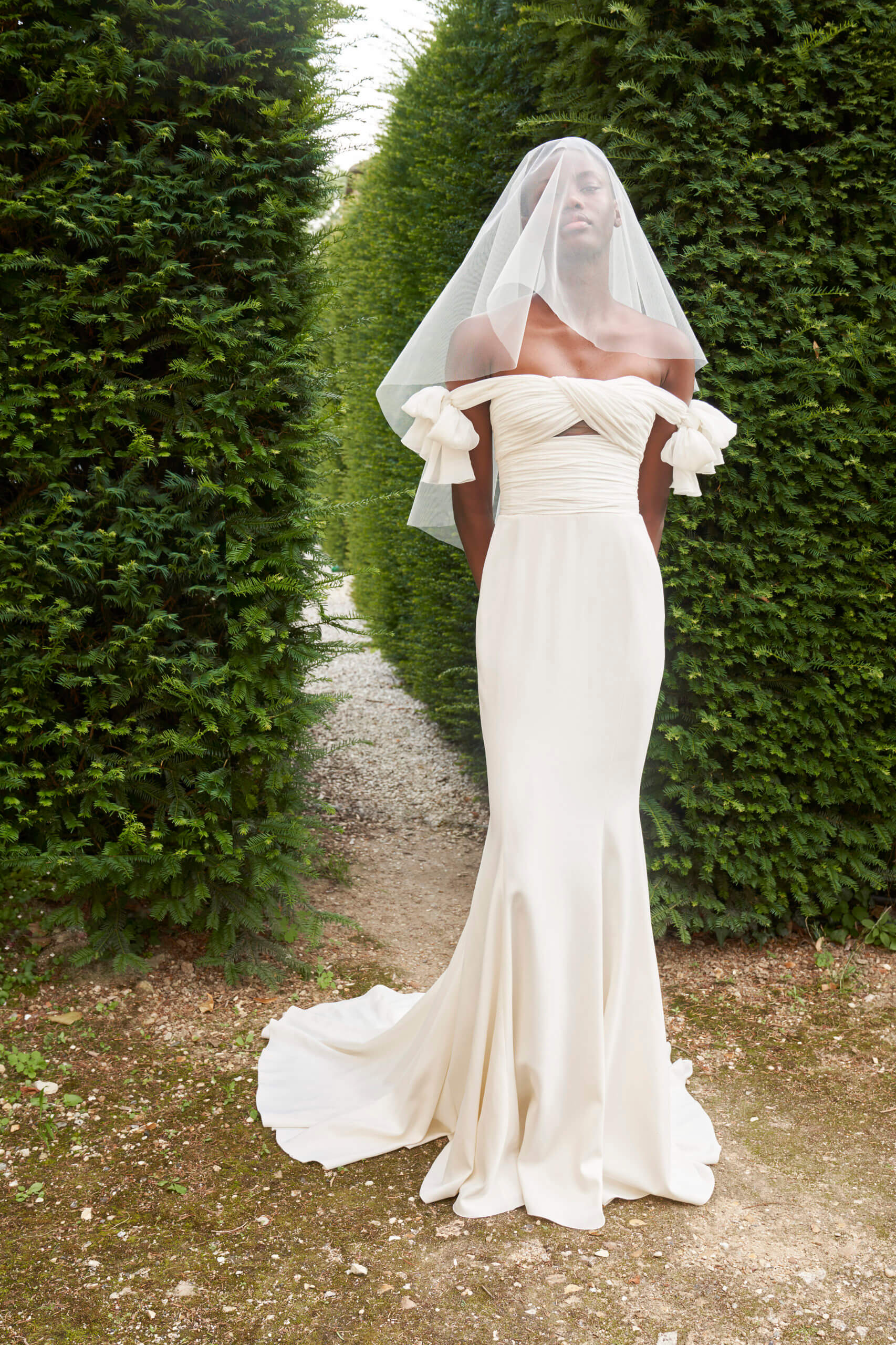 Brides to be— Mark your calendars for October 14th! Until then, we'll keep on fantasizing about photographing these glorious gowns.
Credits
Dress Designer

Giambattista Valli
Reader Interactions