Summer quickly approaches like our desire for a seasonal escape. One getaway destination that has swept Texans off their feet is San Miguel de Allende. It's a hop, skip, and a jump away, but the rich culture and coral-hued architecture provide the city with loads of buzz. When discussing SMA, we instantly reminisce on Kathryn Hamilton and Colby Swain's magical wedding day captured by John Cain Photography just over 5 years ago.
To cure our wanderlust, Kathryn looks back with us on #SiempreSwain and provides her best SMA tips and tricks! She also shares a little insight into COLORES Collective, an accessory collection heavily inspired by her international travels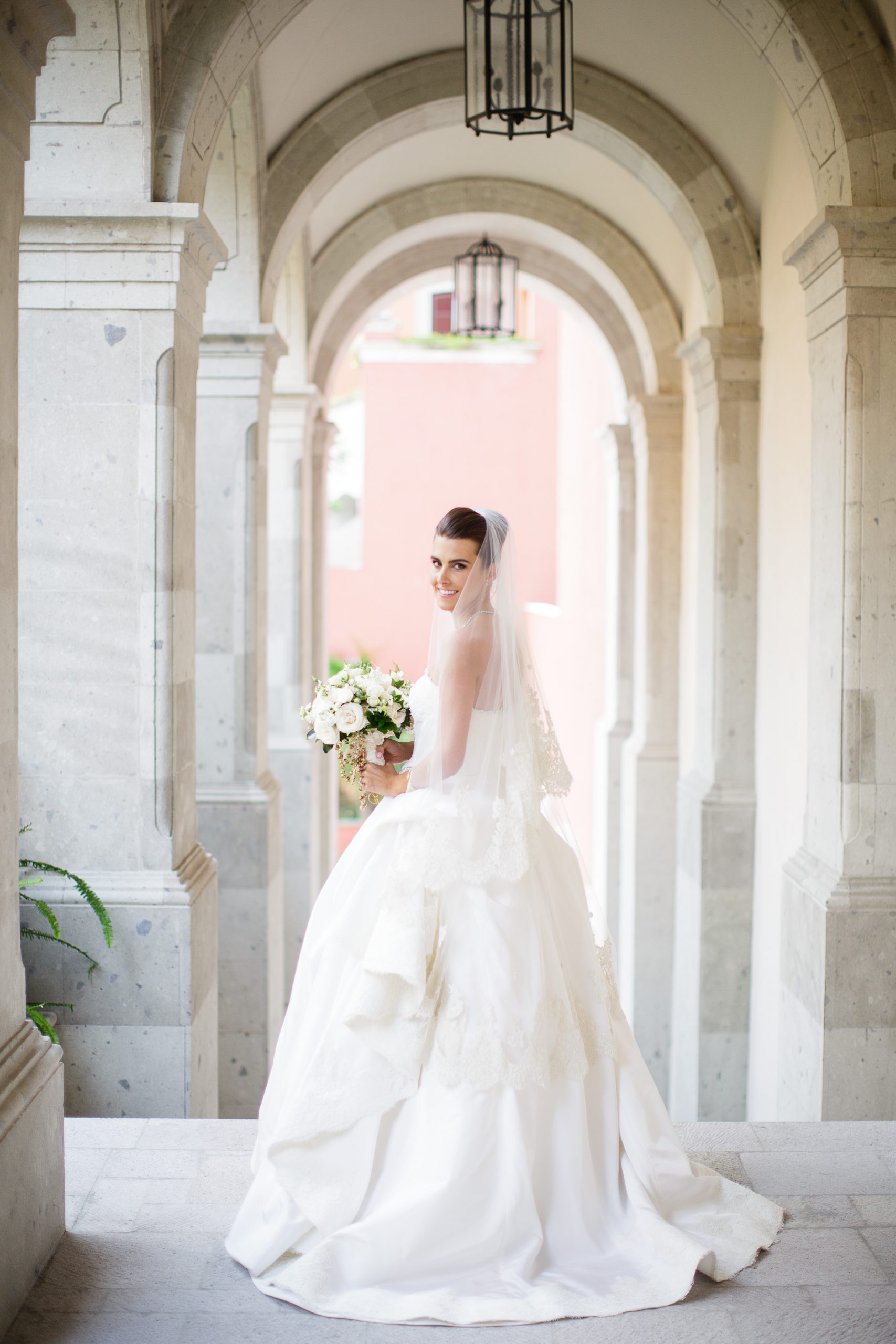 HI KATHRYN! TELL US A LITTLE ABOUT YOURSELF AND COLORES COLLECTIVE.
Hi! I'm Kathryn Swain, I live In Houston but I am always on the road. I started COLORES Collective in May 2017 on a whim and have been painting and playing with custom monogram totes ever since! The idea came from the love of gifting. I saw how many people were in need of unique gift ideas for the people in their life that have everything.
WHY DID YOU CHOOSE TO WED IN SAN MIGUEL DE ALLENDE?
I always heard about San Miguel growing up but got the opportunity to visit for the first time when my friend from Mexico City got married there. I fell in love with the city and went back often with friends and family for years. Coby and I originally planned to marry in Vail, but, when our venue didn't work out, we realized SMA was meant to be!
WHAT ARE A FEW OF YOUR FAVORITE MEMORIES AND SENTIMENTAL TOUCHES FROM YOUR WEDDING DAY?
There's too many to choose from! My friends at The Restaurant hosted my bridal brunch which really got the celebrations started. On my wedding bouquet, Todd Events incorporated my custom rosary which is so special to me. After our wedding ceremony, we with our guests paraded the cobblestone streets and Rosewood calle accompanied by a mariachi band. Taking out the time to walk, talk, and laugh made for a night we will never forget, and made our photos "WOW!" Oh, and the fireworks. No one ever forgets the fireworks!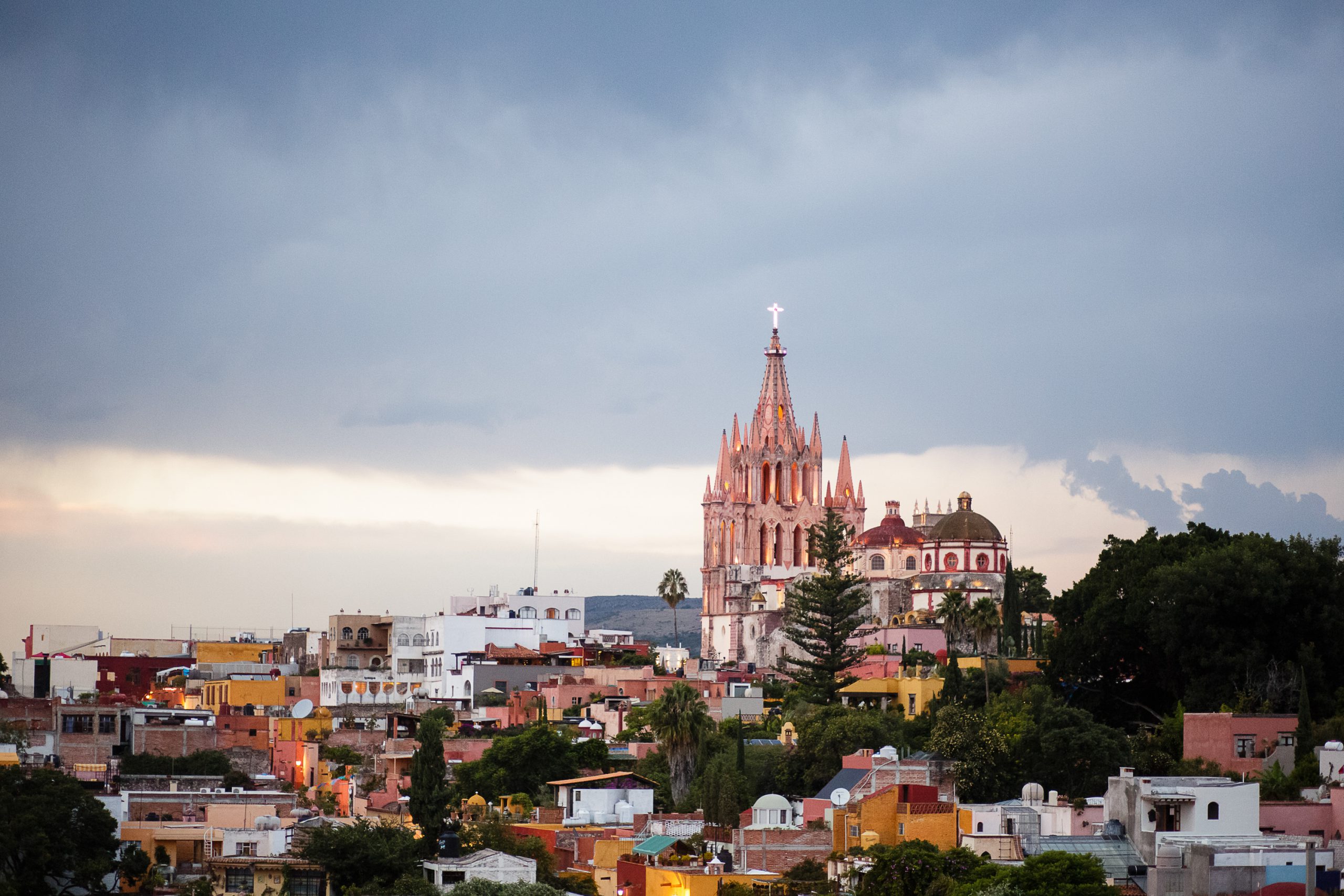 FAVORITE PLACES TO STAY IN SAN MIGUEL:
Our wedding reception took place at the Rosewood San Miguel so it's always our first choice. Additionally, I love L'Otel for it's quaint size and decor and Hotel Matilda for the amazing art.
FAVORITE PLACES TO SHOP/LOCAL MARKETS:
My favorite markets casually line the San Miguel streets. Vendors in the square always sell so many beautiful things like flower crowns and balloons—you won't find better props or a better background anywhere. La Aurora is an oil fabric mill turned carefully into a curated market with artists, cafes, home decor, and more. Las Artisanas is also a special market to find about anything—bags, pinatas, endless options.
FAVORITE PLACES TO EAT:
BEST WAY TO EXPLORE:
The best way to see the city is with a good pair of walking shoes, ideally after breakfast at Restaurante Nectar. We found some of our favorite spots by walking the city streets and peeking into open doorways. Most hotels allow you to come in, explore their lobbies, and visit their rooftop. If they do, go! SMA is all about the rooftops so always be looking UP!
ADDITIONAL SAN MIGUEL DE ALLENDE "MUSTS":
Must stop by the Miché bar at the top of the city and get a michelada! To liven up your evening, stop by the main square because many times there are break dancers!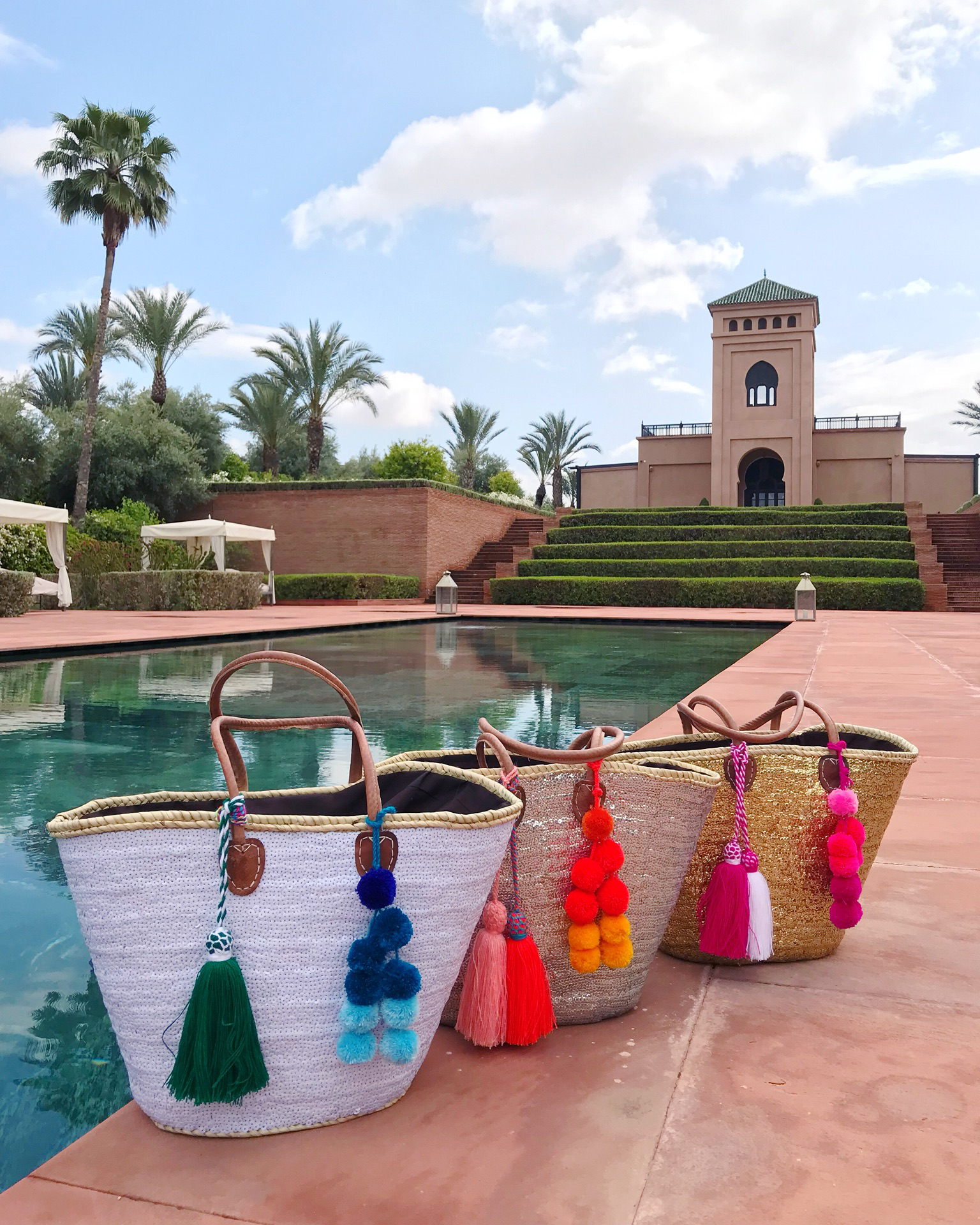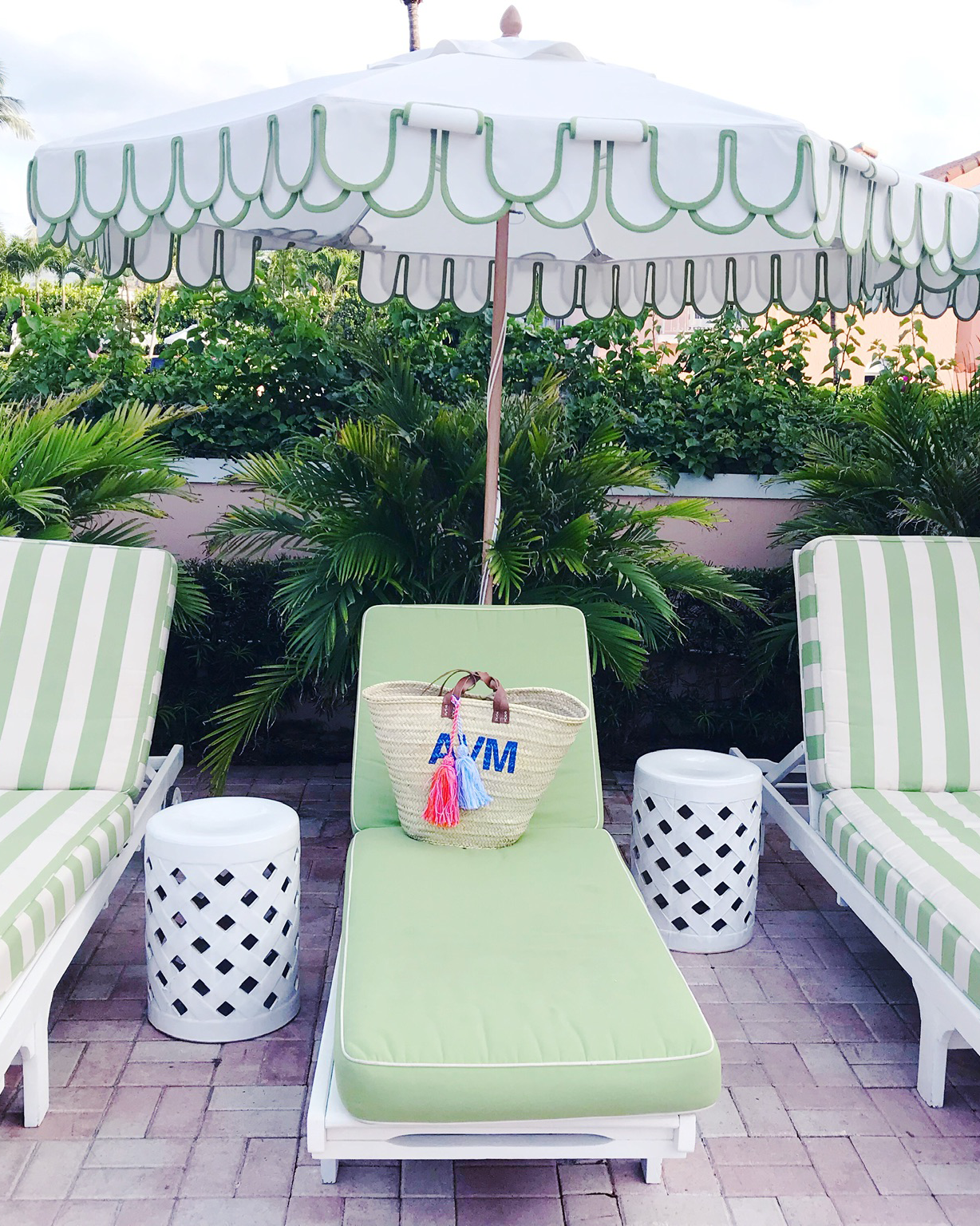 Special thanks to Kathryn Swain of COLORES Collective for sharing an insider's guide to beautiful San Miguel de Allende! You can follow her international journeys at @colorescollective.
Reader Interactions