Bisette Co—the quiet authority on creative gift solutions—will advise and assist bride's in curating a dream wedding registry. Why the "quiet authority" you may ask? Well, they do the work, you take the credit! The women behind Bisette understand a wedding registry provides rare opportunity to receive gifts you hope to cherish for decades, generations even, so being thoughtful and organized in the registry process is a must.
Bisette was founded by Bradley Agather Means and Eden Delaune . Together, they are a strategic force of elevated style and sophisticated tablescapes. In fact, both of their love languages is gifts which inspired the beginnings for Bisette. "We both love the thrill of the hunt to track down the perfect present—from the CEO who doesn't have an extra minute to the husband looking to step up his game, we are here for it!" Helping a bride is one of their favorite parts of the job and through their consultation services, brides can lean on their expertise to curate a registry of items they not only love, but will actually see.
The showcase their talents, Bradley and Eden designed five different tablescapes inspired by five John Cain Photography brides! The tables take clues from not just the wedding decor itself, but of the spirit and emotion of the couple.
Check out below what they've put together alongside the inspiration—and learn more about their process below!  
THE TROPICAL BRIDE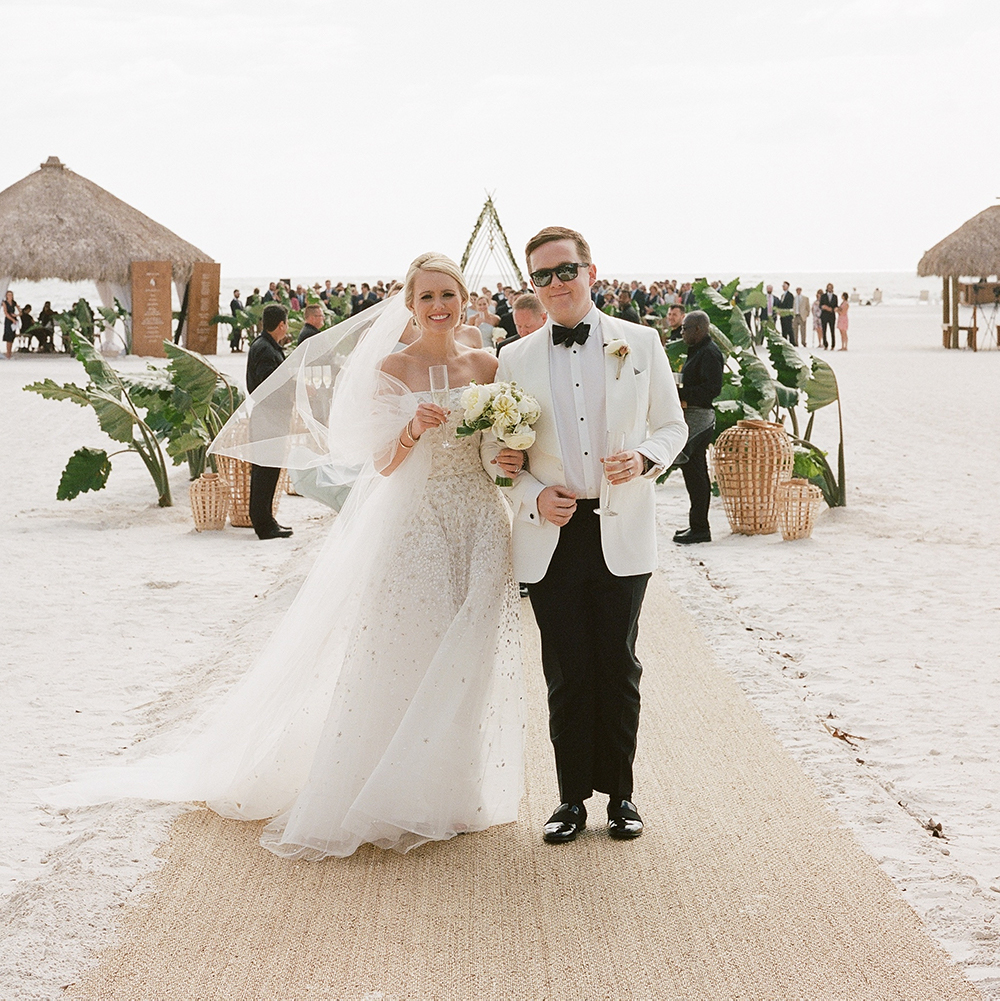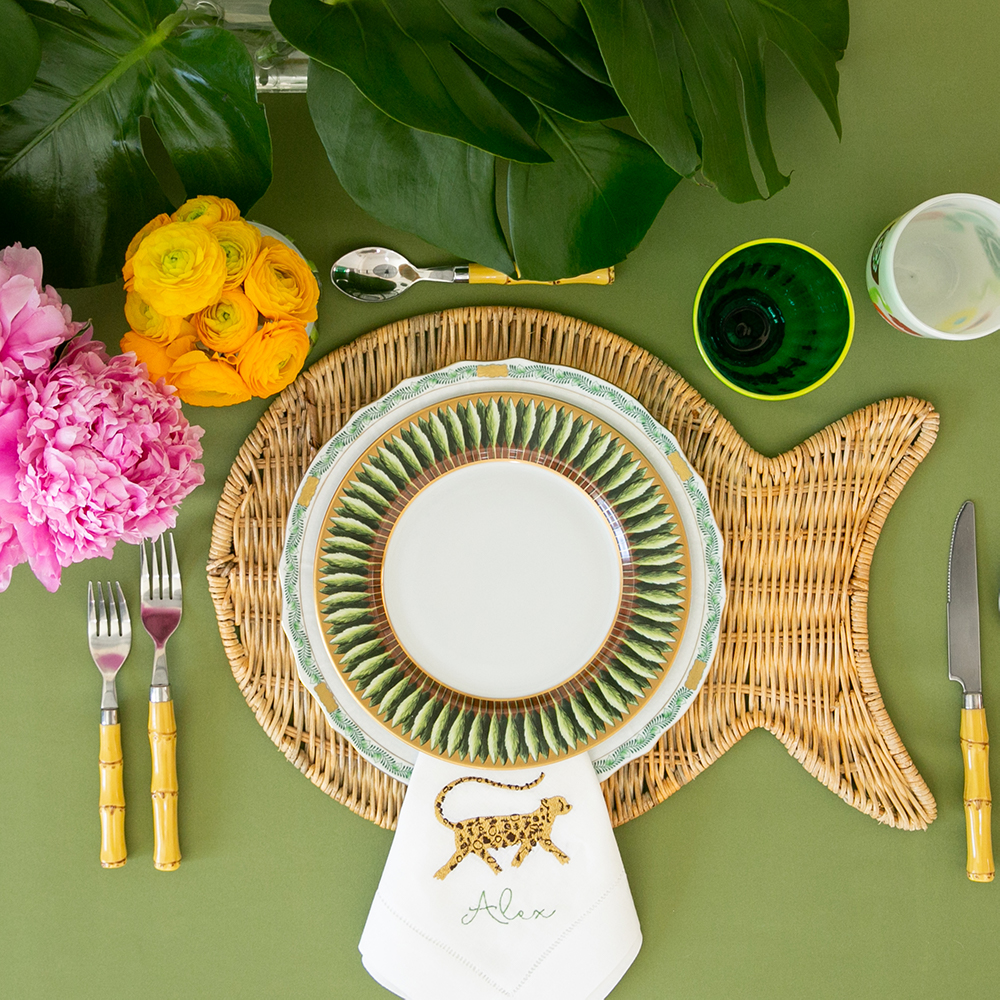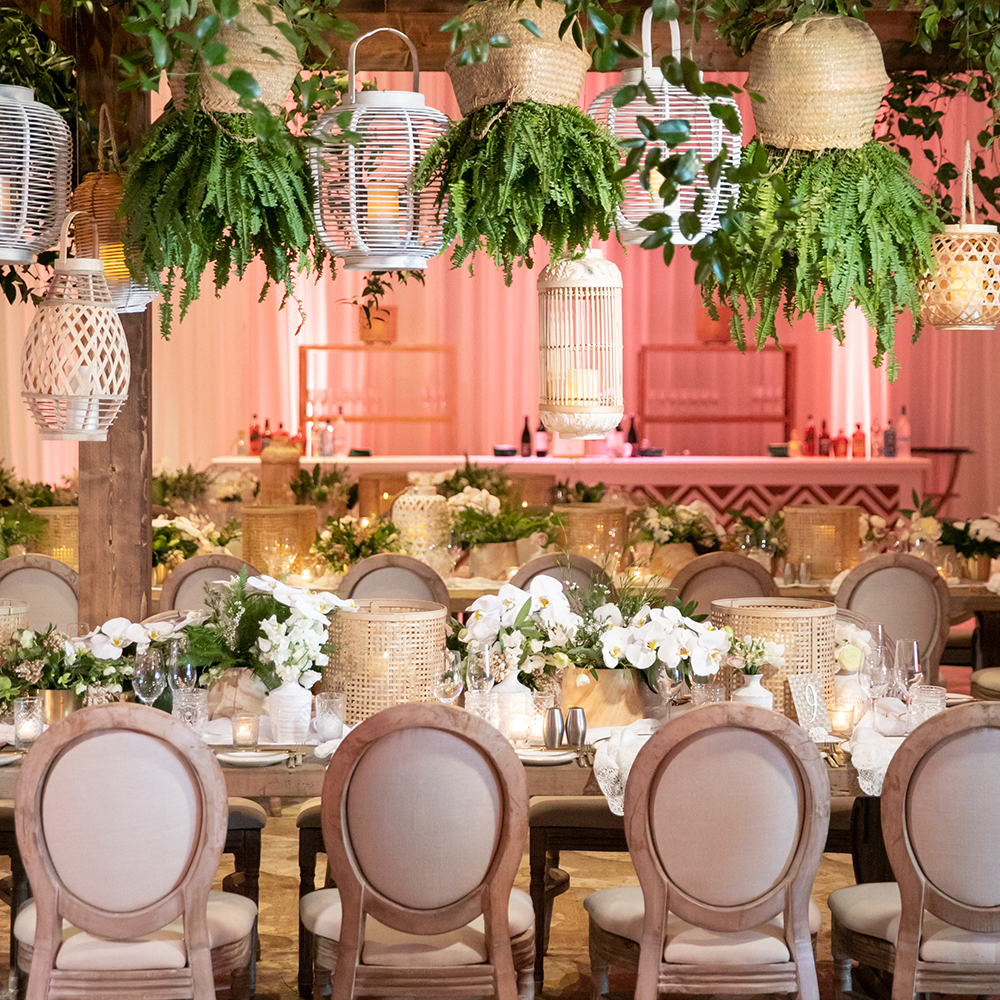 THE GARDEN PARTY BRIDE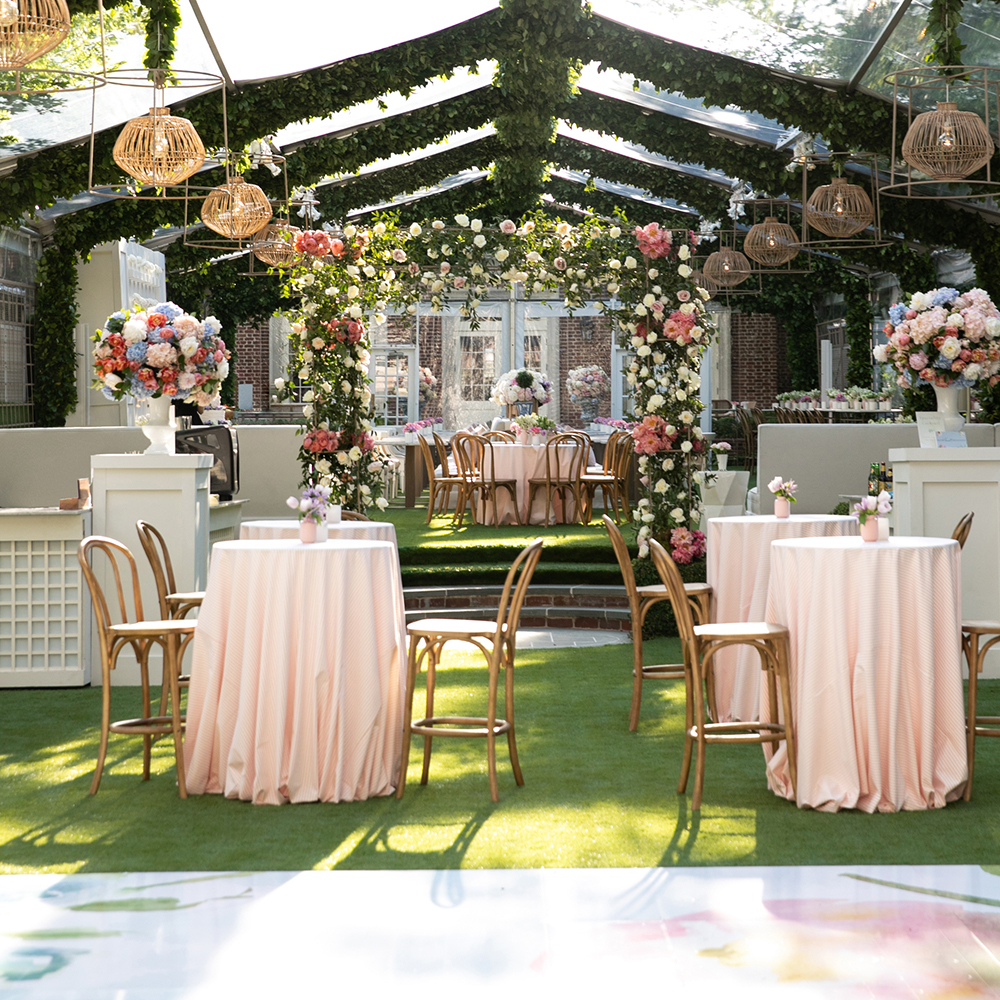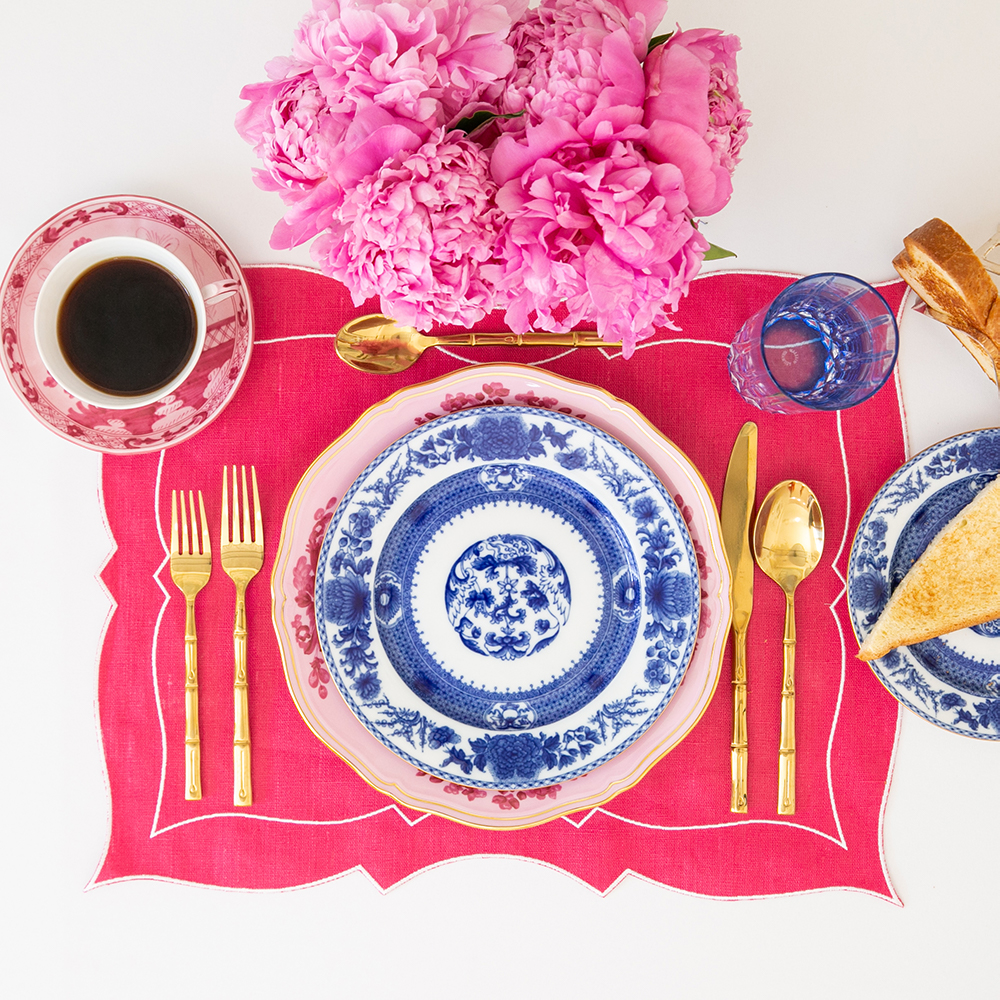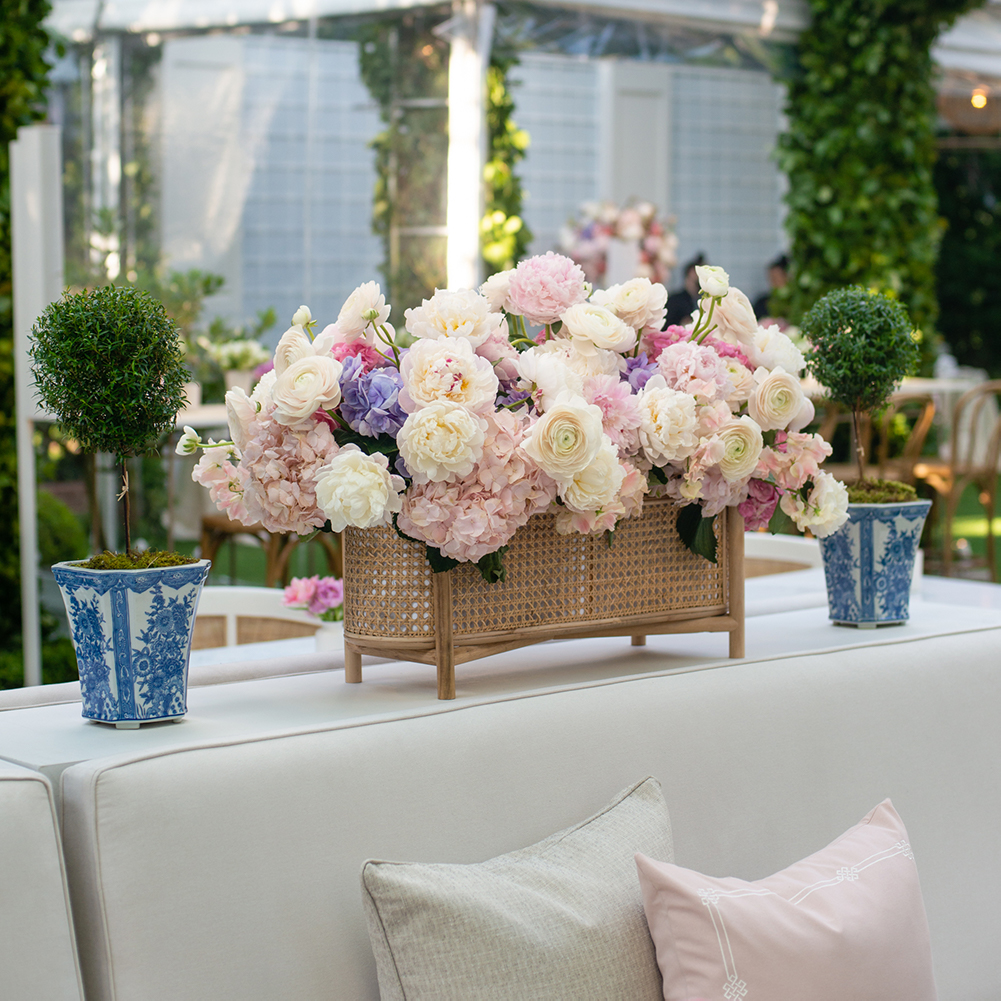 THE CULTURALLY-INSPIRED BRIDE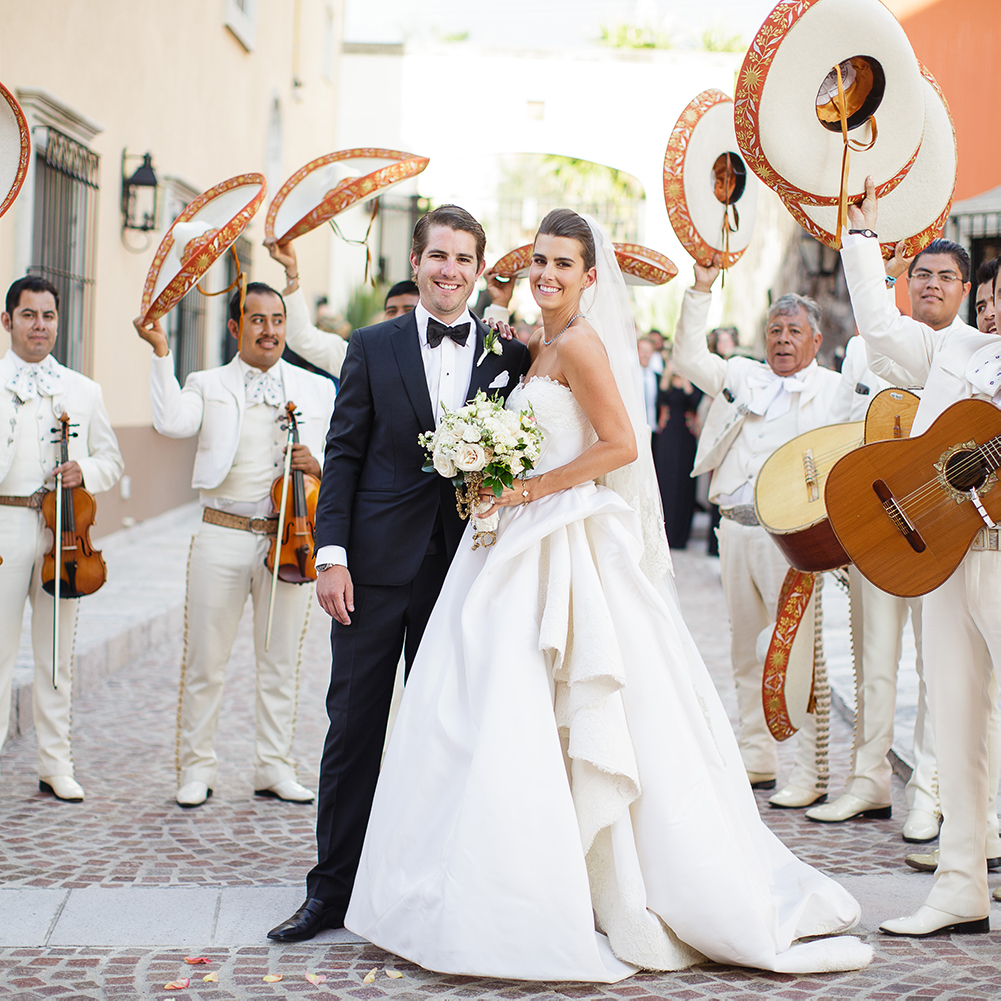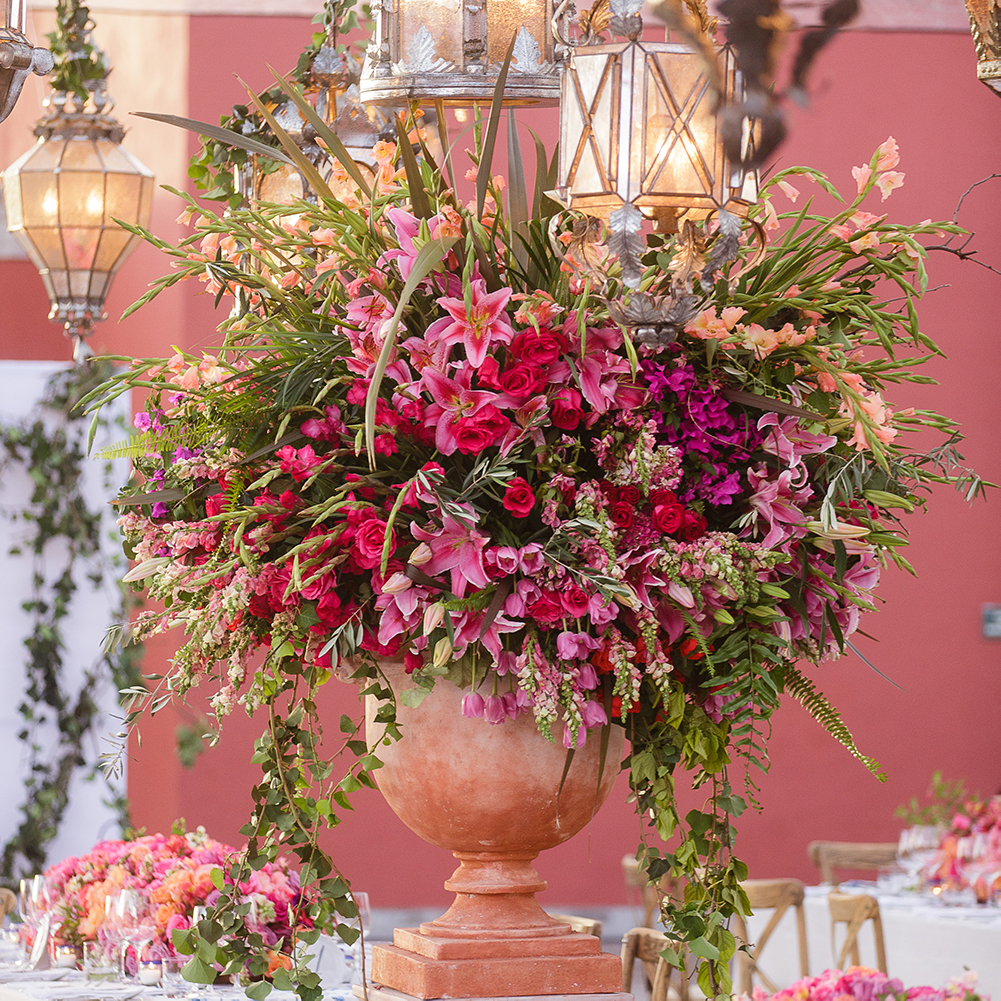 THE FREE SPIRIT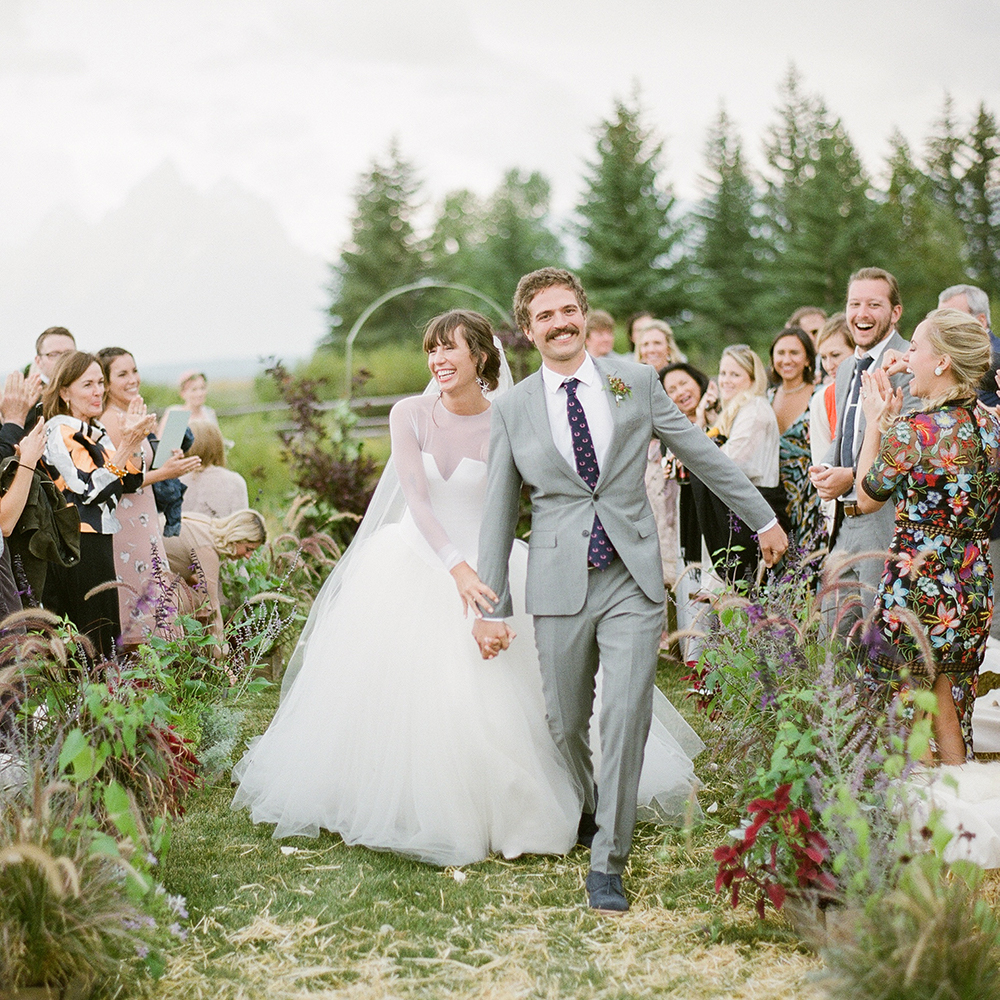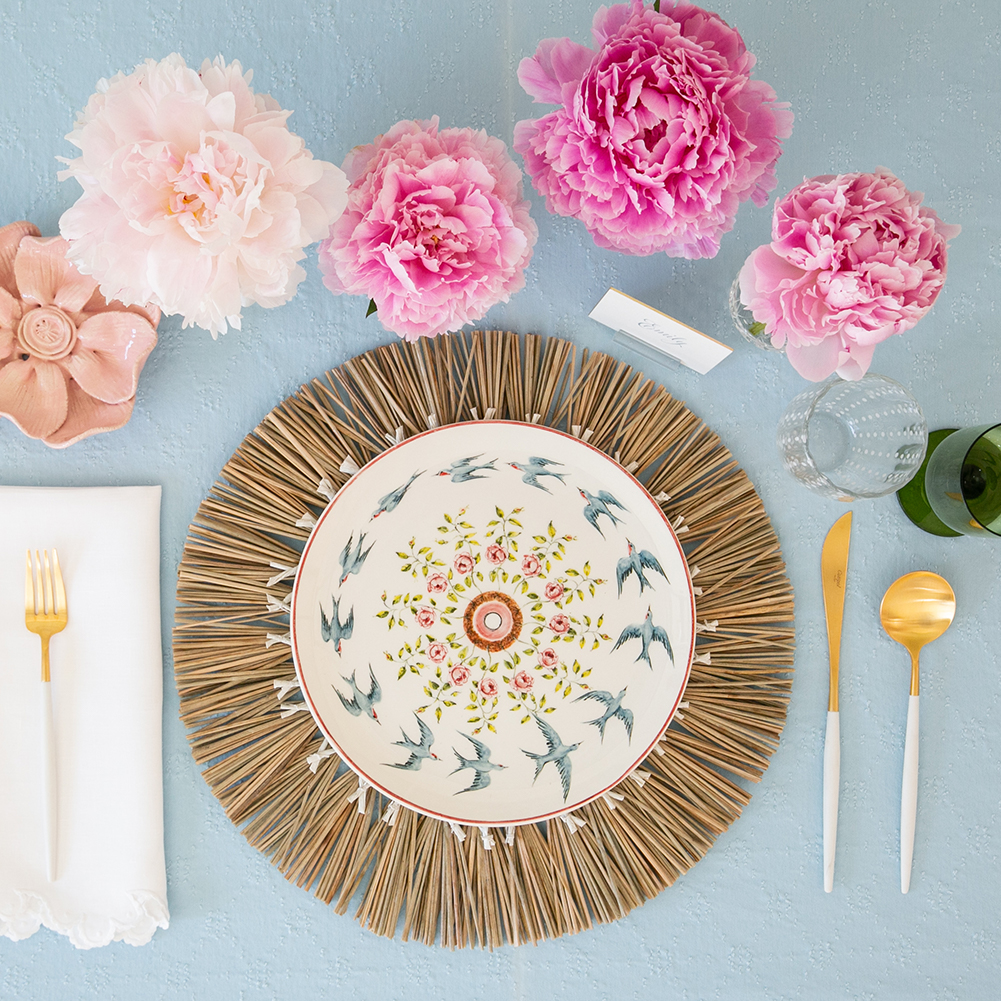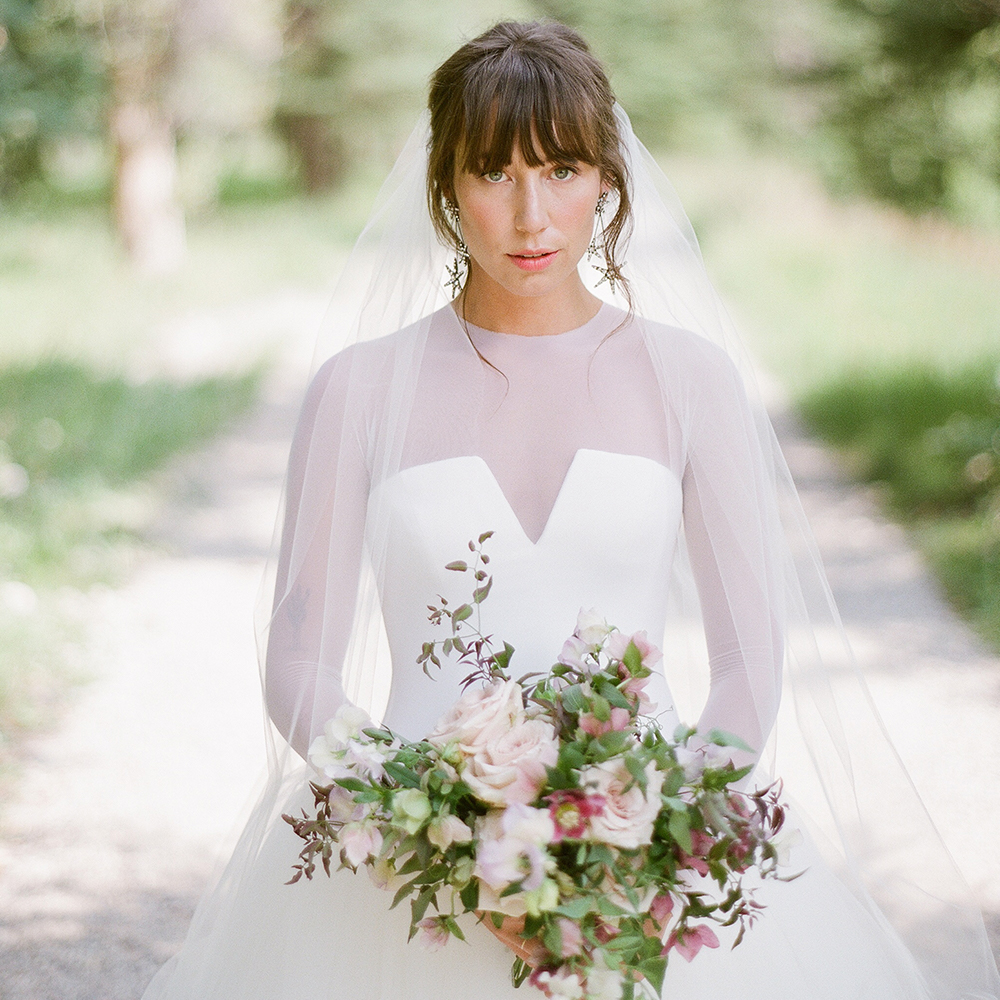 THE FRENCH HERITAGE BRIDE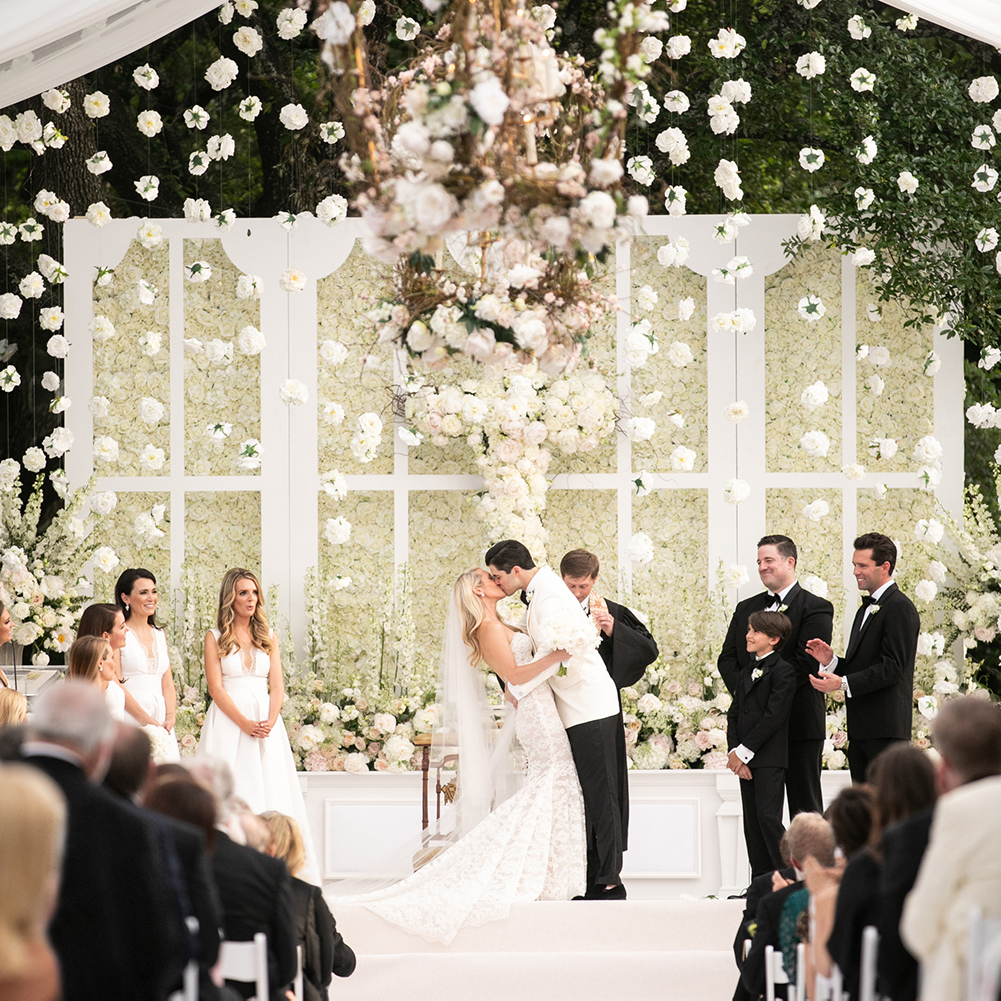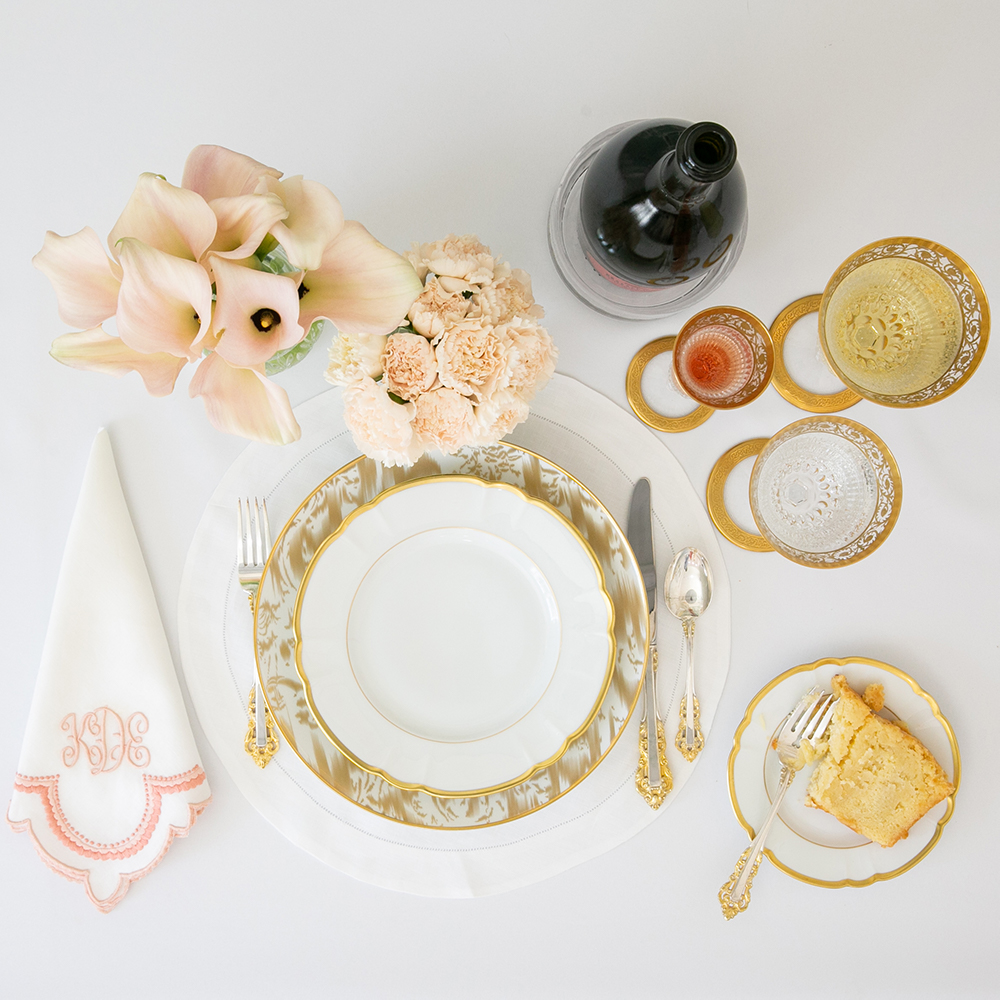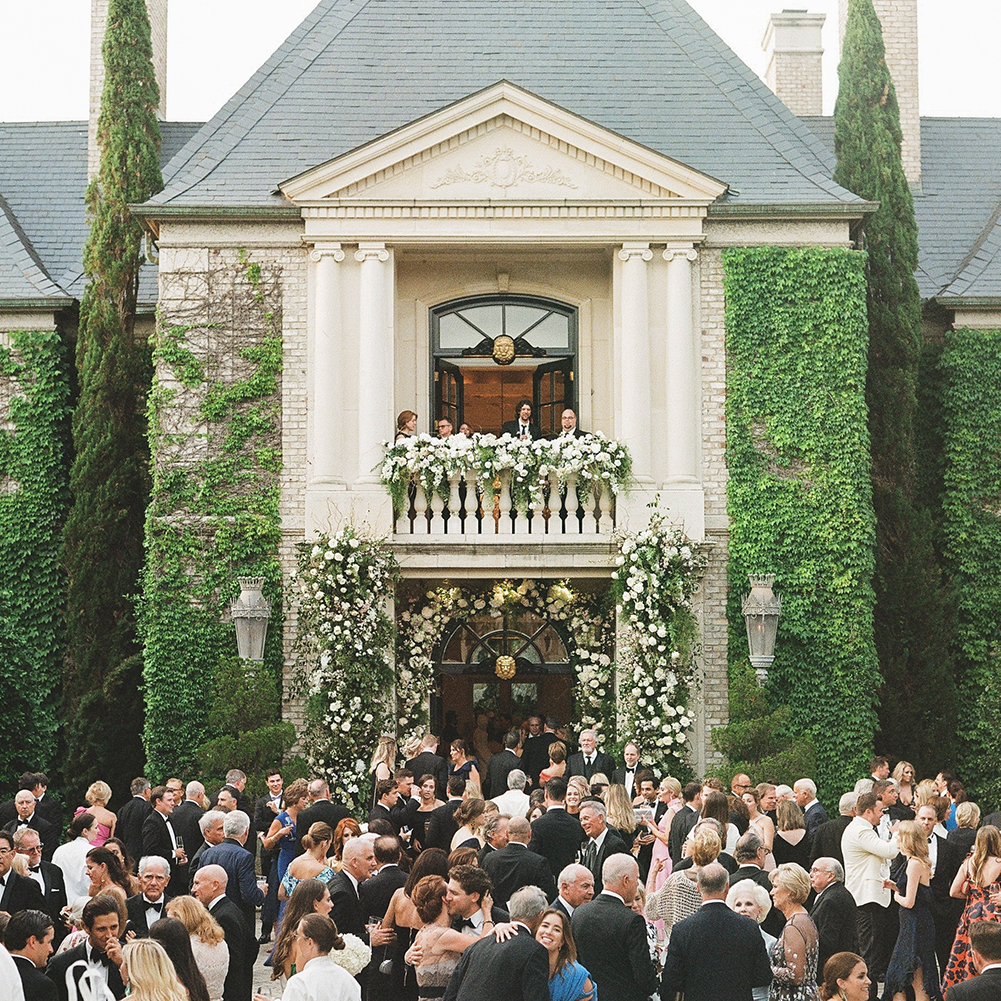 WHAT DOES THE REGISTERING PROCESS LOOK LIKE FOR A BRIDE?
At the start, it's all about getting to know the couple – their taste, how they like to entertain, and more. We curate a registry based off of this information.  Since we love combining old and new, we aim to make suggestions that will mix in with what they already own and put a fresh spin on family heirlooms and such.
DO YOU FOCUS THE REGISTRY ON ANY PRODUCTS IN PARTICULAR OR DO YOU WORK WITH A BRIDE ON ALL ITEMS—FINE CHINA TO VACUUMS?
We focus on the categories that are most important to the couple.  A bride in her 30's may already have all of the kitchen items that she needs so she may want to explore custom linens or build a collection of unique barware.
WHAT ARE SOME UNIQUE DESIGNERS OR PRODUCT YOU THINK OF THAT A BRIDE MIGHT NOT USUALLY INCLUDE?
There are more interesting registry options available now than before.  You can now register for smaller, niche brands like Marie Daage dinnerware at Ellis Hill or Laguna B glassware at Land of Belle.
DO YOU WORK WITH ALL STORES? LOCAL AND NATIONWIDE CLIENTS?
Yes, all!  We work with small independent stores, large department stores and digital-only sites like Zola.com.  Often, a mix of these types of stores is the best combination to give guests the option of shopping at their preferred type of vendor.
WHAT IS THE ADVANTAGE A BRIDE HAS WHEN UTILIZING YOUR SERVICES?
The engagement period is a very busy and stressful time.  Couples can be consumed with planning the wedding, the honeymoon and perhaps moving to a new home that the registry can be an afterthought.  We prioritize it for you and help you make selections that you never regret (and never return!).  With so many options and styles in the marketplace, we help you define your aesthetic, forecast your future self and entertaining needs and help you collect beautiful items that you will treasure forever.  This is the one time in your life where everyone else is buying the gifts.  Let's get it right.
HOW DID YOU APPROACH SOURCING REGISTRY TABLESCAPES FROM OUR CLIENTS AESTHETIC?
In this unique situation, we didn't have a relationship with these couples.  So we took inspiration things like flowers, texture and location.  How did the bride wear her hair?  Was there a special detail to remember?  One bride had glass blown cobalt blue hearts on her escort card table.  You'll find that same blue on the rim of the water glass in her tablescape.  Another featured rattan-wrapped matchbooks at a cigar bar so we incorporated a fun rattan fish placemat.
Thank you, Bisette Co for sharing your wonderful wisdom and beautiful tables with us! If you are a bride overwhelmed by the registry process or just want a partner to execute the process with excellence, Bisette is here to assist. Be sure to follow them on Instagram and stay updated through their website!
Credits
Floral

Les Tiges

Photography

John Cain Photography

Styling

Bisette Co

The Tropical Bride

The Ivy House, Ellis Hill

The Garden Party Bride

Madison 214

The Culturally-Inspired Bride

The Ivy House

The Free Spirit

Ellis Hill

The French Heritage Bride

The Ivy House, Ellis Hill