For a decade, John Cain Photography has been serving the Dallas bride, and beyond. Through these years of service, the team has continually worked to improve upon how they approach a bride's engagement season. It's undoubtedly a hectic time! A wedding is an emotional season and impactful day, so we hope every interaction a bride has with our team reflects the weight of the occasion. Sharpening our tools for excellence, we wanted to share with you the five ways the John Cain Photography teams hopes to make engagement season easier for our brides!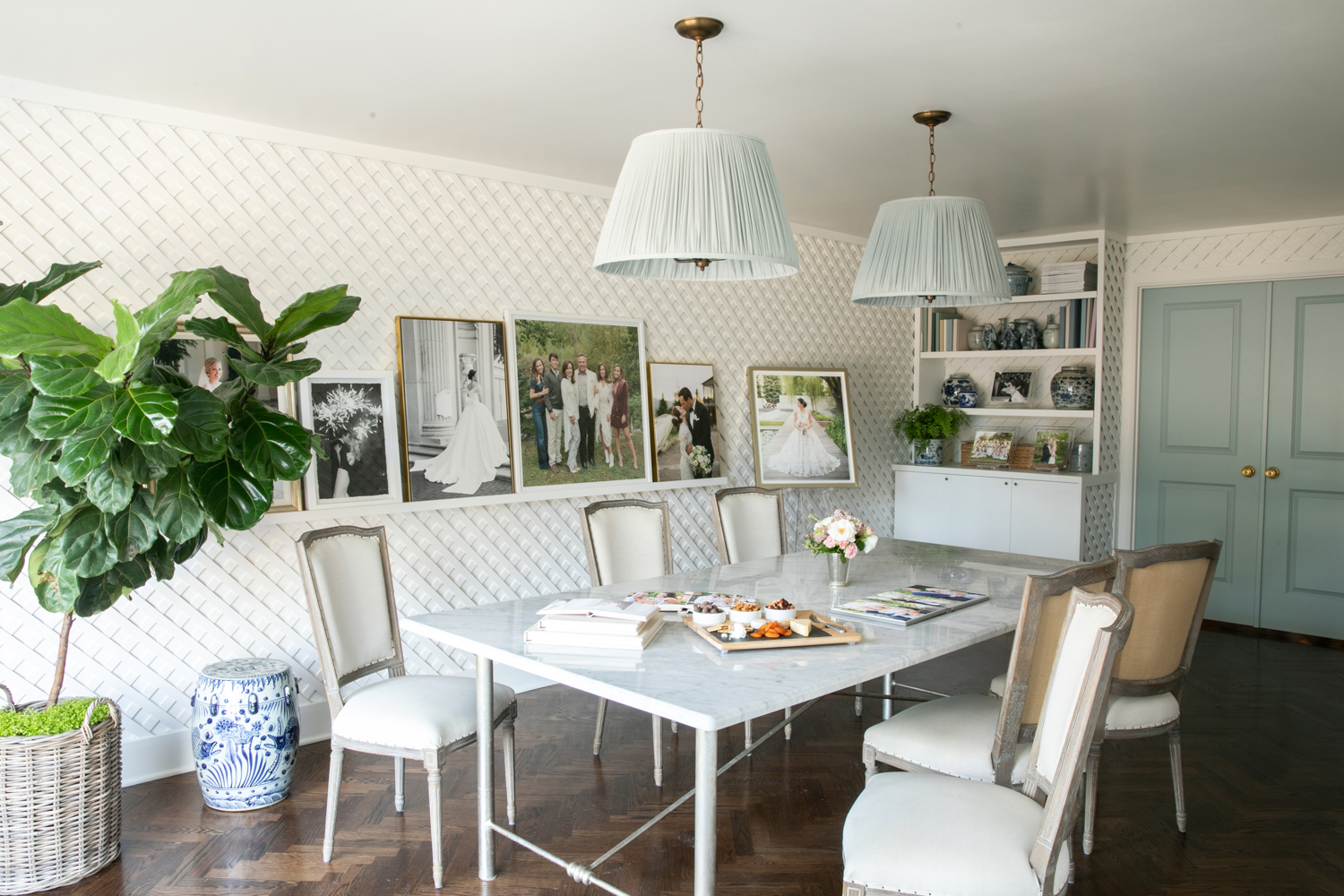 OUR W. LOVERS LANE STUDIO
The W. Lovers Lane studio was built with a bride and her mother in mind, as is the rest of our photography process. Whether a bride converses with our photographers for the first time in the meeting room, surrounded by beautifully framed portraits from weddings past, or relives wedding day reviewing images in our inspiring treillage viewing room, we strive to make every bride, mother of the bride, groom, planner, or friend feel at home. What's the benefit? We have full capacity to host our clients and their family in our studio allowing for ample in person meetings, better understanding of expectations, and our client's have a better understanding of our work. Read more about our studio here!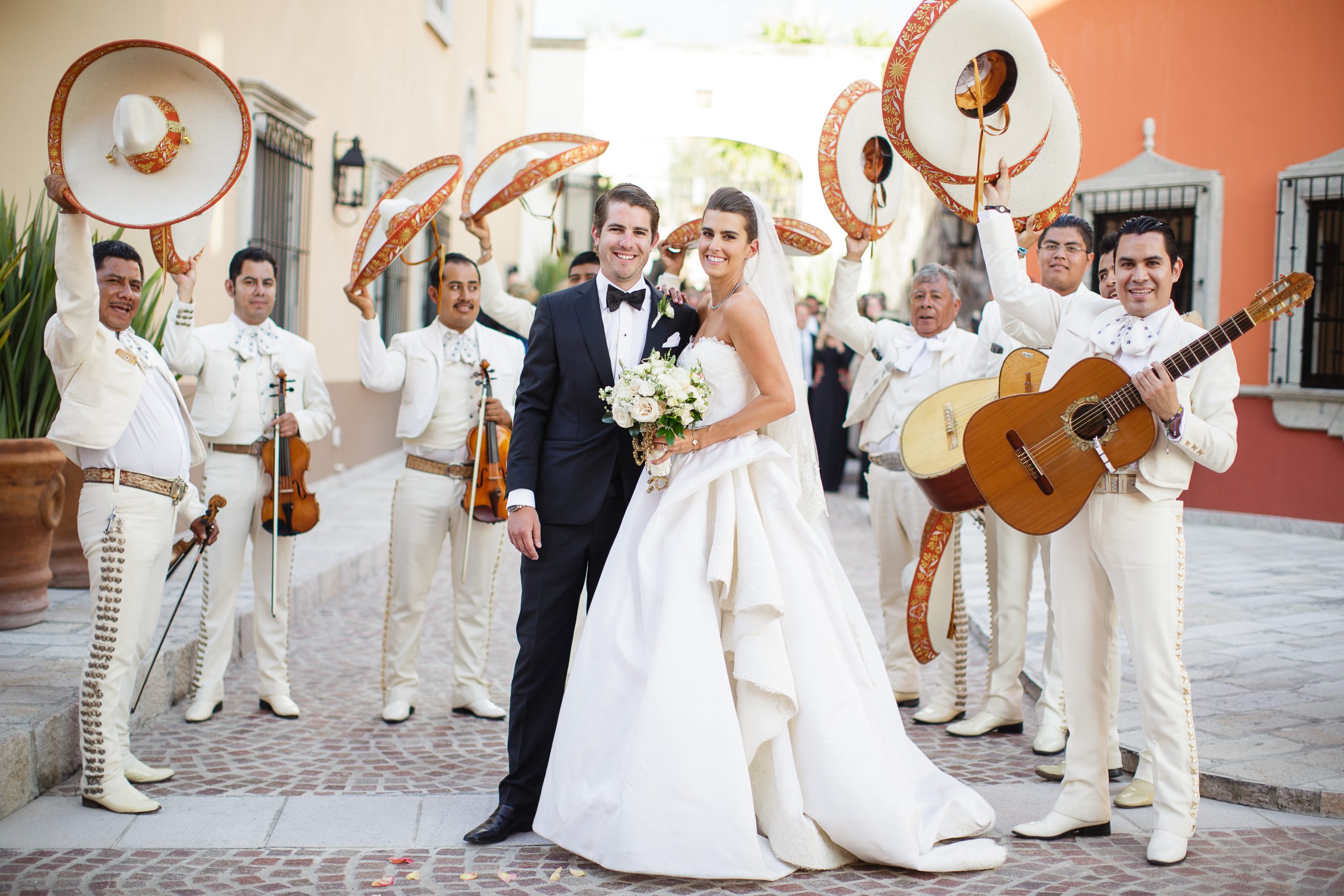 OUR PRE-EVENT MEETINGS
What is one thing a bride or mother of the bride can do regardless of who is photographing your event to better ensure you get what you're hoping for? A shot list! During the pre-event meeting, our photographer with the wedding planner and bride walk through the entire day's timeline and compare it with the shot list. Capturing every moment desired is of the utmost important to our photography team so walking through wedding day together in person prevents as many wedding day surprises or missed expectations as possible. Brides and their family often leave that meeting feeling relieved and excited because their hopes and dreams have been heard and accounted for!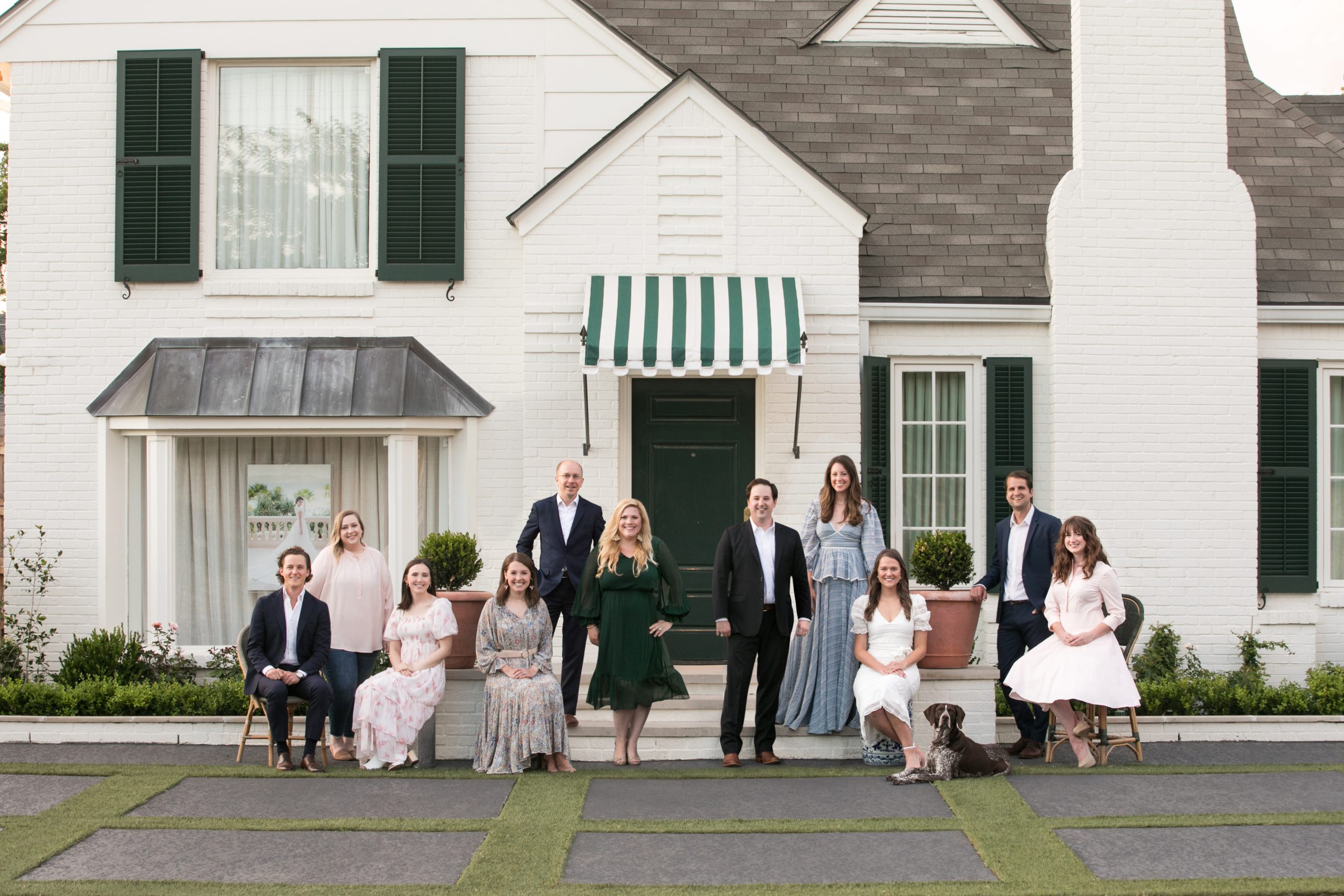 OUR TEAM
John Cain Photography is far from a one man show! We have a team of photographers and customer care specialists prepared to guide a bride through the 'best day of her life'. From the moment a bride first calls our studio to the moment she picks up her wedding album after the big day, she will interact in some way with our full customer care team. This is important because a bride is never left with questions or concerns that someone cannot meet with excellence! Additionally, our team of photographers provides us the privilege to be a part of multiple weddings a weekend. Our wonderful photography team of John, Matt, and Charlie and team of associate photographs leave no moment left un-captured.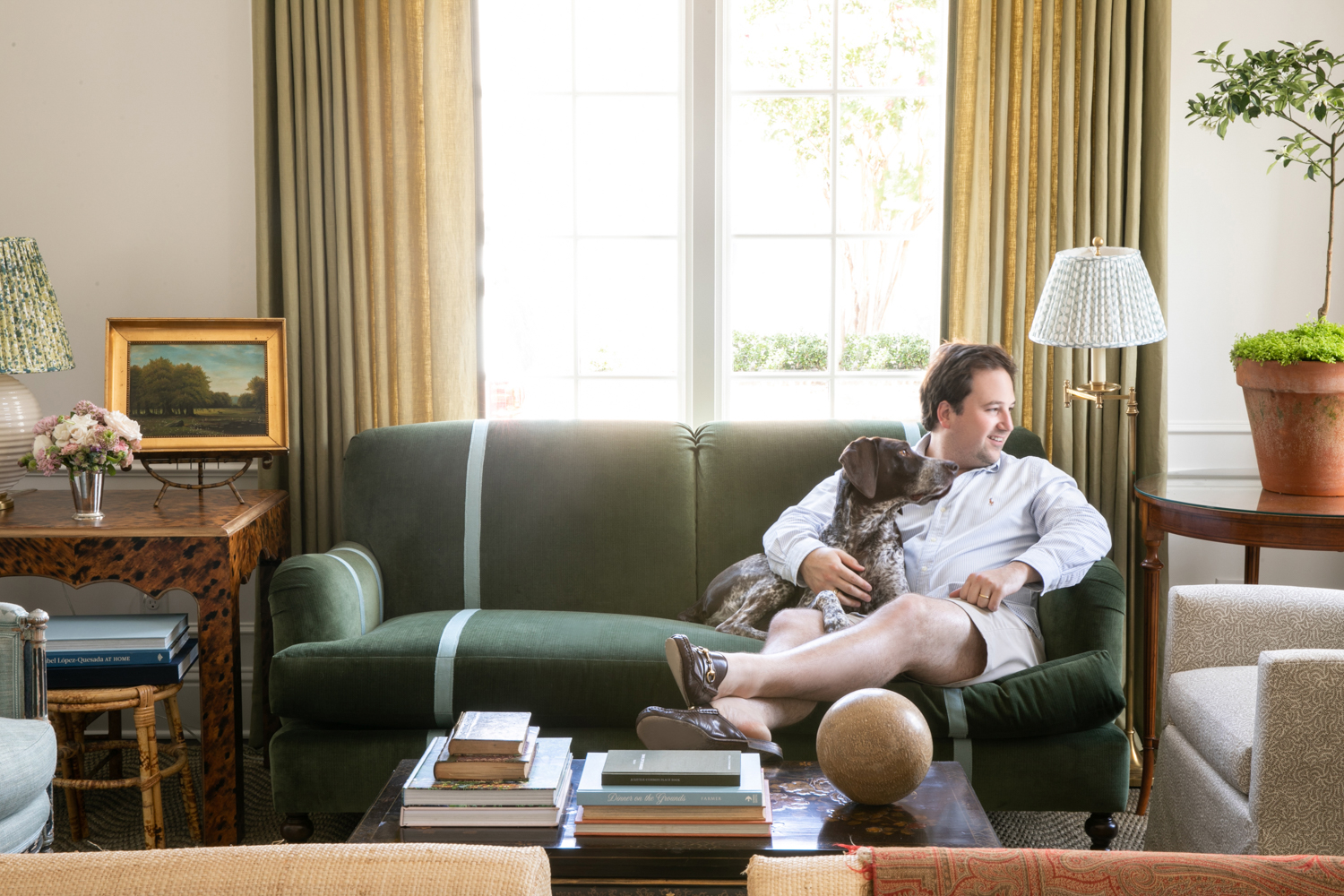 OUR DECADE OF EXPERIENCE
As this business has grown, so too have the learned lessons and seasoned perspective. Every wedding gives new insight to how our team could continually better serve brides! A decade of experience means we have been fine-tuning our customer service, our process, and photography skills for a tiresome and joyful ten years. We can proudly say this makes engagement season easier for our clients because we can guarantee added trust!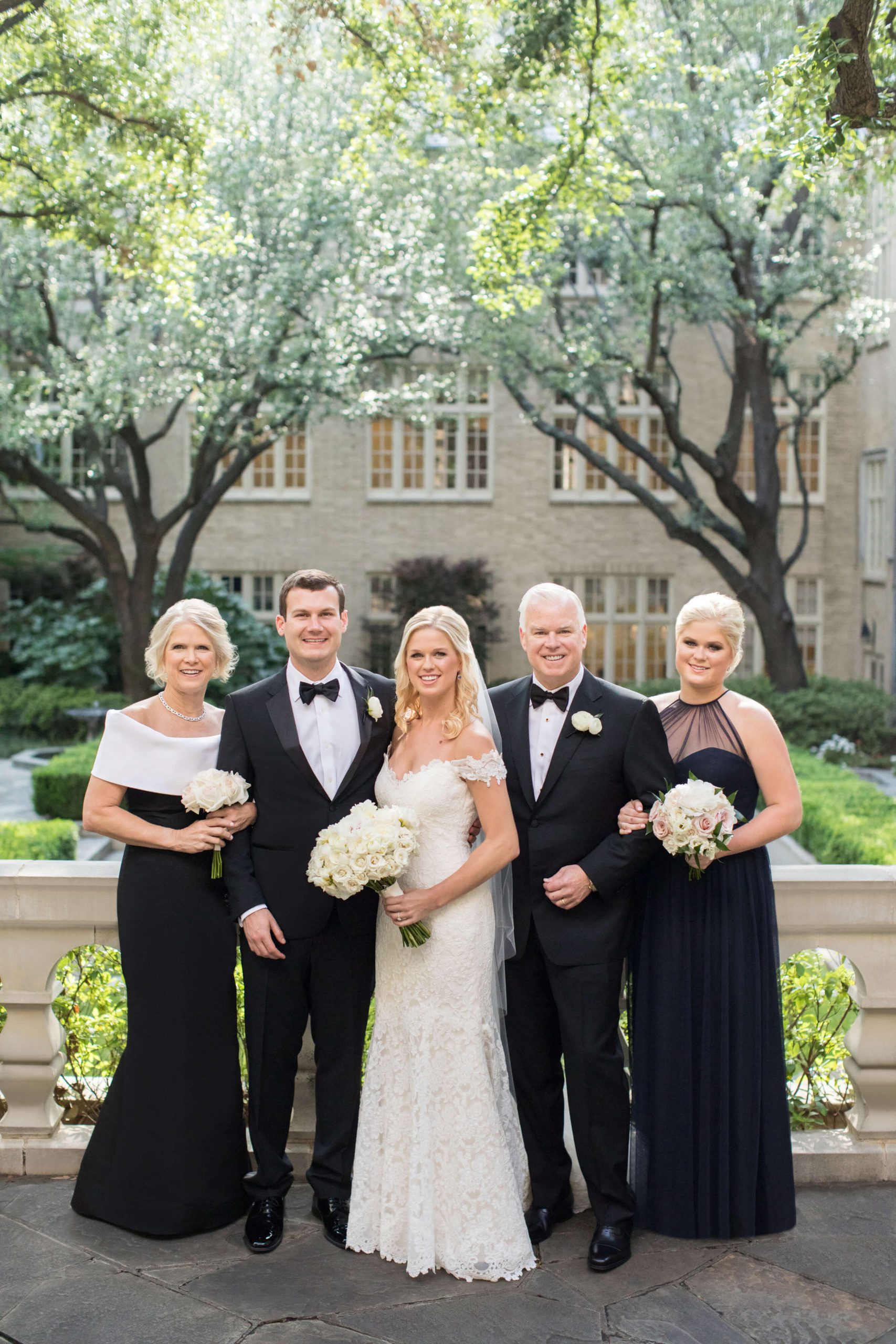 OUR AFTER THE WEDDING PROCESS
Why should weddings stay on a USB? The purpose of wedding portraits is so you can remember your wedding well, but knowing what to do with your images can be daunting. After the wedding, we invite our clients and their family back to the studio to look over every favorite image and decide if this could be place in a wedding album or in a beautiful frame to be enjoyed on the wall forever. We feel this is such an important part of the photography purpose so we delight in holding newlyweds' hand through this final step!