You might wonder… Why do we love spring so much? Well as a photography company it's simply the loveliest time of year for pictures. With the bright colors that nature brings and the sunny blue skies, photos taken during spring stand out among the rest as some of the most beautiful! 
With warmer temps it's the perfect time to get outside and explore some of Dallas' open air spots. We've rounded up a list of a few of our favorite picture-perfect places that just seem to shine during spring!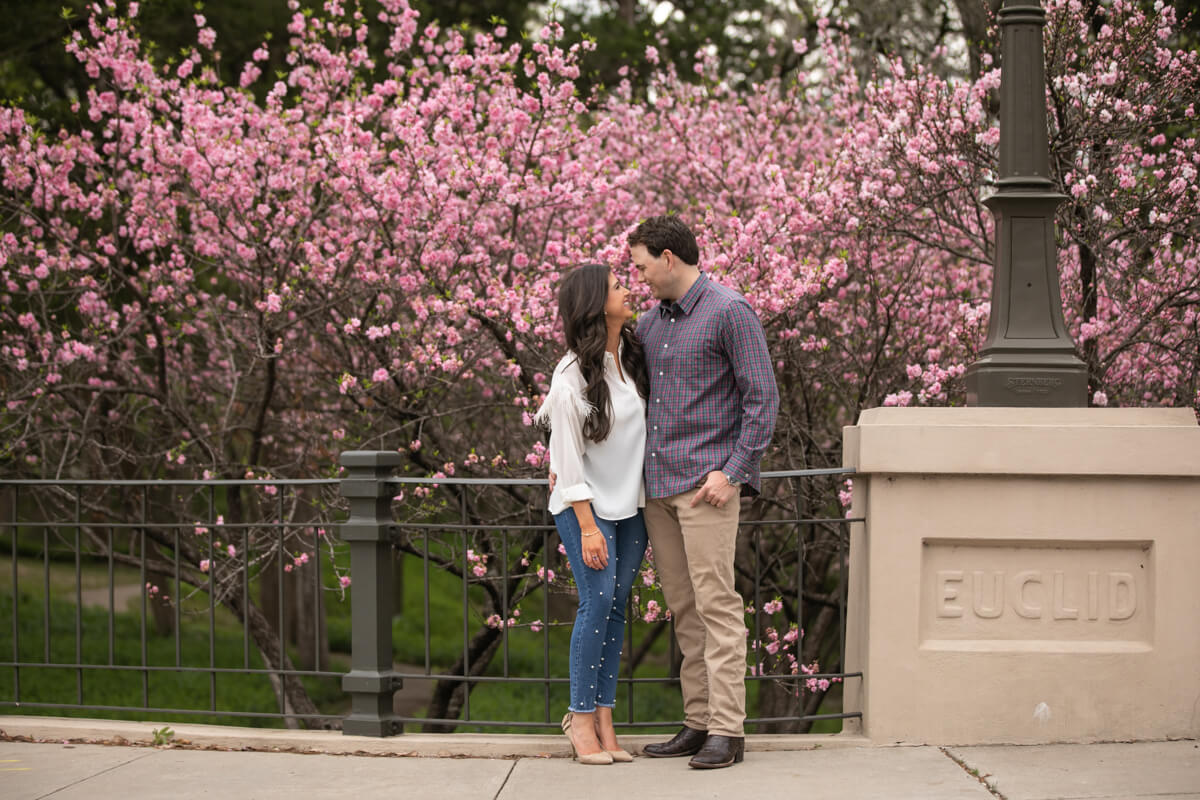 Neighborhood Parks – This city is sprinkled with beautiful parks all across town. Prather Park and Flippen (Versailles) Park are always one of our go-tos and always a favorite for engagement portraits, but there are SO MANY great parks to spend your afternoons in Dallas. We especially love picnicking or laying out with a good book at Lakeside.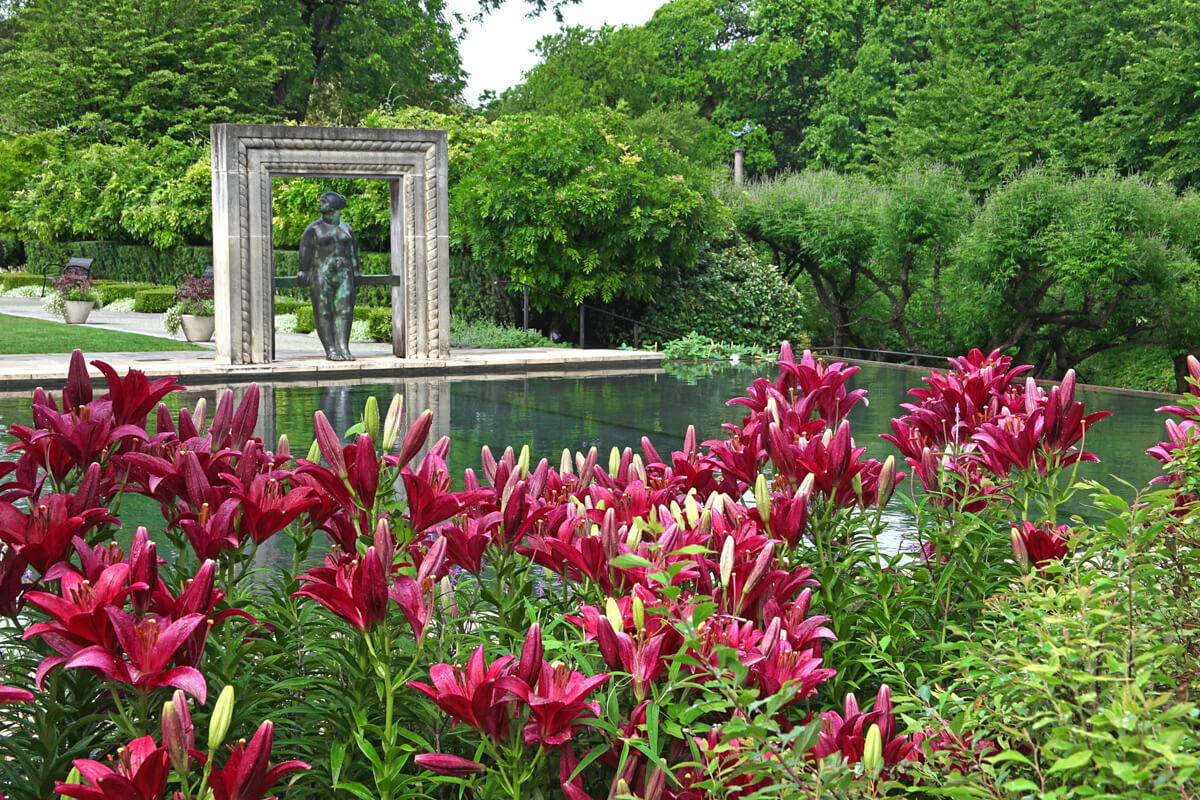 The Arboretum – A place that absolutely blooms during spring – literally! Make sure not to miss their Dallas Blooms event happening now until April 11.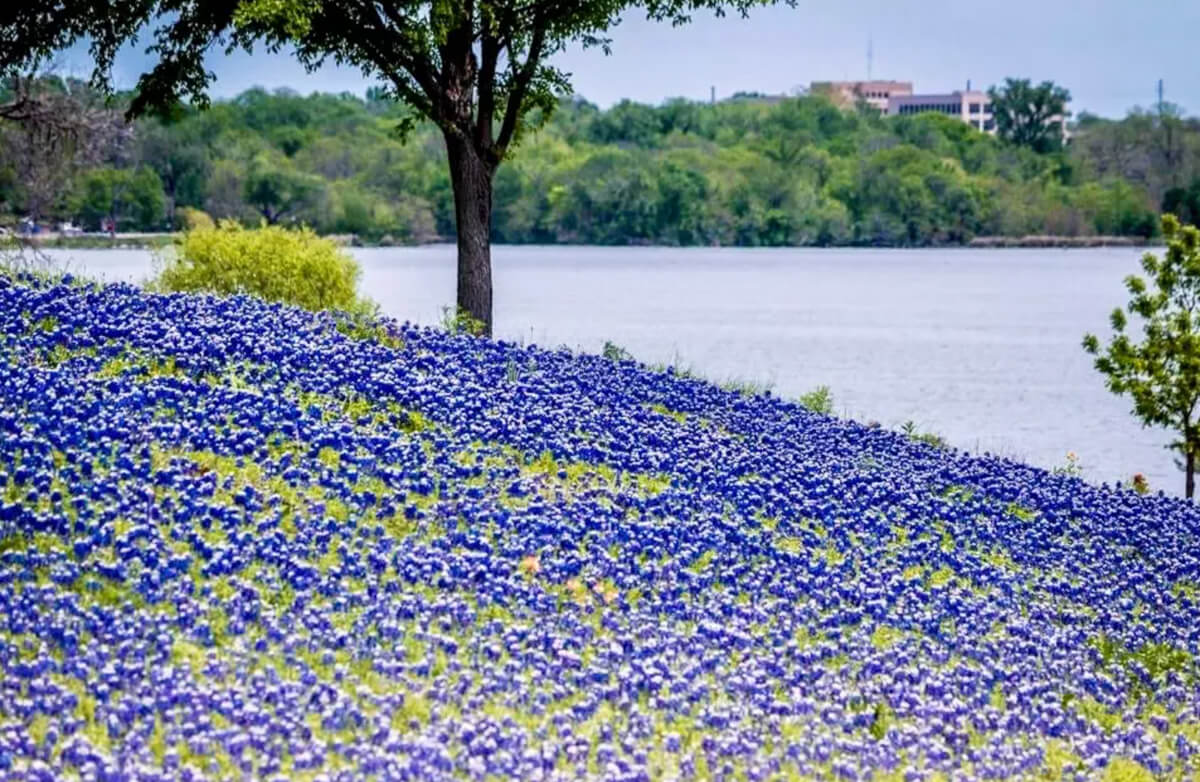 White Rock Lake – There is an abundance of these beauties around the lake during spring. Sitting right next to the water makes it the perfect place for a date night with a bottle of Rosé.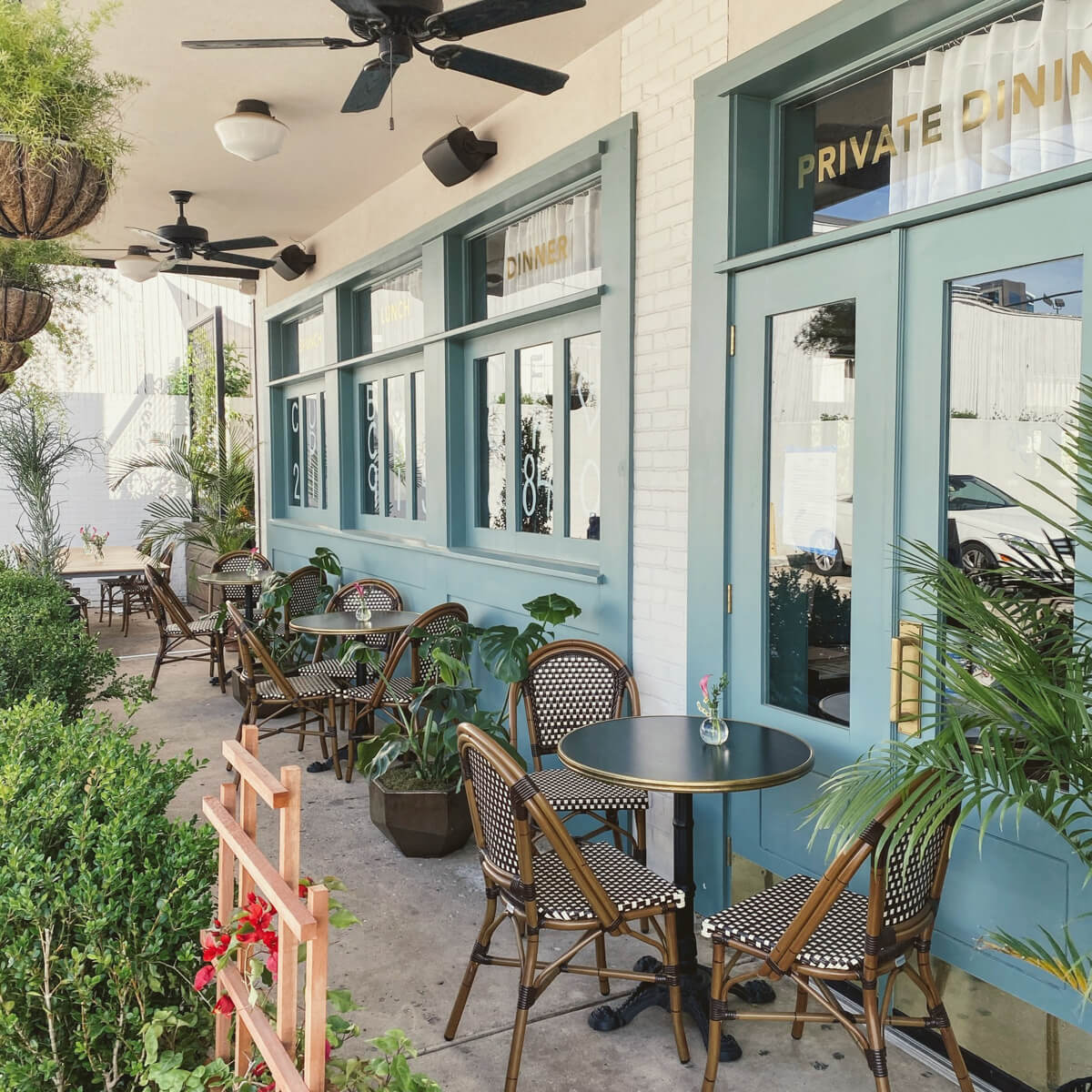 Patio Dining – One of my favorite parts of any city is patio dining and Dallas offers no shortage of some amazing options! From Beverley's to Bistro 31 and Paradiso in Bishop Arts, there's nothing better than sipping on a spritz on a sunny weekend afternoon!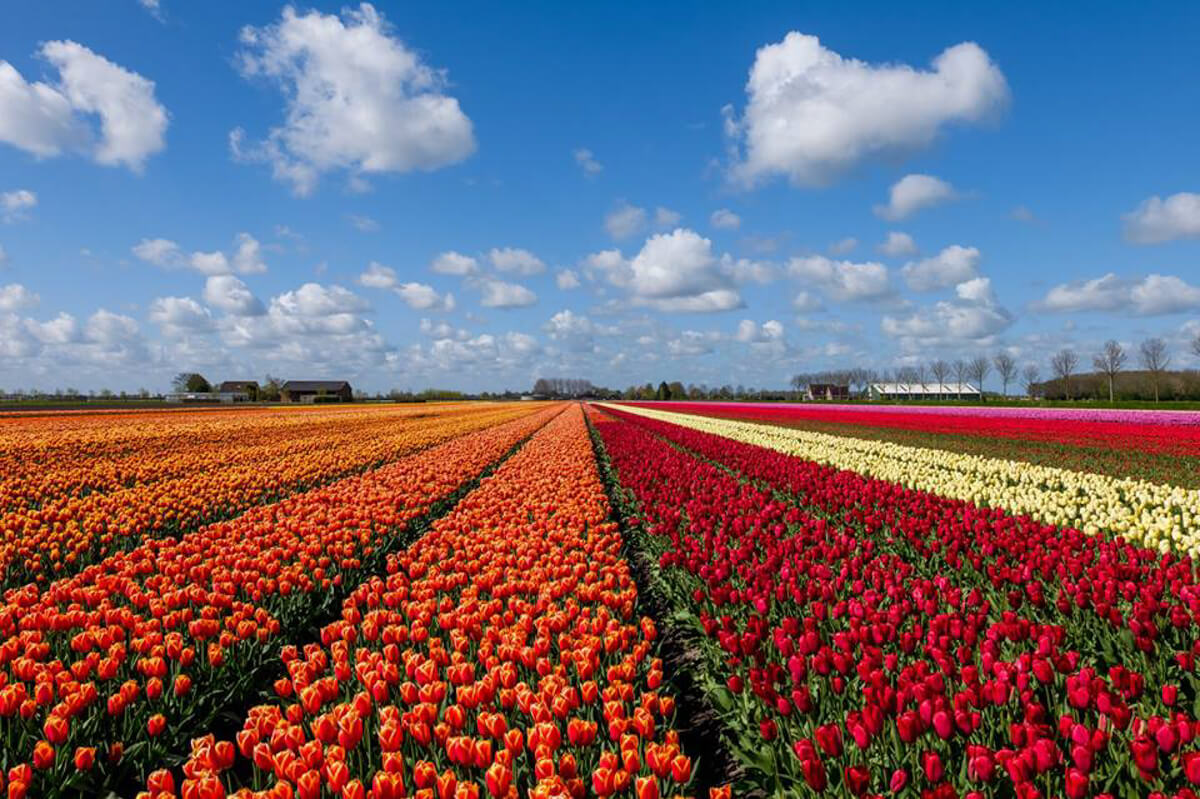 Poston Gardens – Just a short drive outside of Dallas about 35 miles south, is a rolling tulip field that boasts over a million tulips! If you fancy a little escape from the city this spring, this could be the perfect day trip.
Reader Interactions