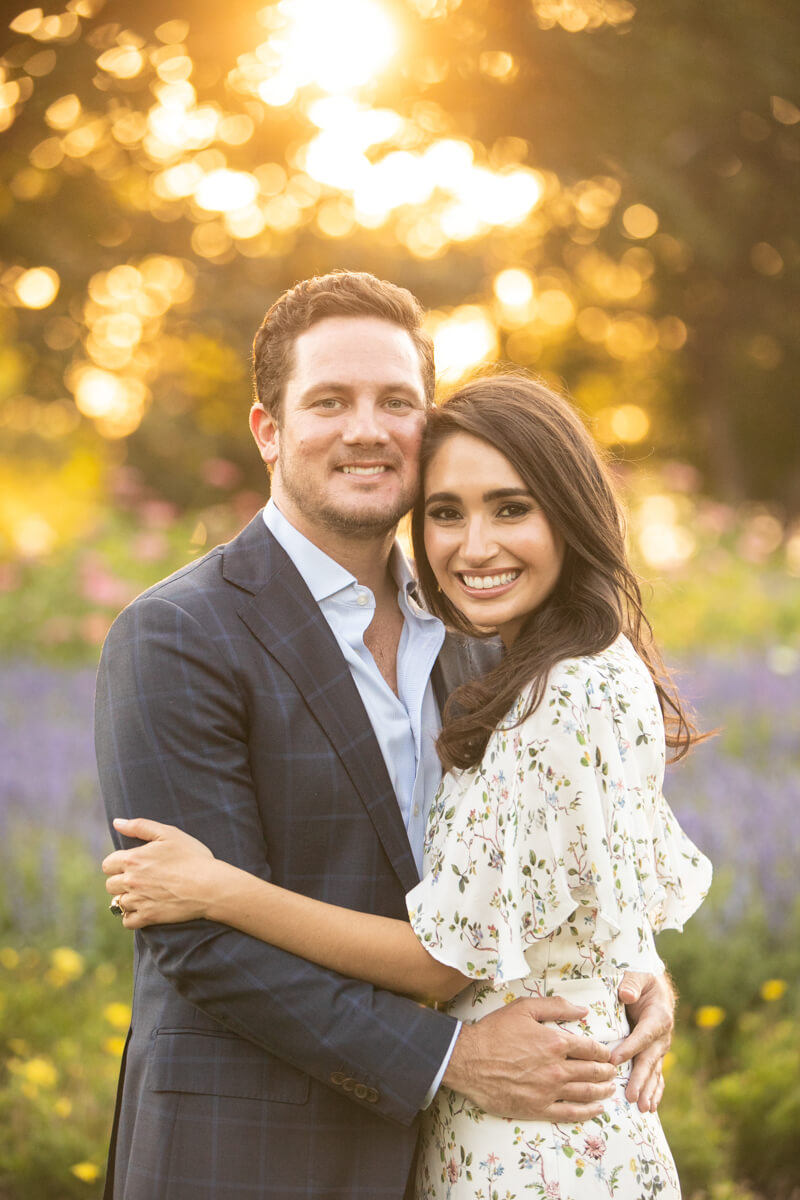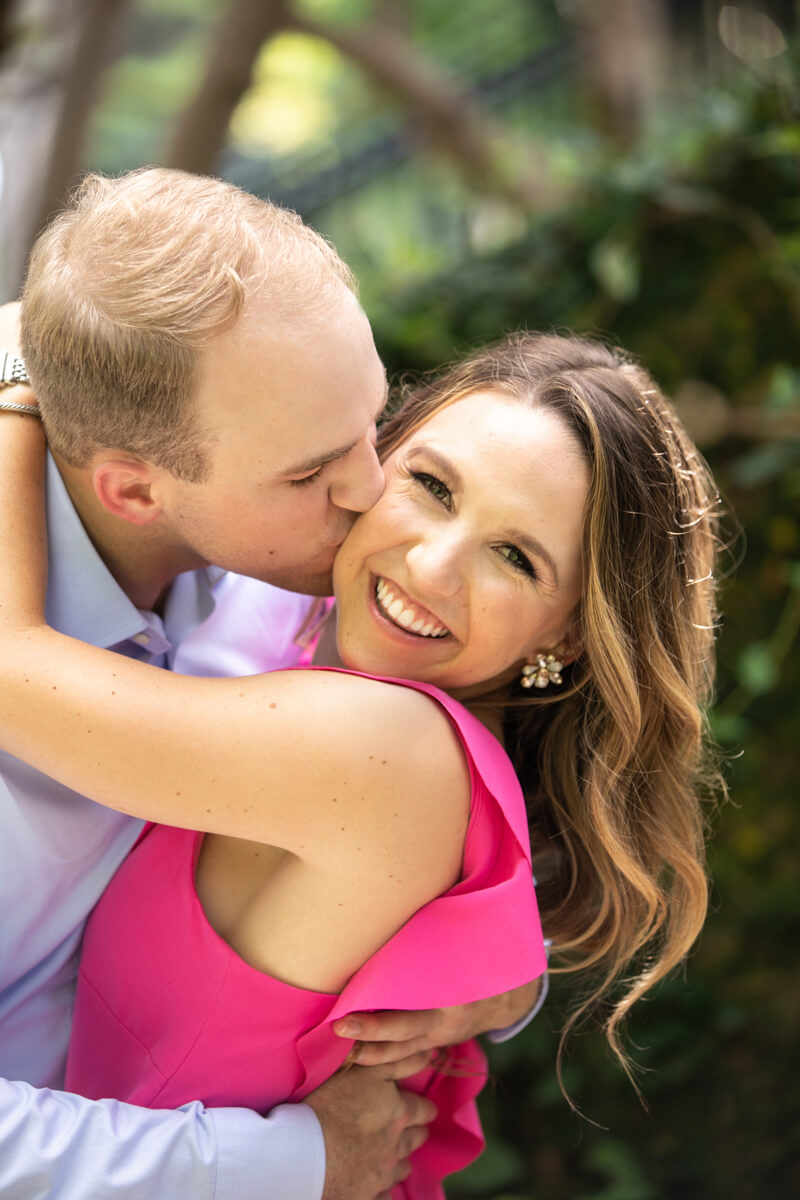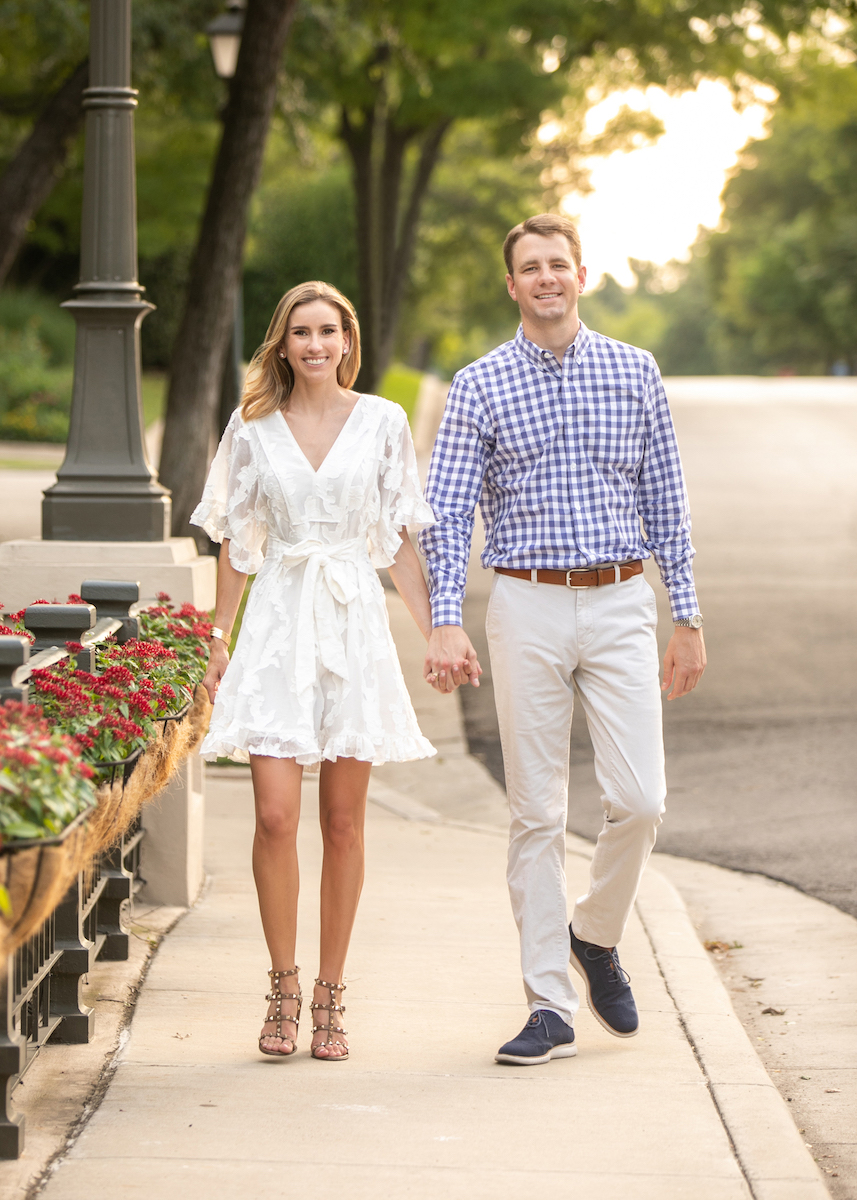 It seems like we blinked and spring blew past us! Now we are gearing up for bright sunshine and days spent in search of a pool to lounge by. Don't let the heat deter you from choosing a summer engagement session though! 
Summer temps may seem like they would make it difficult to find the right outfit that will be stylish enough for the occasion, while remaining comfortable and wearable for the warm summer evenings, but we disagree! There are so many easy, breathable options you can choose while still looking so stylish. Katie Thompson from My Wedding Wardrobe shared her expertise once again by piecing together a lookbook for our brides whose engagement portraits are coming up this season.
We hope that these looks will give you some inspiration as you are deciding on what to wear for these special portraits. Be sure to follow @myweddingwardrobe on Instagram for endless personal styling tips for all of your wedding celebrations!
Lookbook #1 Dress Inspiration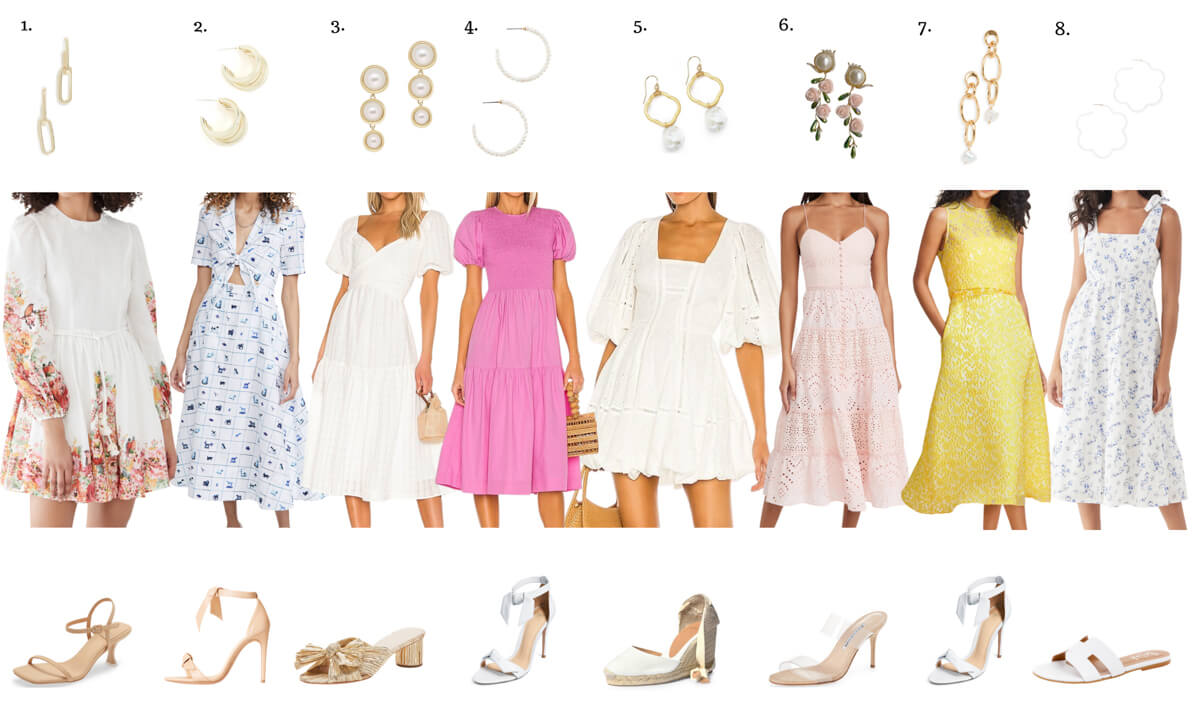 Look 1: Earrings, Dress, Shoes
Look 2: Earrings, Dress, Shoes
Look 3: Earrings, Dress, Shoes
Look 4: Earrings, Dress, Shoes
Look 5: Earrings, Dress, Shoes
Look 6: Earrings, Dress, Shoes
Look 7: Earrings, Dress, Shoes
Look 8: Earrings, Dress, Shoes
Lookbook #2 Jeans & Shorts Inspiration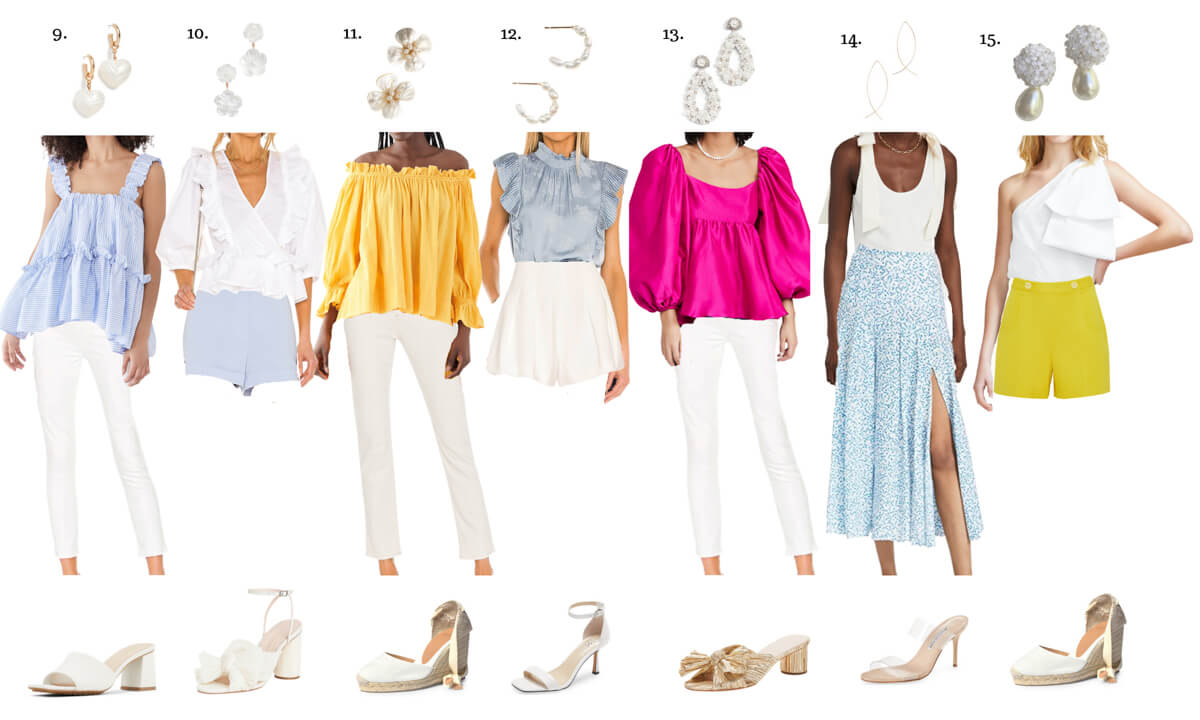 Look 9: Earrings, Top, Bottom, Shoes
Look 10: Earrings, Top, Bottom, Shoes
Look 11: Earrings, Top, Bottom, Shoes
Look 12: Earrings, Top, Bottom, Shoes
Look 13: Earrings, Top, Bottom, Shoes
Look 14: Earrings, Top, Bottom, Shoes
Reader Interactions