At Keely Thorne Events, every client is unique. Keely's attention to detail and creative eye are indisputable and each wedding her team plans has an authentic perspective representative of the bride and groom. For this reason, Keely Thorne weddings are always chic, extravagant, and full of fun at every twist and turn!
This level of visionary expertise becomes crucial when planning a wedding at home, no matter the size of your affair. Annie Banks' wedding in Father of the Bride made every girl watching dream of a tented wedding in the backyard, but her father George Banks and planner Franck Eggelhoffer brought to light the stresses and logistical reality of that decision making the movie forever relatable. Relevant today more than ever, the wedding at home is personal, significant, and hospitable to the highest degree, but you need a visionary to guide this process.
Keely shared with us her experience and professional opinions on mastering the wedding at home, creatively and logistically, as well as allowed us to get to know her journey in the industry! We are so excited to share with you a few words of wisdom—enjoy!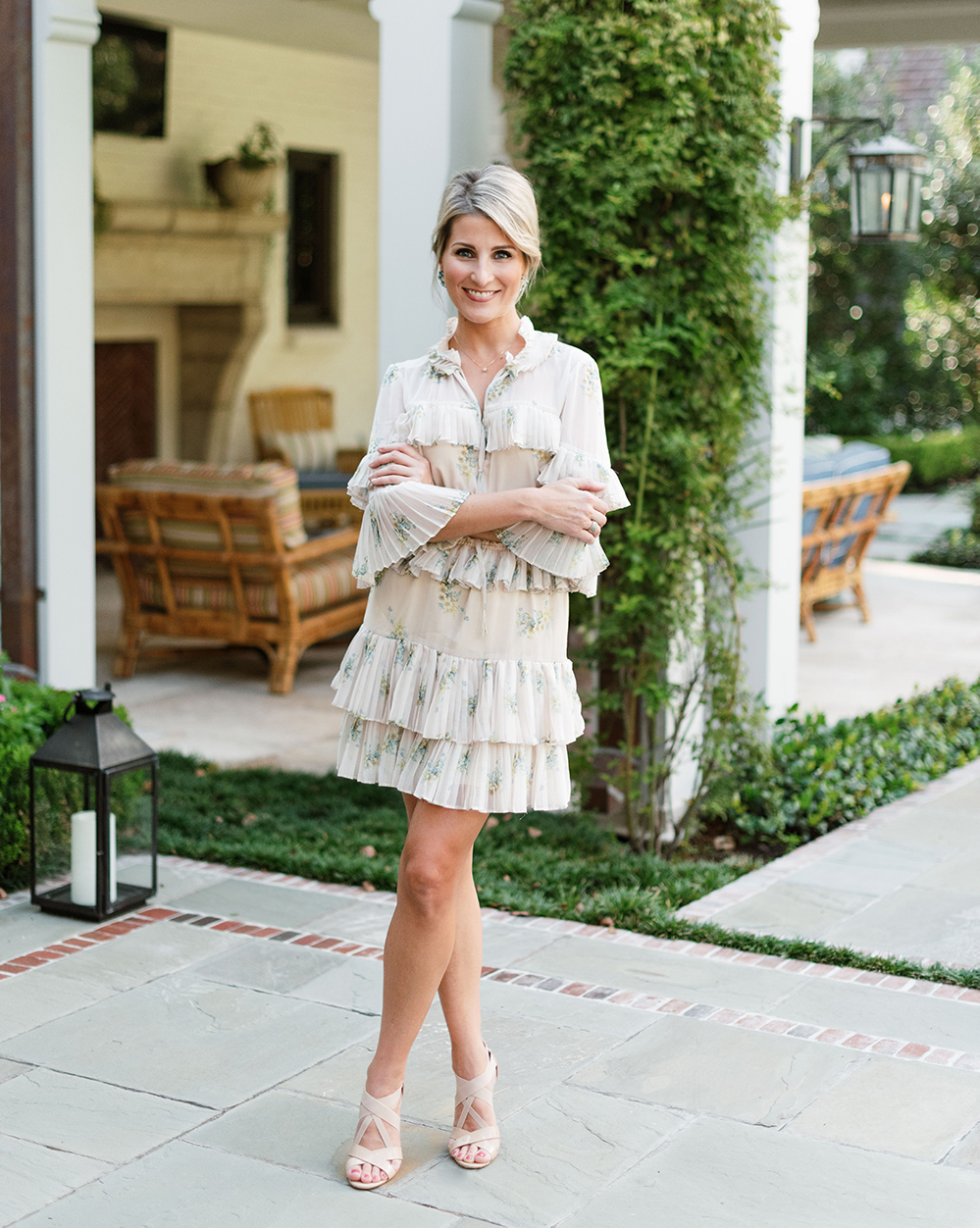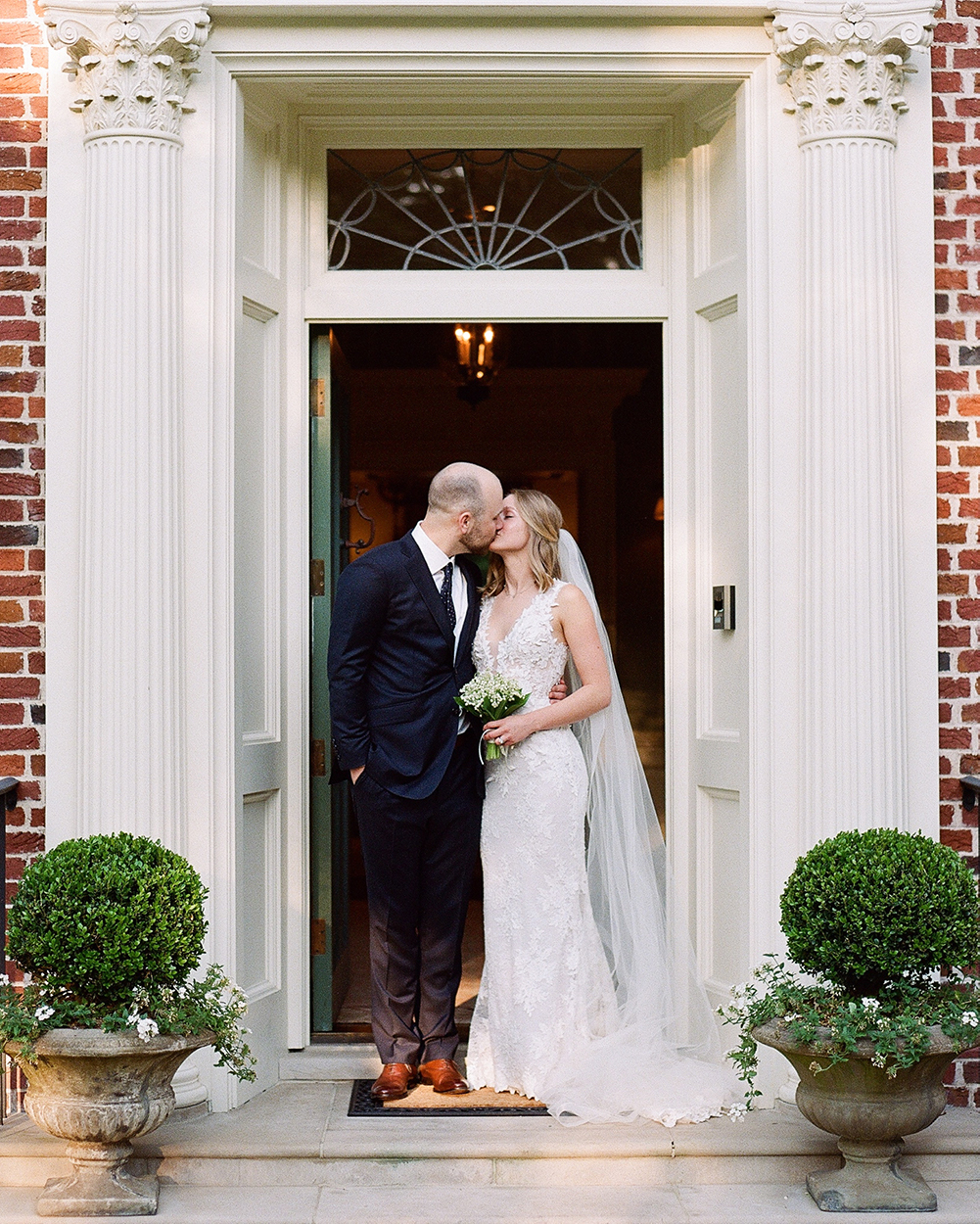 TELL US ABOUT THE EVOLUTION OF KEELY THORNE EVENTS:
I really didn't know what I wanted to do after college. I have a degree in fashion merchandising and a minor in business. I worked in retail and on costuming on movie sets, but nothing was sticking as a passion point. I decided to move back to Houston and did some research on opportunities like event planning. Back in 2005, event planning was not as big as it is now so it was challenging to find a team, but I accepted an internship with Belle of the Ball. I was there for two weeks before I took my first client. It was a client they couldn't turn down, but didn't have a coordinator available so I took the wedding. It was a massive wedding with a very quick three month turnaround—it was a sink or swim moment. I jumped in, and the rest is history!
After two years with Belle of the Ball in 2008, I was doing 20+ weddings a year and clients were calling me directly. I took a leap of faith and started my own company! My clients transferred with me and I grew my business from there. My first employee was actually a bride! I had just finished her December wedding, and she reached out to me in February of the next year needing a change of scenery. She helped launch my business, and now our team has grown into nine employees with varying tiers and packages based on expertise and tenure in the industry. Every team member has a unique style, but our attention to detail and the way we interact with our clients sets us apart.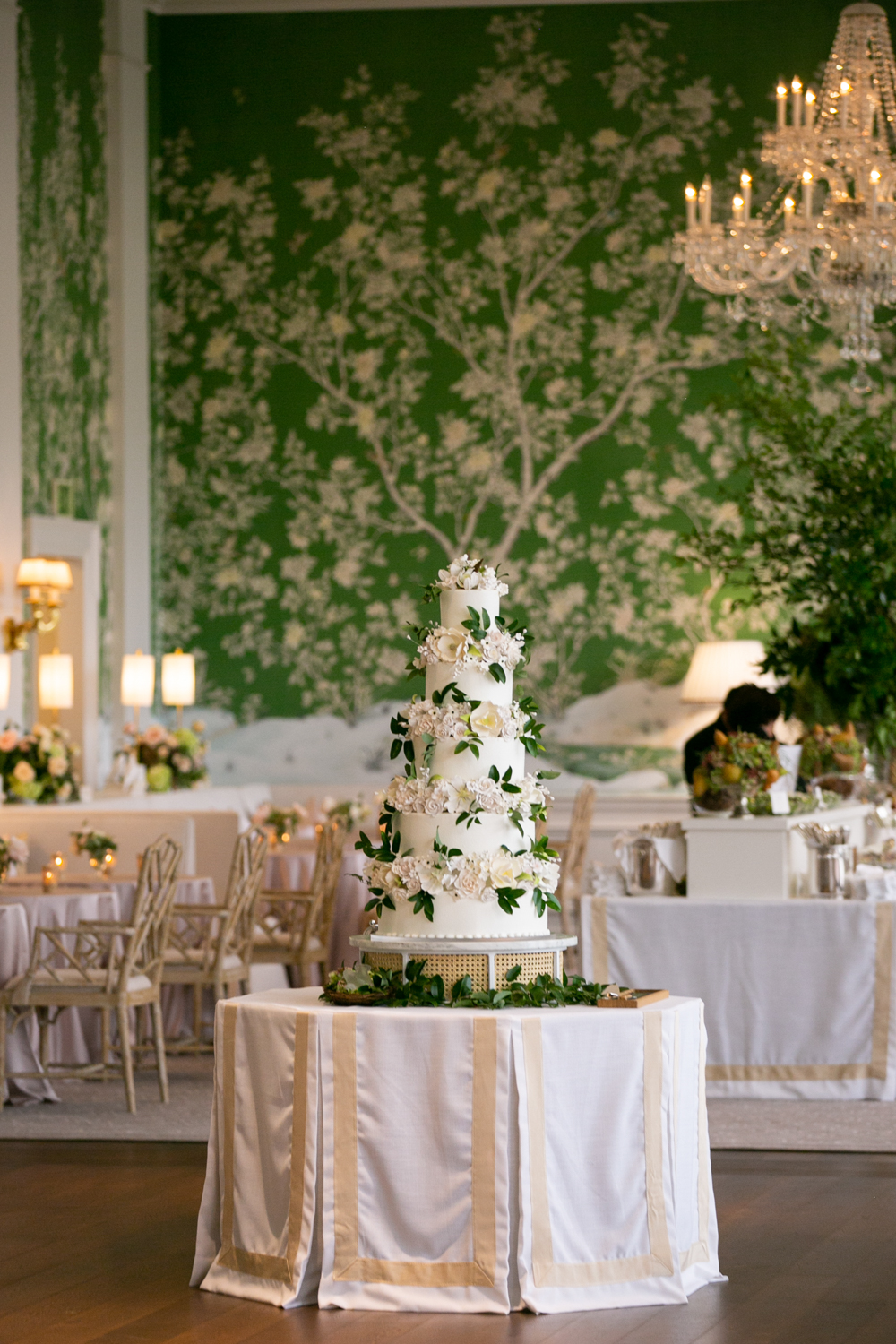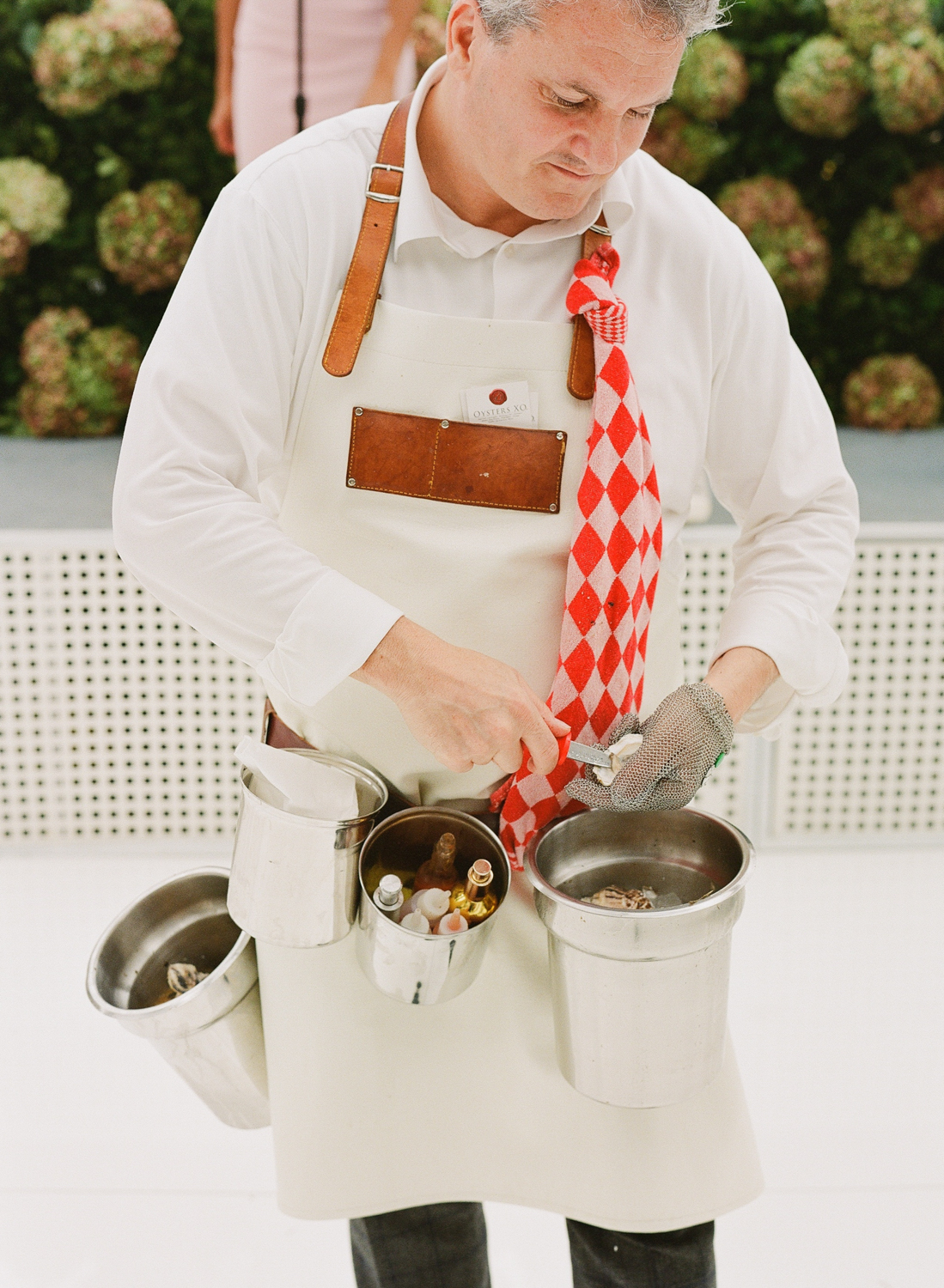 HOW DO YOU APPROACH WEDDING DESIGN WITH YOUR CLIENTS?
Process! We want to see everything that catches a couple's eye and excites them, but for us to truly take inspiration and create something unique and personal, we need time to get to know their true passion points. For example, I love seeing home inspiration as opposed to event inspiration because it can be a challenge to look at other people's weddings and thinking of it as your own.
We have formulated techniques to get a conversation started when couple's have no clue what they want, too—from simple questions like, "Would you shop at Restoration Hardware or Pottery Barn" to getting cocktails with the couple to gather inspiration in a different environment. It's important to us to understand what the client's definition of "elegant" or "modern" is instead of our own perceptions.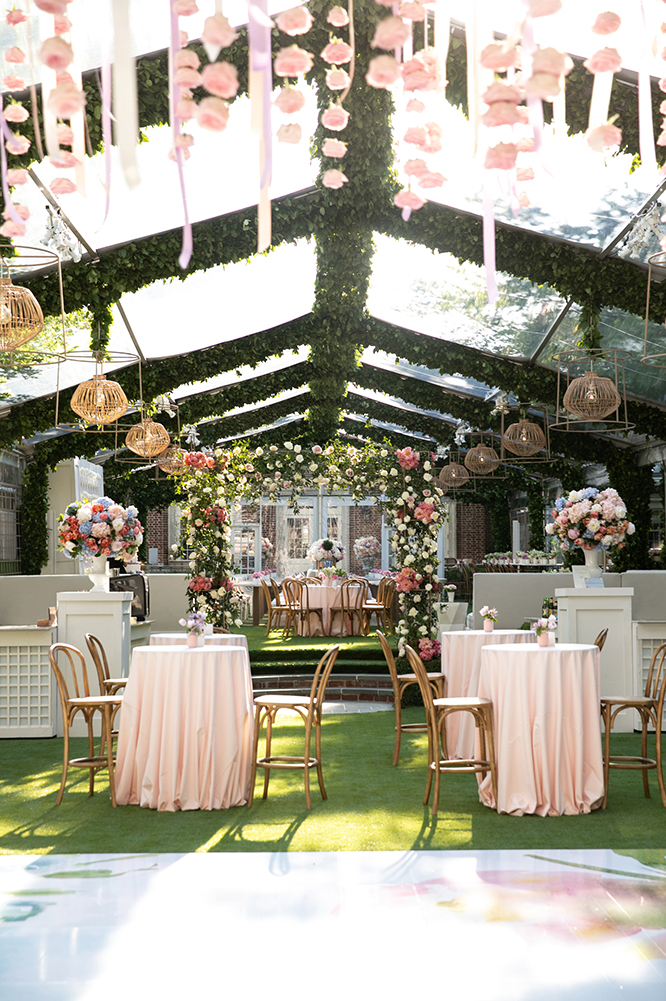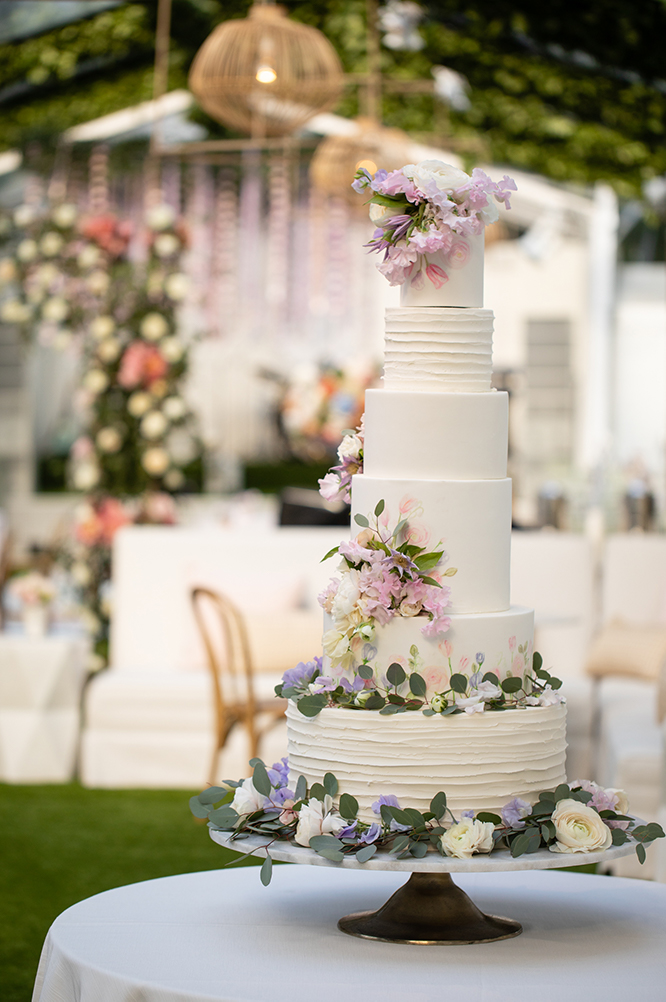 WHAT INFORMS HOW YOU DESIGN A WEDDING AT HOME?
The space available, guest count, and budget inform this decision the most.
Often, people desire to get married at home, but don't know if it's possible. We do a site visit and walk through, discuss the flow of events and use of the home, outdoor spacing, etc. because there are so many things that play into a wedding at home being feasible. We can't create anything additional to your property and you can only work around tent requirements so much, especially loading in AC units and the exterior build out, so the space available is our primary, logistical focus.
Most people don't have the space to accommodate 400-500 people at home so there has to be give and take—if home is your must-have then we must work on a guest count that is feasible for your space. The last thing you want to do is invite people to your home and it not be hospitable!
Lastly, budget is important to consider. Tenting, in general, is always going to be more expensive. You are building a venue for the night, creating from the ground up, and taking it down the next day so you have to be flexible with that as well.
HOW DO YOU INCORPORATE THE BRIDE, MOTHER OF THE BRIDE, GROOM, AND ALL OTHER INTERESTED PARTIES' VISION INTO THE WEDDING DESIGN?
It comes back to the process and listening to everyone. Not everyone will have the same passion point, but that doesn't mean you can't still give a little bit here and there because you want everyone to feel heard in the event. It's wonderful to have someone else's opinion to balance out some of the thoughts and ideas—the event can be a beautiful and cumulative idea of everyone's hopes and wishes.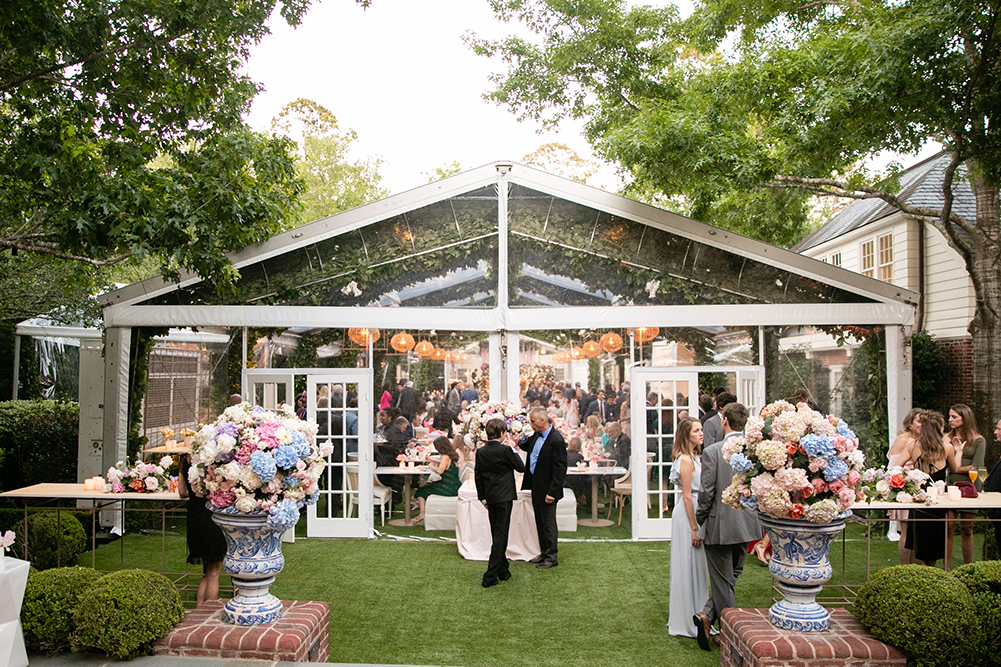 FOR BRIDES PLANNING A MORE INTIMATE WEDDING AT HOME THIS YEAR, WHAT ADVICE WOULD YOU OFFER?
Personally, I love intimate weddings! We tell clients often, when you get over a couple hundred guests at a wedding, they're probably only going to have two to three takeaways from the entire night. It's really important that when you have big events, you're thinking on a big scale of what will be impactful and what guests will remember. For an intimate wedding, you can think of small details that will make guests feel extremely special and unique for being there.
That is why I love at-home weddings and I love things on a smaller scale—the attention to detail is noticed and appreciated so much more. I am currently scaling down a wedding that was to be for 400 guests and now it will be 100 guests. I am not necessarily replanning, but thoughtfully scaling adding a few more interesting elements that make those hundred guests feel like they're the most important hundred people in the world. You can add little turns and twists every 30 minutes or so to keep people engaged and moving through the event, enjoying every aspect. You don't want guests to feel they went to a dinner party for six straight hours, right?
Also, these unique touches don't have to be extravagant! They can be a change of scenery, lighting change, musician change, etc.
DO YOU HAVE ANY SPECIAL MEMORIES FROM A WEDDING AT HOME YOU COULD SHARE?
I planned a wedding at home where cocktail hour was inside the house. There are pictures of the bride cutting her cake under a chandelier that came from her grandmother's home and the serving pieces found their way into the decor. There are so many added conversation points at home where guests are comfortable, likely been in the house before, and it's more special than a ballroom. The comfort evokes a different pull from guests.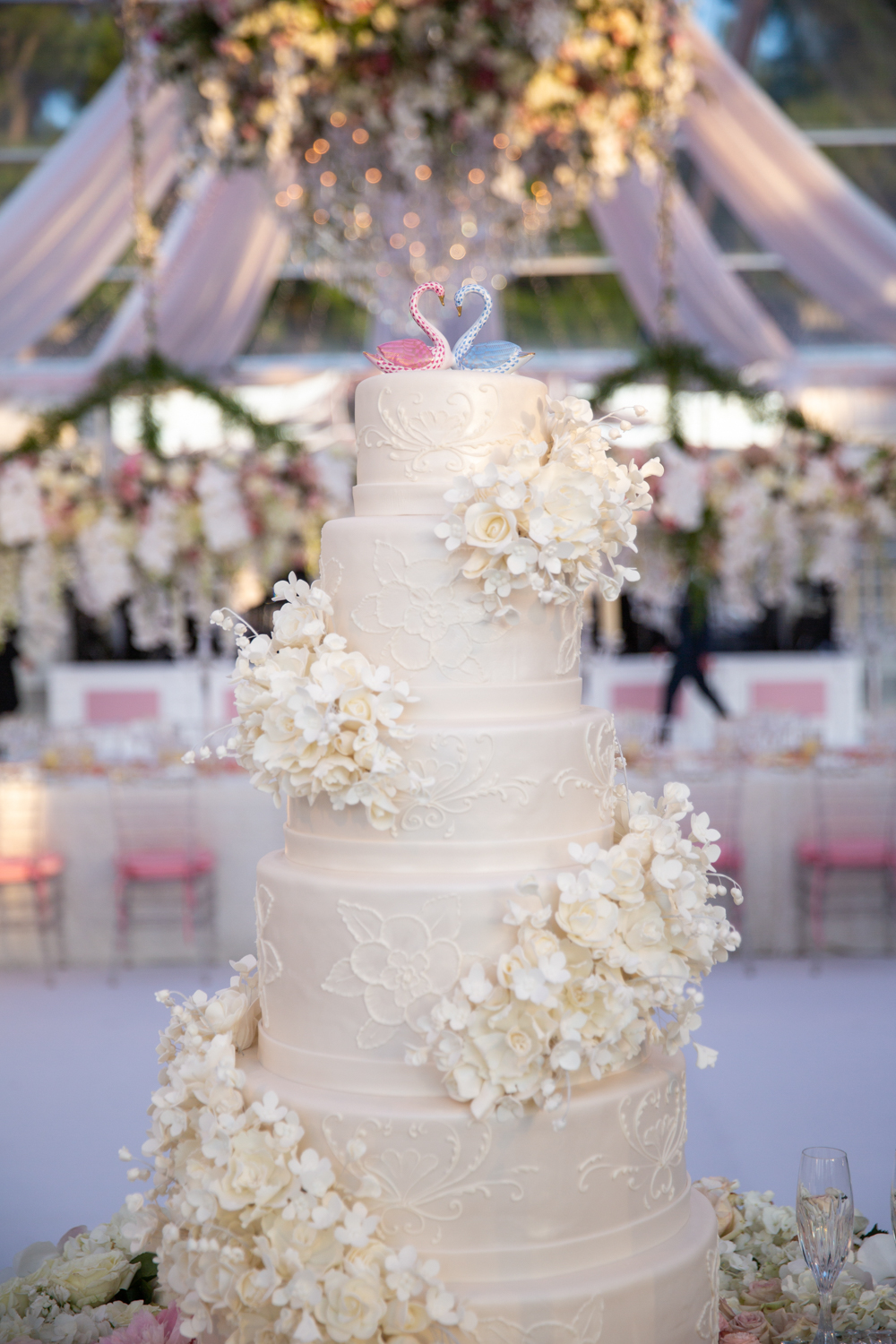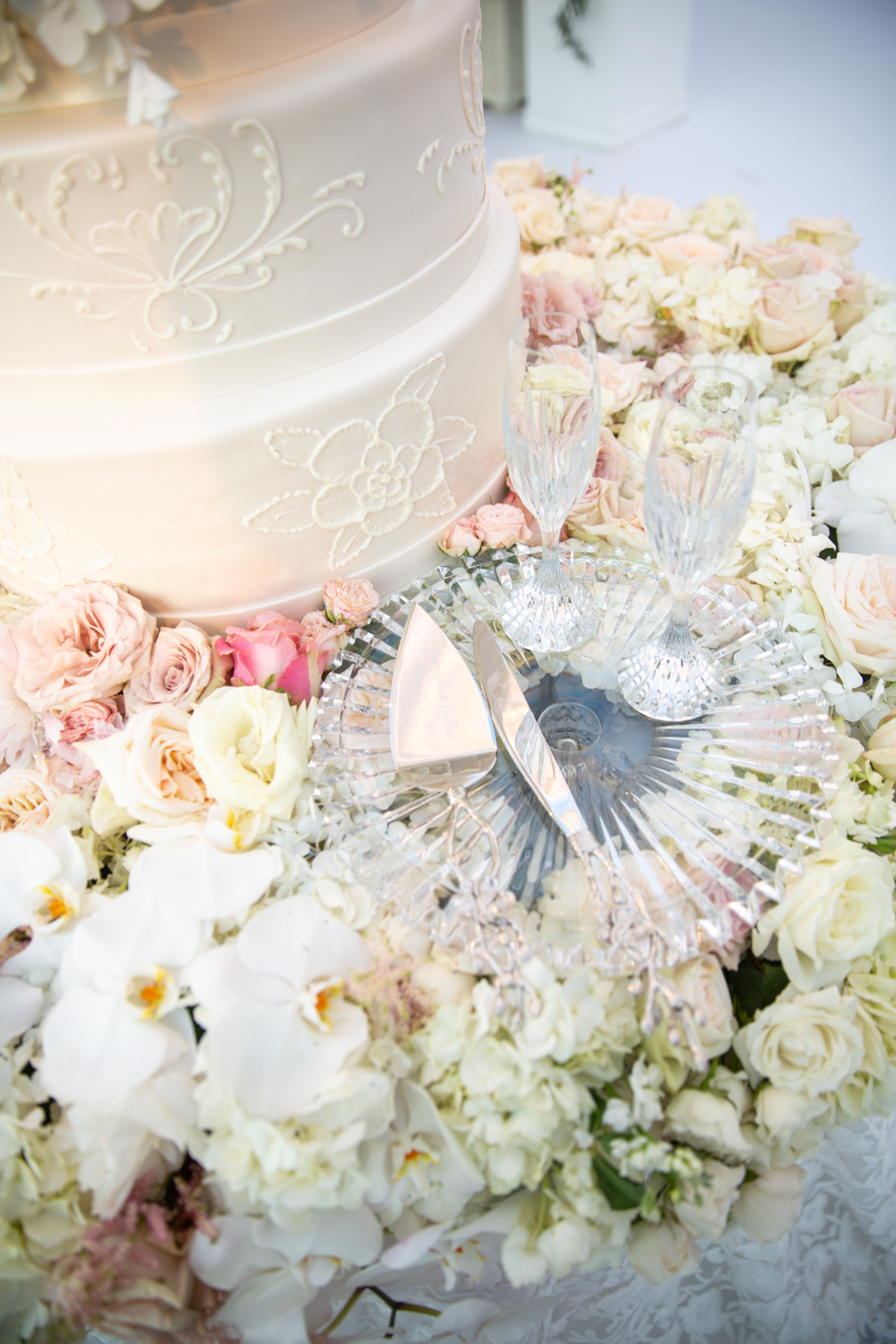 A FEW JOHN CAIN PHOTOGRAPHY WEDDINGS PLANNED BY KEELY THORNE EVENTS:
An Elegant Garden Party for the Ages
Helen Modesett and Philip McGee Host a Brunch Wedding