Meet Matt, our lead photographer who is there to capture the best of your wedding day. Matt's presence on your wedding day will be one of composure and intelligence behind the camera as he guides you and your family throughout your day. Nearly 15 years inform his method and instinctive service. The heart and soul behind Matt's perspective lies within fatherhood, fueled by capturing the moments that matter most.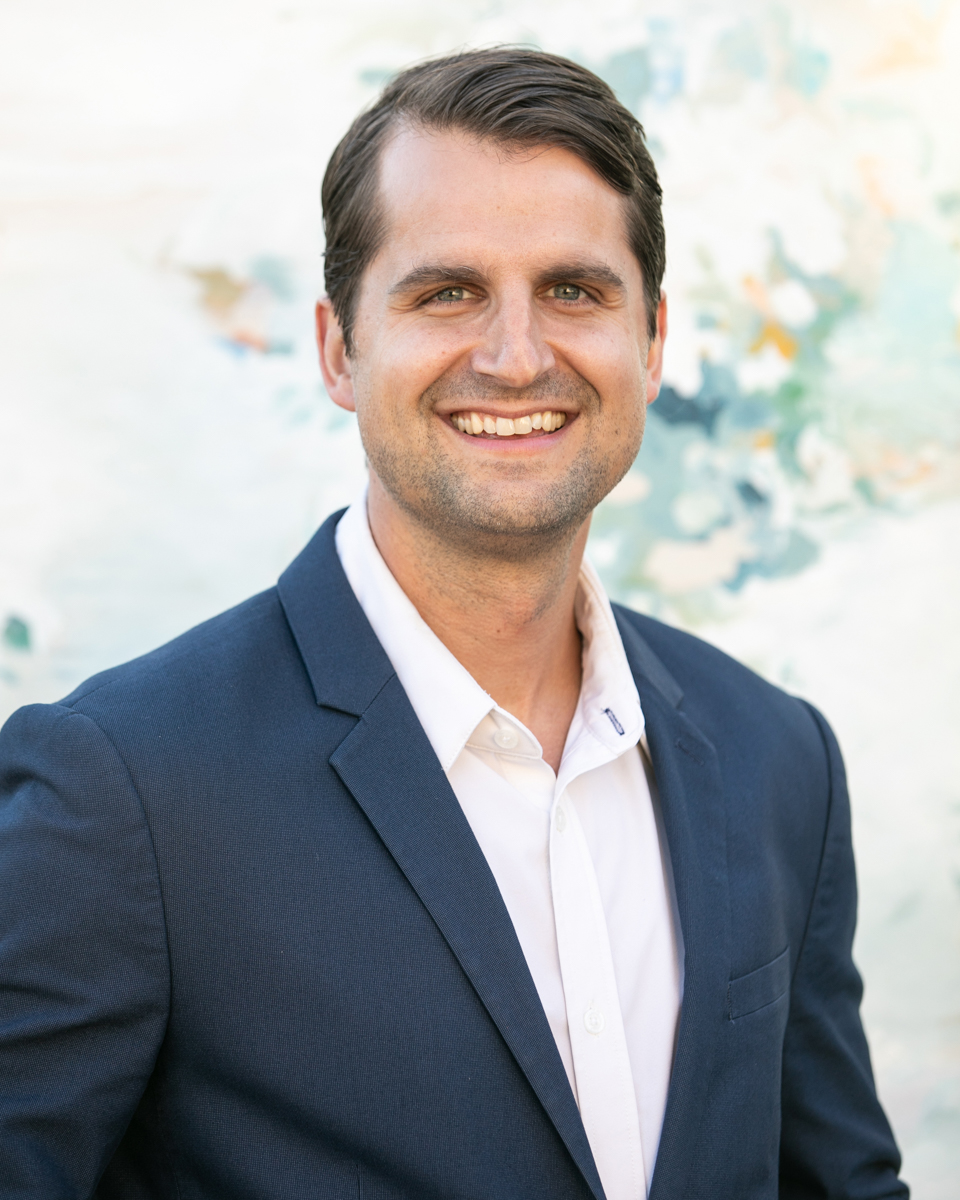 What is the last song you listened to? Texas Sun by Leon Bridges
Where's your favorite dinner spot in Dallas? Tei An
Best burger? Neighborhood Services
Sushi or pizza? Pizza
Coffee or tea? Coffee
Books or movies? Books
What's your favorite book/movie? For Whom the Bell Tolls by Ernest Hemingway
A book that everyone should read? Undaunted Courage by Stephen Ambrose
A movie that everyone should see? Dumb & Dumber
What's your guilty pleasure? Cinnamon Rolls (La Casita Bake Shop if you're looking for a rec)
One talent you wish you had? Singing
If you could switch lives with someone who would it be? Richard Branson
If you could have coffee with someone from the past, who would it be? Theodore Roosevelt
Three people, dead or alive, would you invite to a dinner party? Albert Camus, F. Scott Fitzgerald, Thomas Jefferson
Best gift you've ever received? A vintage, heirloom camera
Best gift you've ever given? A handpicked glass menagerie
Favorite ice cream flavor? Cookies and cream
Milk or dark chocolate? Dark
What's a dessert you don't like? Key lime pie
Favorite board game? Yahtzee
Favorite color? Navy
Favorite TV show? Sopranos
If you could make a cameo on one TV show, what would it be? Friends
Favorite band? Pink Floyd
Favorite solo artist? George Michael
What's a song you could listen to on repeat and never get tired of? Let's Stay Together by Al Green
If you could sing a duet with anyone, who would it be? Nina Simone
What's your go-to karaoke song? Benny and the Jets, by Elton John
What's your favorite animal? Bear
What's your biggest fear? Drowning
Summer or Winter? Autumn or Spring? Autumn
What three words would you use to describe yourself? Adaptable, Adventurous, Humorous
What's a book from your childhood that positively influenced you? Shiloh
What is your proudest moment? Today
What's one app on your phone you couldn't live without? Spotify
Where's your dream vacation? Ireland
Best vacation you've been on? Kennebunkport
What's one thing you always travel with? Snacks
Window or aisle seat? Aisle
If you could move anywhere in the world, where would it be? Carmel
Three things you can't live without? Music, Family, Beer
Are you a morning or night person? Morning
Do you have kids? Yes
How old are they? 4
What's the best thing about being a parent? Unsolicited hugs
What's your biggest strength? Adaptability
Biggest weakness? People pleasing
What did you want to be when you were younger? Lawyer
Who is your inspiration? My wife Tricia
Best piece of advice you've received? Be curious, not judgmental
One piece of advice you'd give to your younger self? Speak up
What got you into wedding photography? Assisting a wedding photographer
How many weddings have you photographed in your career- ballpark? 300
How long have you worked at John Cain Photography? 4 years
Where's your favorite destination you've traveled for a wedding? Telluride
What's a dream destination you hope to go to for a wedding? Anywhere in Italy, but especially Tuscany
Favorite part of a wedding? The very beginning, getting ready, anticipation.
Film or digital? Film
Dallas or destination? Destination
Favorite Dallas venue? Brook Hollow
Favorite memory as a wedding photographer? Watching Norah Jones sing a couples' first dance song
What makes you smile the most? People having fun
What are you most excited about these days? Camping with my son
Reader Interactions