"I love you, precious, with all my heart and to know that you love me means my life. How often I have thought about the immeasurable joy that will be ours someday," Former President George H.W. Bush wrote to former First Lady Barbara Bush on the day their engagement announcement appeared in papers. Their love and respect for each other, like many other couples throughout history, are aspirational for our own relationships. They may inspire based upon their world impact, their accomplishments, their love songs, or even just their love story. Fictitious or not, this Valentine's Day we present you with the famous couples we admire and a few quotes they've said along they way!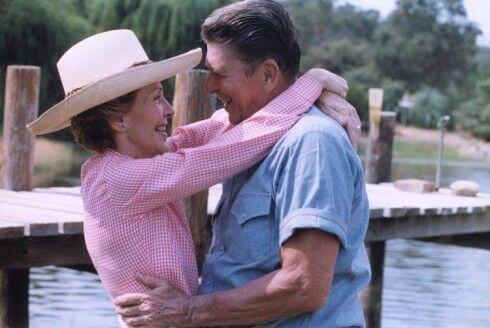 "I more than love you, I'm not whole without you. You are life itself to me. When you are gone I'm waiting for you to return so I can start living again," Former President Ronald Regan wrote in a letter to Nancy on their thirty-first wedding anniversary.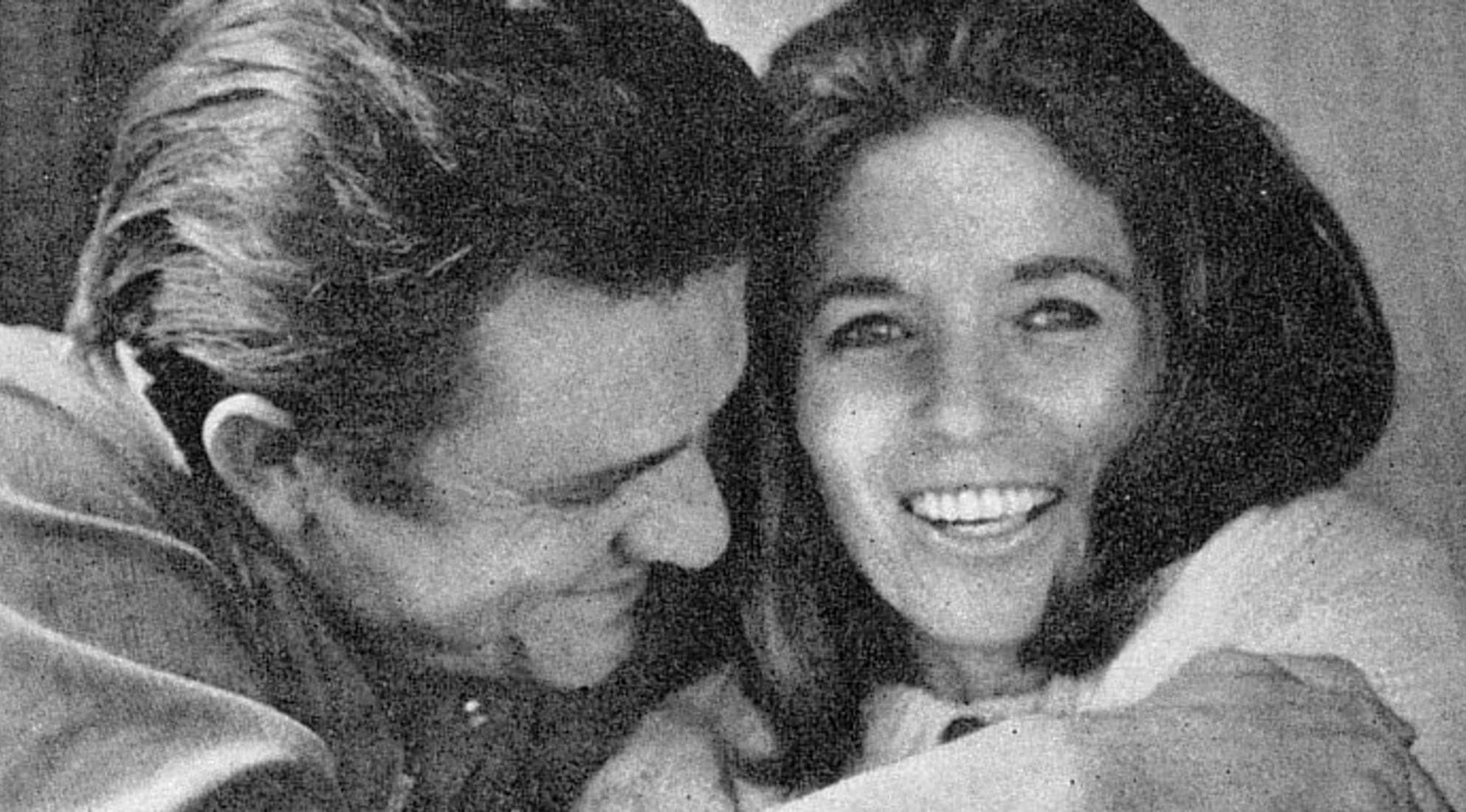 "This morning, with her, drinking coffee," Johnny Cash famously answered when asked his definition of paradise.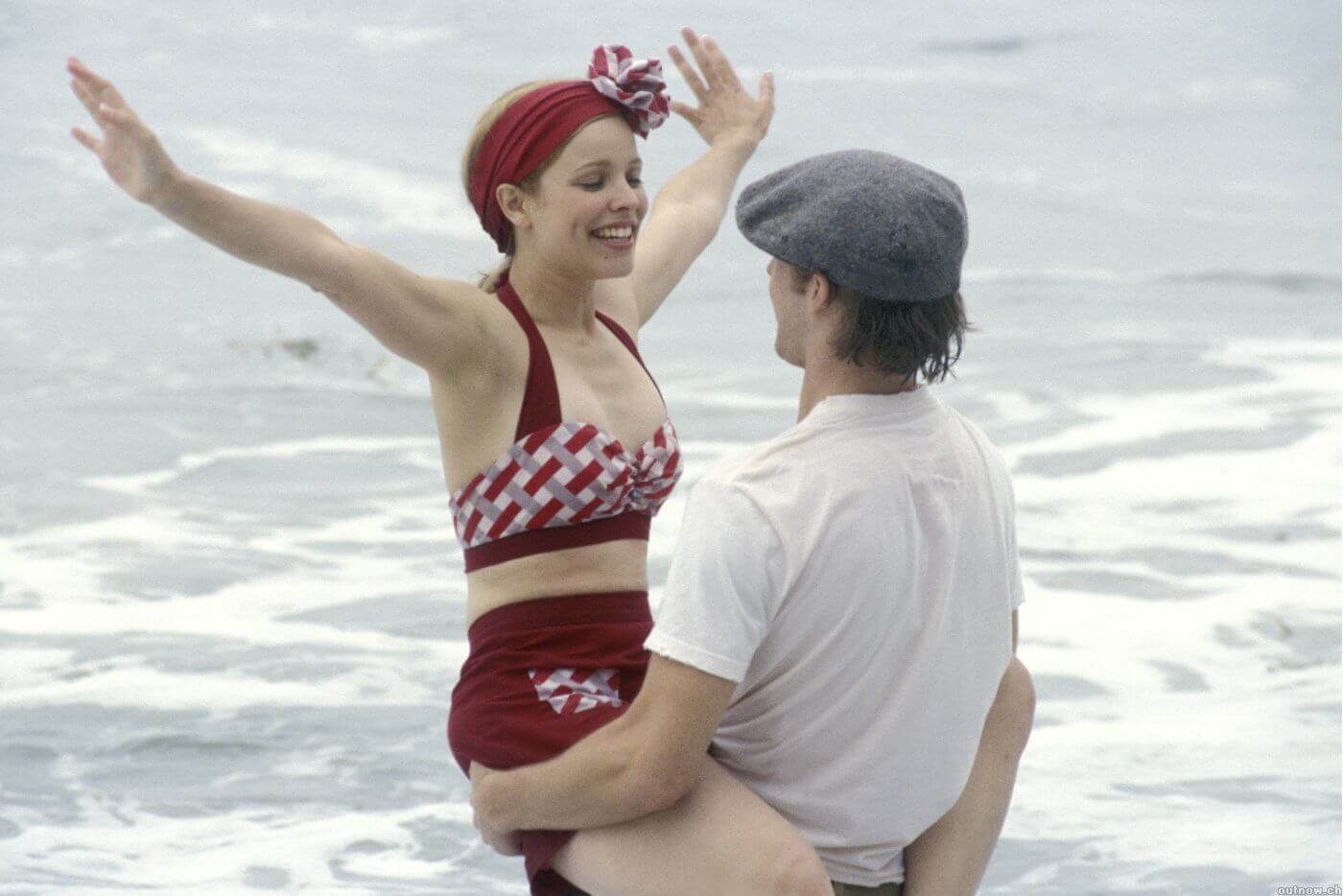 "If you're a bird, I'm a bird," young Noah Calhoun said to Allie Hamilton in Nicholas Sparks' The Notebook.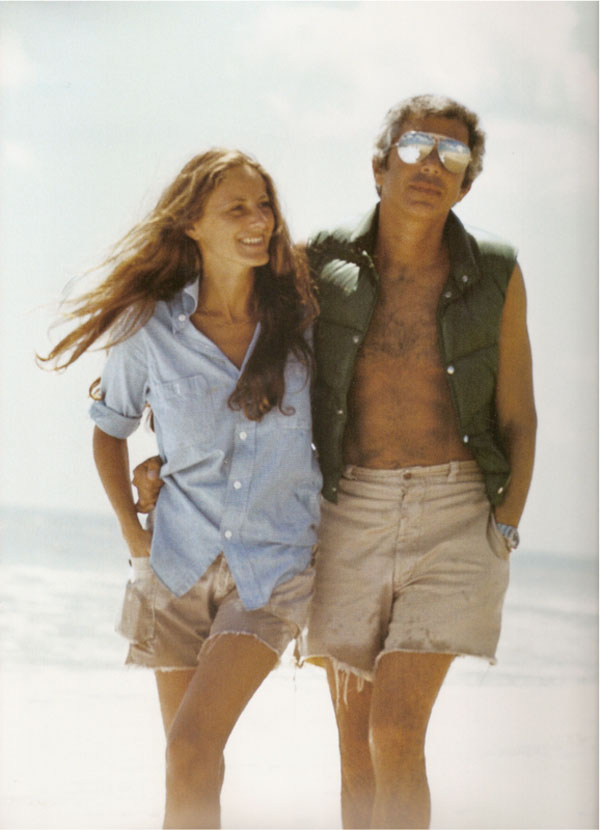 "My wife Ricky is my muse. Her personal style and natural beauty have always been my inspiration," said Ralph Lauren.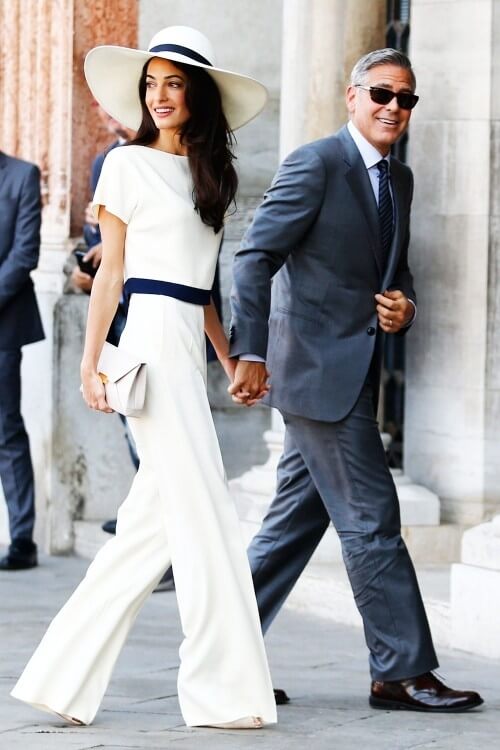 Amal, whatever alchemy it is that brought us together, I couldn't be more proud to be your husband," said George Clooney about wife Amal.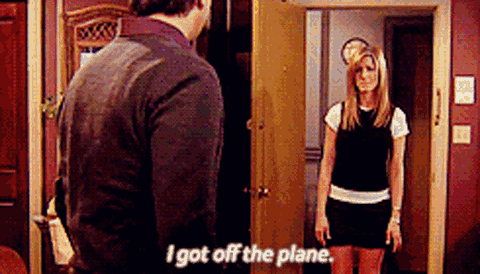 "I got off the plane," Rachel Green says to Ross relieving every Friends watcher on 'The Last One'.