One year ago, we excitedly revealed our W. Lovers Lane studio with you! The purpose of our studio is at the foundation of what we do—make our brides and her family feel entirely taken care of and at ease the second they enter our doors. Every room has purpose as we guide our bride through her engagement season, wedding, and after the wedding when there are thousands of precious images to review. This space is an extension of our hospitable spirit!
We revealed our studio to you with beautifully styled imagery and a royally-inspired bridal shoot, but that doesn't mean everything was quite perfect.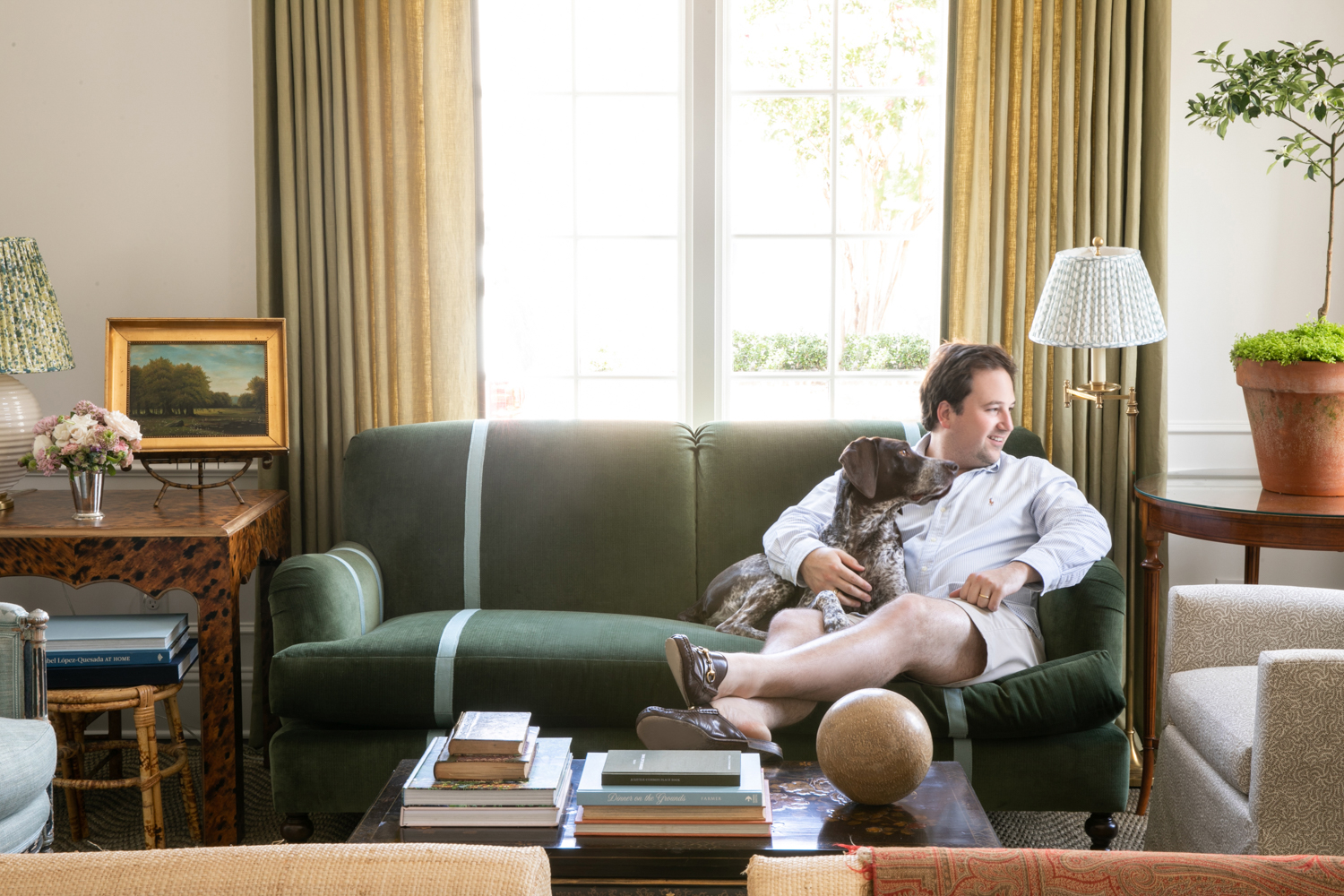 CULTIVATING OUR INTERIORS
"I have a confession: the landscaping outside our studio was not planted until THIS April," laughs John. While our team sheltered in place, John grew a green thumb. "I bought dozens of boxwoods and rose bushes from Home Depot and Nicholson-Hardie and planted them in our flower beds while quarantined. Additionally, I am impatiently awaiting a fig ivy to begin creeping up the chimney trail," he adds.
You see, our construction may have been complete last summer, but the environment inside our studio is ever-evolving. "It's heartwarming to see the layers arrive over the course of this year—our hand-painted chinoiserie panels have arrived into our studio space, we finally have a new curtain to draw privacy in the meeting room, and soon enough portiere panels in Burmese fabric will close off the sitting room which is also covered in the same Sister Parish print," John says.
It's true what they say, "A designers work is never finished!" As we grow into our studio, the pleasure and pain is all in the waiting. We have hit so many exciting milestones, captured many joyful portrait sessions, and filled our space with so many dear friends this past year that it's well worth the waiting. John wisely reflected, "Funnily enough, having such a scrappy exterior for nearly a year gave me appreciation for the waiting and that maturing is a process. I've learned I need the same patience cultivating our interiors, as I do waiting for the fig ivy to creep up our chimney."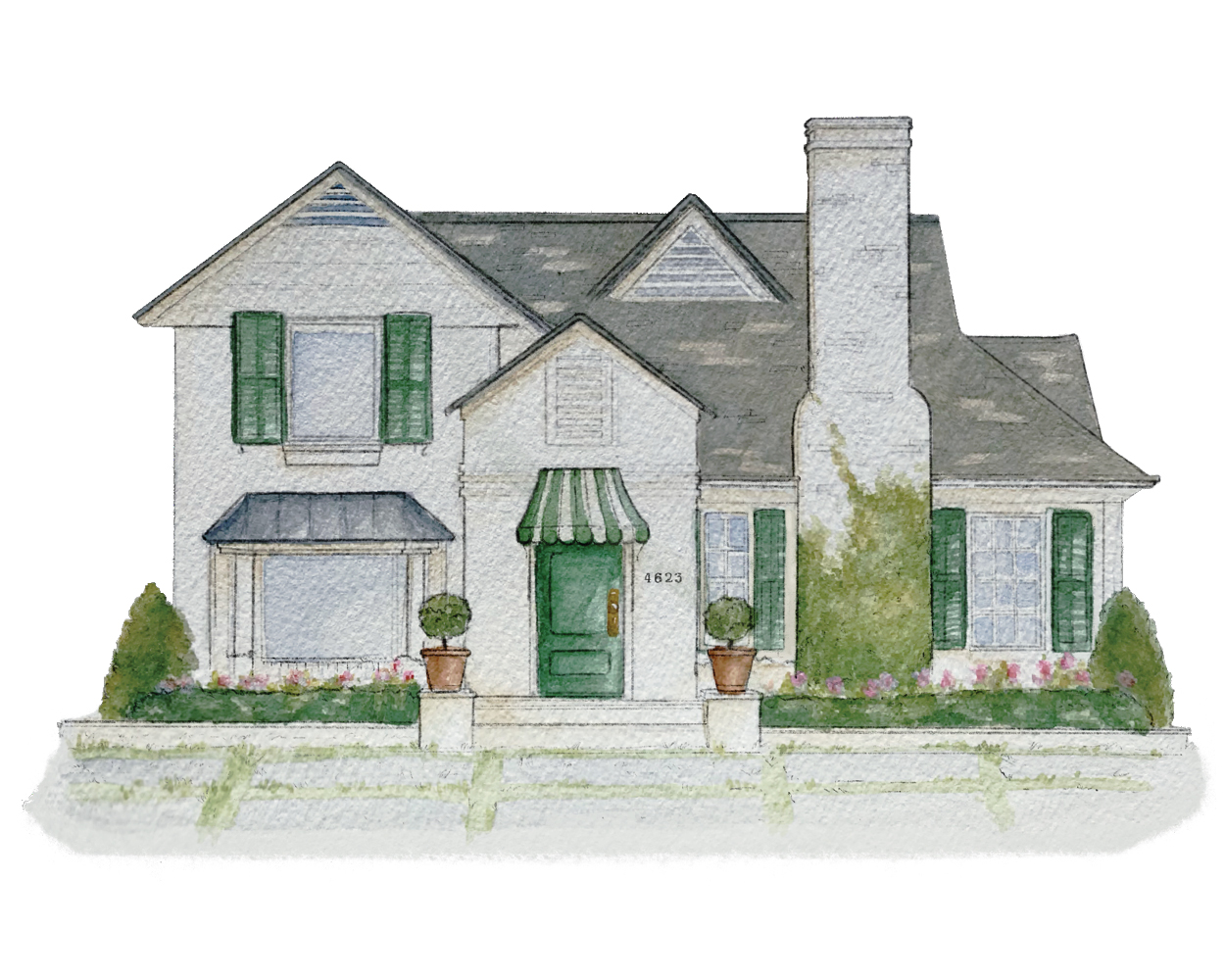 A huge thank you to the wonderful and impressive Melissa of Melissa Lacy Design for her tireless commitment to W. Lovers Lane!
Reader Interactions