Melissa Lacy, Atlanta-based interior designer, made our W. Lovers Lane studio so much more than an office space. She gave every room purpose and her expertise on finishes, layering, and detail instantly elevated the space beyond commercial. This transition (from house to home) is crucial during a move, especially as you merge your belongings and style with another. If you're a newlywed or hopeful homeowner, Melissa shared with us a few secrets of the trade on making a house a home!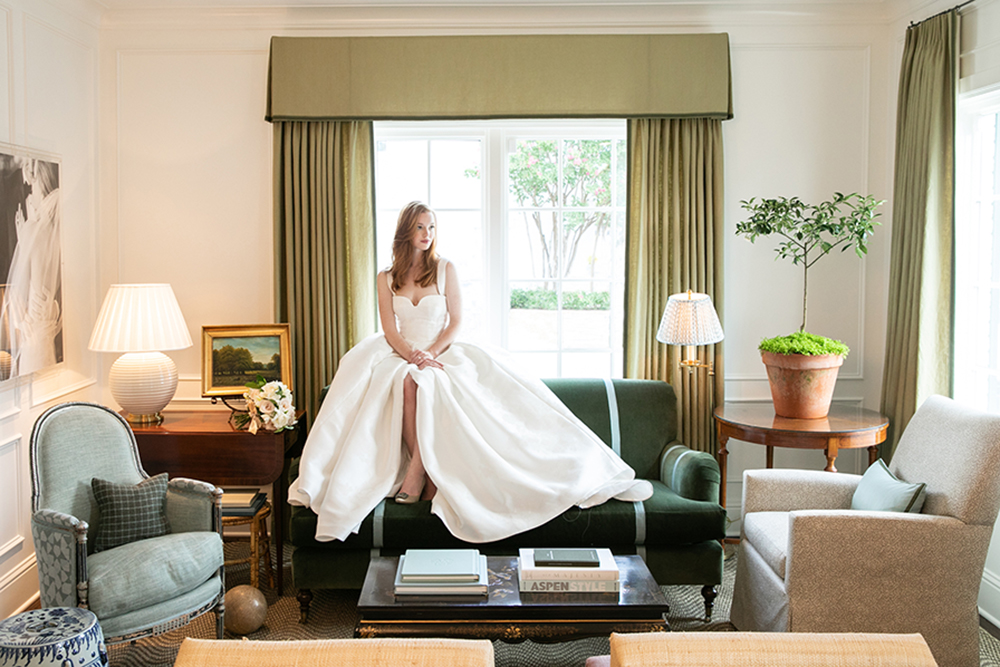 WHAT ARE A FEW KEY WAYS COUPLES CAN MAKE A HOUSE A HOME?
To make a house feel like a well-appointed home, look to: warm paint colors, halogen lighting (nothing worse than fluorescent LEDs), rugs for grounding a space and window treatments to finish a space. Those basics, when done properly, can bring instant warmth to a room.
First and foremost, however, you must carefully craft your space plan and measure, measure, measure. Buying the correct scale of furniture for the size of your home is important. Once the scale and space plan have been executed, it will become clear where you can hang art to create the important vignettes, where lamps will be needed, where a drinks table or two would be necessary, and how the general traffic flow will work.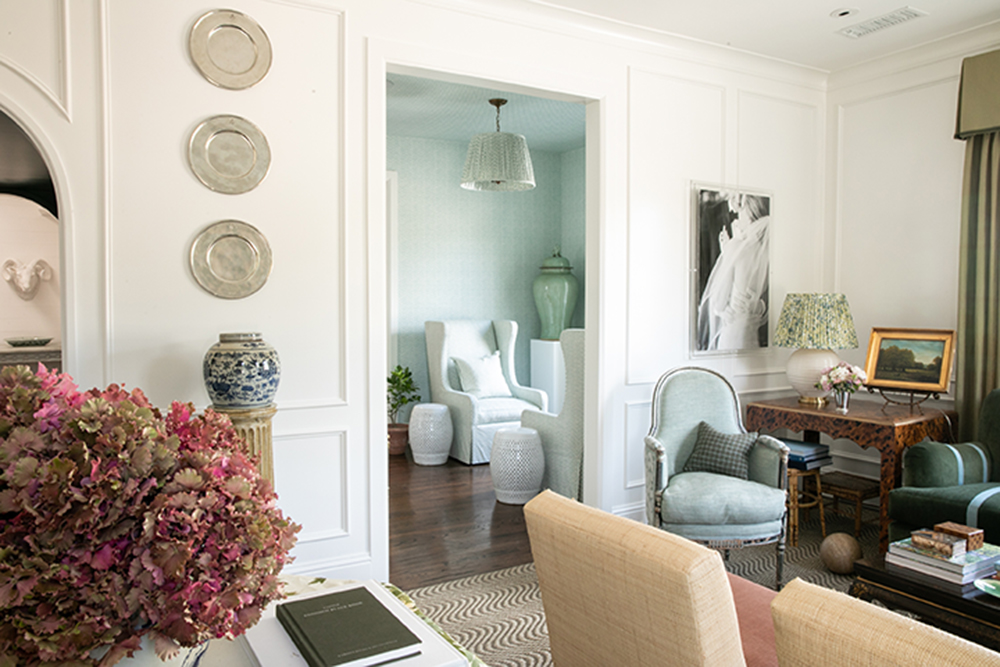 WHAT ADVICE COULD YOU SHARE FOR COUPLES ATTEMPTING TO MERGE THEIR BELONGINGS AND STYLE?
When merging your furniture and home belongings as a new couple, it is important to have a plan. If you are both passionate about the process, but need inspiration or direction, flip through coffee table books together; get to know what rooms your spouse is attracted to while looking. As I mentioned before, create a furniture space plan for each room and measure everything twice. If you stick to your plan, it will help you both edit.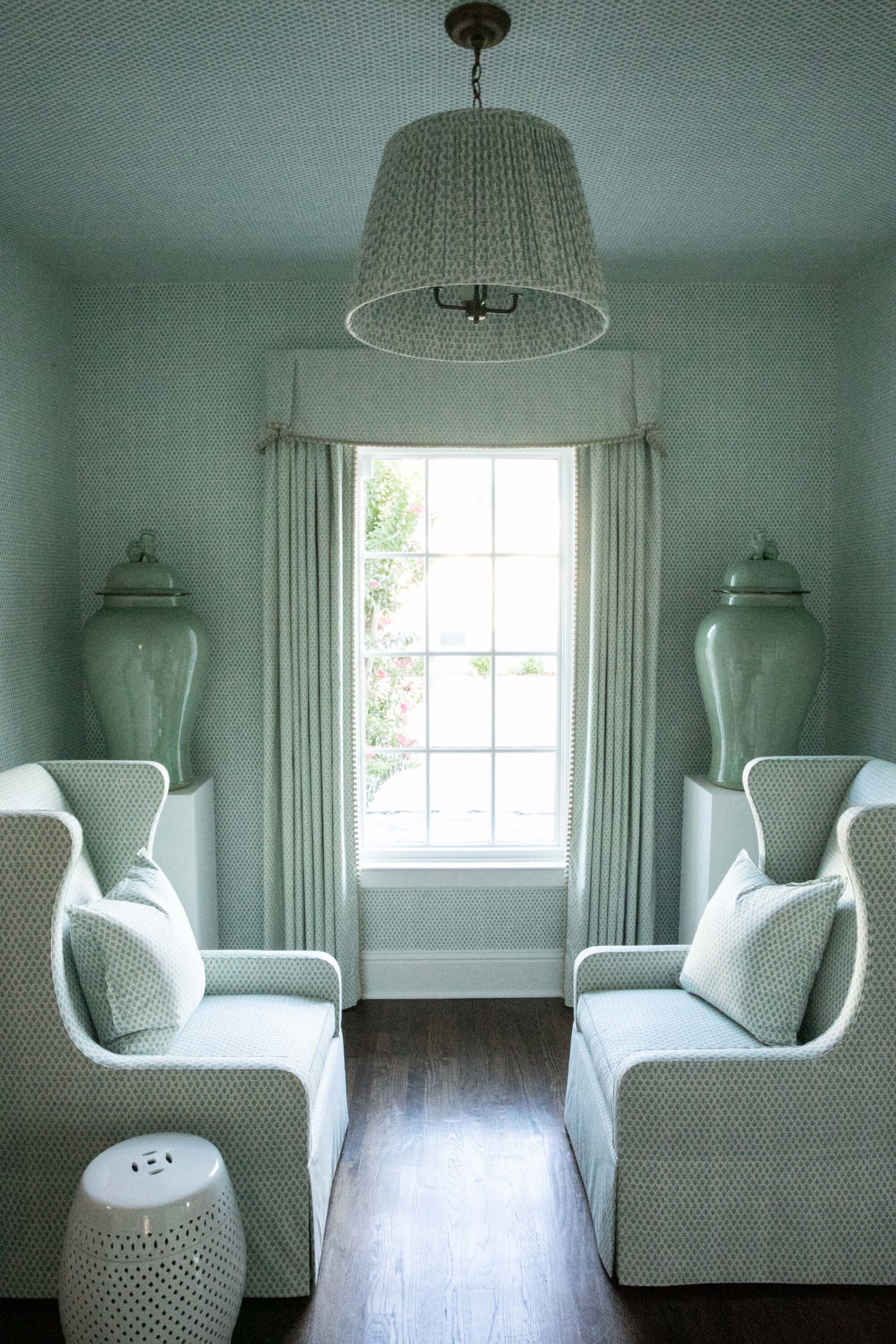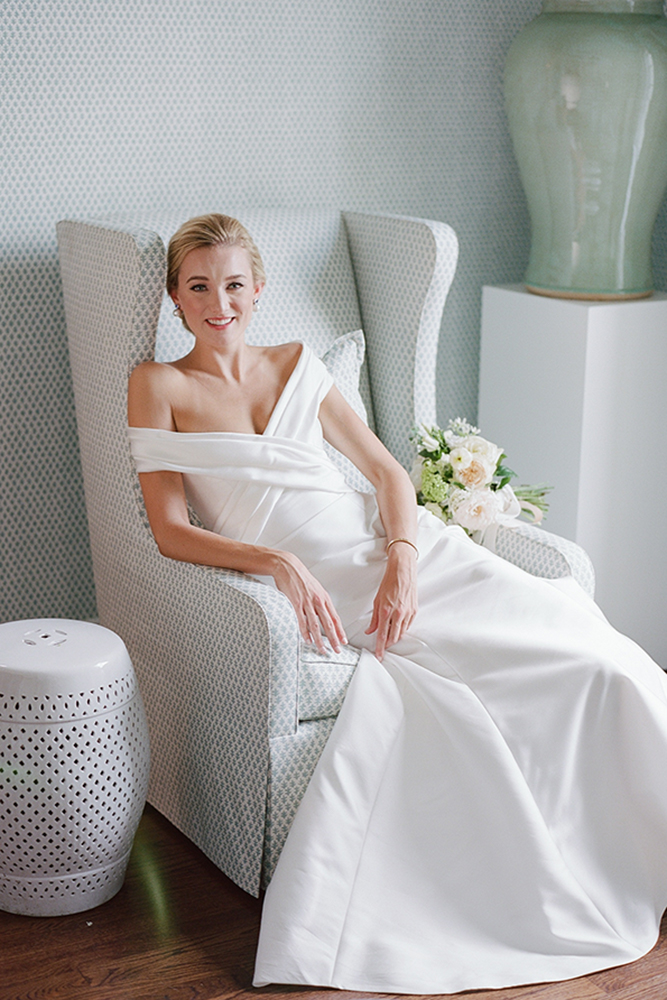 WHAT ARE SOME ITEMS OR BRANDS YOU RECOMMEND TO ACHIEVE THESE GOALS?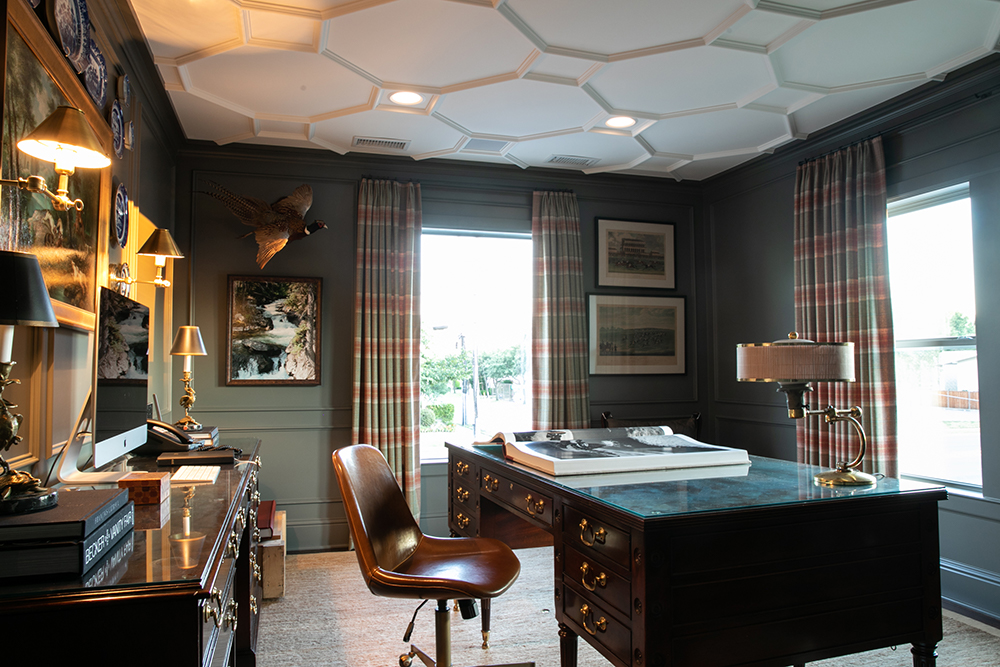 WHAT ARE SOME RESOURCES THAT COULD INSPIRE A COUPLE'S NEW HOME TOGETHER?
Sign up for a few magazine subscriptions! They look fabulous stacked in your home and every issue is always full of treasures. A few of my favorites are:
House and Garden UK has a fantastic online resource for images of all styles and spaces
Milieu is my favorite magazine based in the USA
Daryl Carter
Rose Uniacke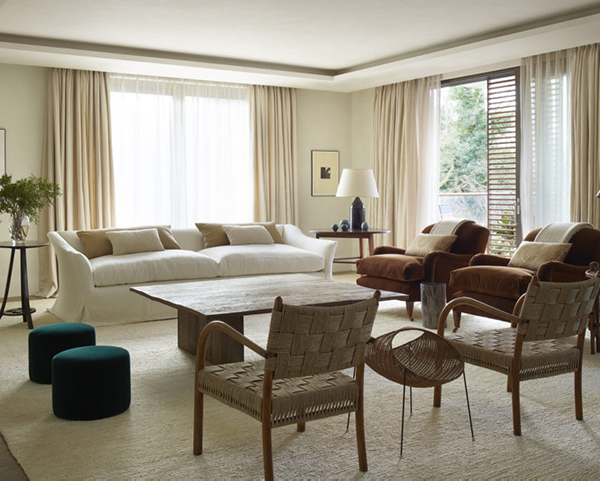 Rita Konig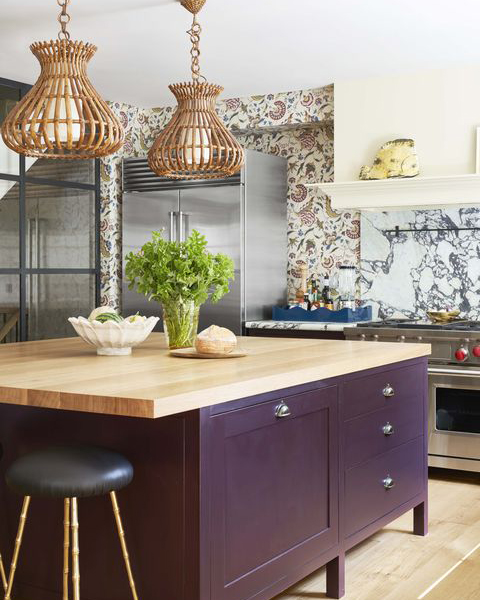 Heidi Callier