With November in full swing, we've got our minds on the Holidays! We've asked our lead photographers, John, Matt and Stephanie to recount some of their favorite holiday details incorporated at weddings past, and it's making us severely crave some Christmas music.
For Stephanie, seasonal subtlety is esteemed. 
"I love the subtle nods to the holidays incorporated into weddings. Small details that make an already family-focused event feel even more homey and intimate. For example, I absolutely love when I see fruits incorporated into the floral throughout the reception. Pears, grapes, figs, or pomegranates are a not-so-subtle nod to cozy holiday dinners gathered around the family table. Whenever I see them added to table displays, it instantly brings thoughts of family warmth and holiday cheer."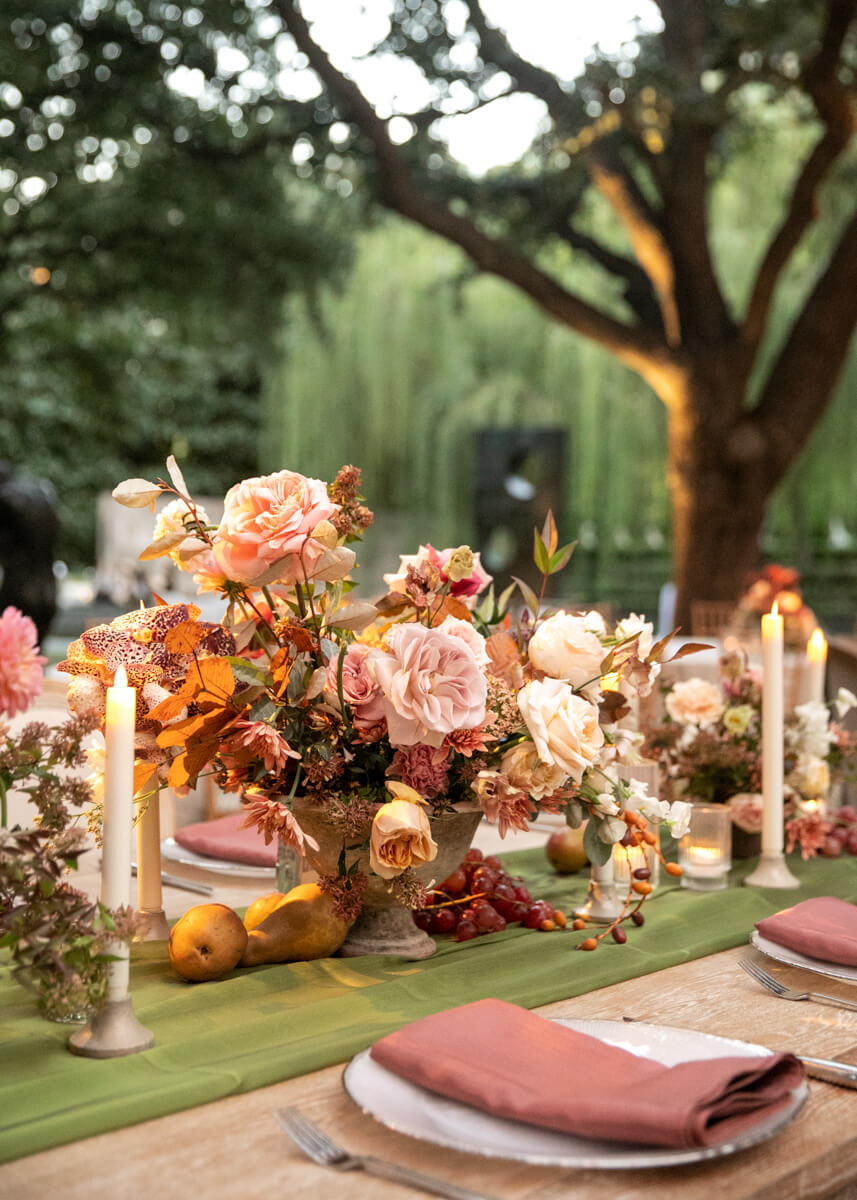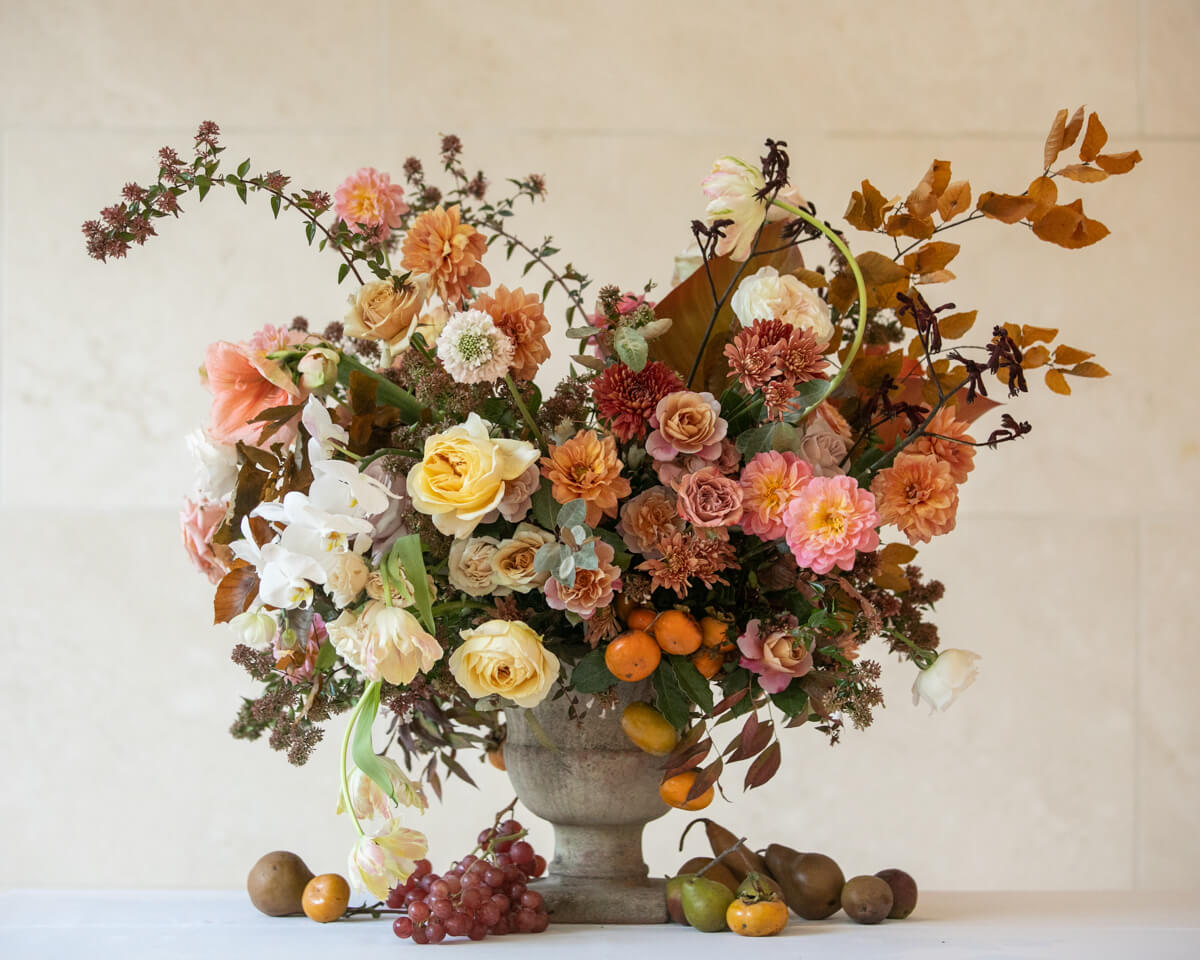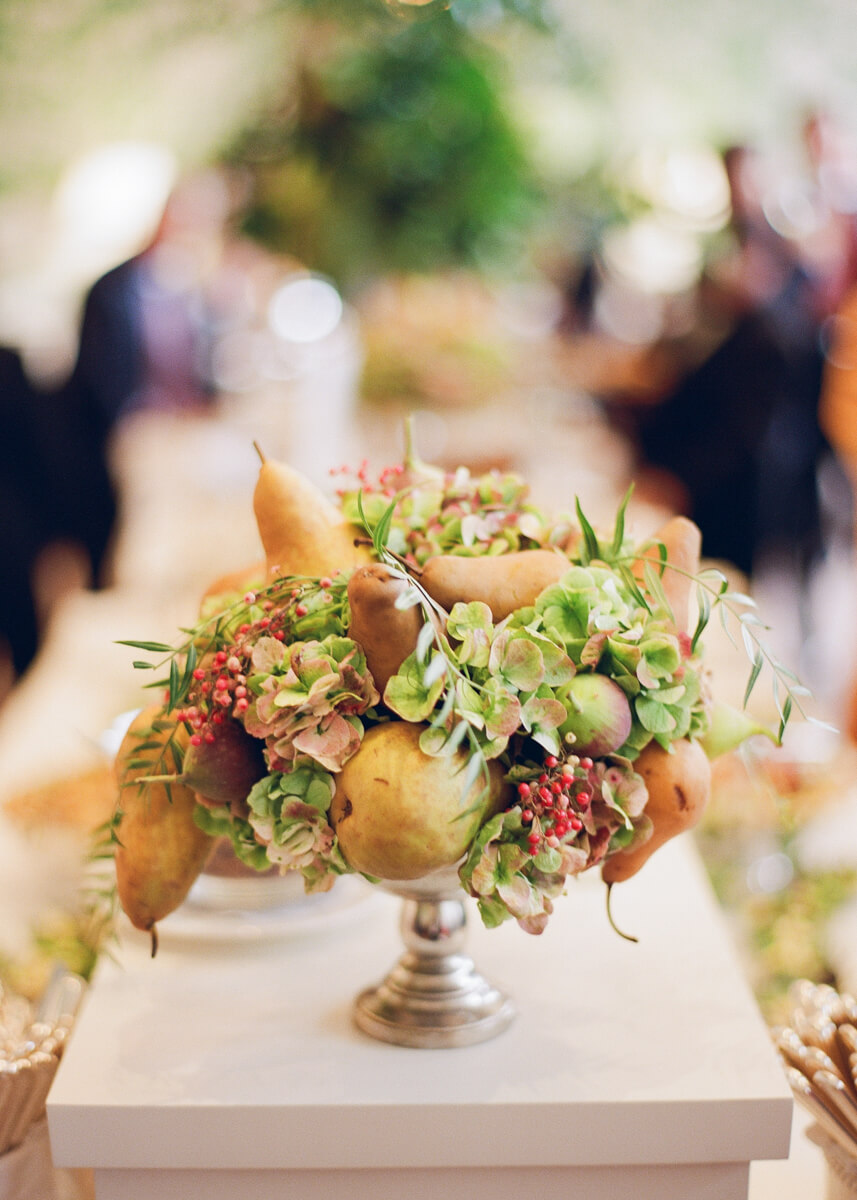 For John, a few explicitly Christmas-y details come to mind. 
"My personal favorite would be the live reindeer at the entrance to the DCC one year greeting guests for a photo op. Wild! (Literally!) I also love Christmas sugar cookies. Doesn't have to be in lieu of the groom's cake… they can be on the bars, or an exit treat. They're just happy! Christmas trees and Christmas tree ornaments for escort cards at the reception are always a beautiful welcoming display. You can do a lot with Christmas trees in any color scheme for a wedding during the holidays. Flocking— need I say more?"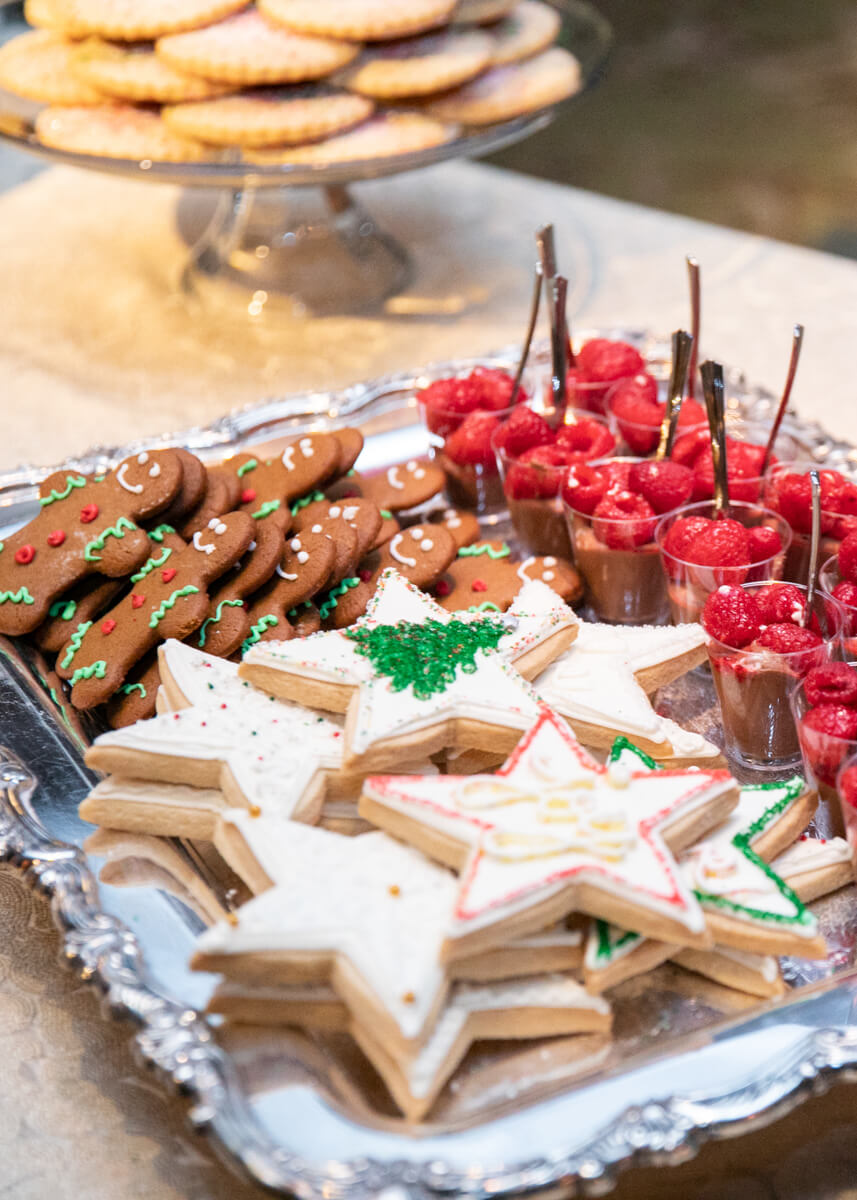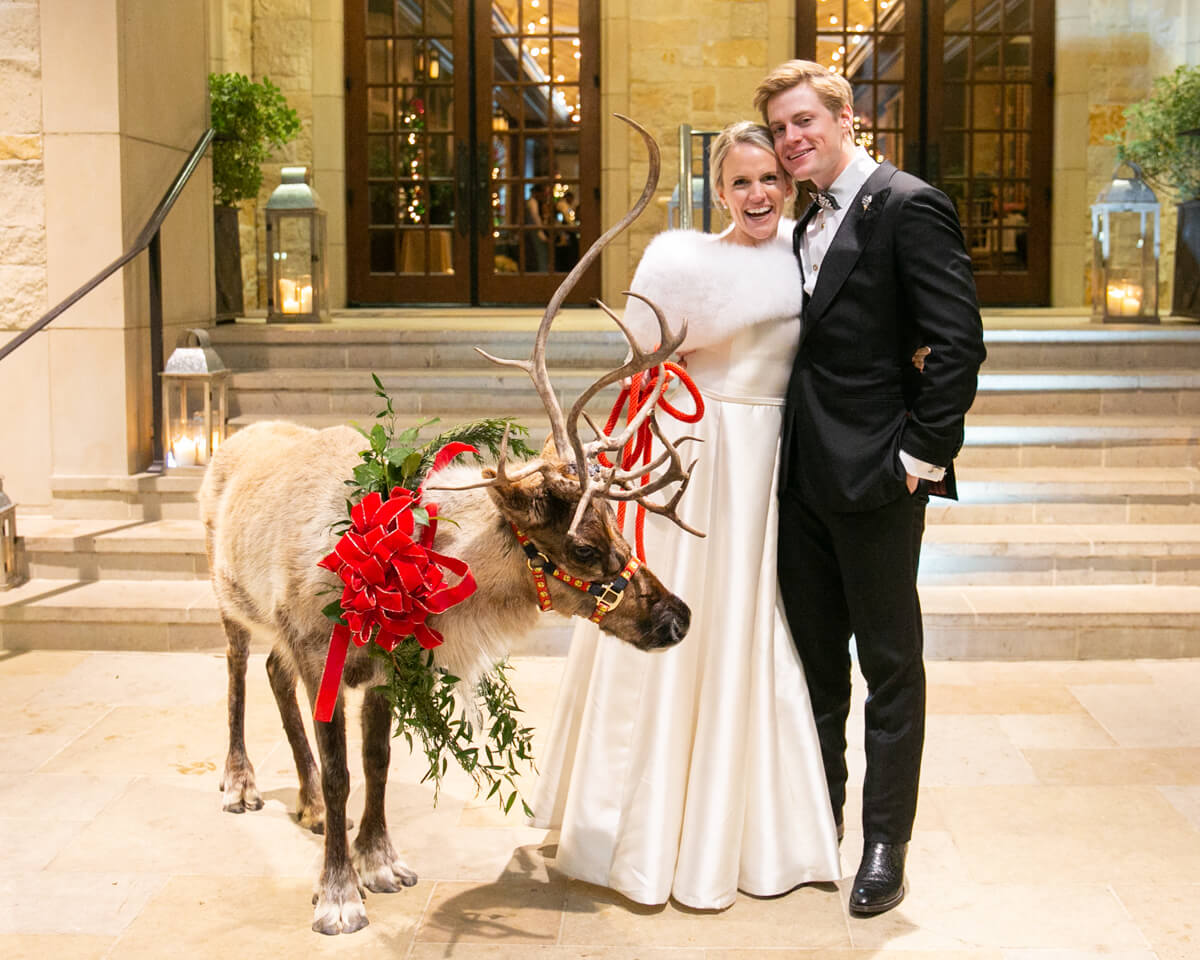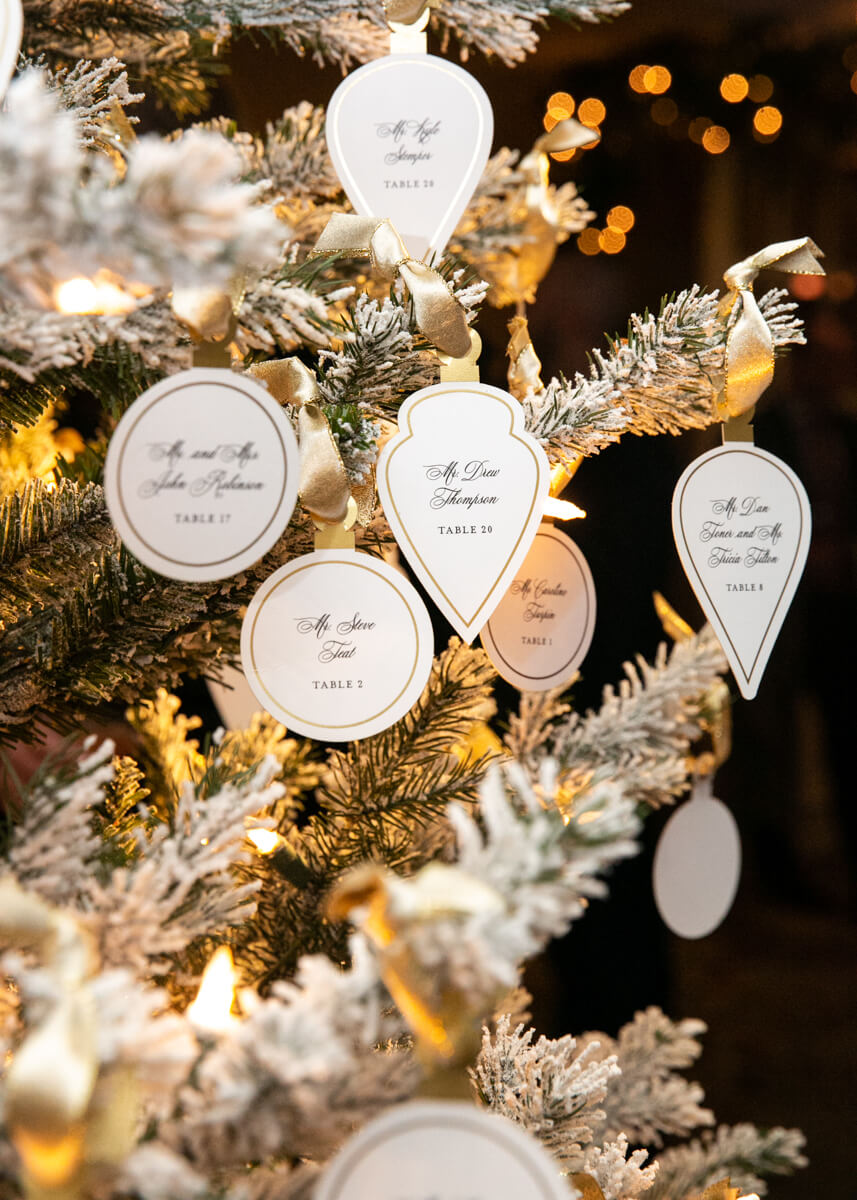 For Matt, certain textural components make the space:
"I love when brides incorporate organic elements into their decor— like birchwood branches, antlers or pine cones. Combined with rich textural aspects like velvet linens or fur stoles, it creates this luxurious lodge feel. So formal and festive."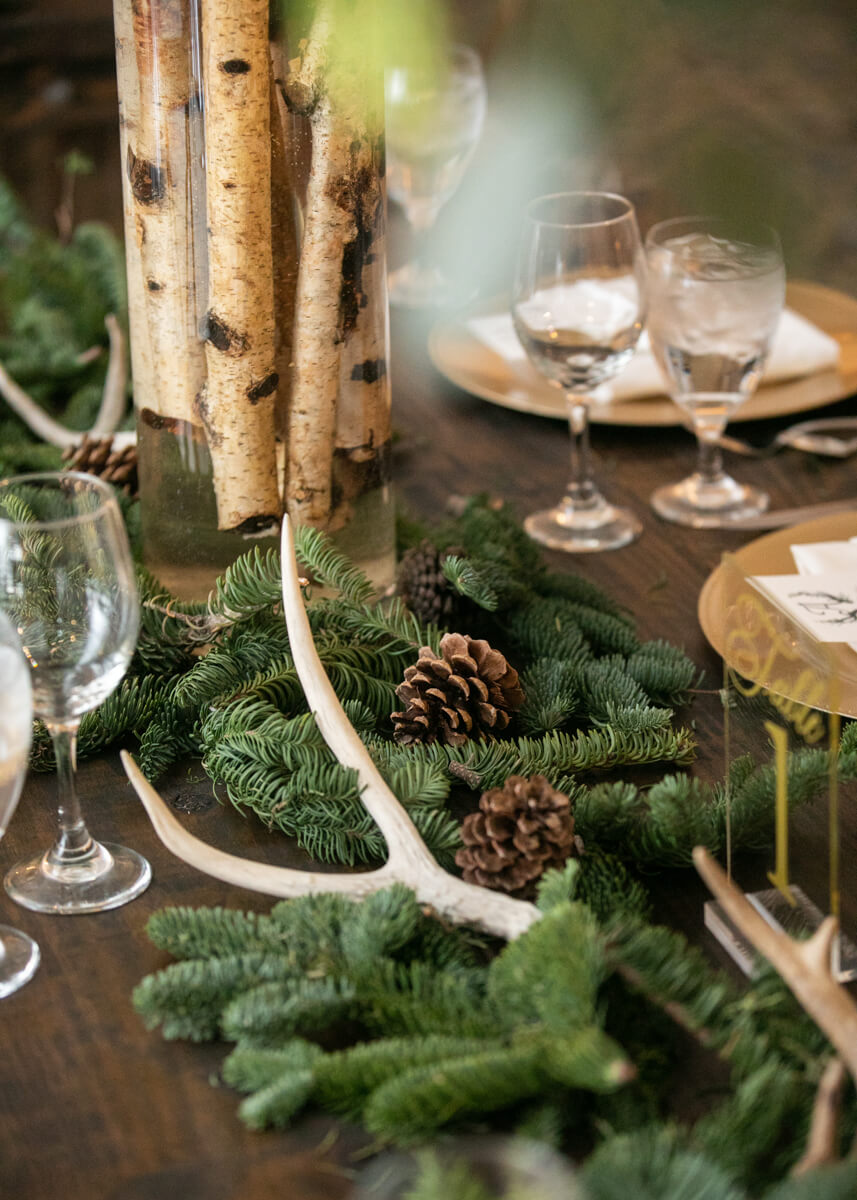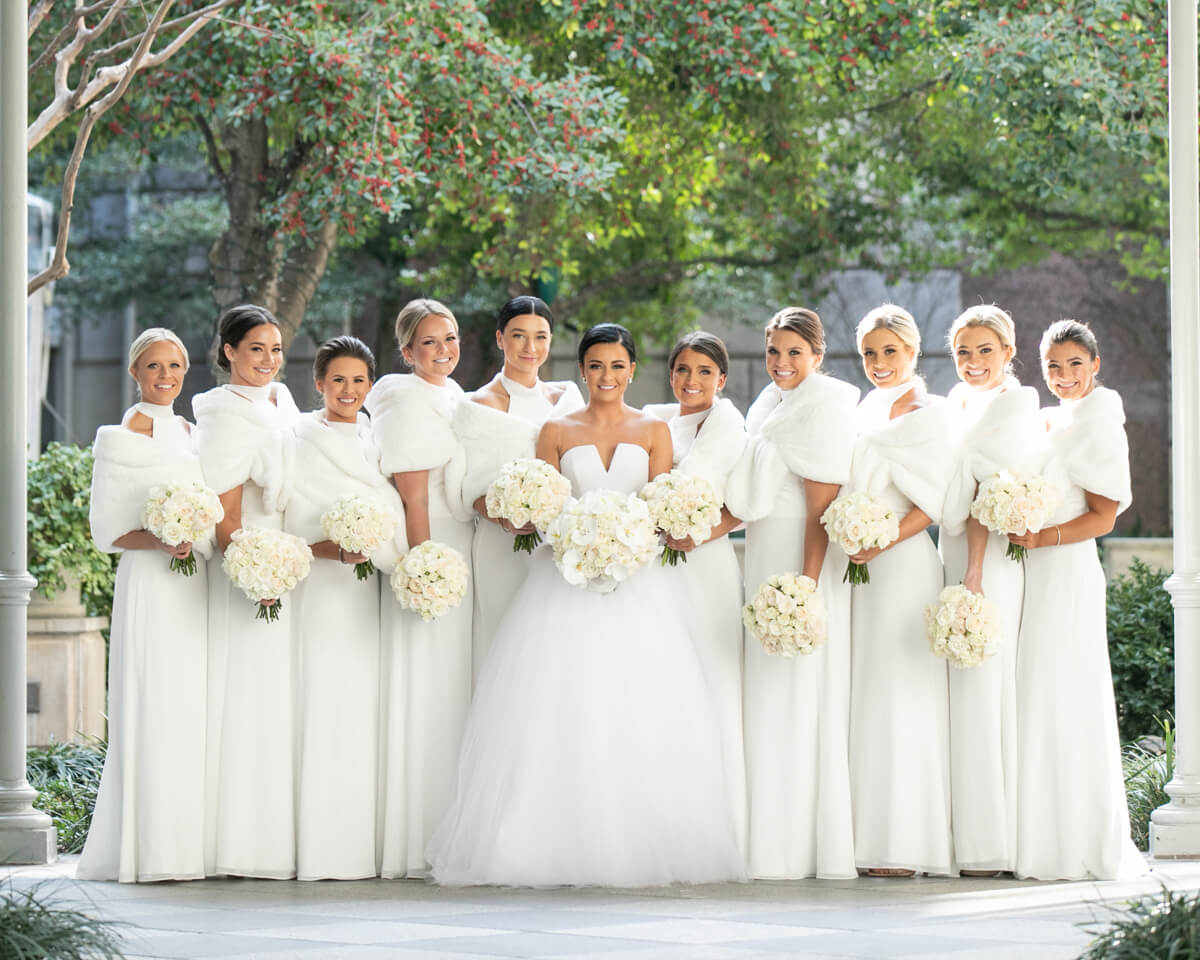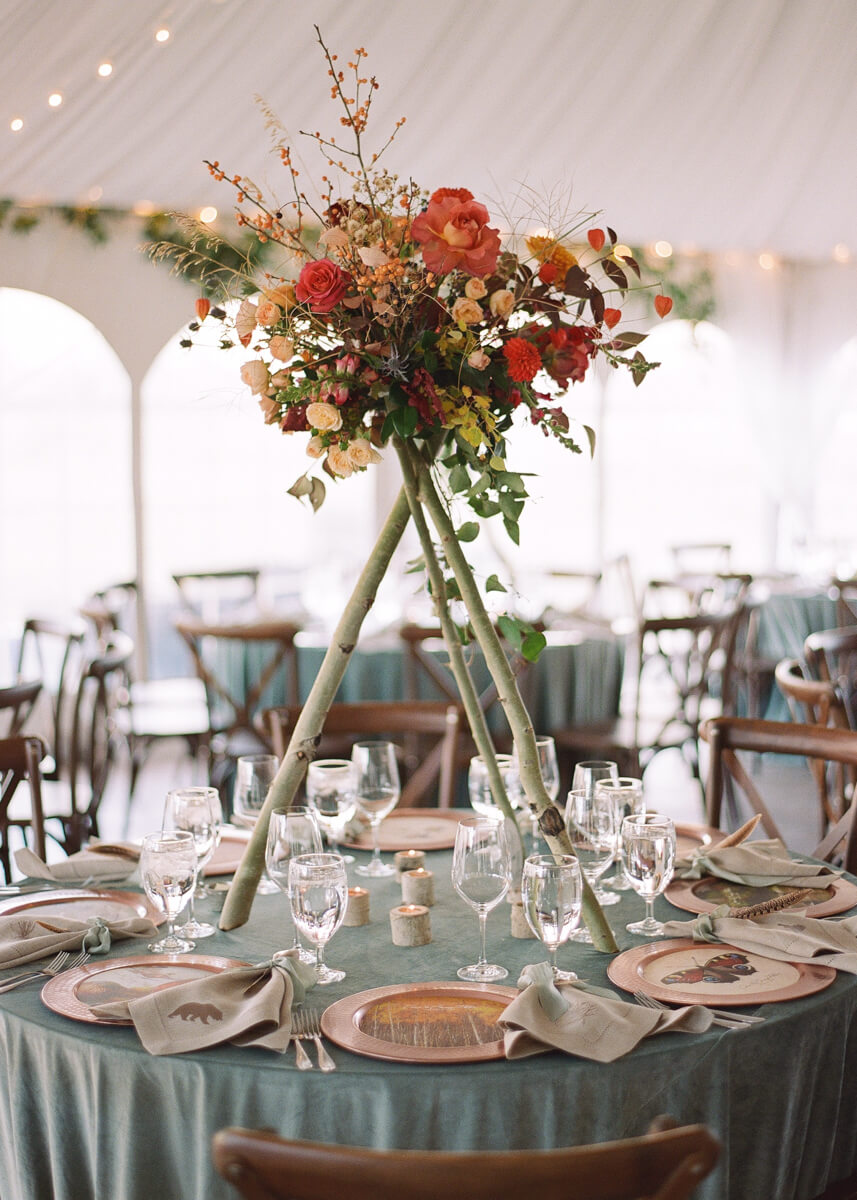 Reader Interactions