'Tis the season for celebration! Winter weddings occur in the midst of the holiday hustle, but this can be a good thing. In fact, it can be a magical thing. Leaning into the Christmas spirit for your wedding means extra twinkle lights, extra candlelight, extra fresh floral, and extra dusts of gold are entirely acceptable. If you dream of a neutral palette full of ambient lighting and seasonal attire, a winter wedding may be just for you.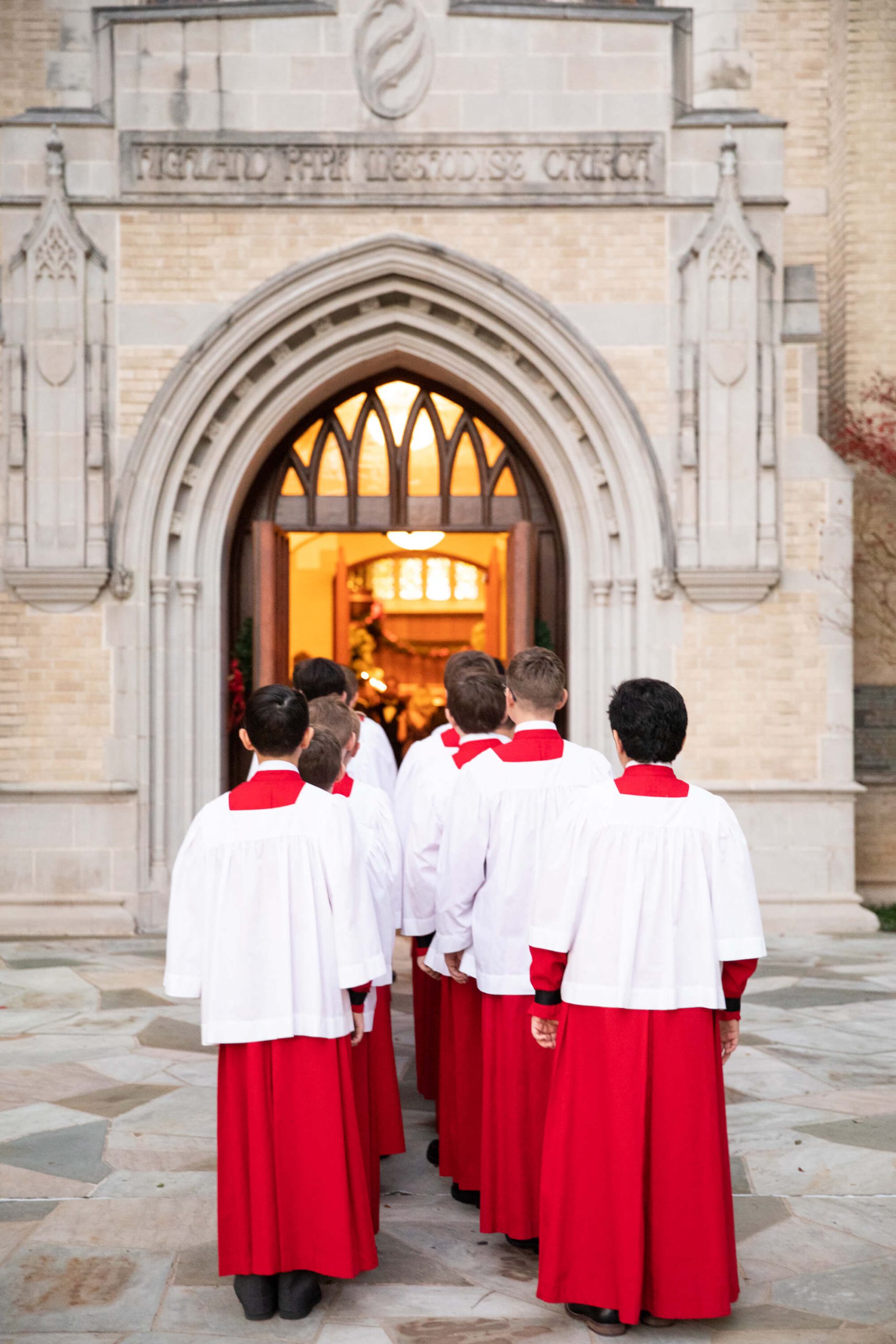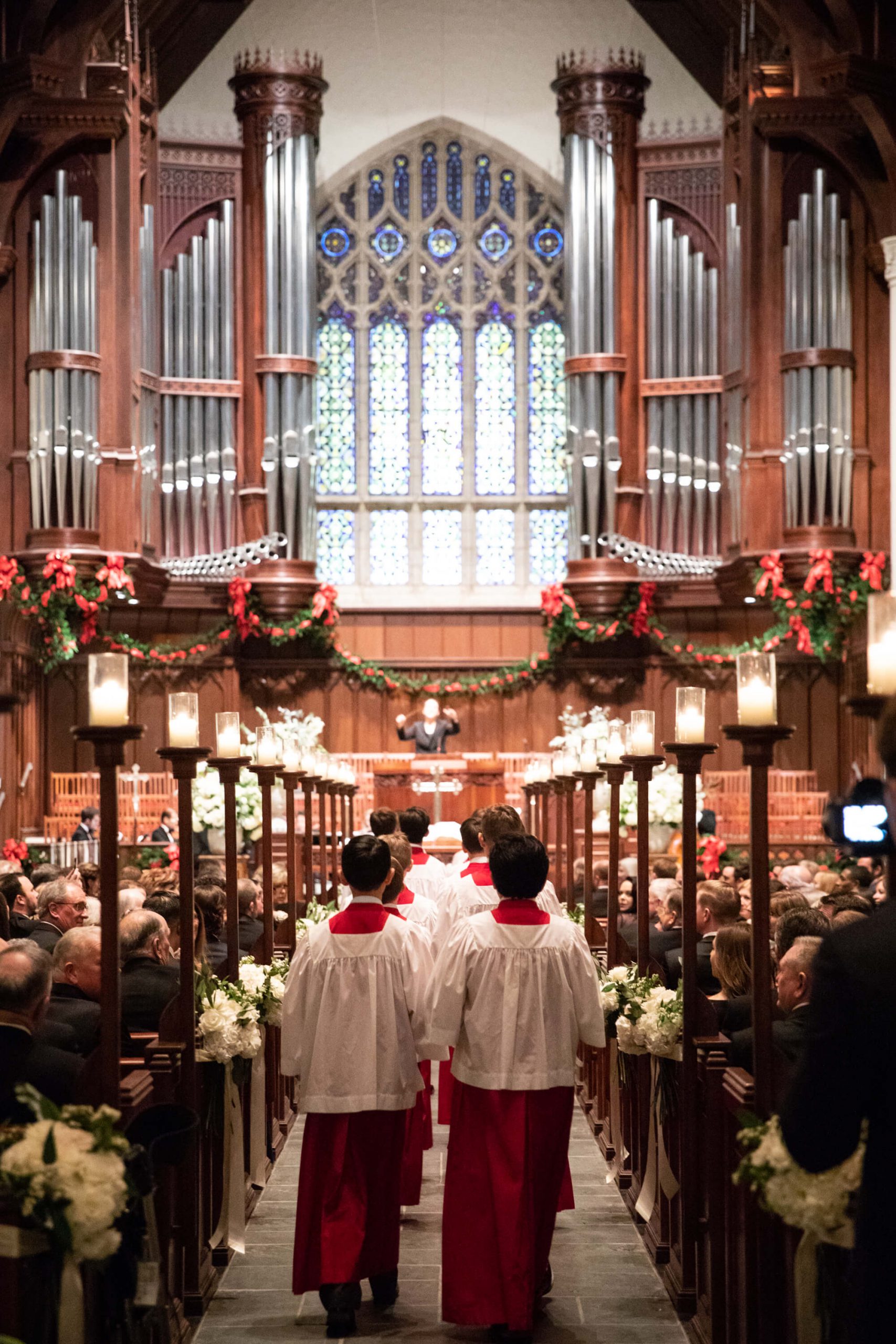 From Union Station to Brook Hollow Country Club, we have seen festive touches in a variety of wedding details. Consider a Christmas tree in the entry way hung with place cards in the shape of ornaments like Kelly Brooks and Alex Amato set at the Adolphus Hotel. For a memorable cake backdrop, you may envision a line of lit Christmas trees in the Brook Hollow bay window like Hope Ogden and Caleb Robinson. You don't have to limit the winter elegance to the reception, however. One of our most memorable ceremonies began with the Texas Boys Choir processing into the HPUMC chapel ahead of the bride—the a capella music truly set the importance of the event. Is it really a celebration without champagne? Sarah Brawner and Joseph White brought the party with an overflowing champagne tower in their after-party tent. All these details, and so many more, are reasons we have loved capturing winter weddings throughout the years.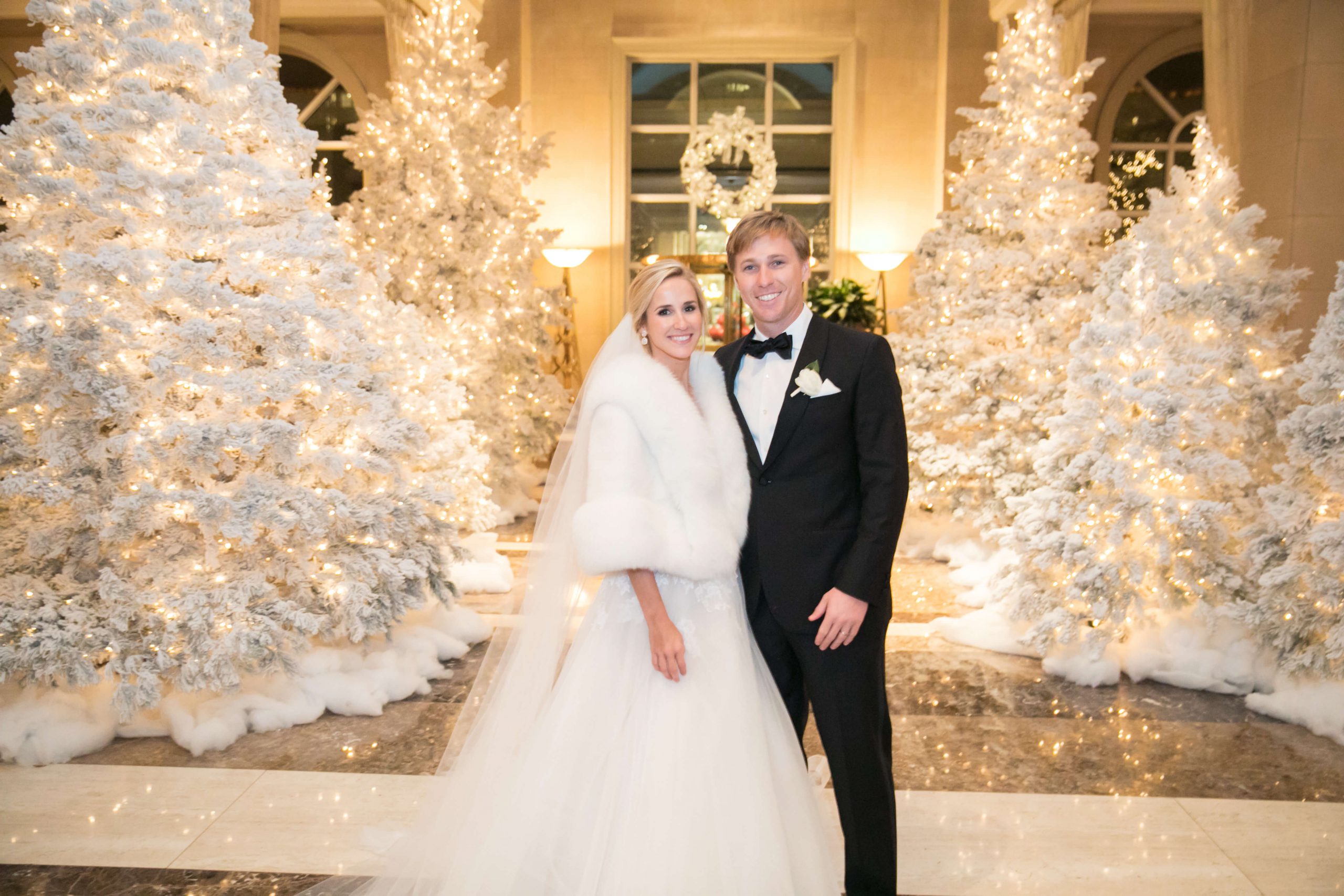 We wish you a very merry Christmas!