We are excited to introduce you to Barbara Shorts, founder of Verve Austin Event Management! She is a professional joy we have had the privilege of working with. She consistently overdelivers for her clients and works closely with her vendors (like us!) to ensure the wedding day is smooth and seamless.
From John Cain Photography photographer Charlie, "Matt, John, and I all love working with Barbara! She is a thoughtful and collaborative partner leading up to and especially on the wedding day. She thoughtfully drives a bride's wedding vision into existence through strong attention to detail, and it shows in the experience and ultimately our photos."
The small touches usually make the biggest impact for the bride, groom, and the guests. In a season faced with more intimate ceremonies and split ceremonies and receptions, moments that create impact are more important than ever. We are excited to share with you a few words of wisdom from Barbara on this topic!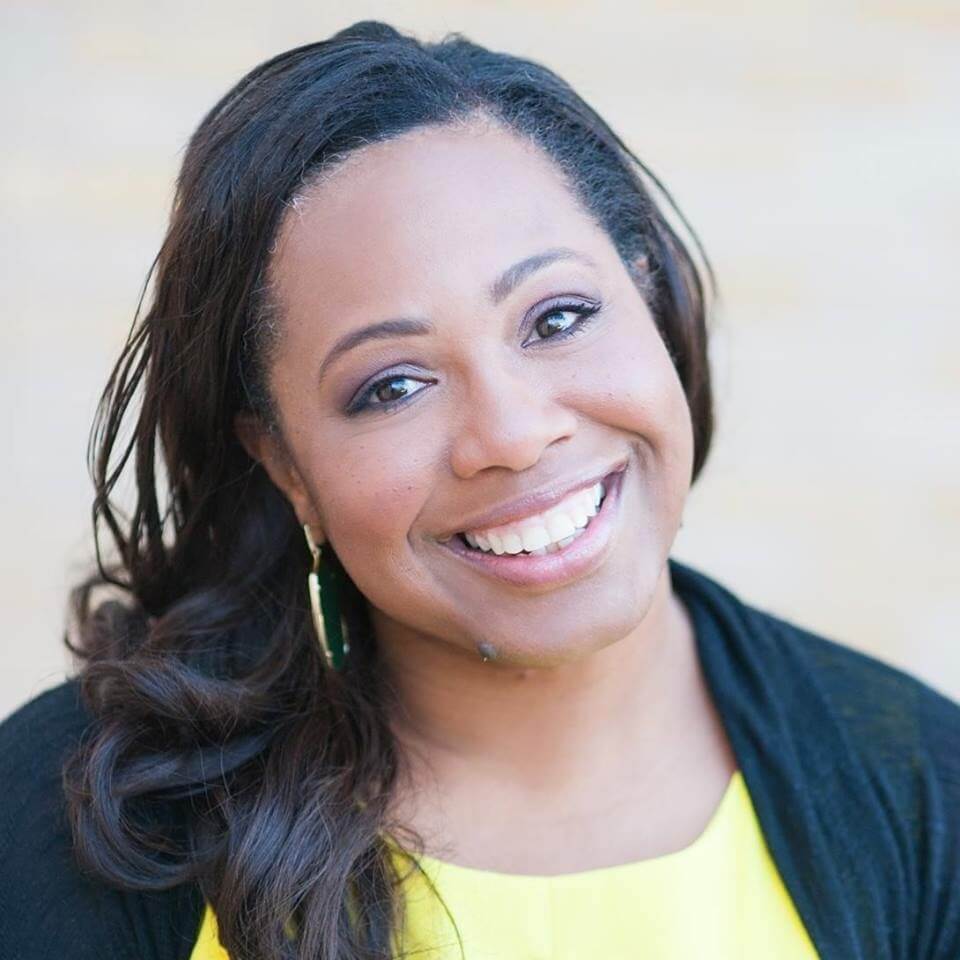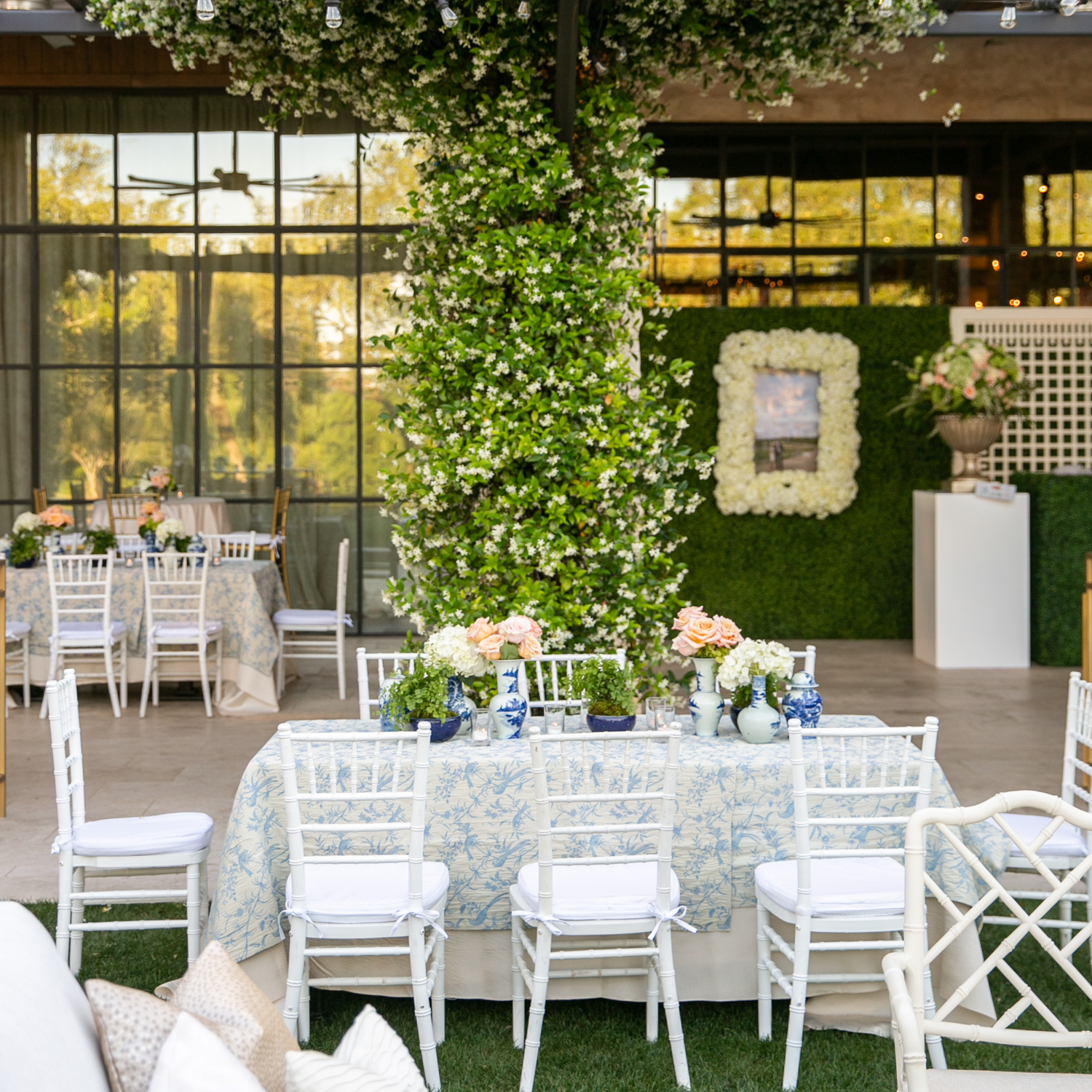 TELL US A BIT ABOUT YOURSELF AND YOUR CAREER WITH VERVE AUSTIN EVENT MANAGEMENT
I am Barbara Shorts, Babs to my close friends.  I've been in the event industry for over 30 years and I love what I do.  Verve Event Management is what I like to call a concierge-style planning service.  We assist our clients with every aspect of the event planning process.  We want to do the heavy lifting so that you can enjoy the journey from start to finish.  To put it simply, we are a high-end full-service planning firm.
WHAT DO YOU LOVE ABOUT BEING A WEDDING PLANER?
Simply put, what is not to love! Bringing joy to our couples and families through the planning, process, and execution of events brings us joy. However, if I had to pick two things they would be:
Designing the bride's vision and seeing her eyes light up when she sees the end result
Sending the bride down the aisle to her soon-to-be husband. This brings me so much joy!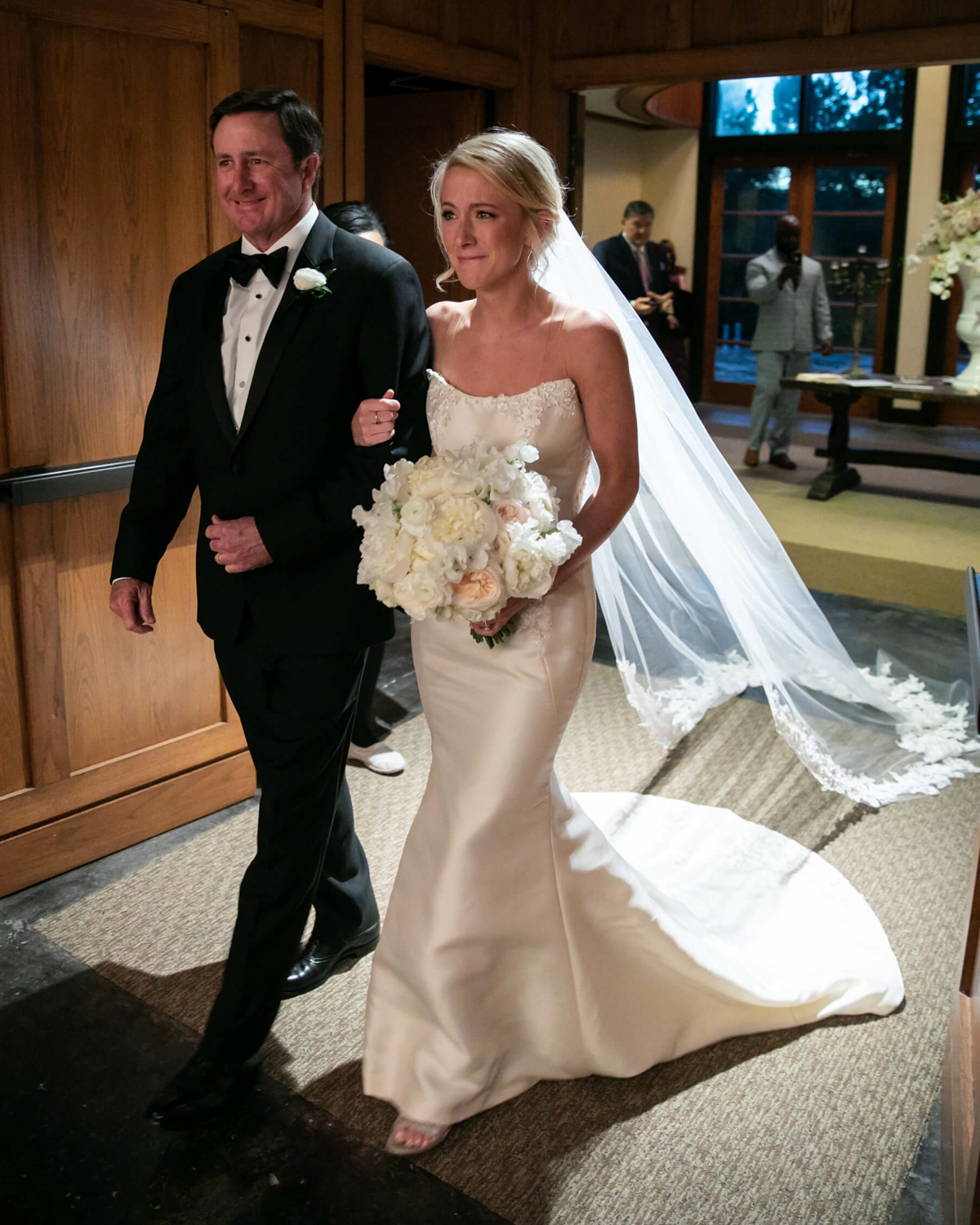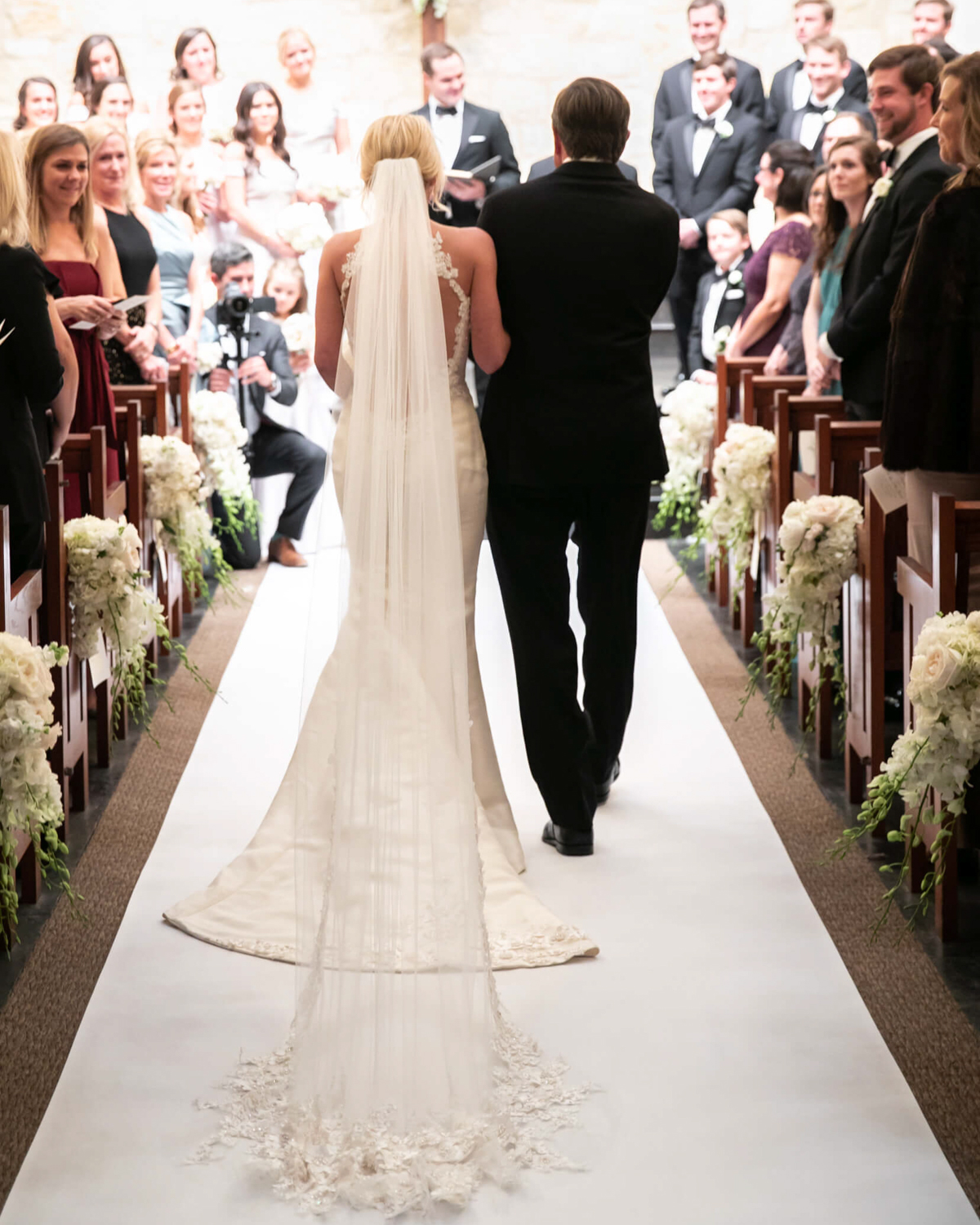 WHAT EXCITES YOU IN THE PLANNING PROCESS?
Our vendors! Our professionals never say "no"; they work hard to give the couples and their families the day they want.
HOW DO YOU APPROACH ADDING PERSONAL TOUCHES TO WEDDING DAY/HOW DO YOU LEARN YOUR CLIENTS AND SUGGEST IDEAS FOR THESE INTERESTS?
We work with our clients to create a photo board that really speaks to the things that are important to everyone, from the couple to the parents, and how to brand these things to fit each couple.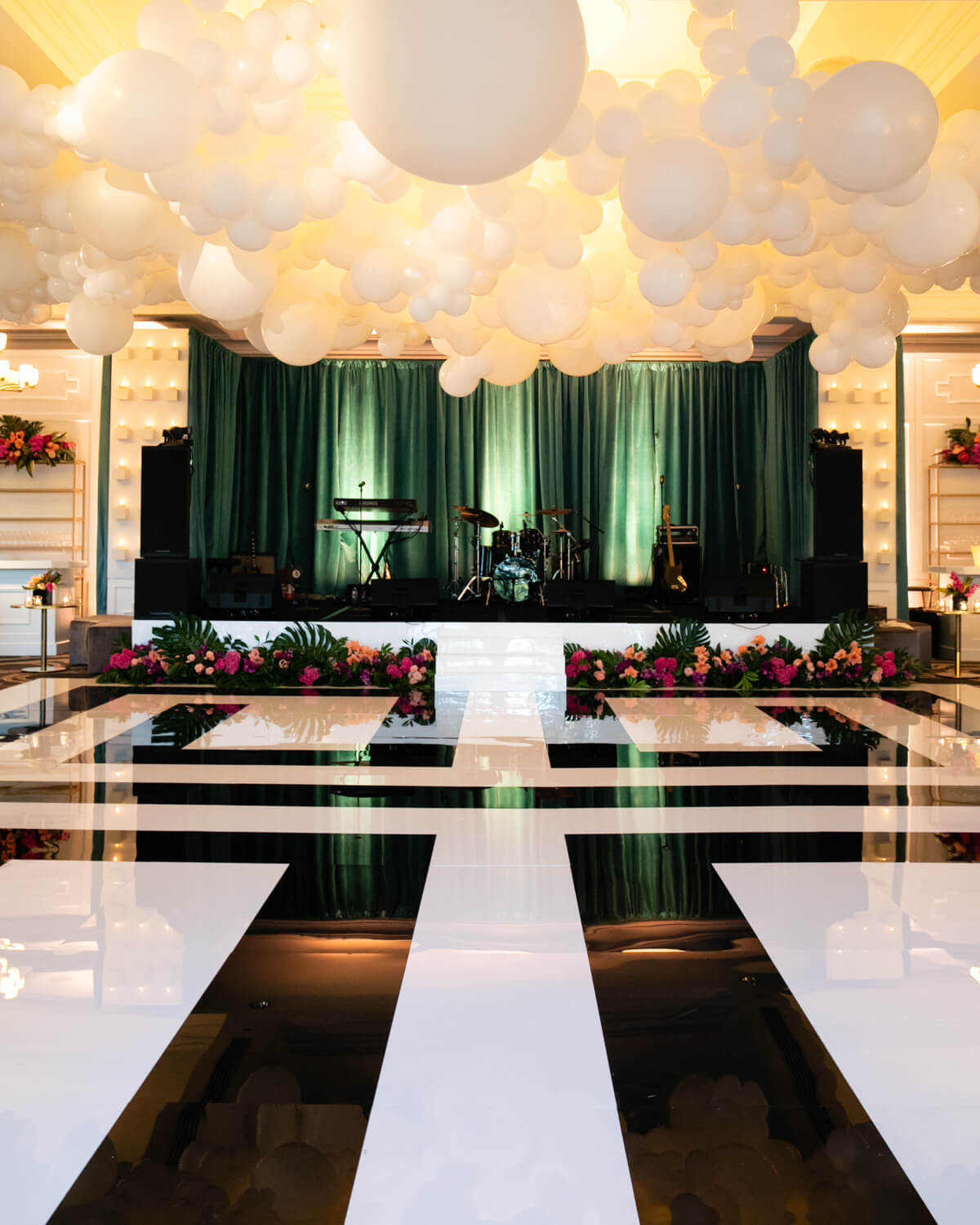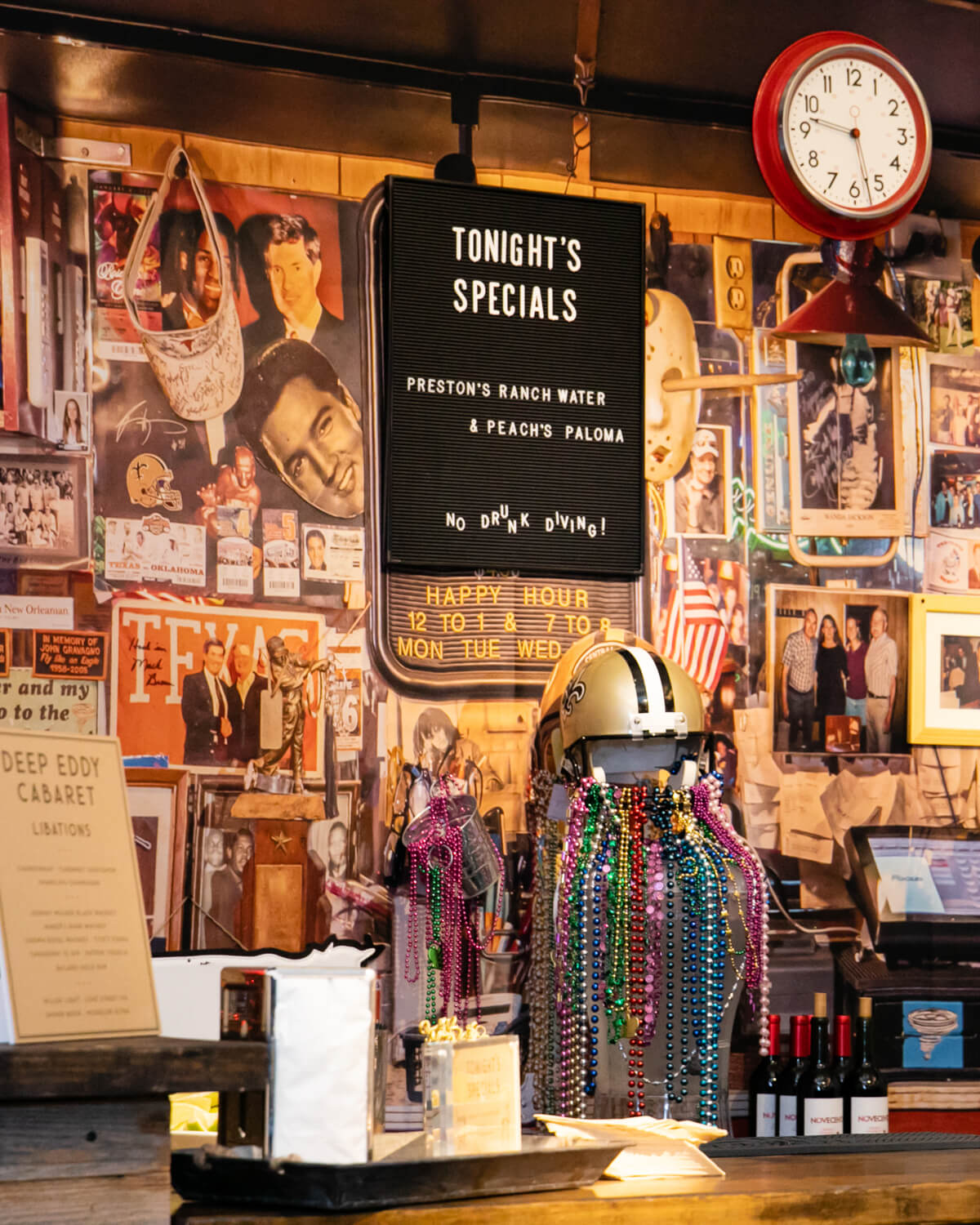 WHAT ARE SOME OF YOUR FAVORITE WAYS PAST BRIDES AND GROOMS HAVE ADDED WEDDING DAY SIGNIFICANCE?
Maggie Pipkin and Ryan Buscha and their family are Texas A&M and University of Texas Longhorn famlies, so let's just say brining the rival school spirit into the family was met with love and respect! The mother of the bride came up with the idea to create a groom's space that was centered on "Team Buscha" rather than focusing on each alma mater. At the end of the day, it was still a Longhorn kind of night. Hook 'em!
ANY IDEAS FOR PERSONAL TOUCHES TO INCORPORATE AT A SMALL CEREMONY OR BACKYARD CELEBRATION?
As couples and families adjust their plans given COVID-19, we are honored to assist couples with their smaller ceremonies and celebrations while still giving each couple a few touches that can make the day just that much more special. Here are a few ideas:
There is nothing more special and intimate than your parent's home. I feel the memories, photos, and sweet moments from an at-home wedding you will remember for a lifetime.
With a smaller wedding, all guests cannot come. Make your exit special with friends doing a drive-by wedding exit. We all want to celebrate you as you depart!
Personalize the individual place cards with a memorable note from you and your spouse.
Austin and the hill country has so many wonderful venues that are the perfect place for smaller weddings!
For the small touches, of course, working with a graphic designer to create special paper items makes an impact—moments in ink of who the couple—that can add character to an event.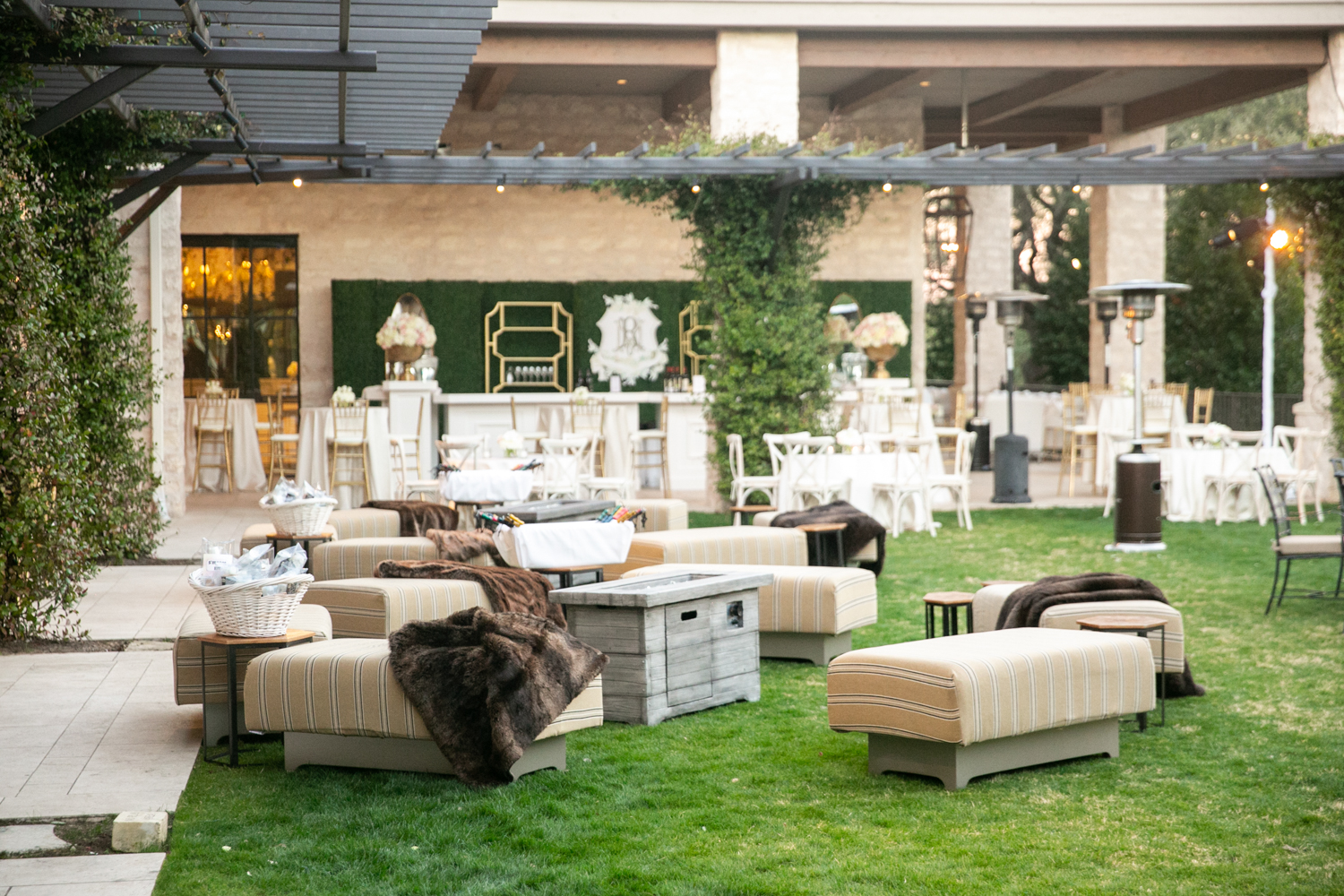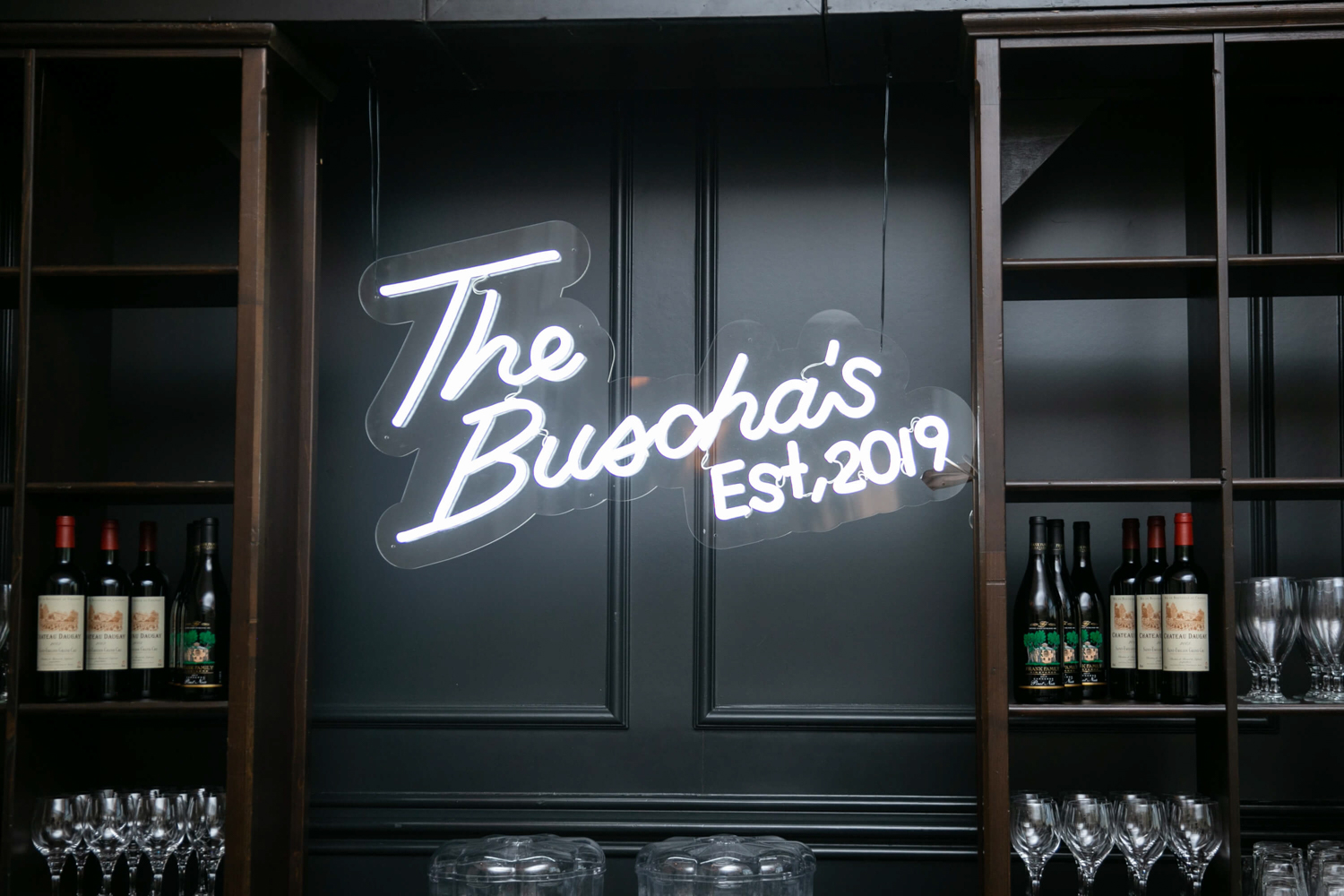 A FEW JOHN CAIN PHOTOGRAPHY WEDDINGS PLANNED BY VERVE AUSTIN EVENT MANAGEMENT:
Chinoiserie-Inspired Reception at the Austin Country Club
Ryan Buscha and Maggie Pipkin were All Smiles in Austin
Brighton Keller and Duncan Butler's Wedding was a #SlamDunc