Spring has officially arrived in Dallas, which means it's time for patio season! Dallas is full of al fresco spaces to dine and enjoy the beautiful spring weather. Whether you fancy sipping on a spritz (my personal drink of choice for spring) or mixing it up with an espresso martini, here are some of our favorite spots to sit outside and enjoy the spring sunshine while you dine!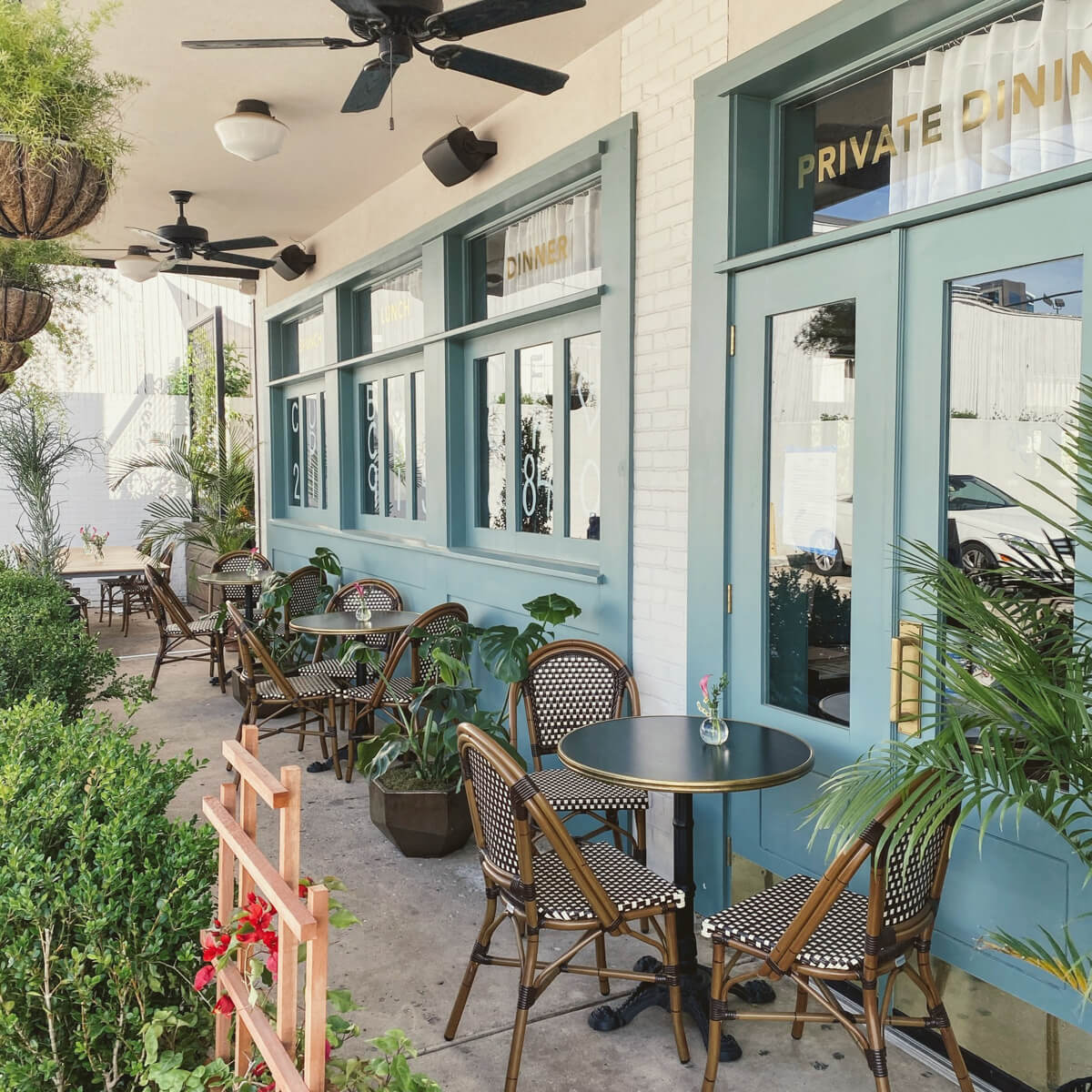 Beverley's – The perfect patio for a bright brunch. Sip on mimosas in what feels like a little secret garden in the heart of Dallas. Katy Lou suggests an Aperol Spritz paired with anything from their brunch menu. So refreshing for summertime!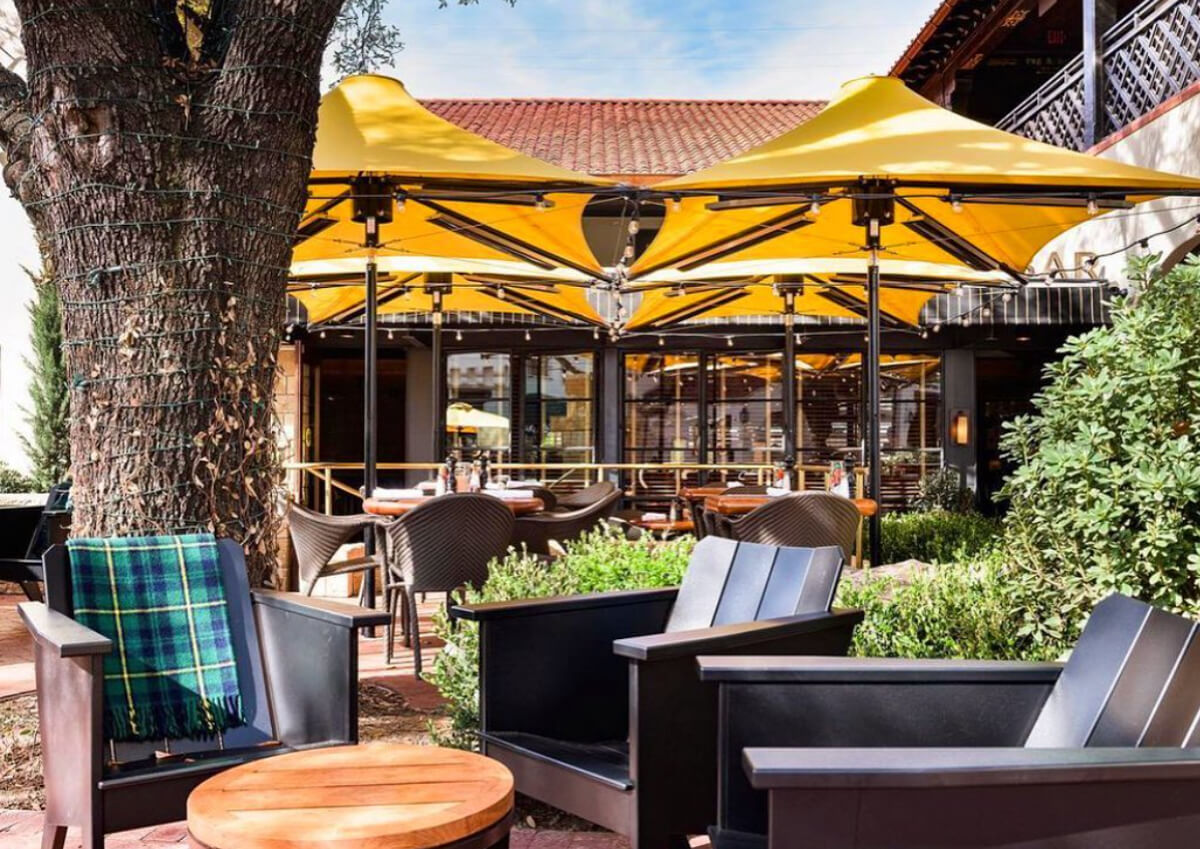 The Honor Bar – After an afternoon of shopping, sit under the yellow umbrellas and enjoy a crisp glass of rose while snacking on an order of crispy french fries. Make sure to get an extra side of spicy mayo, because the first one will go too fast! Sami opts for a burger with coleslaw on it. It's an unexpected yet delicious combo!
Bistro 31 – Are espresso martinis are acceptable at any time of the day? Marlena's asking for a friend! Whether you book for brunch and indulge in their lemon ricotta pancakes or partake in an early dinner to catch the last of the evening sun, this patio will transport you to feeling like your're in the streets of Paris.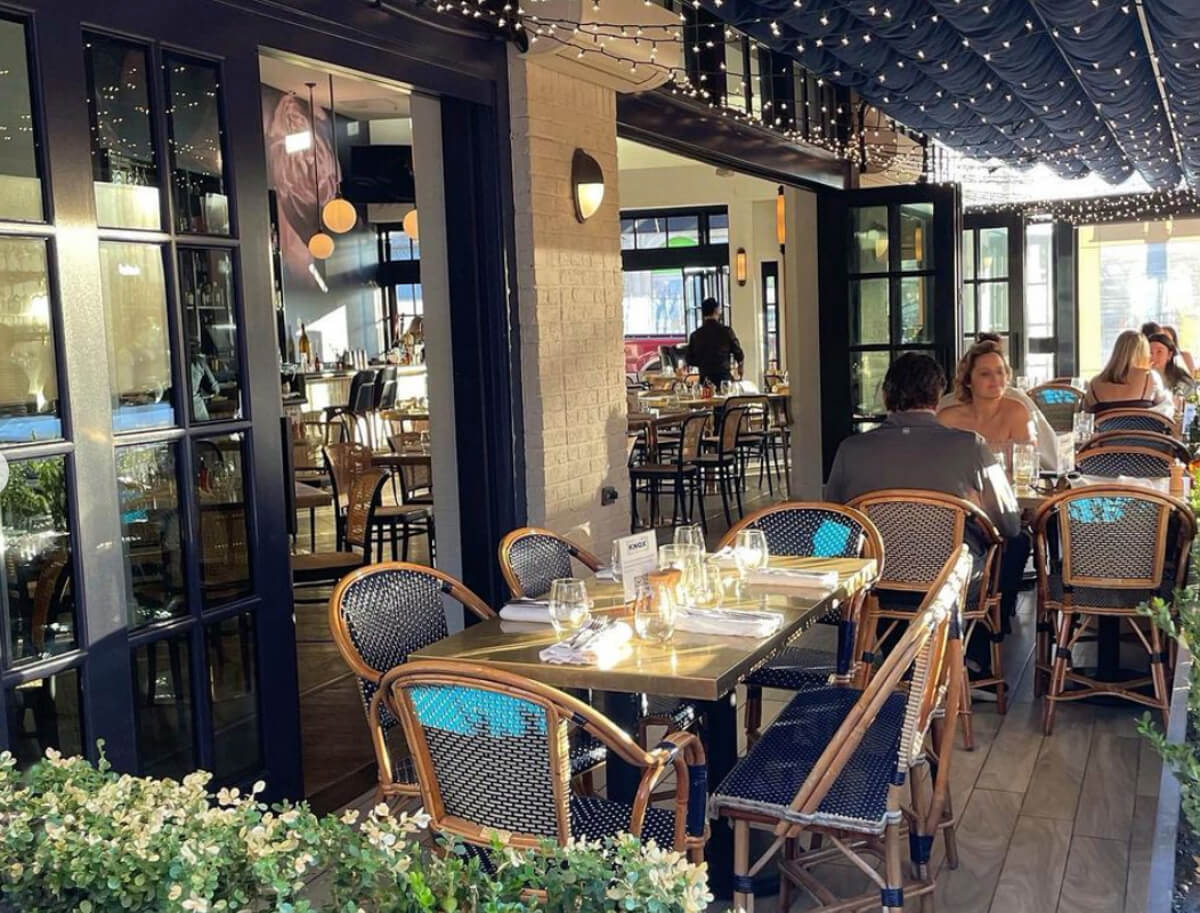 Up on Knox – What's better than avocado toast with a side of sunshine? This bright open-aired patio will invite you to relax and stay awhile. Callie loves going on daddy daughter breakfast dates here and encourages everyone to try their chocolate croissants as they are made fresh every day!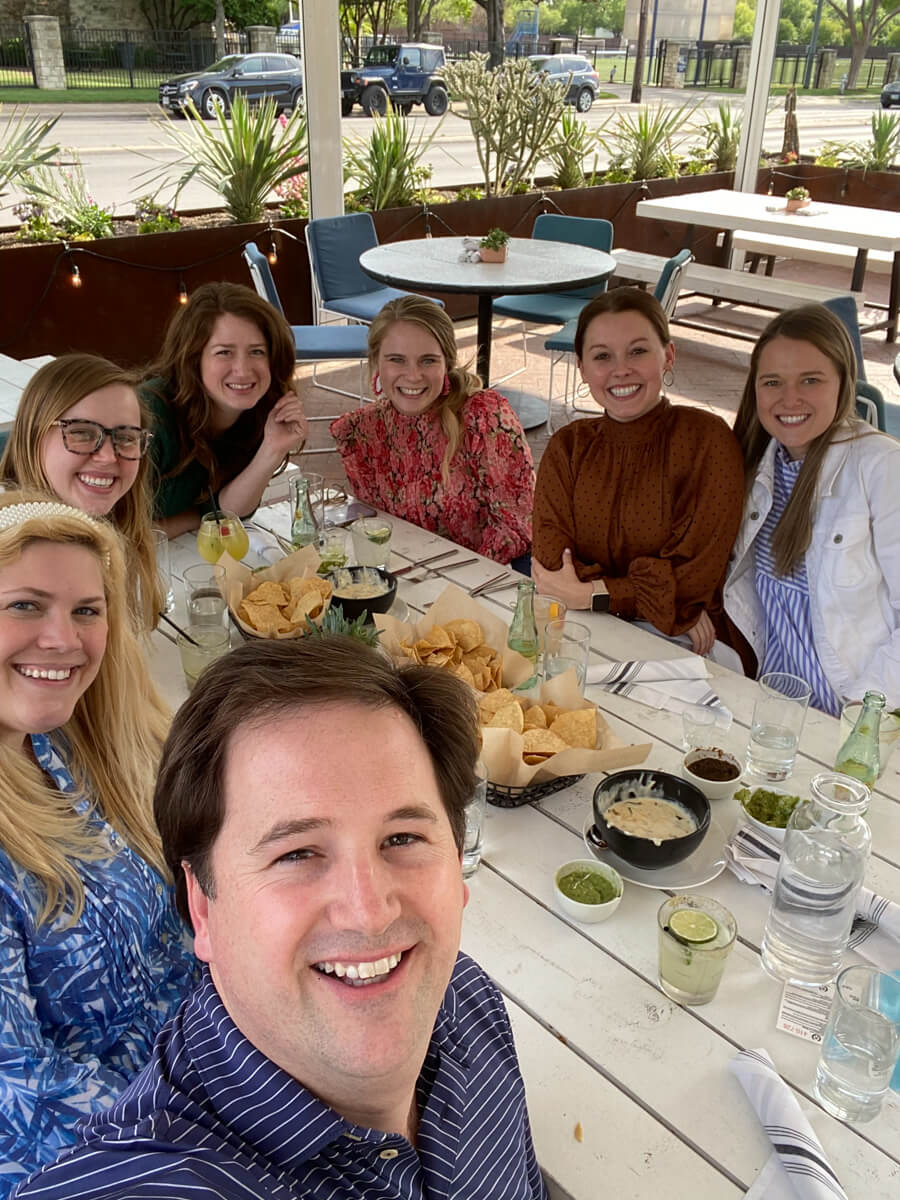 Jose – Our neighbor right down the street on West Lovers Lane and one of the best patios in Dallas! A trip here will have you feeling like you're on vacation with its endless selection of margaritas and delicious food.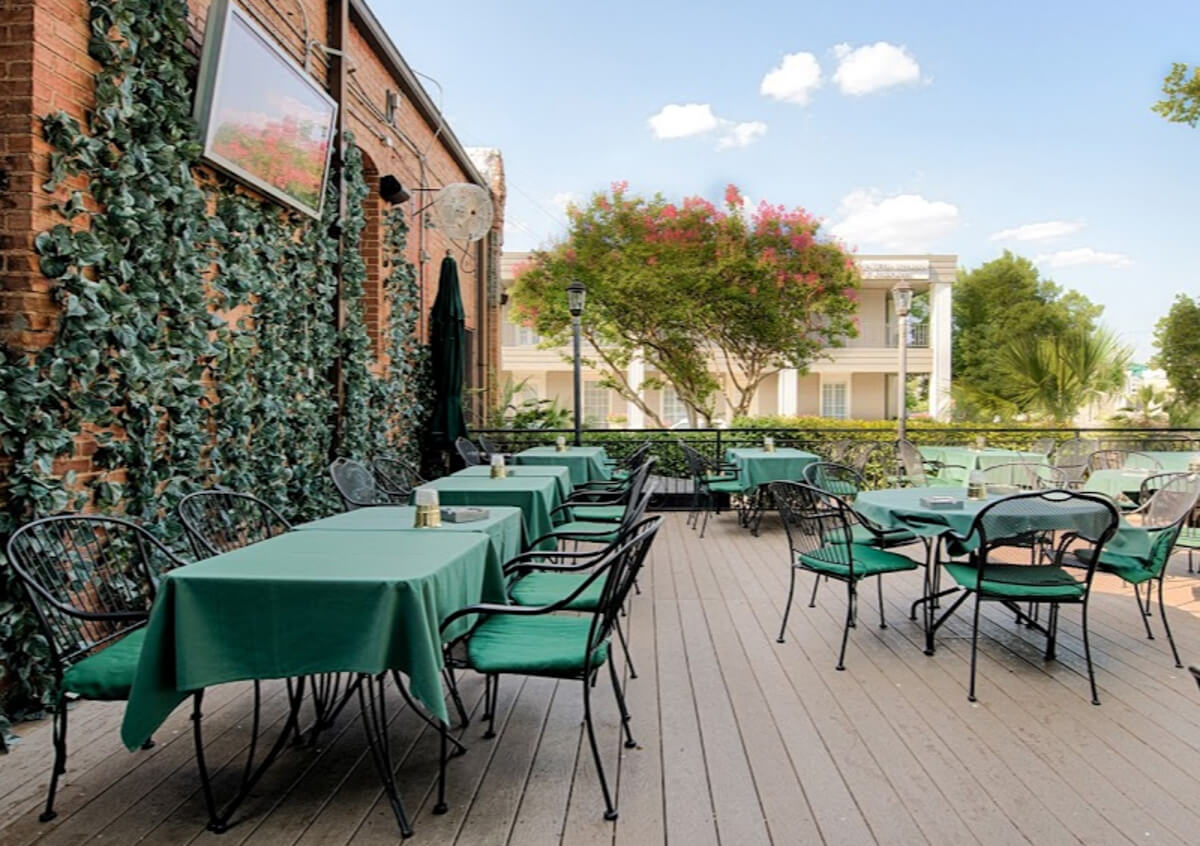 Javier's – A special spot for our team! This is Sami's favorite spot for girls' night over some margaritas and Smoked Chicken Nachos. It's the best place to treat yourself to an evening of gourmet Mexican food on a gorgeous patio in the heart of Dallas.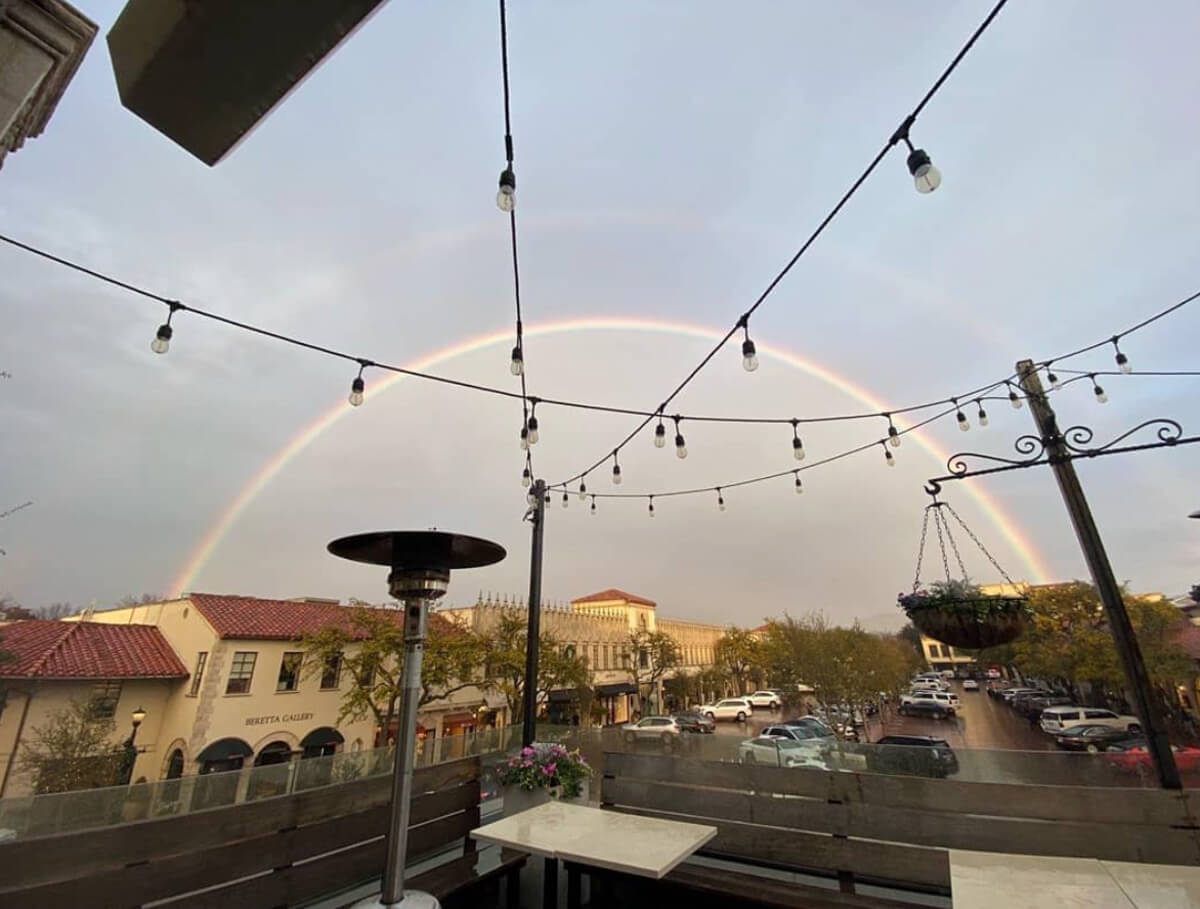 Fachini – One of Dallas' most romantic restaurants… Sit on their patio that overlooks the lovely Highland Park Village with a glass of red wine in hand. Their house-made pastas are worth the indulgence as is their tiramisu! John loves this restaurant as it's a place where he and Britt want to come back for something different every time to experience their full menu. They are always swept off their feet and looking to try something new!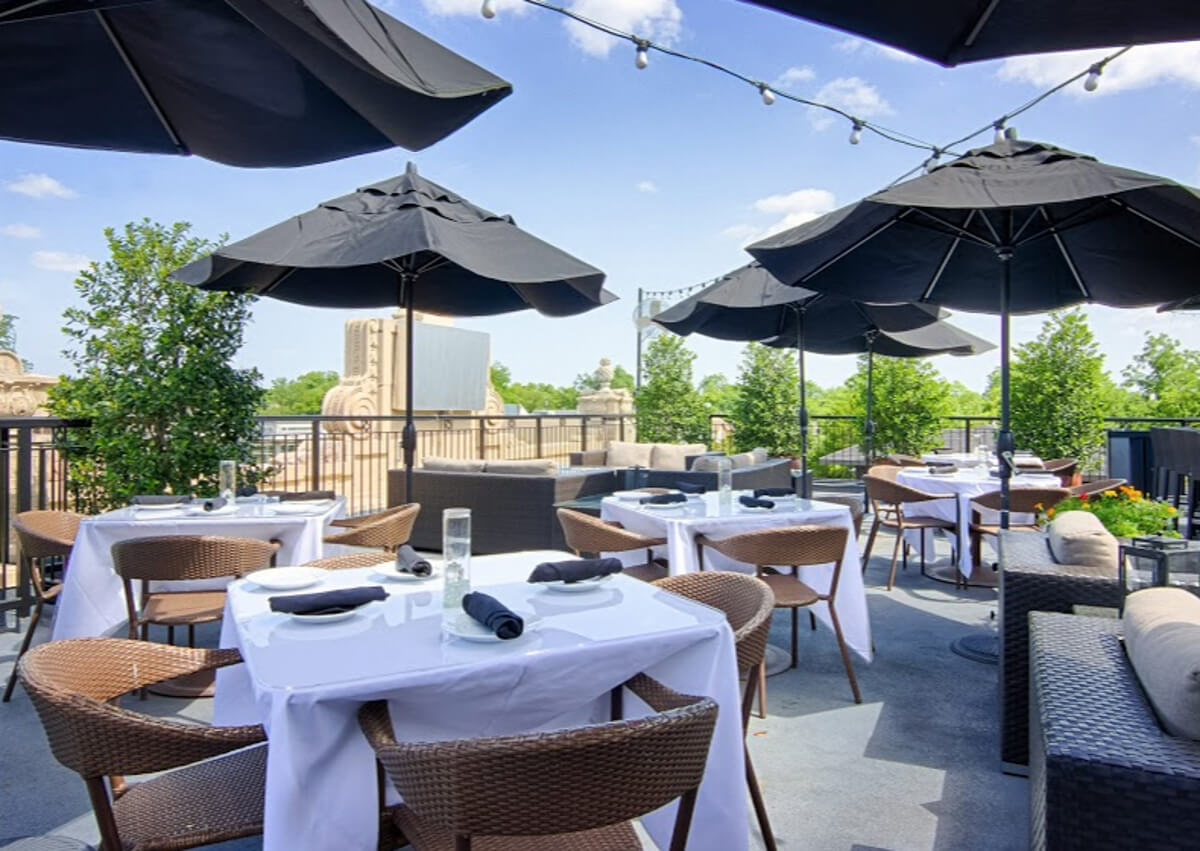 Terilli's – Sit down for a martini (or two!) with a side of their famous Italchos. Sami loves spending her weekends sharing a tray of their Italchos and sipping a glass of wine on their rooftop!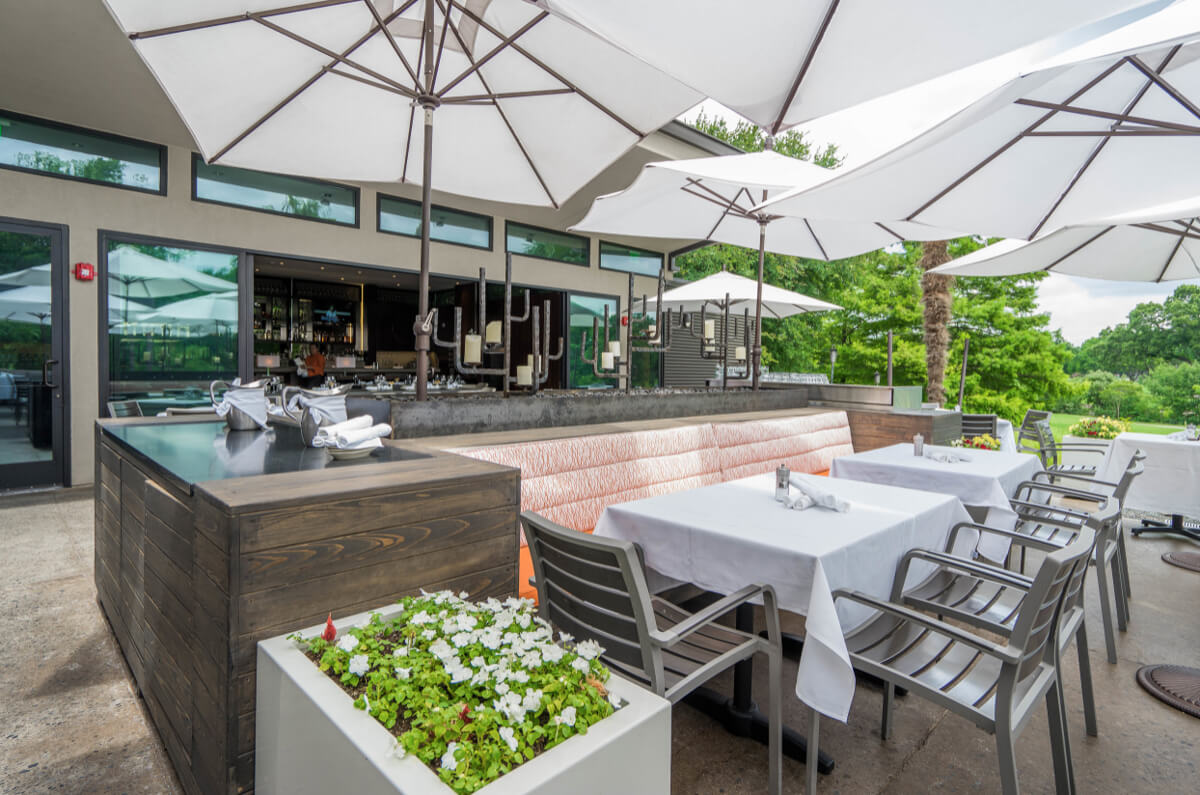 Mesero – What's better than chips and guac on a warm afternoon? With a jalapeno margarita and their asada enchiladas, you and your friends are in for a treat! Courtney loves their Pollo y Tomatillo soup and always makes sure to get The Duo appetizer to share, it's an all around office pleaser!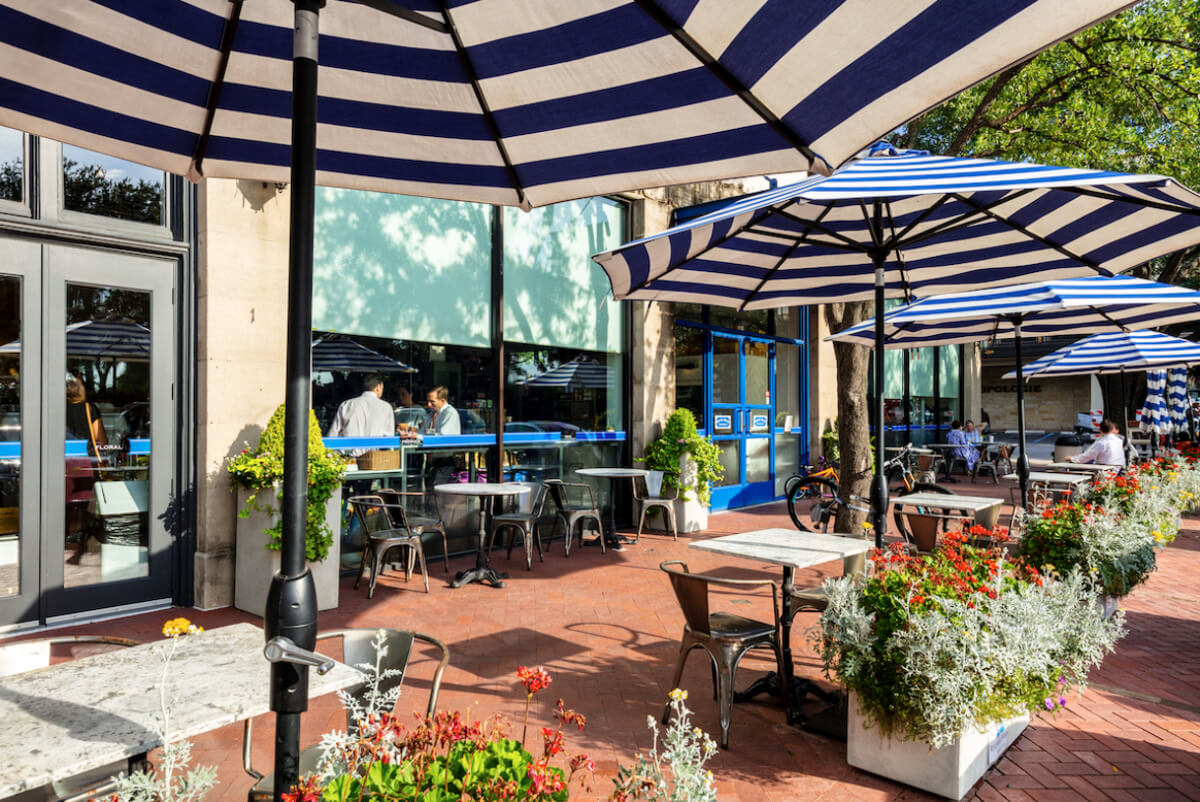 Royal Blue Grocery – A patio that can be enjoyed at all times of the day! From a cappuccino in the morning, to a sandwich and iced tea in the afternoon, and a glass of rose accompanied by a charcuterie board at night, this place has delectable options no matter when you choose to visit. Matt used to frequent this place on his way to work always making sure he started his day with a Tacodeli breakfast taco and cappucino.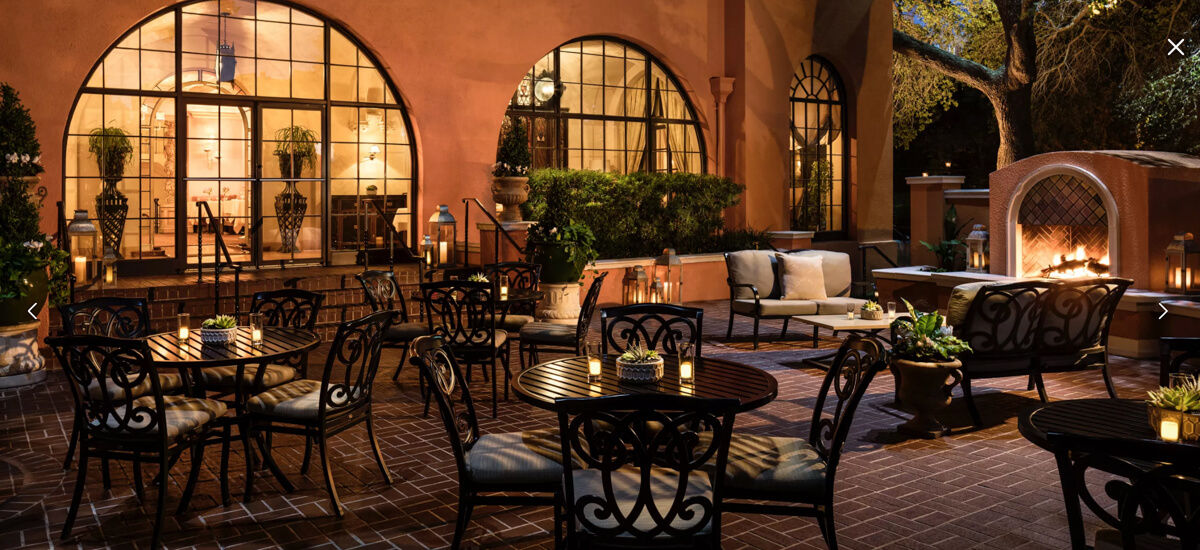 The Mansion Restaurant – This patio marries style and comfort in with refined yet approachable menus. While the restaurant terrace can be enjoyed in the bright afternoon sun, it is the warm glow of sunset that really transports each diner to feel like they are dining under the Tuscan sun. Make sure to save room for dessert, their pecan torte is sublime!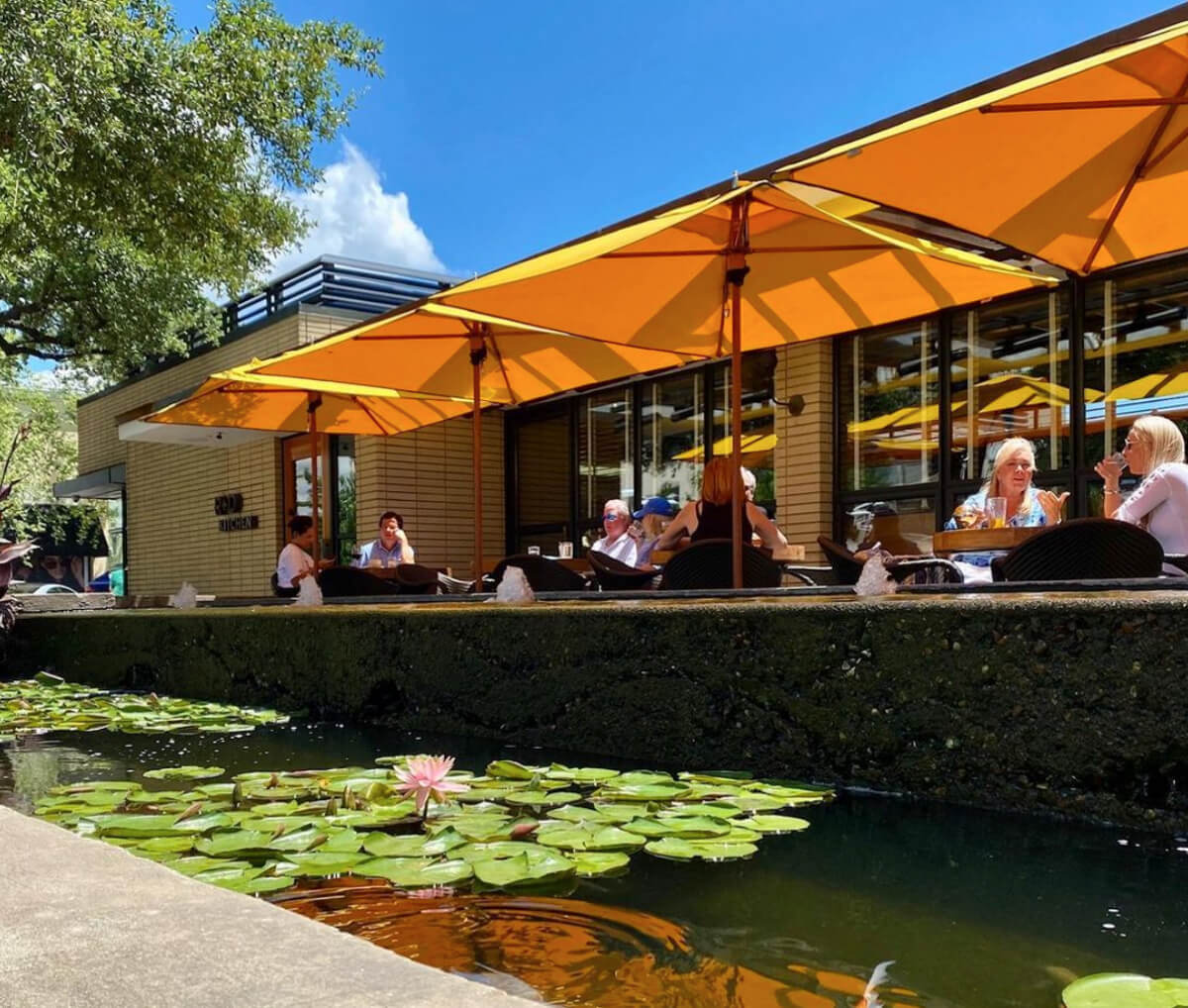 R&D Kitchen – Where else in Dallas can you get a burger, cocktail, or sushi that are all equally impressive? John can't think of any other contenders!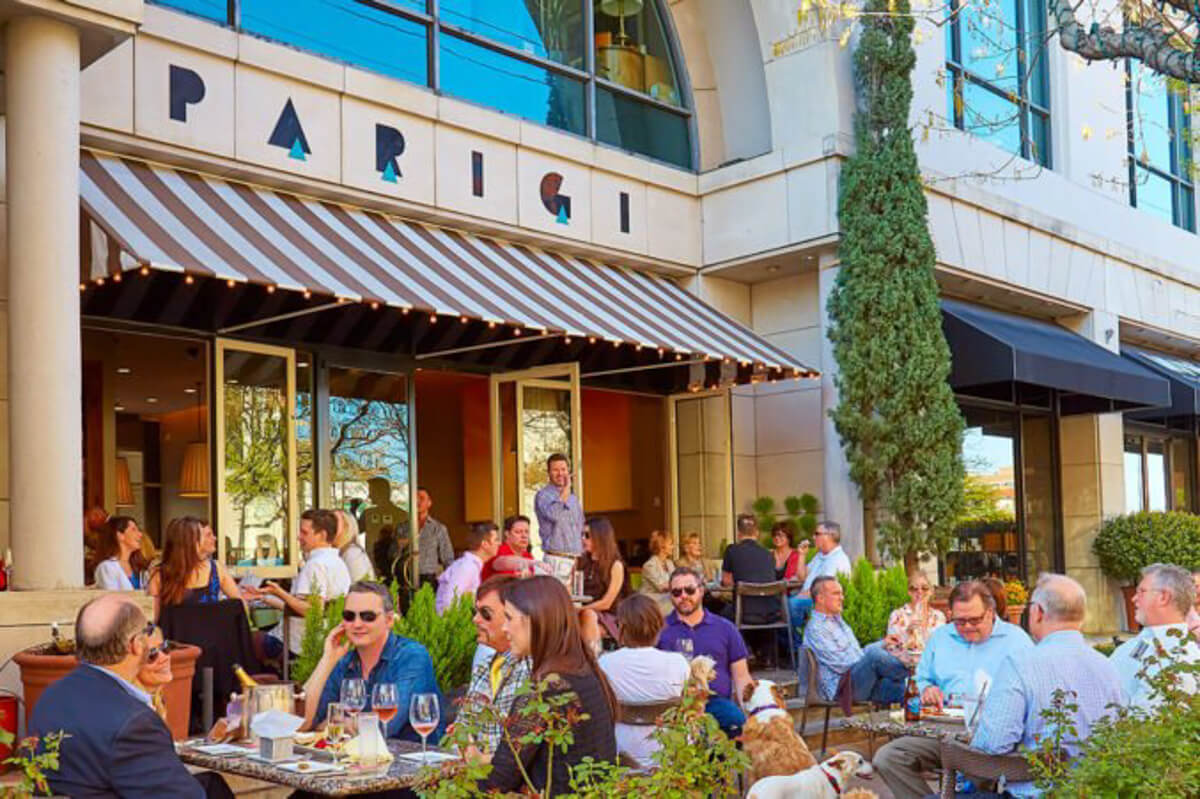 Parigi – This neighborhood bistro offers a creative menu of New American cuisine in a chic sophisticated atmosphere. Their patio has been voted one of the best in Dallas and is the perfect place to sit and relax on a sunny afternoon.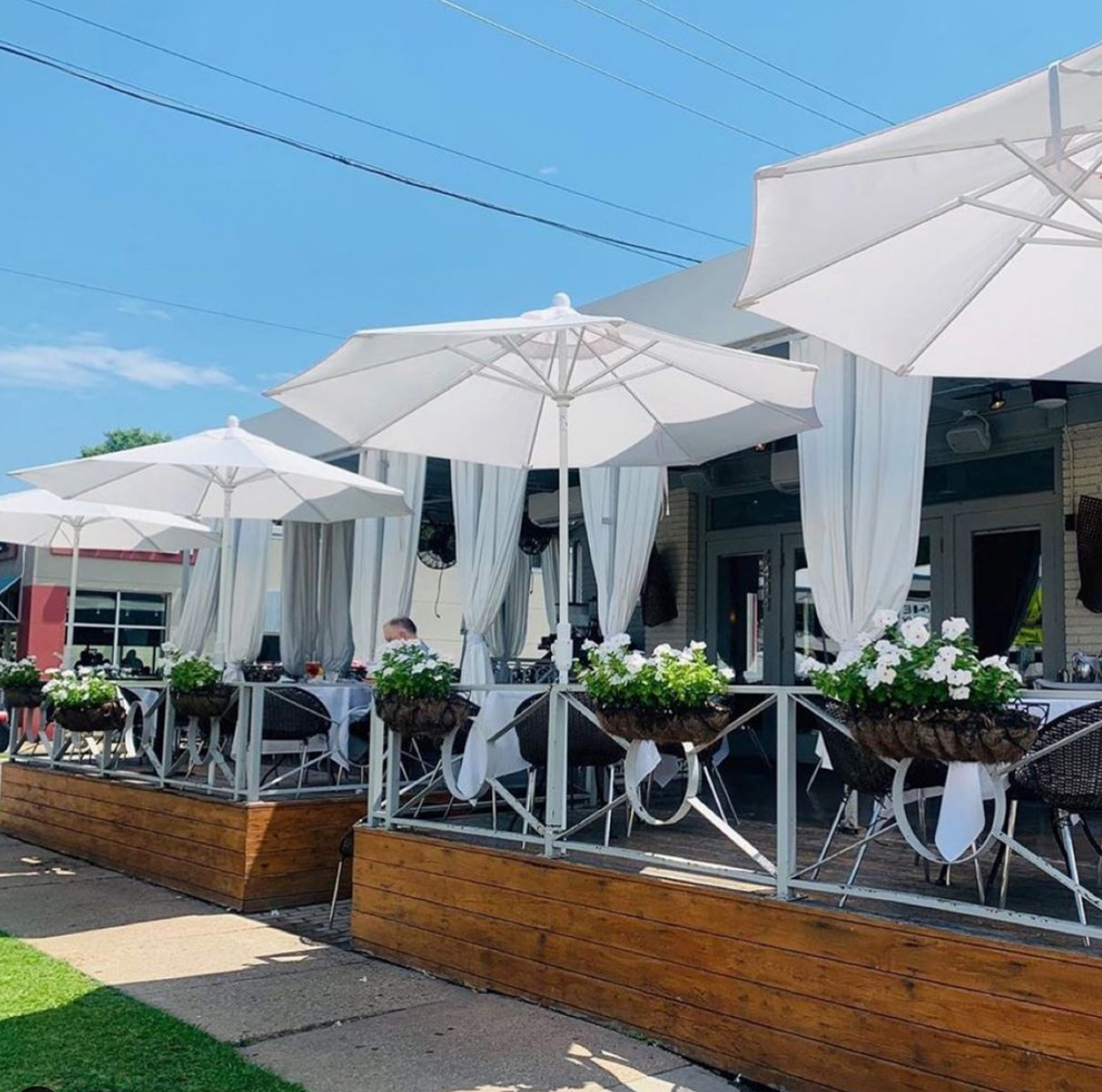 Doce Mesas – Doce Mesas will make you feel like you're sitting beachside on a California coast! Their bright ceviche with a classic frozen margarita is the perfect end to your long day! Anna doesn't want you to miss out on their GREAT location and GREAT guacamole.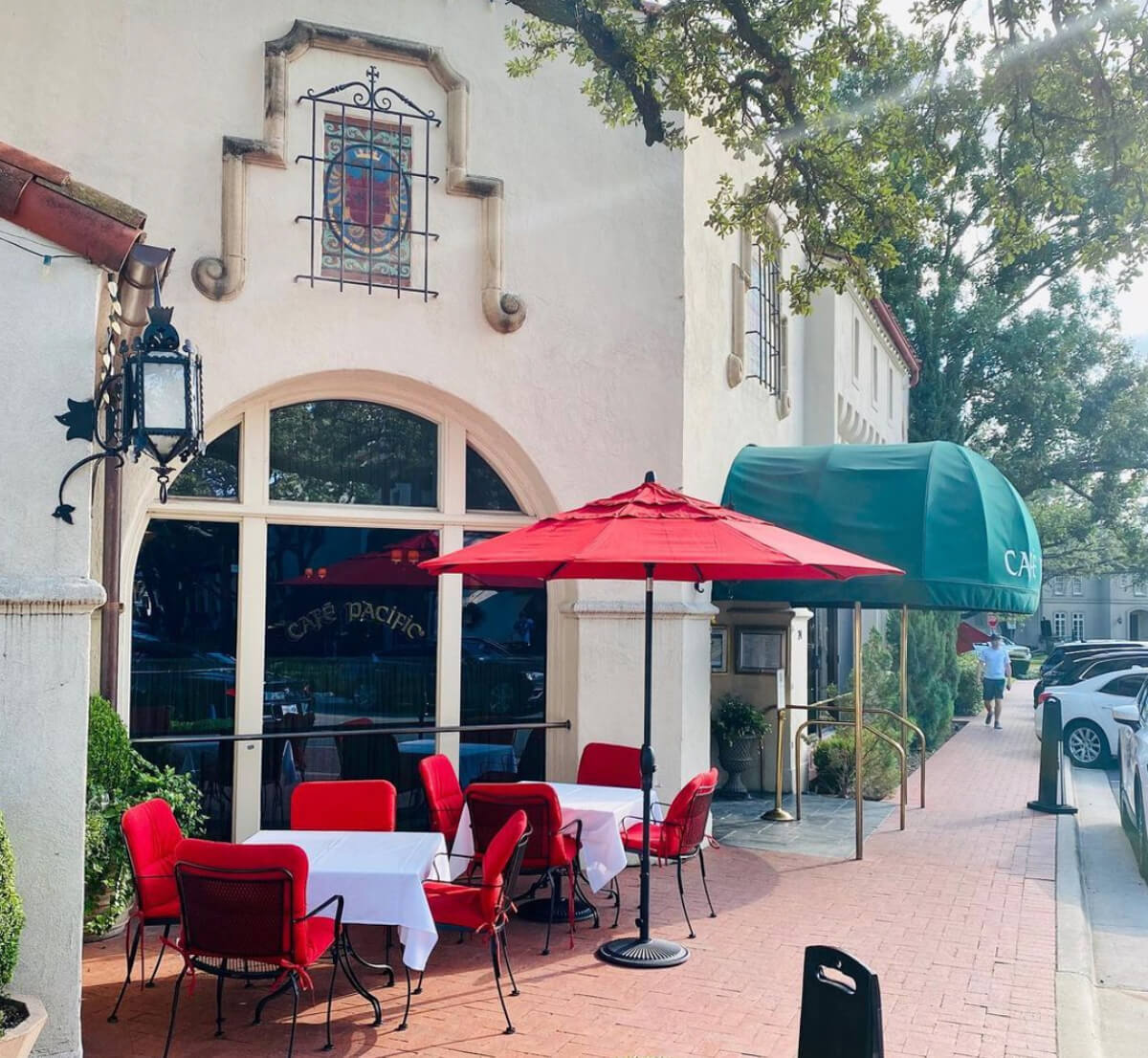 Cafe Pacific – Brittany loves sipping an Old Fashioned here on the patio chairs that rock!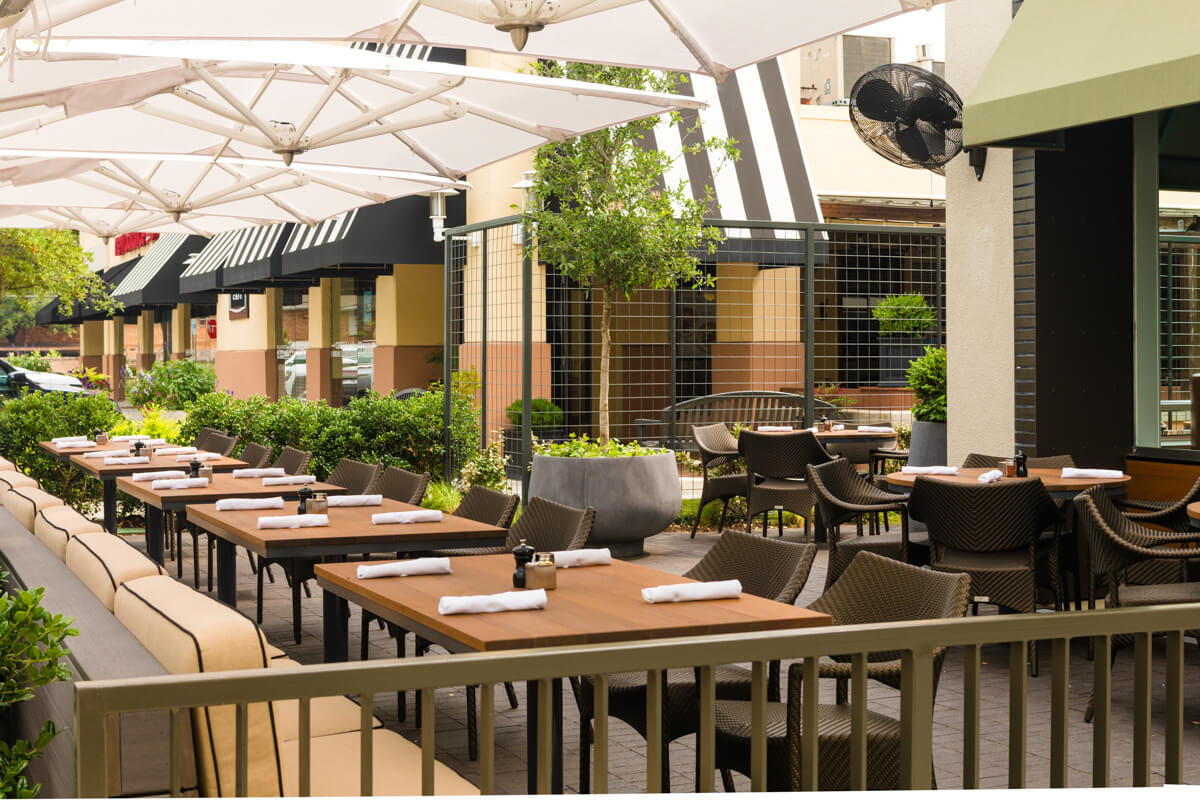 Il Bracco – A new favorite of mine! This modern Italian eating house has a bright patio and delicious food. Start with their focaccia bread and then indulge in their spicy gemelli pasta and don't forget to have an Aperol Spritz in hand!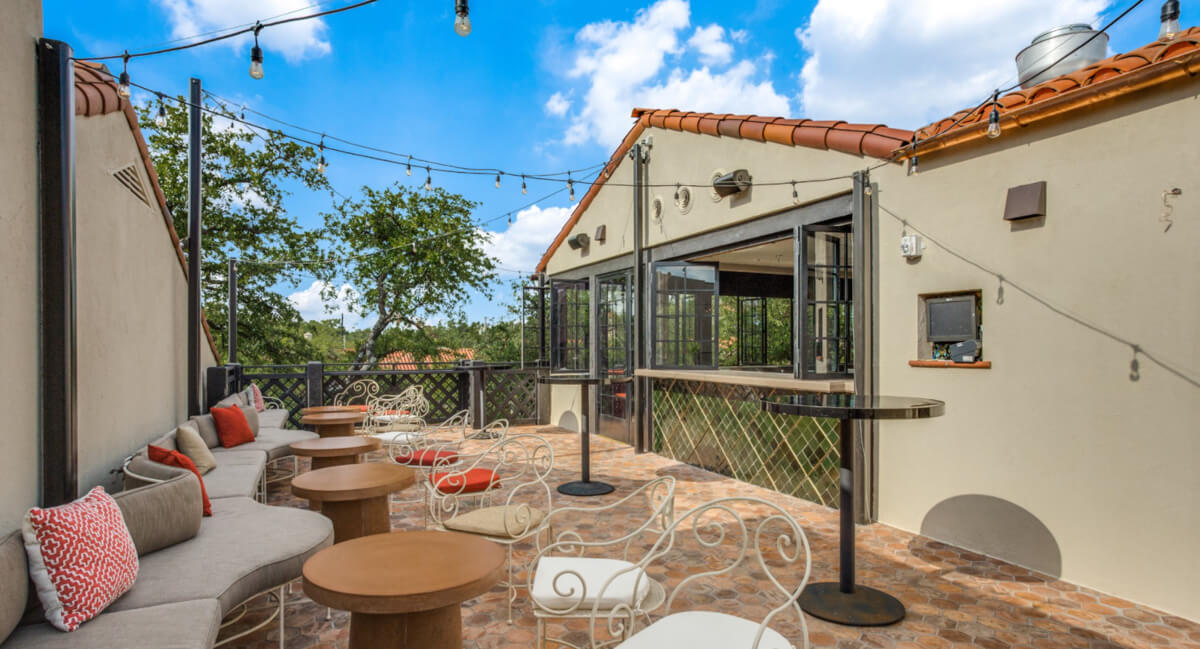 Monkey Bar – Mambo Taxi. Need we say more?
Reader Interactions