There's so much that a bride plans and coordinates during the wedding season, both for the wedding day itself and beyond. Among the decisions, there's usually rumination over a bridal party gift, which is often the bag itself! Something cute, custom and classic is a wonderful way to go, and a Barrington bag absolutely fits the bill. We see an array of gifting at weddings, and Barrington is aa frequent favorite of ours and our brides and their maids alike. 
Something Smaller:
Pouch-type accessories are an ideal gift for a bachelorette trip, or for day-of essentials. The Highclere Accessories Case or the Clear Katie Pouch with a personalized monogram are the perfect greeting gifts for a weekend away. Whether stuffed with accessories or emergency Advil, these pouches will effortlessly accompany your bridesmaids wherever their many adventures take them.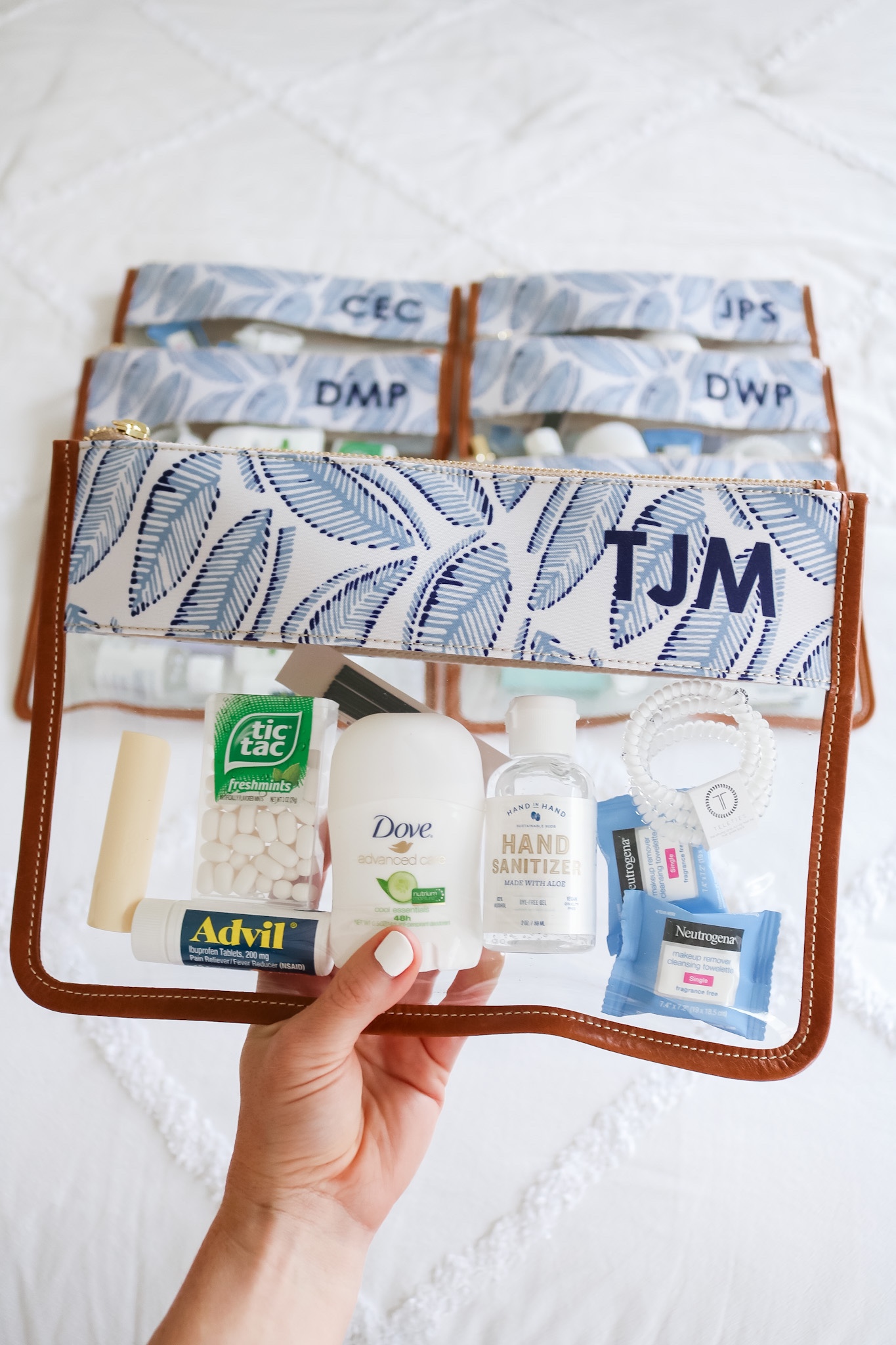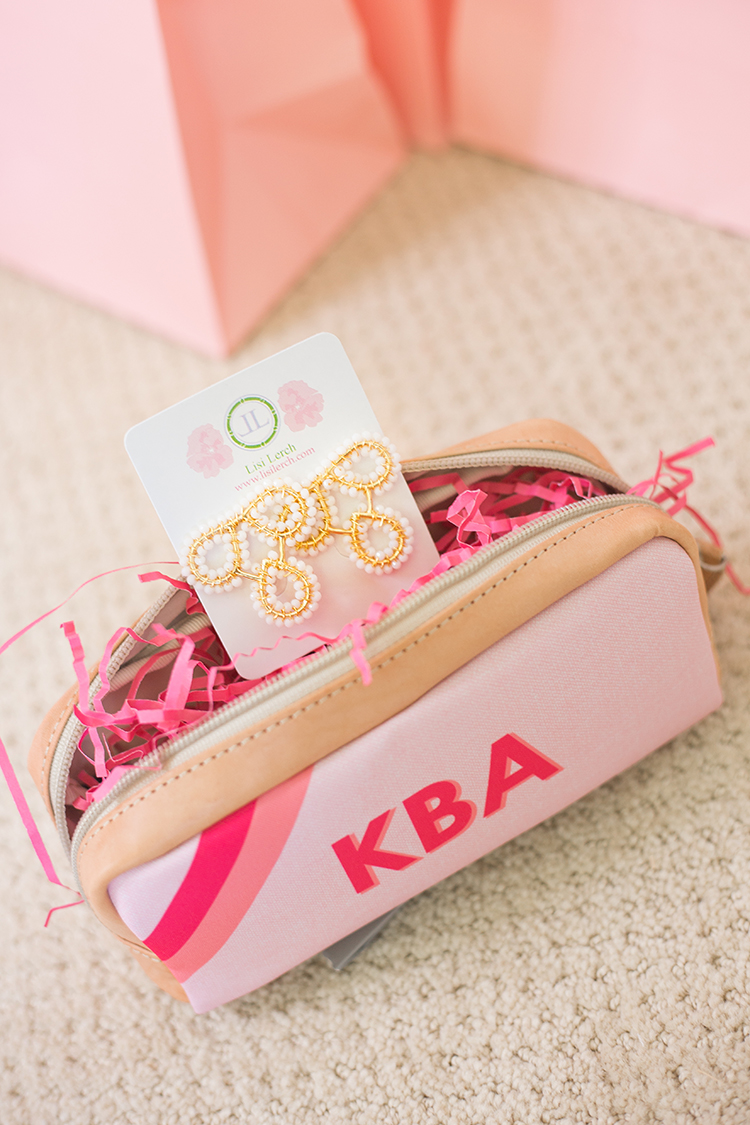 Something More Substantial:
The St. Anne Tote is one of Barrington's most popular items, and for very good reason! The perfect "catch all" for daily use, this kind of a gift also serves as the perfect wedding day companion for a bridal party. After getting ready at the bride's house, toss your tennis shoes and pajamas in the tote and make your way to the chapel! A generous, customized gift, and one that will get utilized for years to come!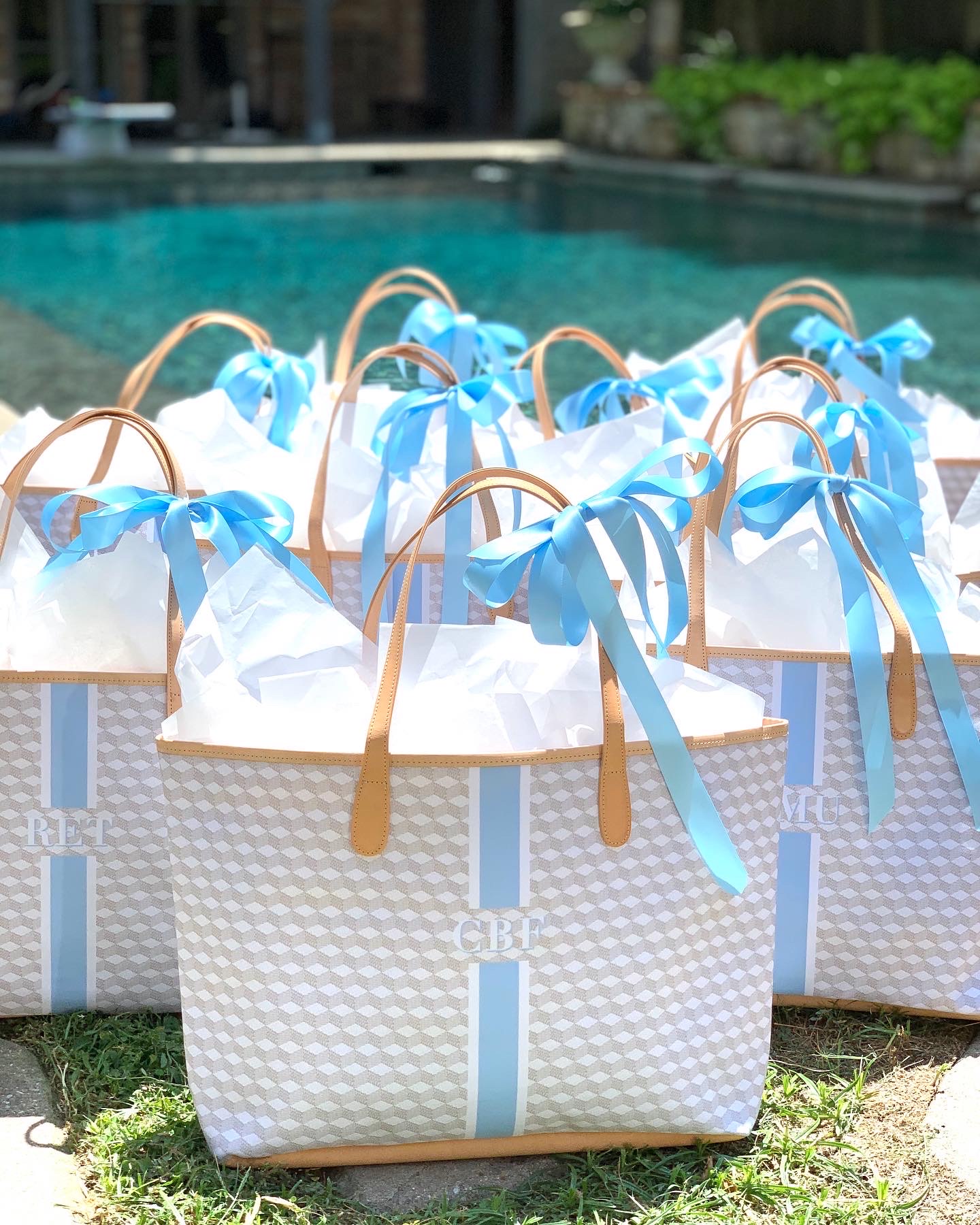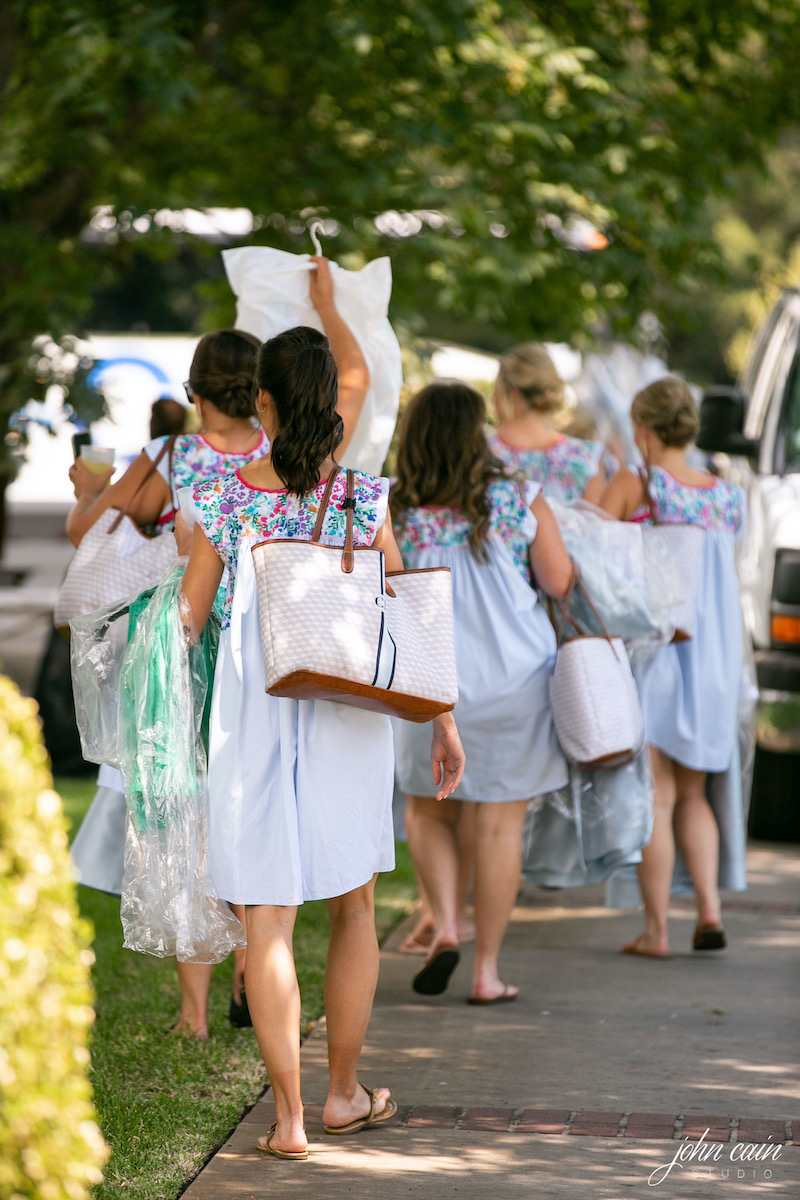 Something for the Gents:
We can't forget about the guys, especially when it comes to such quality leather goods! The Original Money Clips from Barrington make an exceptional groomsmen gift, regardless of if your groom is a 'planner' or not! Since Barrington can deliver custom items in two weeks tops, a groom's potential procrastination is not of concern.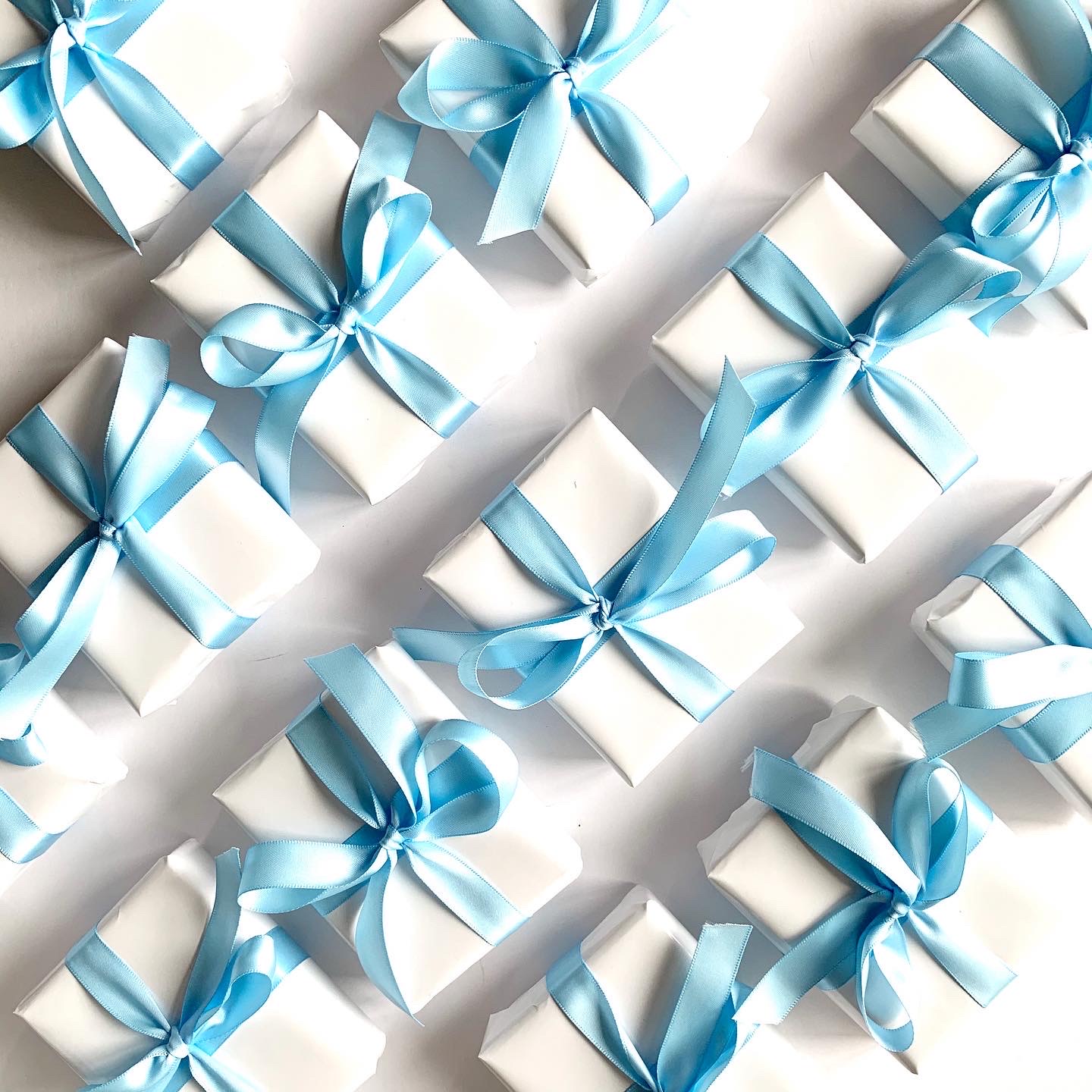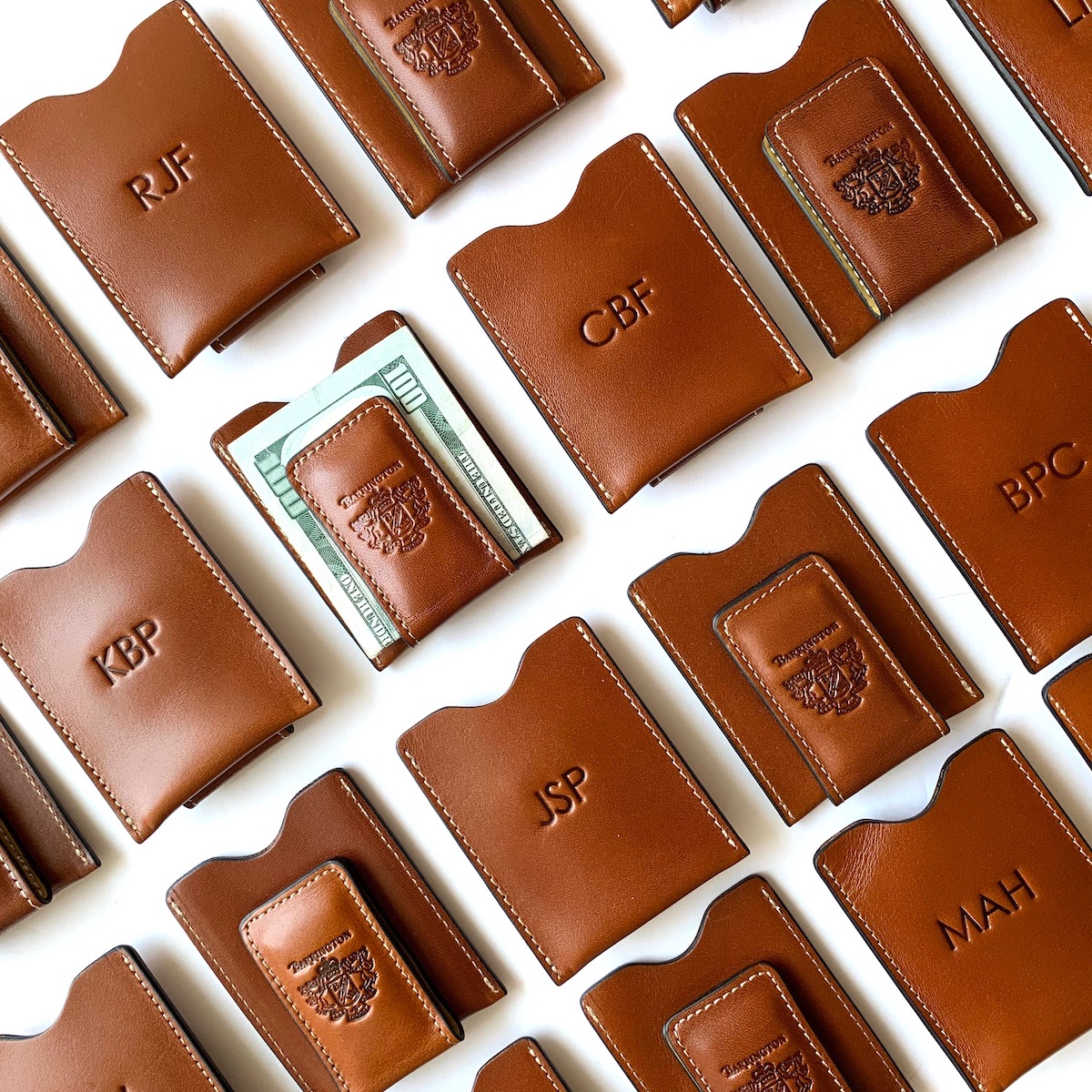 Something special, made just for them, does it get any better than that? Check out www.barringtongifts.com or follow them @barringtongifts to see more!
Reader Interactions