I really learned that I didn't know what I didn't know when it came to planning our own wedding. Honestly, after photographing hundreds of weddings and being a groomsman 14 times, I didn't realize the amount of niche information within each industry a bride and mother of the bride needed to learn when planning a wedding like what is fondant, a BEO, and what does it mean when food has legs? What is a service standard ratio? That question was especially eye-opening to learn.
When staffing an event, the service standard ratio is the number of servers relative to the number of guests, and different types of events have different needs. If you don't want your guests waiting forty-five minutes for their entrée to be served at a seated dinner, you need enough servers to quickly deliver the plates!
Just like when dinner is served slow and guests notice, when a special moment or person isn't photographed, a bride notices. We have had guest counts from 25 to 800+ so as photographers, there is an important service standard ratio to discuss as well.
I've seen articles on the topic of 'Why to Have a Second Shooter', but for our team a second shooter is always an understood need. For example, one photographer captures the bride behind the chapel doors right before she walks down the aisle on her father's arm while the other photographer captures the groom's reaction right as the doors open. As a photographer, we simply can't be two places at once so a second shooter is rarely a question for our team.
So, why would you ever need a third photographer? In some circumstances it could sound excessive, but what if they were capturing an otherwise unseen perspective? Here are a few examples of when we have seen a third person on our team as either a critical necessity or a prized addition: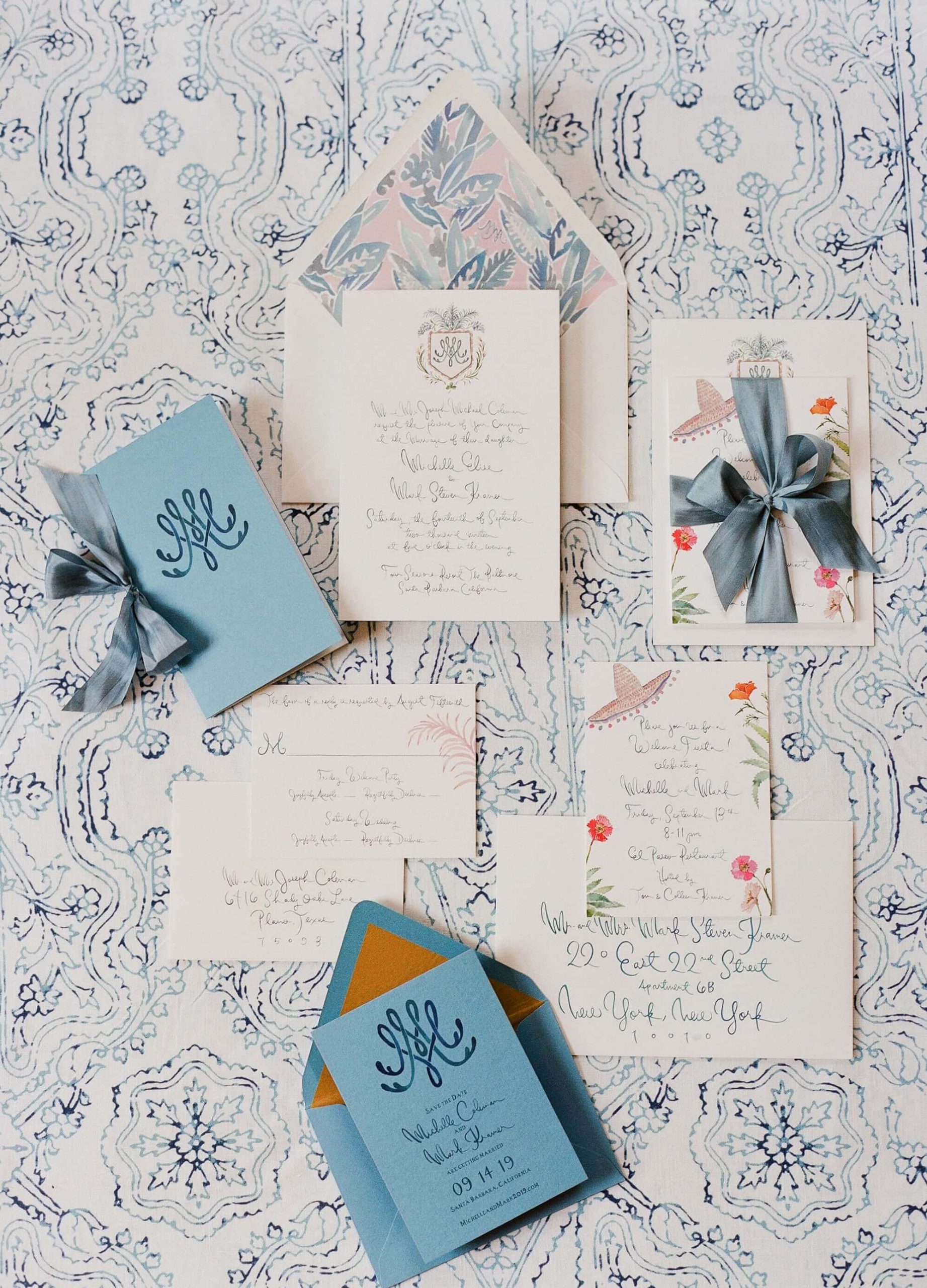 It's all in the details.
A third photographer can be completely devoted to details and styling earlier in the day so that a photographer can be fully attentive to the bride, her wedding party, and family and the other photographer can capture candid moments of the groom and his family. When the photographer with the bride or groom is also styling wedding day details, it can appear the photographer is absent or prioritizing playing with paper and shoes over the bride or groom.
When a wedding reception is immediately open to guests upon arrival without a separate space for cocktail hour, we send a third photographer during the ceremony to capture all the special table reception details before guests arrive (after candles are lit, of course). Otherwise, you may not see photos of the untouched reception details before guests have occupied the space and dinner jacks have been flung over chair backs.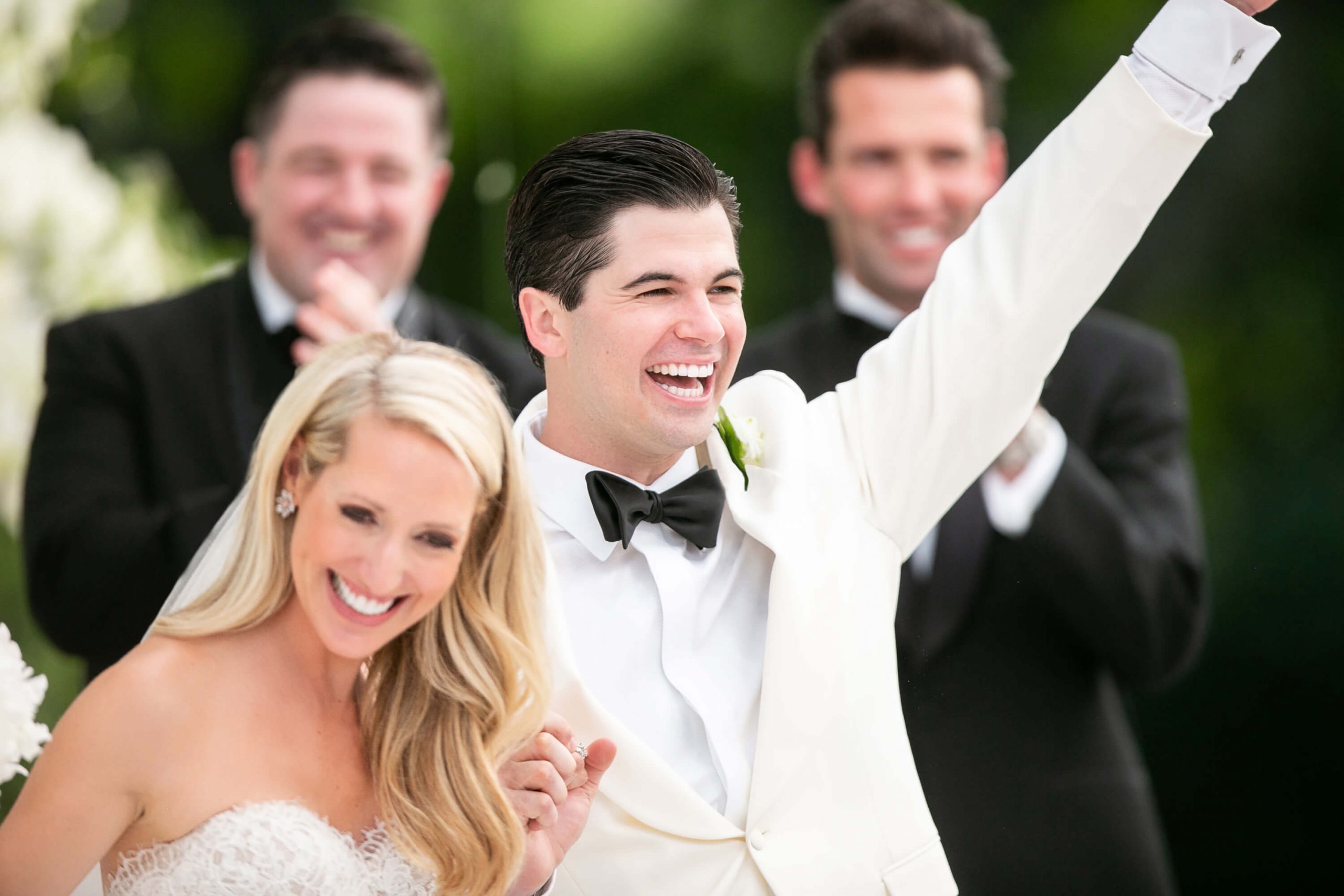 Never Before Seen Angles
We always see our ceremonies from two angles, but a third photographer affords us special additional close-ups. Inside a sanctuary, being unseen is very important so as not to distract.  A third photographer can set up a discreet and stationery location to get close-up images that we simply can't get from the balcony or back of the church. Otherwise, these angles and images are unseen.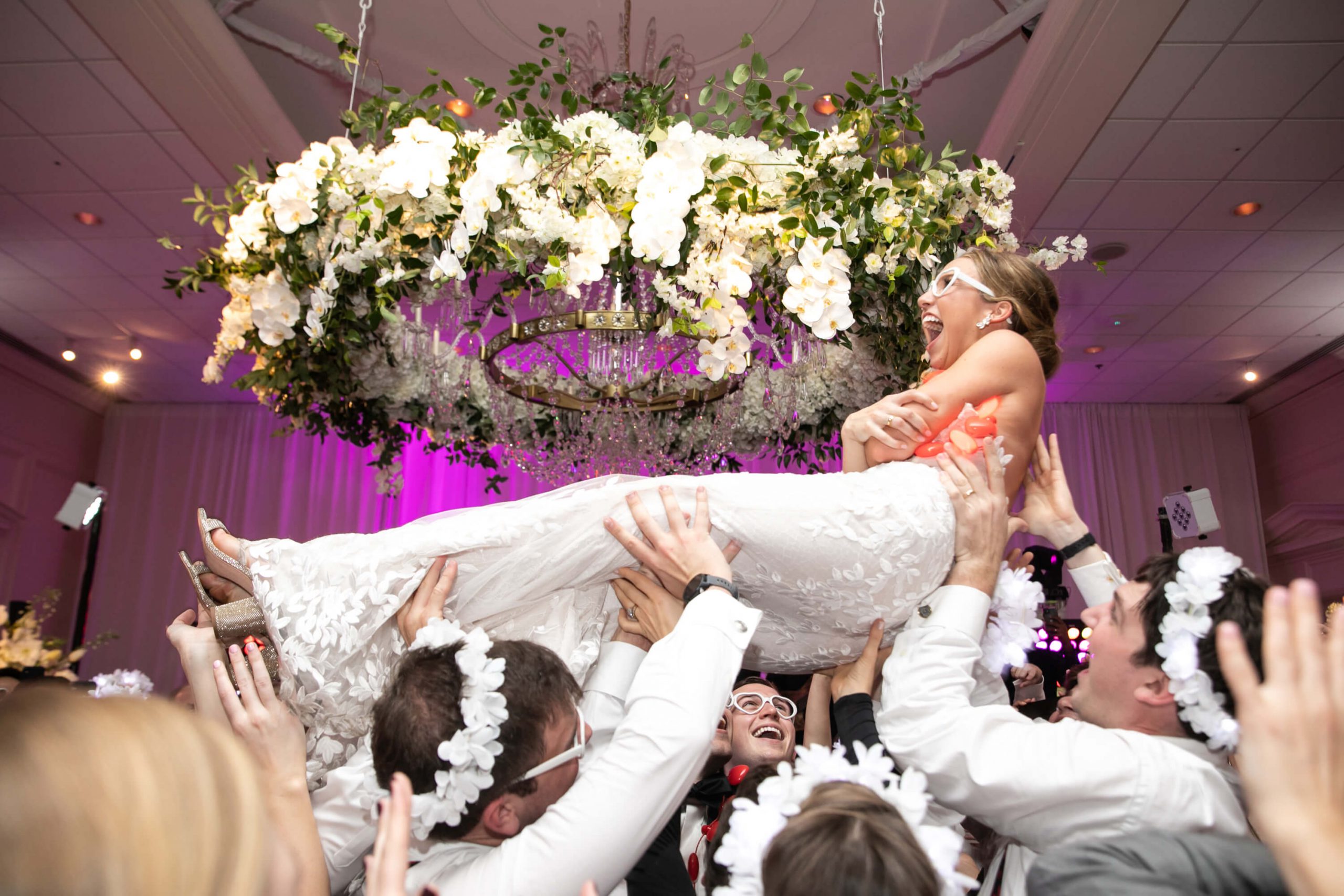 Devoted Reception Coverage
Lastly, we never want there to be a question of where we are during your reception. When there are hundreds of people in one large ballroom, a third team member allows us to directly assign a photographer to the bride and groom, and one to each set of parents while also being available to guests. When all of the bride's out-of-town college friends get together for a picture, or when the MOB's bridge group is suddenly altogether, we want to be there!