We always count ourselves fortunate when we get to capture a bride's entire engagement season. Being there for the wedding is an honor in and of itself, but getting to accompany the bride on the entire process for her bridals and engagement portraits as well (and if we're lucky enough the rehearsal dinner too) is a truly special notion as it allows us to connect with the bride, her groom, and their families even further.
So you can only imagine how much of an honor it is when we're asked after the wedding to photograph newborns portraits, birthday parties, and all those other exciting milestones that come after "I do." Getting to see these couples grow from two to three (or even more!) as they start families and step into this next chapter is a really sweet sight for us to see as it is in many ways a continuation of our work and our relationship with these clients.
We have been lucky enough to watch this process with a handful of our former brides, now turned mothers; and in the spirit of Valentine's Day thought what better time to celebrate the couples with whom we have gotten to capture their love story at every stage!
Be sure to follow us on @johncainstudio for all of our kids and family content!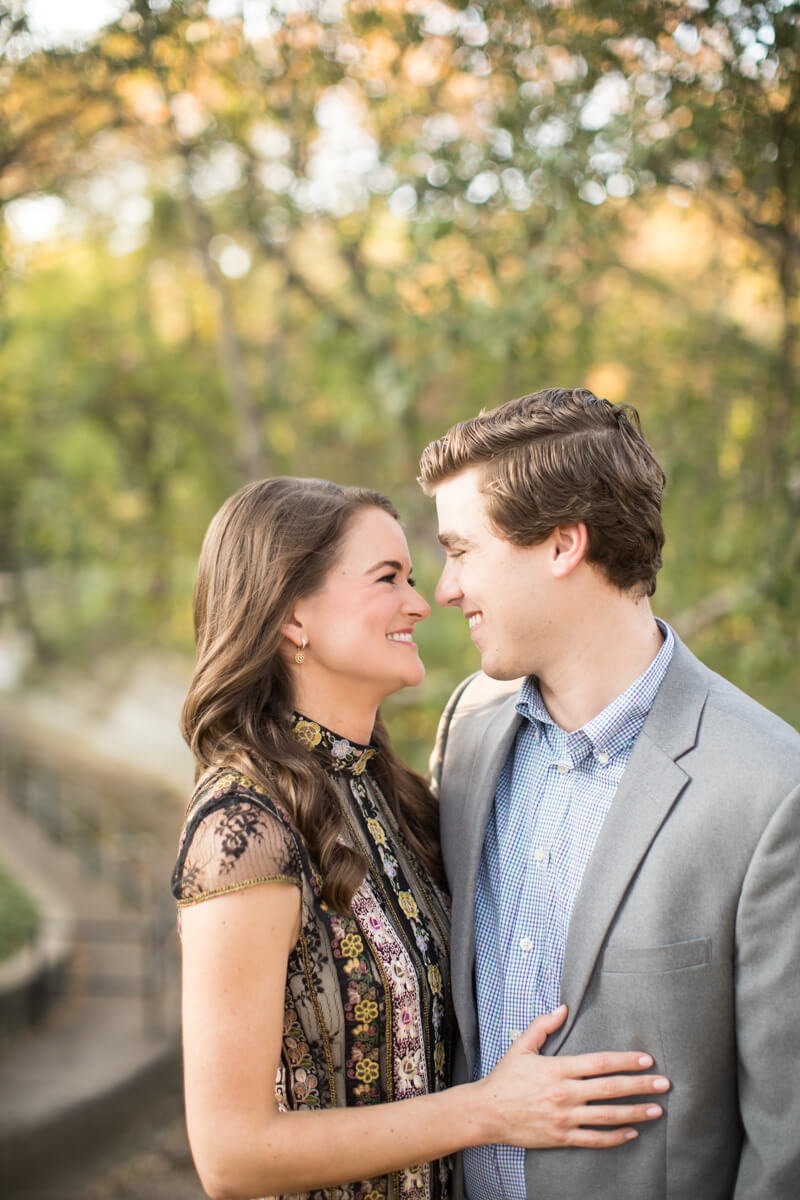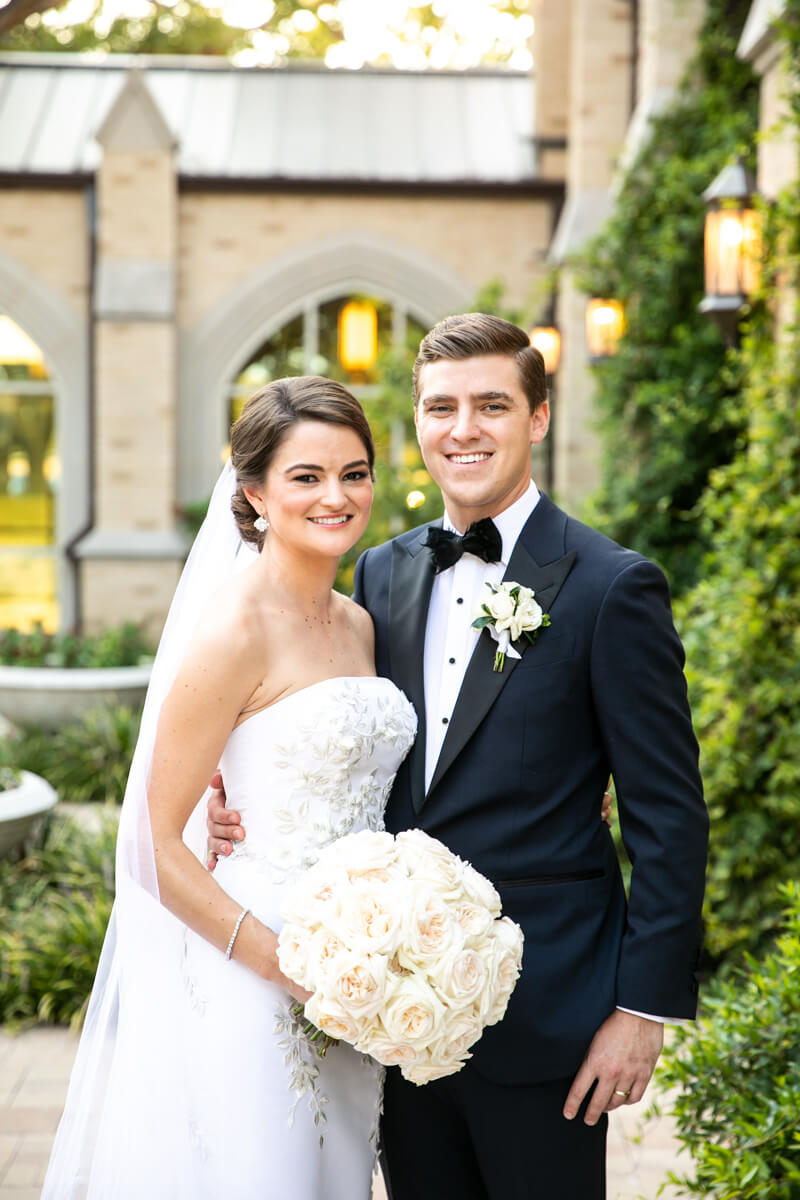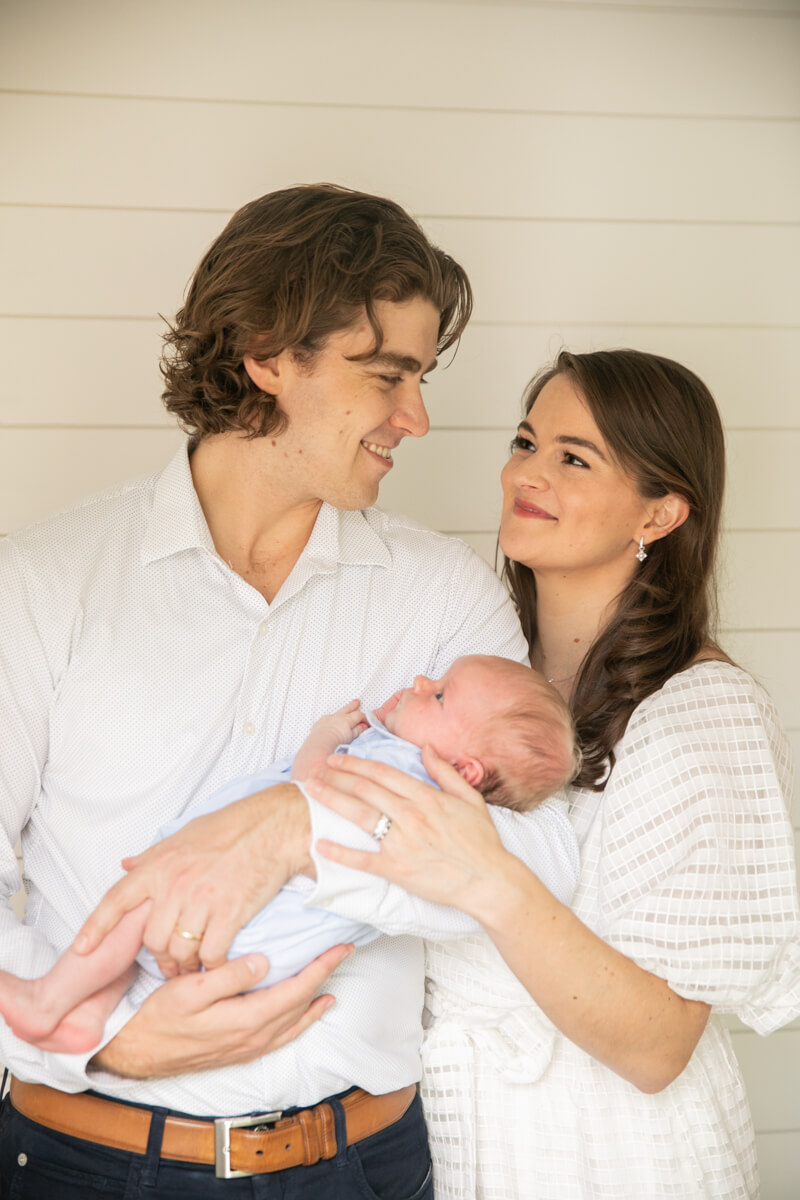 Reader Interactions