My plane from London Heathrow to Dallas departed LHR at 2:10 pm in the afternoon on Halloween, which was 9:10 am C/ST in Texas. The flight landed at 7:45 pm that evening, and the next day our whole team was in full-swing wedding weekend mode. When friends and family asked about the most recent Engage!Summit in London, it seemed the most appropriate response was it was both long and short at the same time, and a once-in-a-lifetime experience. Long because the international travel, jet lag, and photographing consecutive day events intermixed between two weddings across ten days was a little disorienting. Short because effectively it was only two full days in my favorite city in the world.
What exactly is Engage!Summit? At it's most basic level, it is an international conference of global events and entertaining professionals across every discipline within the industry. It is held at a different location every time, and has broadened my awareness of what is possible in our field.
We are so accustomed to our way of doing things, and our expectations are repeatedly set by the wedding and events that occur in our social calendar each year. For me, Engage!Summits exposed me to a level of hospitality, service, and thoughtfulness that continues to raise the bar.
ENGAGE!SUMMITS EXPOSED ME TO A LEVEL OF HOSPITALITY, SERVICE, AND THOUGHTFULNESS THAT CONTINUES TO RAISE THE BAR.
What were the highlights of this London conference specifically? No one else pushed the envelope to have events held at The Tower of London, or a gala literally in the Royal Banqueting House and Kensington Palace. One of my favorite isms at Engage! is the perspective of possibility without limitation—"There is no NO!" At the gala in London, a performance was choreographed as dessert was serve to "Pure Imagination" by Gene Wilder and it was quite the inspirational metaphor. The Rosewood London was our host hotel and it was exquisite.
I don't know how many of the fifteen summits that I've attended did I also photograph, but I believe it could be as many as thirteen. On the inside, it's like being both in the audience and back state of an epic production. It's also brought me across the United States and globe to properties like the Breakers in Palm Beach, the Biltmore in Asheville, North Caroline, as well as Venice, the Bahamas, and now London.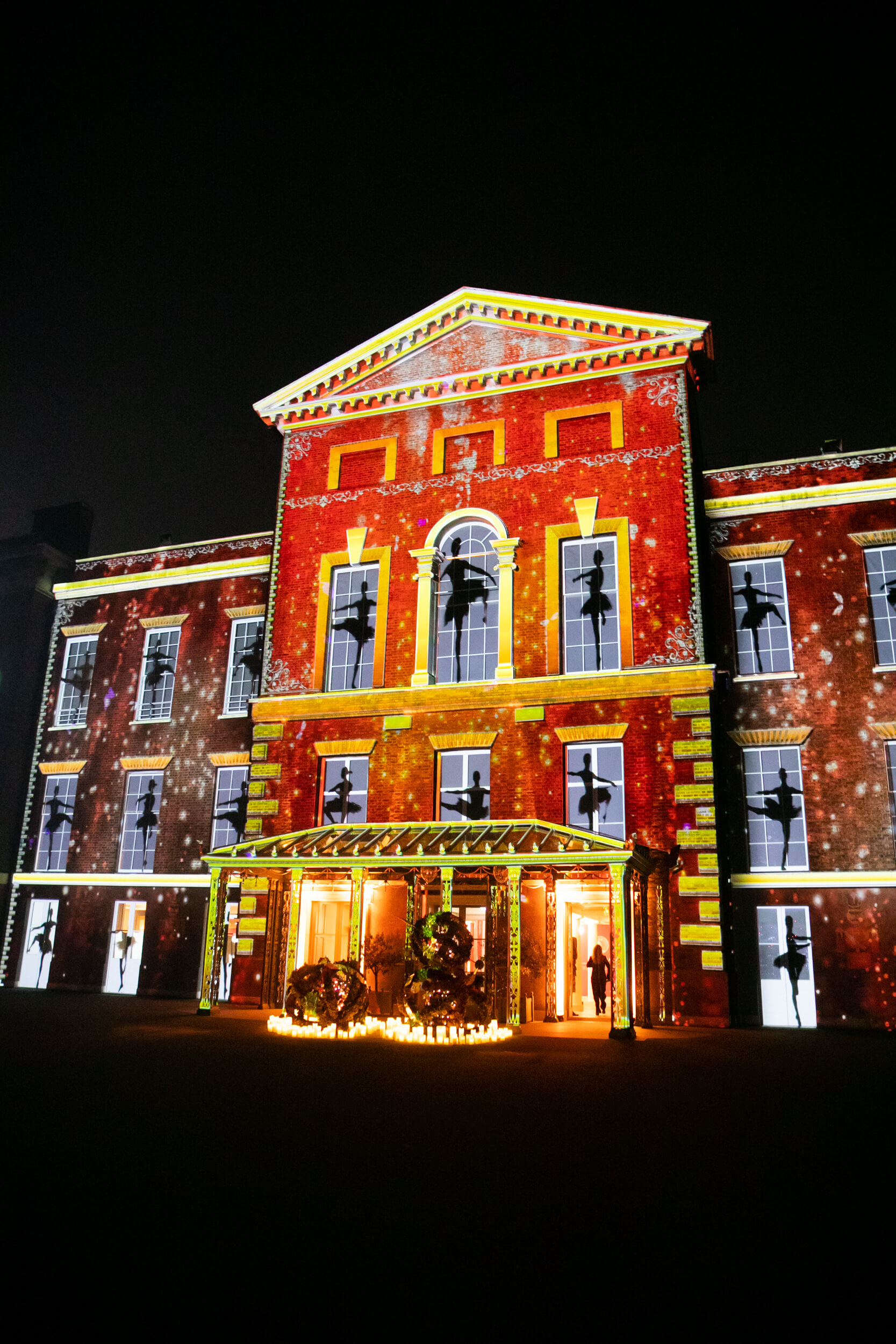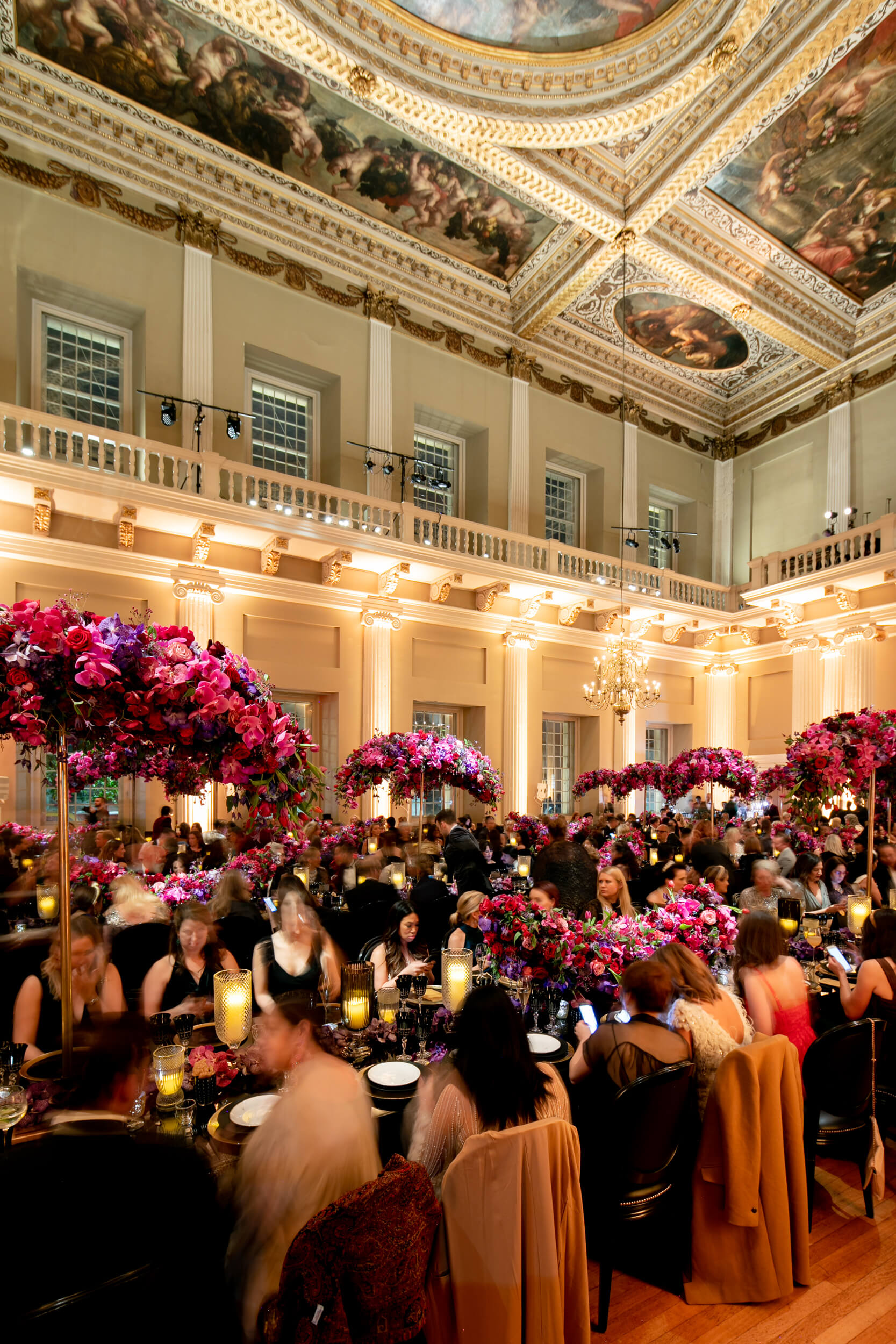 Credits
Event

Engage!Summits

Planner

Sarah Haywood Weddings & Celebrations

Partners

Historic Royal Palaces and Rosewood London
Reader Interactions