The past year or so has thrown some traditional wedding timelines for a bit of a loop. Nevertheless we've seen some fabulous celebrations of marriage accomplished in many different ways. 
The "anniversary reception" has come up a few times, after couples kept their original wedding dates intimate, leaving time to fine tune a secondary celebration with friends. We've witnessed couples celebrate exactly one year later, and some that were just waiting for the right "out of the woods" moment for their family. By the time the big party rolls around, changes from the original plan are inevitable, but aren't to be feared! When it comes to the dress specifically, we've seen this done in various ways (all of them being the 'right' way).
The Second Dress: 
Maybe you wore your gown the first go-around and opt for a more casual look to celebrate with friends. You'll never hear us say "less is more" when it comes to wedding dresses. Last year, Katherine and Colin hosted an immediate-family-only ceremony at Arlington Hall where Katherine wore her full bridal look, her Nardos wedding gown and veil. However, for the reception they hosted on their first anniversary, she opted for a shorter, more playful dress which perfectly paired with the spirited event aesthetic.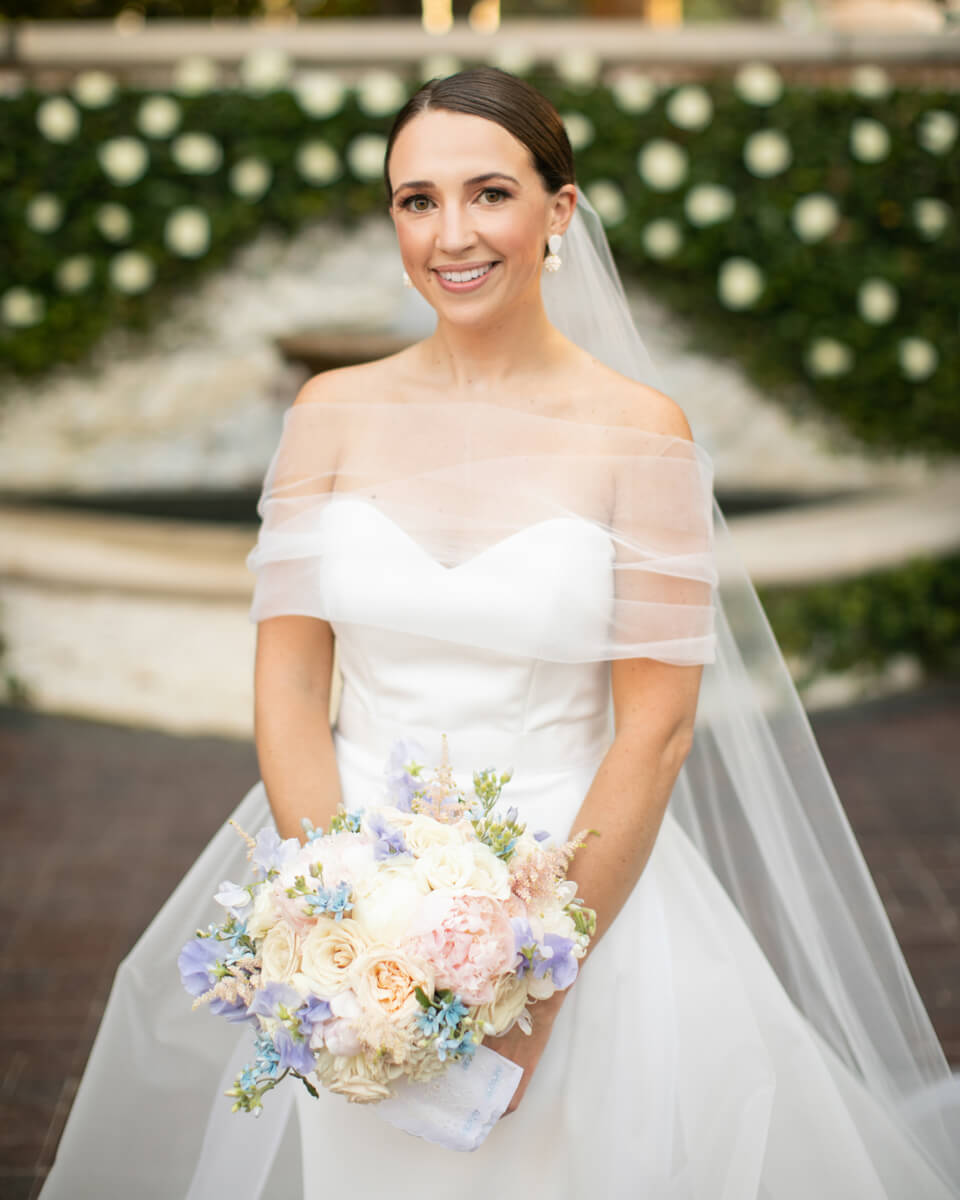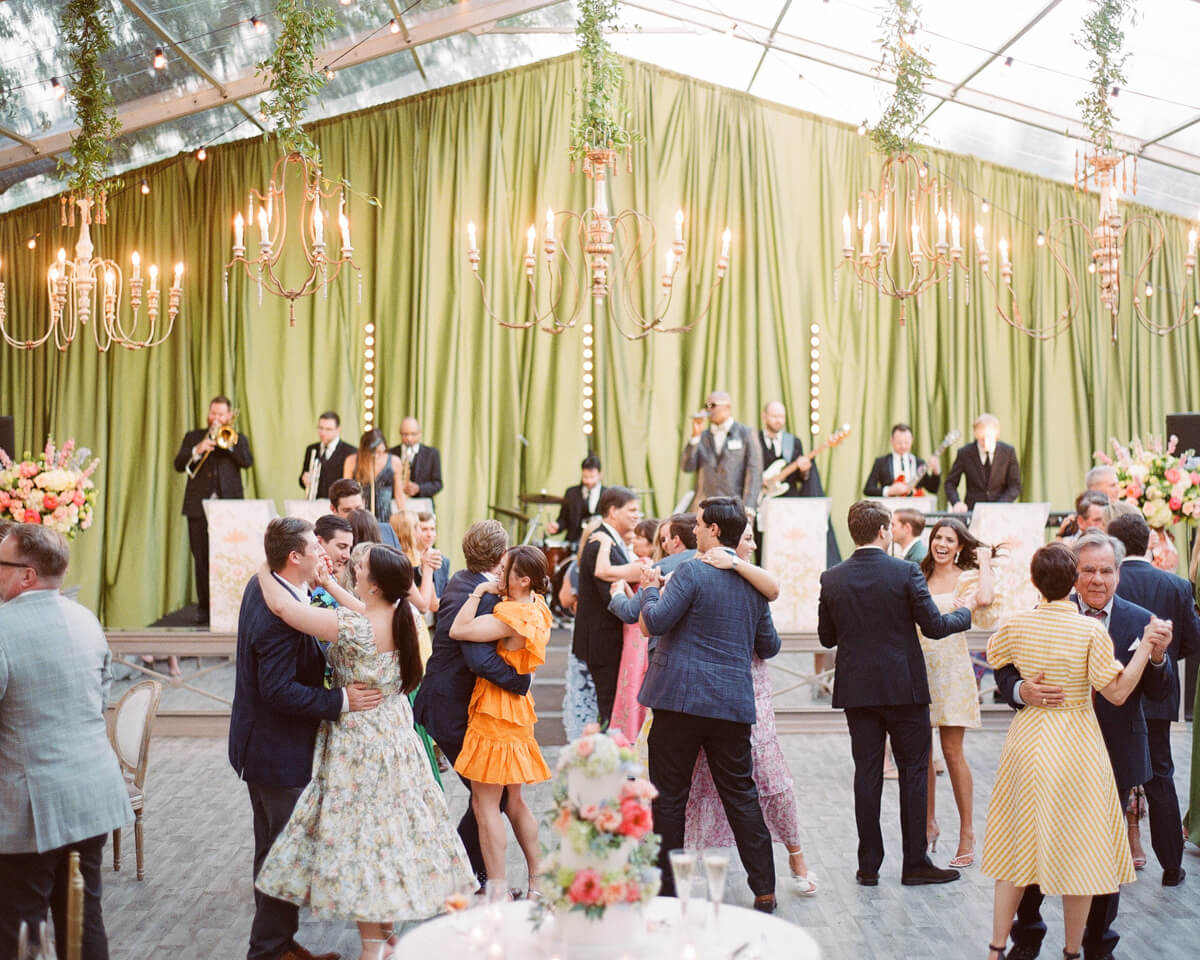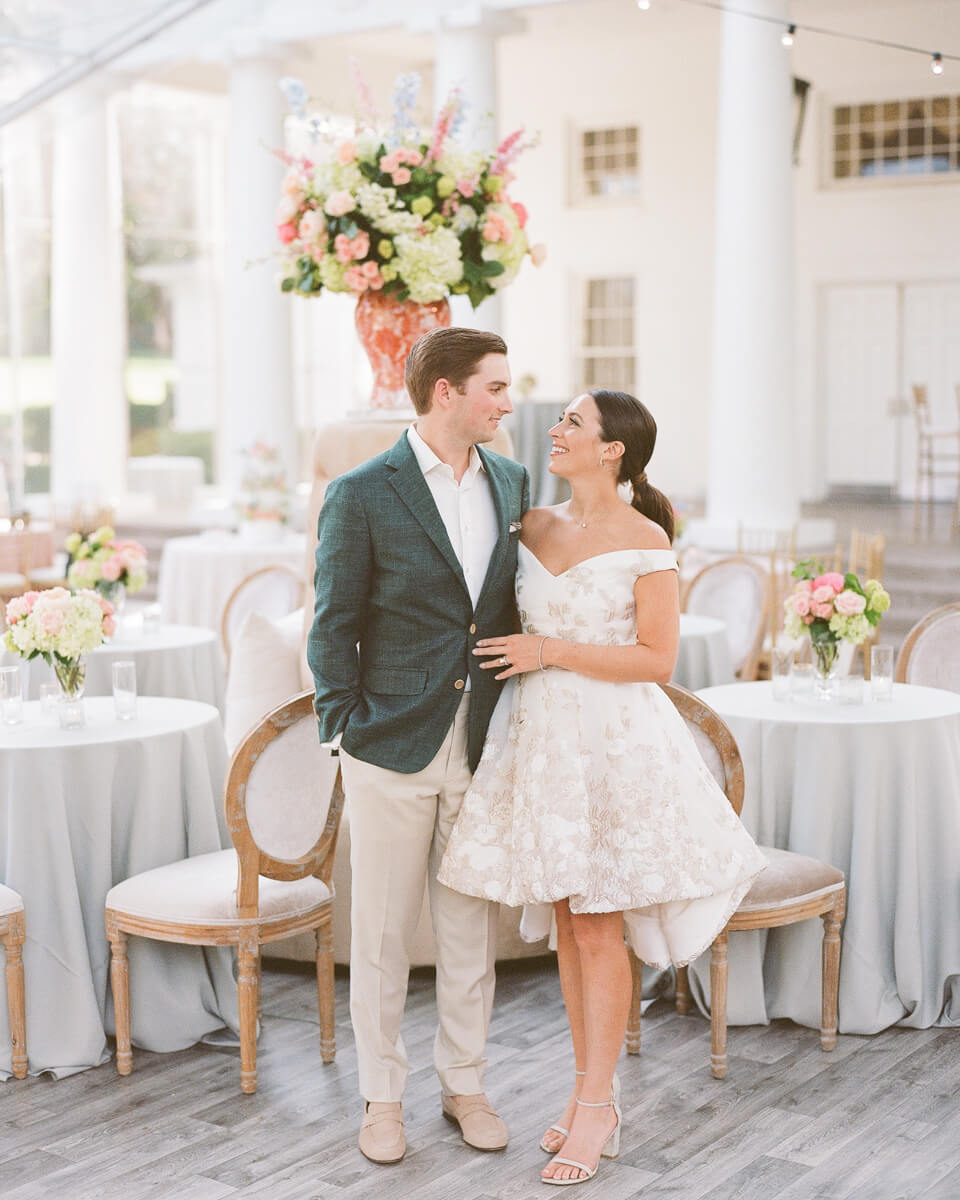 The Same Dress, Reimagined:
In Christina's case, her timeless Carolina Herrera gown was clearly fit for any season. She and Marshall were originally wed in November of 2020, when winter white floral and candle light accompanied their family dinner on The Argyle porch. In May of this year, we returned to The Argyle, although this time it was a vision of spring. Her dress was complemented now by a brightly colored bouquet, as she could now be joined by her brilliantly dressed bridal party.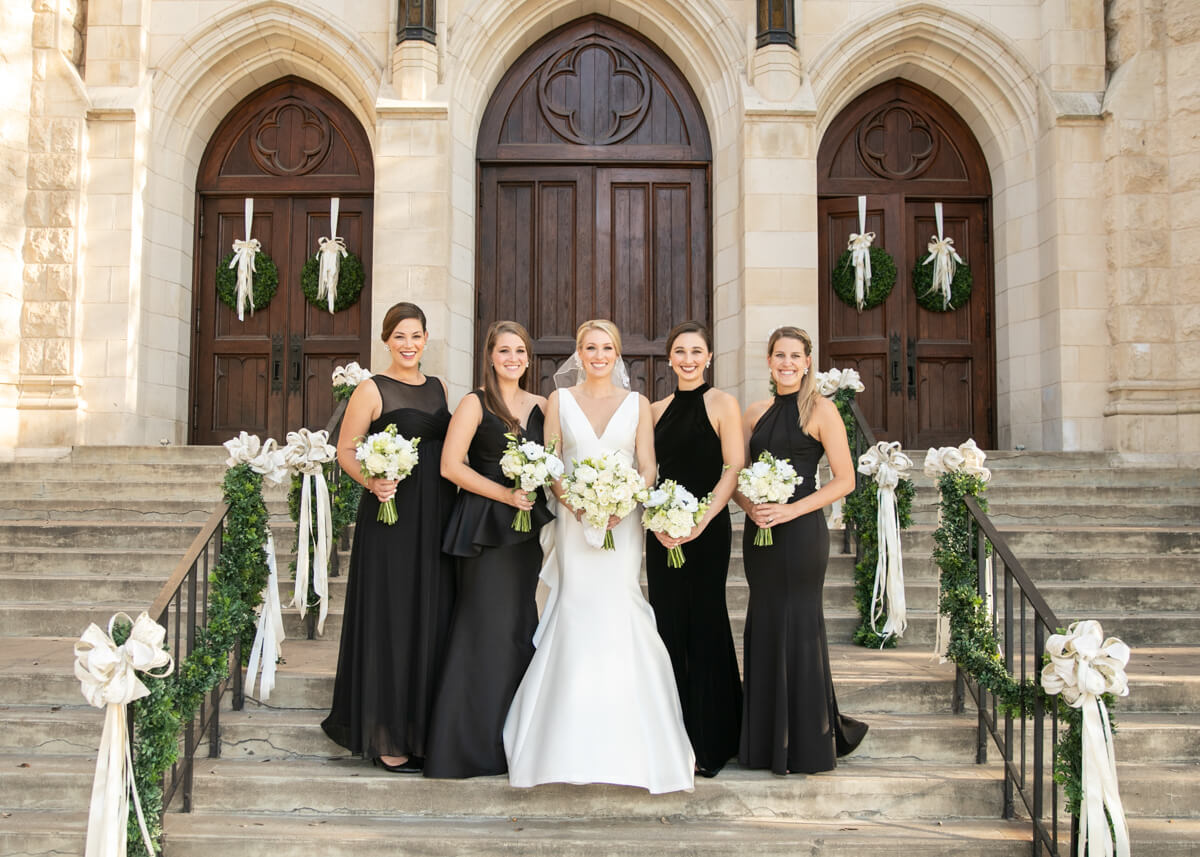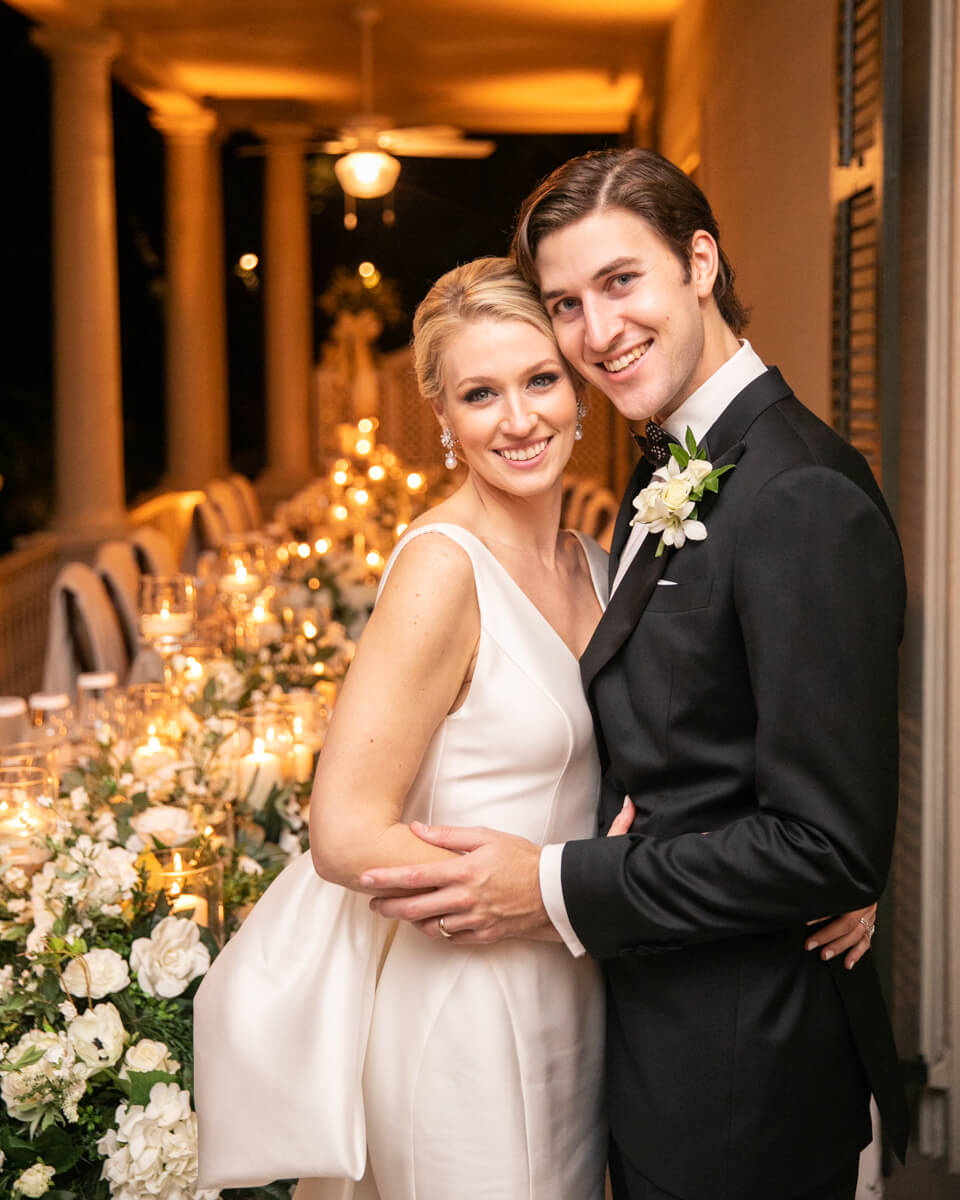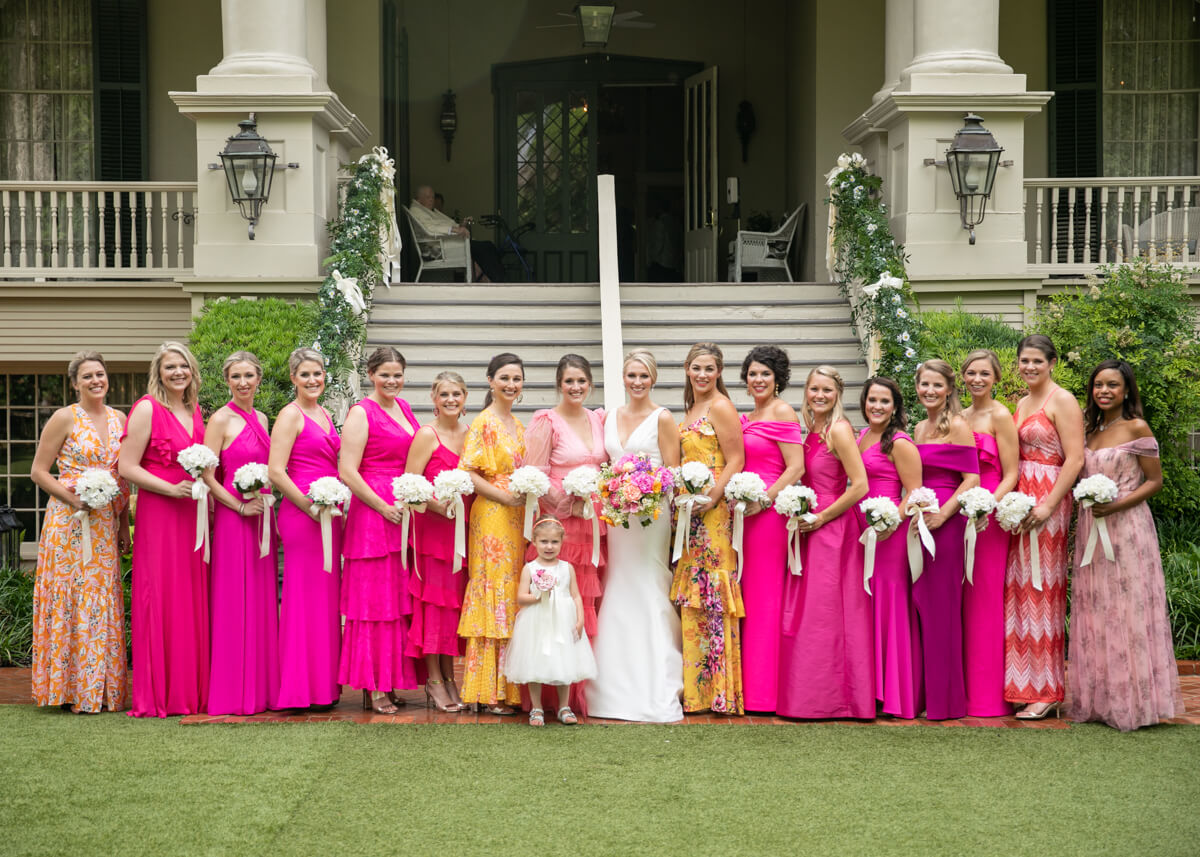 The Dress At Last:
We took Alex's bridal portraits in May of 2020. They were stunning, stoic and, unfortunately under wraps for a little over a year. She and Blake hosted a private, no-fuss union in 2020 at which Alex wore a white Zimmerman mini dress with multicolor embroidery, a subtle foreshadowing to the design of the reception she and Blake would host the following year. In June of 2021, Alex finally got to show off her guipure lace Nardos gown, and it was well worth the wait!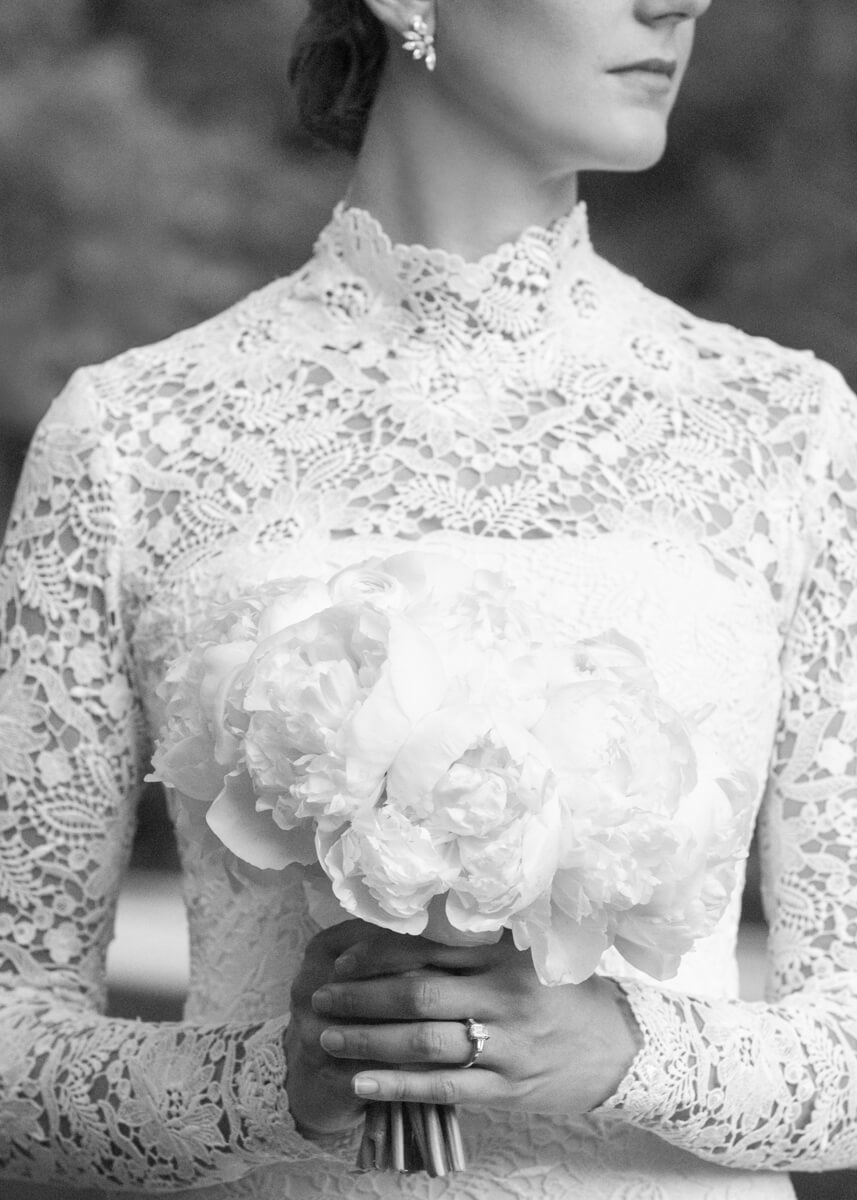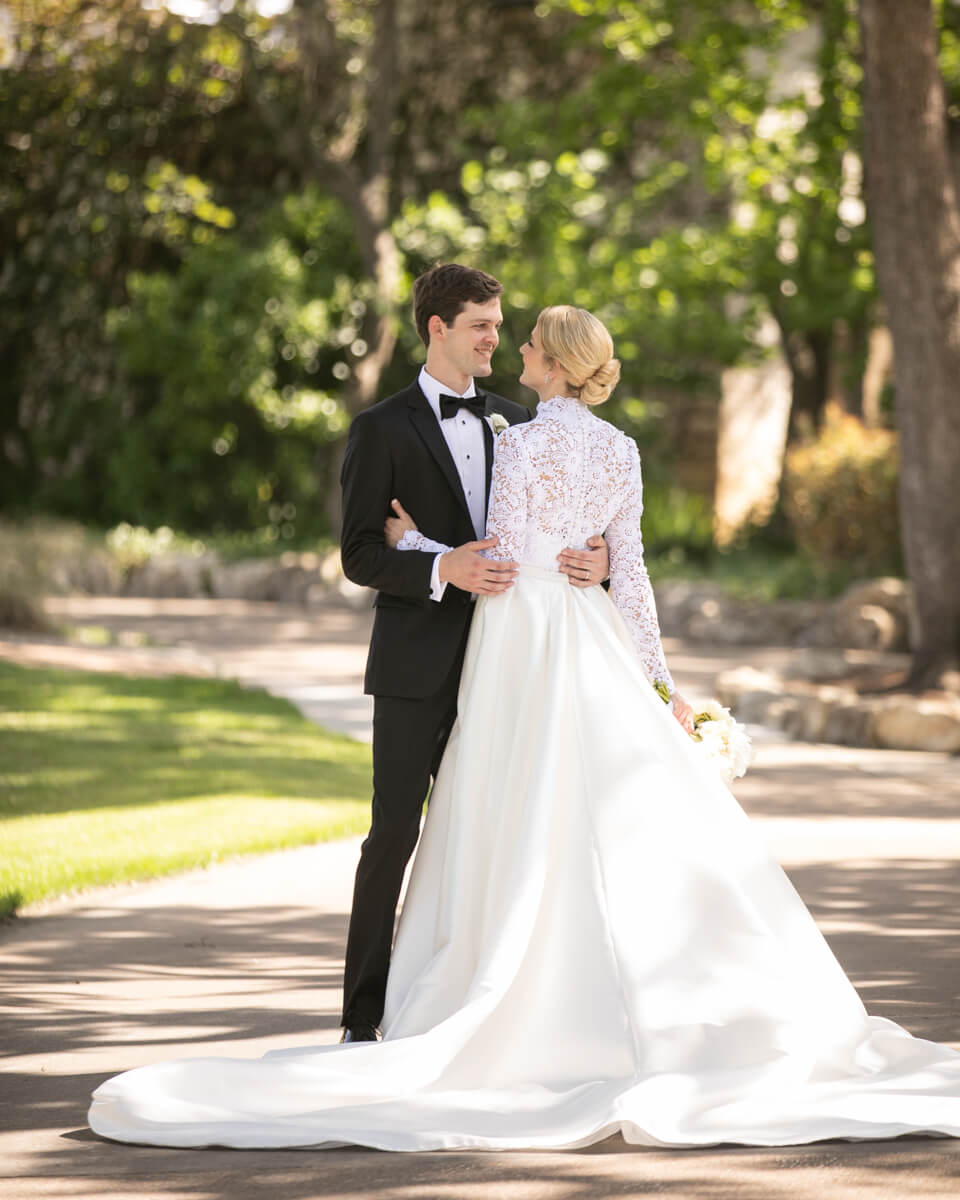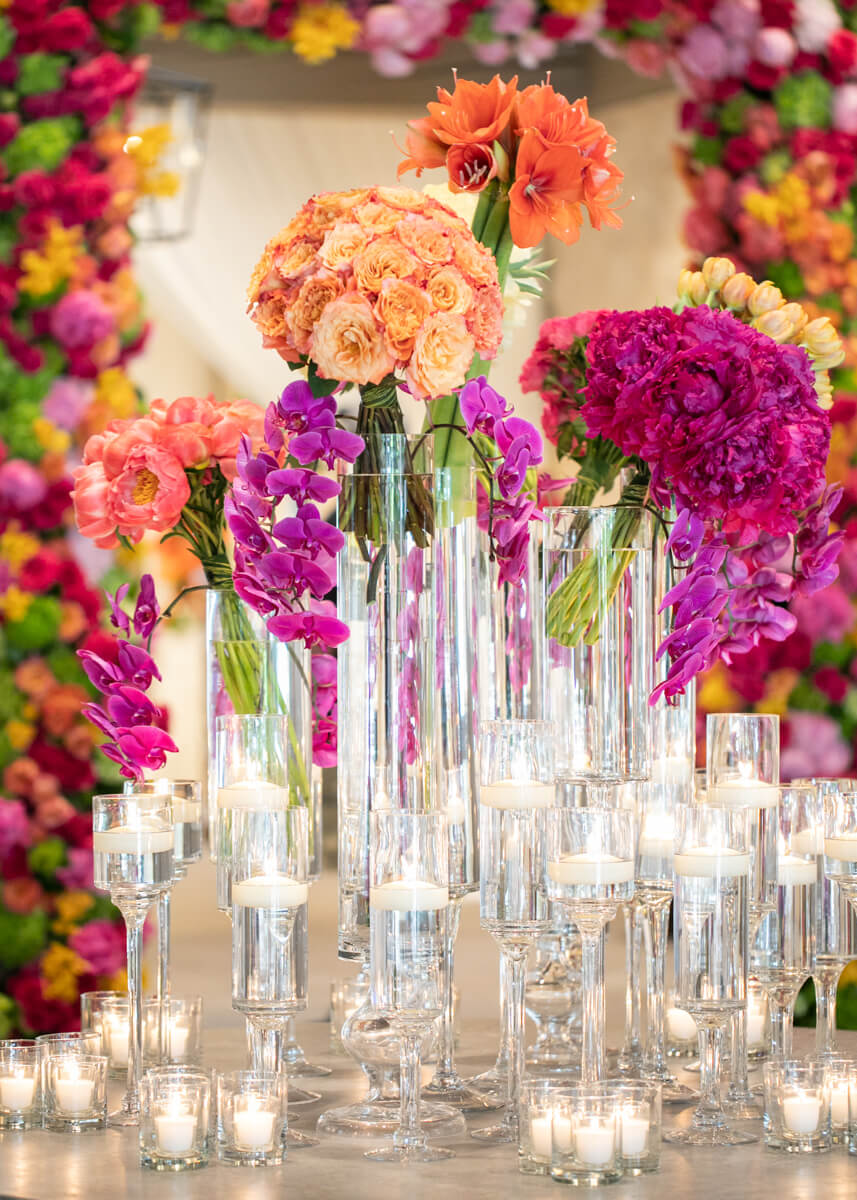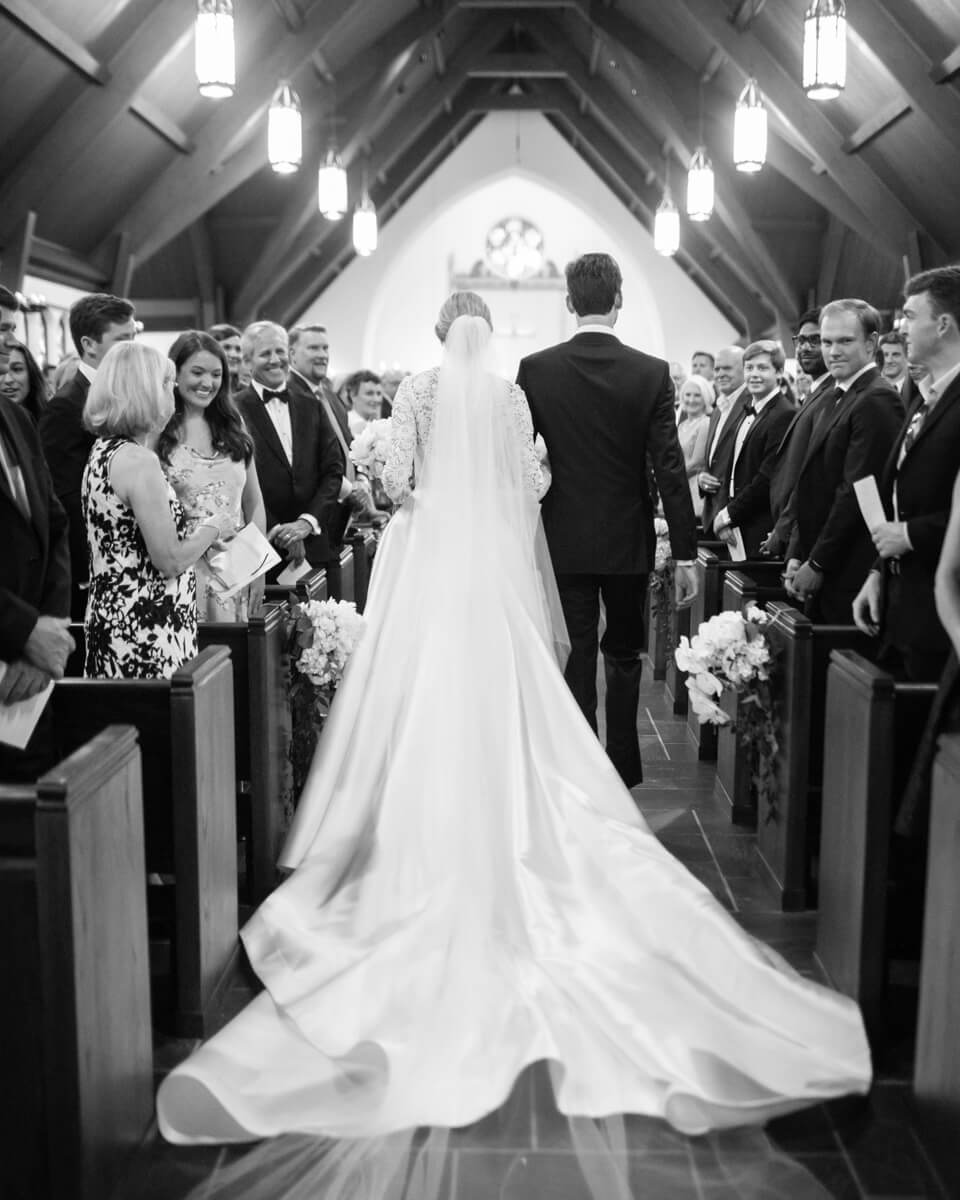 Reader Interactions