Ah, couture is here again! Out of the 2020 haze comes new Fall 2021 collections on the runway from fashion's "hautest" ateliers. Between Balenciaga's return to couture and Valentino's rainbow-clad model lineup (guests were bidden to wear white which I am sure created the most beautiful pop of color on the runway), the fashion world excitedly has not clothes to 'add to cart' but concepts and artistic revelations to assess. You, like Andy Sachs famously did in "The Devil Wears Prada", might be wondering what "this stuff" has to do with you.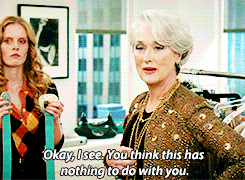 I assume I speak to a bride, here. If not a bride, I likely speak to a bridesmaid, a wedding planner, or a person who frequents many fashionable (wedding) occasions. As one of these aforementioned people, there lies an important message within every fashion week and runway show in regards to what you wear and how you wear it. These shows predict and influence the trends found a year later (if not more) in retail stores from color to silhouettes to assembly. As a bride who picks out a wedding dress maybe a year ahead of her wedding date or curates her bridal party palette, a knowledge of what will be "in fashion" in the future can better inform your decisions on your trousseau.
While collections are meant to be artful and functional, sometimes it's difficult to take tangible inspiration from the elaborate showmanship often displayed on the runway. Additionally, most brides are not taking shopping sprees through Highland Park Village or 5th Avenue. Thanks to Lauren Santo Domingo's Moda Operandi you can shop directly from the runway, but there are still less literal ways to draw wedding inspiration from the season's hottest designs.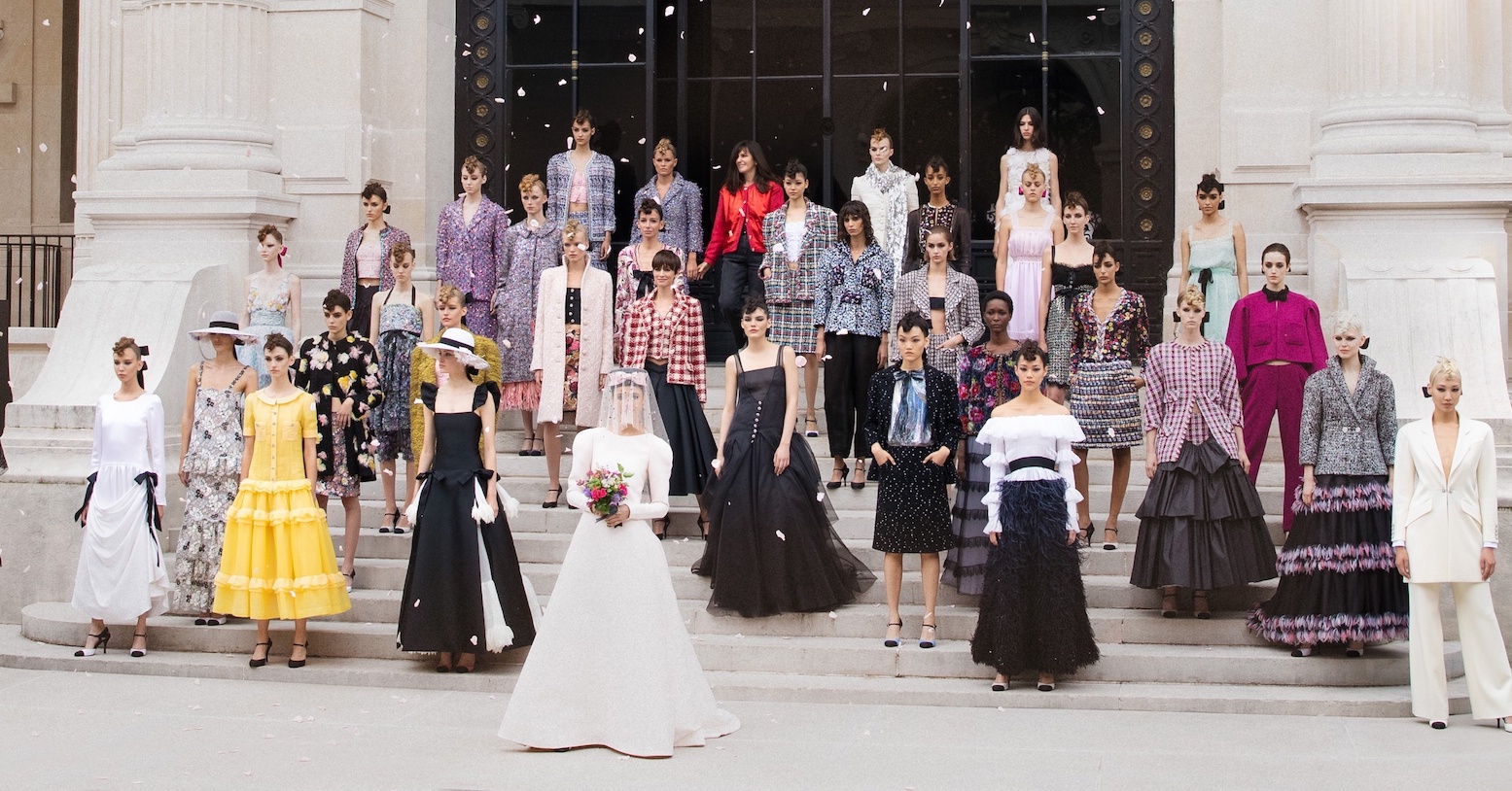 STUDY SILHOUETTES & COLOR SCHEMES
Silhouettes and color are two of the best ways I gather inspiration from the runway. For example, if you followed whimsical Brock Collection in it's earliest days, you know how their modern romanticism arrived years before the "grandmillenial" was coined and Shonda Rhimes' "Bridgerton" made every bride want an empire waist, puffy sleeve, or flock of floral-printed bridesmaids. A study of the runway as early as 2017 could have led a bride to be ahead of these trends while still being timeless!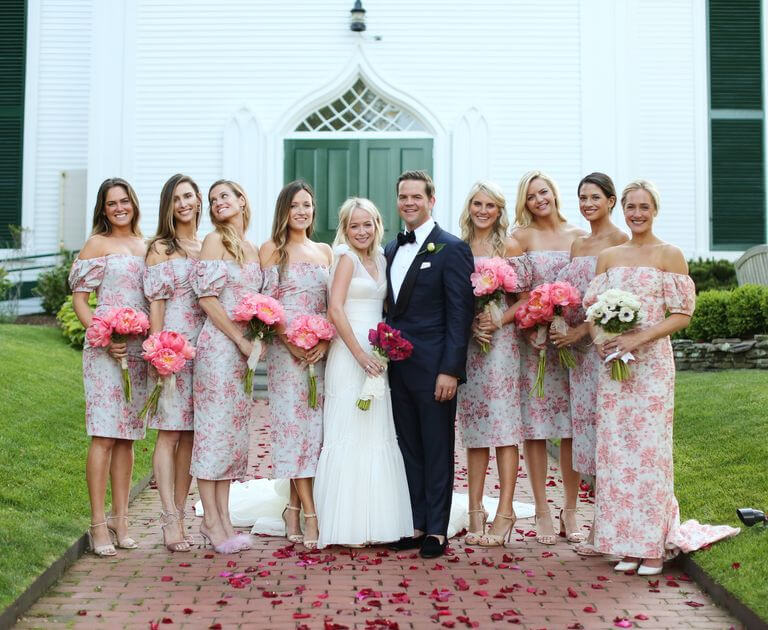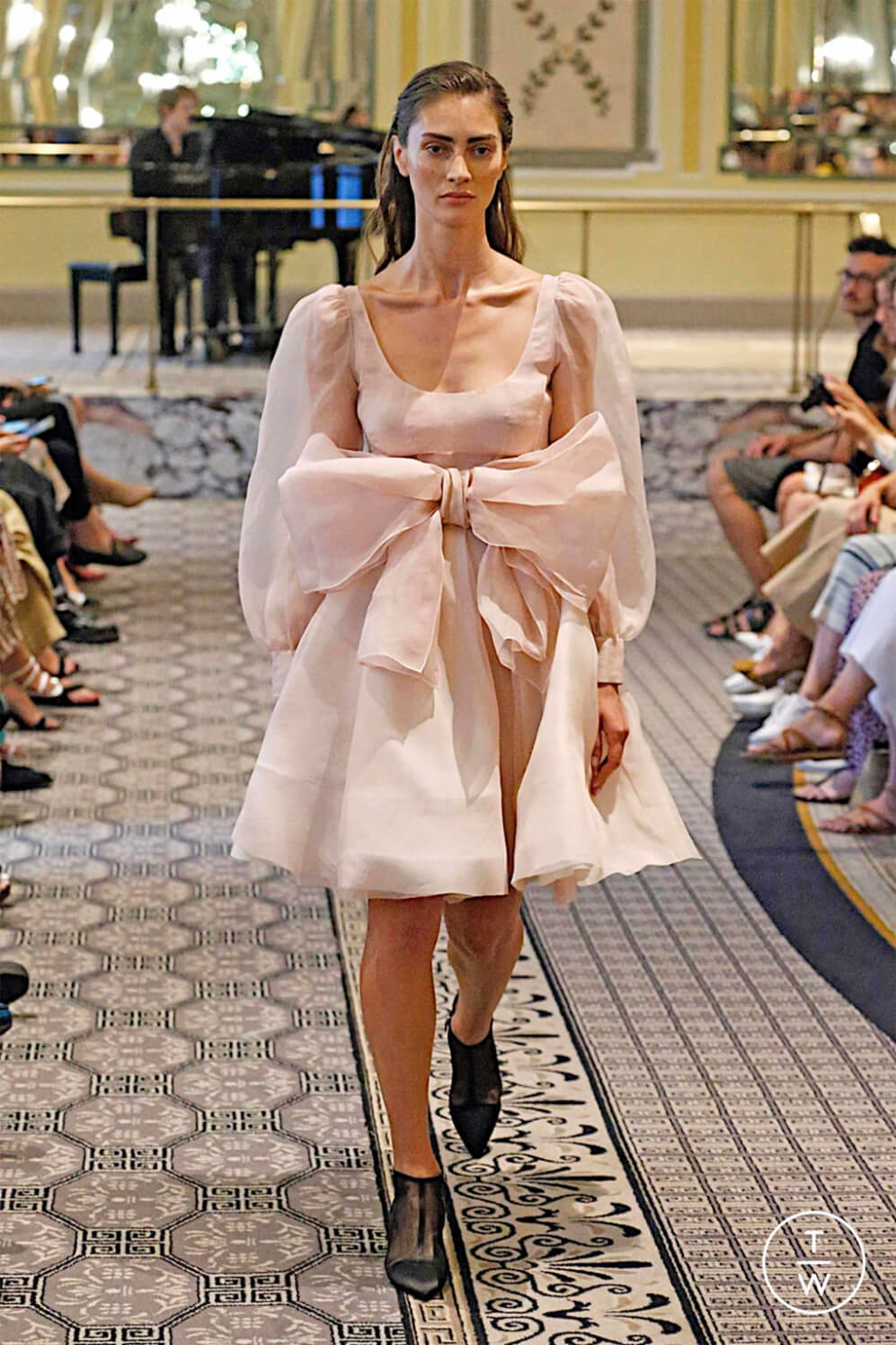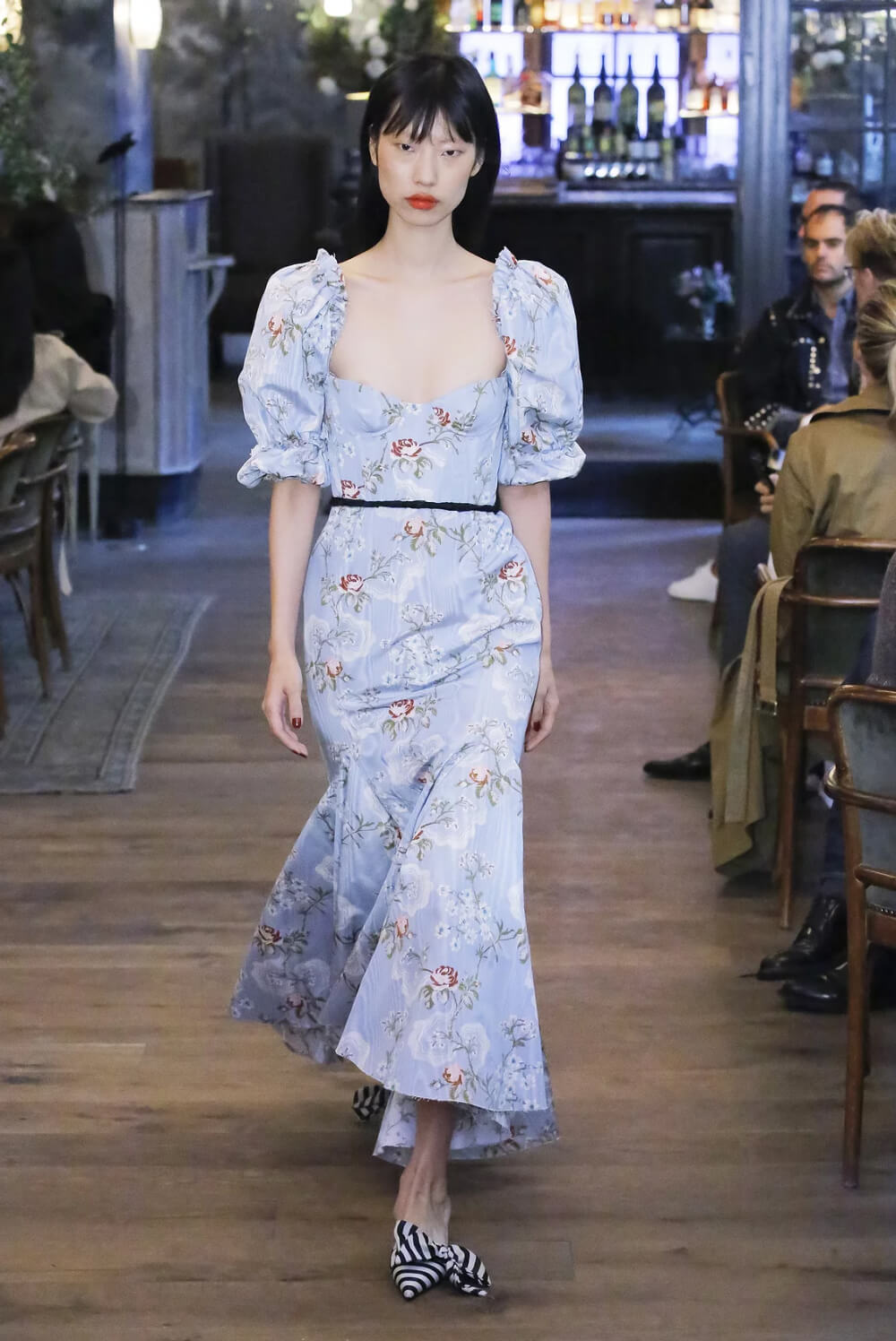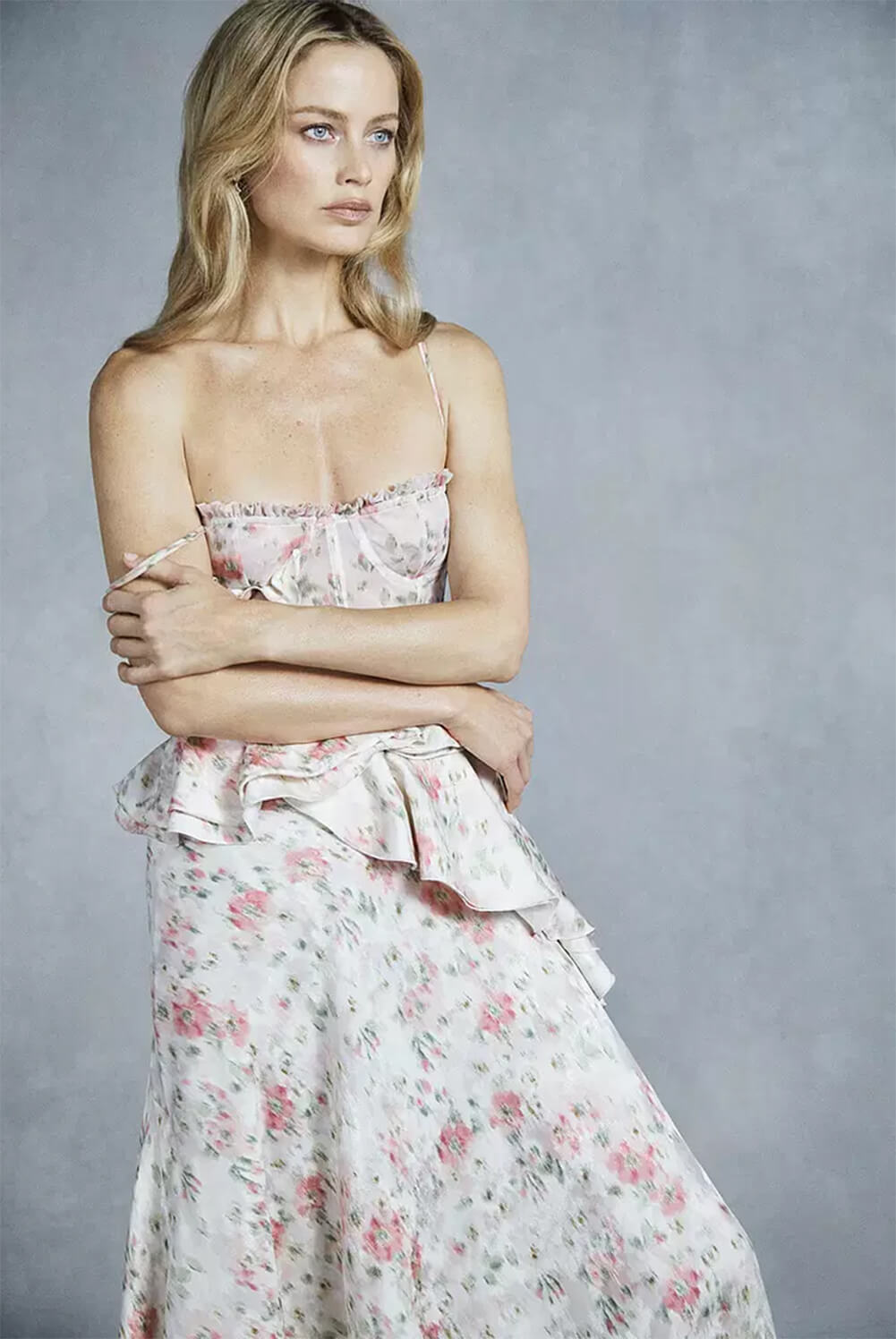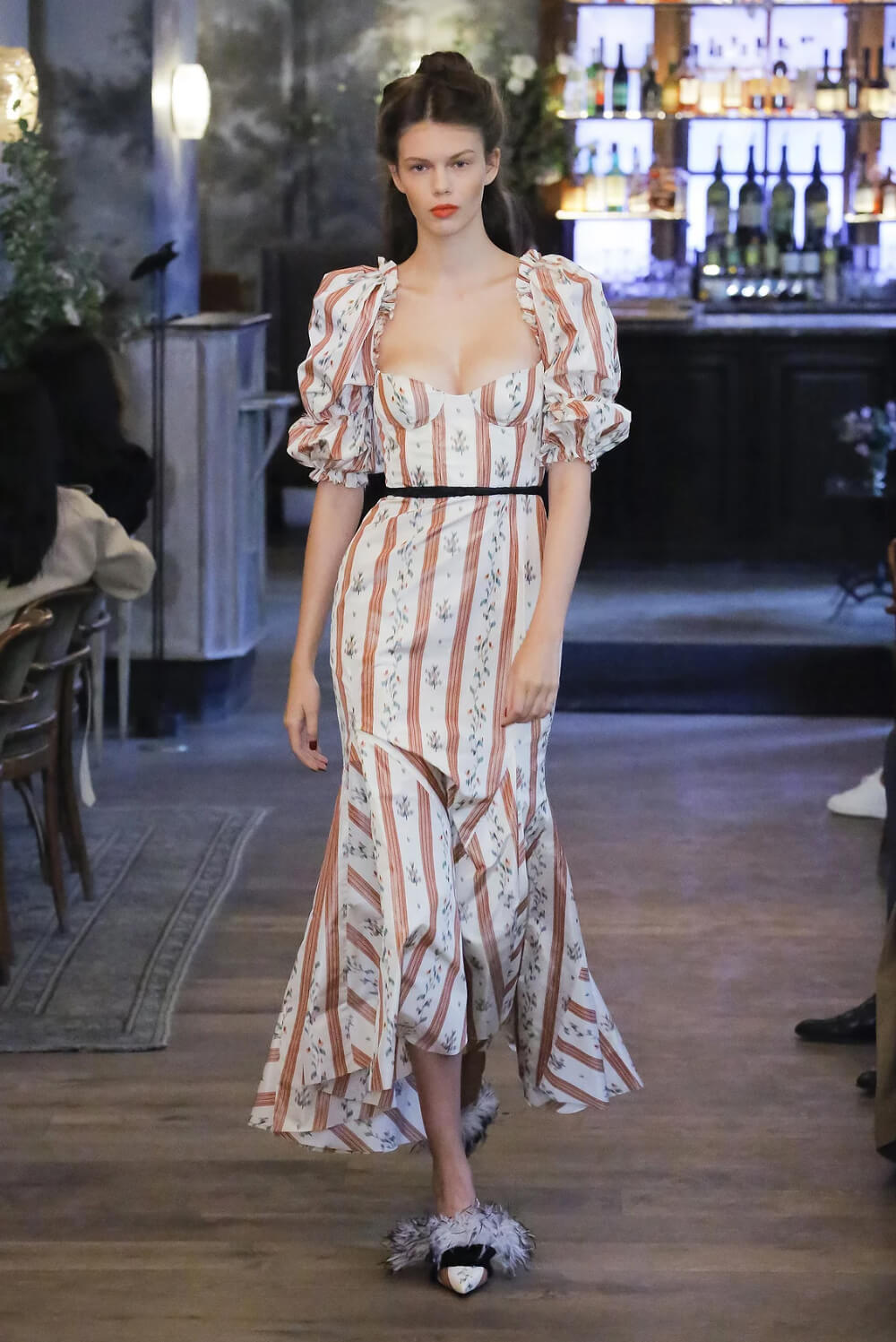 INSPIRATION BEFORE SHOPPING
I also find a grouping of inspirational images to be informative of personal inclinations. I am sometimes not aware of how much I love an architectural sheath or billowy sleeves until a peek at my post-fashion week Pinterest board. Translating to a bride: When you take time to gather inspiration from runway looks (specifically couture or resort) instead of heading straight to other bride's wedding galleries or a wedding dress atelier, you can inform yourself on elements and fit you truly LOVE. My primary reference here would be do what Carolyn Bessette Kennedy did. After years of working for Calvin Klein, she was well informed on what style of clothing made her feel most like herself. She enlisted her close friend Narcisco Rodriquez to design a silk slip dress that felt uniquely signature to her personal style. 25 years later, brides still reference and obsess over her iconic bridal look.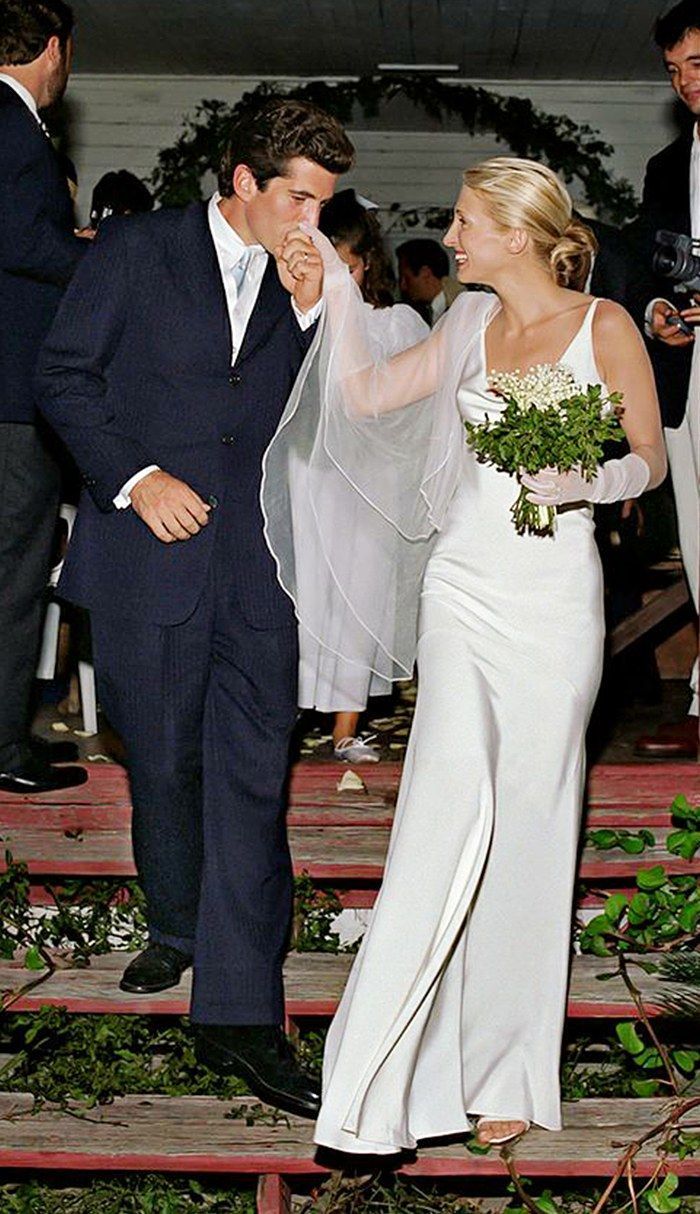 WEAR IT WITH SIGNIFICANCE
Lastly, the Fall 2021 Couture Shows highlighted the meaning of the clothes perhaps more than the fashion trends or outfits themselves. This is a powerful reminder especially when viewed through a bridal lens. Maybe you truly don't care about what you wear wedding day and you find a gown to be frivolous, but the story behind your attire can deliver a significant or sentimental message and bring forth new purpose to bridal fashion. There is power in the message your clothes can deliver for you and the loved ones involved in the day!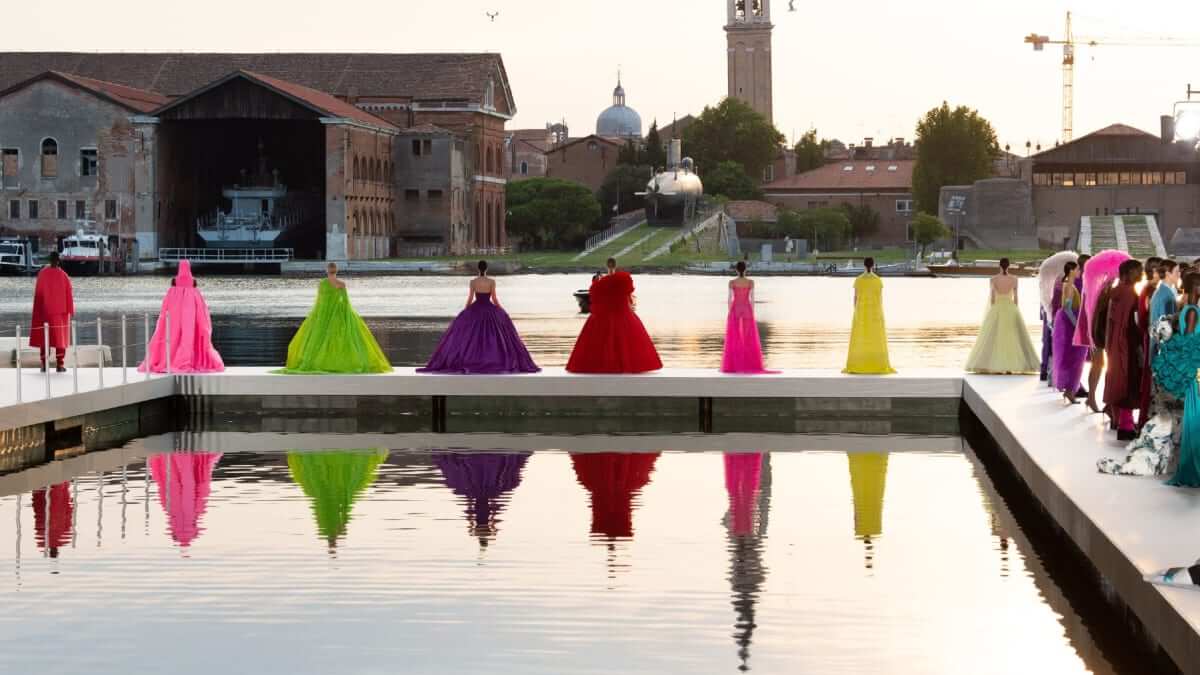 Reader Interactions