A wedding day is full of style choices that all play a special part in the celebration. Of course the bride is meant to take center stage and wow the guests with her look after months of anticipation. Her bridesmaids following close behind her and even the groom and his groomsmen sometimes incorporating a fun style detail into their appearance. I would venture to offer though that it's the mother of the bride's dress I always look forward to seeing in each wedding. After all, it is in many ways their day as much as their daughter's so for me it is always compelling to see the dress they chose for one of the biggest moments of their lives too.
This gown is often carefully considered just as much as the bride's. Sometimes the gown emulates the style of the wedding or reflects the bride's demeanor in a subtle, yet elegant way. Other times the gown mirrors the mother's personality in a bright way. Regardless of her decision, her gown choice ties in so many of the little details seen throughout the day and is the bow on top of the whole day.
We've seen gowns from Marchesa Notte, Needle & Thread, Nardos, Carolina Herrera – the list could go on! The mother of the bride is meticulous and creative with her selection as she too of course wants to look her best for one of the biggest days of her daughter's life.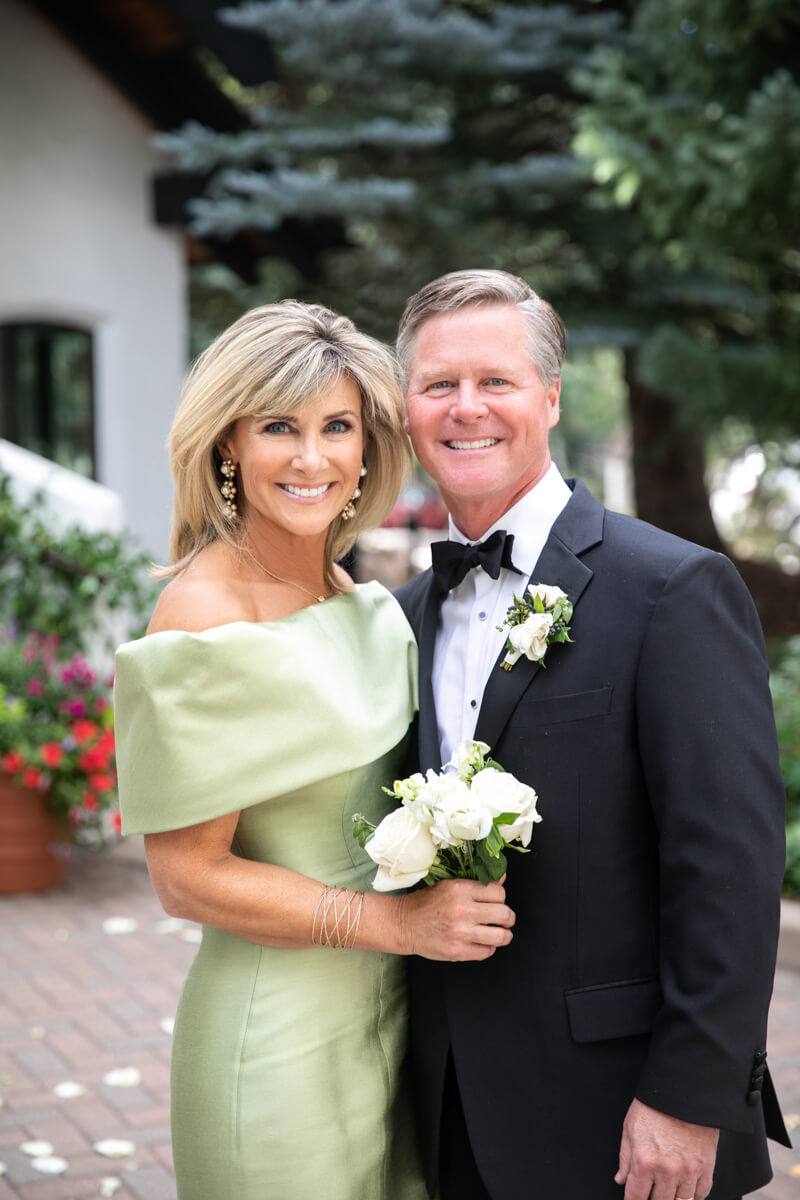 Reader Interactions