The best wedding advice about design I ever heard was from Keely of Keely Thorne Events. She said, "When you have over a few hundred guests, they will likely only have two to three takeaways from the wedding day. As the guest count goes down however, the number of details they takeaway increases." I think this is incredibly helpful when deciding what details to emphasize!
For a bride planning an intimate at-home celebration with under 50 guests, there is ample opportunity to sprinkle personal touches and moments that make guests feel taken care of and that they will really notice. From personalized menus at every seat to a table set with the family china pattern, an intimate wedding day gives space for all the little touches.
At a large country club wedding with 450 people in attendance, scaling up a few key details for that "wow" factor may create more of an impact for the wedding guests like a grand floral arch entrance, a 7-tier wedding cake, or a firework exit.
No matter guest count, sentimental touches are NEVER regretted on a wedding day and they create added value to every single wedding photograph. Curated here is a collection of significant and sentimental wedding details that really stood out in photographs! 
The smallest of details… to the biggest!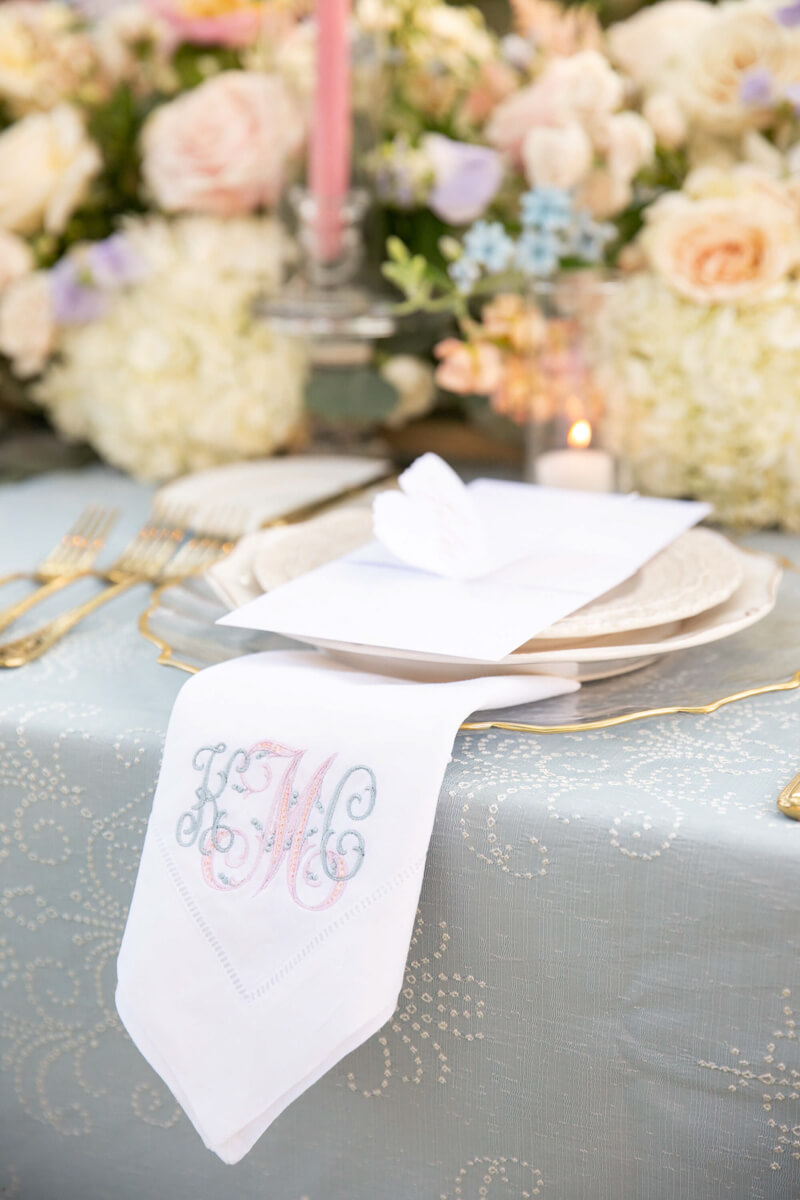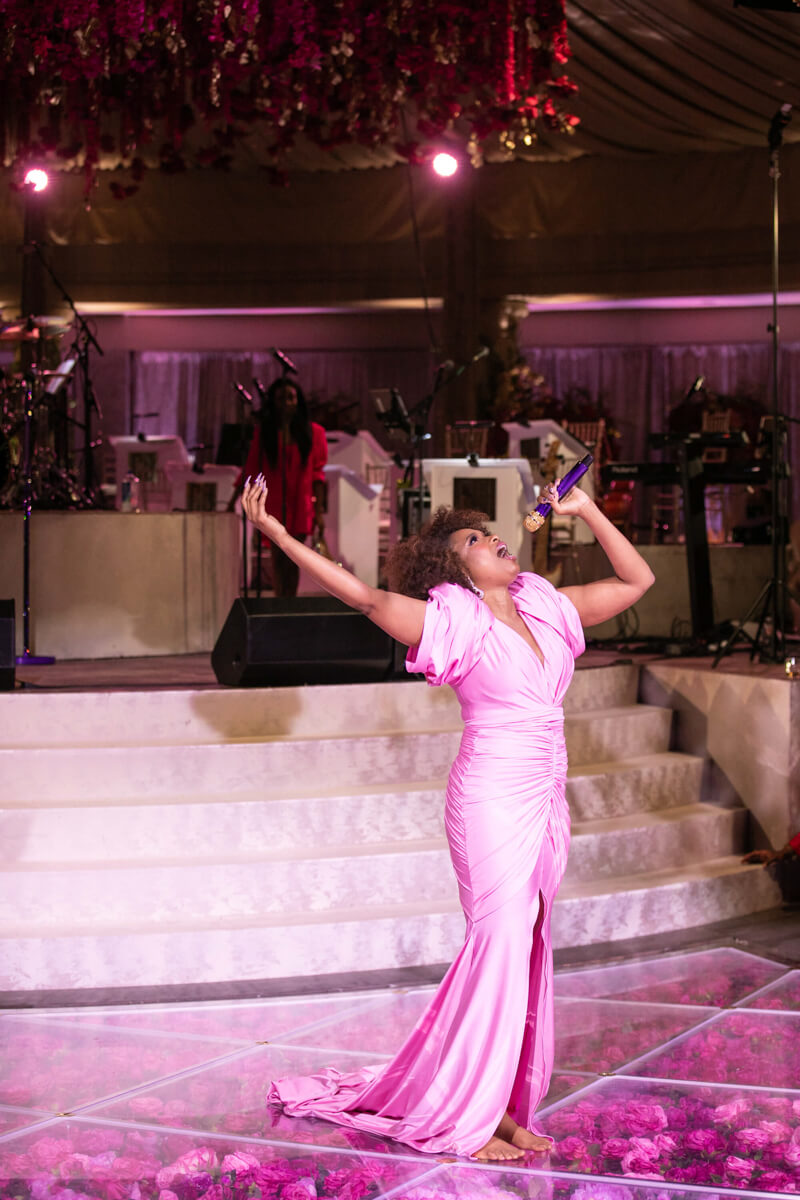 Reader Interactions