October 10, 2020 had been a long awaited day for Shaney Soderquist and Scott Goossens. For four years they had anticipated this special day after spending most of their eight year relationship long-distance. Although their original big wedding plan had to change, the quiet intimate day they shared with their family radiated the same love and joy that a large wedding celebration also would have occasioned.
They wed in Scott's childhood home in a beautiful backyard ceremony full of their closest loved ones. This place was special to the couple not only because they had shared many nights and afternoons together there, but also because it was the place where Scott proposed. Shaney was escorted down the aisle by her 104-year old grandfather – a precious moment that will forever be cherished by the pair. I think it is safe to say that there was not a dry eye in the place (or at least for me as I was putting together this gallery)!
After the ceremony, the couple ventured to the Golden Gate Park which provided sweeping views of the magnificent Golden Gate bridge. This served as the perfect backdrop for their post ceremony portraits. They were escorted around the Paris of the West in a beautiful vintage car before returning back to Scott's home to enjoy a winsome reception.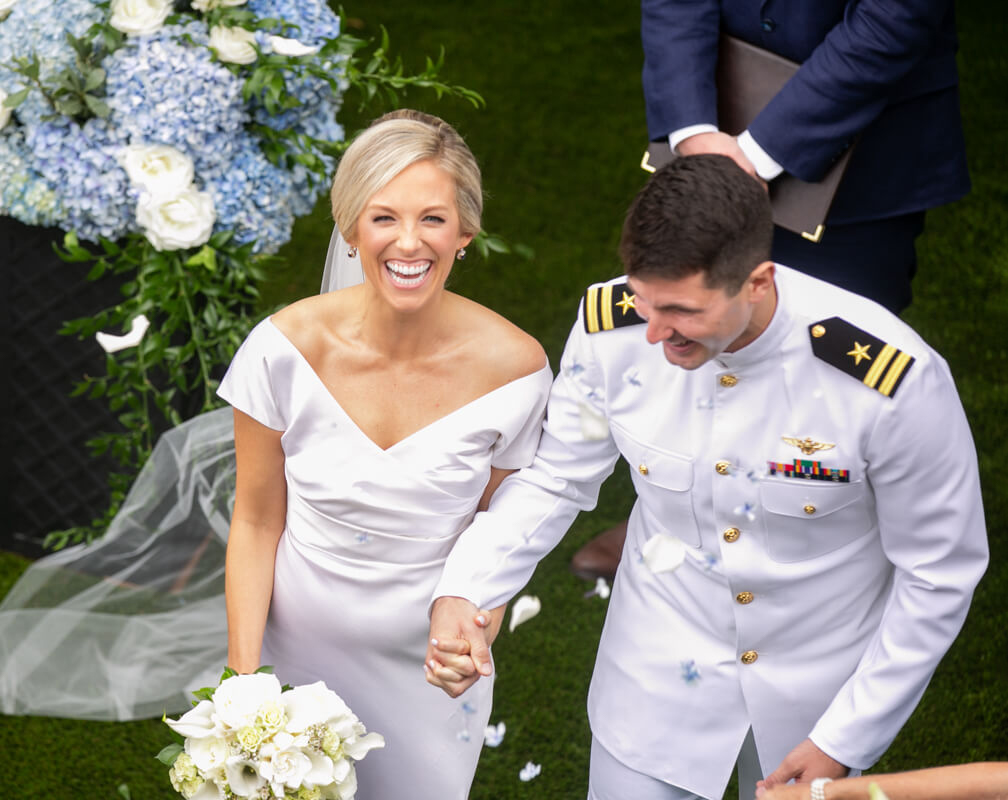 Scott is a Navy Pilot so it was important to the couple to include details of his military career into their wedding. He wore his Navy dress whites as a nod to his position and Shaney surprised him with a groom's cake in the shape of a Navy airplane. To cut their cake they also used a saber, which traditionally is a ceremonial practice that officers in the Navy and Marines include at their wedding. With his hand over hers they cut the cake together to symbolize their lives becoming one.
The whole day was full of precious moments that were special to the small sized nature of the group. Shaney and Scott exuded the most genuine warmth as they were thrilled to finally be wed as husband and wife.
Today we celebrate and say thank you to the men and women who so selflessly have served our country like Scott Goossens. We are grateful for their sacrifice and willingness to protect our country and make it the wonderful place that it is!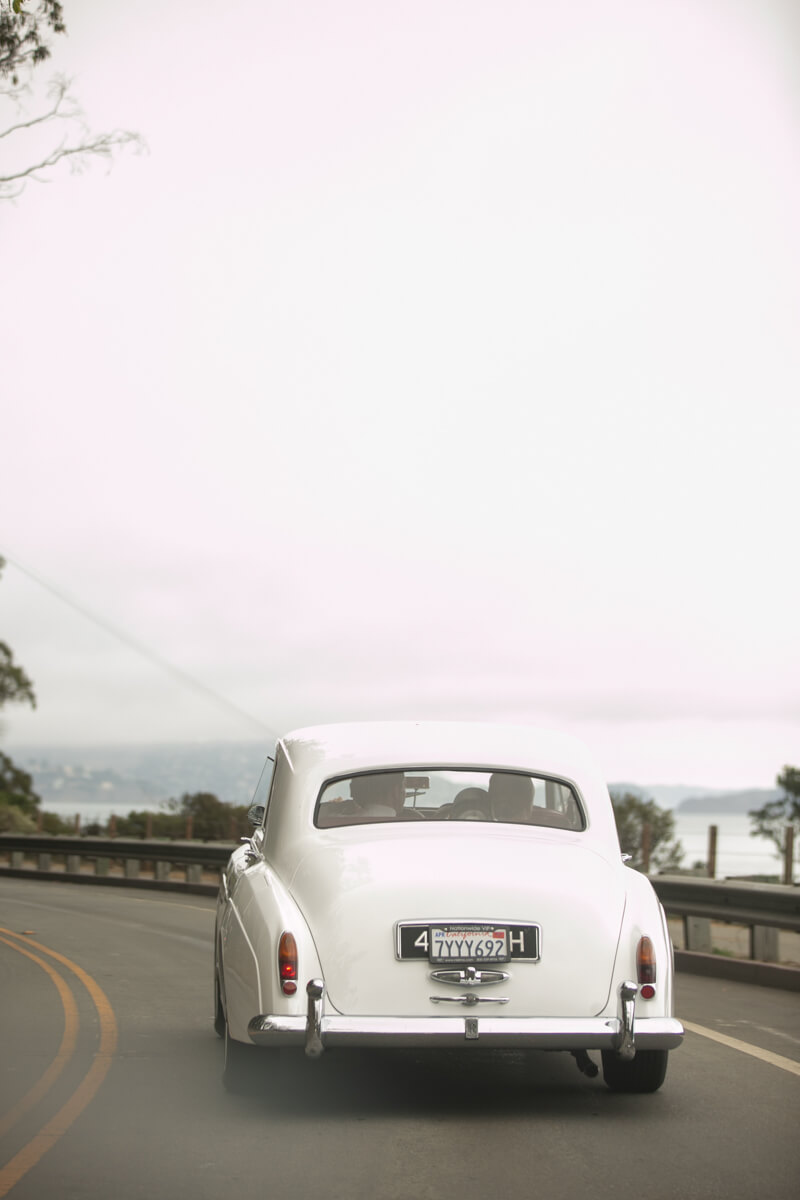 Credits
Ceremony & Reception Venue

Private Residence

Planner

Claire Curran

Photography

John Cain Photography

Hair & Makeup

Shannon Lee

Floral Designer

Erika Anderson

Bride's Cake

Susie Cakes

Groom's Cake

Kathy's Kreative Kakes

Bride's Shoes

Manolo Blahnik
Reader Interactions