A couple weeks ago, Claire Mueller and Carson Riggan took sunkissed engagement portraits in the beautiful La Jolla, California. The couple, whose wedding is not until later next summer, beamed the whole time in delightful anticipation for their special day.
While I reflected on the gallery, I couldn't stop thinking about the cheerful melody of "Walking on Sunshine" by Katrina and the Waves. The whole engagement period is meant to be one of constant joy and excitement for couples as they count down the days until they are married. It is a special and unique time for them to bask in their commitment to one another and prepare the themselves to become husband and wife.
The session really showcased this song in my mind and also highlighted Claire and Carson's sunny personalities. It was all a perfect mix for their golden hour portraits. We are so excited to be on this special journey with them as they await their arrival at the altar!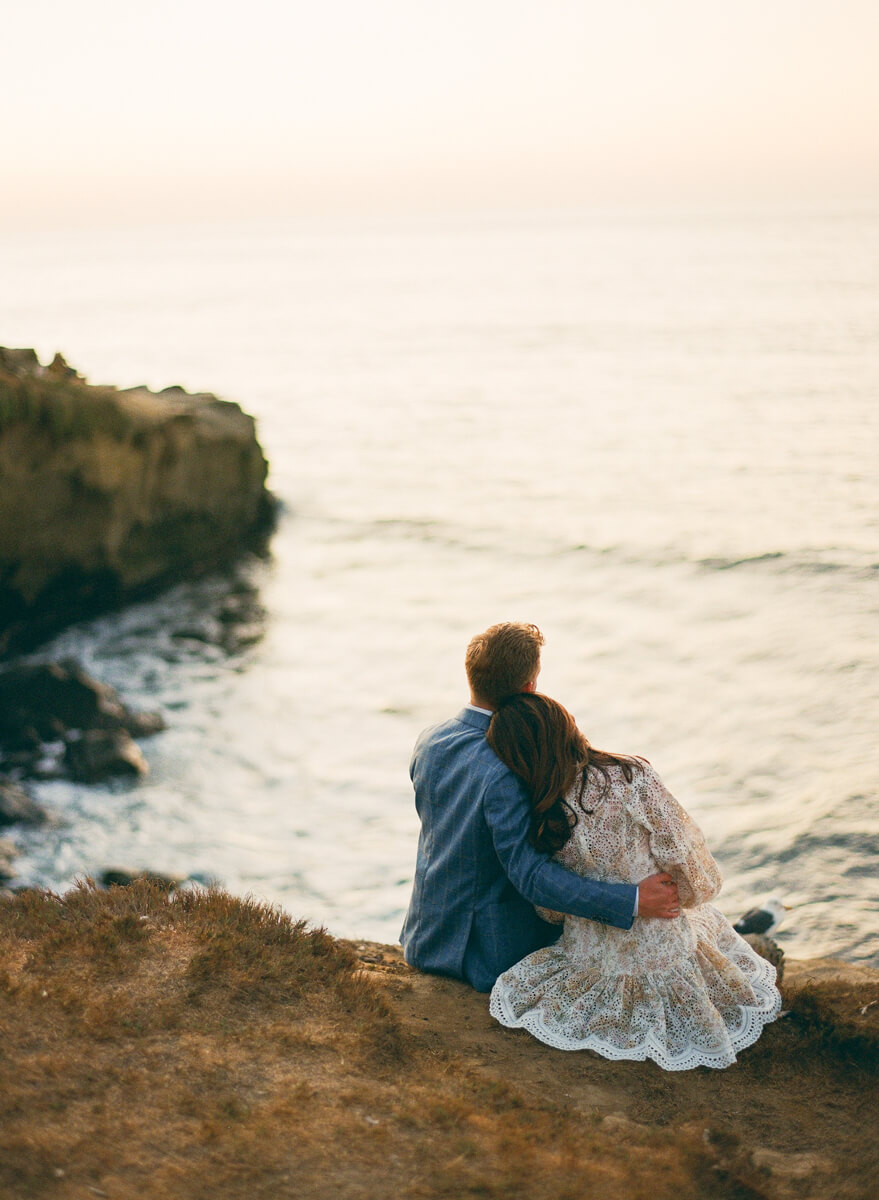 Credits
Destination

La Jolla, California

Photographer

John Cain Photography
Reader Interactions