Thanksgiving is within reach, which means it's time to think about how you might deck your holiday table. Coming off of a year in which some of us may have forewent Thanksgiving fellowship, gathering around the table this year is sure to be notably poignant. This past year has also brought us some of the most exquisite, intimate wedding reception tablescapes that we've seen. Given our stunning stock of table settings, coupled with the imminent Holiday season, it only made sense for us to share. Below, we've posed critical questions in pinning down the aesthetic of your own Thanksgiving tablescape, inspired by wedded bliss.
It should be noted, there are absolutely no wrong answers to the inquiries below. 
Autumnal tones, or crisp neutrals?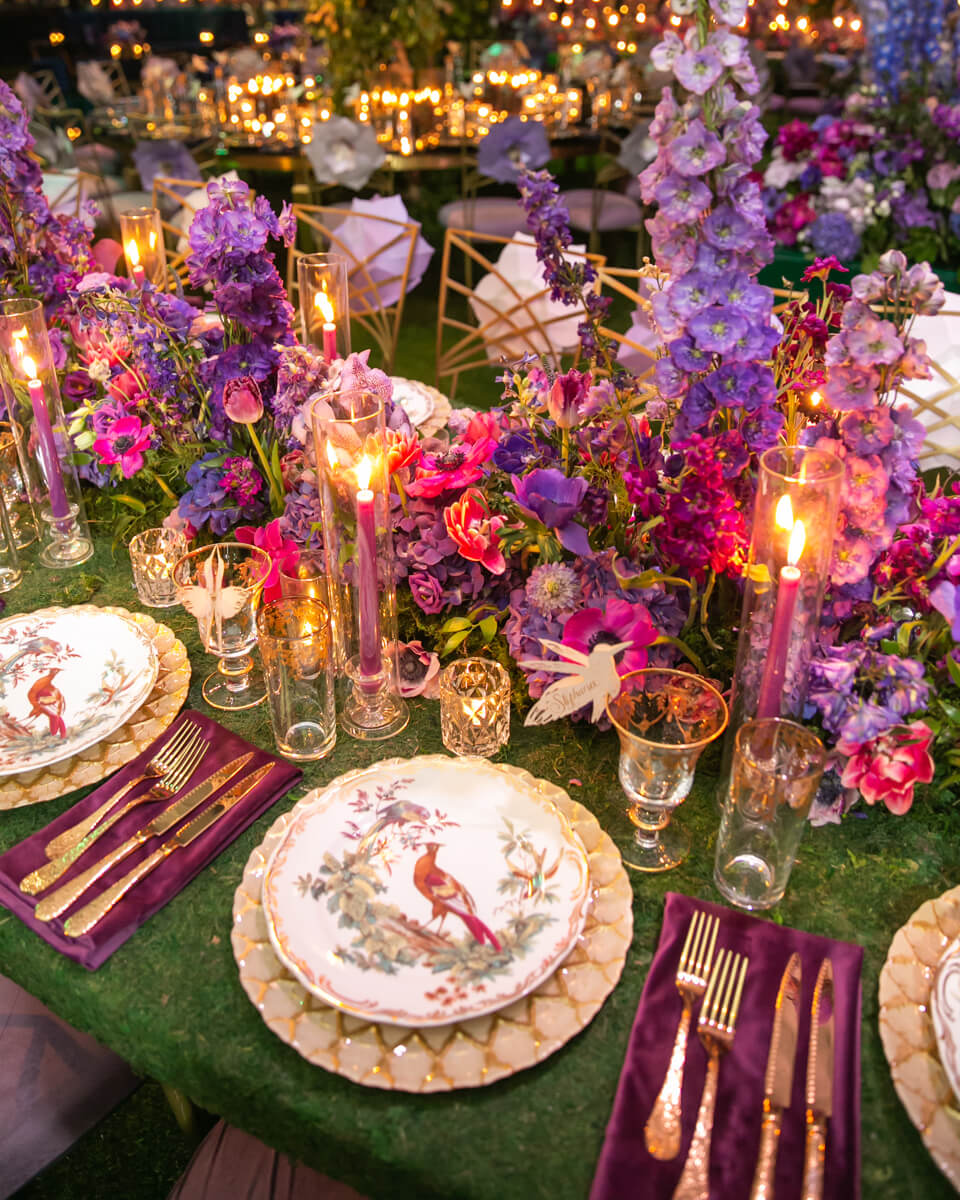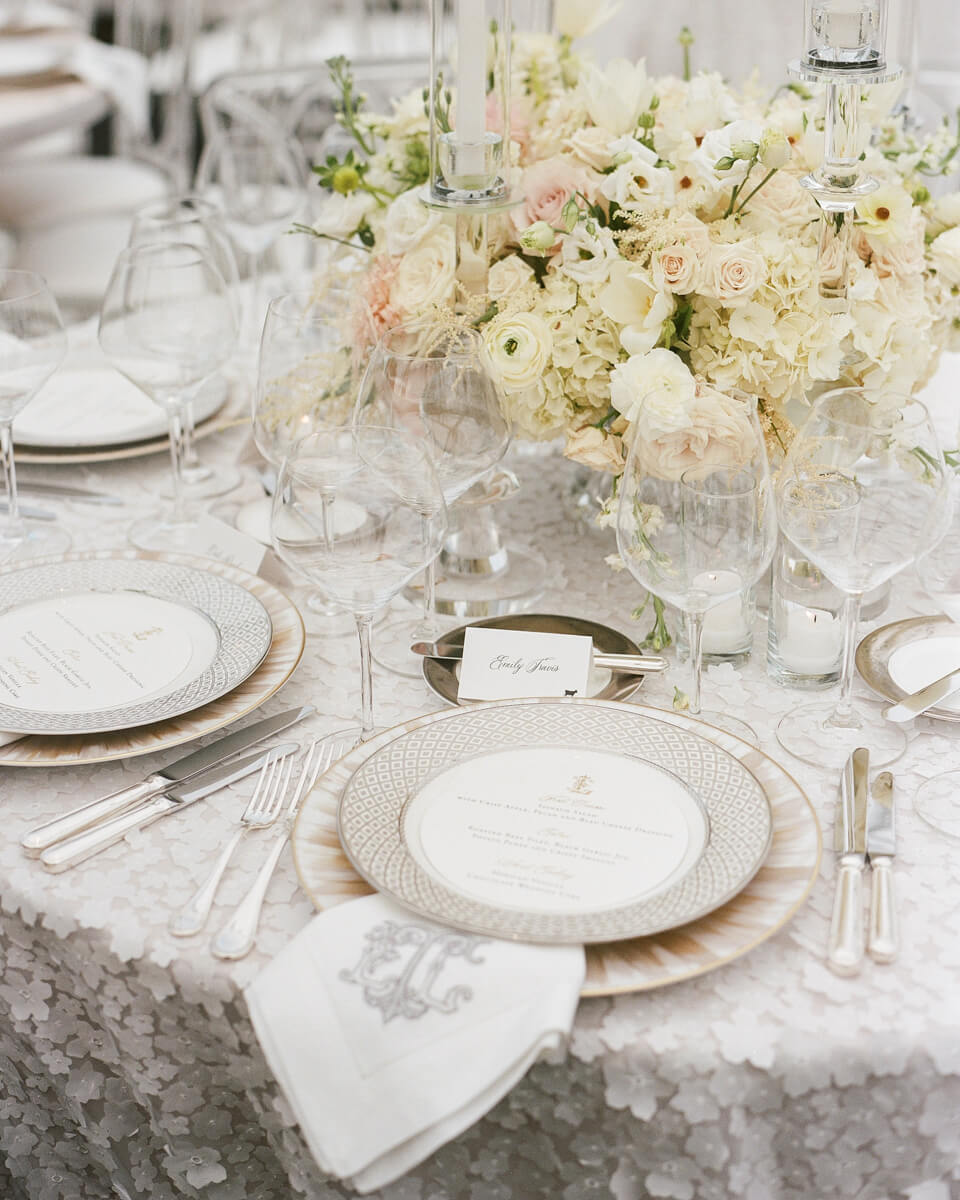 Earthy greens, or romantic pinks?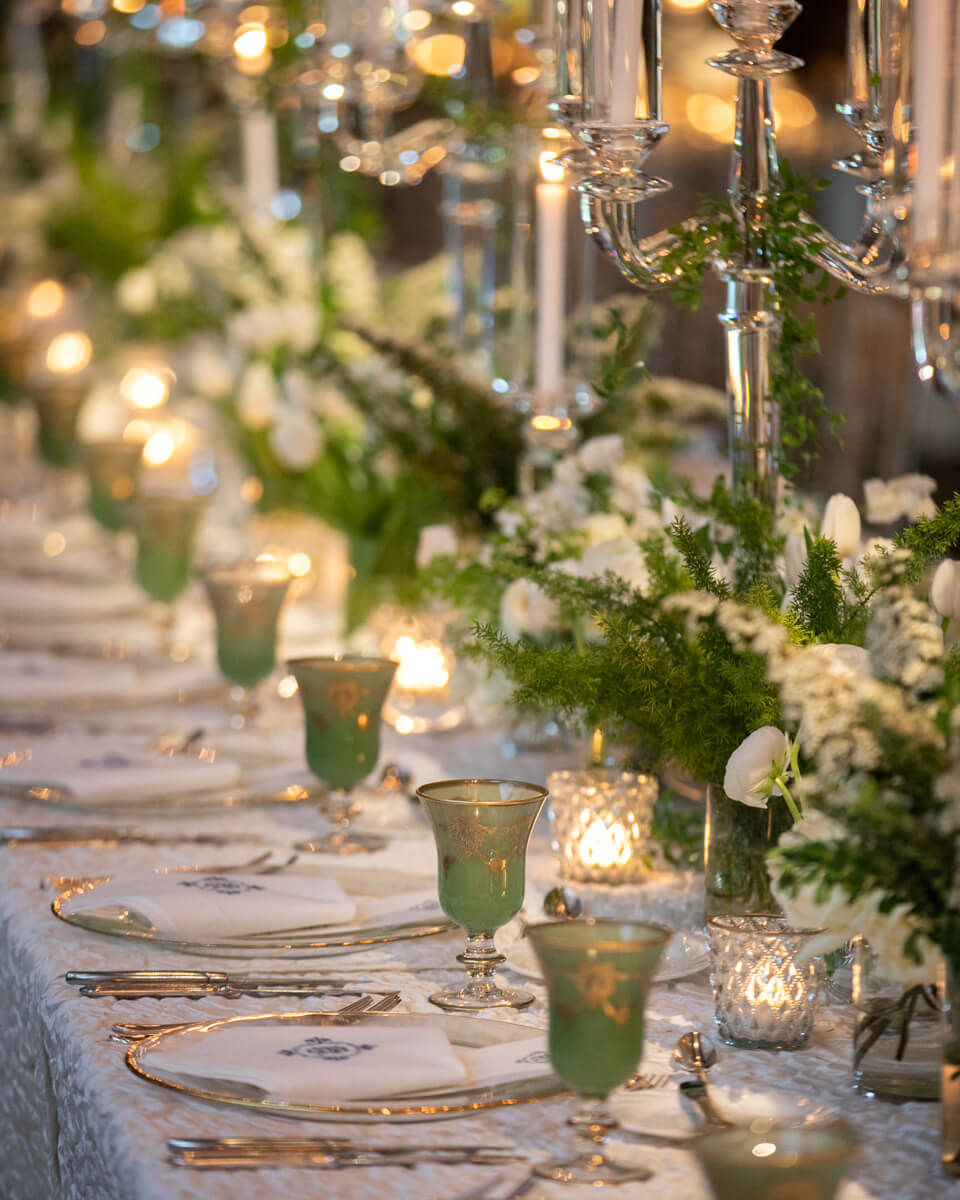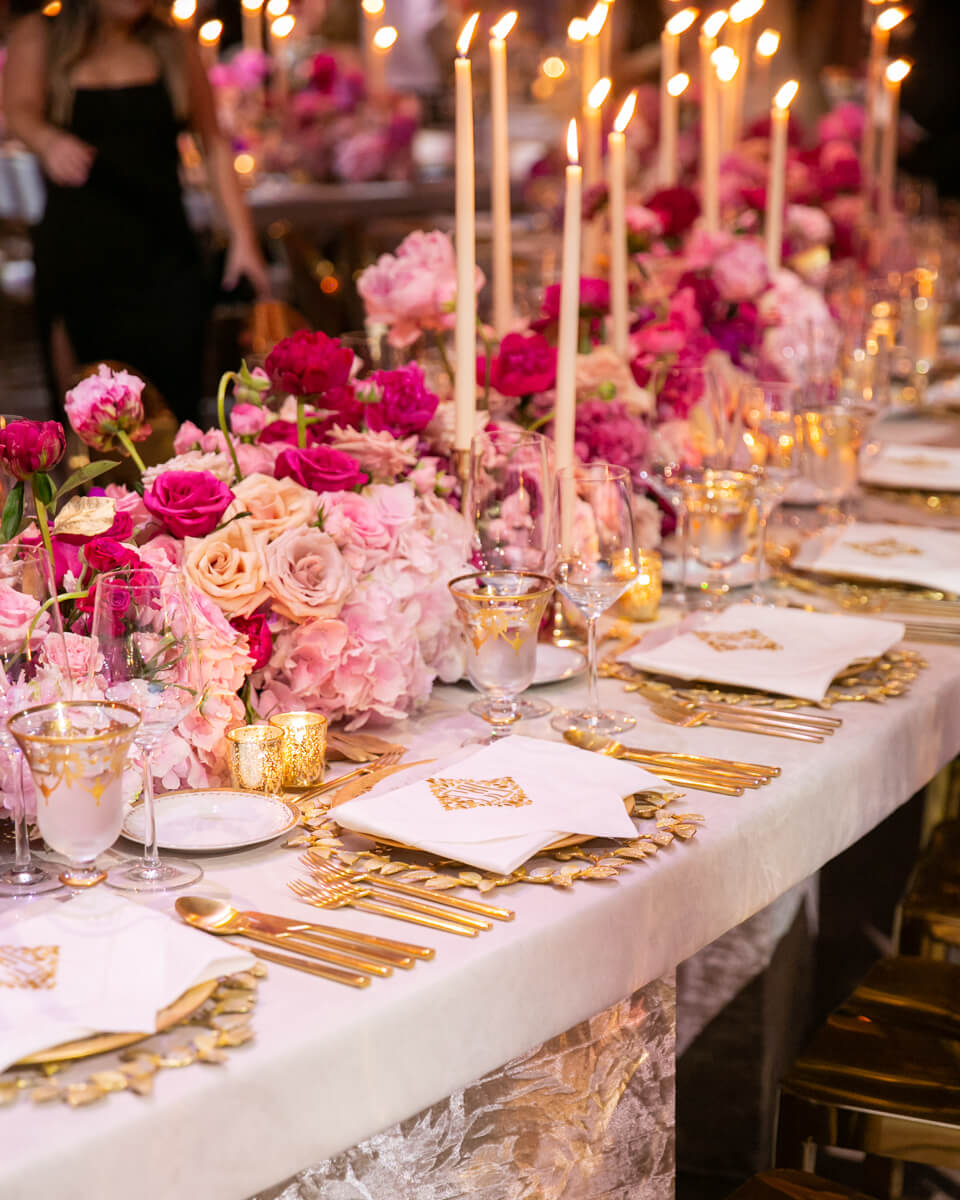 Traditional and ornate, or contemporary and clean?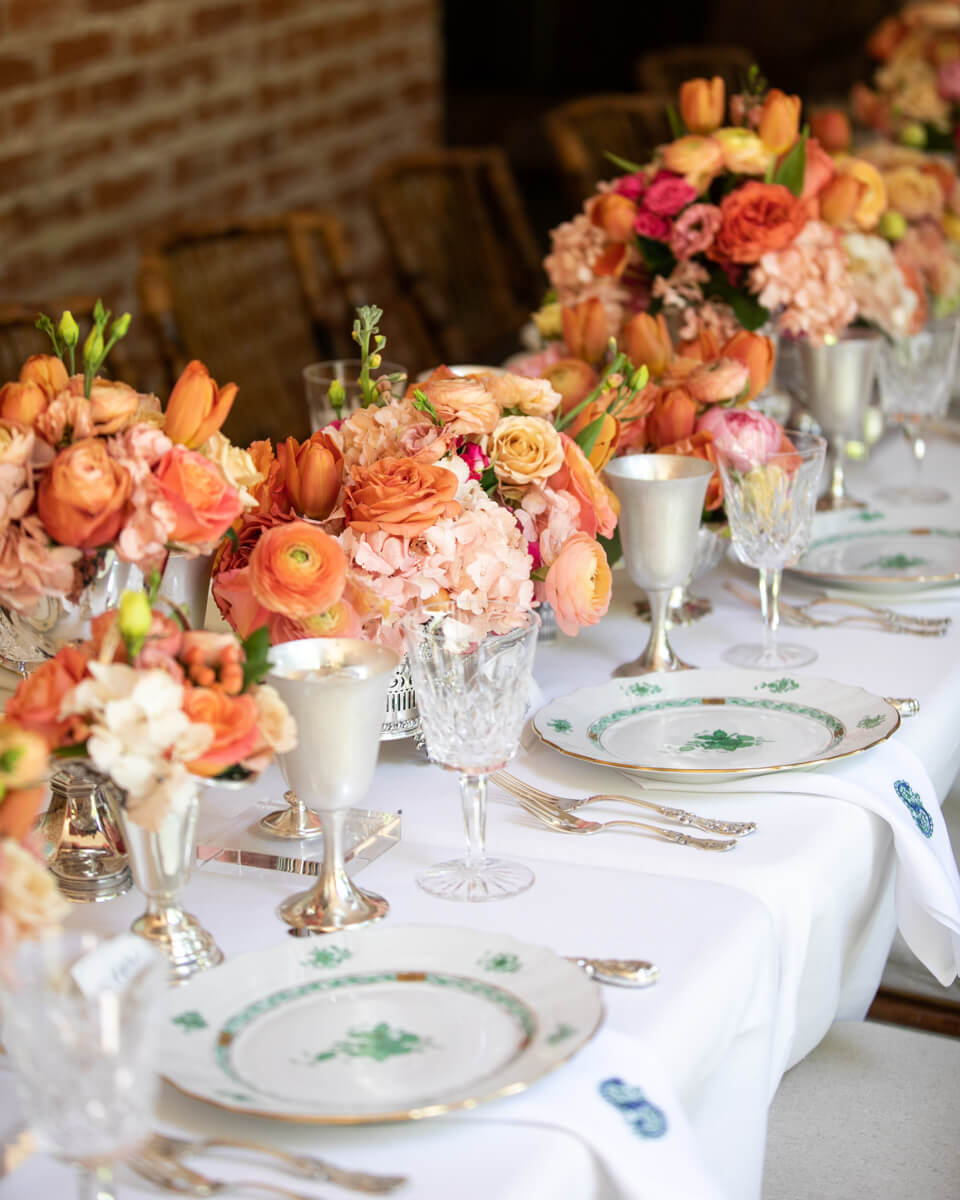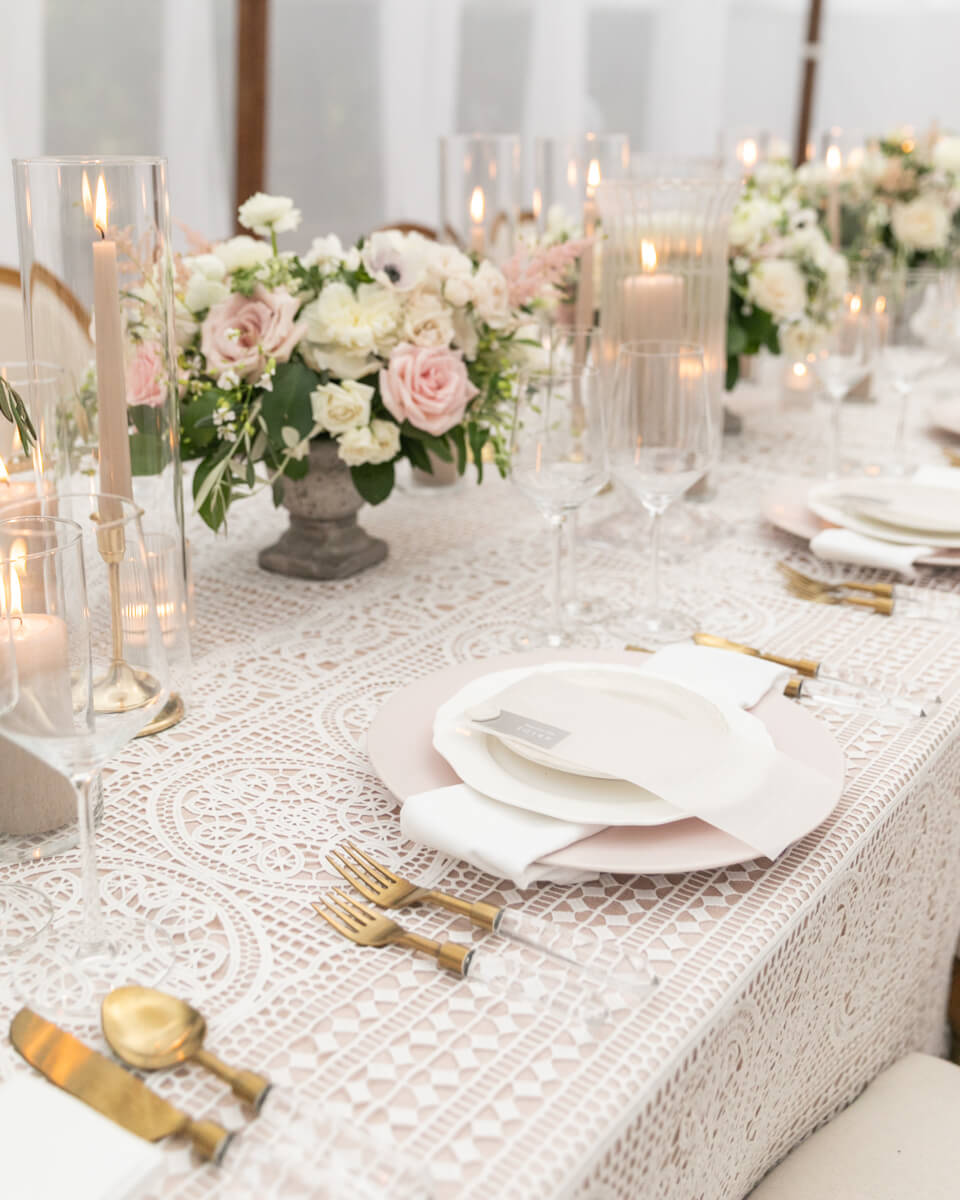 Classic blue and white, or whimsical pastels?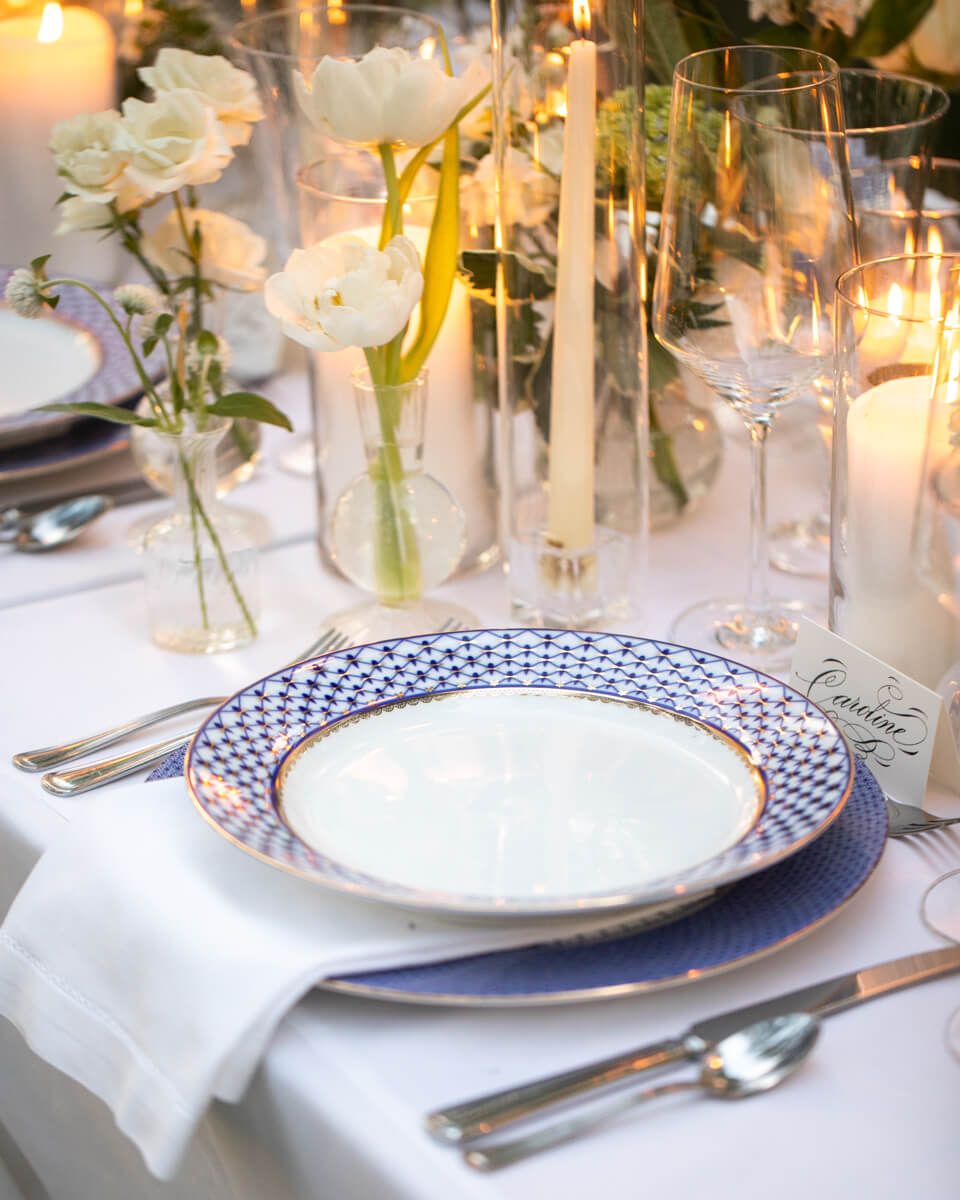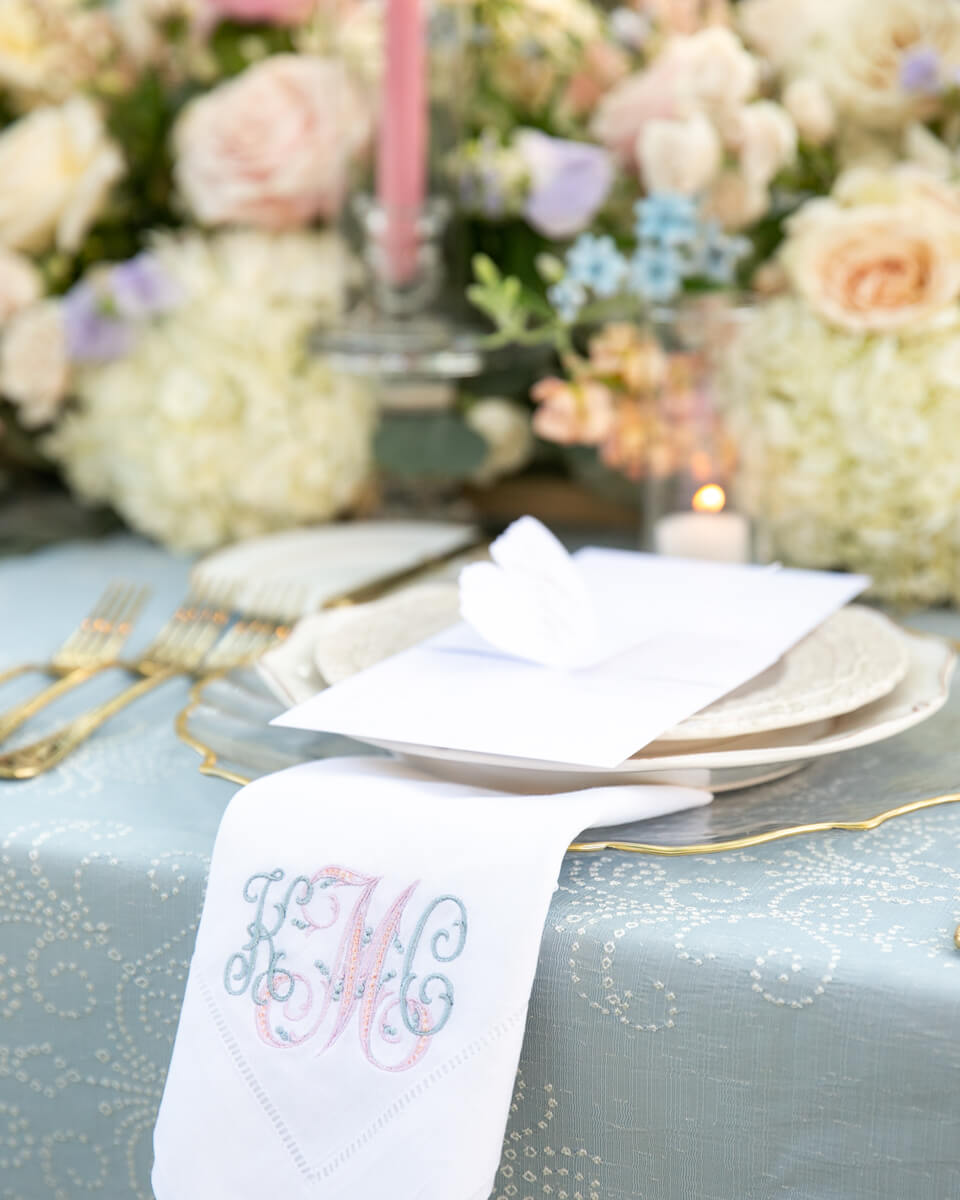 Rustic and sprawling, or succinct and refined?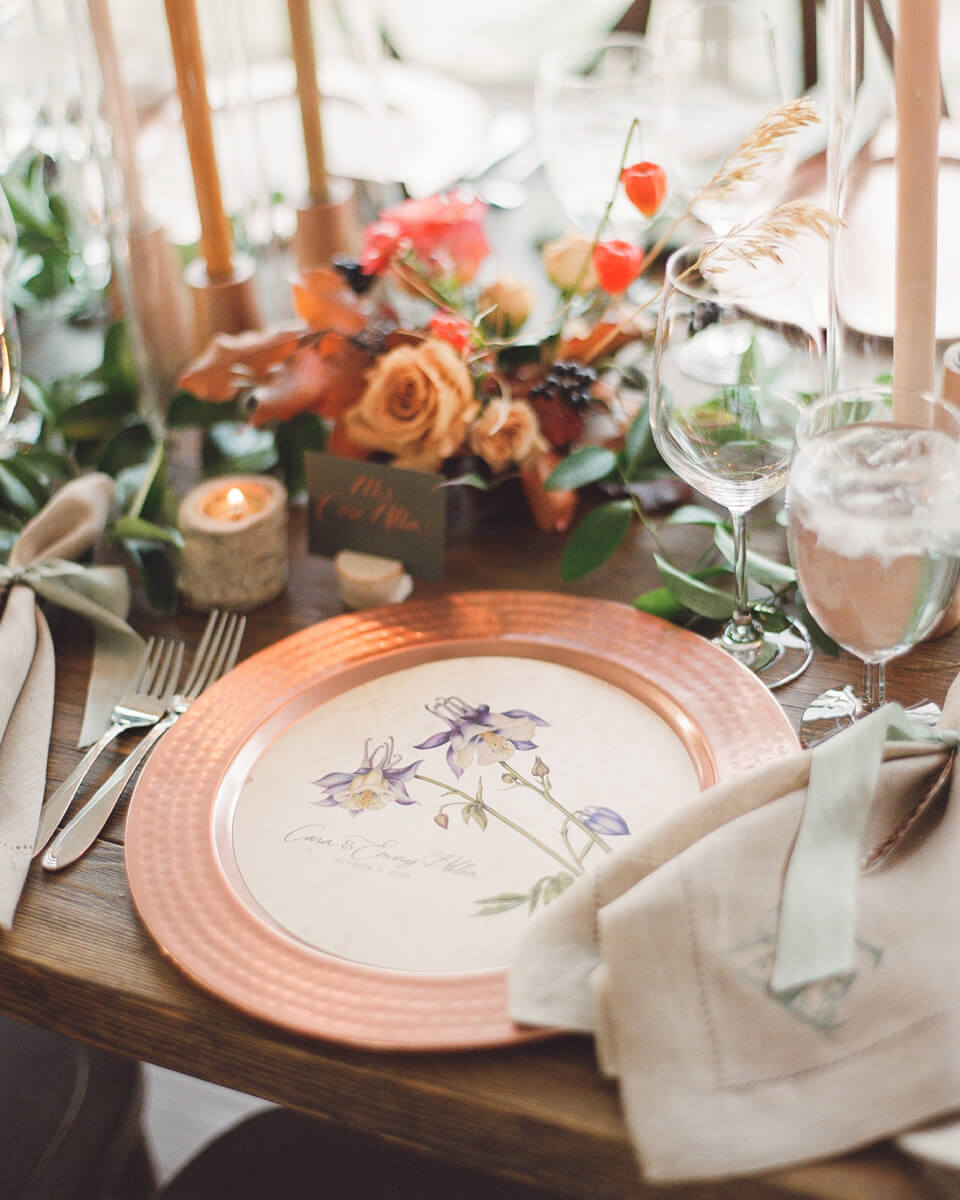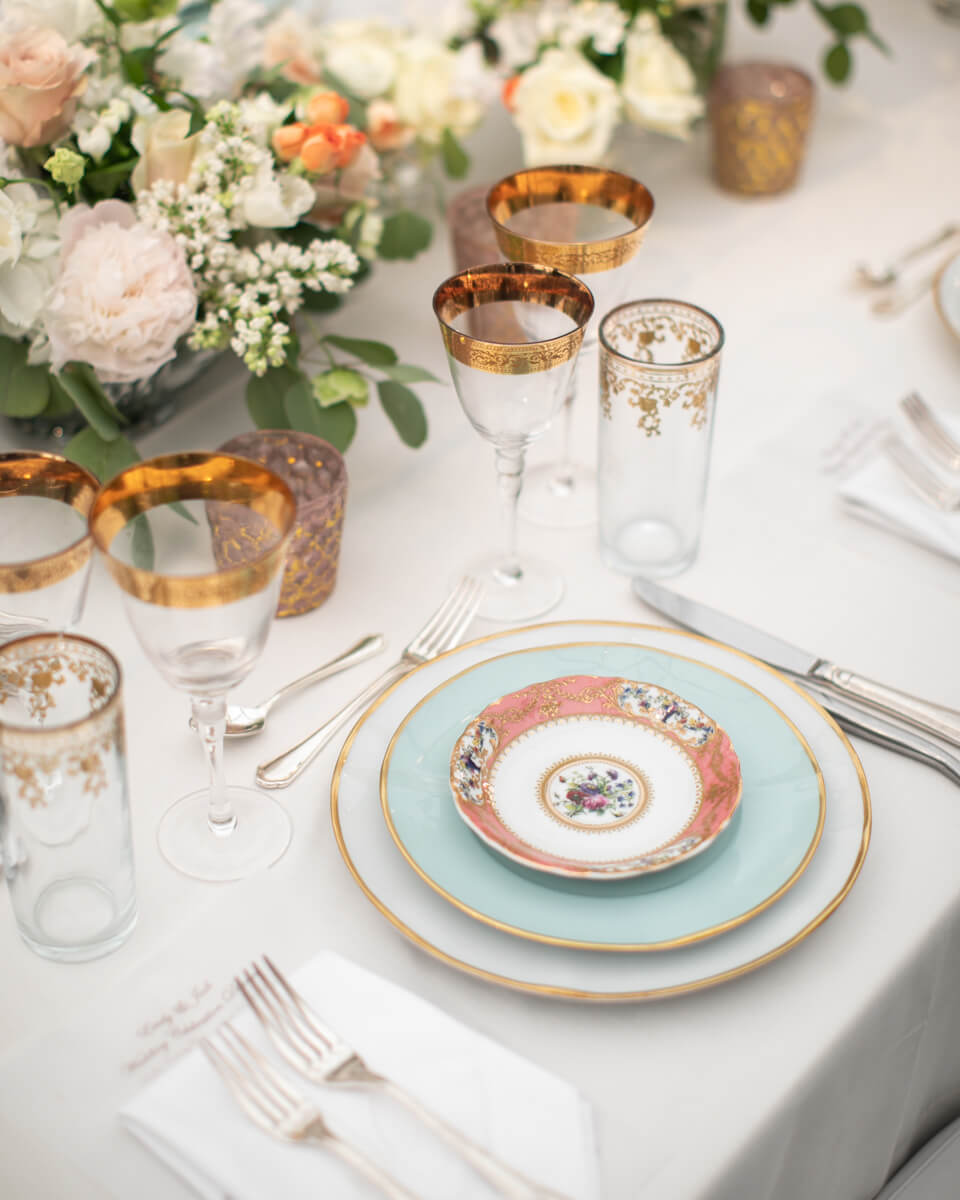 Fresh florals, or a garland of magnolia foliage?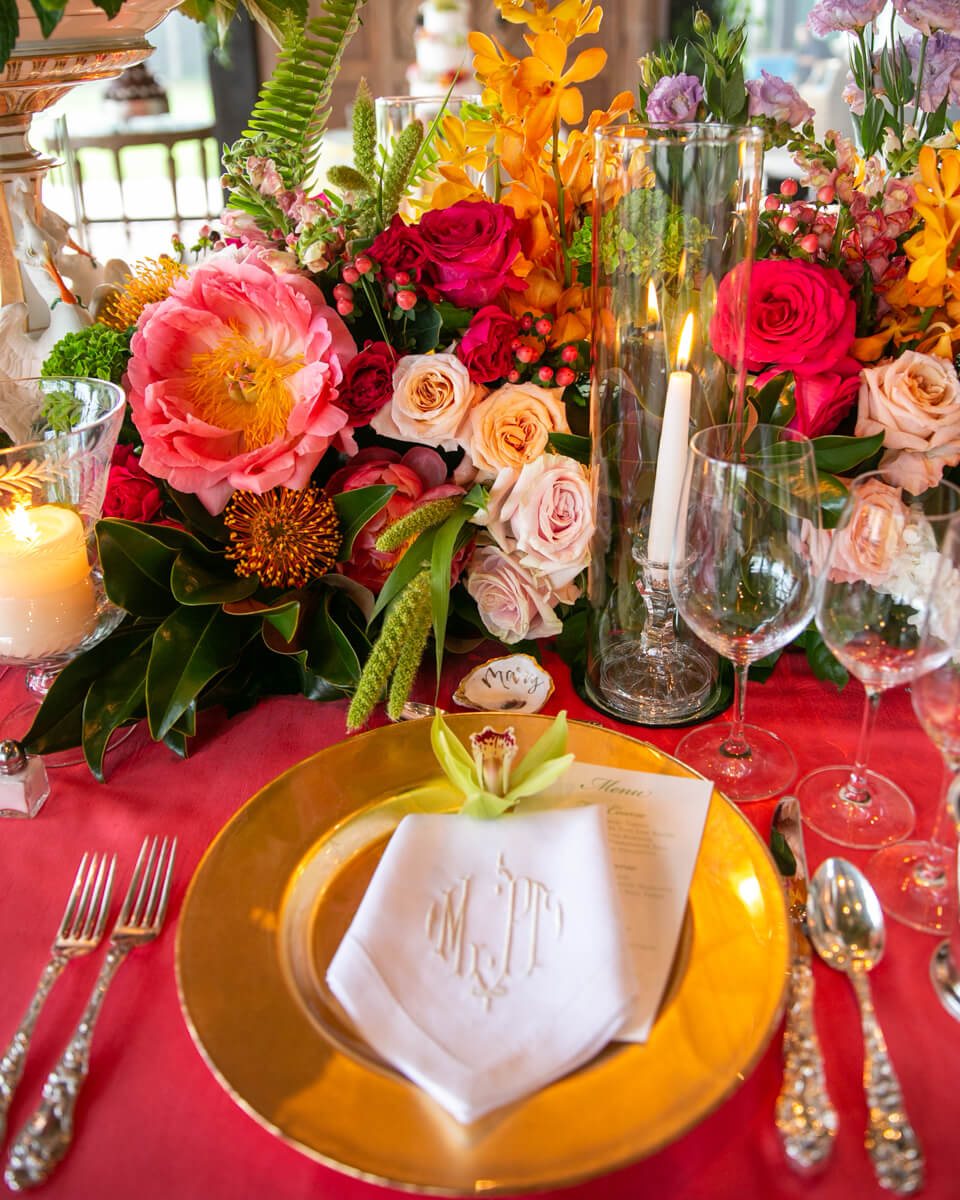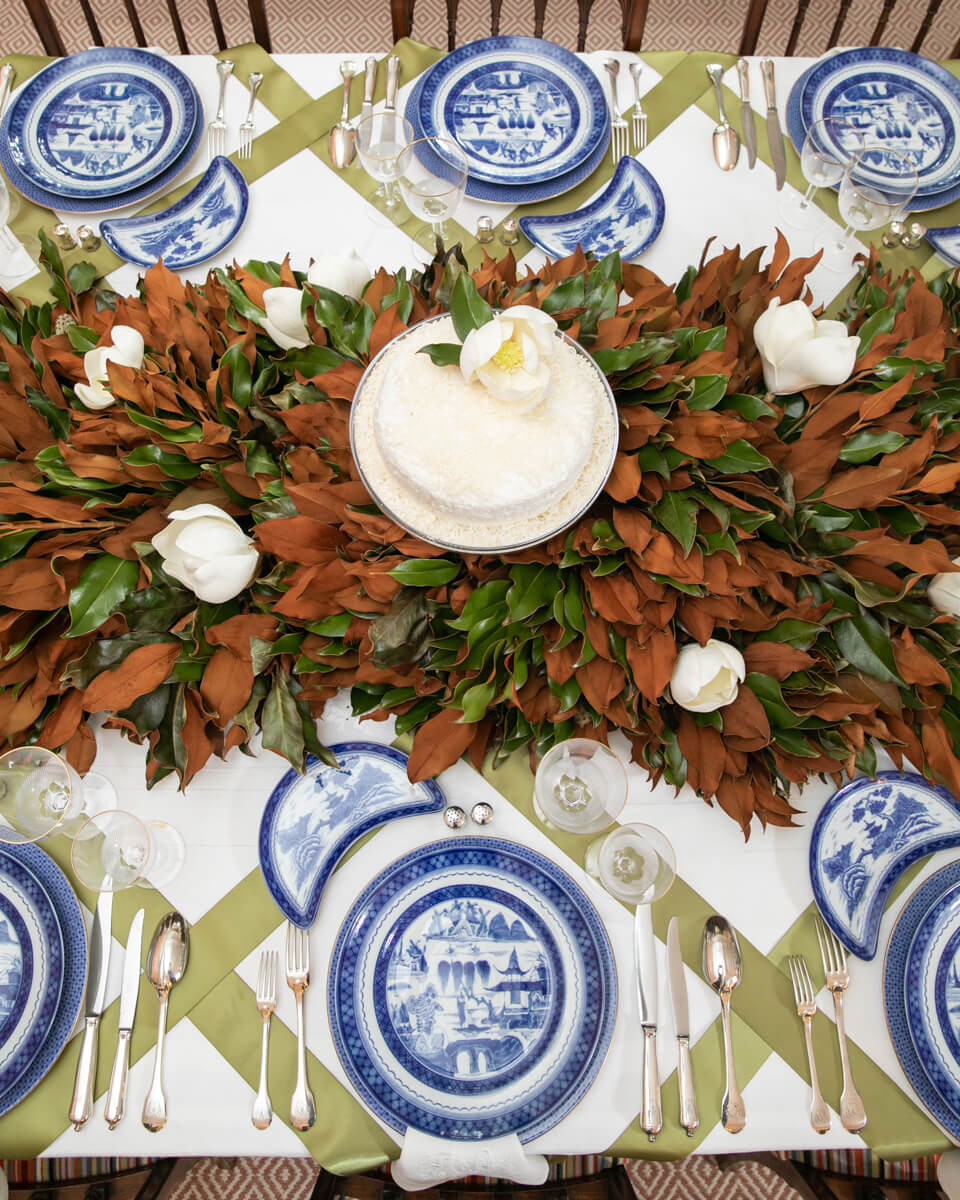 No matter what color scheme or candlesticks, the most important pieces in a successful tablescape will always be those that fill it with love and memories. Wishing you all a very Happy Thanksgiving!
Reader Interactions