If you are reading this, please know how grateful we are if even only for your attention at this precise moment. That you are here right now, you are giving me an opportunity to sing praises and thanksgivings for everyone who has impacted 2020 thus far in the best of ways.
Expressing gratitude can never be overdone. Doing so everyday creates joy and abundant living, but in the spirit of celebrating Thanksgiving I relish the opportunity to explicitly and directly declare 'thanks' from every angle for all that 2020 has meant for our team at John Cain Photography.
To our clients and your families, THANK YOU for letting us create for you, and thank you for giving us the opportunity to work. Thank you for celebrating in any and all capacities and allowing us to capture them for you. 2020 has been full of surprises and unknowns, but in the midst of angst and uncertainty, each opportunity to create and capture your weddings, your families, and events have given so much joy.
To our team, THANK YOU for your commitment through this year especially. Y'all are rock stars, and your excellence is truly inspiring. It's one thing to do what we love and call it work, and it's another thing entirely share that with a team that feels more like family. You make our studio a home away from home.  We cannot wait to celebrate all of 2020 with y'all.
To our creative partners in weddings, THANK YOU for creating beauty on behalf of our clients and making magic. Our part inside the labyrinth of weddings gets to observe every little detail, and there are so many unsung heroes in the production and execution of each event. Thank you for making each event more beautiful to photograph!
I speak on behalf of everyone here at John Cain Photography, we have much to be thankful for indeed. And on behalf of Brittany and our family, thank you for  your impact on our lives and relationships. We hope your families are able to cherish all that's worth holding onto this holiday season.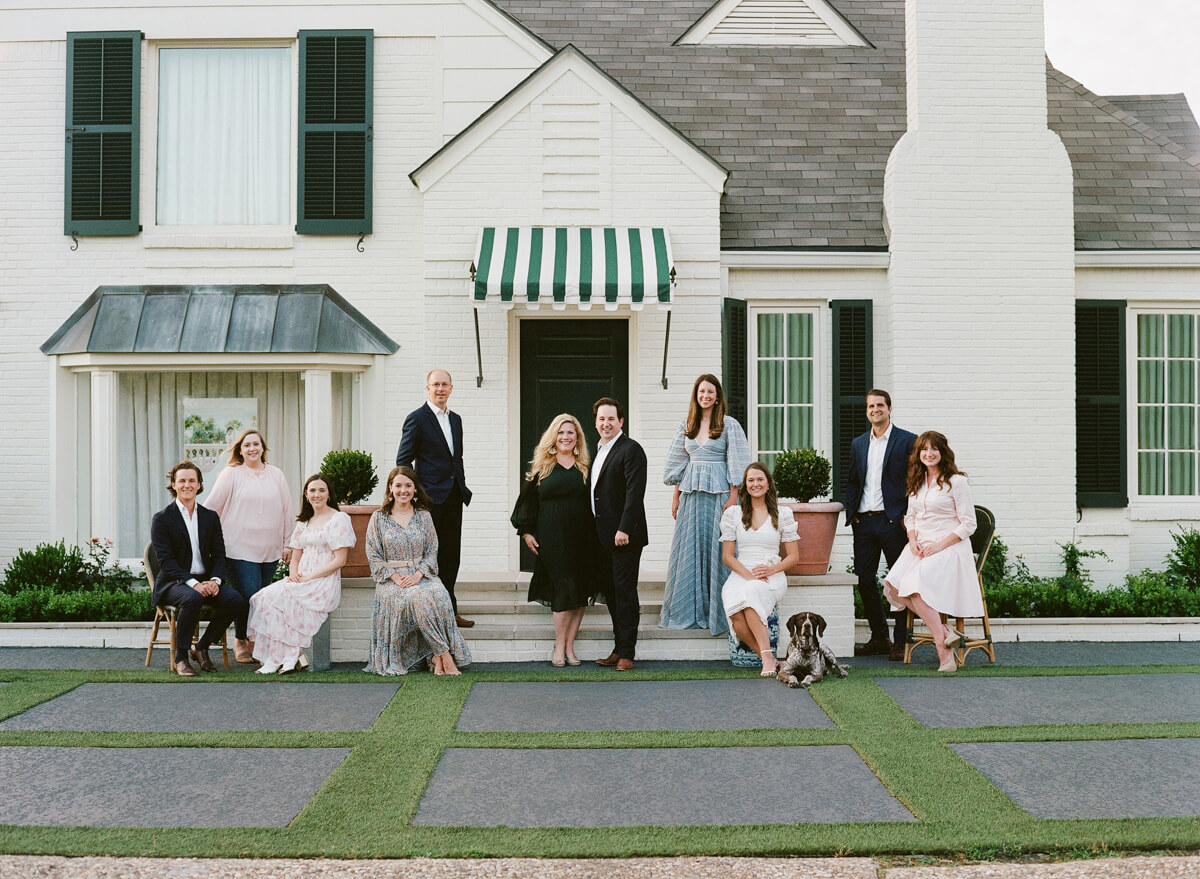 Reader Interactions