The coming of Fall is one of the most exciting developments of the year, especially here in Texas. After baking in the Southern sun for what feels like years, the air gets a bit crisp, and things generally start to feel more and more festive. 
Relaying the feeling of Fall into wedding decorum can be done in so many different ways. Making your guests feel at home can be accomplished with the flavors they experience over dinner or cocktail hour, the flowers that greet them upon entering the reception space, or with the dresses dawned by the bridesmaids or the bride herself. 
FLORAL
The colors of Fall are so unmistakable and welcoming. They evoke thoughts of family and that feeling of "coming home". Incorporating these warm hues into the floral arrangements of your wedding and capitalizing on seasonal blooms is perhaps the most effective way to visually claim the "Fall" aesthetic at your wedding.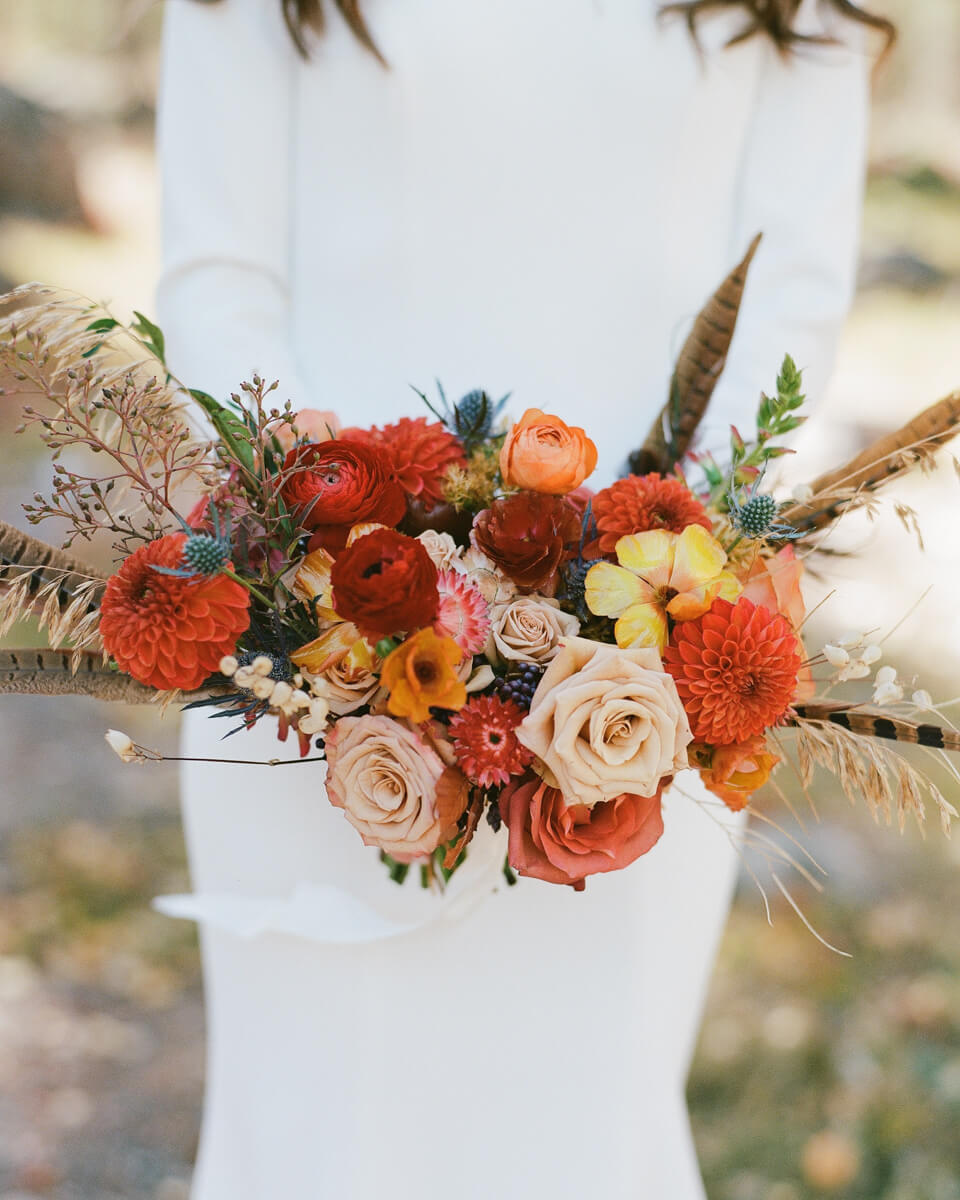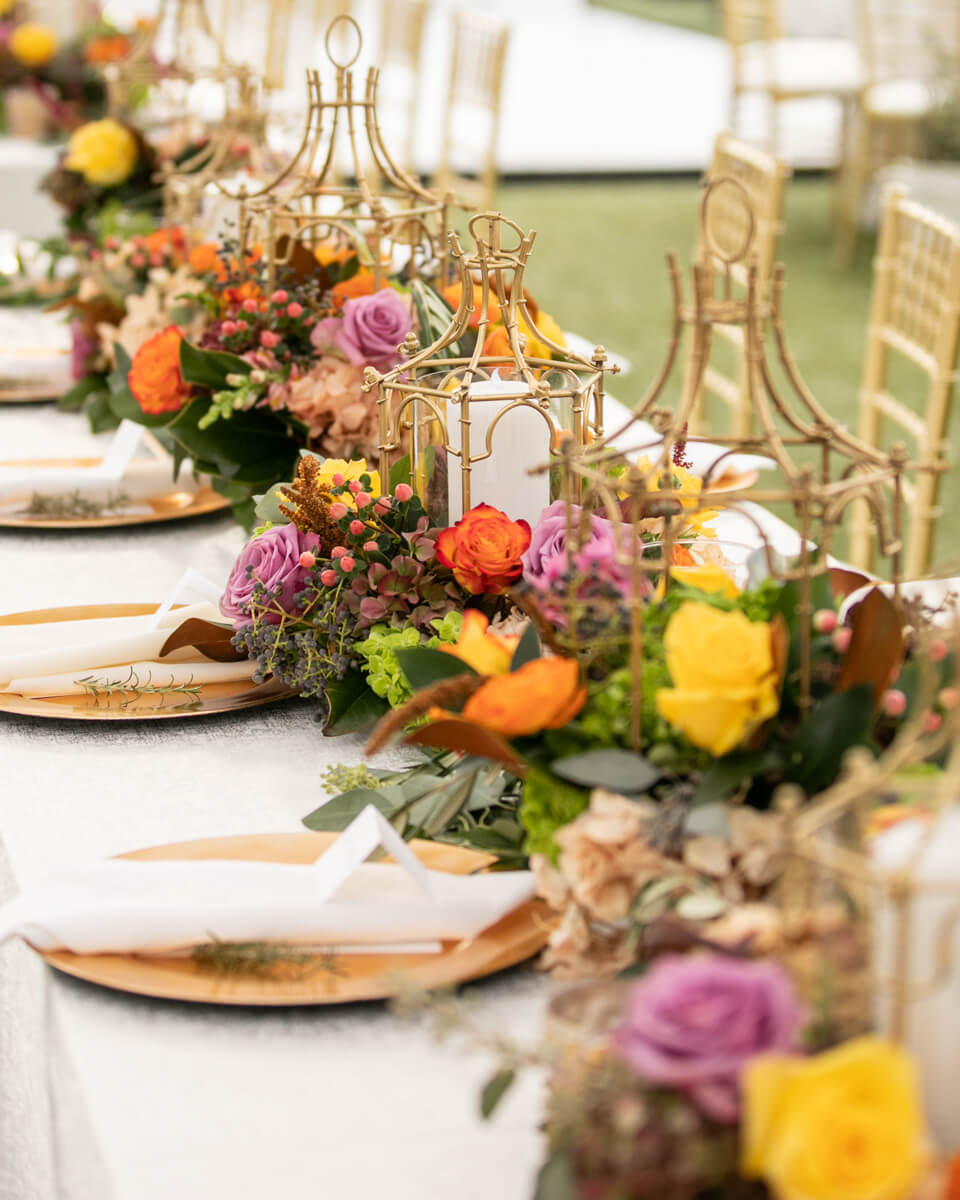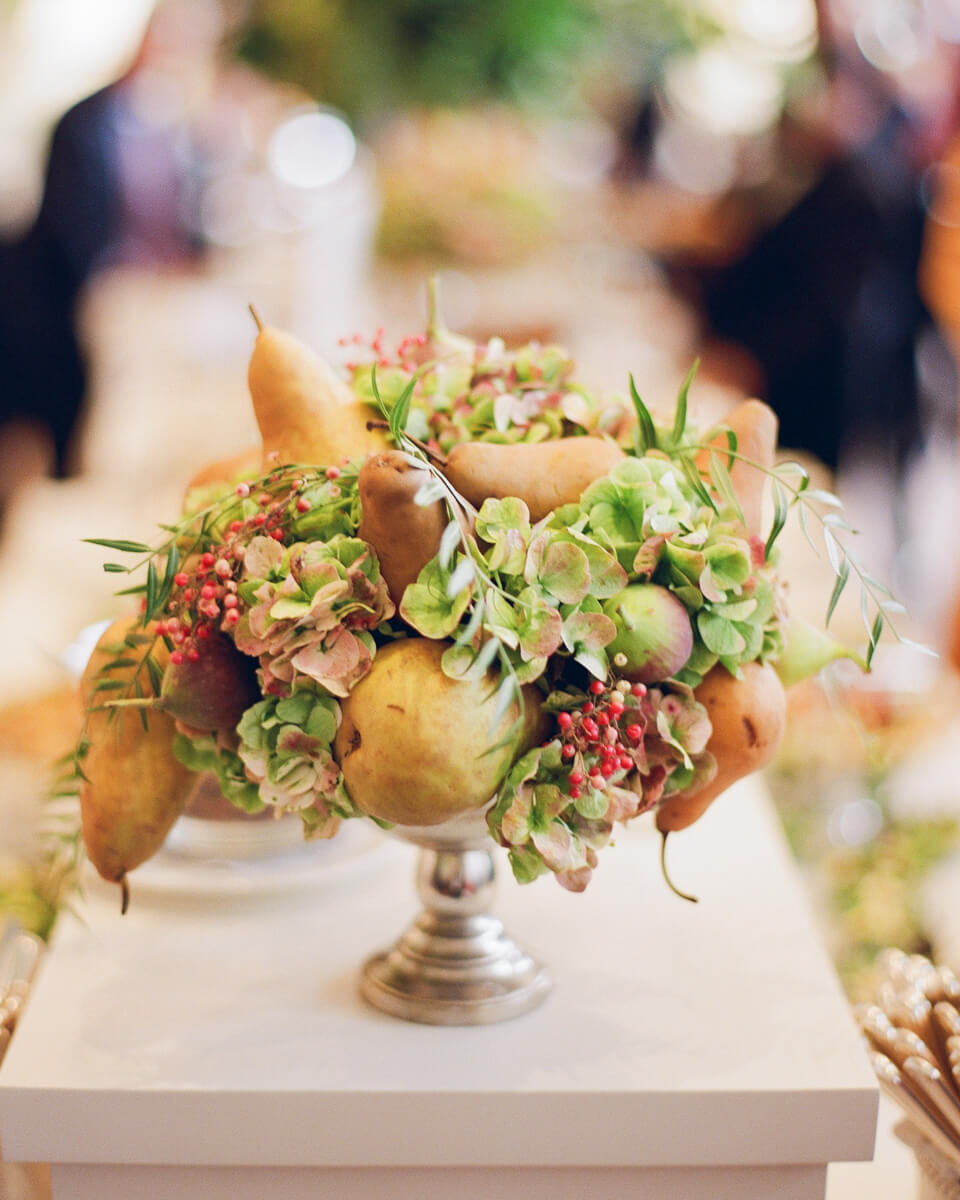 FASHION
One way to complement those Fall floral tones, is to choose bridesmaids dresses that make them pop. Whether you play with color, or opt for a long sleeve, the dresses you choose for your wedding day, for the bridesmaids or for the bride, can add an important visual element to the overall Autumnal feel.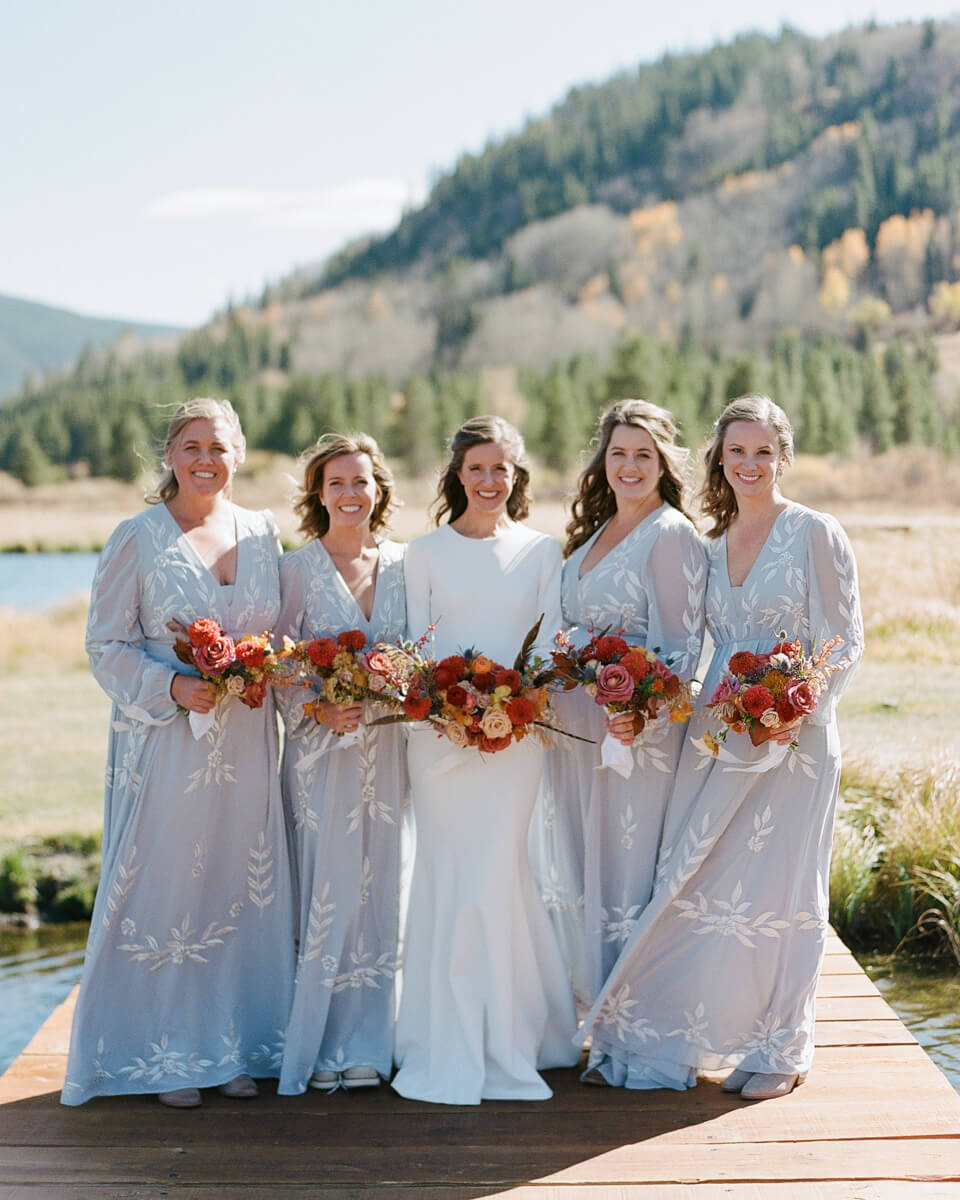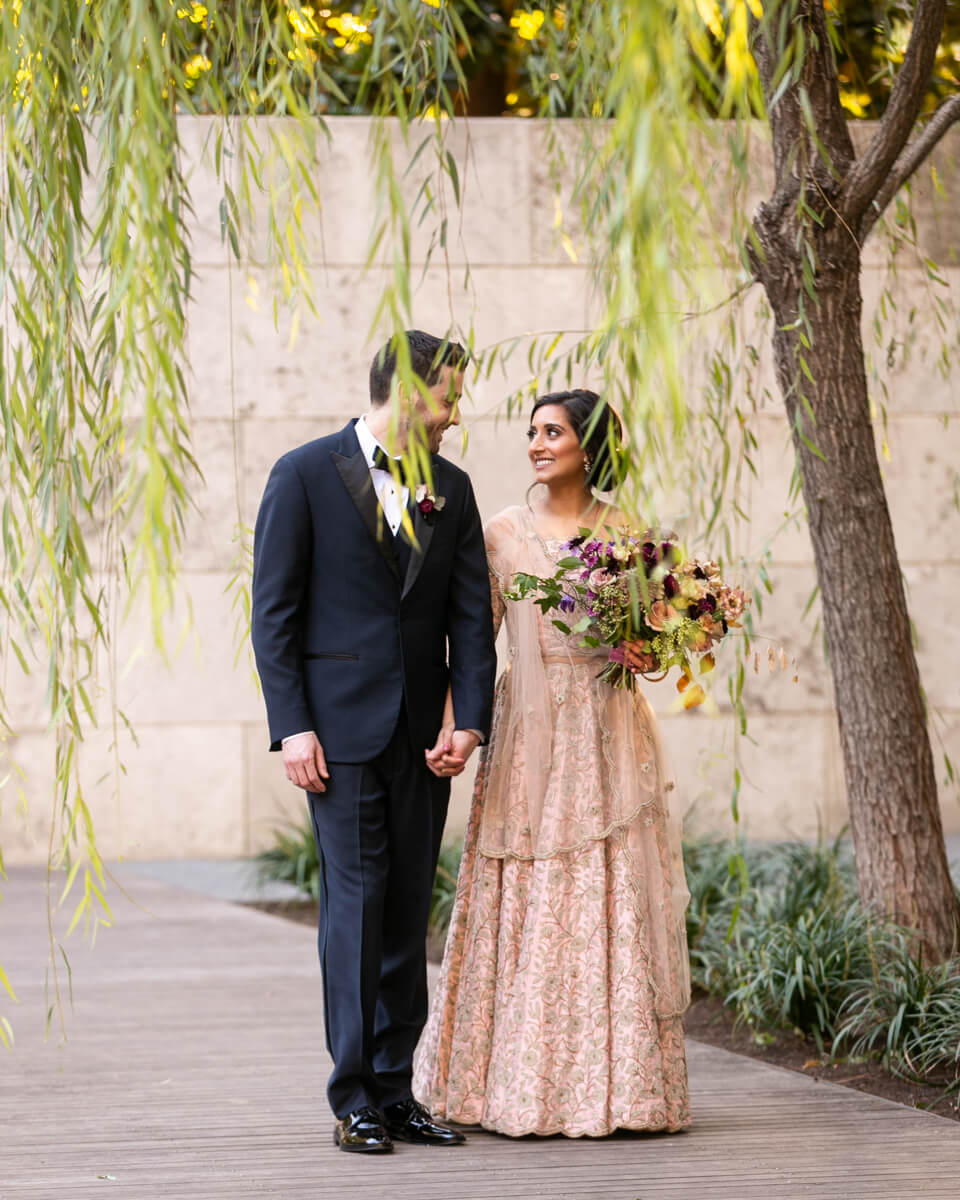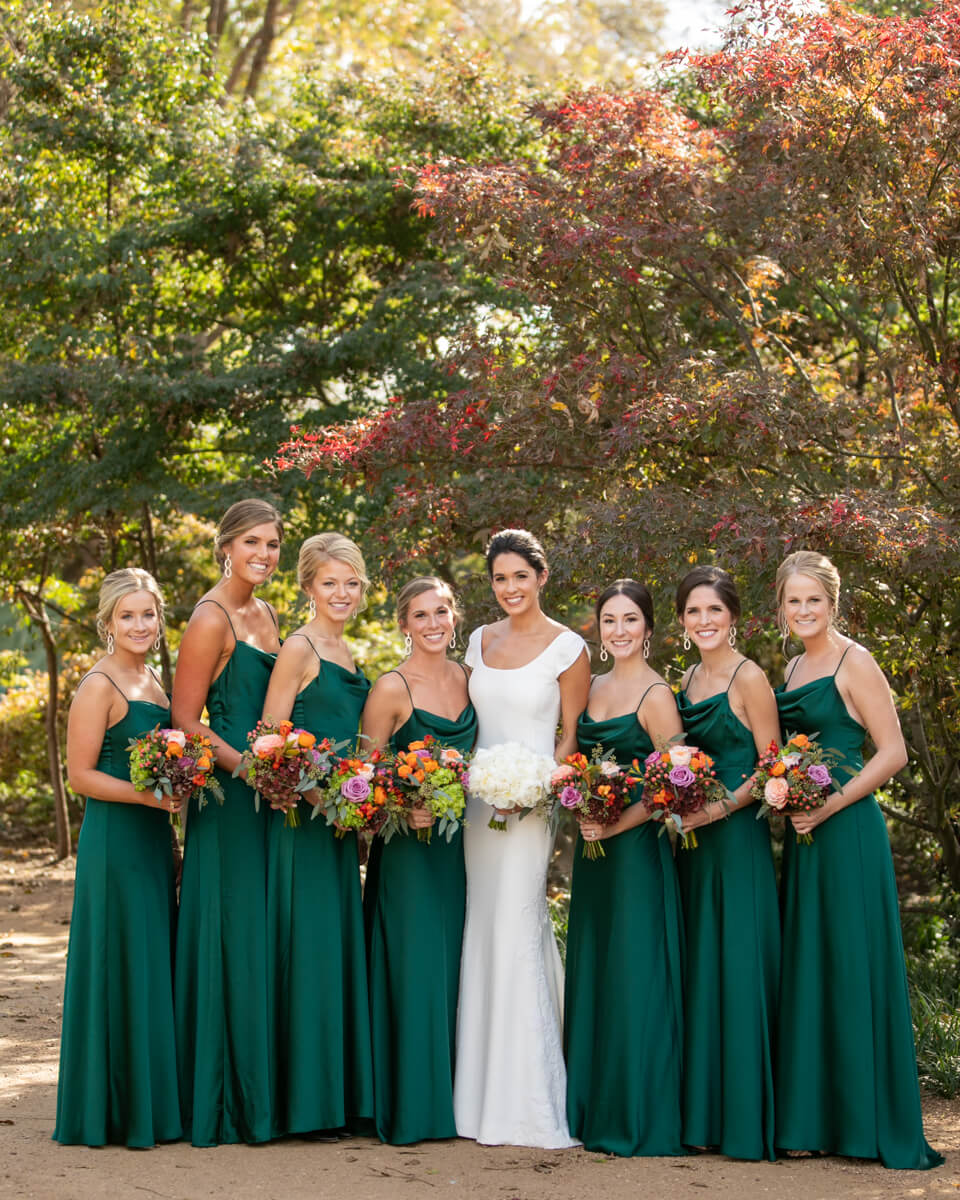 FLAVORS
Whether in your dinner service, wedding cake or cocktails, incorporating Fall flavors is a surefire way to welcome your guests into the season. Opt for a carrot cake or a hot cider station in order to utilize signature autumn spices and aromas to enhance the tone of their evening as a whole.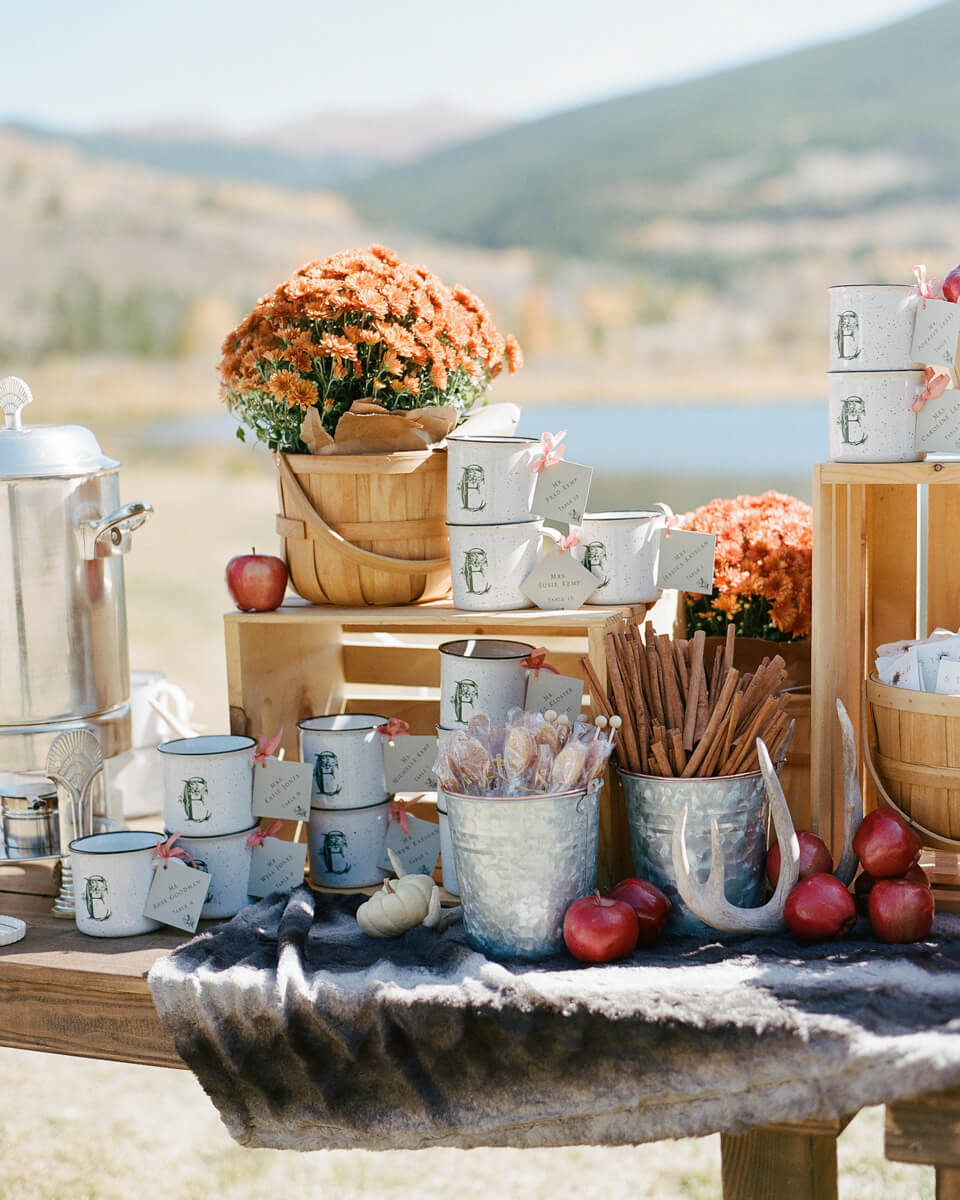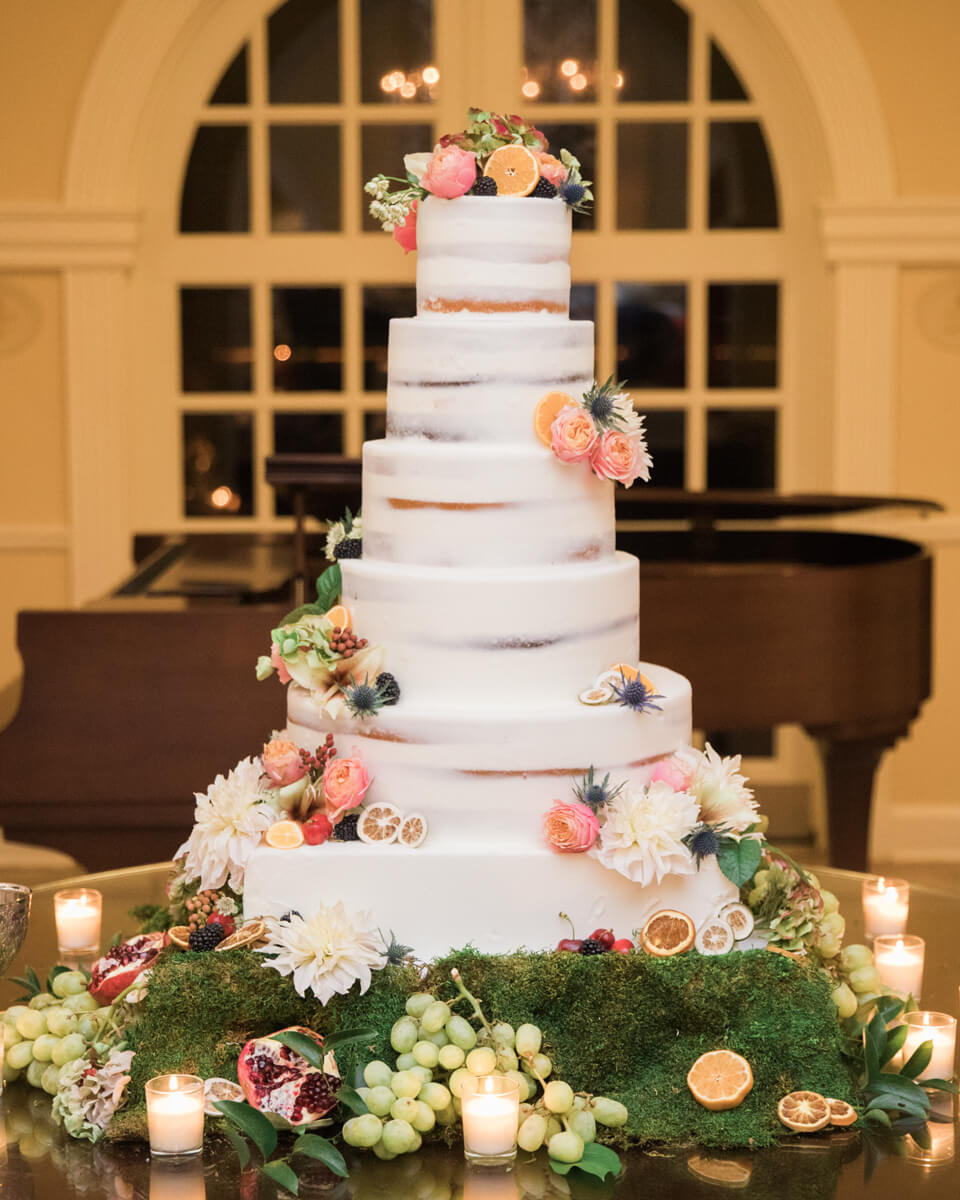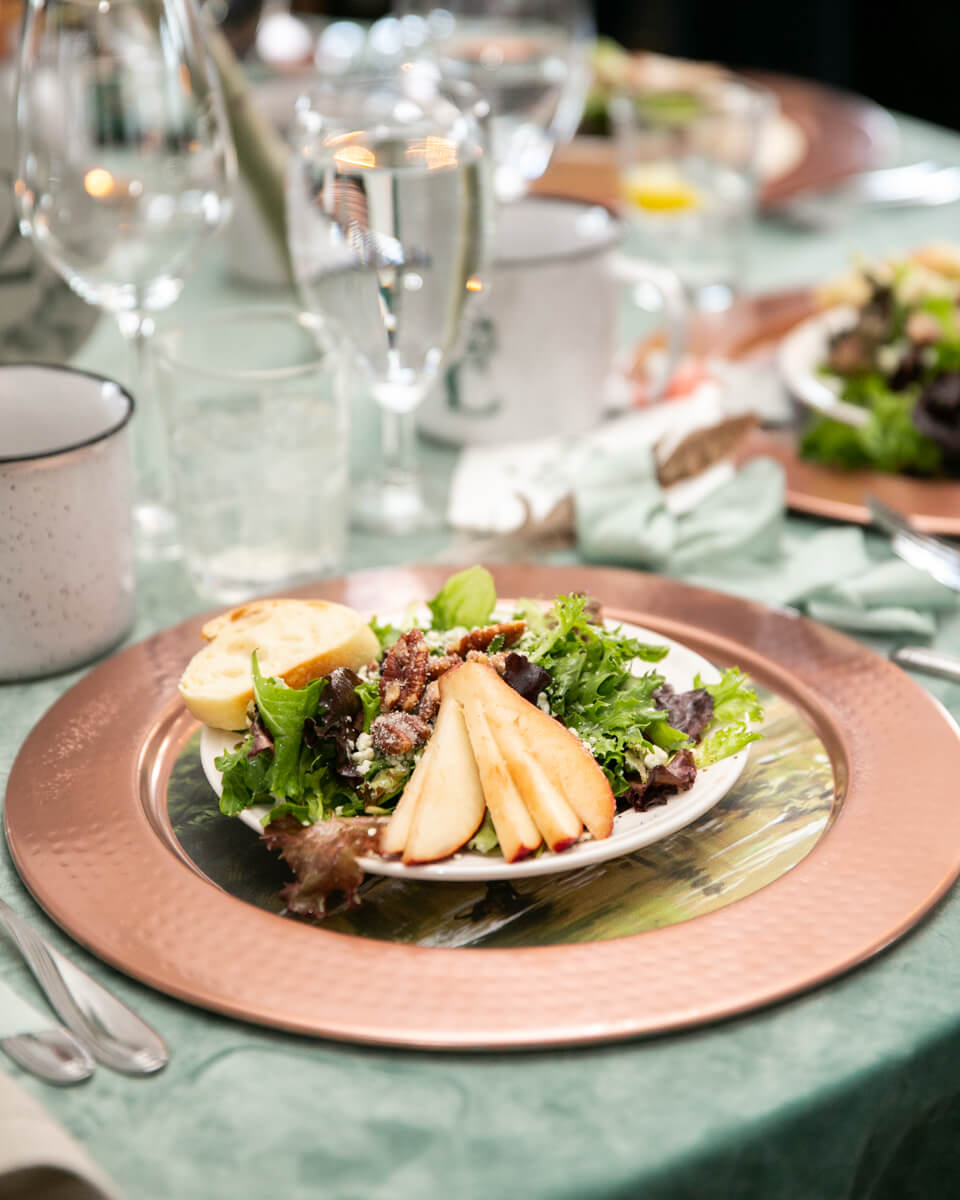 Reader Interactions