February is upon us and its arrival means one special holiday is coming soon – Valentine's Day! I'm still waiting for my Prince Charming but being a hopeless romantic believe wholeheartedly that he's out there, which is why this is a holiday I'm still head over heels for. Though I am still fairly new to Dallas, I've been keeping a list of all the dreamy, romantic restaurants I hope to go to one day. I have had too much fun curating this list as trying new restaurants is one of my favorite pastimes wherever I find myself. I've realized since moving here that Dallas has no shortage of these restaurants and the list could go on forever, so I have done my best to round up several of my can't miss choices for the day of love that is soon coming our way!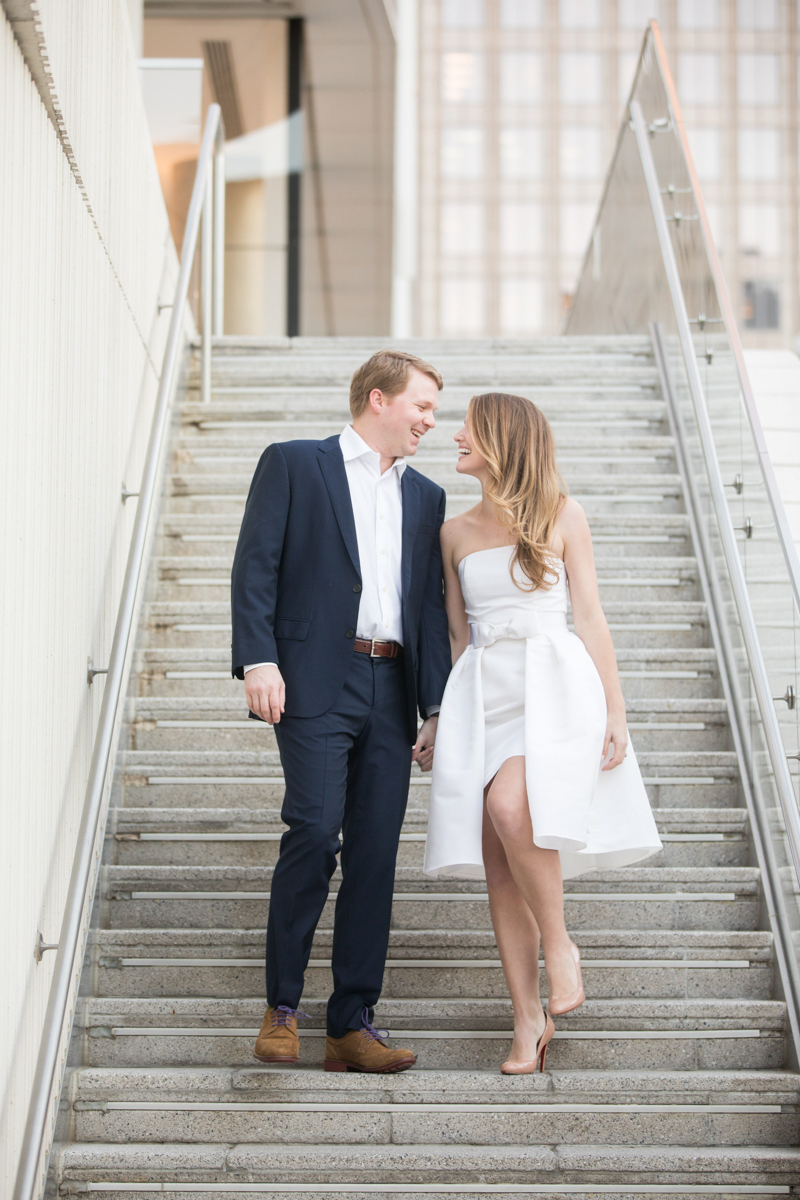 The Staple
Le Bilboquet – Why change a good thing? Whether a Valentine's brunch or dinner is of your choosing this place will make either a special occasion! Is there anything more romantic than filet au poivre?
4514 Travis St Unit 124, Dallas, TX 75205
Call for reservations: 469.730.2937
For a Drive Out of the City
Ellerbe in Fort Worth – While many people from surrounding cities will be flocking to Dallas for their Valentine's celebration, why not take a drive to a place that'll be a lot less full but just as much romantic. Ellerbe Fine Foods offers a seasonal farm to table menu that is nothing short of sublime. Make sure to save room for dessert! Their bread pudding is a can't miss!
1501 W Magnolia Ave, Fort Worth, TX 76104
Call for reservations: 817.926.3663
A Galentine's Dinner
Drake's Hollywood – One of Dallas' newer options, this place will transport you back into the golden age of Hollywood. Sip on espresso martinis with your closest friends or share the decadent 24 layer cake at the end of the meal (or before if that's your cup of tea.).
5007 W Lovers Ln, Dallas, TX 75209
Call for reservations: 214.651.4114
A Timeless Choice
Eddie V's – A place that never disappoints. The dark, romantic setting of this restaurant is one of Dallas' most classic choices for a Valentine's dinner. Whether you're a seafood lover or prefer steak as your entree of choice, the menu boasts both and executes them so perfectly.
4023 Oak Lawn Ave, Dallas, TX 75219
Call for reservations:  214.890.1500
Something Different
Uchi – For the sushi lovers out there that crave something different for their Valentine's meal, Uchiba will feel just as special as some of your other more traditional options. Their creative menu offers twists on classic dishes that are just as delicious as they are beautiful.
2817 Maple Ave Floor 2, Dallas, TX 75201
Call for reservations: 214.855.5454
Cozy, Yet Romantic
Cafe Madrid – If you fancy feeling like you're sitting in a cafe in the streets of Barcelona, then this is the place for you. Sip on sangria and indulge yourselves in an endless selection of tapas. It'll be some of the best food you've had in Dallas I guarantee it and you'll feel like you're on vacation!
4501 Travis St, Dallas, TX 75205
Call for reservations: 214.528.1731
An Evening in Roma
Carbone's – For authentic Italian in a cozy little setting, this is the place! All the pasta is made in house, which in my experience can only mean great things!
4208 Oak Lawn Ave, Dallas, TX 75219
Call for reservations: 214.522.4208
Reader Interactions