I love how the inevitable telltale sign of spring is when the flowers begin to bloom. It's like the world is waking up after winter with its new life, ready to blossom into color and bring brightness back to our days! The thought of the promise of these flowers has me thinking about bridal bouquets and their unique role they hold on a wedding day.
In many ways the bouquet is the final accessory that pulls the whole look together. The dress is zipped, the shoes are fastened, and the final earring is in place and that's when you pick up the bouquet ready for whatever is meant to come next in your day. Every bouquet is the finishing touch that ties the whole bridal look together and in my mind always expresses a special touch the bride is wishing to showcase on her big day!
A pastel bunch of garden roses, peonies, and tweedia was full of garden elegance for Katherine Moore's day, where a striking monochromatic mix of tulips, peonies, and ranunculus fit Katie Huffines' winter wedding perfectly. The bouquet is always one of my favorite things to see at a wedding and right now just seems fitting to praise as we blossom into spring!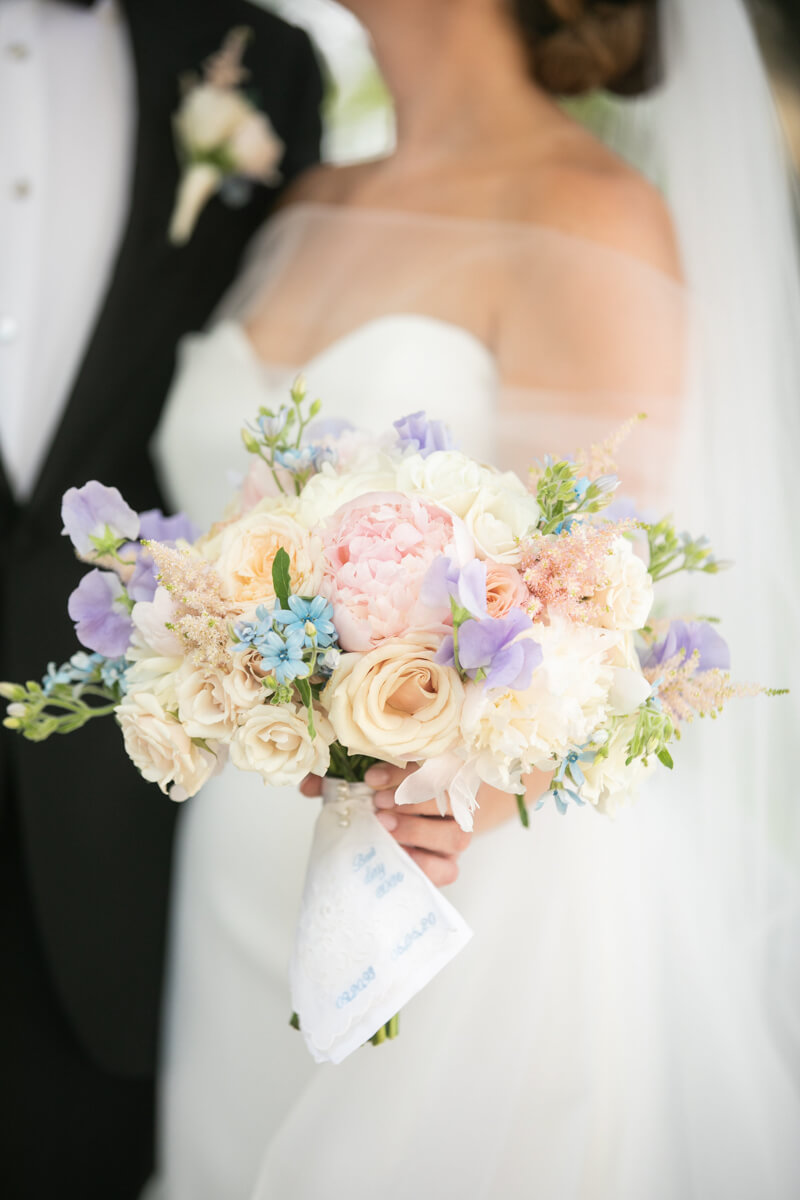 Reader Interactions