Home for the holidays takes on a whole new meaning this year. Have you been more or less in the Christmas spirit? To me, a home dressed with a lit garland, overflowing wreaths, and a glistening Christmas tree sure makes spirits bright. 
I am quite the Christmas traditionalist in regards to holiday decor (and pretty much all interior spaces). I prefer red bows, vintage ornaments, warm white twinkle lights, paper whites, seasonal red berries, and all the heirloom/sentimental pieces fit for your home's aesthetic. (Also in line with my 2020 mood, I suggest minimizing the Christmas clutter and tchotchkes just as the Home Edit would suggest!)
You or your family may not be hosting a full, festive affair this year, but that doesn't mean you should forgo dressing your home in cheer. I put together a collection of timeless Christmas imagery—from the Home Alone Christmas lights to Queen Elizabeth's Christmas tree at Windsor Castle—to set the mood for your decked halls.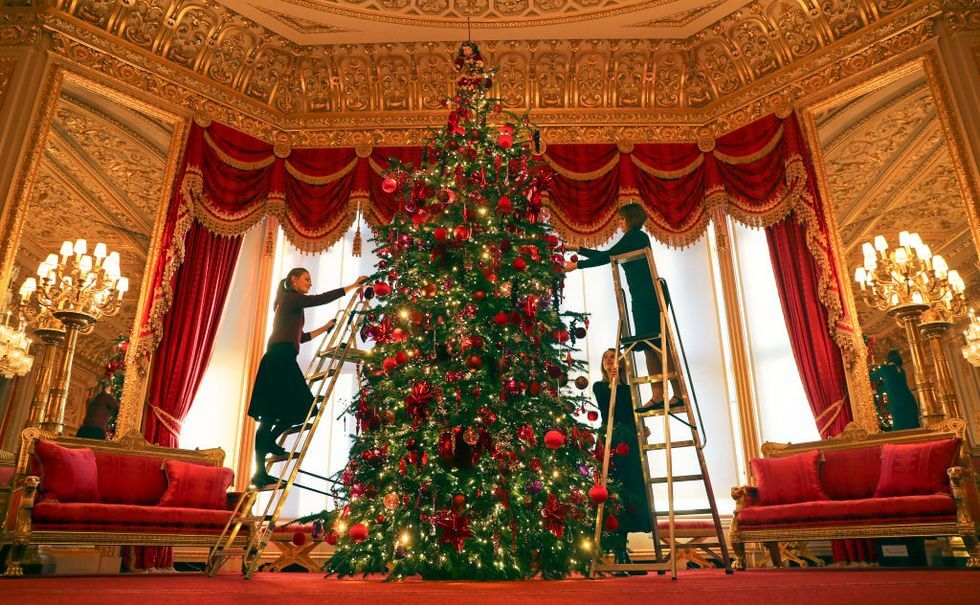 Reader Interactions