We're looking forward to warmer weather! The budding flowers of spring and rising temperatures make for the perfect time for engagement portraits.  
We've teamed up with My Wedding Wardrobe to highlight some of our favorite looks for spring portrait sessions. Whether you're looking to dress it up in one of these cute cocktail dresses, or rocking a top and pant combo, we're sure these looks will bring a pop of color to the spring season!
Be sure to follow @myweddingwardrobe on Instagram for endless personal styling tips for all of your wedding celebrations. Lookbook #1 Cocktail & Formal Dress Inspiration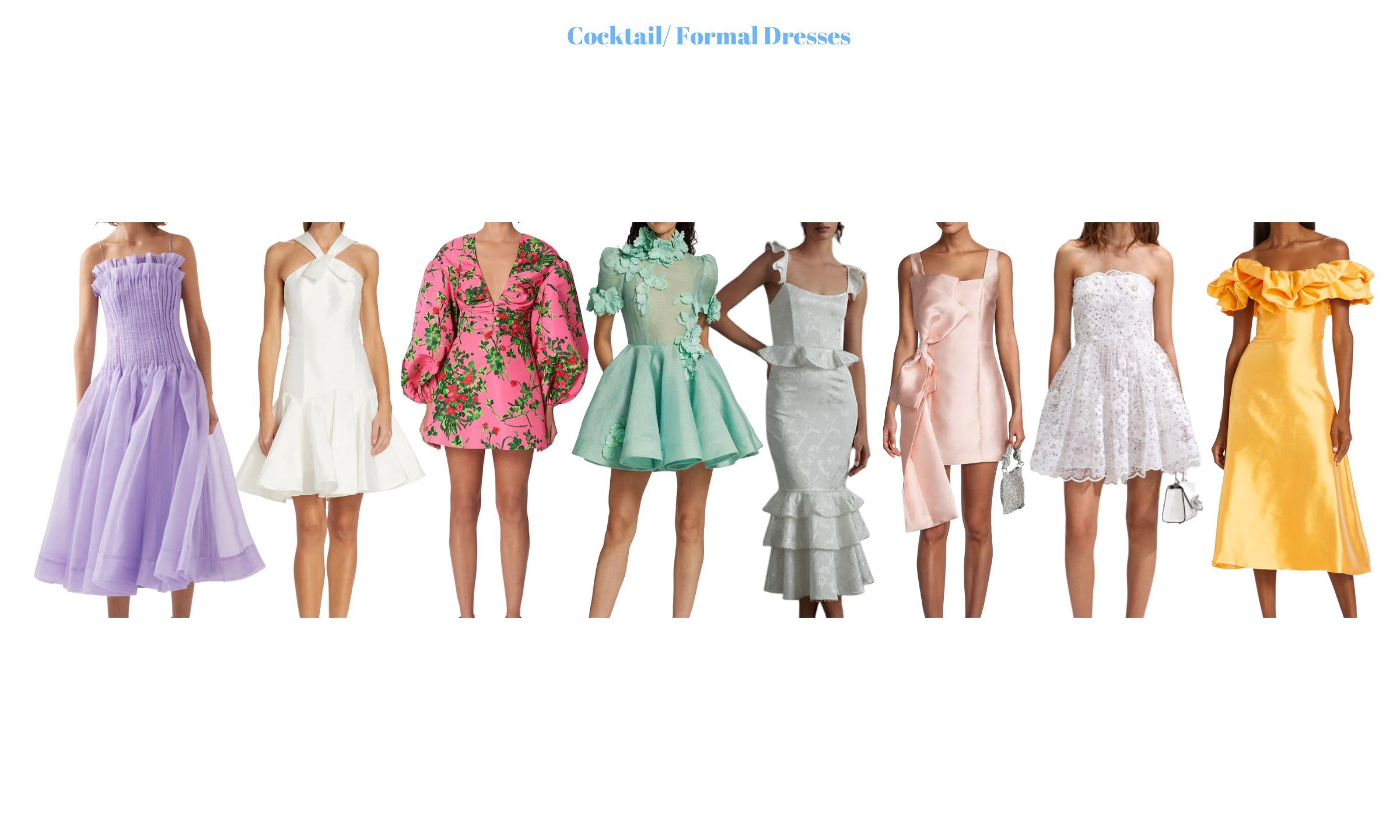 Look 1: Dress
Look 2: Dress
Look 3: Dress
Look 4: Dress
Look 5: Dress
Look 6: Dress
Look 7: Dress
Look 8: Dress
Lookbook #2 Casual Dresses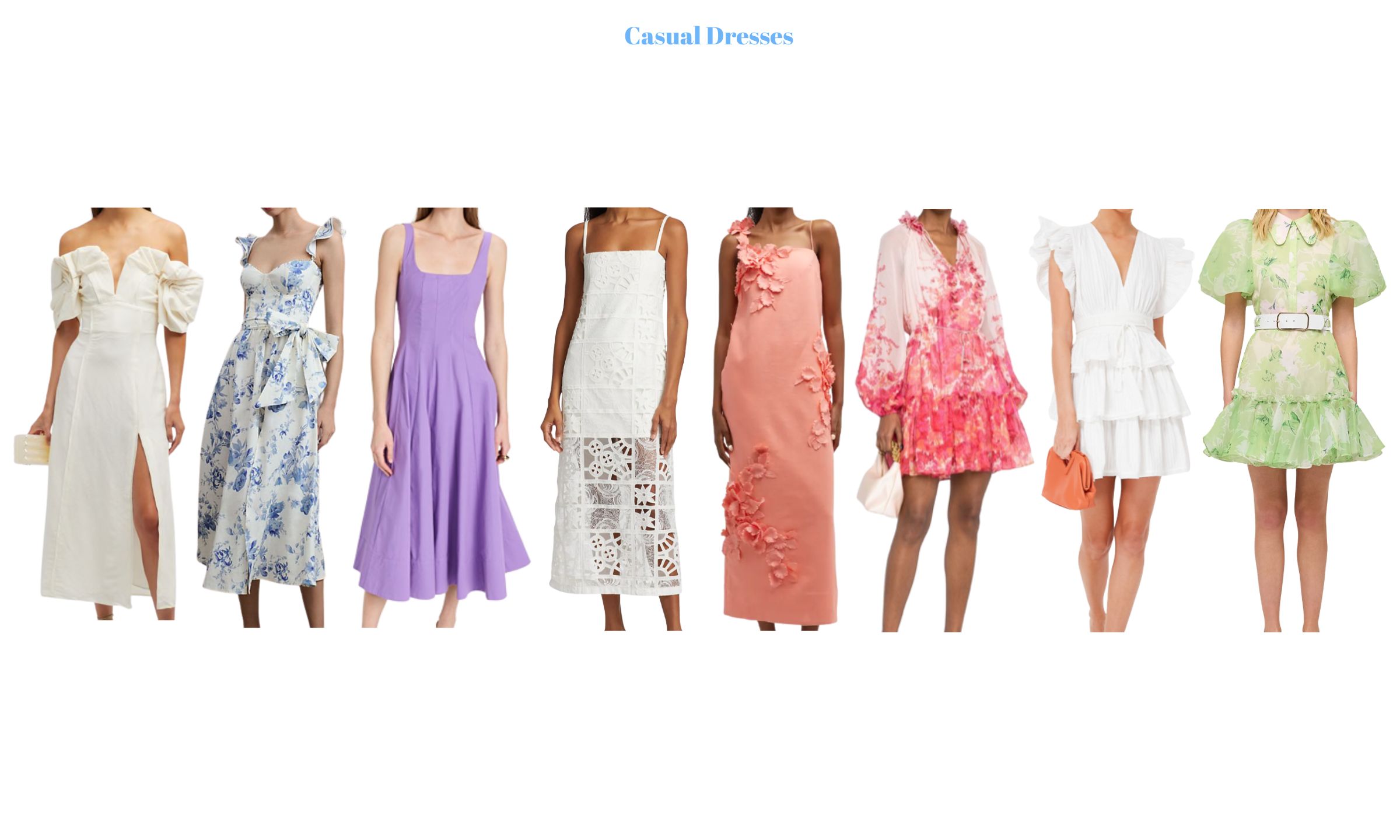 Look 9: Dress
Look 10: Dress
Look 11: Dress
Look 12: Dress
Look 13: Dress
Look 14: Dress
Look 15: Dress
Look 16: Dress
Lookbook #3 Tops & Pants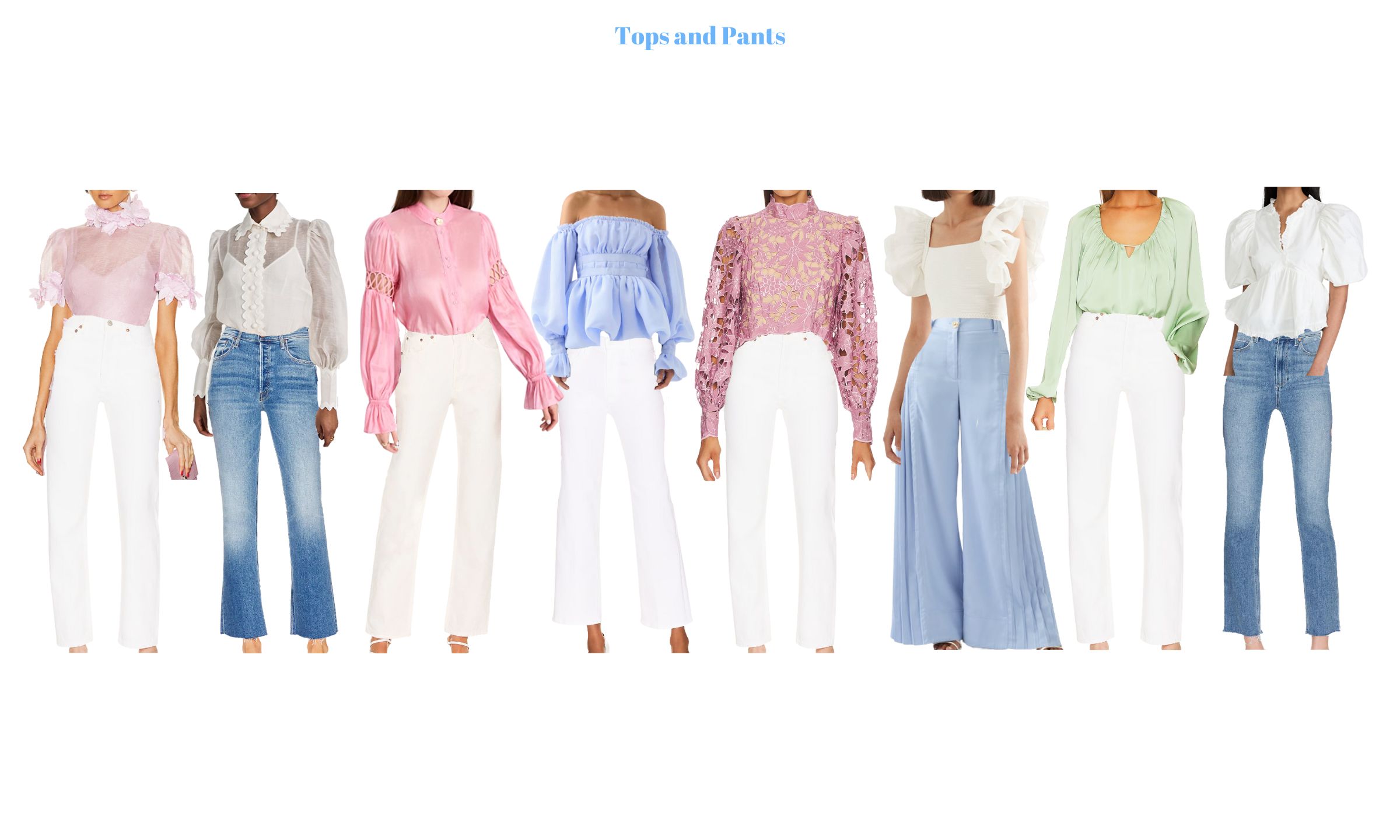 Reader Interactions